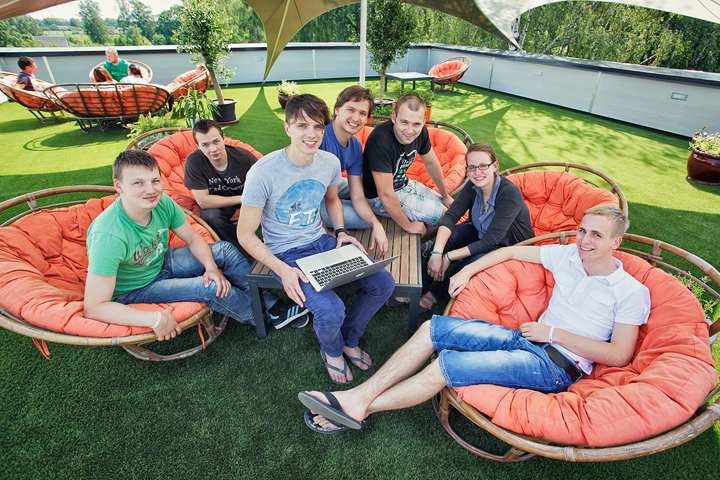 The DeskTime team is made up of a group of highly dedicated, young professionals. Our goal is to create an excellent solution to help companies and individuals reach a higher level of productivity.
We're from the Draugiem Group, an incubator where we work on several tech products. Others include StartupVitamins, Behappy.me, Istabai, Vendon.
We created DeskTIme because the Draugiem Group needed a solution to track employee arrivals, and working time. We decided to create a solution, because there was nothing good enough already offered. Then we realised, if we're having this problem, then other companies must have it too! And so we made DeskTime publicly available.
From the very beginning (2010) we felt there was a need – there have always been companies looking for our solution. We continue to grow and improve DeskTime to this very day. That's why, if you have any suggestions, let us know! Write to us at support@desktime.com