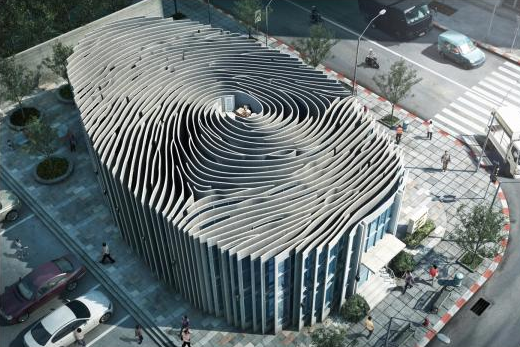 At first glance, it might seem like workplace security measures would hinder productivity. After all, security measures block access to certain websites,require the generation of complicated passwords and often necessitate training sessions for employees.
But upon further examination, business owners are likely to find that security measures can actually increase productivity and improve overall employee performance. Rather than being viewed as a necessary evil, security measures – just like breaks – should be used to help workplaces operate more efficiently than ever before.
Here are a few examples of how office security and productivity go hand in hand. Although implementing these measures may require a little work upfront, they are likely to pay off over the long haul in terms of safety and efficiency.