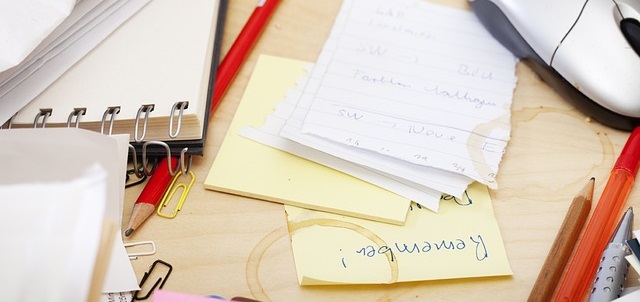 Your desk says more about you than you think.
Is your desk preened to perfection or overflowing with paperwork? Can you see your screen through a sticky note haze or is your desk a home away from home? There are a number of office personalities, from neat freak to chaotic workaholic – take this quiz to find out what your desk has to say about your office personality!
This quiz originally appeared on Cleaning Services Group.