How to reset a password?
If you have forgotten a password, there is an easy way to reset it and get back to work. Do the following steps:
Go to the link here.
Enter an E-mail address you created the DeskTime account with.
DeskTime will send an automatic e-mail to the e-mail you entered. Click on the link in the e-mail.
Type in your new password.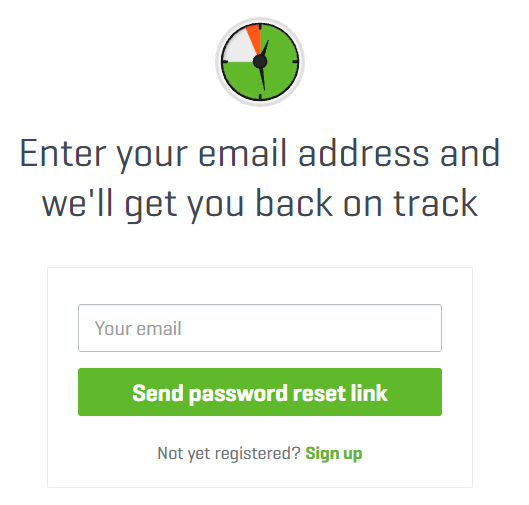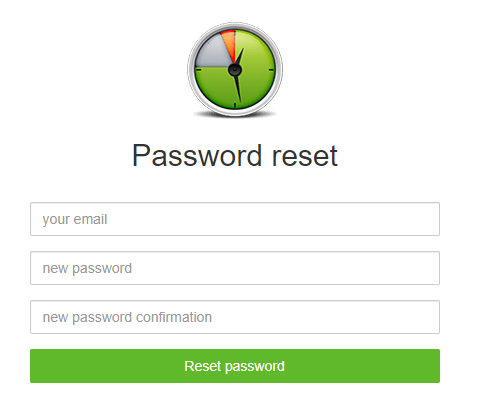 See the video tutorial here:
Ready for your free trial?
Try free for 14 days. No credit card required.
By signing up, you agree to our terms and privacy policy.