How to set up the Booking section?
All the aspects of the bookings can be customized to better fit your team's needs. You can create your own booking options, group them, specify their location and the teams or team members they will be available to. Also, there is no limit on accessories that can be added to them, to help you describe the booking items.
The steps to set up your Booking page:
1. Make sure you have the administration rights for the Booking section. By default, that right is only to the Company Admins and the Owner of the account.

You can enable or disable this permission for any user in their Settings → "OTHER" and check/uncheck the box "Disable Booking administration rights".


2. As the Admin of the Booking section, you will have the options and access to:


3. Start with Settings and create your booking options' Groups, Locations, and Accessories: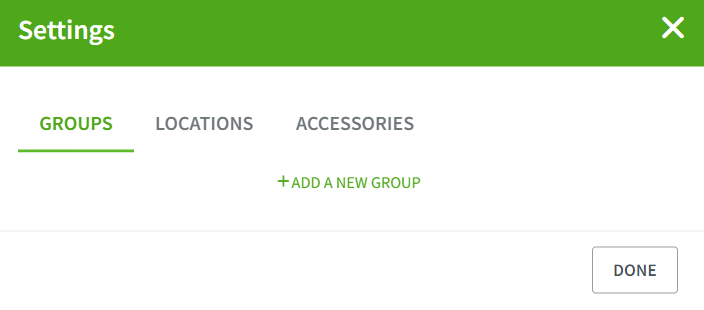 Groups - Name the groups of your booking options.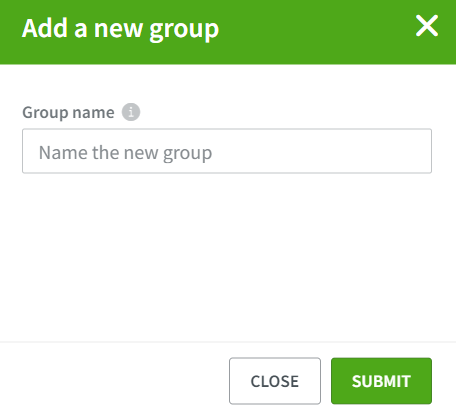 Locations - Add the name of the location, address, and even such details as the floor, room number or name, and department.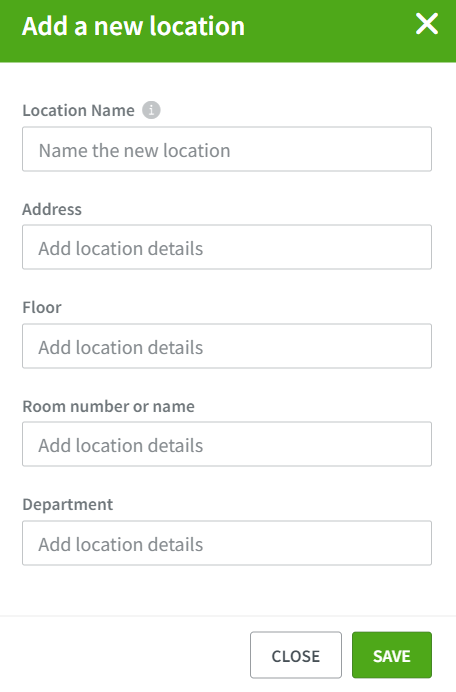 Accessories - anything that comes with the booking options or helps to characterize it. Write the new accessory and press the "enter" key on your keyboard to save it.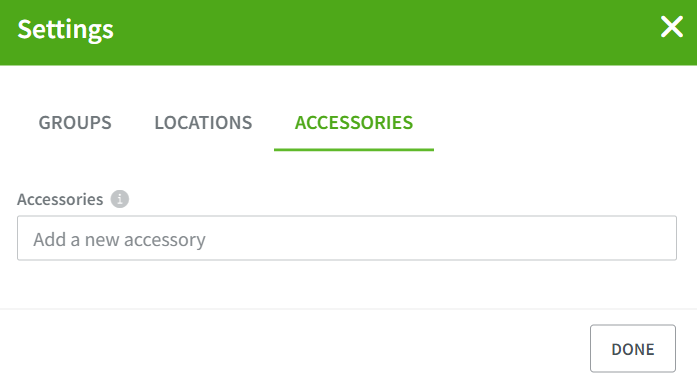 4. Create your Booking options. Those can be anything from office objects to desks, parking spaces, and meeting rooms, whatever is necessary for your team and company.
Add the Booking name.
Choose the status - Active or Inactive. By default, any new option will be active. Later on, if the booking option is not available anymore, you do not need to delete it completely, but you can change the status to Inactive as long as it is unavailable. It will be grayed out and will not be visible to other users, only for Admins, so it can be easily changed again.

From the dropdown lists, choose one of the already created Groups and Offices (locations). If they are not added, yet, you can quickly create new ones from this same window.

Select which Teams and Team members will be able to see and make the reservation.

Apply availability - you can choose days and times when this option is available or mark it as available 24/7.

Add accessories to describe the booking option - any characteristics, appliances, that come with the option (monitors, computer accessories, chargers, tables, chairs, etc.). If you see that any item is missing, you can add it here, as well. Type in the accessory and click "Enter".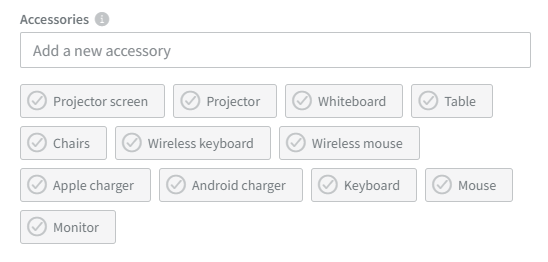 When the booking option is complete, click on ADD BOOKING and it will show up in the planning.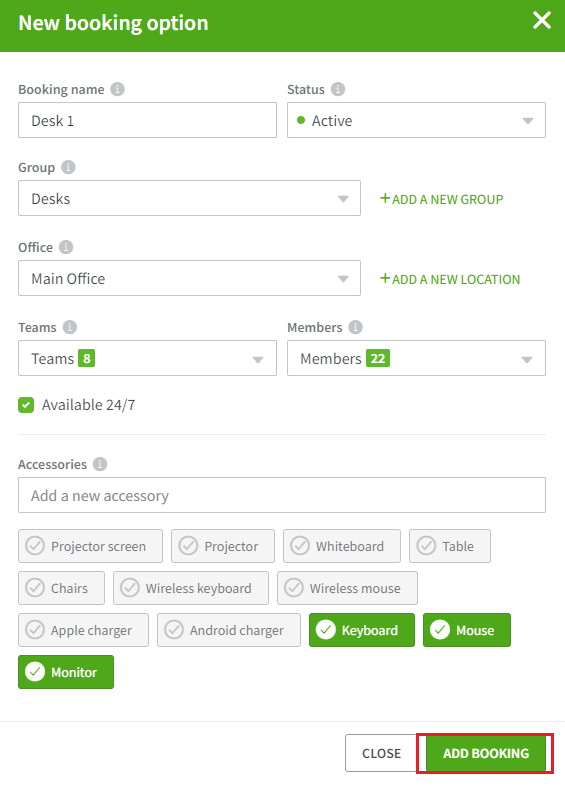 After setting up:
If you notice any mistake you can easily edit or delete any of the sections: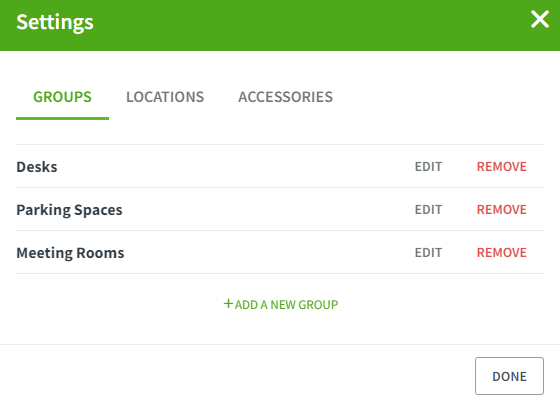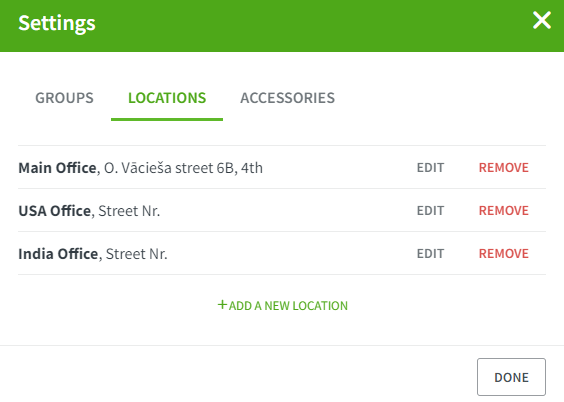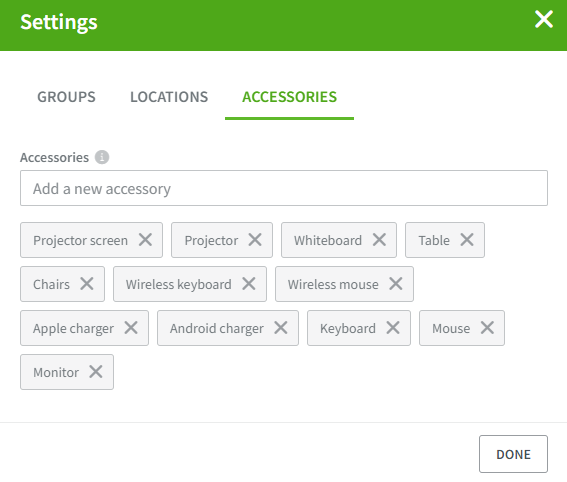 If you have any questions about the Booking, please, reach out to the support team for assistance.