Can I add two shifts in the same day?
It is possible to add two or more shifts on the same day. Please note that shifts must be separated by at least 30 minutes between them.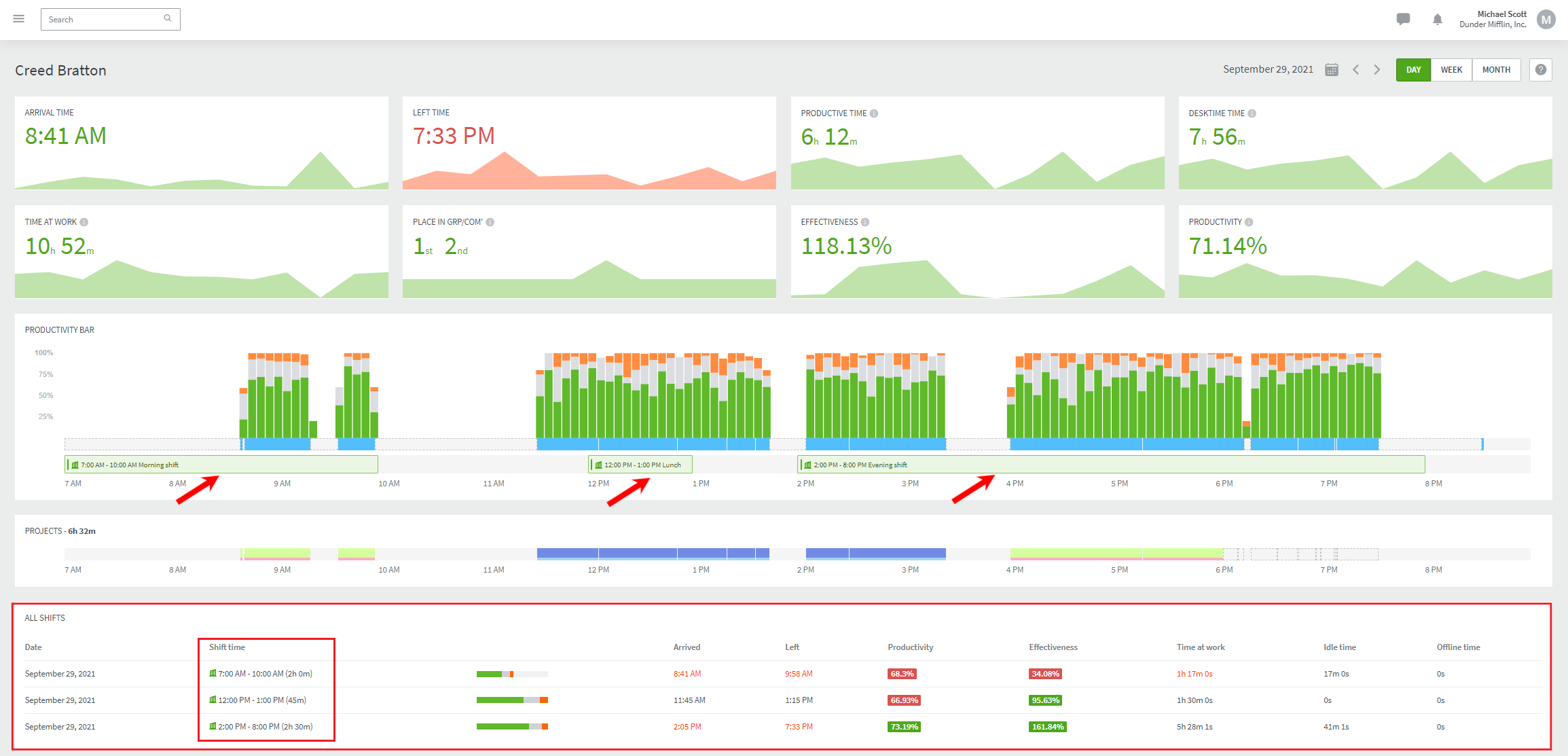 Ready for your free trial?
Try free for 14 days. No credit card required.
By signing up, you agree to our terms and privacy policy.