How to install DeskTime on Linux?
1. To install the DeskTime application on Linux use one of our available options:

For installing the current .deb version use this link.
For installing the version with AppImageLauncher use this link.
For the latter version, make sure you have installed AppImageLauncher on your computer: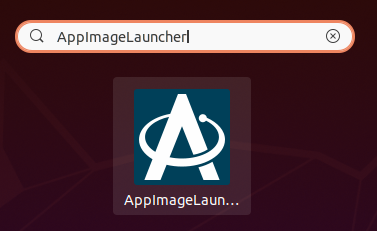 You can use this link to install the necessary version for your computer.
2. Important! If you have the DeskTime application already installed on your computer, it is necessary to remove the previous version; otherwise, the update will not be successful.

3. Double click on the downloaded file and then use the "Integrate and run" to launch the app, and you will find DeskTime with your other applications.


Important! In case you will choose the "Run once" option, you will have to launch the app from the "Downloads" folder each time.
4. After installing and launching the app, you must Sign In with one of the 6 possible options:
Users login credentials

DeskTime Magic link

4 social logins - Facebook, Twitter, LinkedIn, and Gmail