Connect DeskTime with Outlook - time tracker integration for your calendar app
The only Outlook + time tracker integration you'll need! Sync your meetings and appointments, and automatically log offline time
Free 14-day trial. No credit card required.
By signing up, you agree to our terms and privacy policy.
Sync your calendar events with Outlook integration
All tasks added to your Outlook Calendar will automatically show up on your time tracker app. Your time tracking data will be much more precise, as it will also include the productive time spent away from the computer.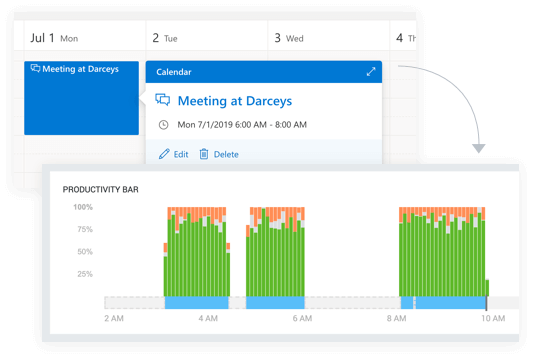 Use the Outlook time tracker to see where your employees are
Don't be that boss who makes their employees report where they are at all times. With the DeskTime + Outlook integration, you can quickly check what your employees are doing when they're not at their computers - if the event is added to their work calendar, you'll see whether they're out for a meeting, at a conference, or at some other work-related event.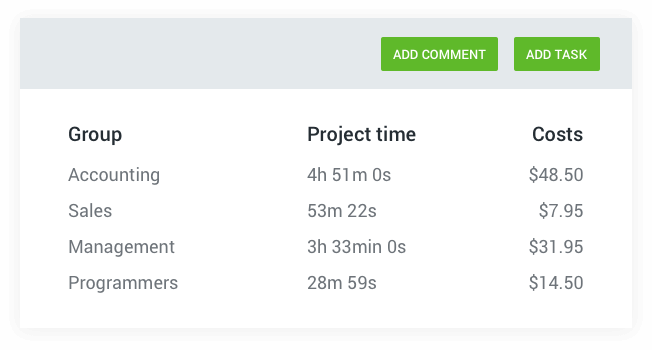 Use time tracking for Outlook to bill your customers
The Google Calendar time tracker integration reminds you to log the time you've spent away from your computer - either in meetings or other work-related events. Get more accurate productivity reports with less effort.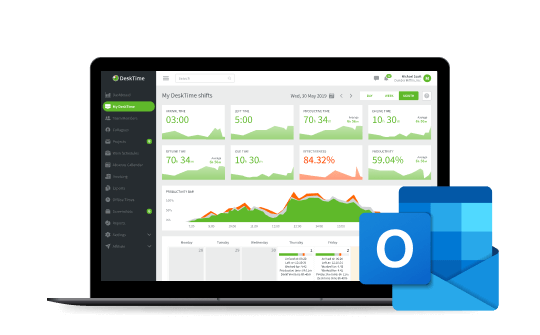 How does the Outlook + time tracker integration work?
Step 1: You or your employees add a new event to their Outlook Calendar - whether it's a meeting, business lunch or training
Step 2: DeskTime checks your calendar entries, then runs them against your tracked time
Step 3: If there's an idle time slot that corresponds with an event from your calendar, DeskTime automatically fills the idle time period
How to activate the DeskTime + Outlook integration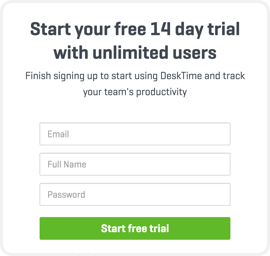 1
Create a DeskTime account and install the DeskTime app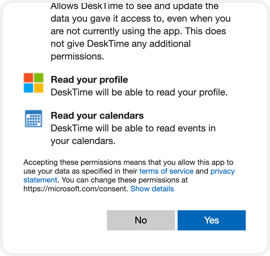 3
Log into your Microsoft account and press Yes to allow DeskTime to access your calendar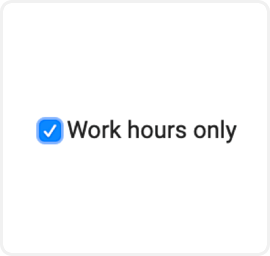 4
To enable the integration during work hours only, Outlook Calendar settings from DeskTime, check the box "Work hours only" and click Save.