See what your team's working on with document title tracking
Use document title tracking to see what files your team is spending time on and keep up with project progress effortlessly.
How does document title tracking with DeskTime work?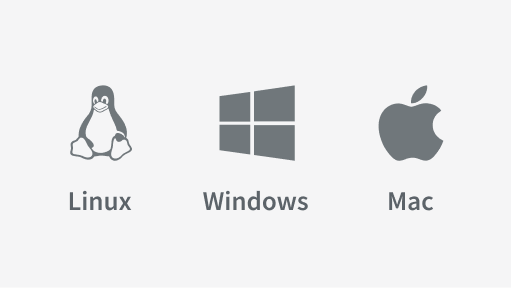 Track time with the app
You need to install the DeskTime desktop app to track document titles.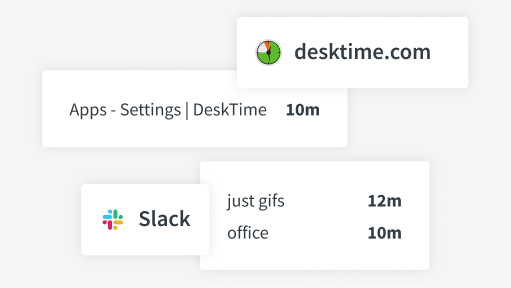 Switch between tasks and files
Document titles, email subject lines, Slack channel names, etc., are logged along the time spent there.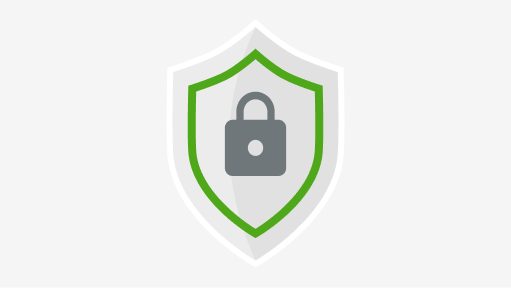 Data and privacy protection
DeskTime cannot see the content of the files – only their names, so sensitive info is protected.
Gain peace of mind about work progress with document title tracking
By tracking document titles, you can easily follow how projects are proceeding and ensure that everyone stays focused on the right priorities.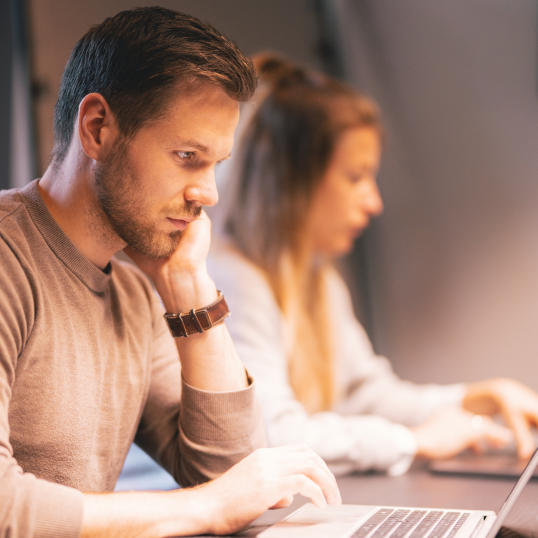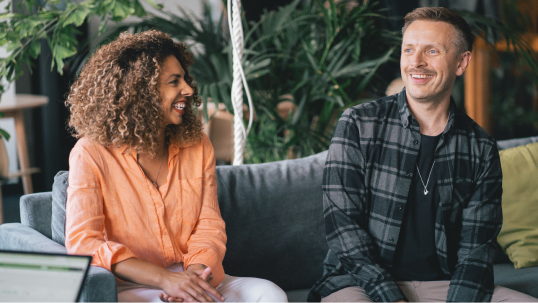 Let these concerns disappear out of sight and out of mind
Hear from our users how DeskTime raised their productivity
Start tracking time with our 14-day free trial
1
1
Sign up
Create your DeskTime account
2
2
Download the app
Only the desktop app offers all the features
3
3
Start tracking time
And invite your teammates to join
Frequently asked questions about document title tracking
What is the purpose of document title tracking?
The purpose of document title tracking is to provide an even deeper understanding of how work is progressing and what takes up most of your team's time. The DeskTime app can log not only the app or website you're visiting but also the specific file name, email subject line, or Slack channel name, for example. This way, you can see what exactly everyone's working on and how long certain tasks take. This can help you and your team improve your productivity, organize your work more effectively, and bill your clients precisely, using the exact time you spent working on their projects down to the second.
Which apps does DeskTime document title tracking work on?
The document title tracking feature logs the file names and other information for different apps. It'll track the document names for office apps, such as Word or Google Docs; it's also handy for design tools like Illustrator and Photoshop, tracking the project names. The DeskTime app also tracks the email subject lines to show how much time is spent in specific threads. It's also compatible with team communication apps like Slack, Microsoft Teams, and others – DeskTime tracks the time spent in different channels or groups.
Can DeskTime document title tracking see the content of documents?
No, the document title tracking feature logs only the titles of the files, emails, channels, etc. – it does not record the contents of the files themselves. So, if your team is worried about an invasion of their privacy, you can reassure them that sensitive information in the documents will not become visible via this feature. As a manager, if you are worried that your team members might try to cheat the system with document title tracking enabled, you can also take advantage of the Screenshots feature DeskTime offers.