Share time tracking reports with ease using the Exports feature
Dig deeper into your team's time tracking data by exporting it in files that can be easily shared with others when necessary.
How do DeskTime Exports work?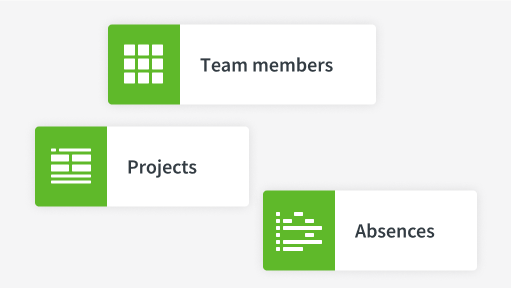 Choose a data set
DeskTime offers 11 data sets for exporting, from work hours data to project time and more.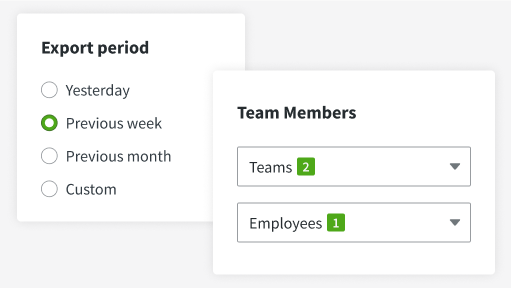 Customize
Decide the time period and teams or team members you want to include in the export.
Pick the format
DeskTime exports can be saved either as Microsoft Excel (.xlsx) or CSV files.
The extra boost your business can get from time tracking data exports
The DeskTime Exports feature goes hand in hand with our Reports – take a deeper dive into the statistics with downloadable files.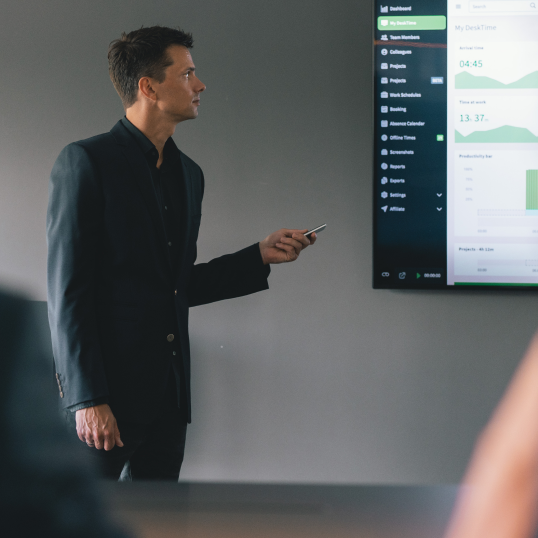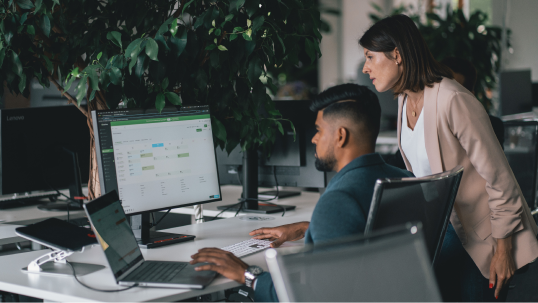 Fill in these gaps in the overall picture with our data exports
Hear from our users how DeskTime raised their productivity
Start tracking time with our 14-day free trial
1
1
Sign up
Create your DeskTime account
2
2
Download the app
Only the desktop app offers all the features
3
3
Start tracking time
And invite your teammates to join
Frequently asked questions about DeskTime Exports
How do I export time tracker data from DeskTime?
To export time tracker data from DeskTime:
Head to the Exports section in the sidebar.

There, choose what kind of data you want to export: 11 different data sets are available. Once you've made your choice, you'll be asked to indicate the period you wish to be included in the export and the teams and team members whose data interests you.

Decide on the format for the data export: .xslx or .csv.
Depending on how much data needs to be included, the export may take some time to generate.
How do I export a timesheet to Excel?
You can export timesheets to Excel in the DeskTime Exports section. It offers different types of data sets you can choose from, including Team Members' data and Work Schedules information – both of these exports include employee arrival and leaving times. Decide which type of export would work best for you in this case and who you'd like to have in the data (individual team members, whole teams, or maybe even the entire company). You'll also need to indicate the time period for which the data should be gathered.
What is the benefit of using a time tracking app with Excel export?
There are several benefits that come with the option to download the time tracking data in Excel files as well. First, having access to the data in this format can let you do your own custom analysis and comparisons if you wish – while DeskTime provides various types of insights automatically, you might want to take a deeper dive into something more specific. Secondly, you can easily share the time tracking reports with others, like your customers, other managers, etc. Finally, by downloading the data, you can keep it in your own archive to access it anytime.