Set up DeskTime in a way that works for you with our customizable settings
DeskTime offers a wide range of features, so take advantage of our settings customization to find the perfect setup for your team.
How does customization work with DeskTime?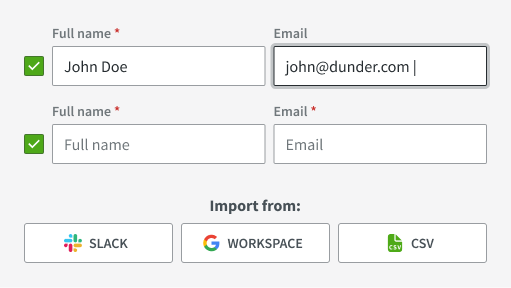 Invite team members
Send out invites to your team members to start tracking time with the DeskTime app.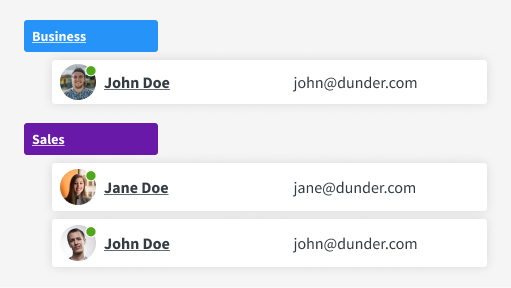 Create teams
Separate team members into different teams according to their job functions.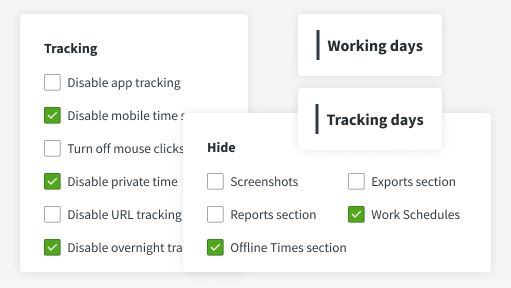 Customize settings
Change the settings, app productivity levels, and more depending on the team and your needs.
Improve your DeskTime experience by customizing your settings
The one-size-fits-all approach often means it doesn't fit anyone perfectly – that's why all DeskTime features can be turned on or off, depending on your needs.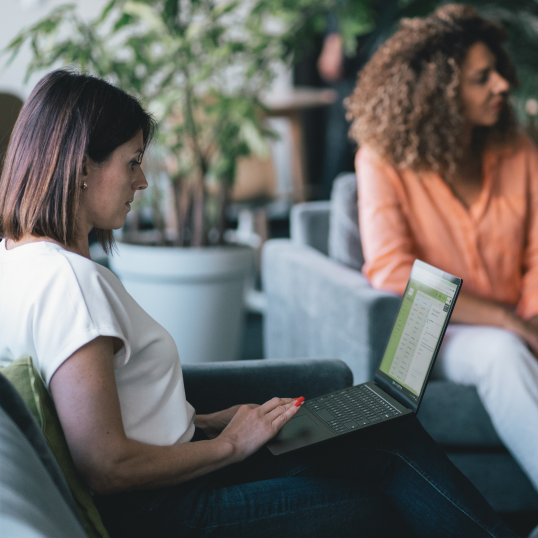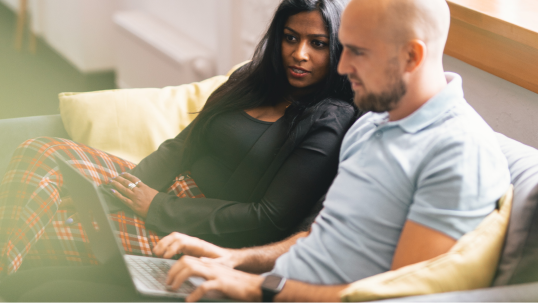 Customization lets you forget all of these issues and more
Hear from our users how DeskTime raised their productivity
Start tracking time with our 14-day free trial
1
1
Sign up
Create your DeskTime account
2
2
Download the app
Only the desktop app offers all the features
3
3
Start tracking time
And invite your teammates to join