Increase your team's efficiency with time tracking for business
Teams can reach a 30% increase in productivity by using DeskTime time tracking for business. It helps companies save on average $50,000 a year lost to a lack of productivity.
Free 14-day trial. No credit card required.
By signing up, you agree to our terms and privacy policy.
Reach and exceed your goals
Help your team work at 100% by using DeskTime for employee productivity calculation. Improve your business goals and accelerate growth.
Save your company's money
DeskTime's time tracking tool helps you spot unproductive habits in your team, which you can then prevent and avoid unnecessary expenses.
Focus on business growth
Let DeskTime's business productivity software discipline your team, giving you extra time to focus on growing your business.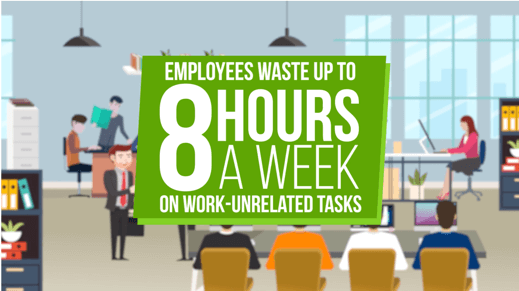 Employee productivity and time tracking for business
DeskTime is a fully automatic employee time and productivity tracking software that helps you discover your employees' inefficient practices. With DeskTime time tracking for business, you can maximize your team's efficiency, eliminate manual timesheets, and generate accurate reports to share with your customers or company board.
Top 5 ways companies use DeskTime business productivity software
Employee-friendly time tracking features
All of DeskTime's productivity and time tracking features for business
Here's why managers and CEOs choose DeskTime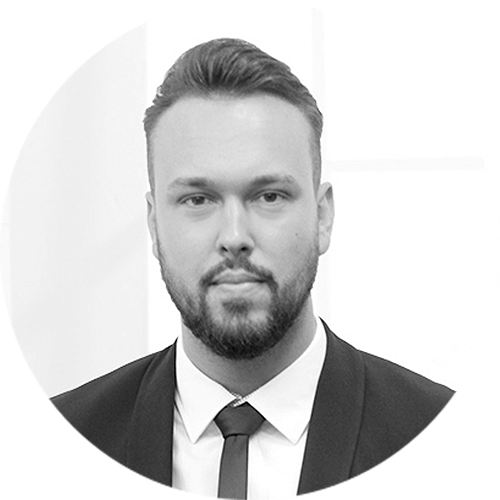 Kaspars Milbergs
I would recommend DeskTime for companies with remote employees or home-office days - time tracking allows people who work remotely to feel certain that their work, effort, and dedication won't stay unnoticed. Since everything happens automatically, they can feel safe that any work their do will be logged and their hours adequately compensated.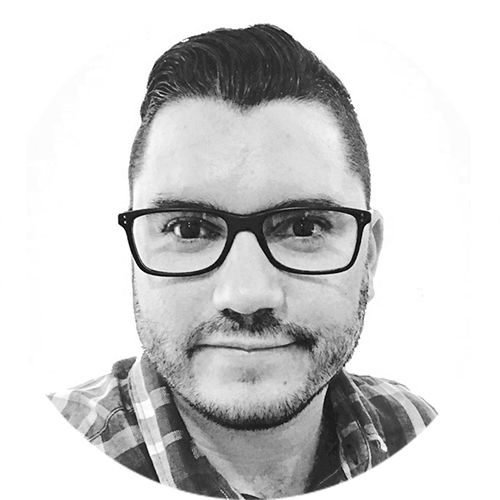 Rob Robelo
General Manager
Integra MDP
Support has been on point and incredibly helpful. Excellent customer service. We have made right decision to go with DeskTime.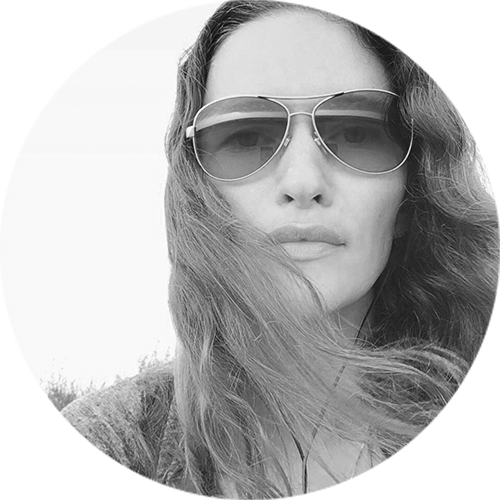 Zelma Diana Vidina
Managing Director
AD VERBUM
DeskTime has helped us find new ways to automate our workflows to free up time for important things like strengthening relationships with our customers.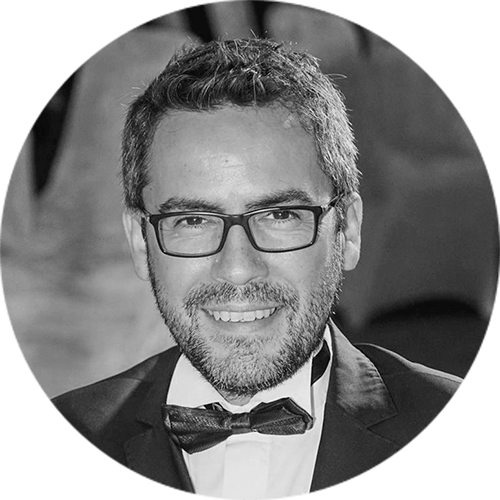 Abdurrahman Karaahmetoglu
General Manager
B2 Yazılım A.Ş.
There is no problem about Desktime, we love it :)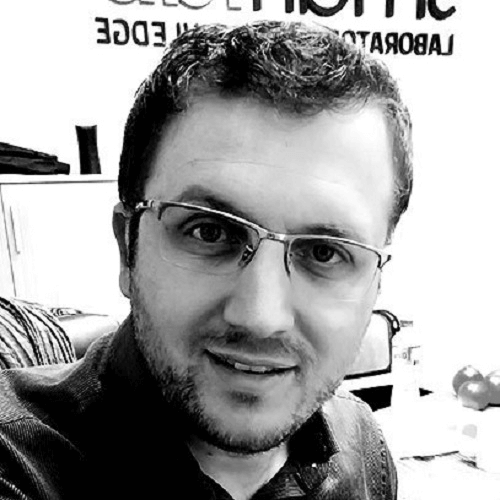 I was thinking about if there is a solution which can gather me all needed data about team productivity, and at the same time provide more flexible working hours to all team members. I found it possible with the DeskTime task and time management system. It is easy to control everything and I don't need to worry about employee working hours anymore.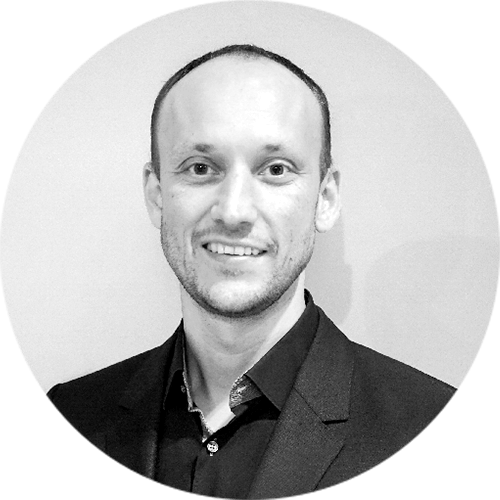 With DeskTime I am able to see how productive my employees are and how much work time they spend on work-related applications - that's something many other time tracking software don't have.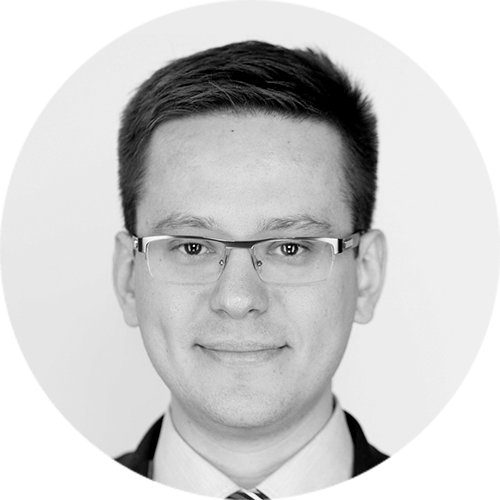 Przemek Koszka
Director of Technology
Diversity travel
The data DeskTime provides helps us understand and improve our processes, which ultimately benefits our teams and our customers, and helps us maintain our 98% client retention rate.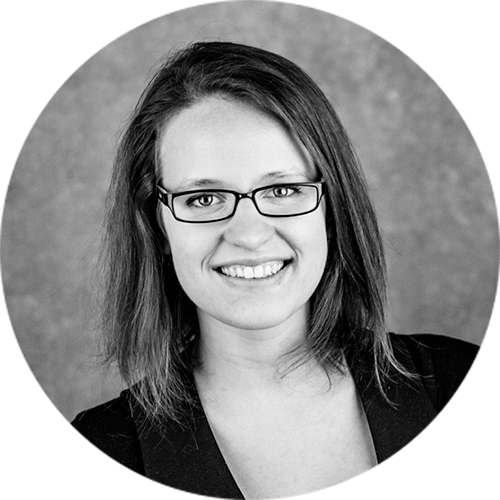 If you're working as a freelancer, a writer, a blogger, or you're simply billing by the hour, DeskTime is the right kind of time tracking tool for you.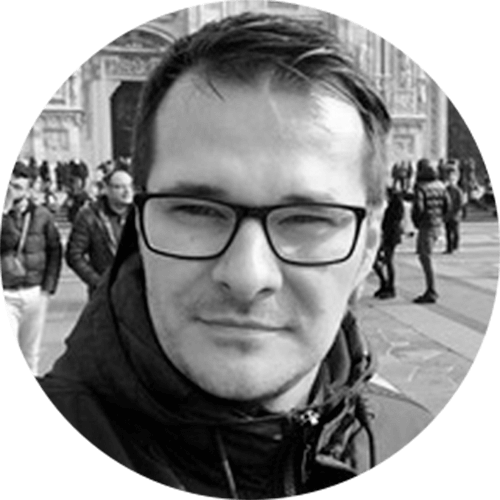 Tudor Brad
Better QA wants to be in a company where people can work from anywhere they want, as long as they do their job. After researching the market for multiple products, DeskTime fits like a glove, since it does just that. I can easily say that employees are being more productive when working 6 hours a day compared with the regular 9 AM to 5 PM hour job.