A rundown of everyone's workday in the user dashboard
Employees can gain insights about their work hours and productivity levels by checking their user dashboard section called "My DeskTime."
How does the My DeskTime section work?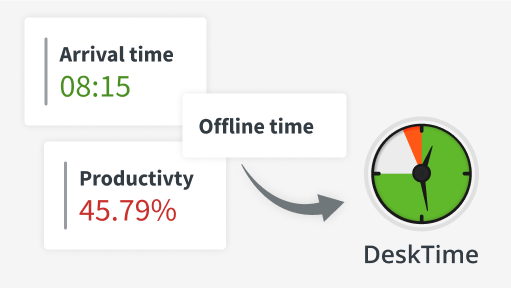 App tracks time
DeskTime tracks users' time via the desktop app or manual time tracking methods.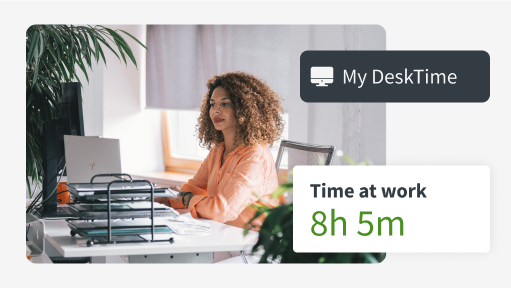 Accessible to everyone
The My DeskTime section is available to each employee who can take a look at their data.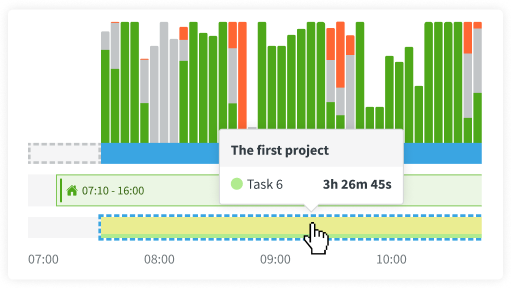 Real-time data
The data in the user dashboard is updated constantly, providing the most up-to-date info.
Benefits that come with insights gained from the user dashboard
The My DeskTime section can become an indispensable part of each employee's workday, benefiting them and the whole team.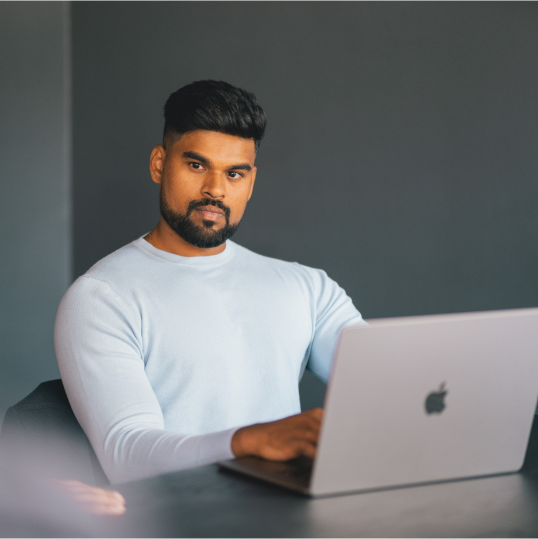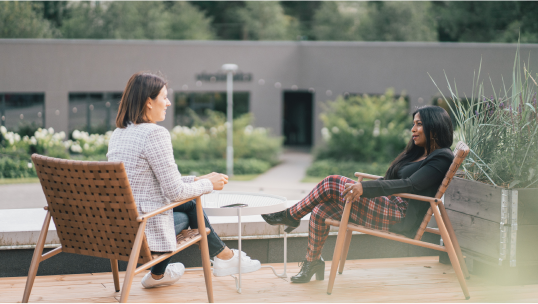 Say goodbye to these concerns with the help of the user dashboard
Hear from our users how DeskTime raised their productivity
Start tracking time with our 14-day free trial
1
1
Sign up
Create your DeskTime account
2
2
Download the app
Only the desktop app offers all the features
3
3
Start tracking time
And invite your teammates to join