Connect Basecamp with the DeskTime time tracking software
Track your projects and tasks effortlessly with the Basecamp + DeskTime integration
Free 14-day trial. No credit card required.
By signing up, you agree to our terms and privacy policy.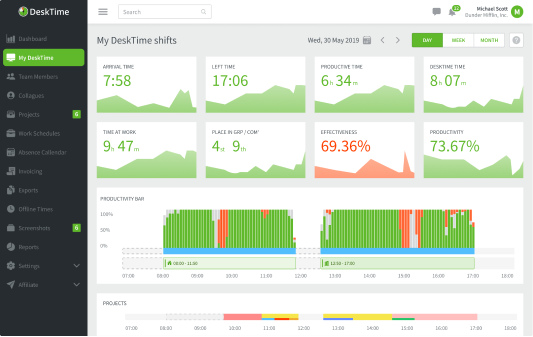 How to track your Basecamp tasks with DeskTime:
Create a DeskTime account and install the DeskTime app

Go to Settings, then Integrations

Find the Basecamp integration and press Activate

Log in to your Basecamp account and allow the access

Your projects and tasks from Basecamp will automatically be imported to DeskTime

Go to the DeskTime app, choose a project or task to track and start the timer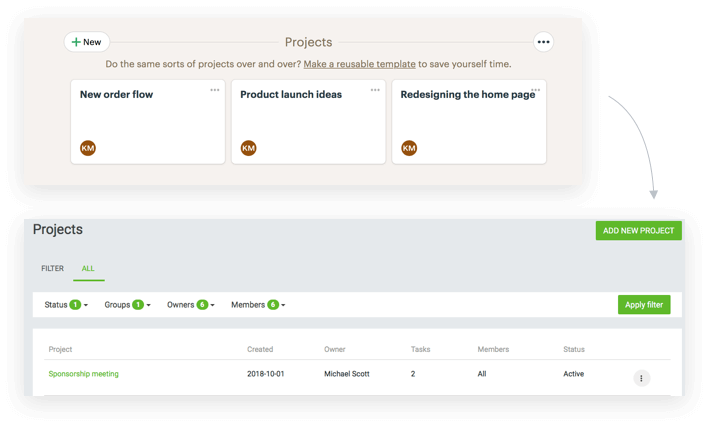 Organize projects with ease
Why copy and paste your tasks from Basecamp, if it can be done automatically? Connect your Basecamp account to DeskTime, and tasks will appear on the time tracking app right away. All you have to do is - pick the task and start tracking.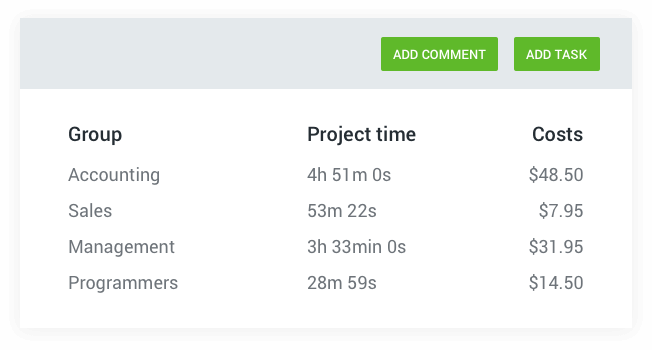 Determine precise costs
Set your team's hourly rates, and DeskTime will automatically calculate how much each project costs based on the time spent working on it. See how much you should charge your customers or clients, which projects are worthwhile and which are simply a waste of time.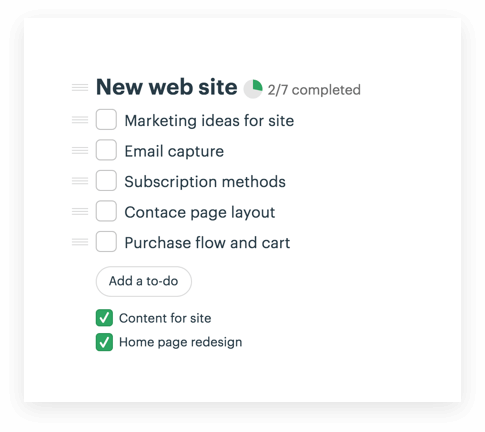 Stay in the loop
Get a precise idea of how far your team is on specific tasks or projects. Open the task in Basecamp and you'll see who has worked on it and for how long. Be in full control of your projects and estimate the time required for similar projects in the future.