DeskTime on-demand webinars
Join on-demand webinars and online courses to learn the best ways to use DeskTime and boost your team's efficiency in the process.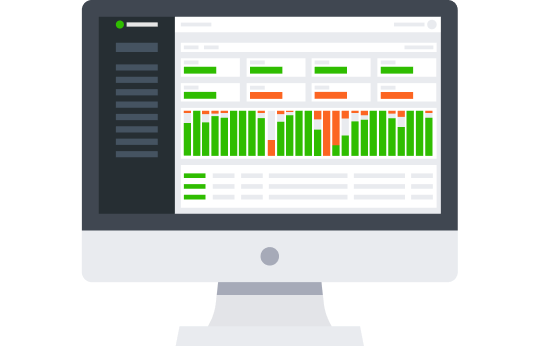 Join our online productivity courses and learn about time management
Watch online courses and on-demand webinars that cover time management, remote work, and other hot topics to help you become a DeskTime power user. You can use these short and simple videos as an online productivity course – it's an excellent way to take on time tracking and do it like a pro.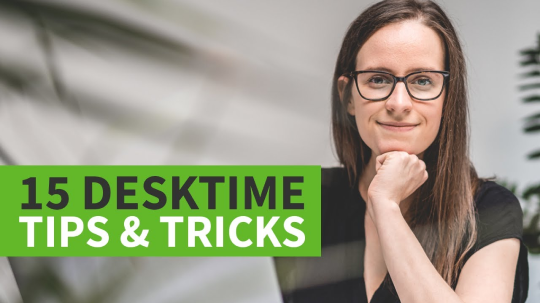 DeskTime's YouTube channel – productivity online courses
DeskTime's YouTube channel is filled with helpful videos and tutorials. We take deep dives into different productivity techniques, conduct interviews with highly experienced professionals on various topics, and give tips on how to use all of DeskTime's features to their full potential.