What can I find in the Colleagues section?
In the Colleagues section, you can find all the profile information of your teammates and other users in the account.

Here you can find the users':
Name

Email

Team (if assigned)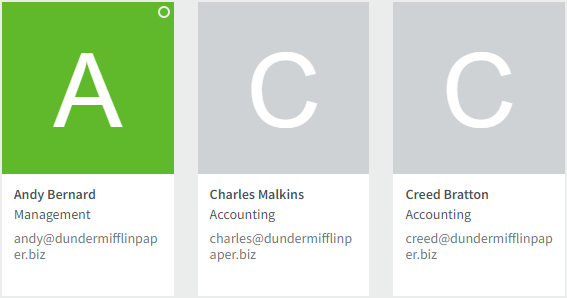 Any user can add additional details in their Profile, which then would be visible here. Such as:
Photo

Phone number

Other types of notes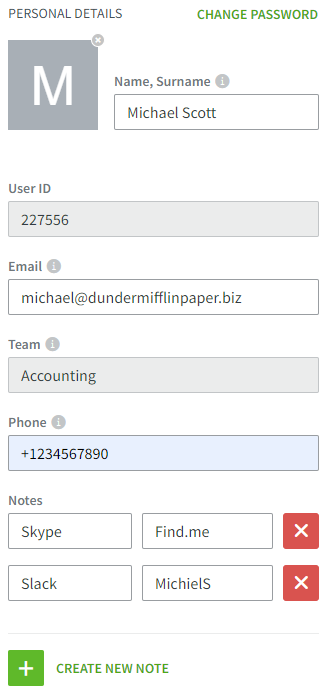 Also, you can see if the user is currently Online - the green dot in the top-right corner would mean that the person is logged in and actively working on the computer.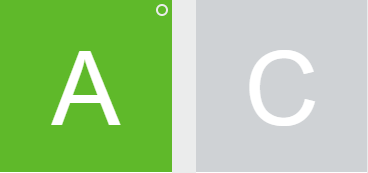 In case the user does not have a photo added to their profile, then it will show their name icon instead. The color of the icon would indicate the status of the user and what productivity level app they are working on right now.

If the name icon is:
Light gray - user is offline

Darker gray - user is working on a neutral app

Green - user is working on a productive app

Orange - user is working on an unproductive app