DeskTime blog
You can read our Case studies and latest news in the productivity industry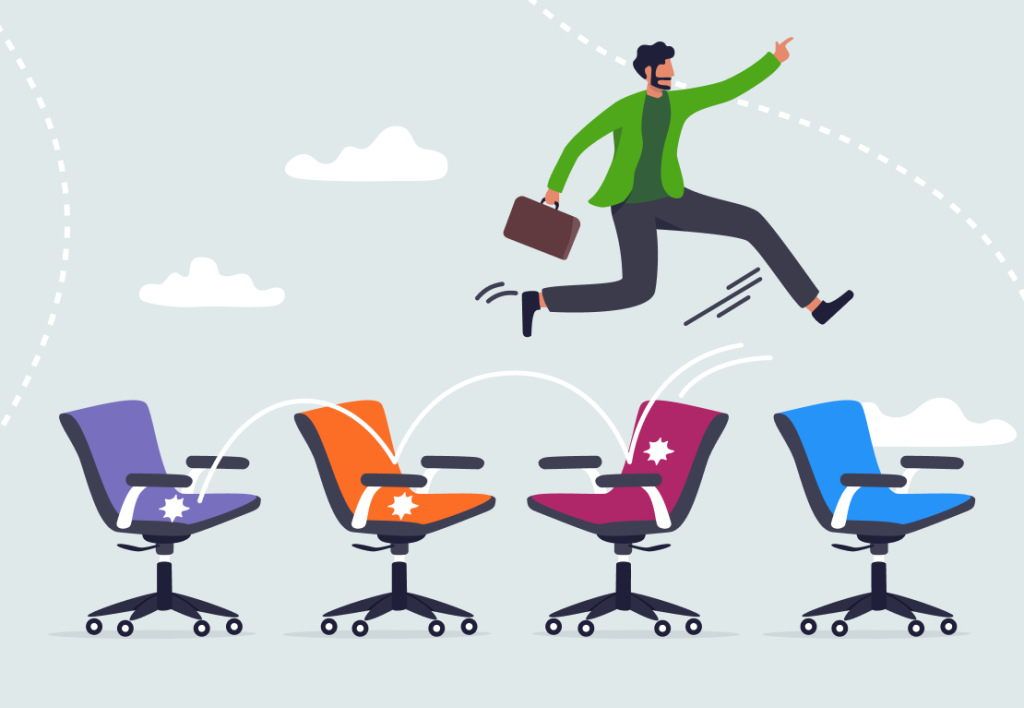 Some hiring managers might look the other way when it comes to hiring someone who's done job hopping, but we're here to prove them wrong.
Continue Reading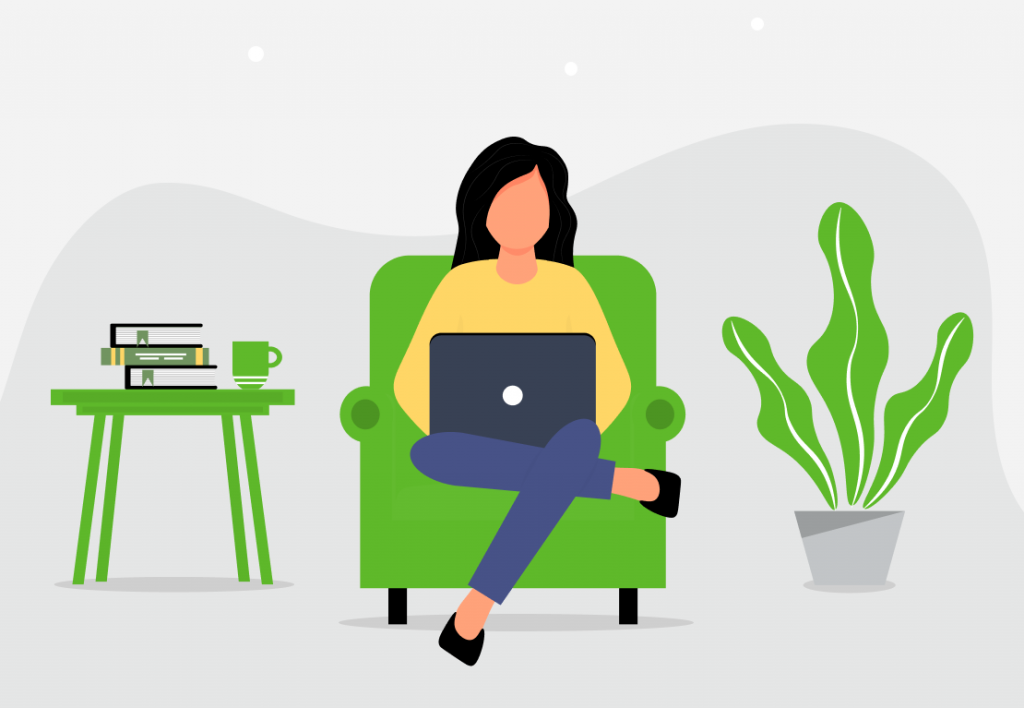 If 2021 taught us something is that work from home is more than possible – it's actually recommended! Also, it's good practice…
Continue Reading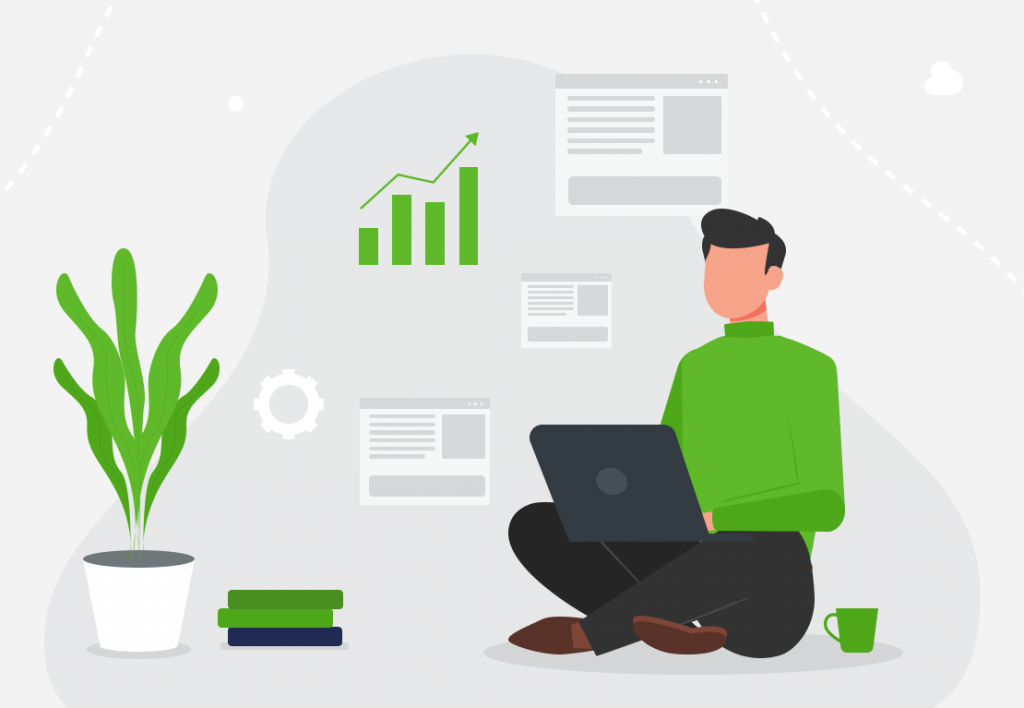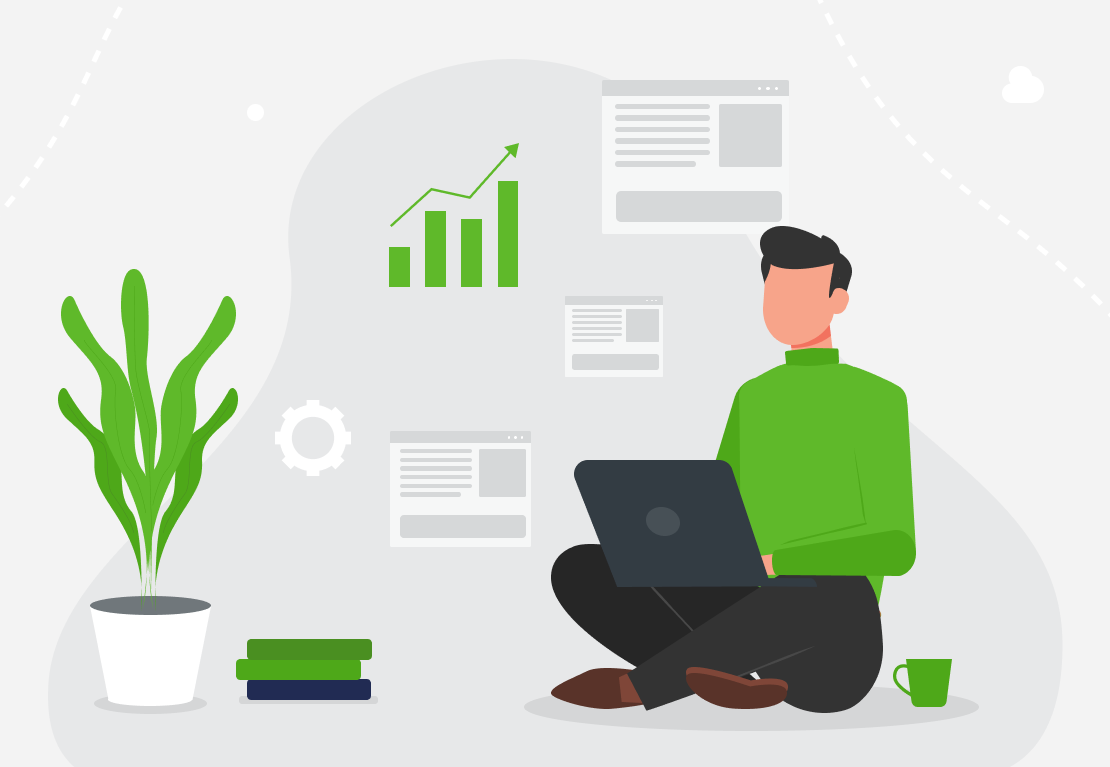 Do you want to start a freelance SEO career? Read about pitfalls, recommendations, and tips on building your first freelance portfolio to bring clients.
Continue Reading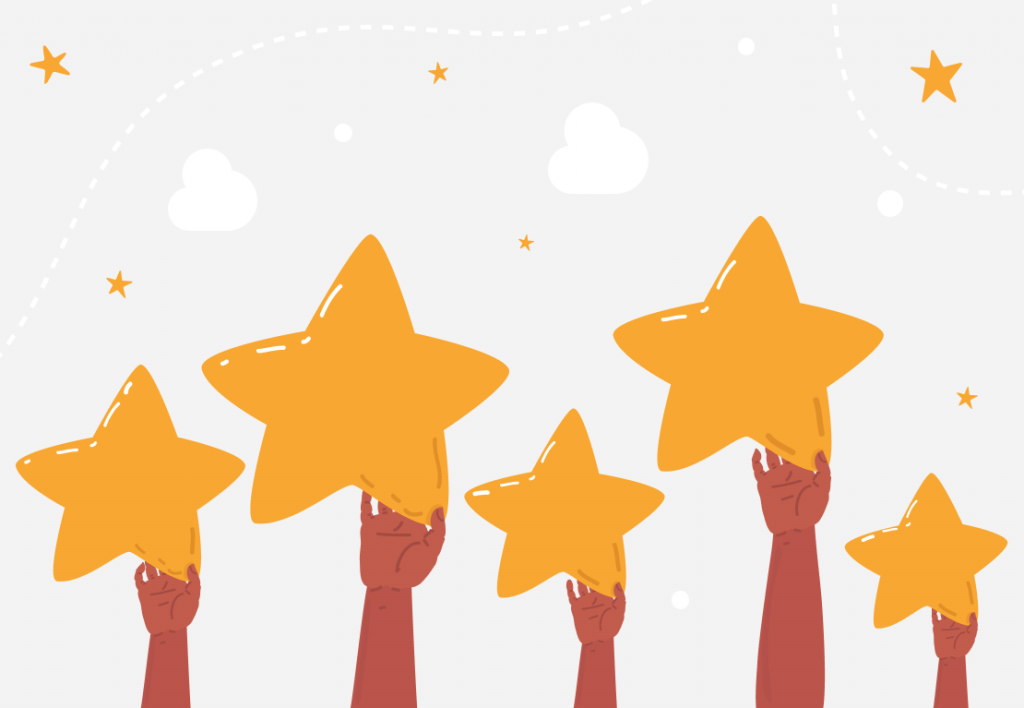 It's great if a time tracking app has many advanced features, but what if you just want to track your time effectively…
Continue Reading
Want to get the most out of your time?
Try DeskTime for free!
Try free for 14 days · No credit card required.