DeskTime blog
You can read our Case studies and latest news in the productivity industry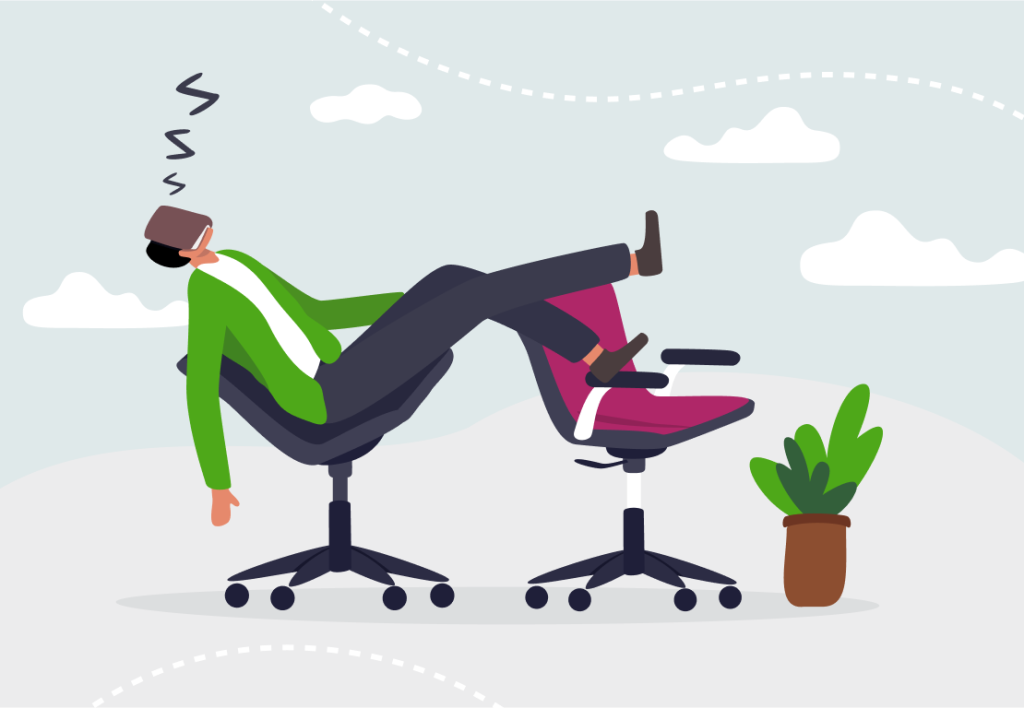 This guide to power napping at work contains all you need to know about power naps, plus some real-life hacks from DeskTime's team – check it out!
Continue Reading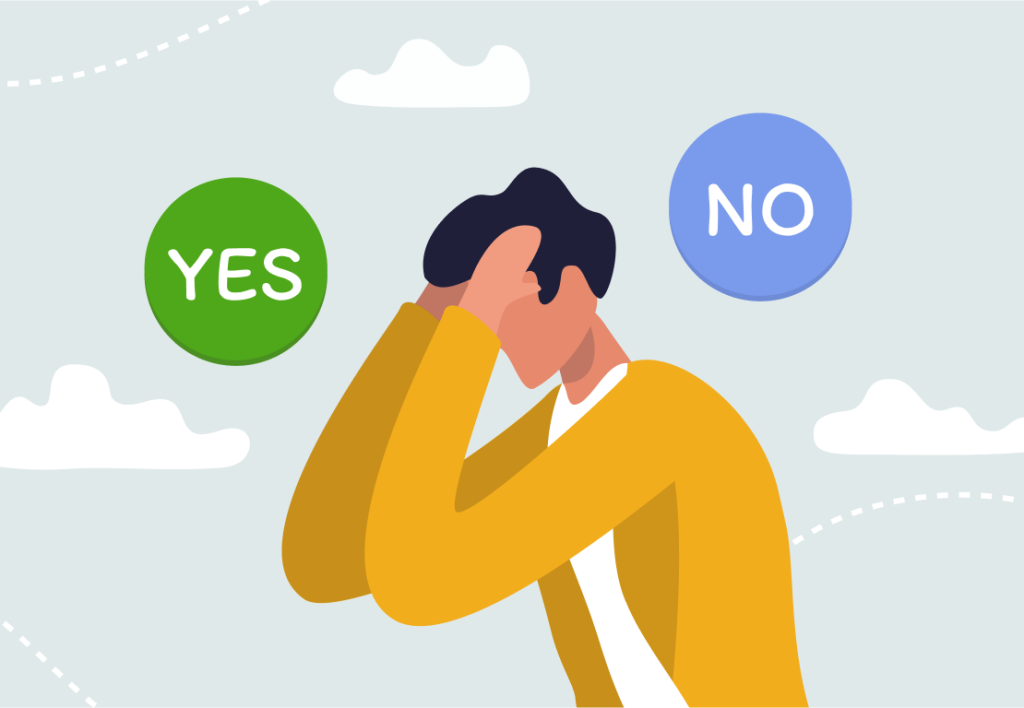 Even if it's impossible to be 100% free of biases, being aware of them can help us make more rational and objective choices.
Find out what are the most common biases in decision-making, along with examples of how they manifest in the business environment.
Continue Reading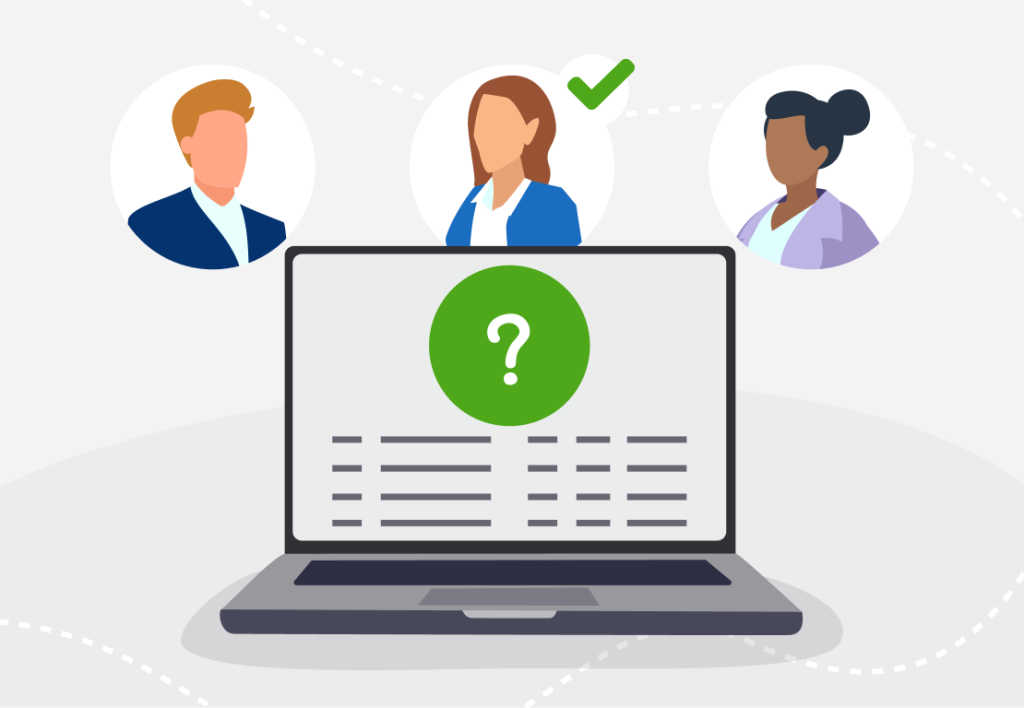 Naturally, every company aims to get the best value when hiring for a position. But it's not just about finding someone who…
Continue Reading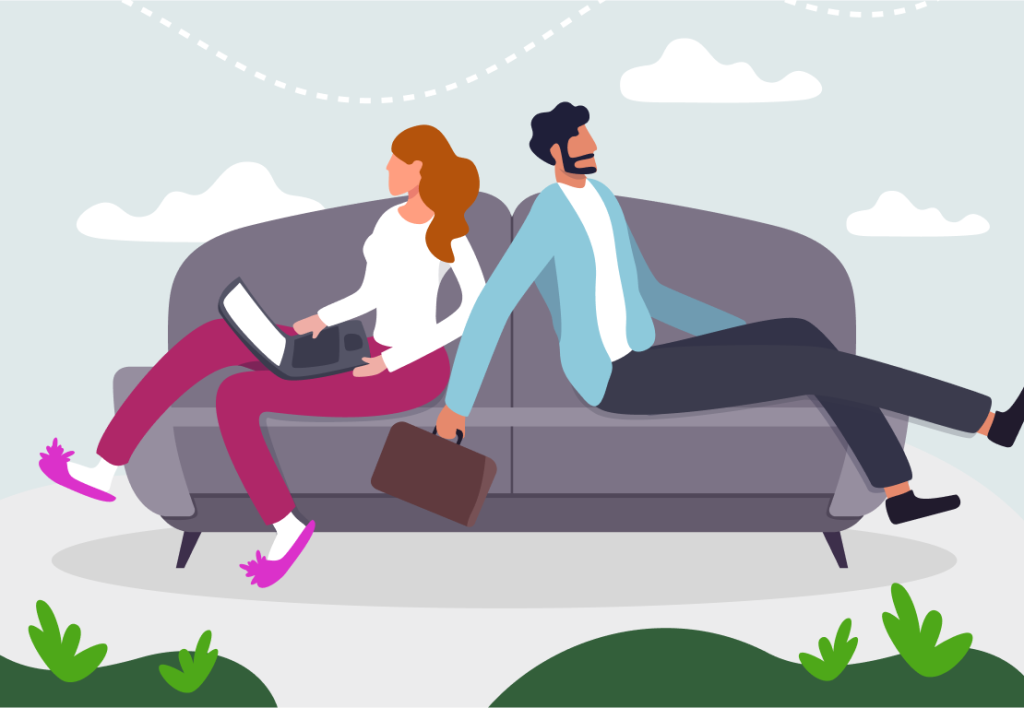 Many people find themselves returning to office after working from home, as companies are cracking down on fully remote positions. 
Learn how to make the transition smoother and more enjoyable.
Continue Reading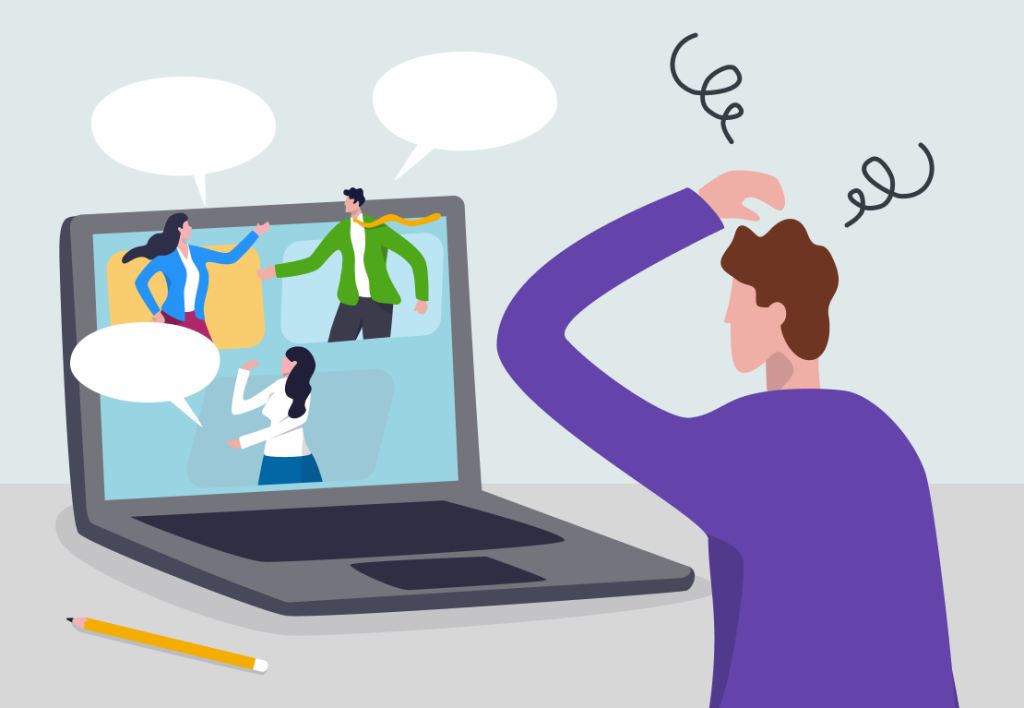 Over the last couple of years, the world has made strides in adapting to remote work, yet one element many managers continue…
Continue Reading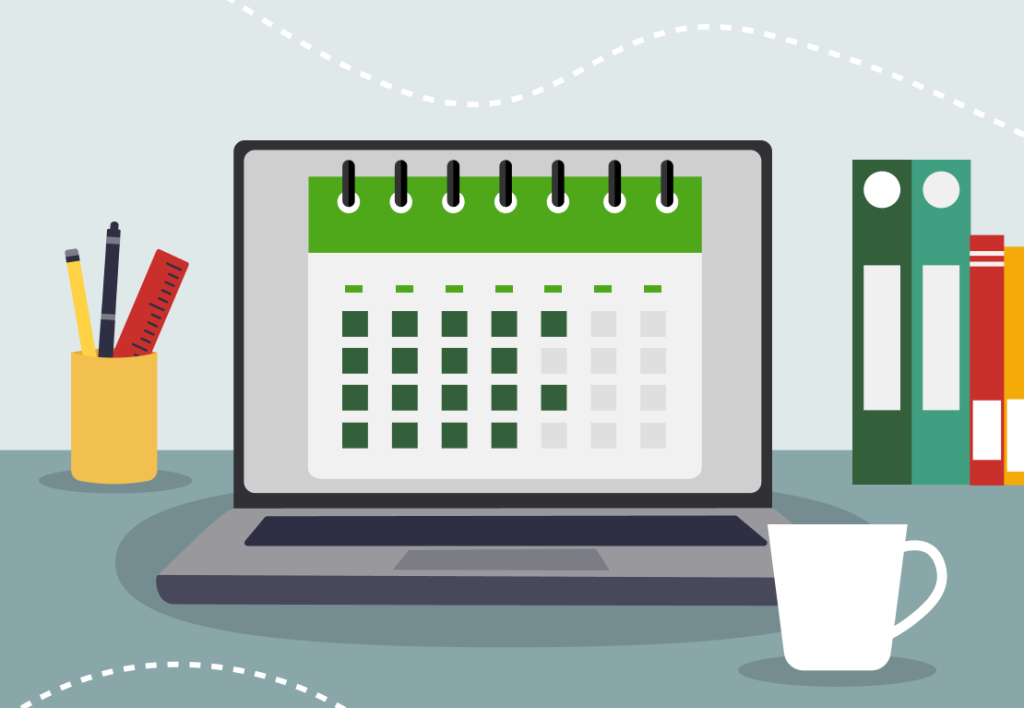 The 9/80 work schedule may not be the most popular one out there, but it may be well-suited for some types of companies. Read the article to learn all about it.
Continue Reading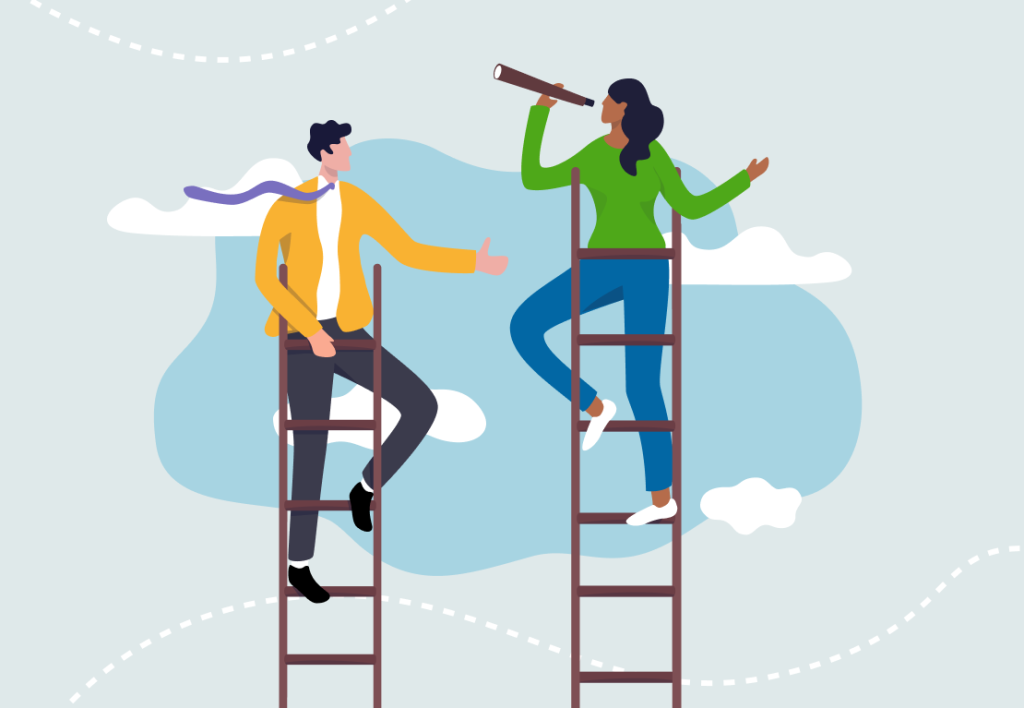 In this article, we take a look at what career development conversation is, why it matters, and how to discuss your professional growth with your boss.
Continue Reading
Want to get the most out of your time?
Try DeskTime for free!
Try free for 14 days · No credit card required.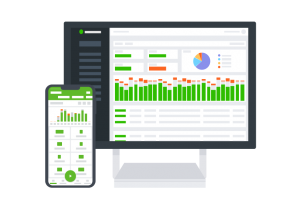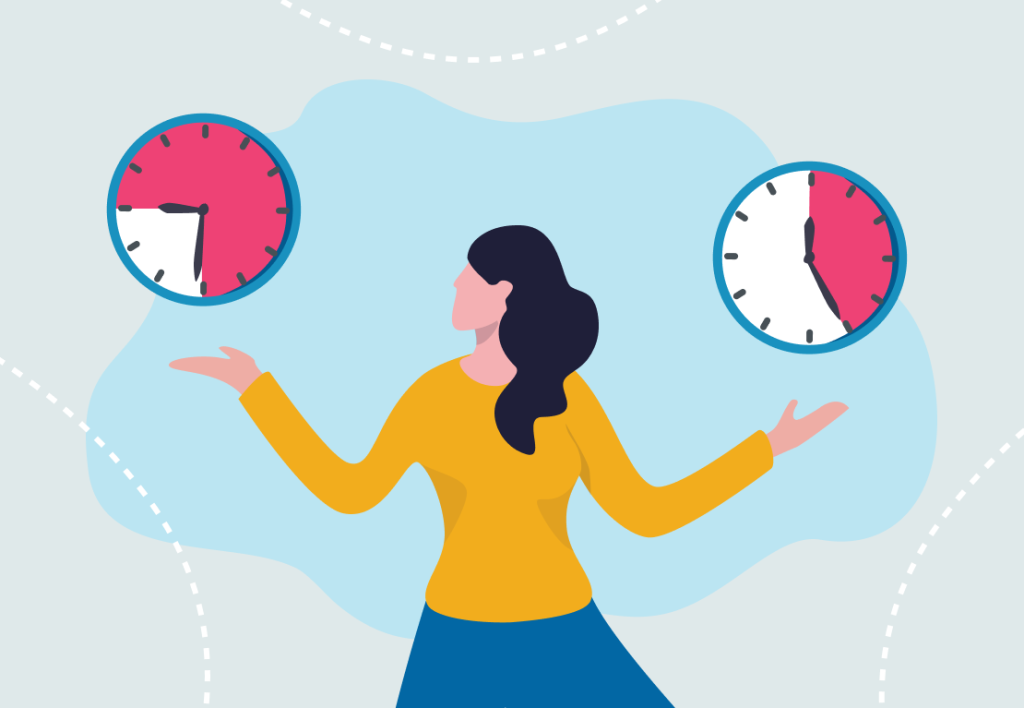 For any business owner, an important question is whether to hire a full-time employee or go for a part-time arrangement for a…
Continue Reading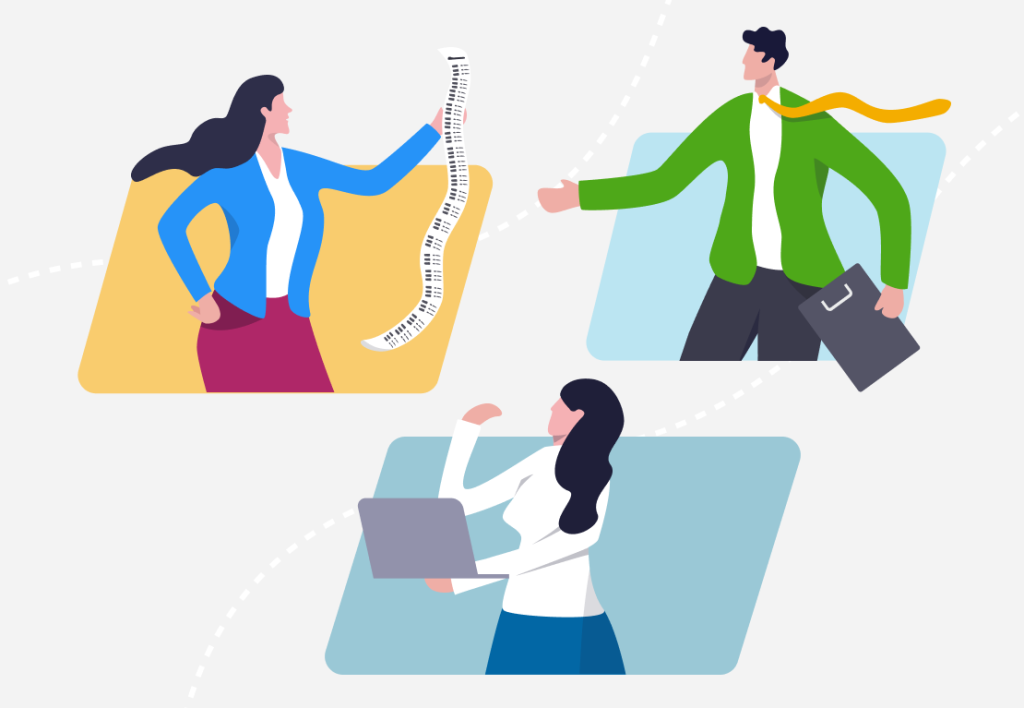 Remote work etiquette – yes, it's a thing, and, no, it doesn't mean you have to wear pants for Zoom meetings. Things…
Continue Reading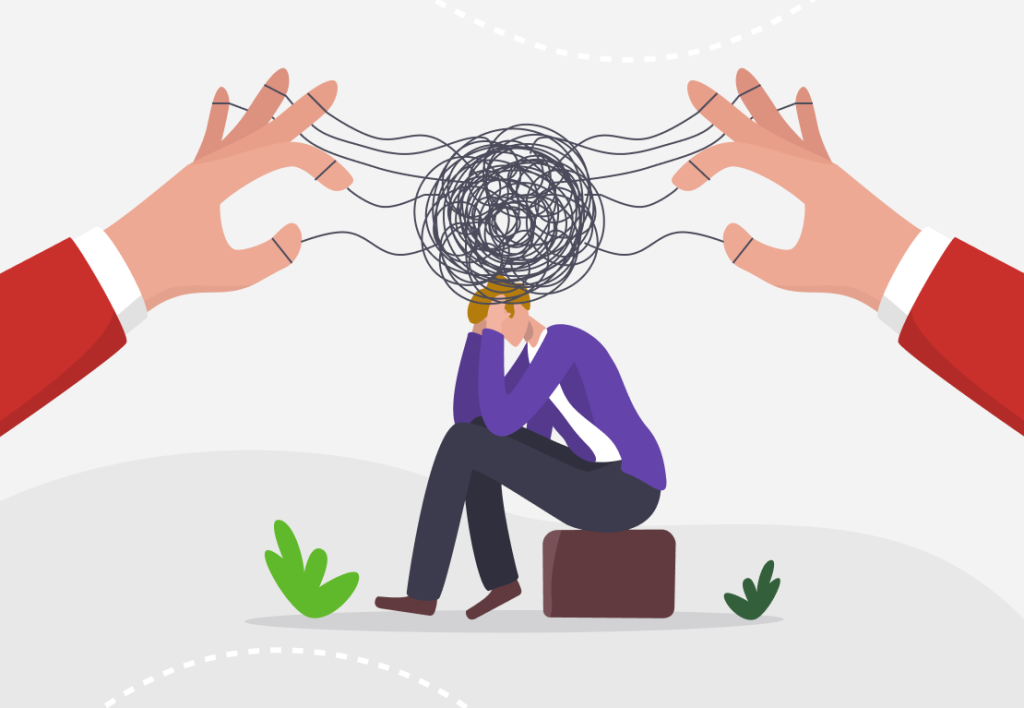 Have you been a victim of gaslighting at the workplace? Have you ever had someone constantly trying to persuade you at work…
Continue Reading