DeskTime blog
You can read our Case studies and latest news in the productivity industry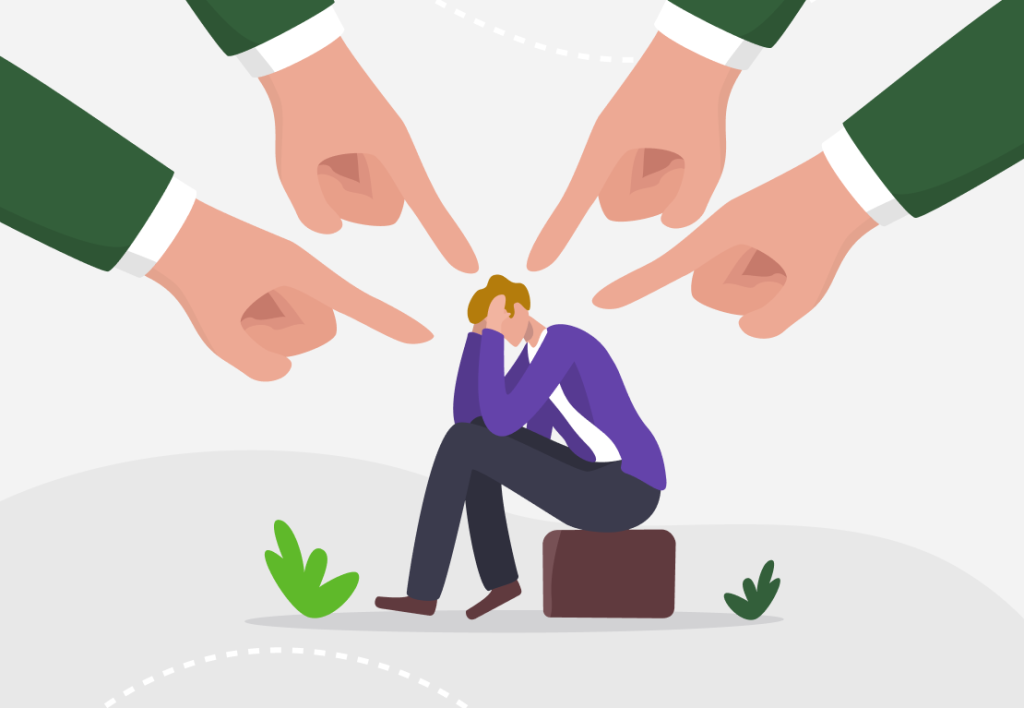 Cancel culture has made its way into the workplace. For those unfamiliar with the term, canceling someone typically consists of a group…
Continue Reading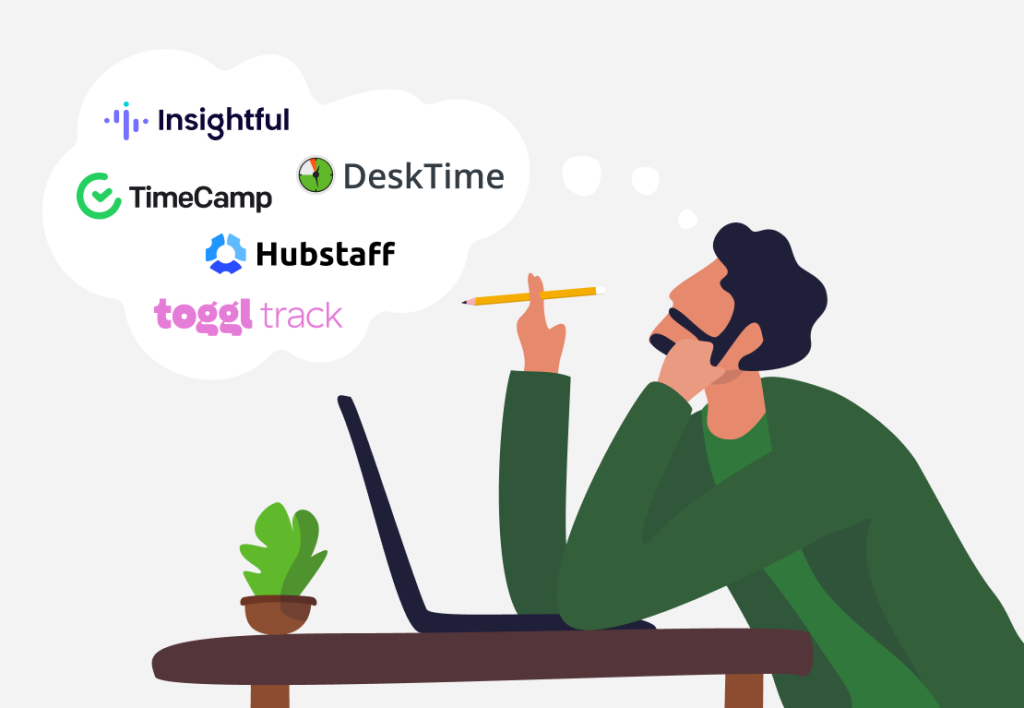 With the trend towards remote and hybrid work showing no signs of slowing down, employers all over the world are looking into employee monitoring software options. Check out our guide to help you pick the best one for you and your team!
Continue Reading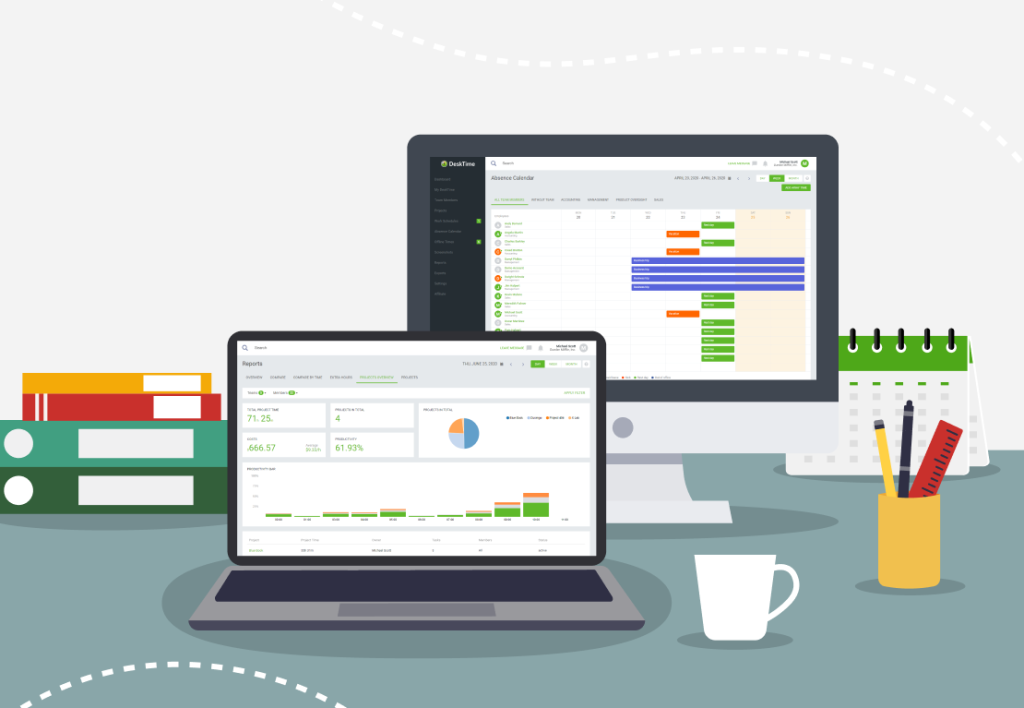 A desk is not just a surface that holds your laptop and your favorite coffee mug. Here are 10 home office desk setup ideas for higher productivity.
Continue Reading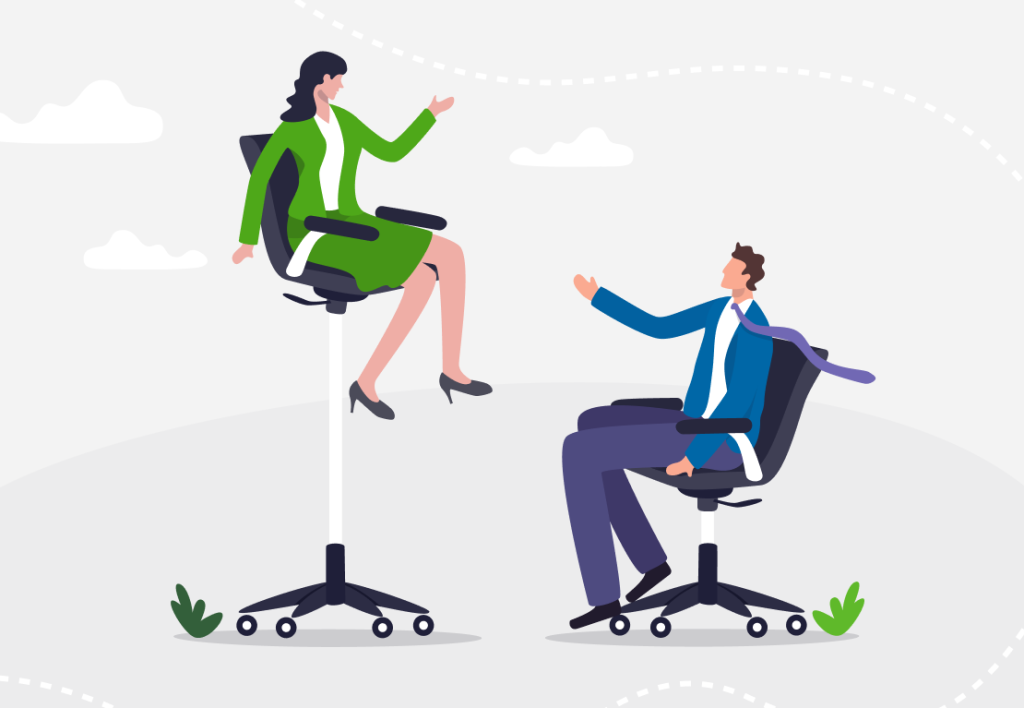 Have you heard of sandbagging? It's a practice of intentionally lowering expectations to deliver a seemingly greater result.
Read this article to learn how sandbagging is manifested in the business world, why people adopt this practice, and how you can spot a sandbag.
Continue Reading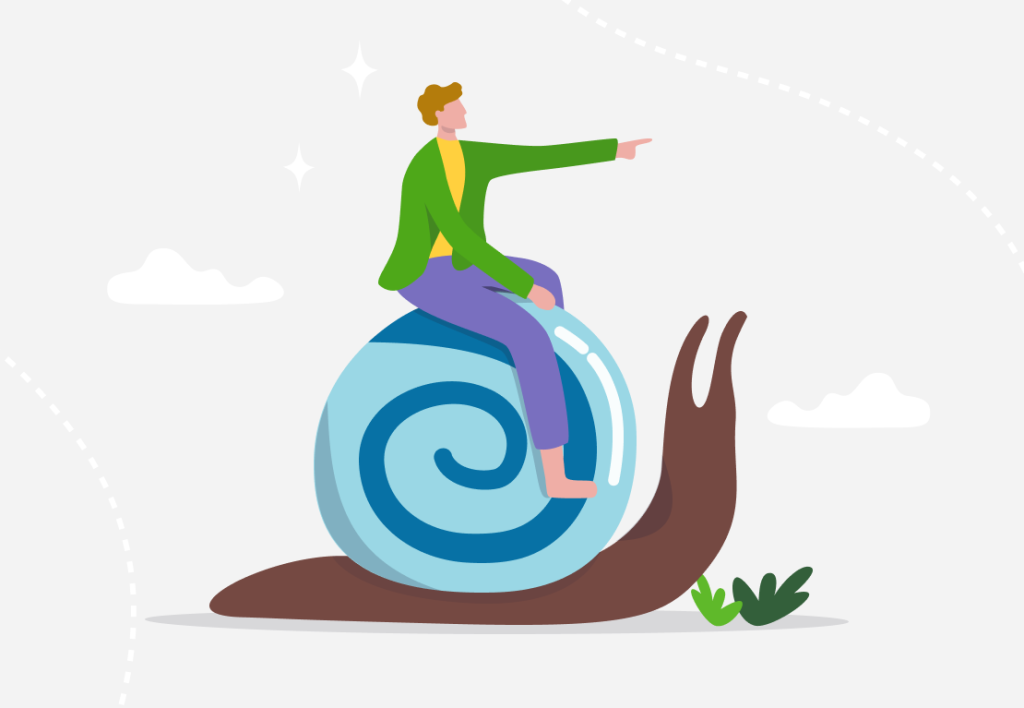 Feeling unmotivated at work? We've all been there. Here's why you feel this way & what you can do to regain your motivation.
Continue Reading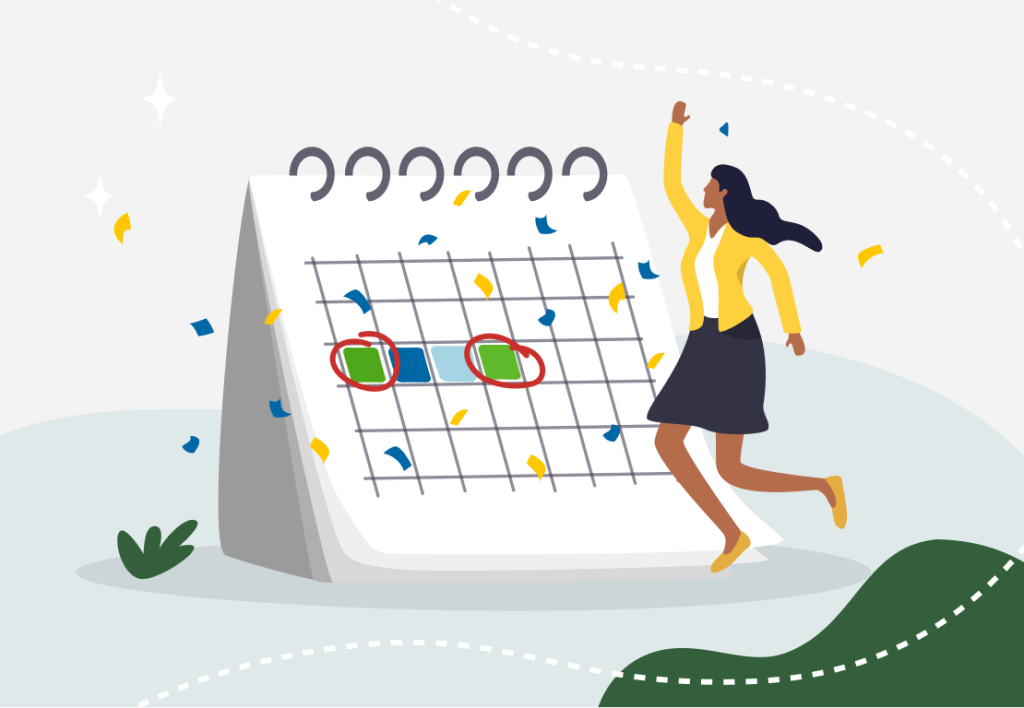 Moving to a 4-day work week can be a challenge if you're not prepared. From reducing your workload to planning your day off – here's how to do it right!
Continue Reading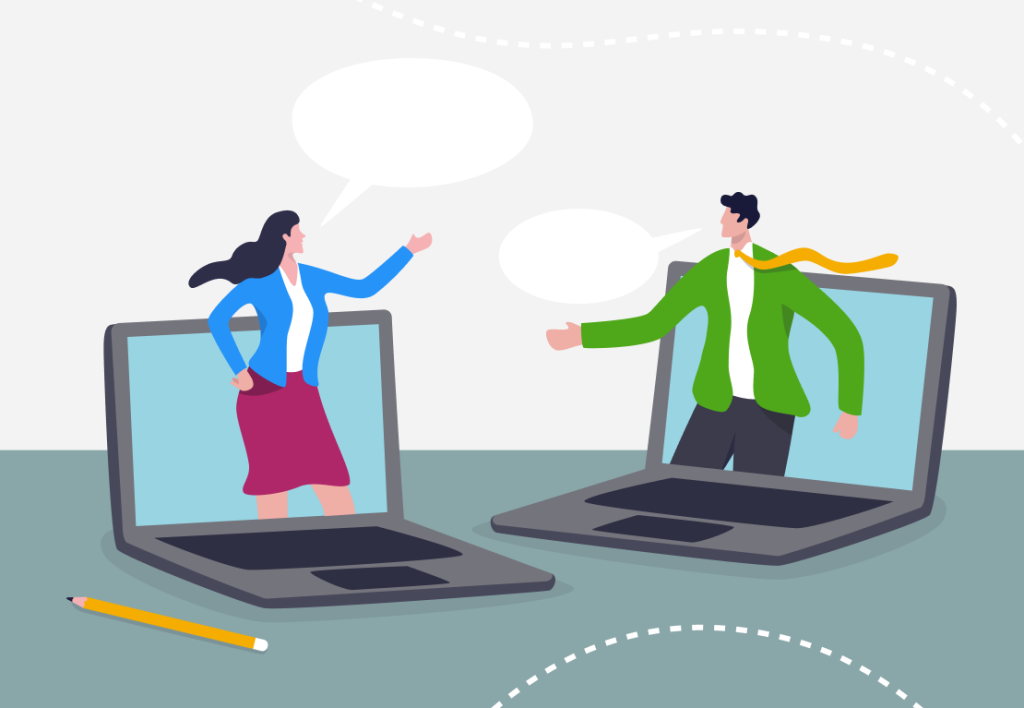 With the increasing popularity of remote and hybrid work environments, managers now have to figure out how to keep track of their team – a task that employee accountability software is made for.
Continue Reading
Want to get the most out of your time?
Try DeskTime for free!
Try free for 14 days · No credit card required.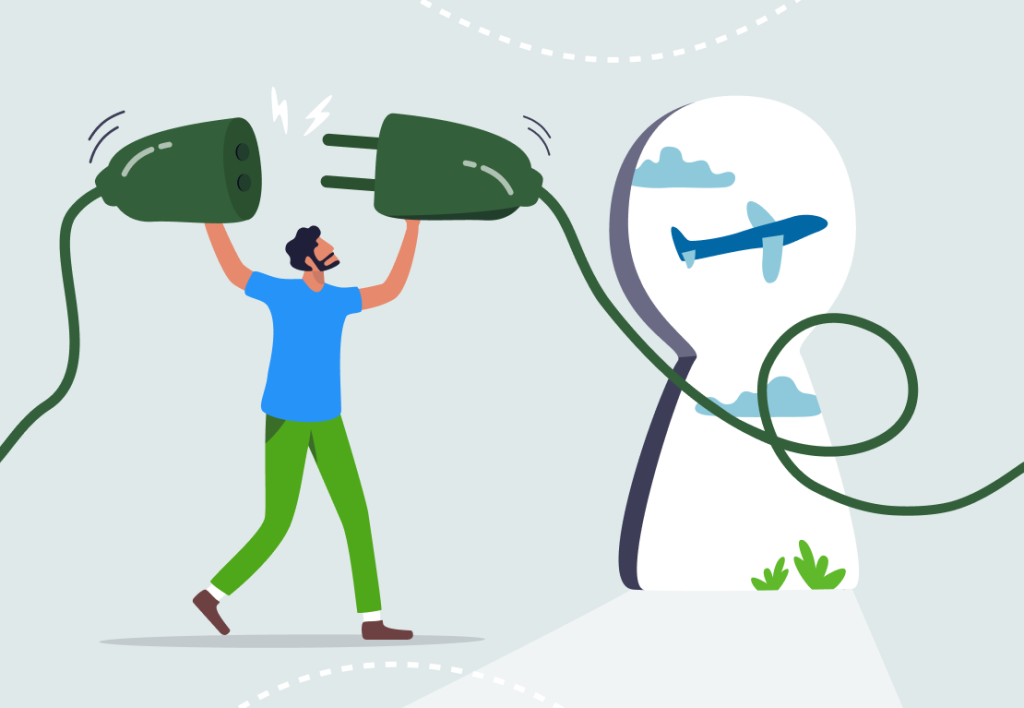 Let's talk about vacations and how to disconnect from work when you're on one. More people than ever are feeling burnt out…
Continue Reading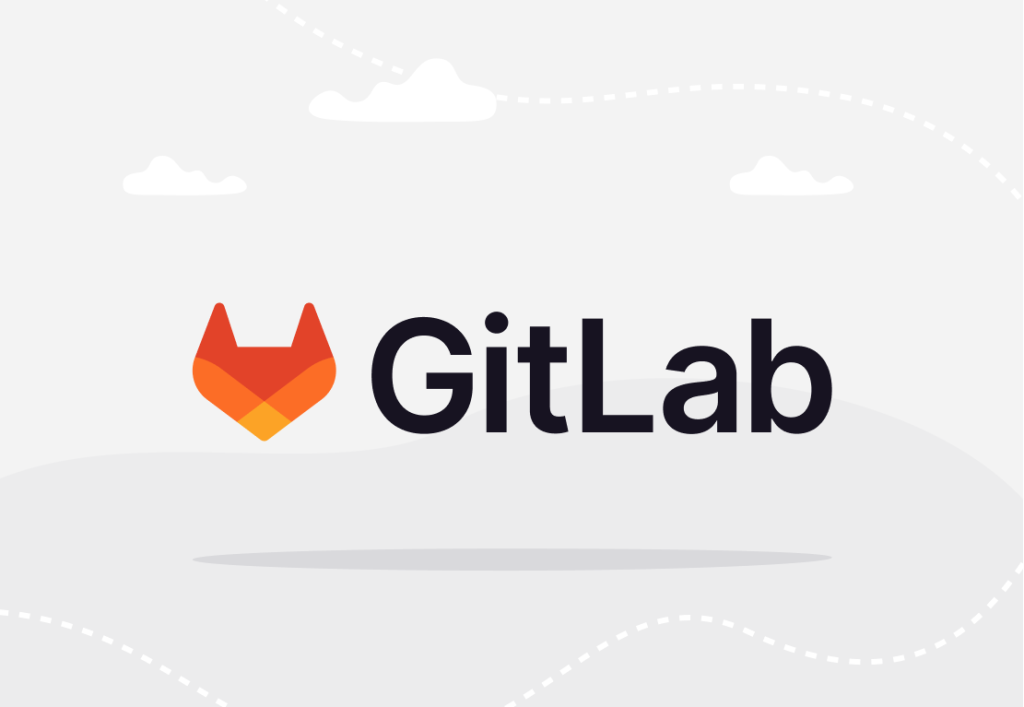 Learning new hacks for the tools you use daily is always helpful – that's why this time we're diving into GitLab tips and tricks.
Continue Reading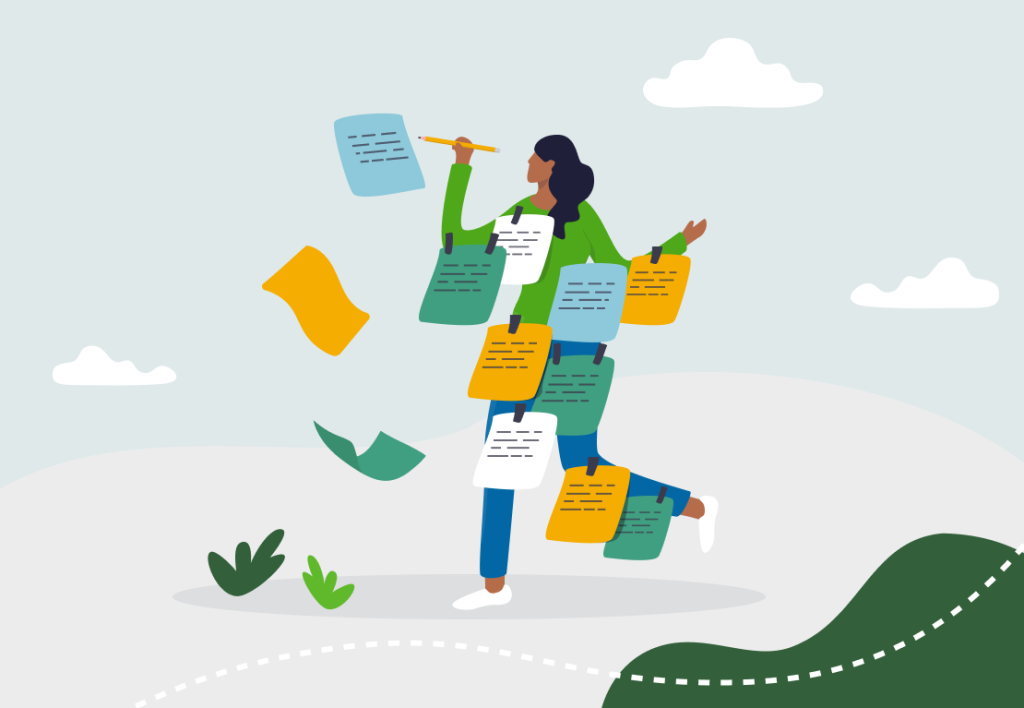 On the lookout for a new job?
This article has everything you need to know to craft the perfect elevator pitch that will land your dream job.
Continue Reading