DeskTime blog
You can read our Case studies and latest news in the productivity industry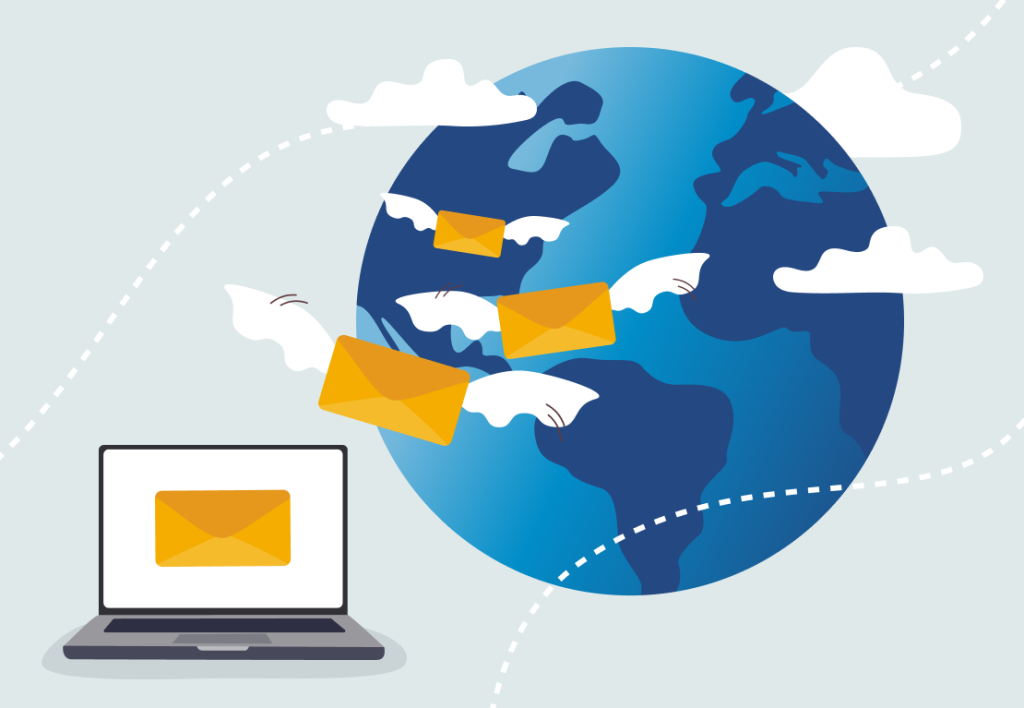 At DeskTime, we love diving into data, and today we're tackling an exciting topic: the email habits of our American users in…
Continue Reading
At DeskTime, we are passionate about data analysis, and today we will be focusing on the email usage trends of our European…
Continue Reading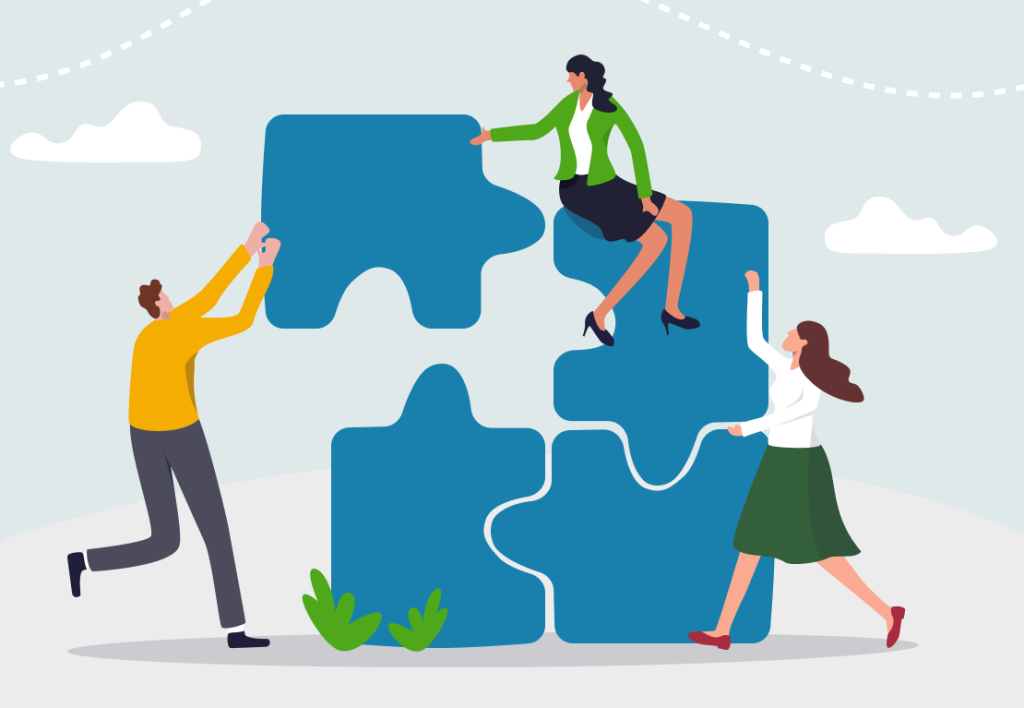 If one of your new year's resolutions is to foster team collaboration within your organization, look no further.
Continue Reading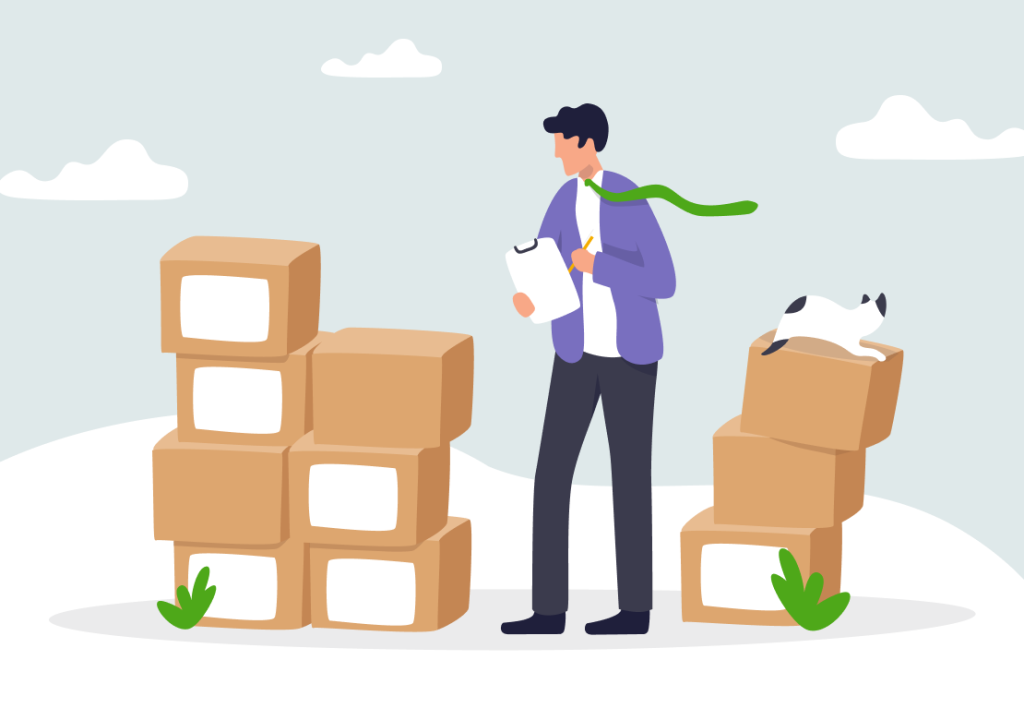 Resource planning helps to utilize resources in the most efficient way to achieve the best results. We've got some tips on how to get it done – check them out!
Continue Reading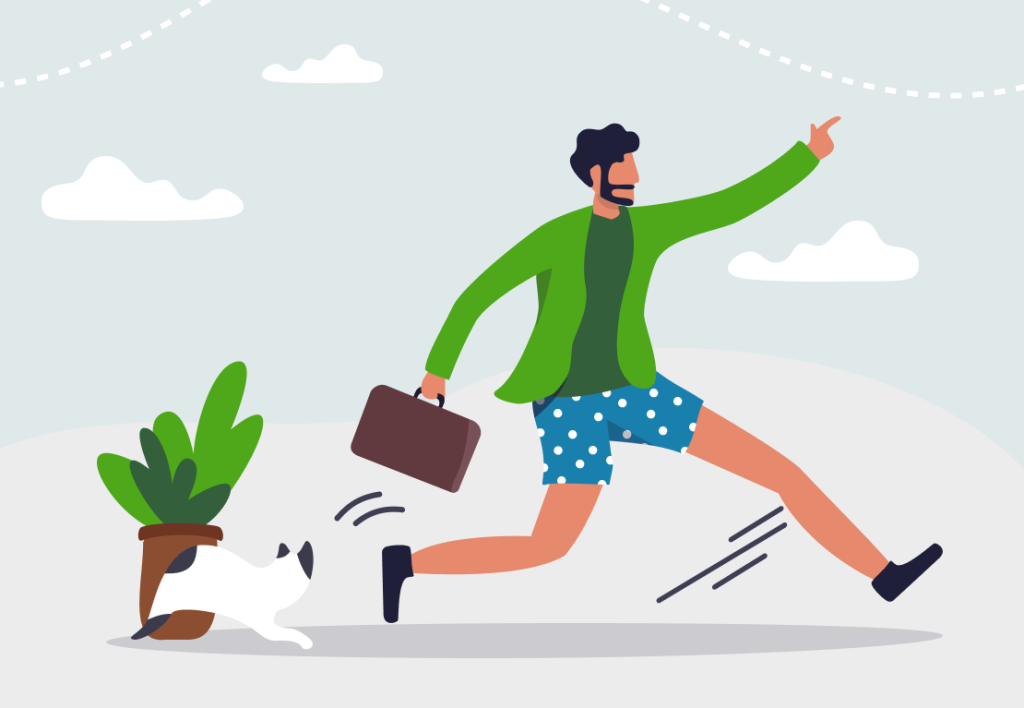 2022 introduced us to quiet quitting, great resignation, and more. What workplace trends will 2023 bring? Read the article to discover some predictions.
Continue Reading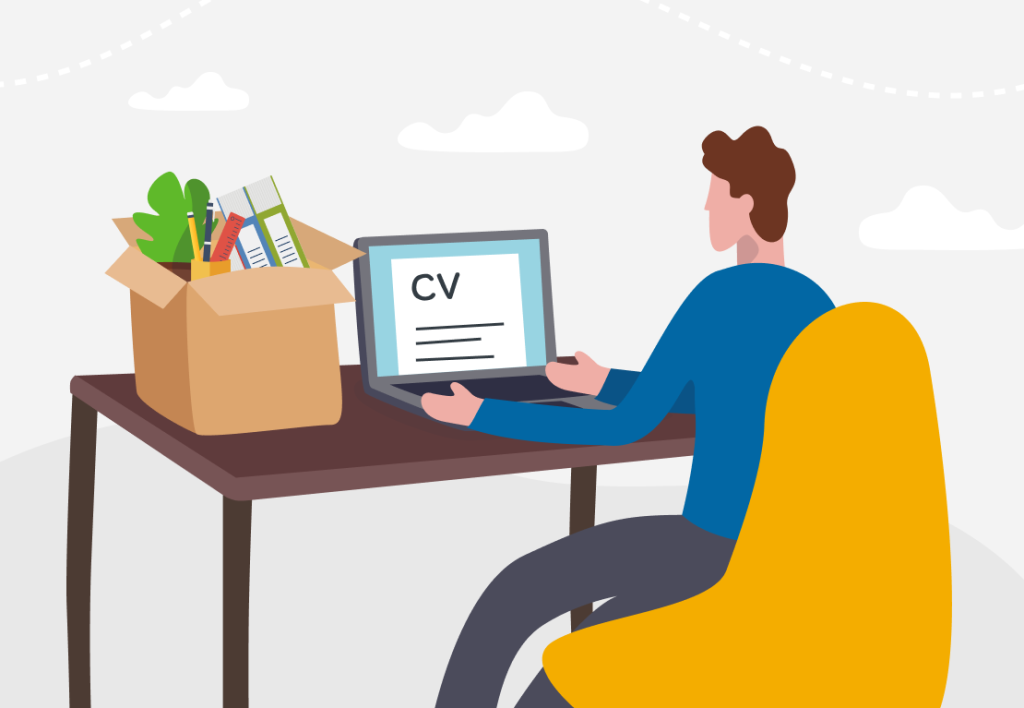 If you've just received the news that you've been laid off, you're not alone. Large companies such as Amazon and Goldman Sachs…
Continue Reading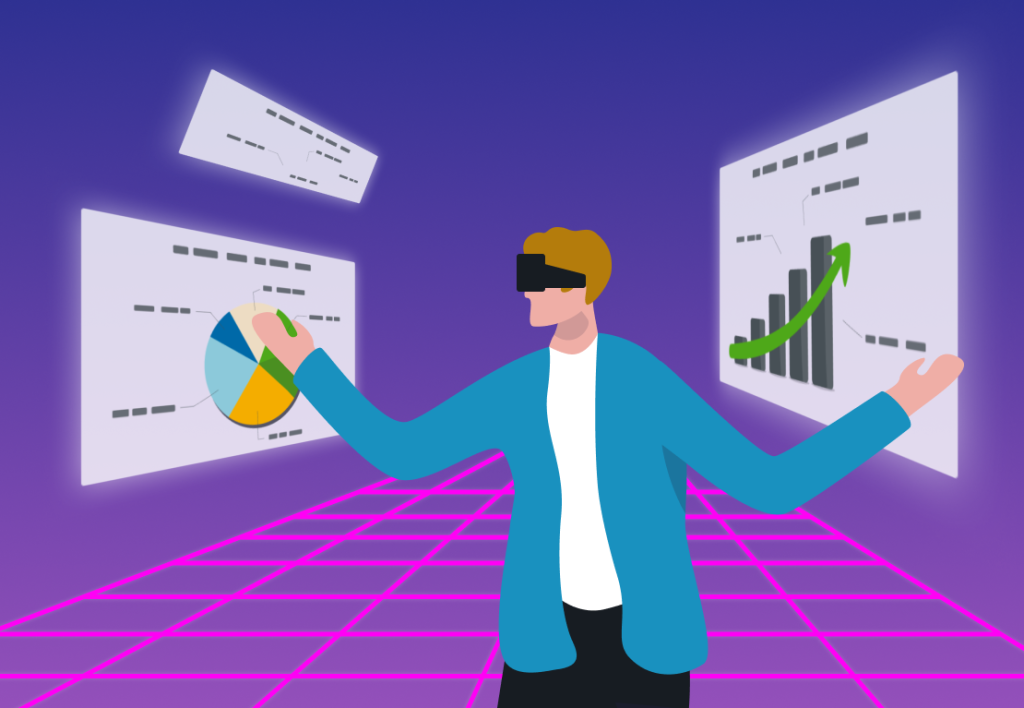 One of the most talked about topics of 2022 was the Metaverse. Hailed as the next generation of the internet and communications,…
Continue Reading
Want to get the most out of your time?
Try DeskTime for free!
Try free for 14 days · No credit card required.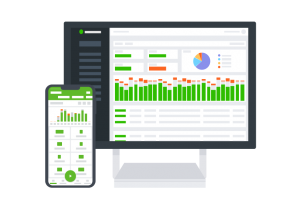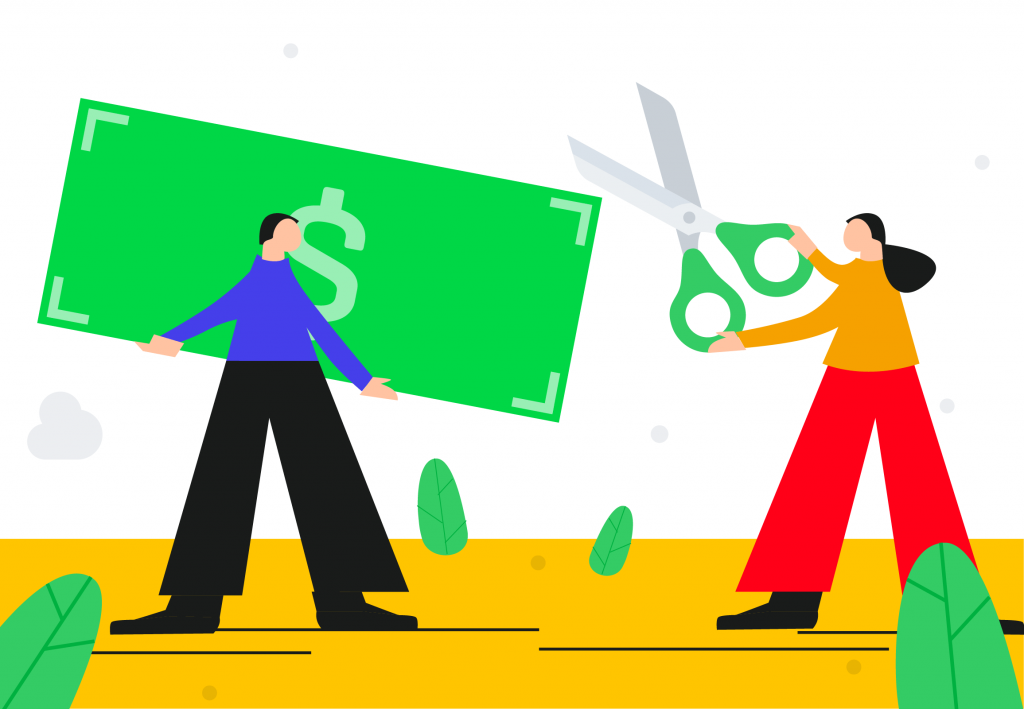 Here are 13 strategies on business cost optimization to implement today and save thousands of dollars tomorrow.
Continue Reading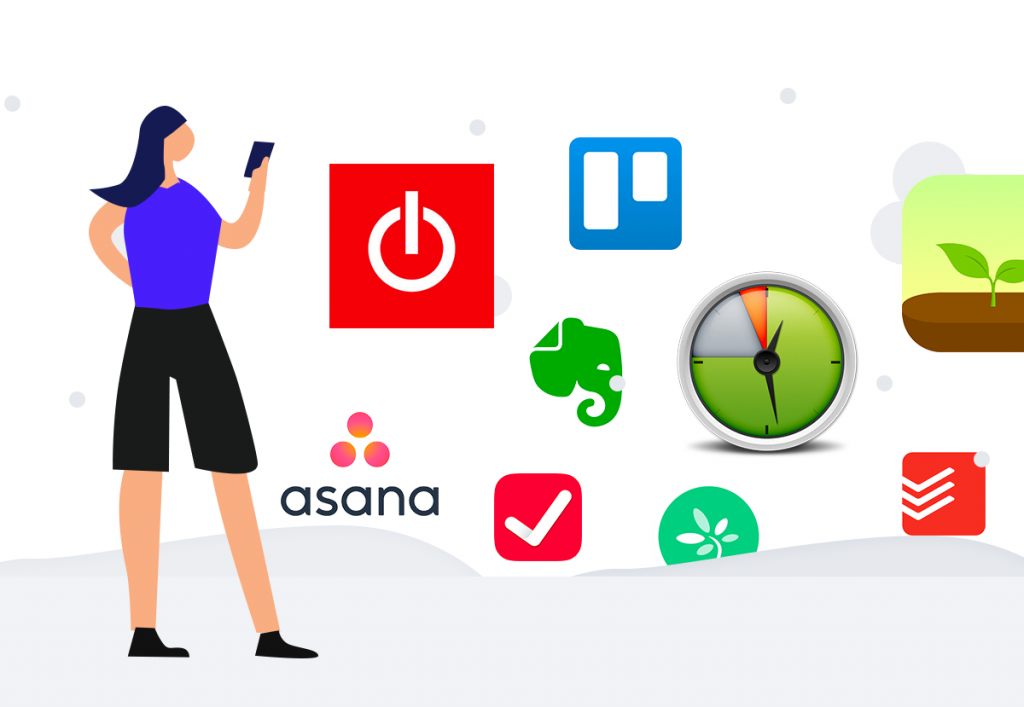 Effective time management apps are great for boosting productivity and making the most of every hour, every day. The best apps for…
Continue Reading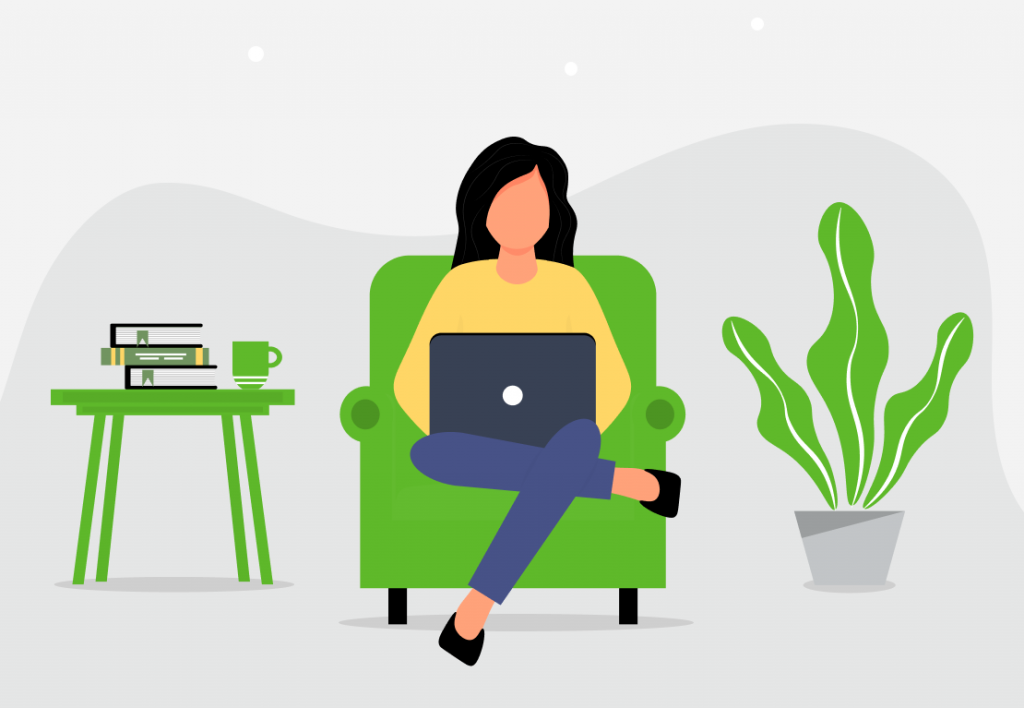 If the past few years taught us something is that work from home is more than possible – it's actually recommended! Also,…
Continue Reading