DeskTime blog
You can read our Case studies and latest news in the productivity industry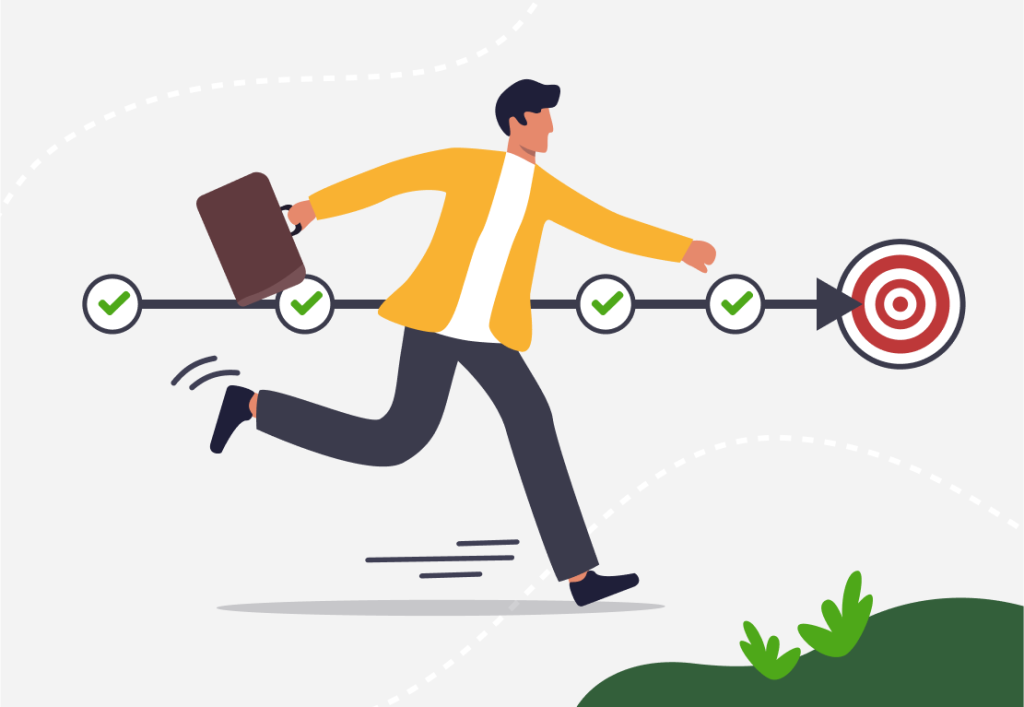 We've all wondered how to make time go faster at work when stuck in a useless meeting, while bored during downtime, or…
Continue Reading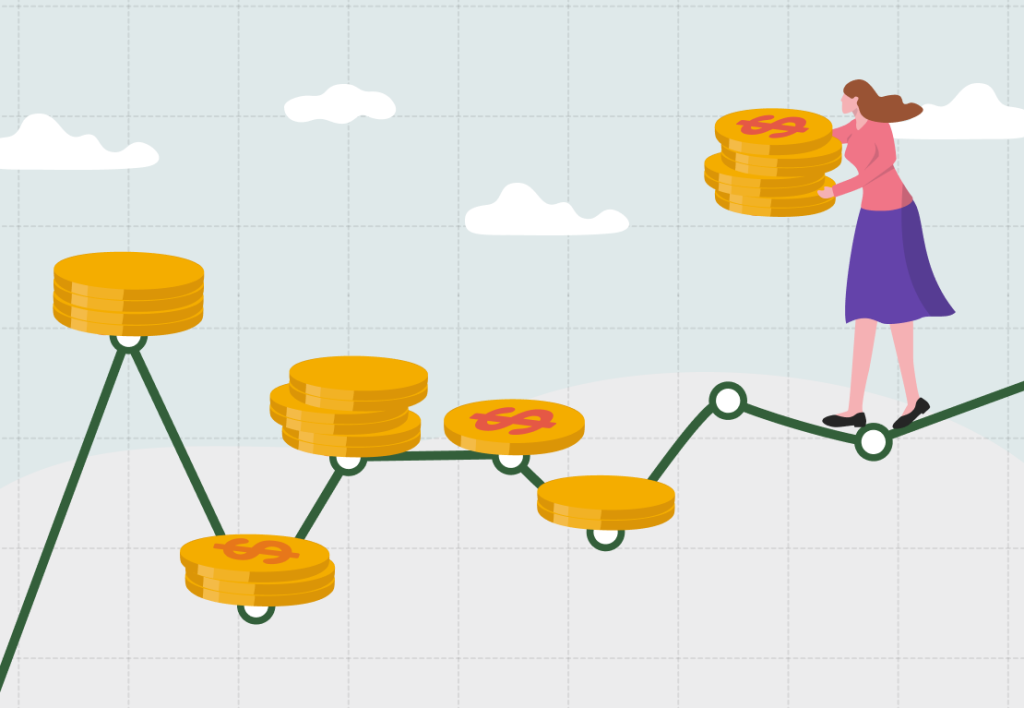 This manual will explore key concepts and methods that make a solid ground for accurate and efficient project cost estimation. Read on!
Continue Reading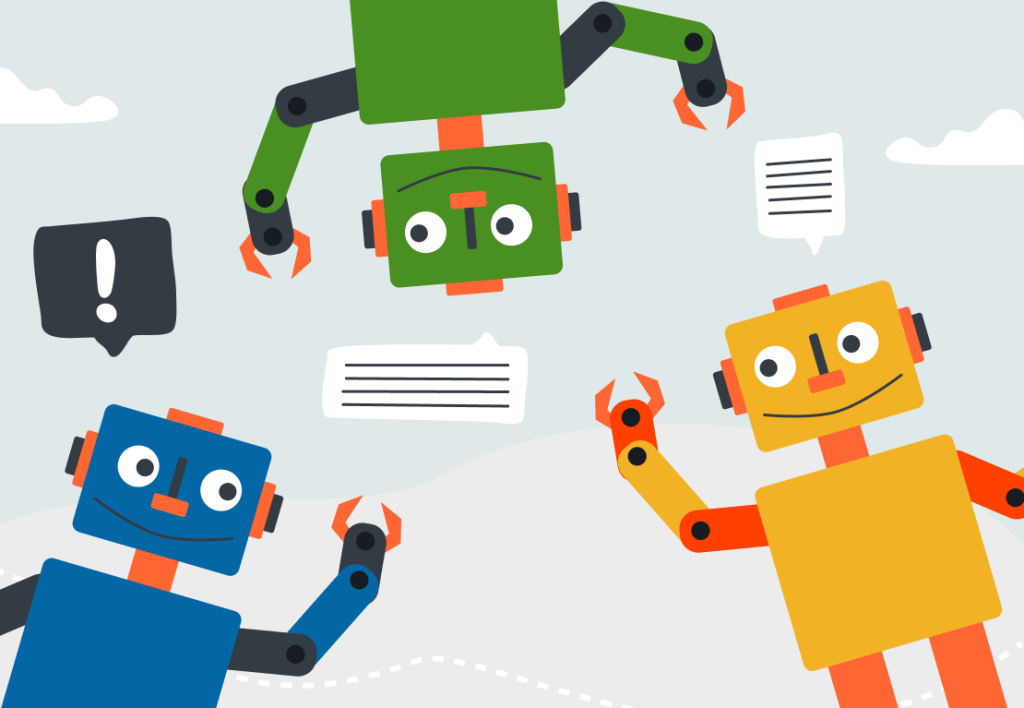 Thanks to the development of AI technology, you can now work faster, better, and more productively – no matter your industry or type of work.
Here, we've listed 10 AI tools for productivity, which cover different areas, from text editing to image and video generation.
Continue Reading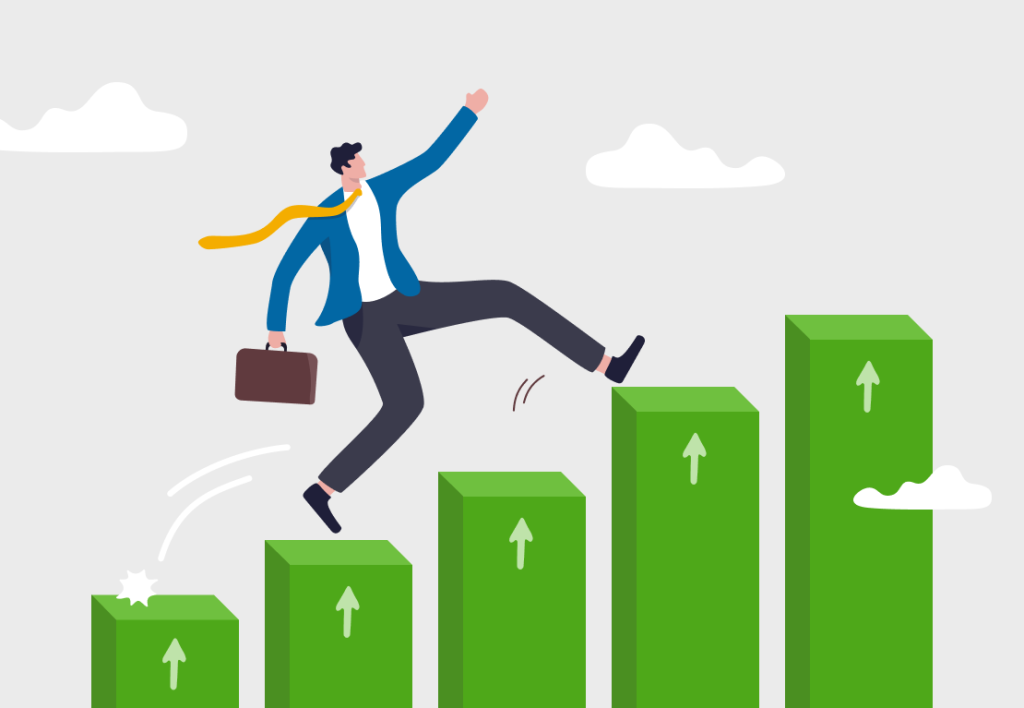 If you're looking for a comprehensive list of free online resources for managers, you've come to the right place, as this article covers precisely the topic.
Continue Reading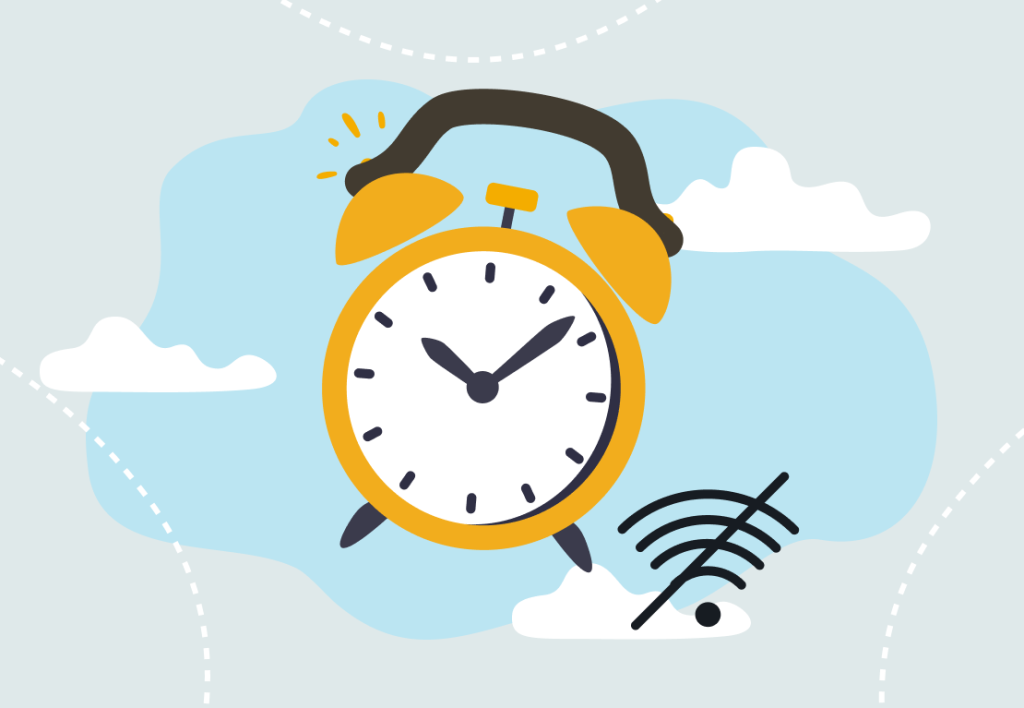 Whether you prefer simple, no-frills options or feature-rich applications, you will find the perfect offline time tracking tool that suits your requirements in this listicle.
Continue Reading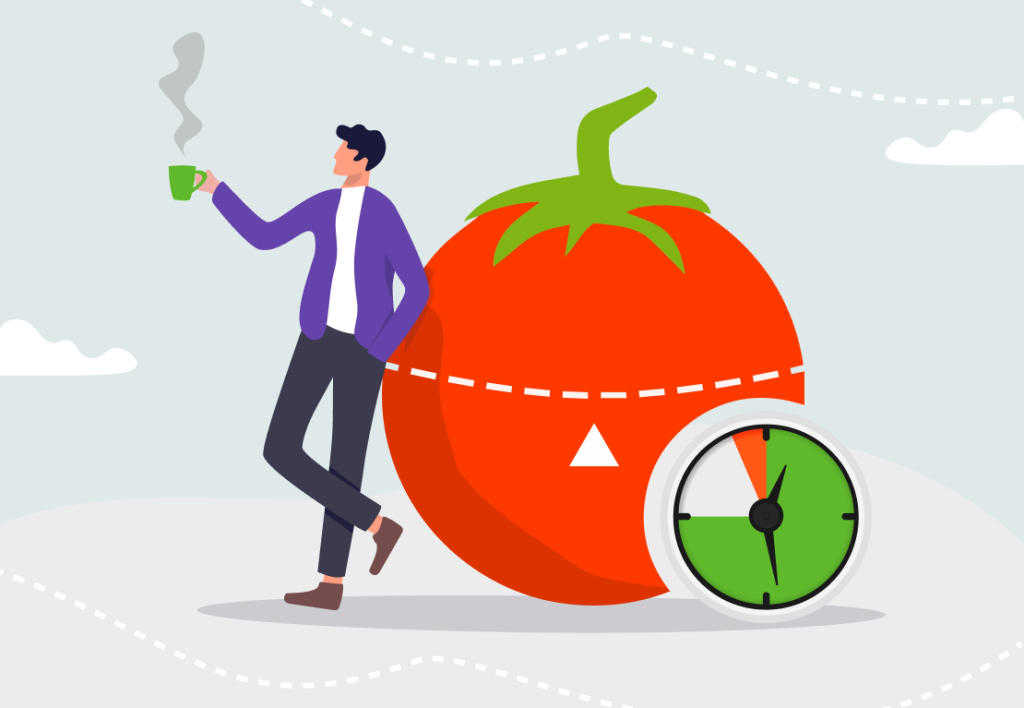 You know that your employees' time is only as valuable as their productivity levels, which is where Pomodoro time tracking comes in….
Continue Reading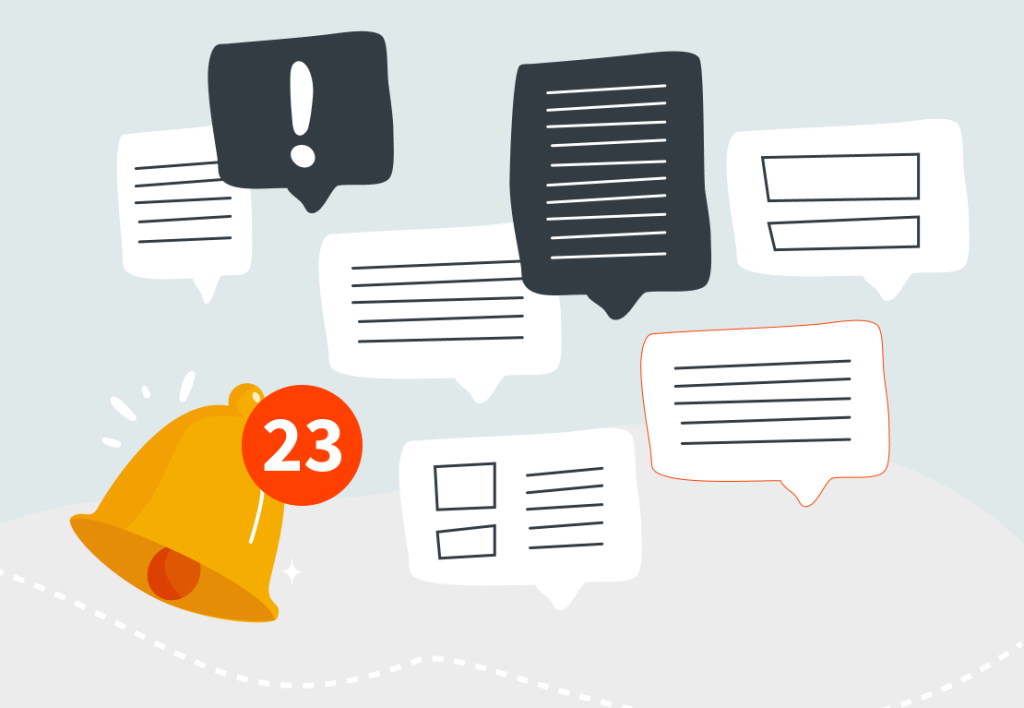 Everyone's struggling with how to manage notifications. Notifications have become such a ubiquitous part of our lives that it may be difficult…
Continue Reading
Want to get the most out of your time?
Try DeskTime for free!
Try free for 14 days · No credit card required.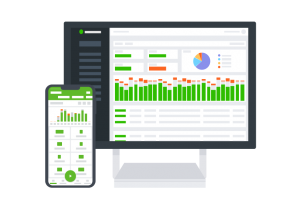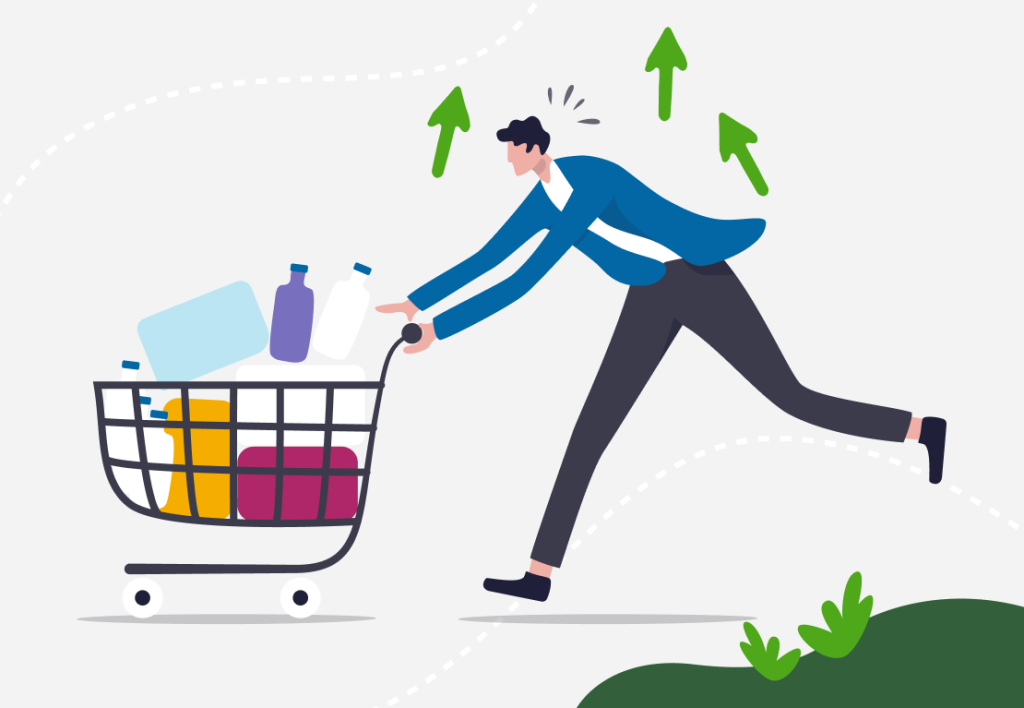 From savory to sweet, we'll guide you through 10 simple and tasty brain food snack options to fuel your workday, enhancing your focus, creativity, and overall well-being.
Continue Reading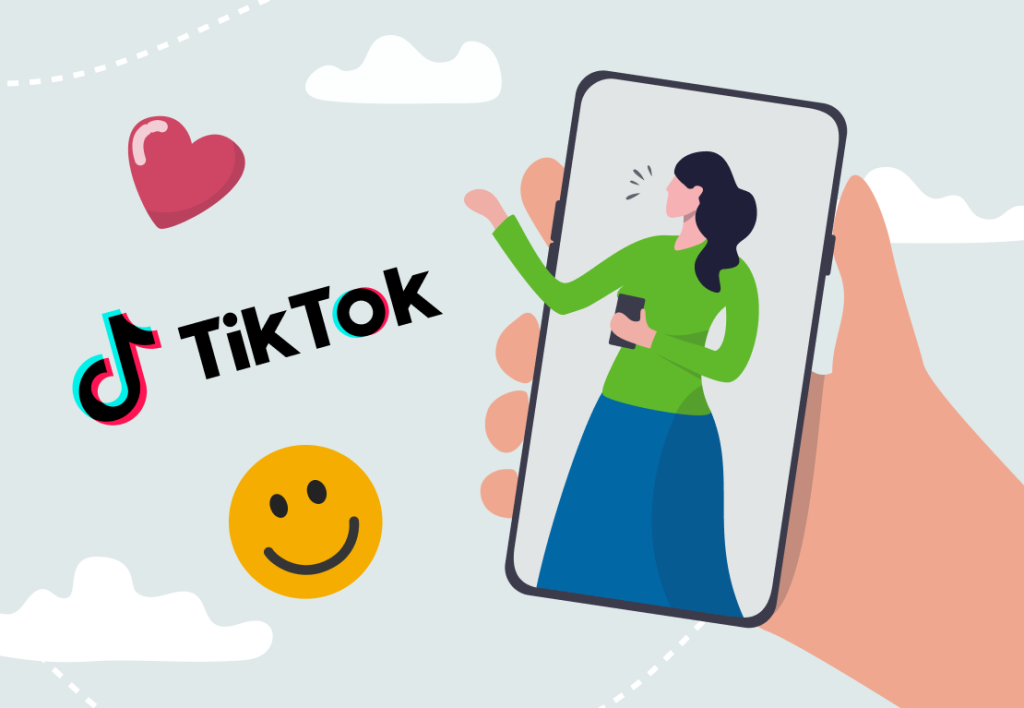 In this article, we'll dive into five TikTok work trends that moved beyond this social media platform into our work lives due to actually making a lot of sense.
Continue Reading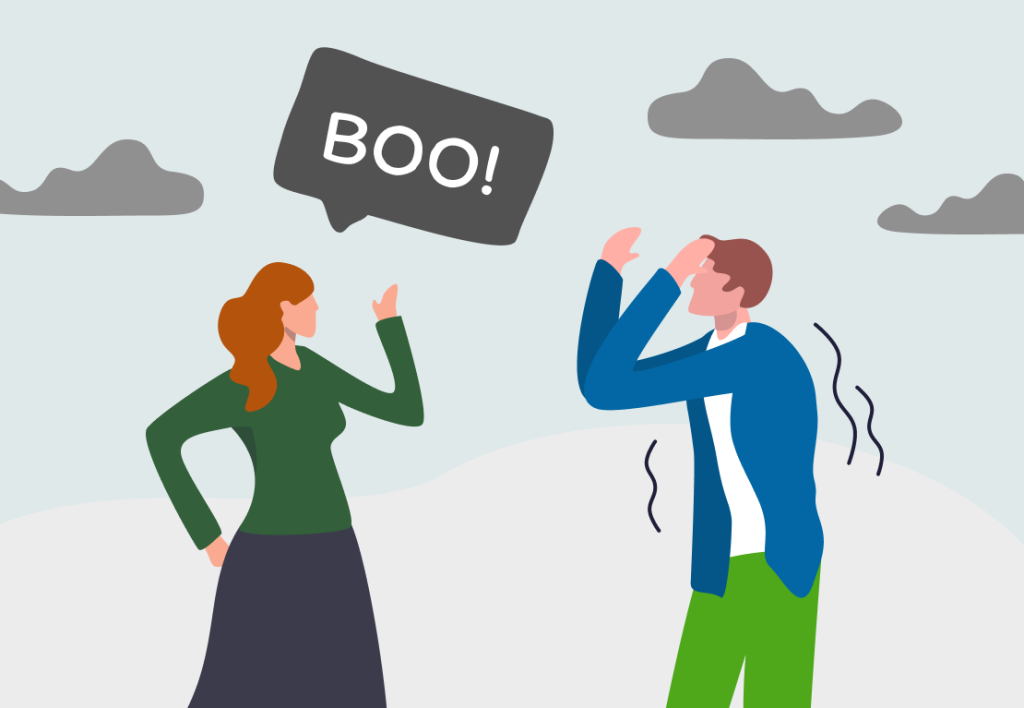 This article explores ten unsettling phrases your team members might drop casually and turn an ordinary workday into a psychological horror movie.
But fear not, for each of these scary scenarios presents an opportunity to turn chilling moments into valuable lessons for you and your team.
Continue Reading