DeskTime blog
You can read our Case studies and latest news in the productivity industry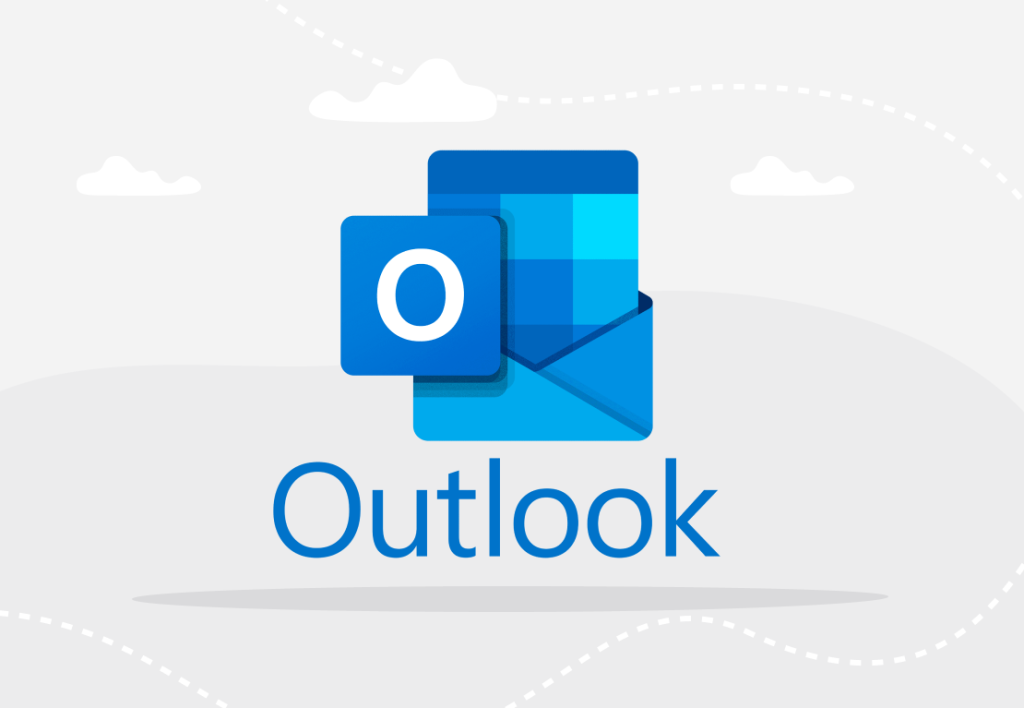 If you're looking for beginner Outlook Calendar tips and tricks, you've landed on the right blog article. Keep reading for some valuable hacks!
Continue Reading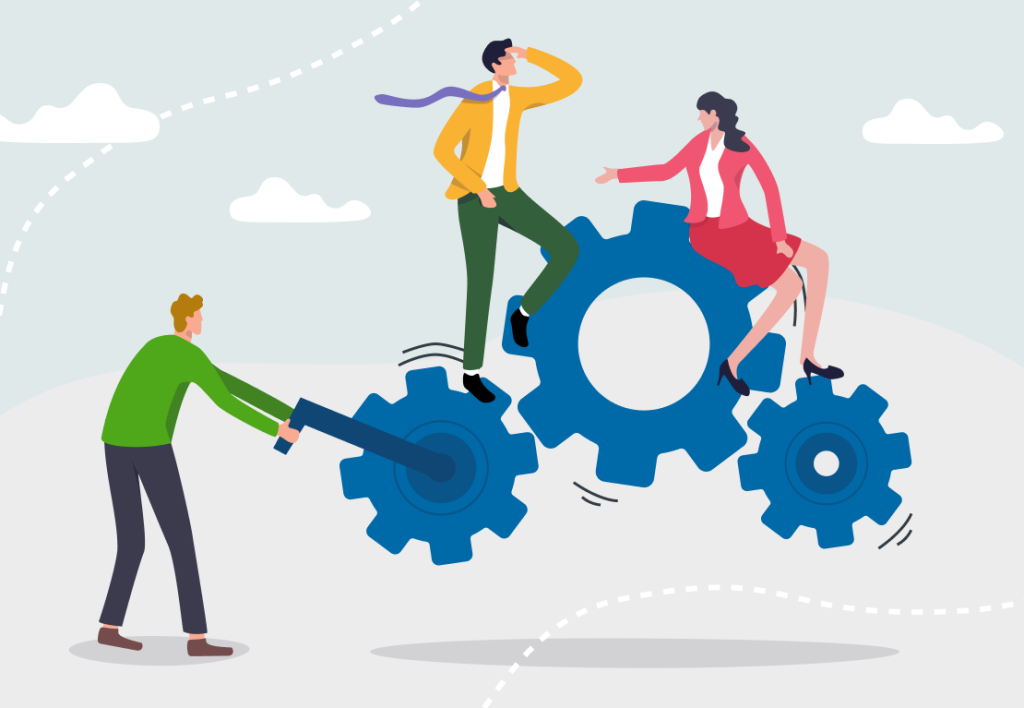 From startup icons to renowned global brands, today we're sharing five inspirational entrepreneurship stories that offer valuable management lessons.
Continue Reading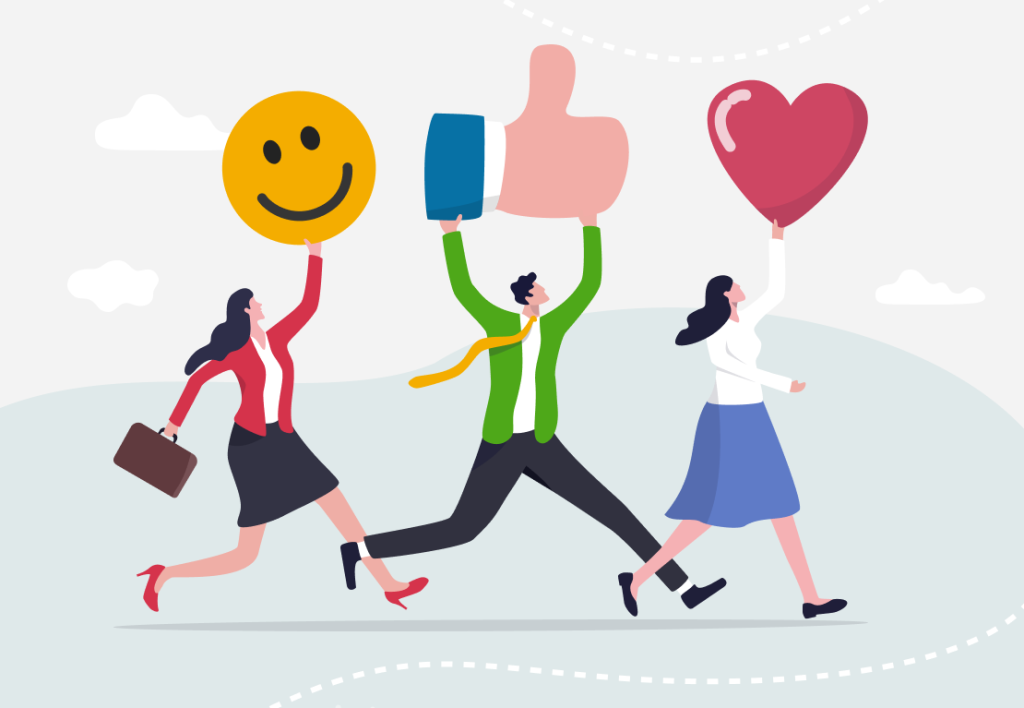 As we spend almost a third of our lives at work, it's normal to be looking for tips on how to be likable at work. Here are some good practices you can adopt.
Continue Reading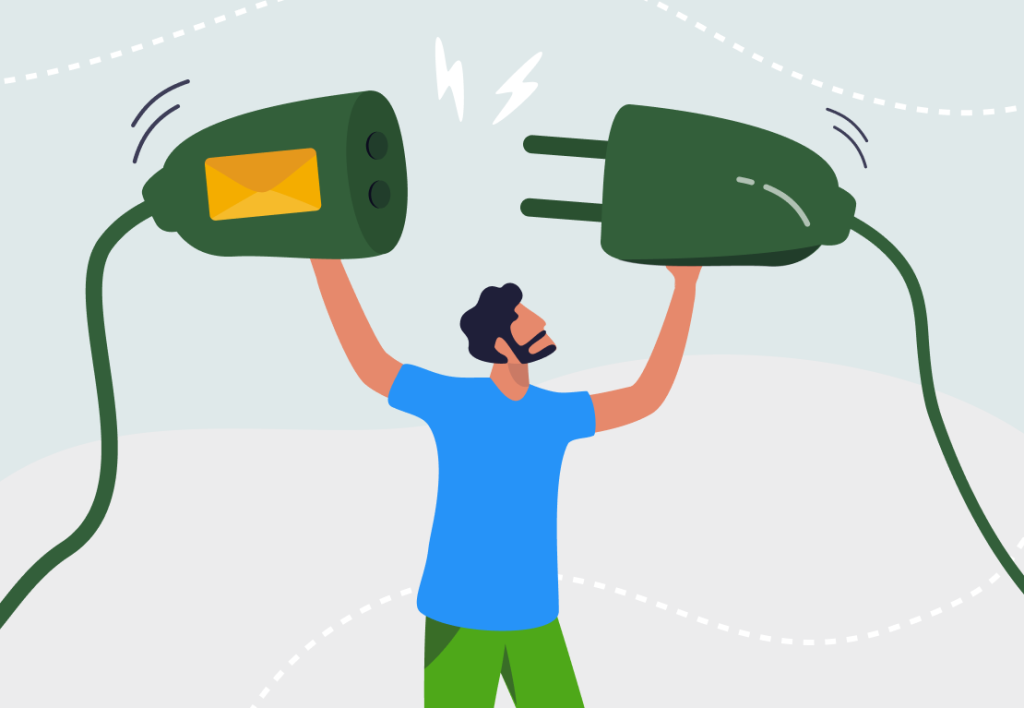 In today's information-heavy world, email has become an essential part of our professional routines. However, if you find yourself constantly checking your…
Continue Reading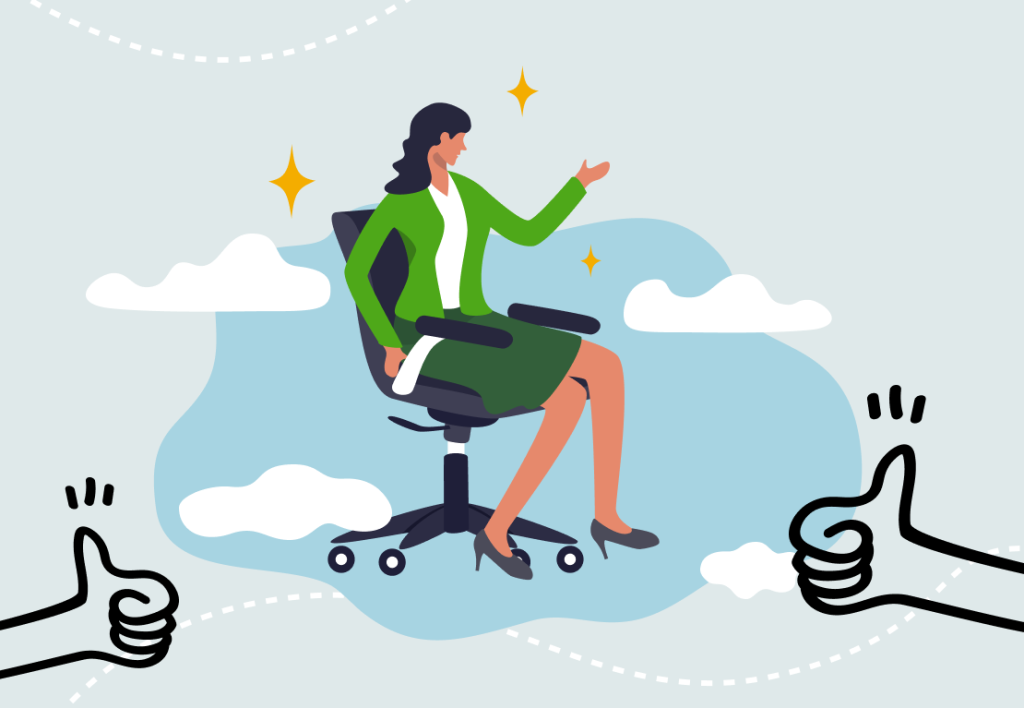 Top-down management is falling out of fashion and employee empowerment is on the rise. Over the last several decades, the work environment…
Continue Reading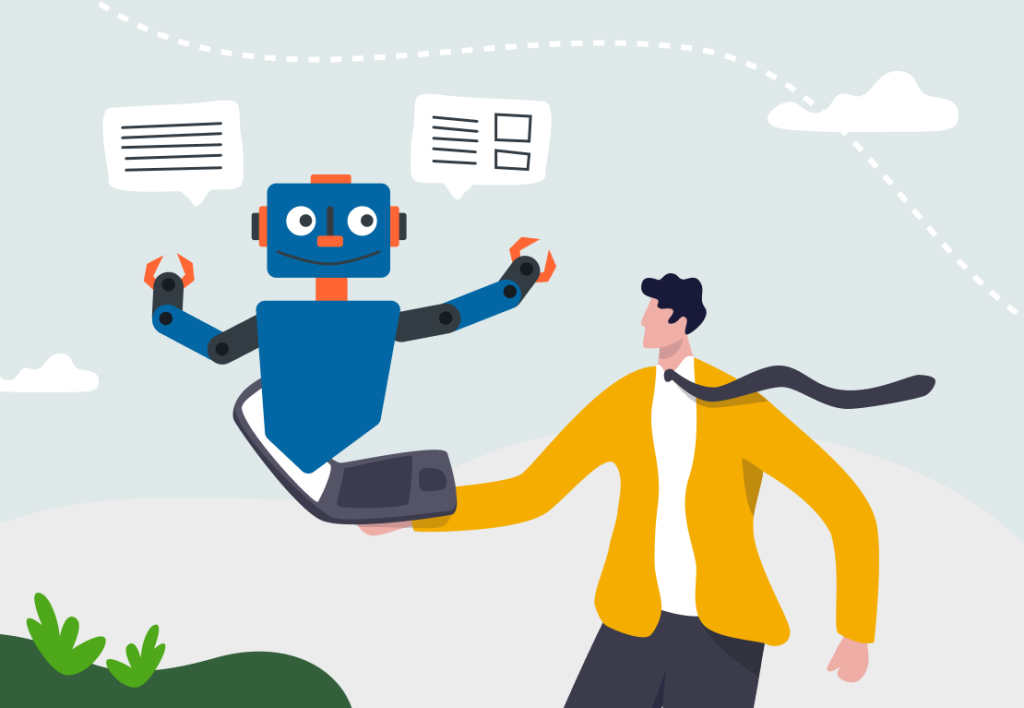 The recent developments in artificial intelligence (AI) have disrupted industries, scared some really smart people, and, of course, brought AI into the…
Continue Reading
Want to get the most out of your time?
Try DeskTime for free!
Try free for 14 days · No credit card required.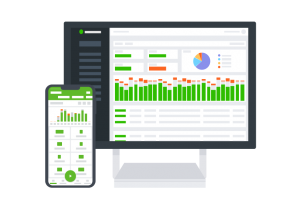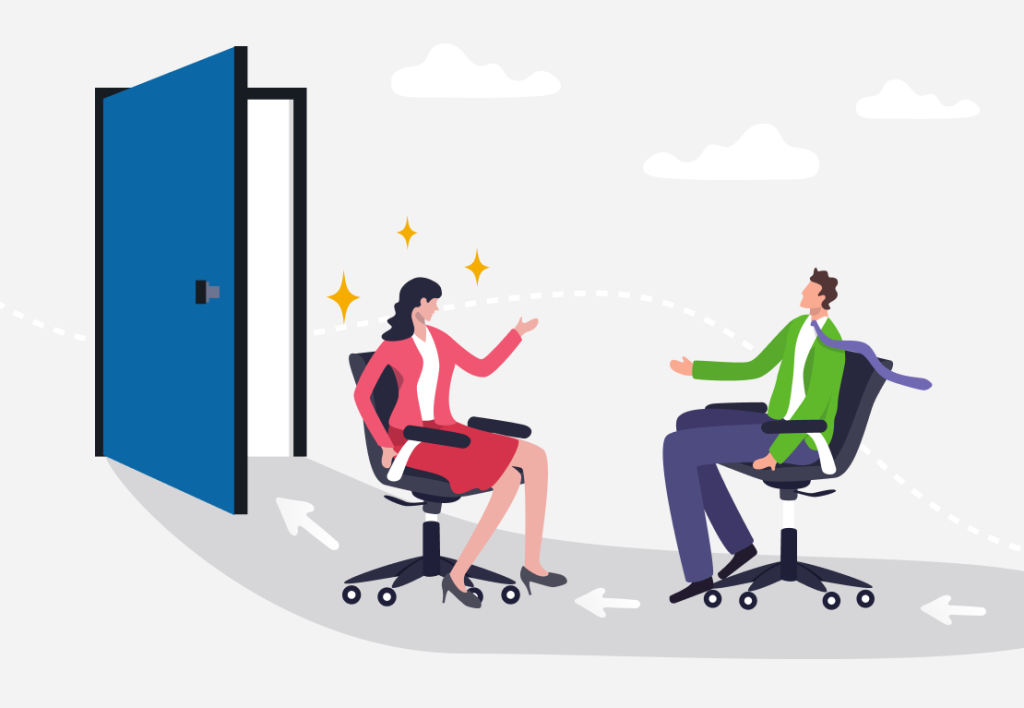 Hiring a high-qualified employee can be tricky. How to ensure that you're not hindering it through poor candidate experience? Hear it from the expert!
Continue Reading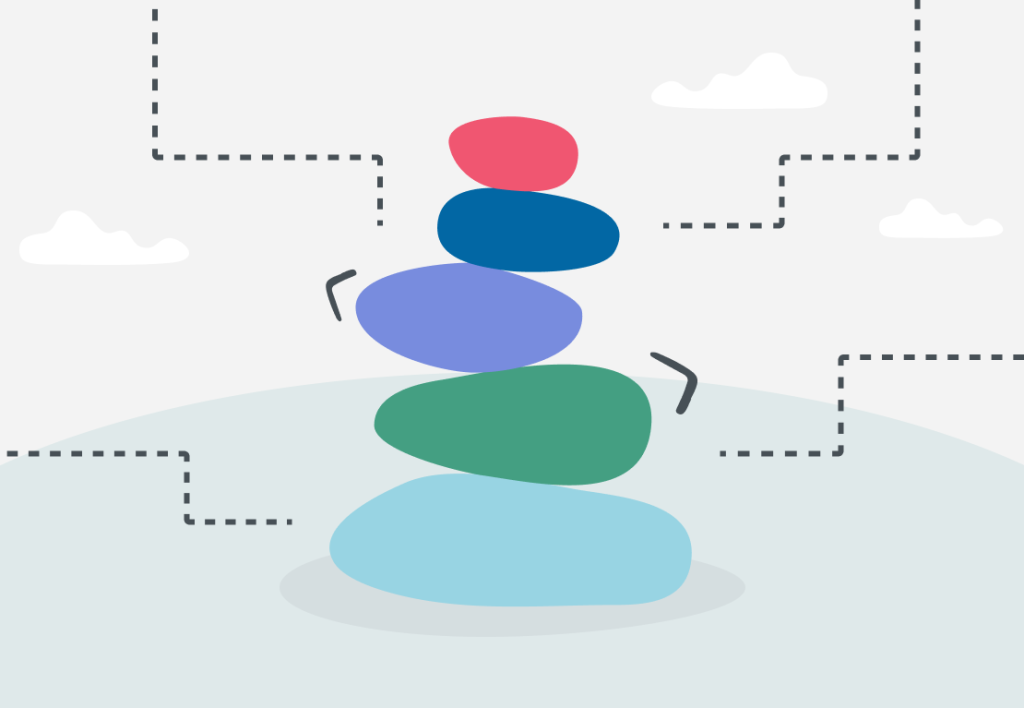 Choosing the right tech stack is essential before starting development. Discover the key factors for making an informed decision in our comprehensive blog post.
Continue Reading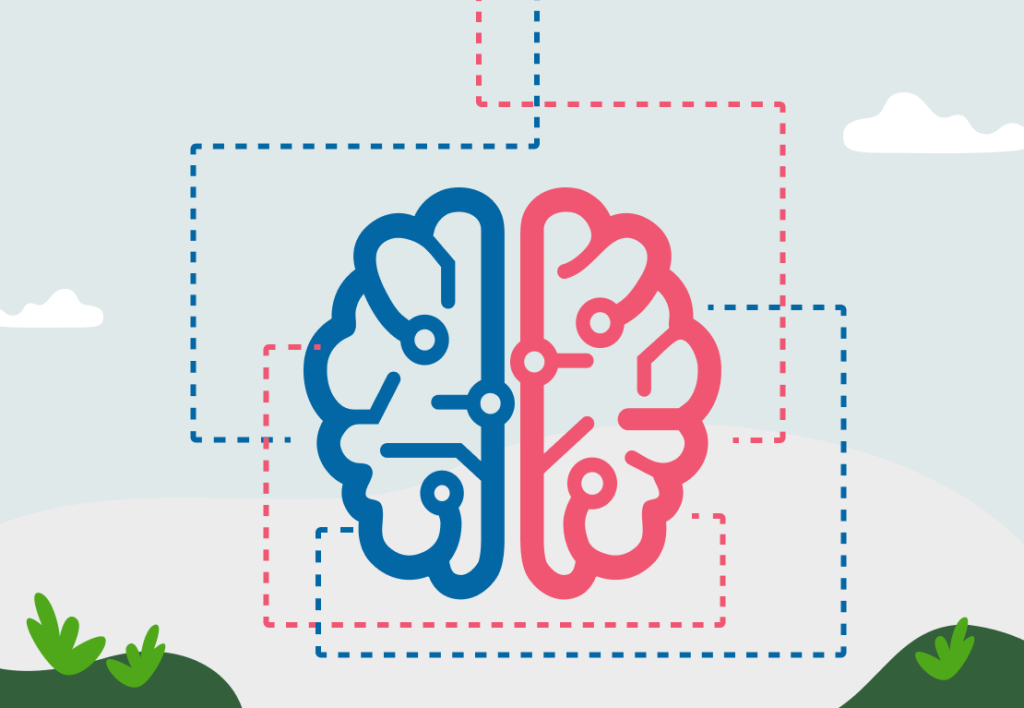 You've probably heard about being a "left-brain" or "right-brain" person in psychology. In this blog post, we will explore the differences between the two "brains" and how they interact in shaping our thinking.
Continue Reading