DeskTime blog
You can read our Case studies and latest news in the productivity industry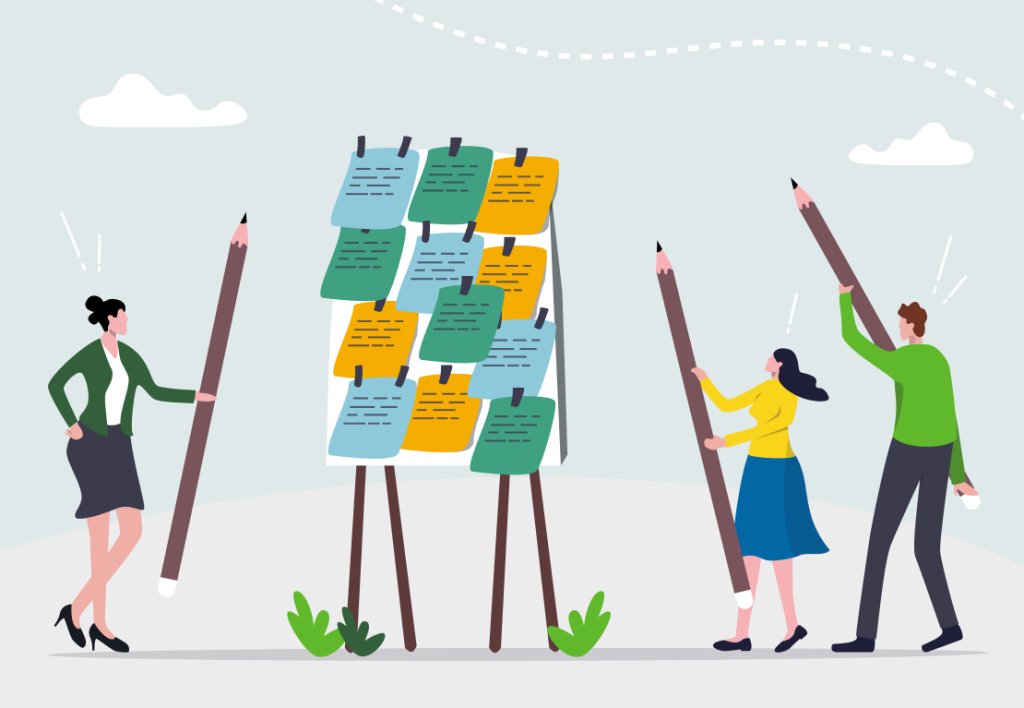 Being proactive is one of the best ways to improve your work life. But how to actually achieve it?
In this article, we'll look at what proactivity means, why being proactive is important, and provide some examples of how to be proactive at work.
Continue Reading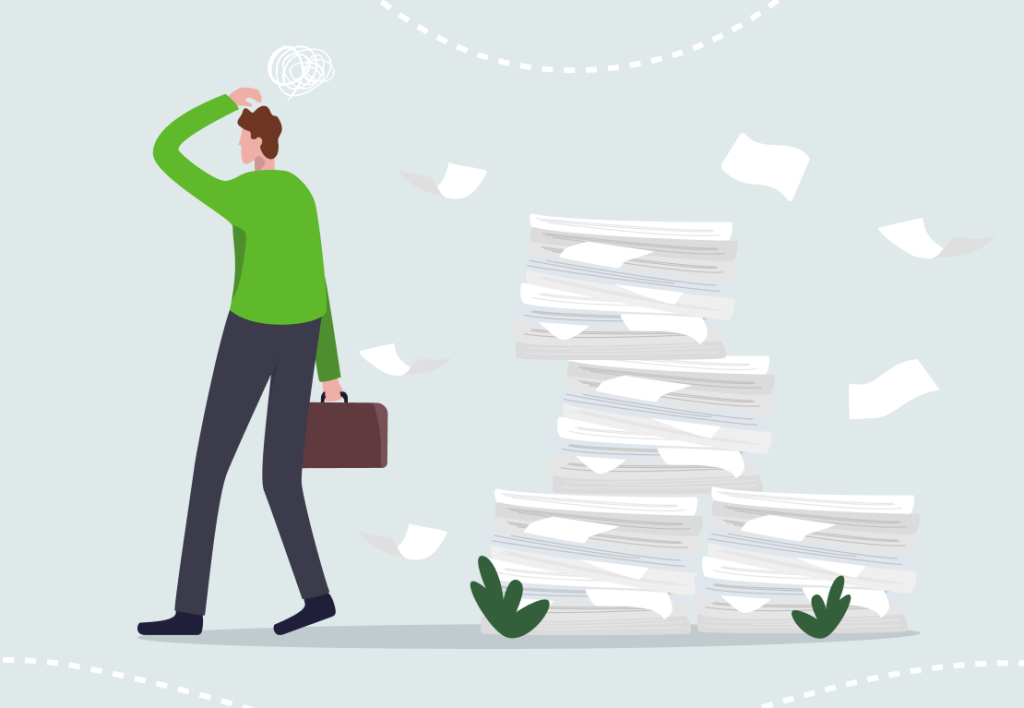 Back in 1987 sociologist Arlene Daniels coined the term "invisible labor", and since then we have become increasingly aware of its various forms and ramifications. In some industries workers spend up to 33% of their daily work time doing invisible labor.
Continue Reading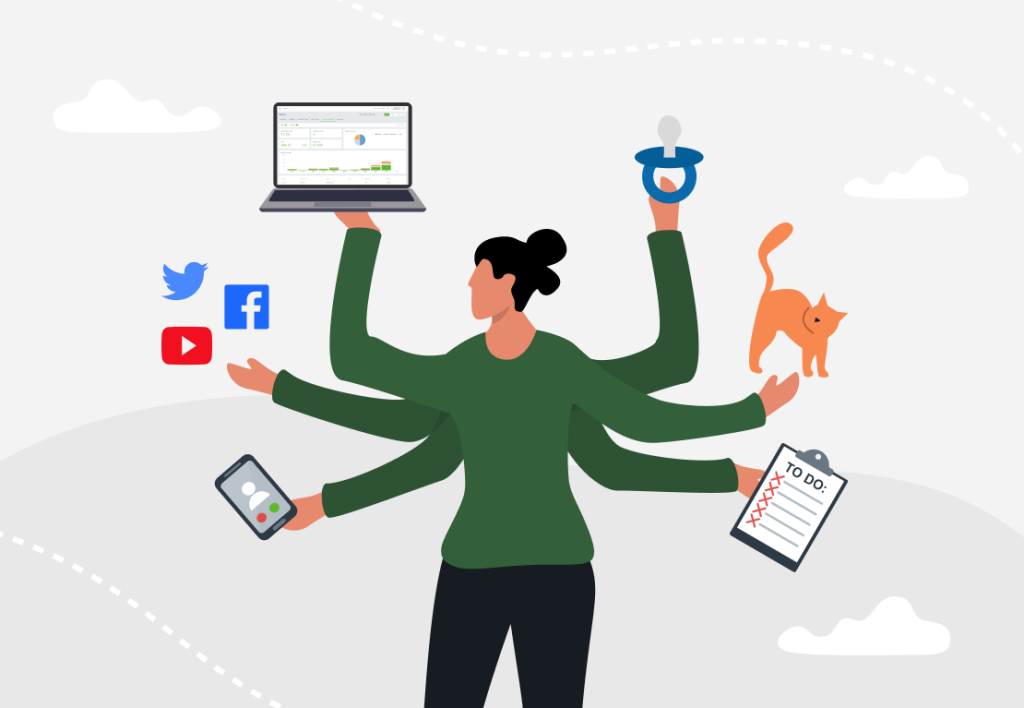 Context switching is hurting your productivity. And it's not your fault. At least, not entirely. In today's office environment, a never-ending flow…
Continue Reading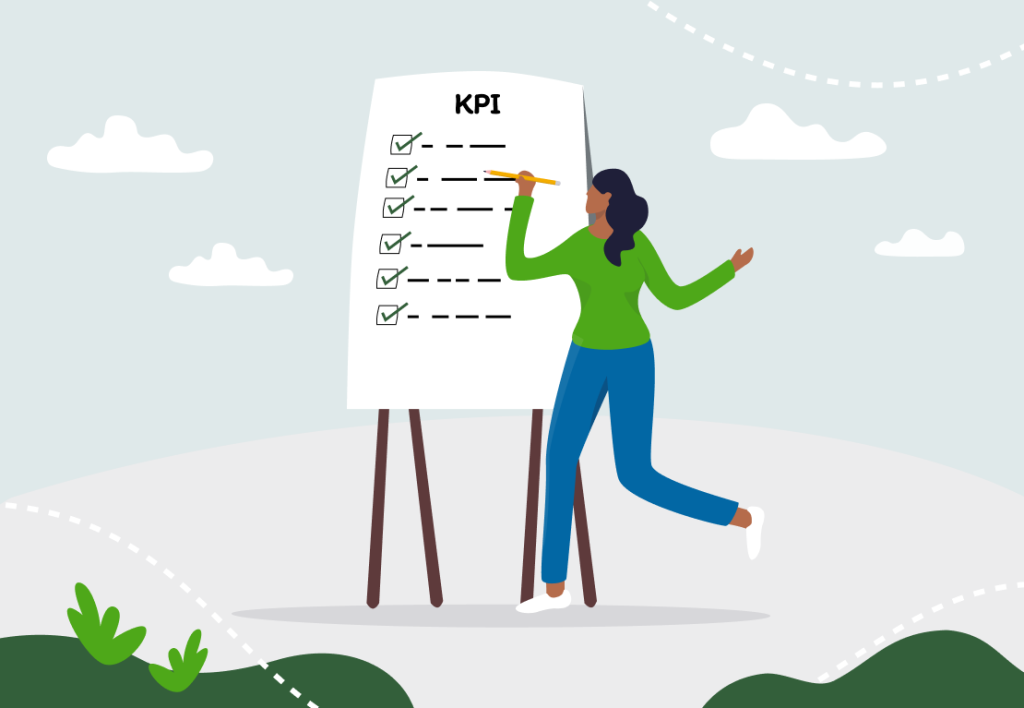 How can a business measure if it's moving into the right direction? By using the wide variety of KPIs – key performance indicators.
This article offers the ultimate list of KPI examples. Check it out!
Continue Reading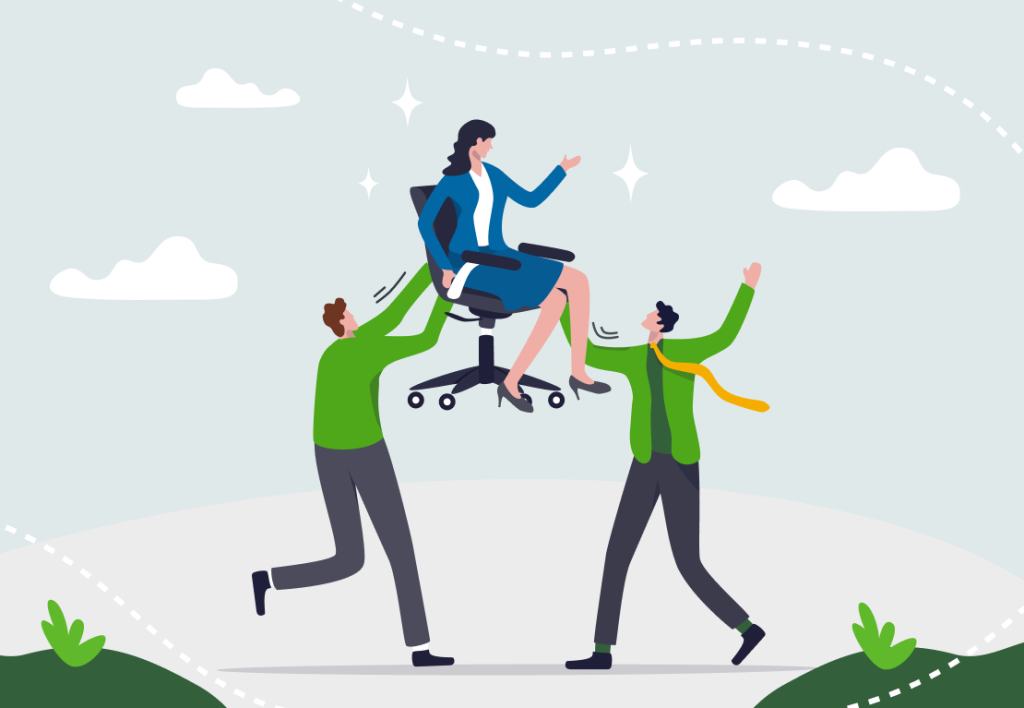 Recession isn't easy for anyone – be it managers or employees.
How do you support your workers during an economic downturn? By implementing some of these 5 tactics – take a look.

Continue Reading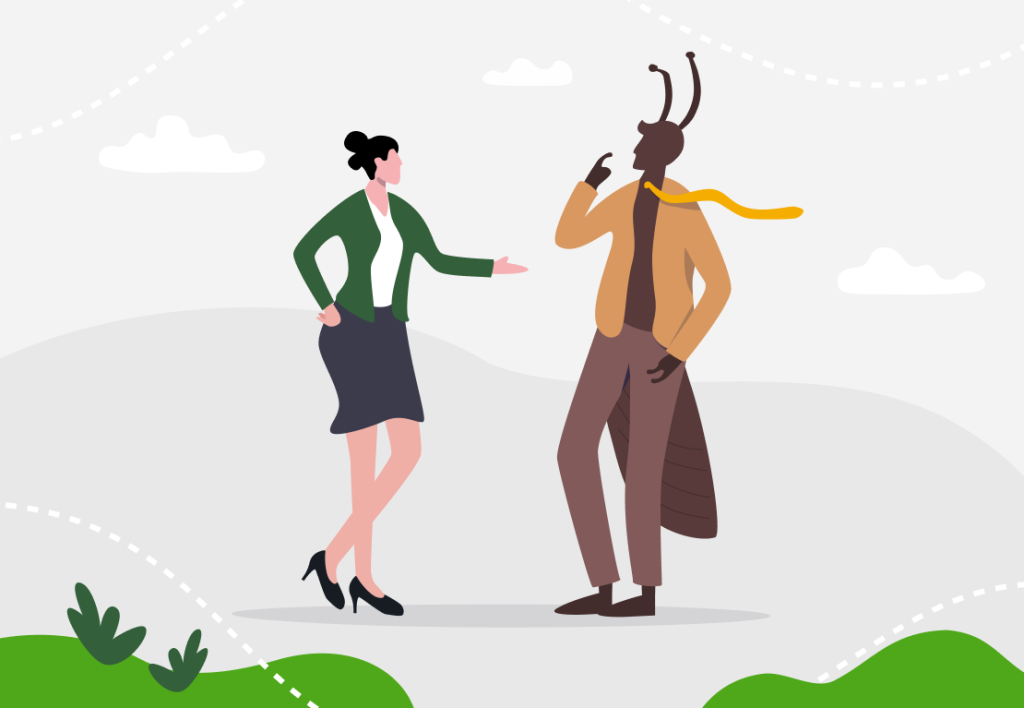 Do you know what's a parasite employee? What indicates your office may have one and how do you deal with such a worker?
So many questions, I know.
Read this blog post & find it all out.
Continue Reading
Want to get the most out of your time?
Try DeskTime for free!
Try free for 14 days · No credit card required.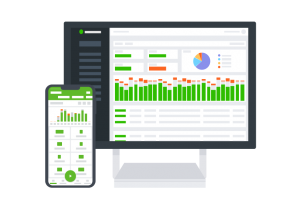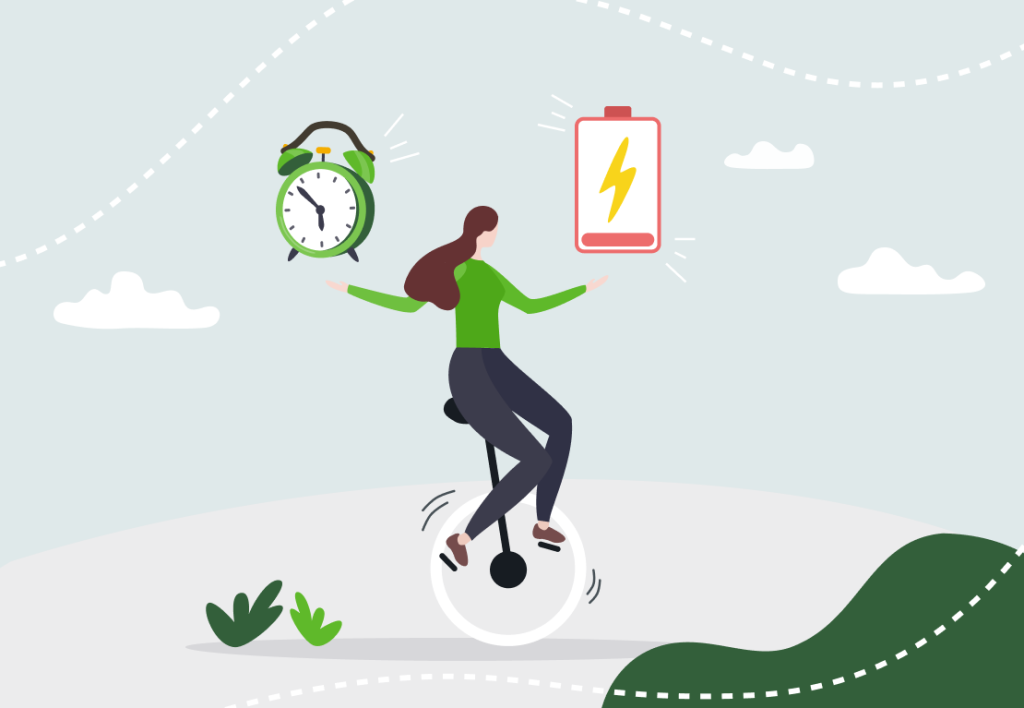 Planning out your workday to the minute sounds good, but you also need mental energy to complete your tasks. That's where energy management comes in. 
Continue Reading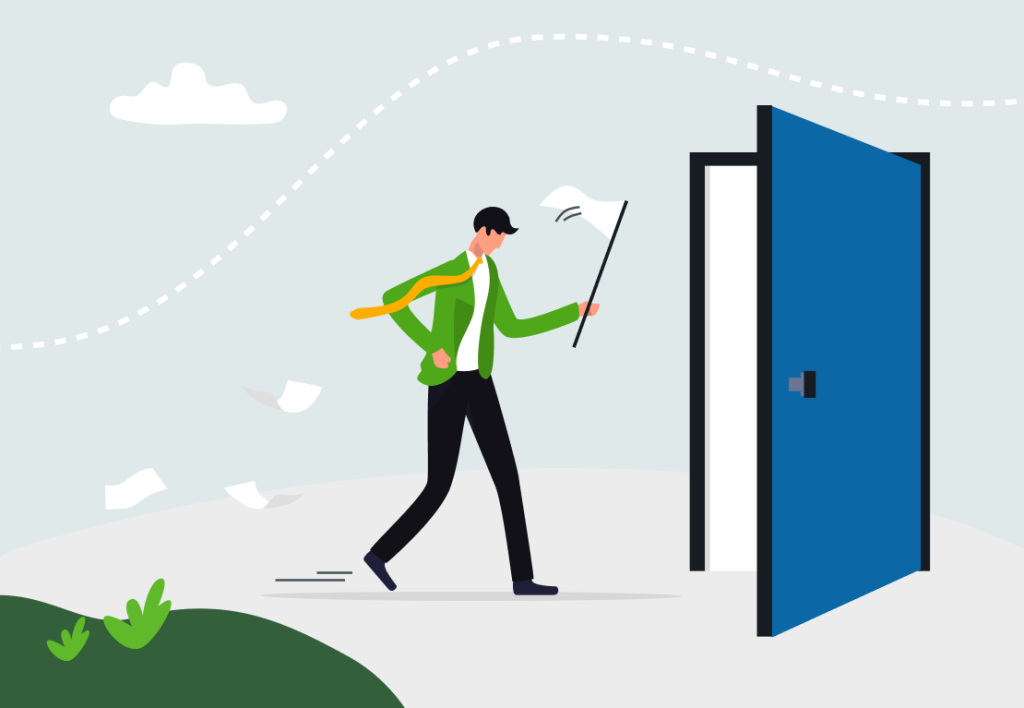 Quiet quitting has become a popular topic of discussion among Millennial and Gen Z workers on TikTok, but it is more than…
Continue Reading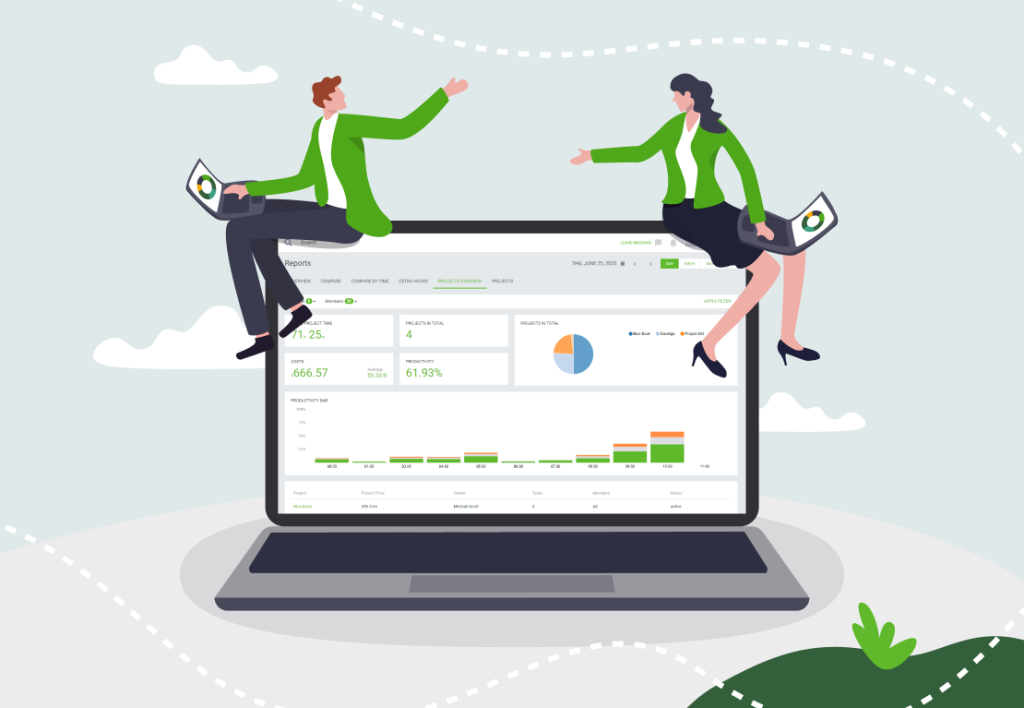 Employee monitoring has been a touchy subject over recent years. As people switched to working from home during the pandemic, companies and…
Continue Reading