DeskTime blog
You can read our Case studies and latest news in the productivity industry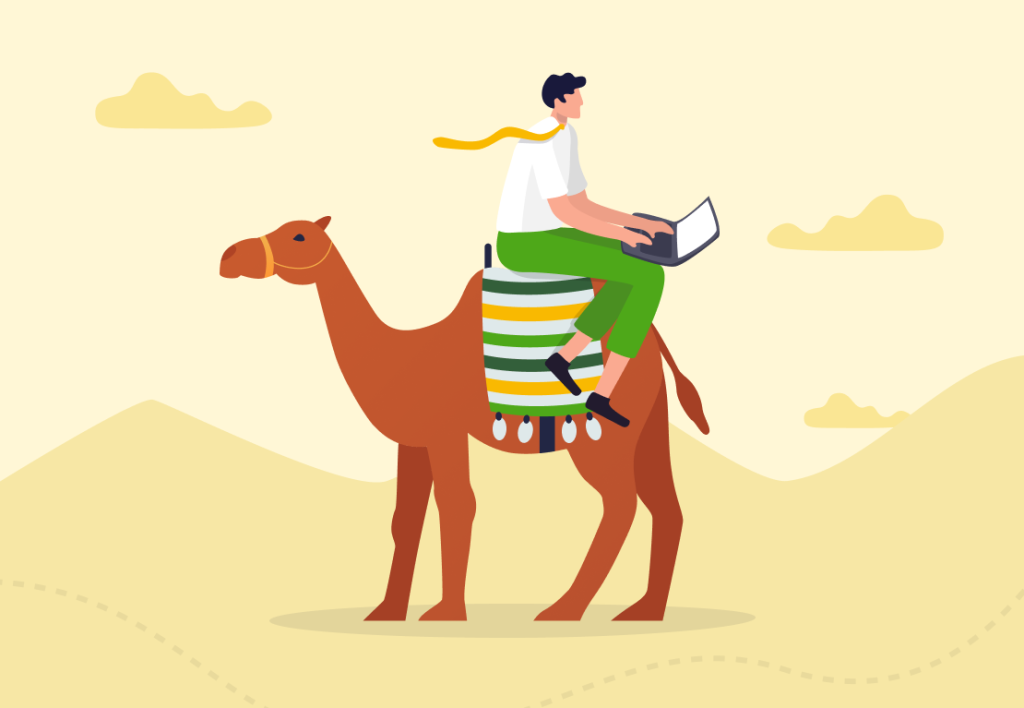 What are the opportunities and challenges of hiring digital nomads for your company? Have a read and you'll find out!
Continue Reading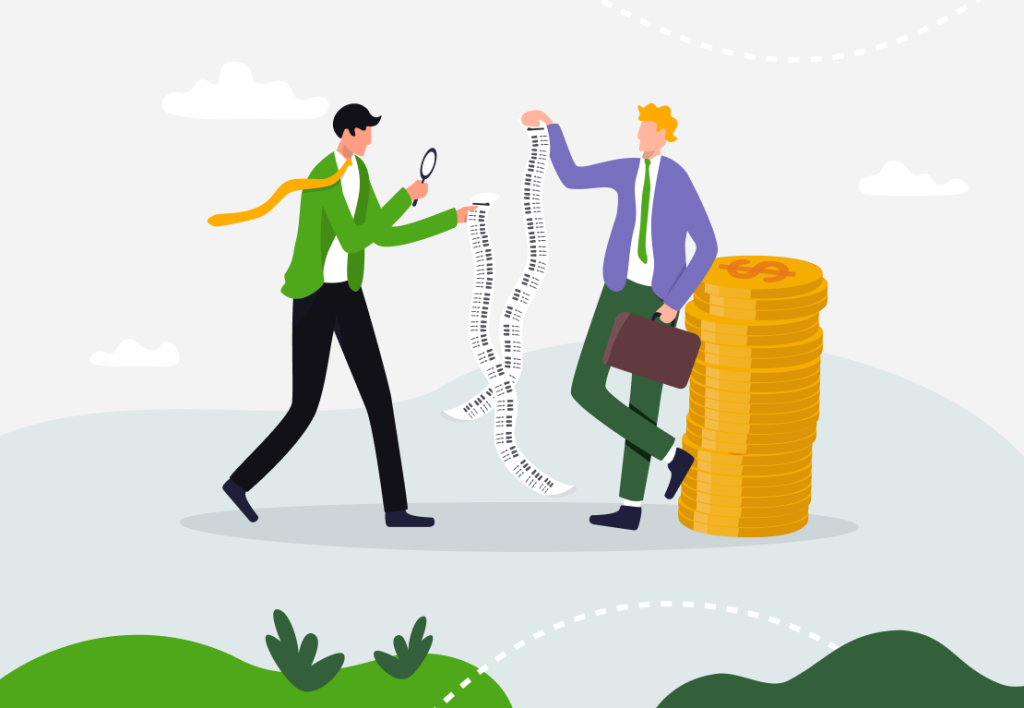 Monthly and annual billing plans are common in SaaS businesses. Most companies will let you choose between being billed annually vs. monthly depending on your needs and preferences. But what are the differences between the two? Let's find out.
Continue Reading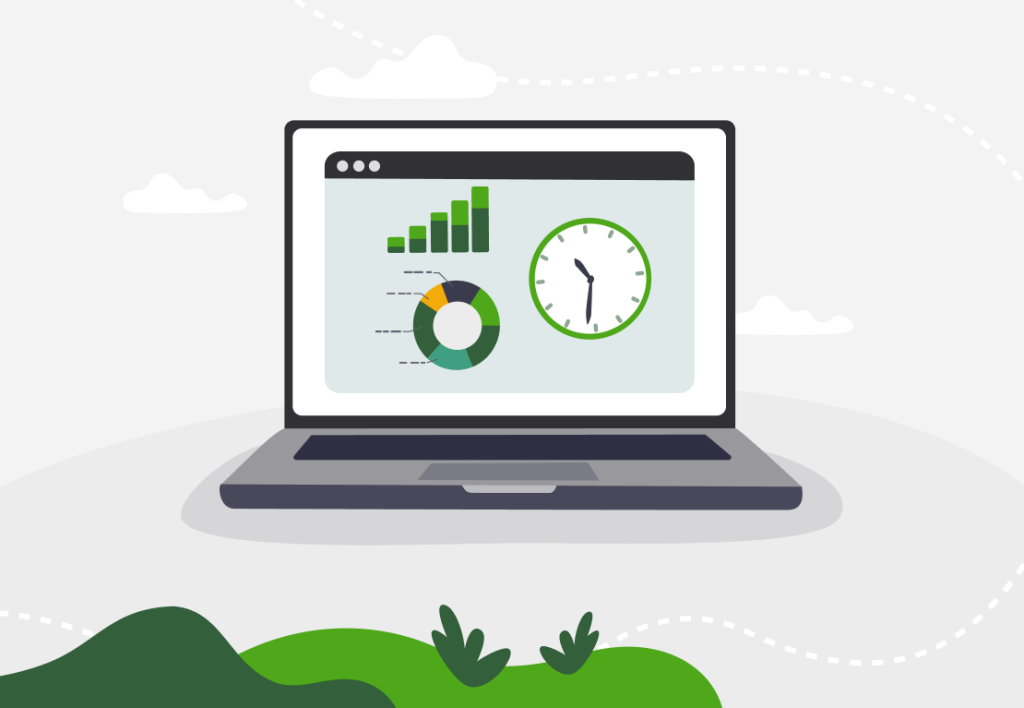 We've come a long way since the 1880s when the first mechanical time recorder to punch in and out was invented. But, although technologies have changed, the need to keep up with your team's hours has stayed the same. So this is where clocking in apps come in.
Continue Reading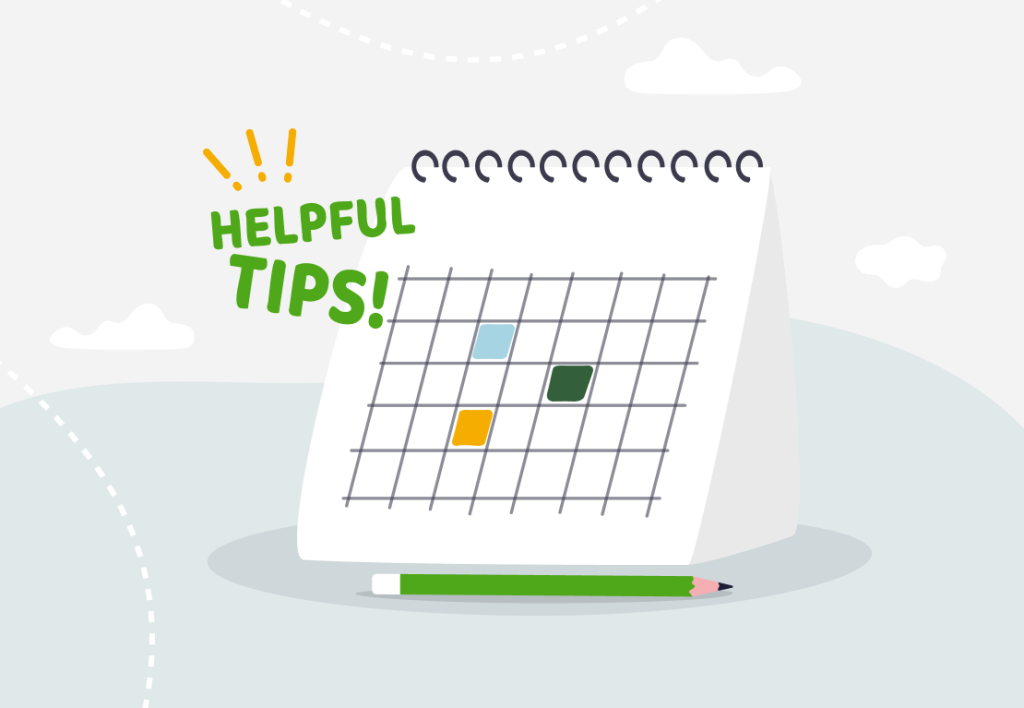 If you're looking for a guide to Google Calendar tips and tricks, look no further.
This brief yet informative article explains how the tool can assist you in taking your time management game to the next level.
Continue Reading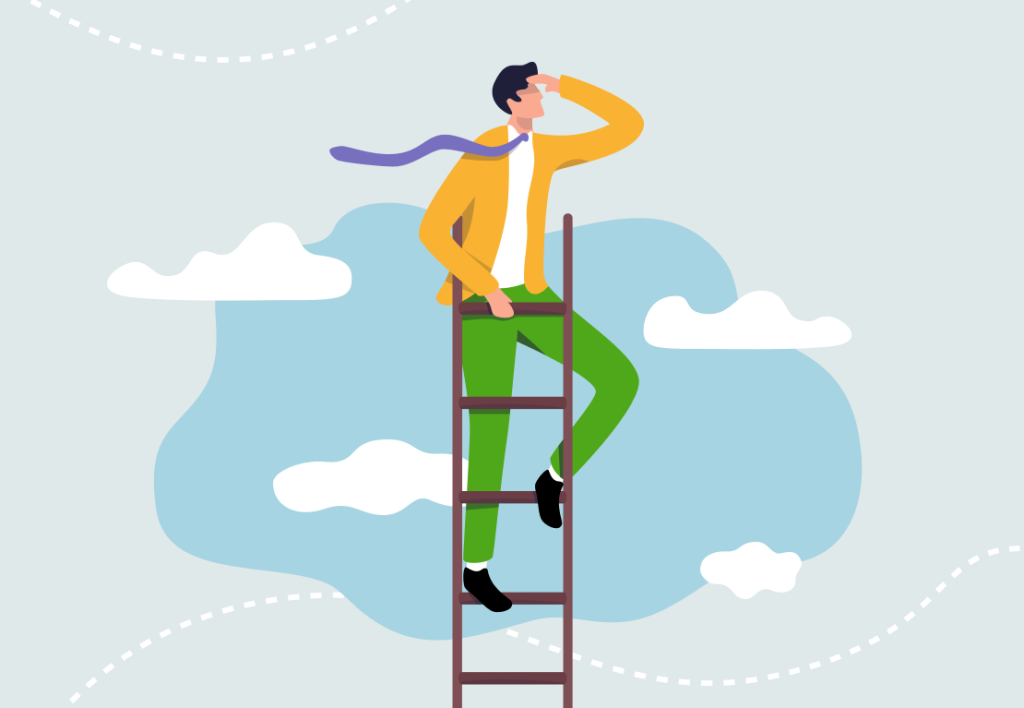 If you've been recently thinking on ways to advance in your career, this article with nine practical tips is the perfect read for you.
Land your dream job or score that desired promotion!
Continue Reading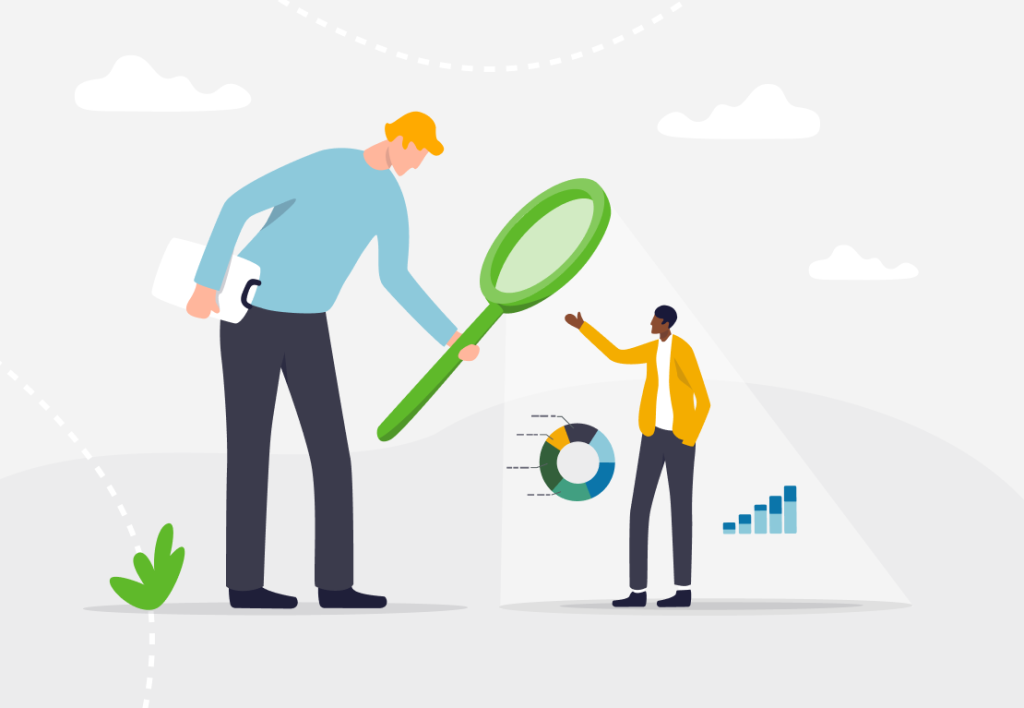 Much like how marketing analytics tools allow you to track, analyze, and optimize customer behavior, workforce analytics helps you do something similar…
Continue Reading
Want to get the most out of your time?
Try DeskTime for free!
Try free for 14 days · No credit card required.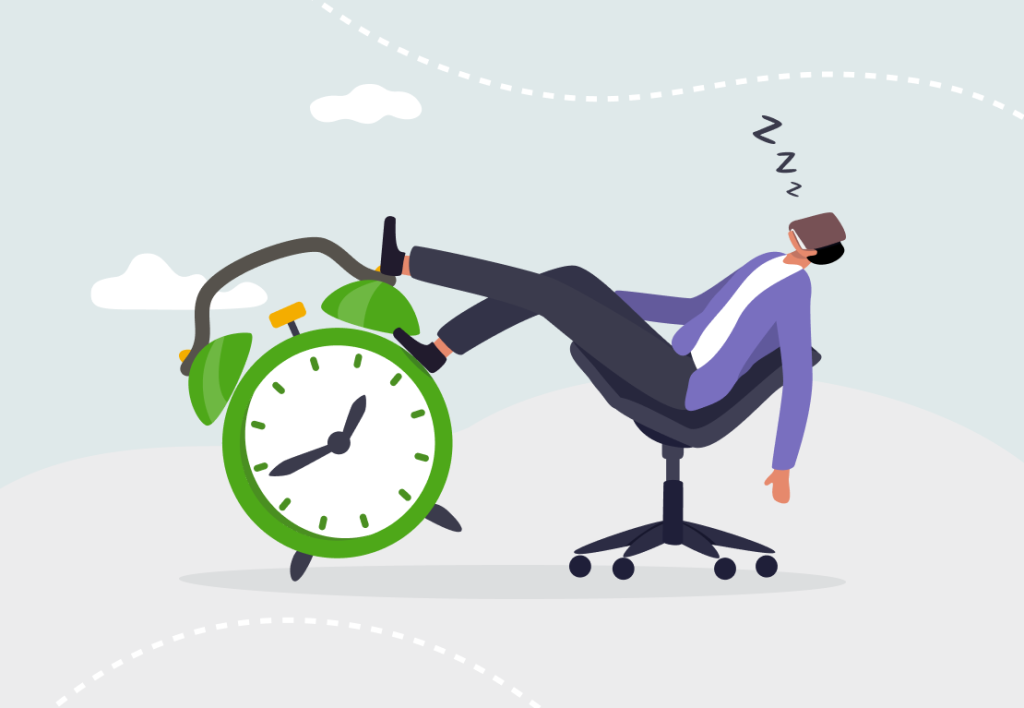 How to notice late employees? And how to discipline an employee who's always late for no apparent reason? Continue reading!
Continue Reading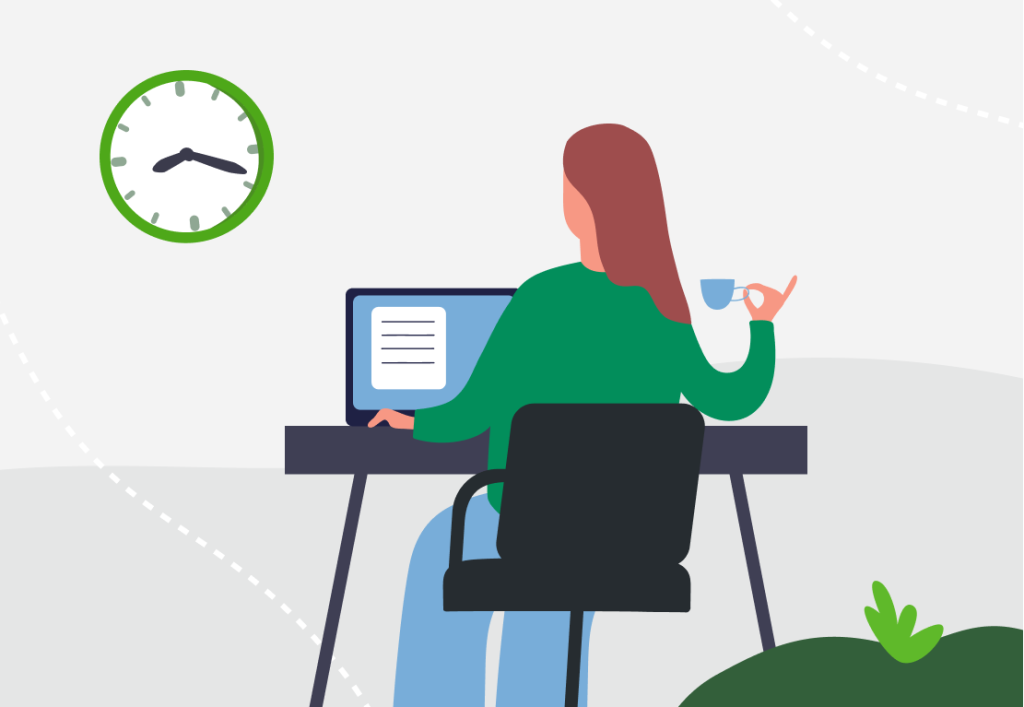 If you're a team manager, keeping an eye out on what everyone is doing and when can become tricky, but luckily, there's…
Continue Reading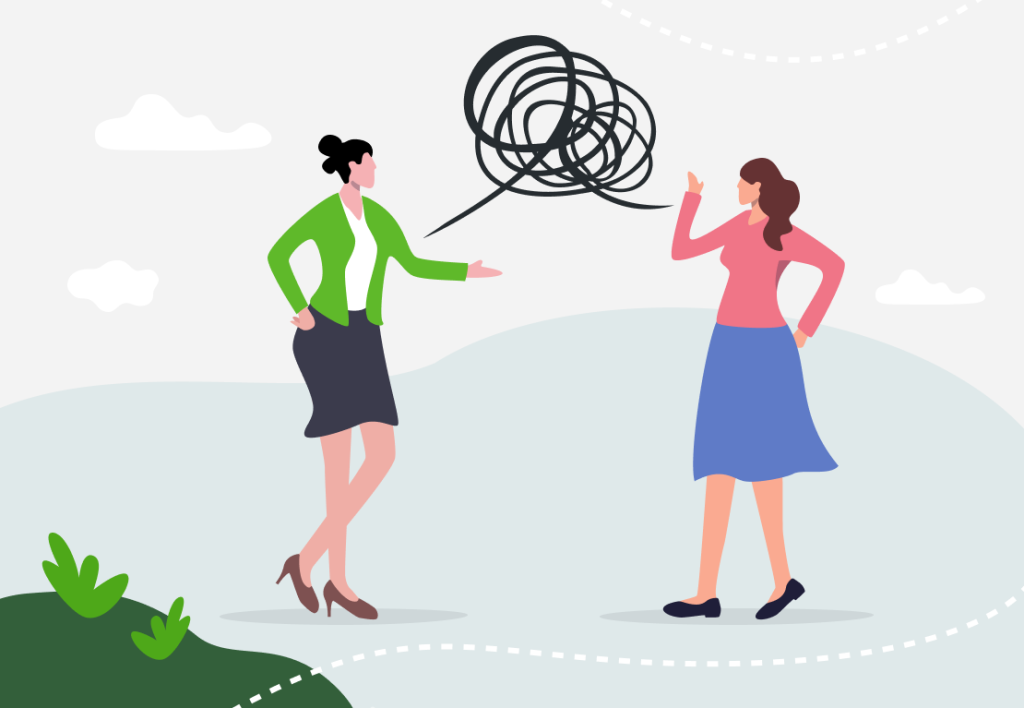 Ah, the pain of dealing with difficult clients. What can be more frustrating than that?
To help you, we've got a few tips listed in this article. Read and learn how to deal with problematic clients and how to prevent struggles from the get-go!
Continue Reading