DeskTime blog
You can read our Case studies and latest news in the productivity industry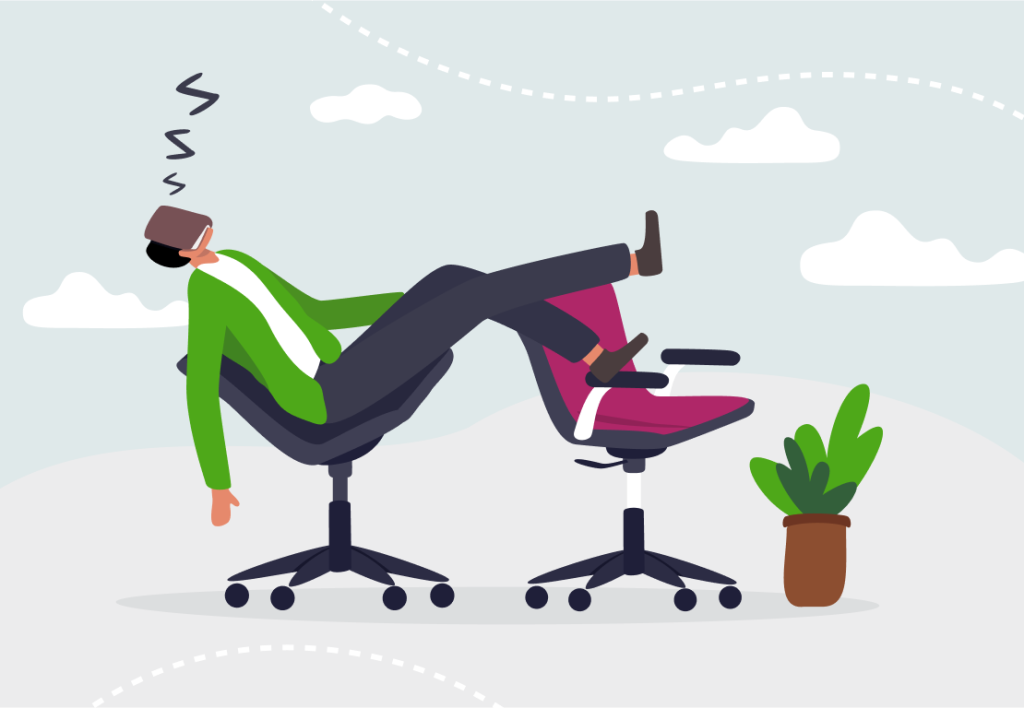 This guide to power napping at work contains all you need to know about power naps, plus some real-life hacks from DeskTime's team – check it out!
Continue Reading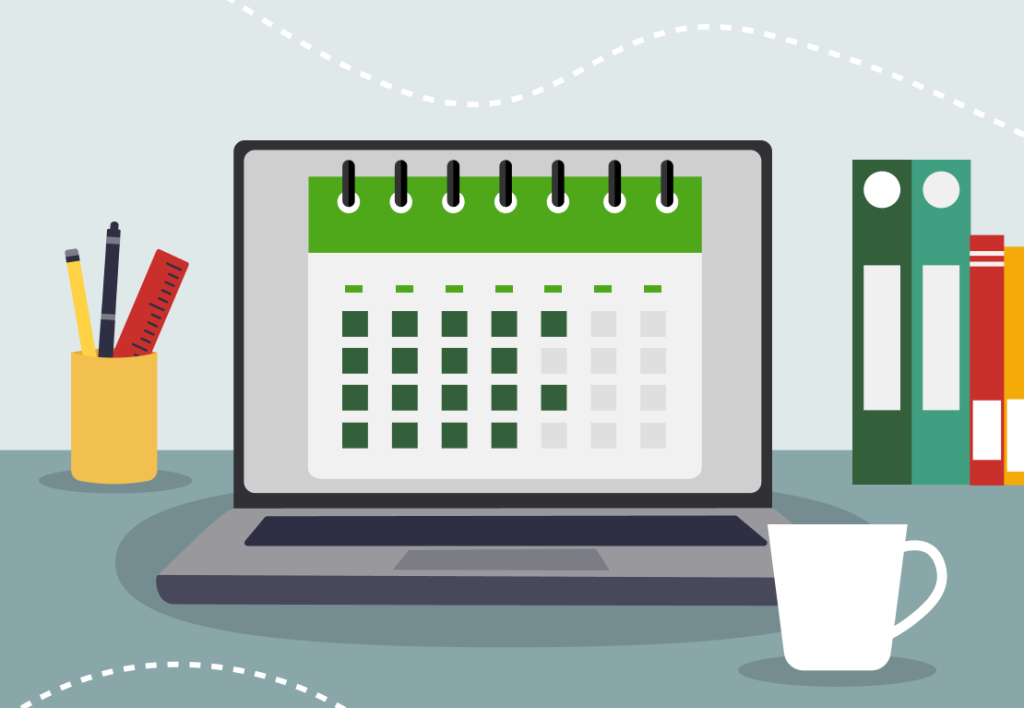 The 9/80 work schedule may not be the most popular one out there, but it may be well-suited for some types of companies. Read the article to learn all about it.
Continue Reading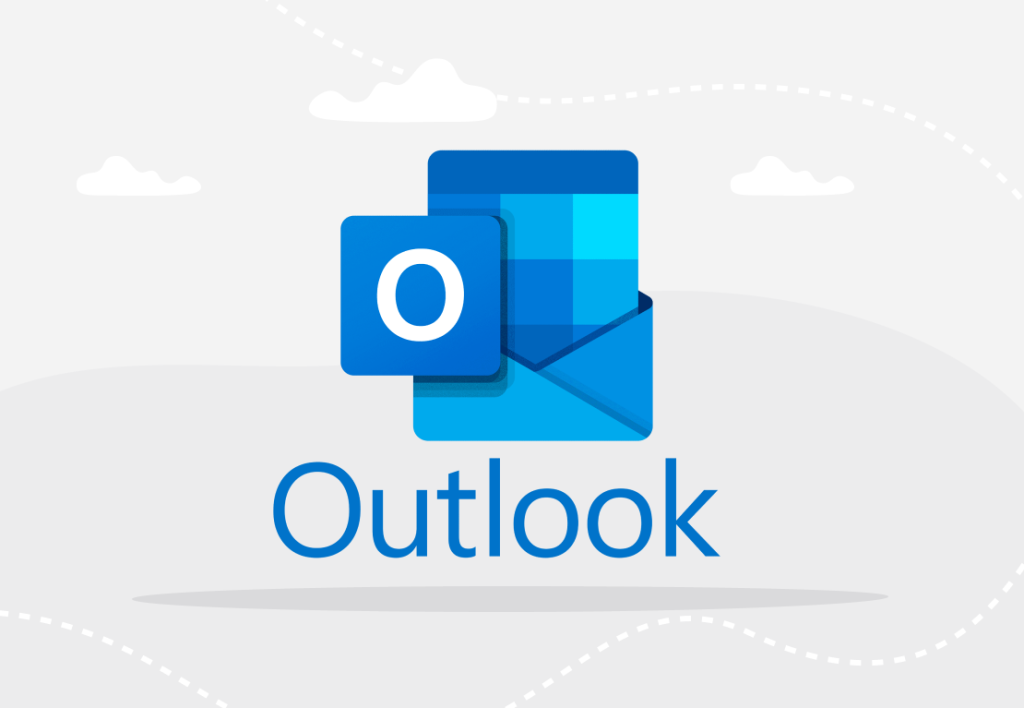 If you're looking for beginner Outlook Calendar tips and tricks, you've landed on the right blog article. Keep reading for some valuable hacks!
Continue Reading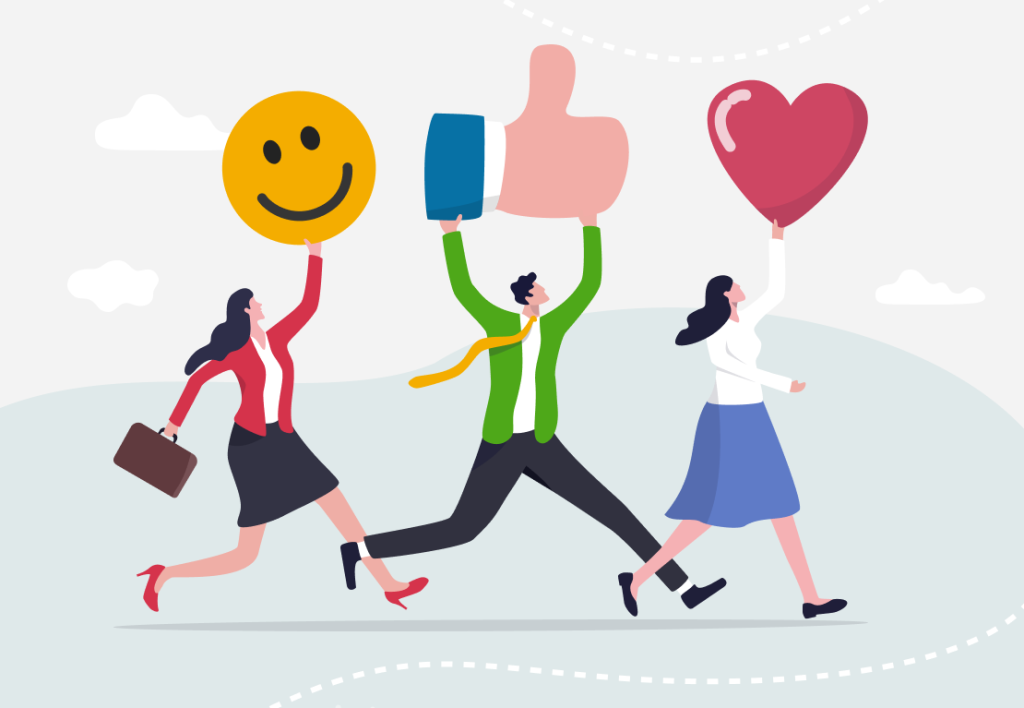 As we spend almost a third of our lives at work, it's normal to be looking for tips on how to be likable at work. Here are some good practices you can adopt.
Continue Reading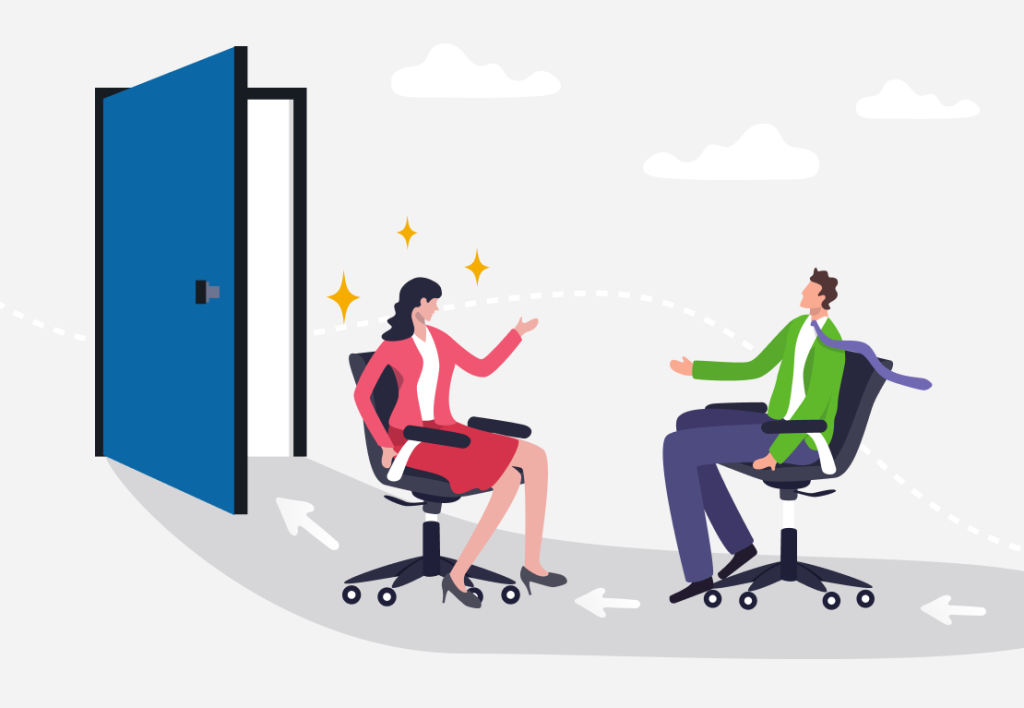 Hiring a high-qualified employee can be tricky. How to ensure that you're not hindering it through poor candidate experience? Hear it from the expert!
Continue Reading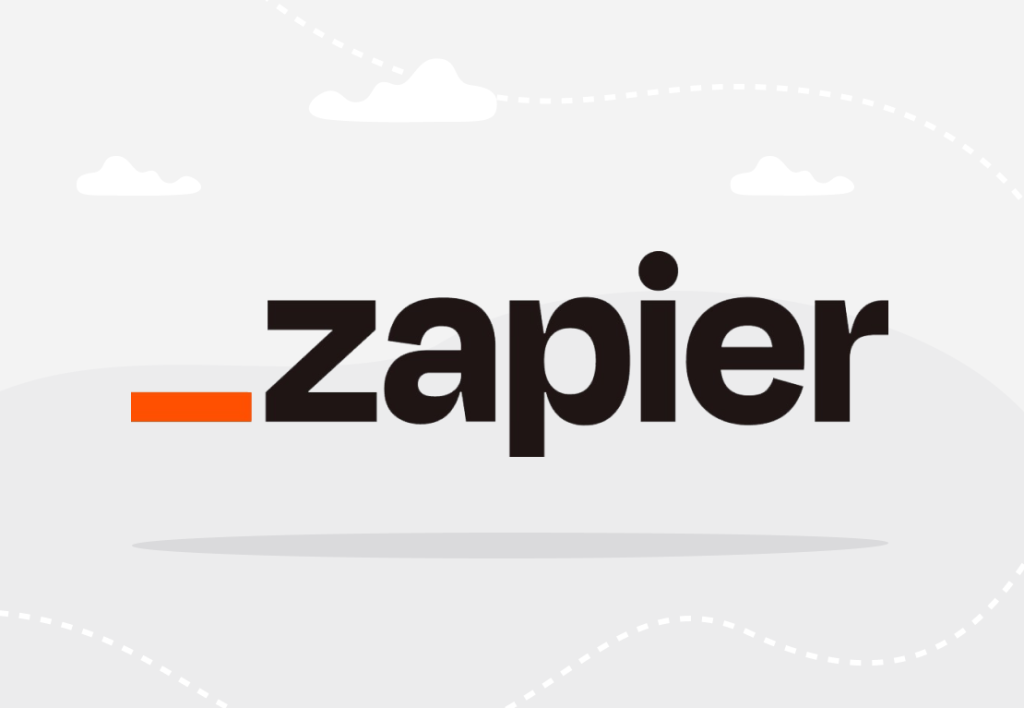 Zapier is a fantastic tool, enabling automated workflows for teams globally. Here's a guide on how to use Zapier as a beginner. Check it out!
Continue Reading
Want to get the most out of your time?
Try DeskTime for free!
Try free for 14 days · No credit card required.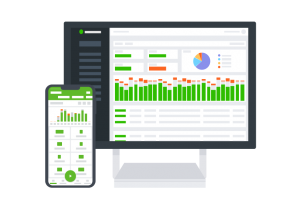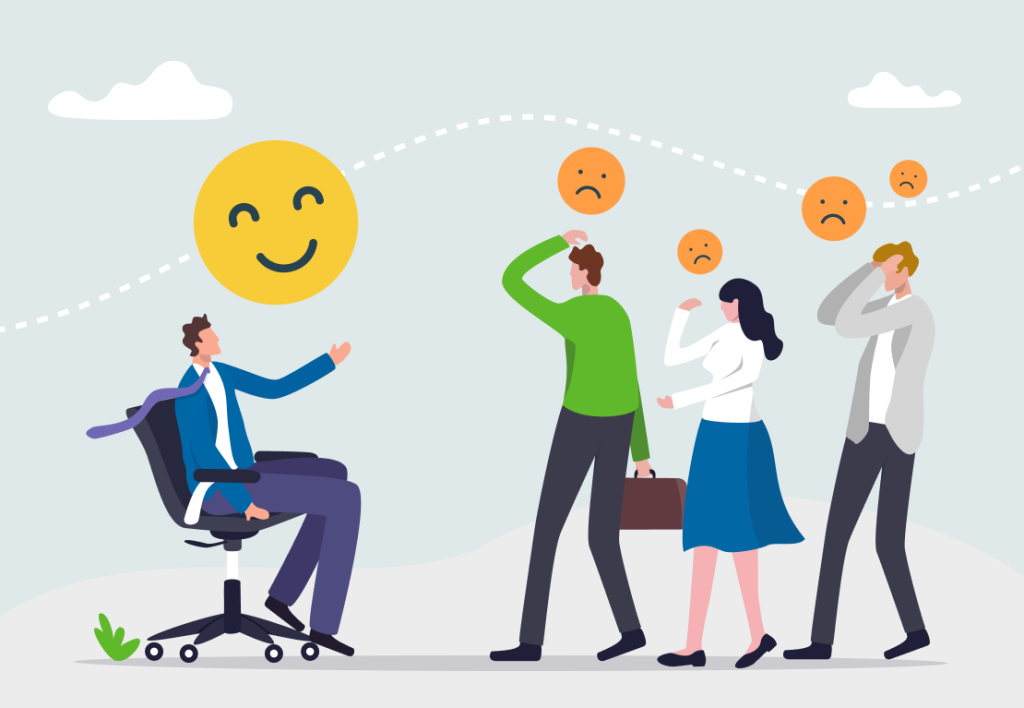 Employee wellness has become a global priority. However, many workplaces engage in the so-called wellbeing washing. What is it, and what to do about it?
Continue Reading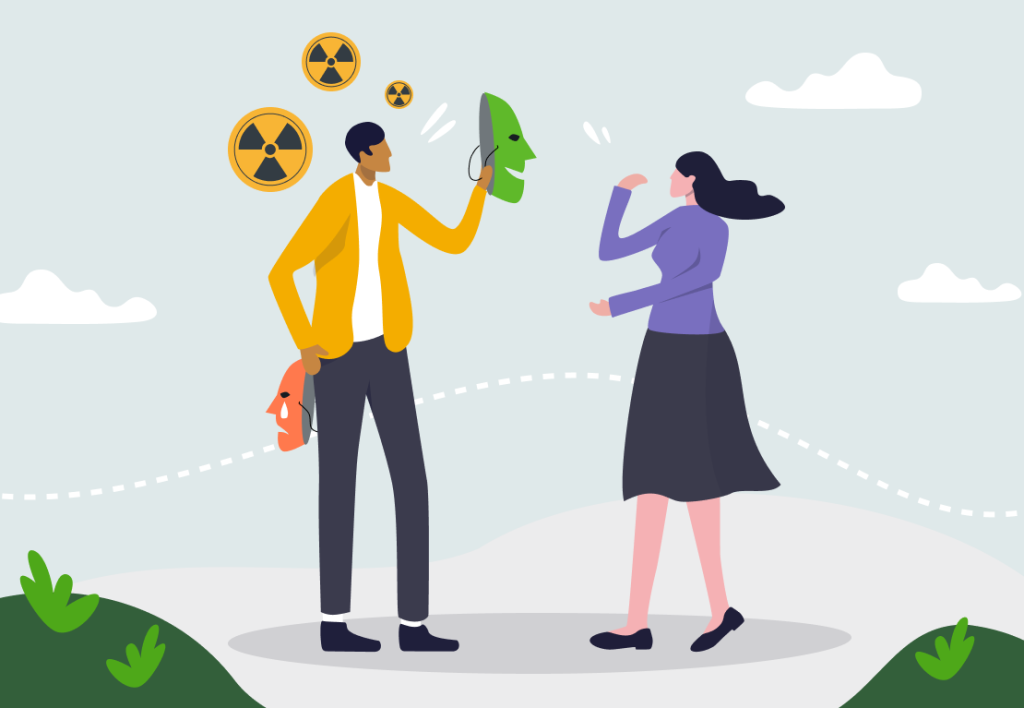 Ever heard of toxic positivity?
It turns out it can easily infiltrate our workplaces.
How to spot it? And what to do about toxic positivity at work?
Continue Reading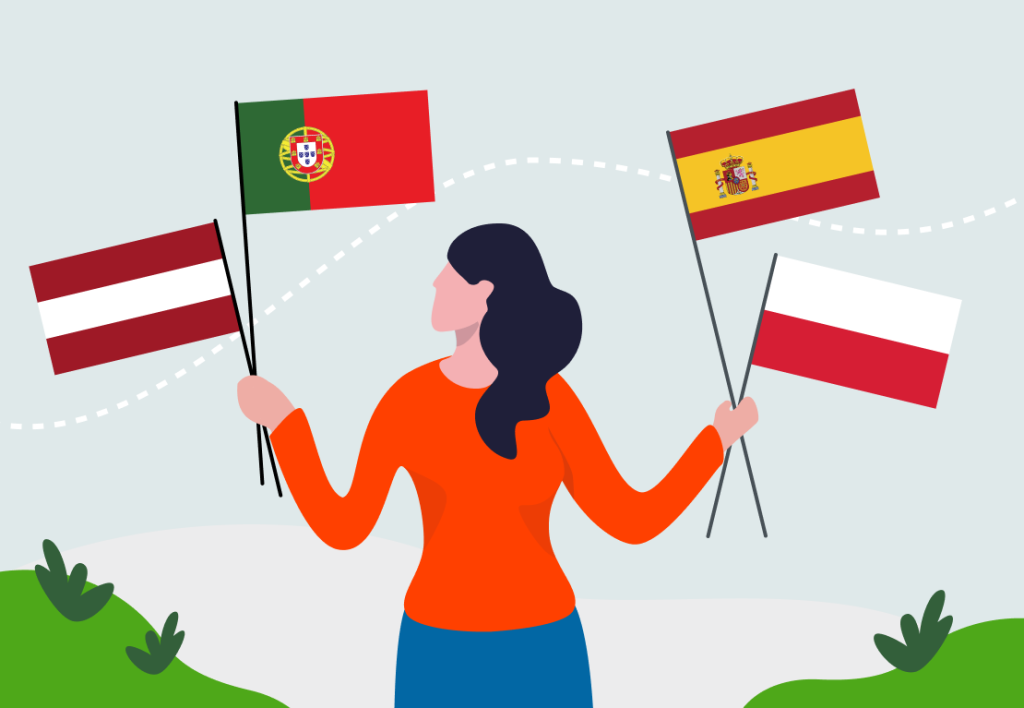 There are plenty of great places for remote work in Europe. I picked four affordable, picturesque, and remote-workers-friendly destinations. Check them out!
Continue Reading