DeskTime blog
You can read our Case studies and latest news in the productivity industry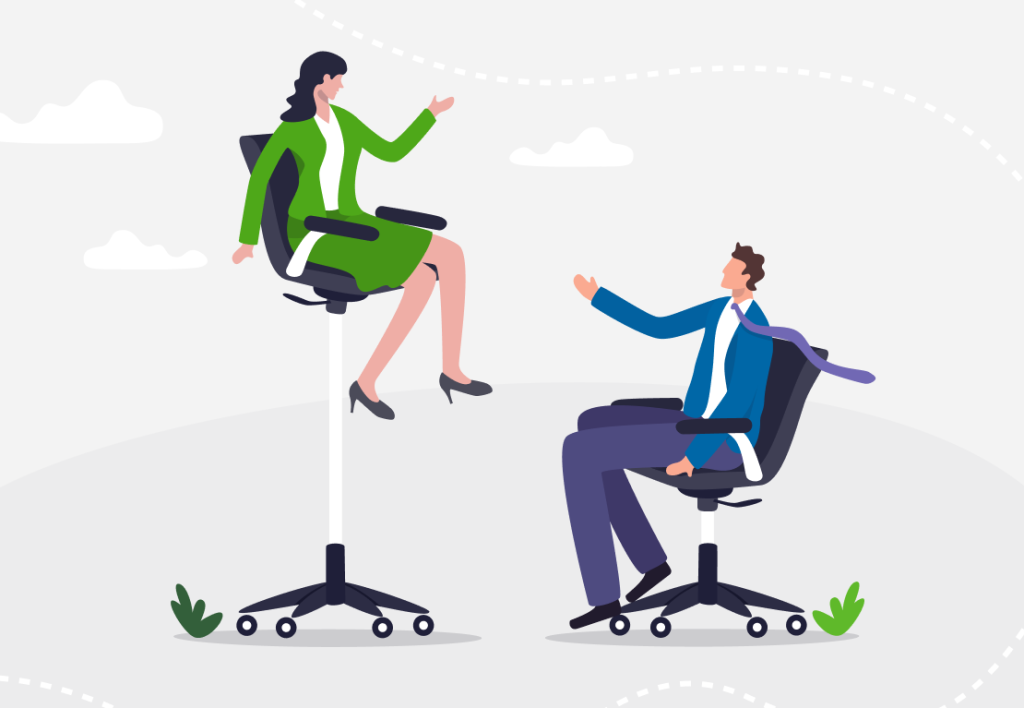 Have you heard of sandbagging? It's a practice of intentionally lowering expectations to deliver a seemingly greater result.
Read this article to learn how sandbagging is manifested in the business world, why people adopt this practice, and how you can spot a sandbag.
Continue Reading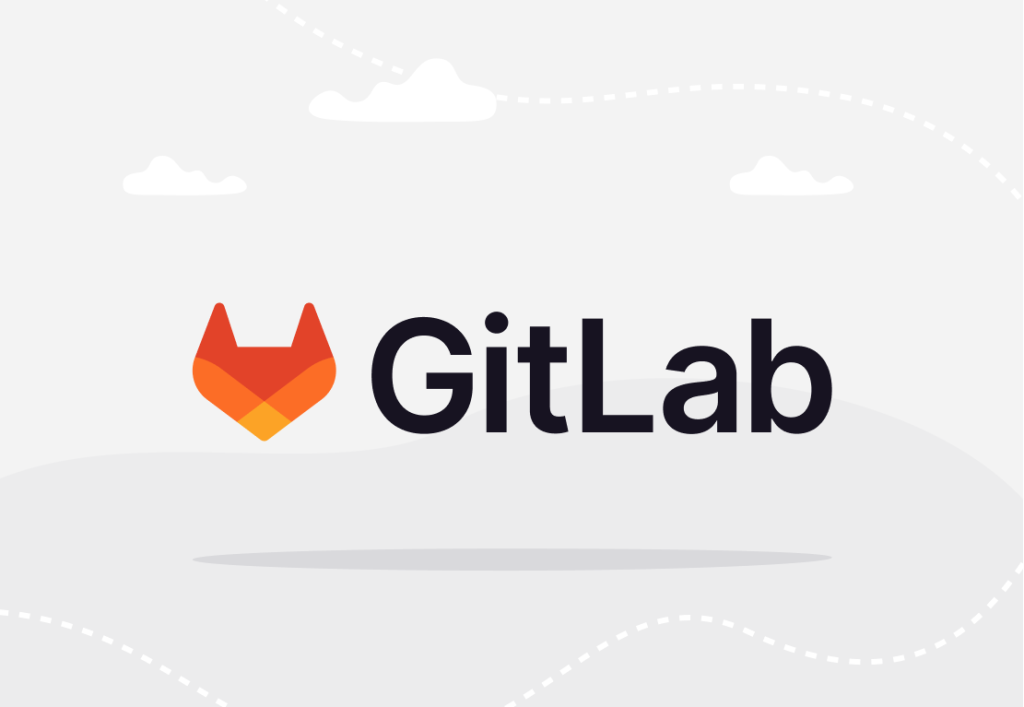 Learning new hacks for the tools you use daily is always helpful – that's why this time we're diving into GitLab tips and tricks.
Continue Reading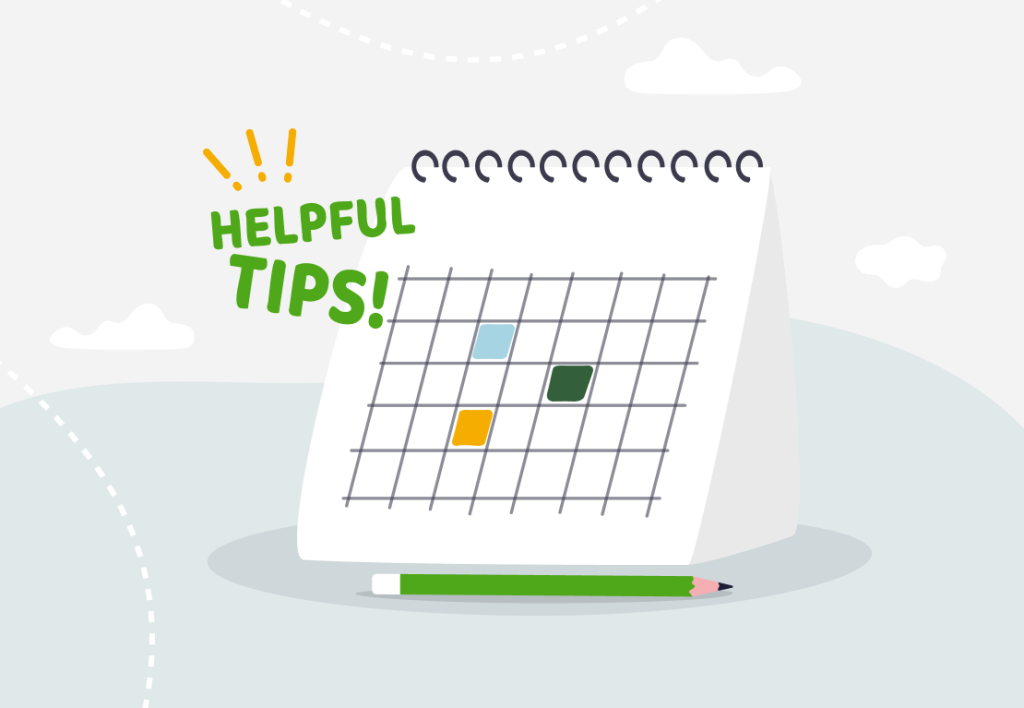 If you're looking for a guide to Google Calendar tips and tricks, look no further.
This brief yet informative article explains how the tool can assist you in taking your time management game to the next level.
Continue Reading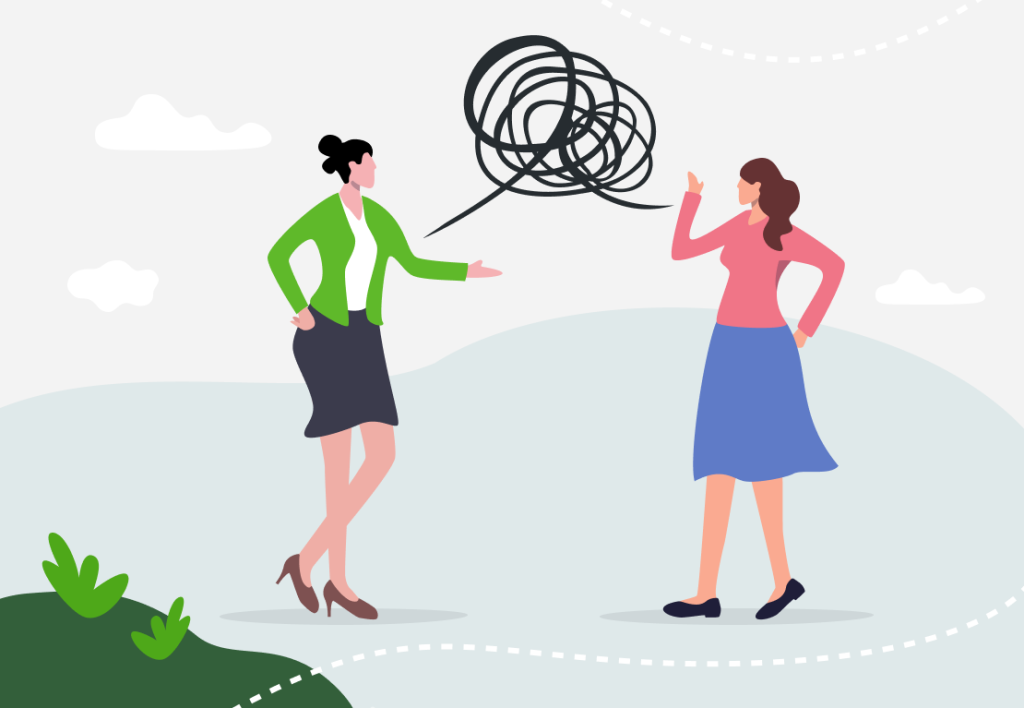 Ah, the pain of dealing with difficult clients. What can be more frustrating than that?
To help you, we've got a few tips listed in this article. Read and learn how to deal with problematic clients and how to prevent struggles from the get-go!
Continue Reading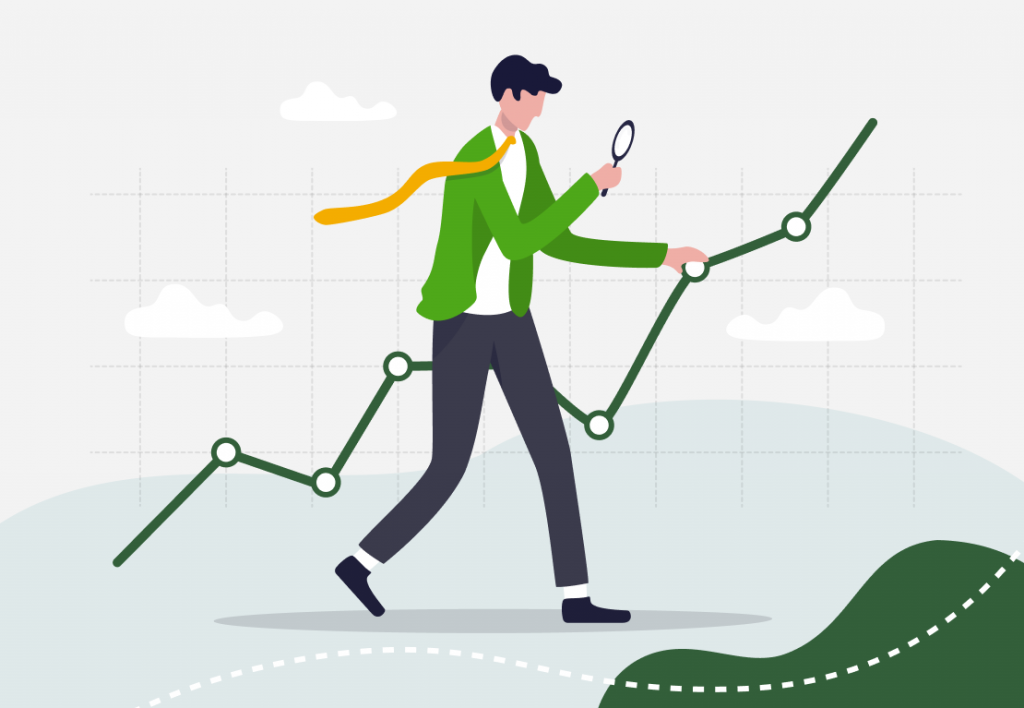 From a business perspective, being aware of your company's operational efficiency ratio and tendencies can be a real game-changer for growth.
So, how do you measure operational efficiency and what can be done to improve it?
Read the article – we've got these and more questions answered.
Continue Reading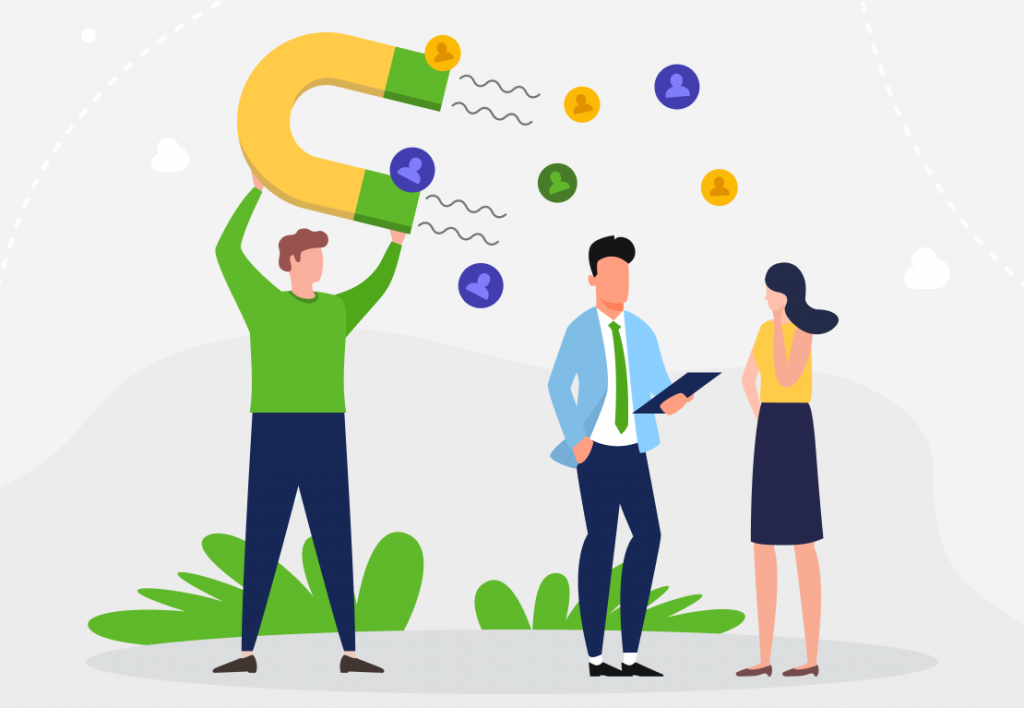 Having a loyal customer base is every company's dream. But how do you establish one and where to start?
In this article, you'll find five effective tips that will help you attract AND keep loyal clients.
Continue Reading
Want to get the most out of your time?
Try DeskTime for free!
Try free for 14 days · No credit card required.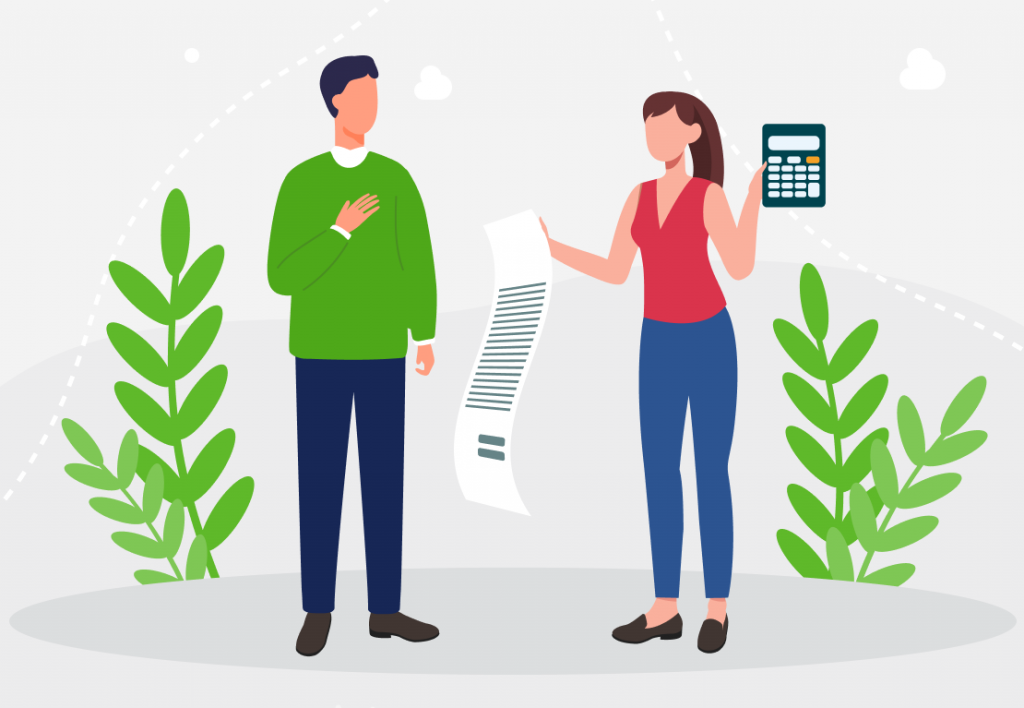 Payment reminders and request emails almost never come easy. But to make this process less burdensome for you, we've put together a little how-to piece. Read on!
Continue Reading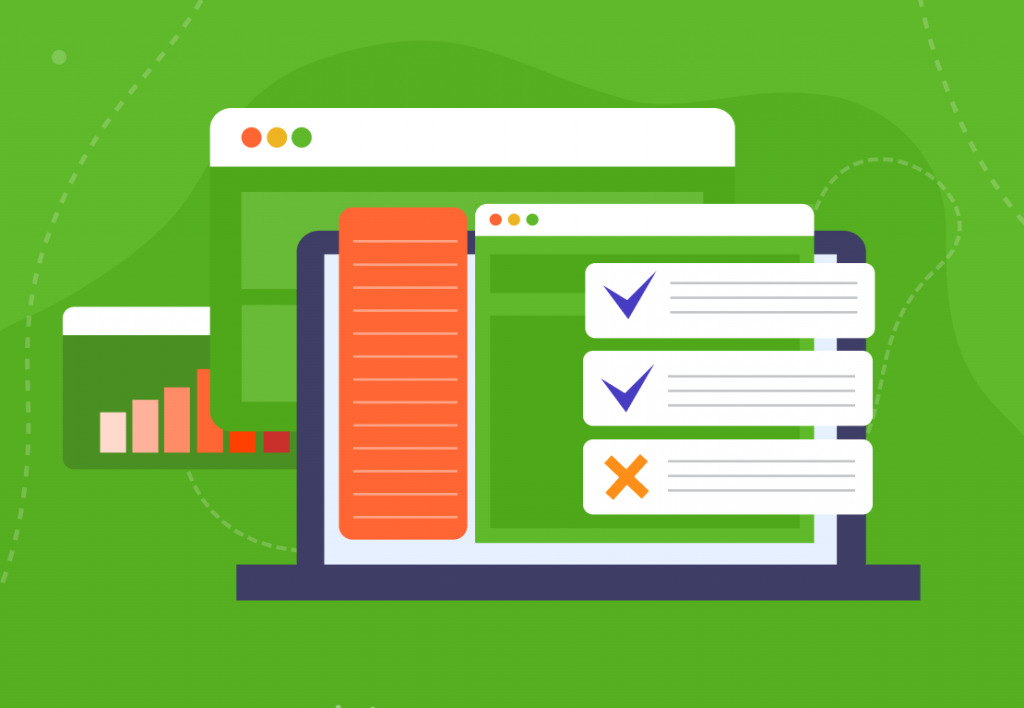 Navigating the universe of various project management tools can be a bit of a challenge. Lucky for you – this article will give you the needed insight for making your decision and provide a list of best project management tools for teams and freelancers in 2021.
Continue Reading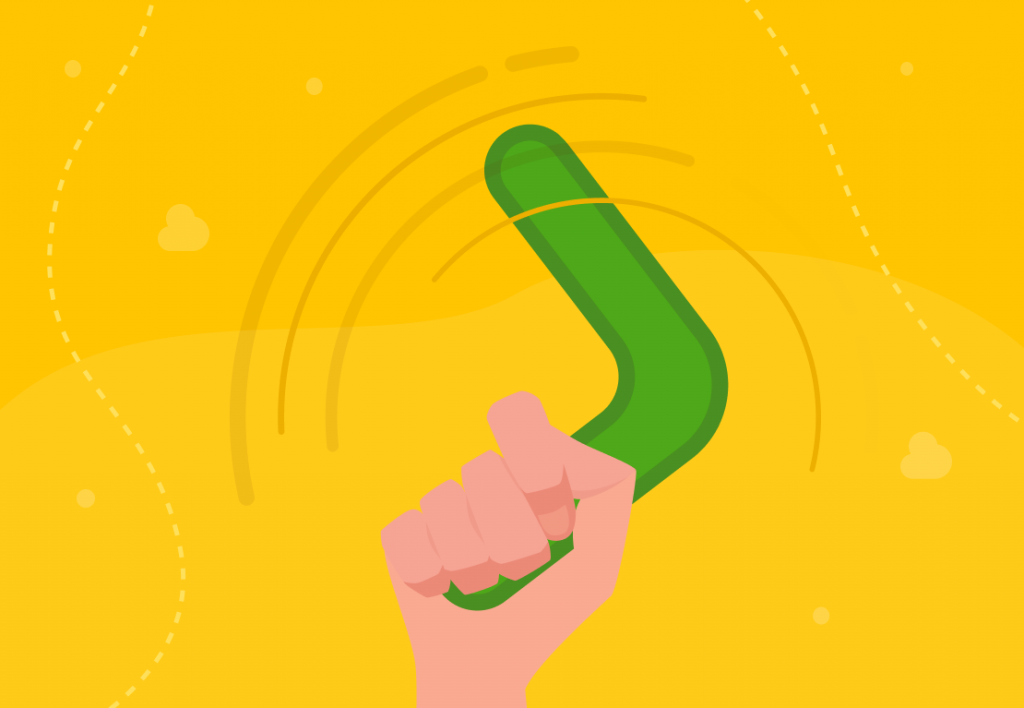 The pandemic has introduced us to many new social & work trends. One of them is the phenomenon of boomerang employees – a result of the Great Resignation.
What is a boomerang employee and why it's a great idea to hire one?
Continue Reading