DeskTime blog
You can read our Case studies and latest news in the productivity industry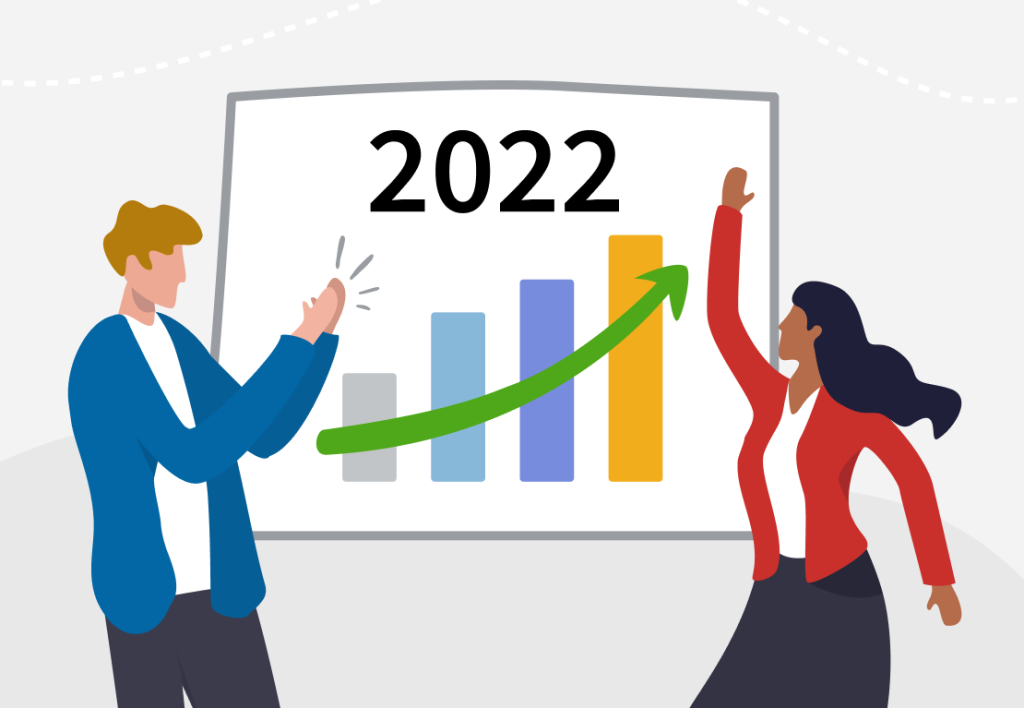 Time truly flies – as time tracking enthusiasts, we here at DeskTime know it better than anyone. Another year has gone, so let's see what we achieved in 2022.
Continue Reading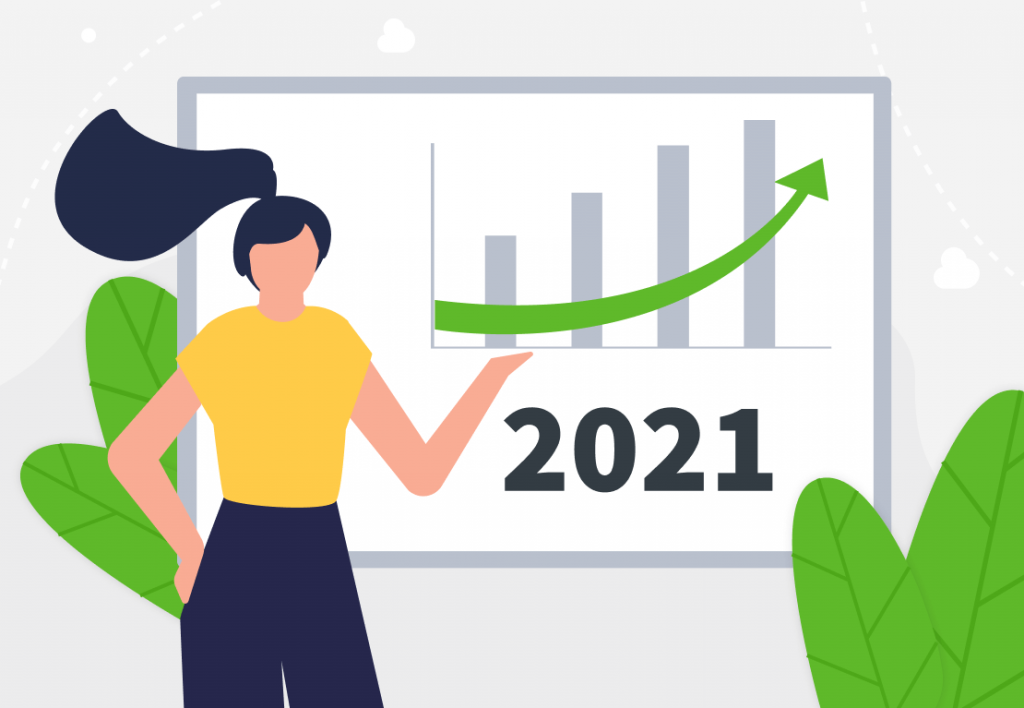 Last year DeskTime was acknowledged by more than 380k users and 16.7k companies worldwide. Thank you for trusting us! Whatever the year 2022 brings, we can promise – DeskTime is here to help!
Continue Reading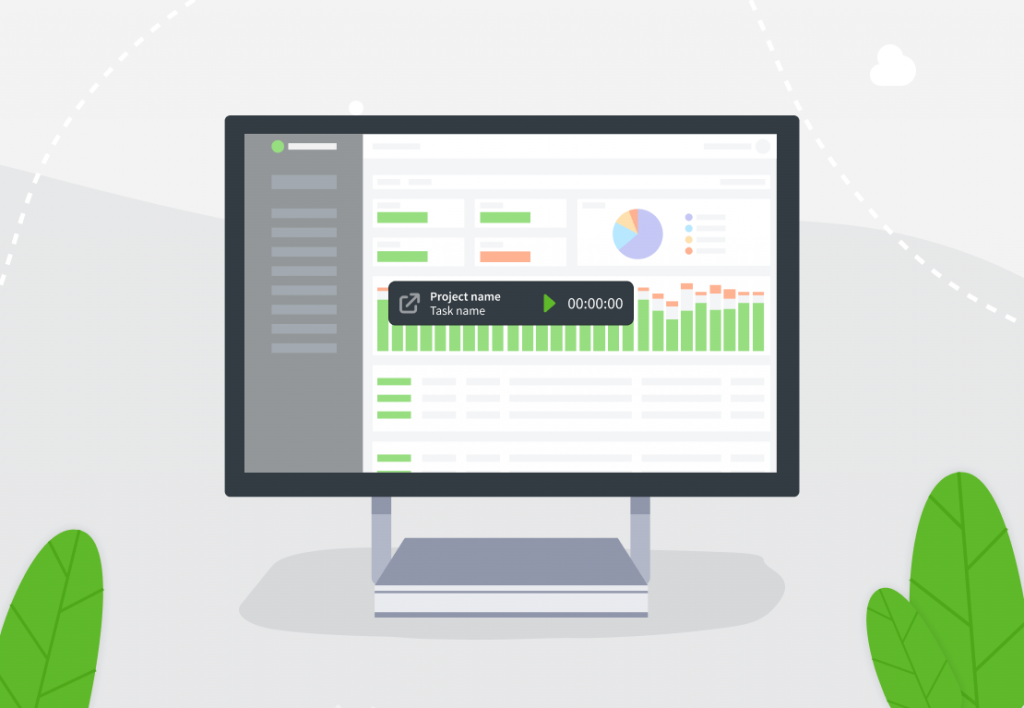 Using web-based time tracking is the best way to track your everyday activities and maintain a healthy work-life balance. Give it a try!
Continue Reading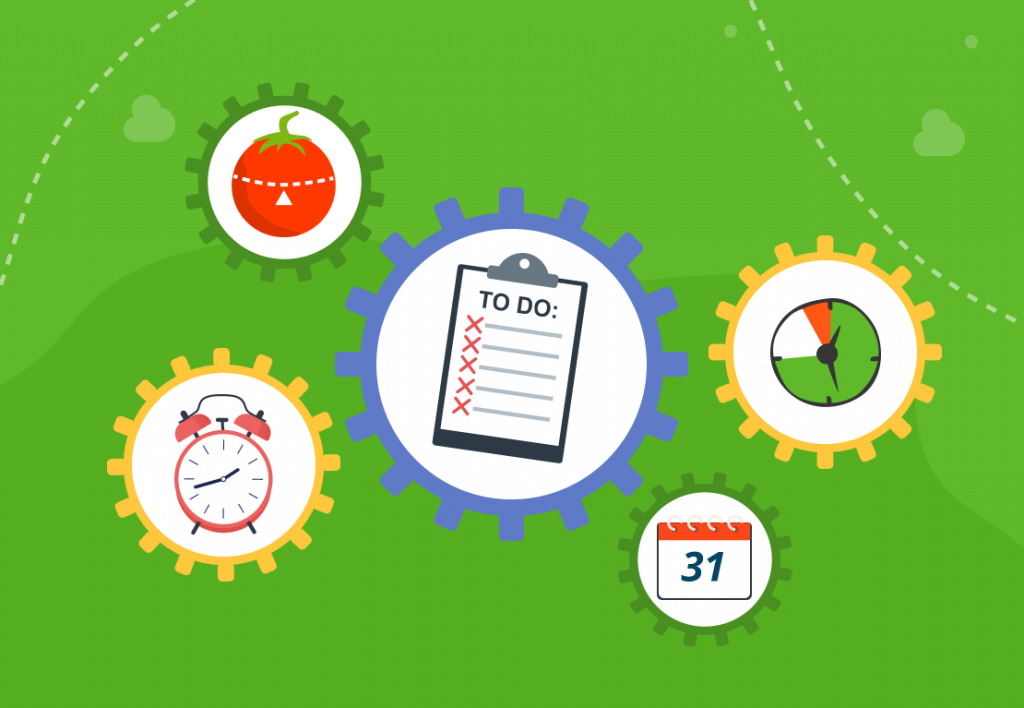 DeskTime loves productivity research and experiments. Over the years we've organized quite a few studies and published our finds.
So, if you're a bit of a data geek, same as we are, this summary of DeskTime's studies will be a great read for you.
Continue Reading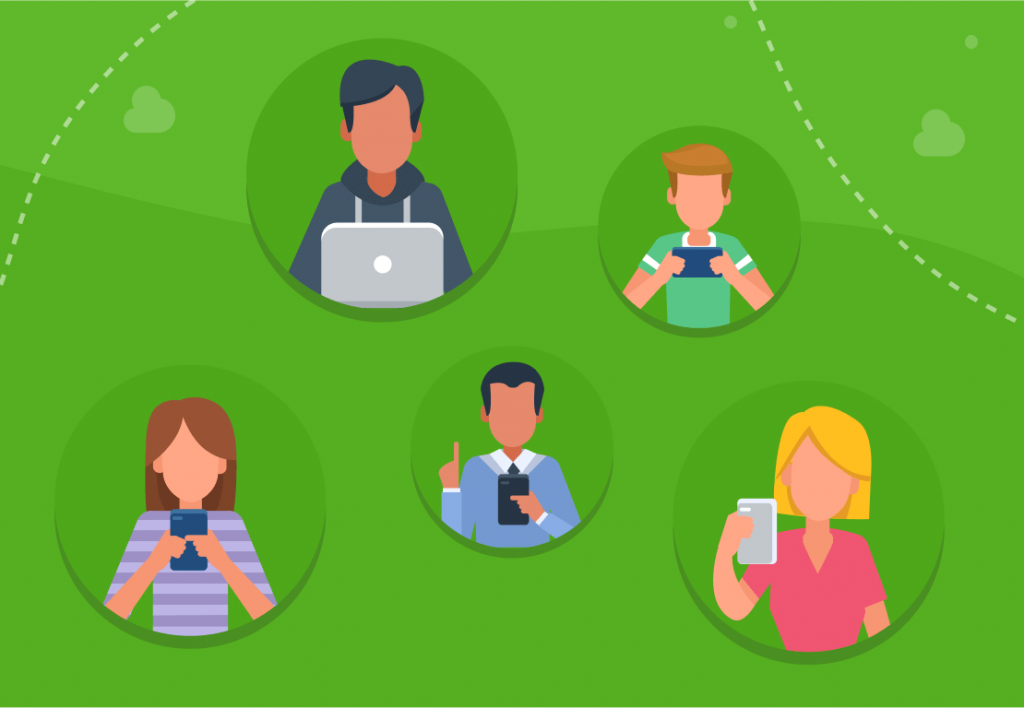 DeskTime introduces the per-user pricing model to new and existing users. It's just as simple as it sounds – a single user now pays a fixed monthly price.
Continue Reading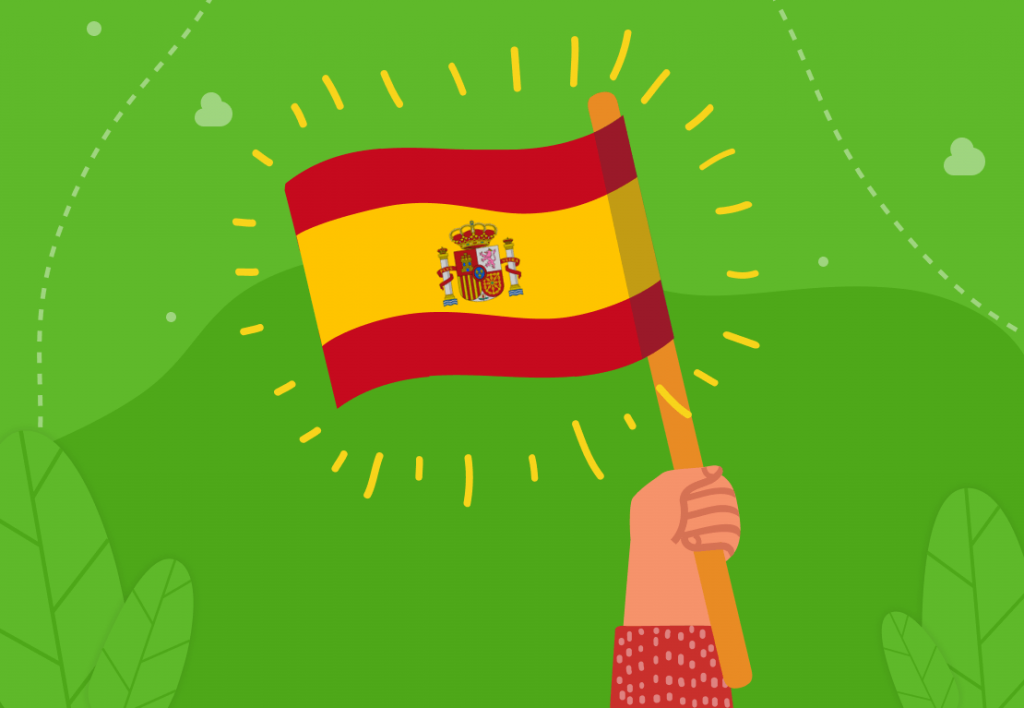 This article discusses why system localization is important for better time management, and how to find and use the Spanish language on our website.
Continue Reading
Want to get the most out of your time?
Try DeskTime for free!
Try free for 14 days · No credit card required.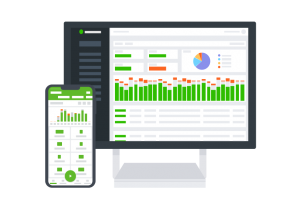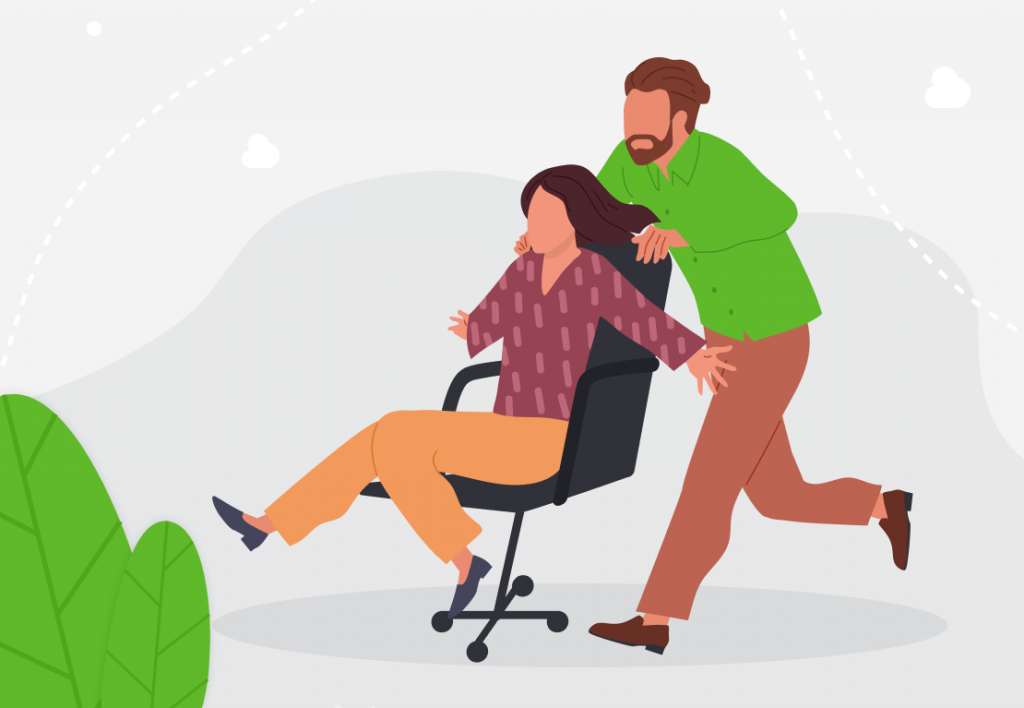 In 2014 we at DeskTime performed a study that analyzed the top 10% most productive people to see what they had in…
Continue Reading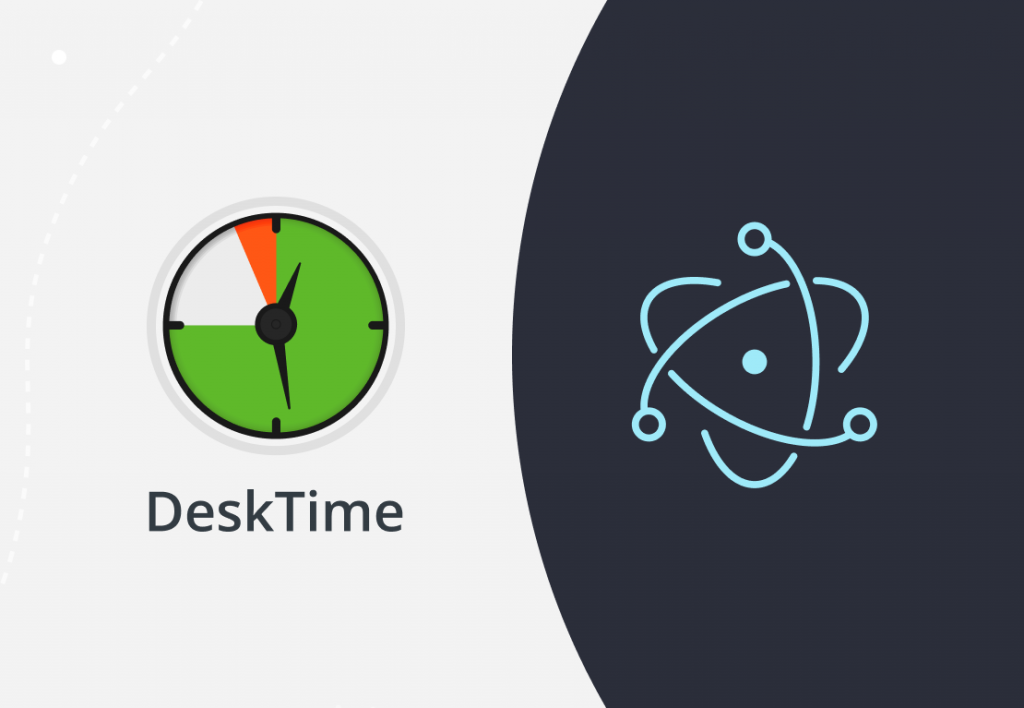 We're thrilled to announce that DeskTime has launched a new app design for Mac and Linux users with new and improved functionality, a magic link passwordless log-in, and a project Quick menu. Ready to give it a go?
Continue Reading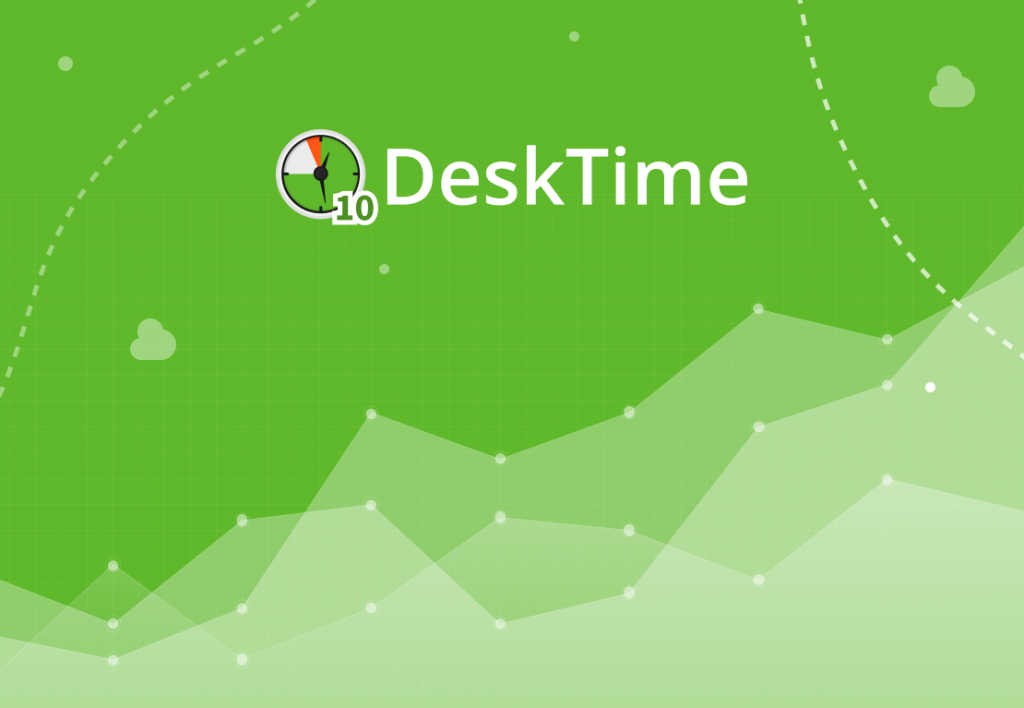 DeskTime is turning 10 in this year. That's a long time and lots of lessons learned. Today, I'll share some of them – 10 of the biggest lessons learned from 10 years of DeskTime, by me, CEO of DeskTime.
Continue Reading