DeskTime blog
You can read our Case studies and latest news in the productivity industry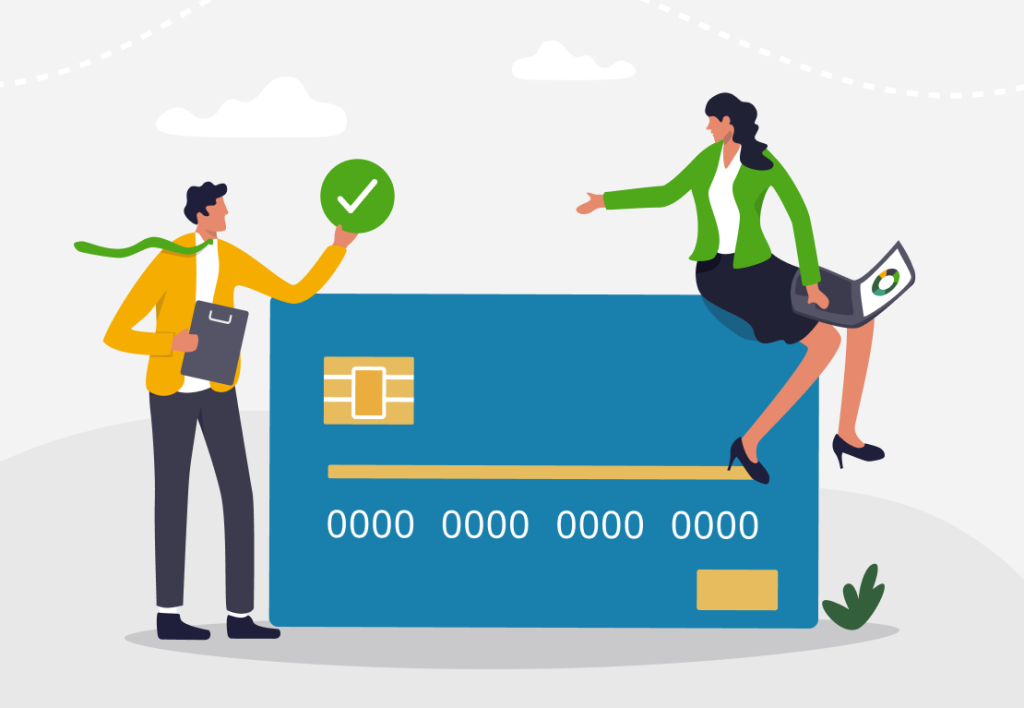 If you're a DeskTime user in India, you may have had problems with the automatic payment system for our invoices or adding bank cards as payment methods to your account. The good news is that there are still other simple ways how you can make sure your payments reach us – we go through them in this blog post, so check it out.
Continue Reading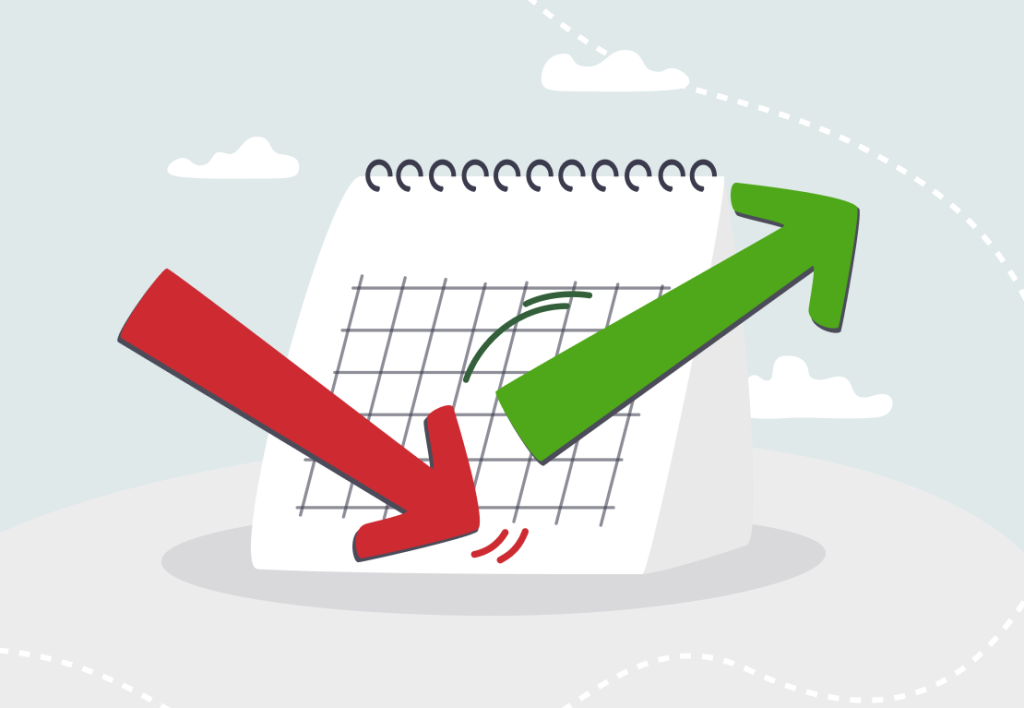 With an average employee efficiency of 86.23%, July is the most productive month of the year in the US. Whereas the least productive month is June.
Continue Reading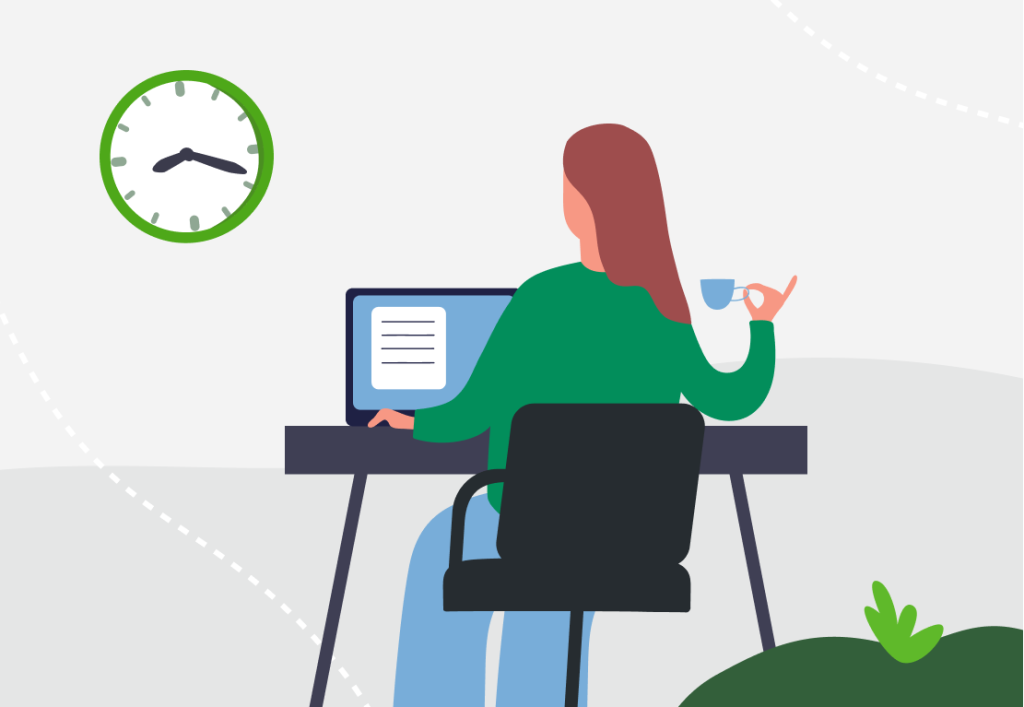 If you're a team manager, keeping an eye out on what everyone is doing and when can become tricky, but luckily, there's…
Continue Reading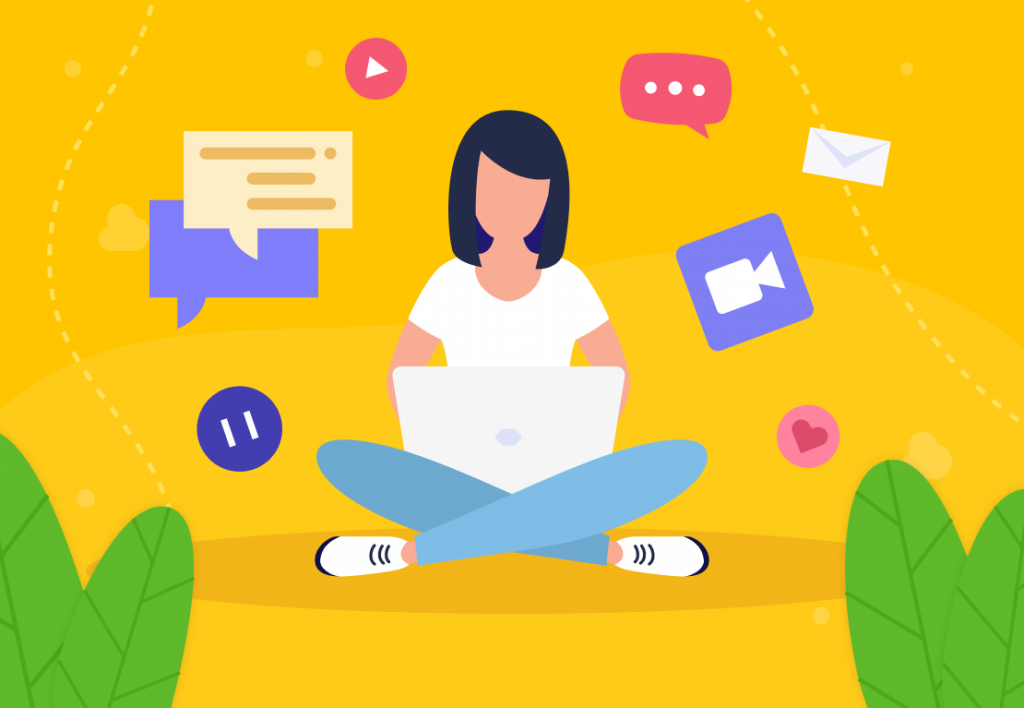 Which are the most-used apps that have nothing to do with work yet steal hundreds of hours every year? We decided to find out.
Continue Reading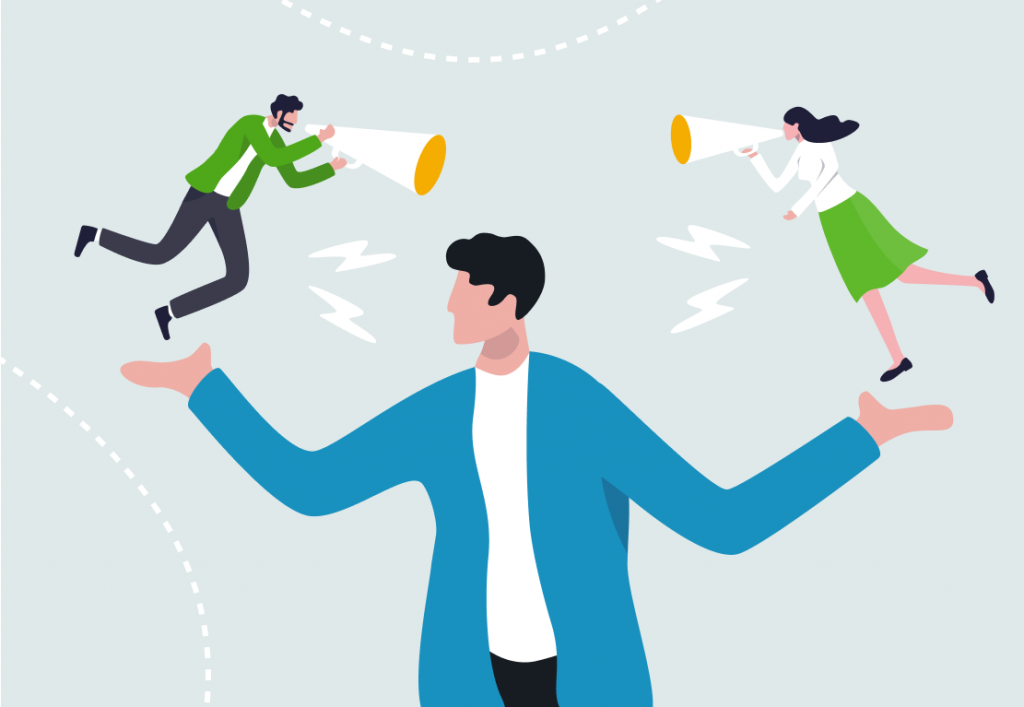 In this article, we'll talk about best practices for workforce management and what tools you can use to manage your workforce. 
Continue Reading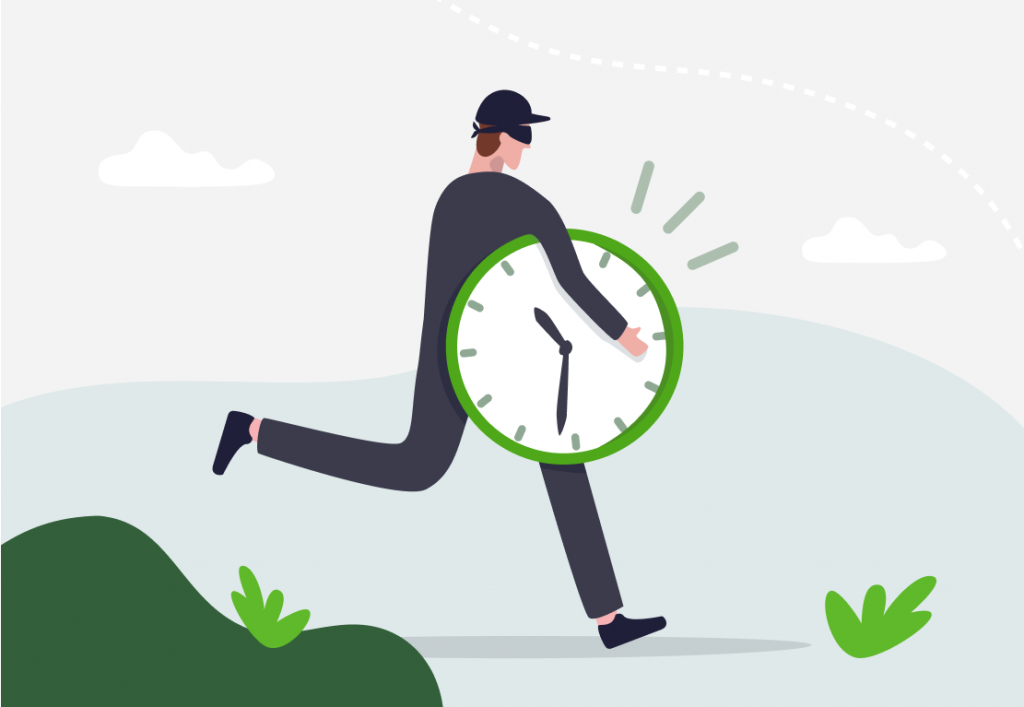 In this post, we will talk about the types of employees that make everyone unproductive and give you some tips on how to protect your time.
Continue Reading
Want to get the most out of your time?
Try DeskTime for free!
Try free for 14 days · No credit card required.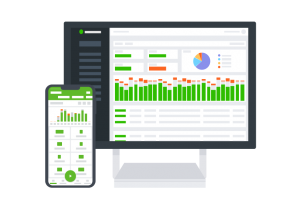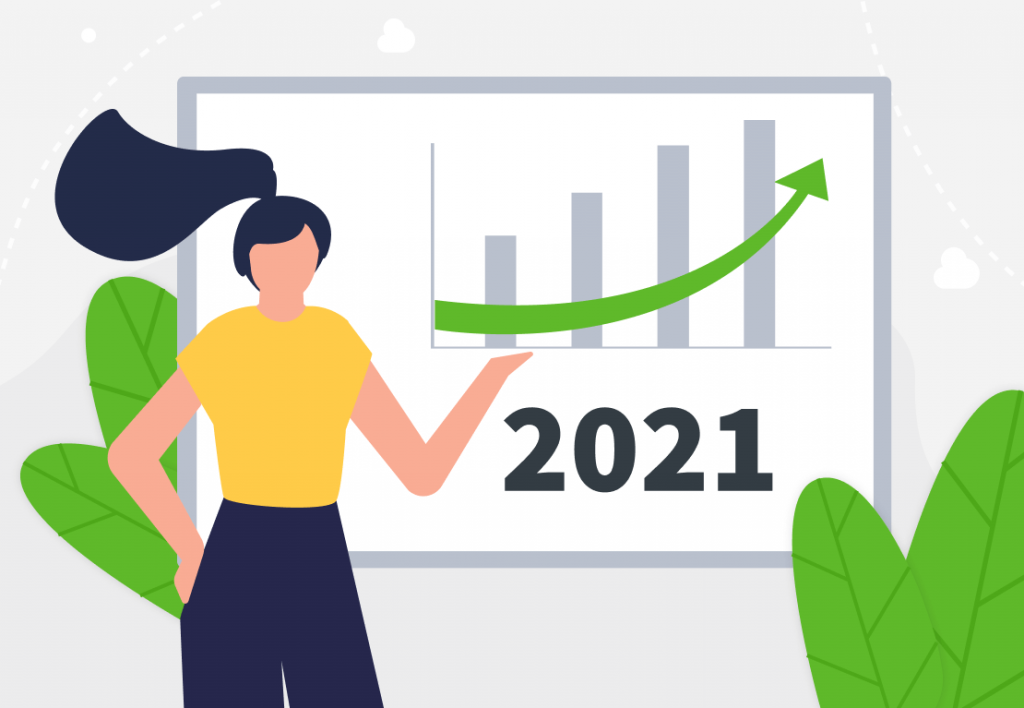 Last year DeskTime was acknowledged by more than 380k users and 16.7k companies worldwide. Thank you for trusting us! Whatever the year 2022 brings, we can promise – DeskTime is here to help!
Continue Reading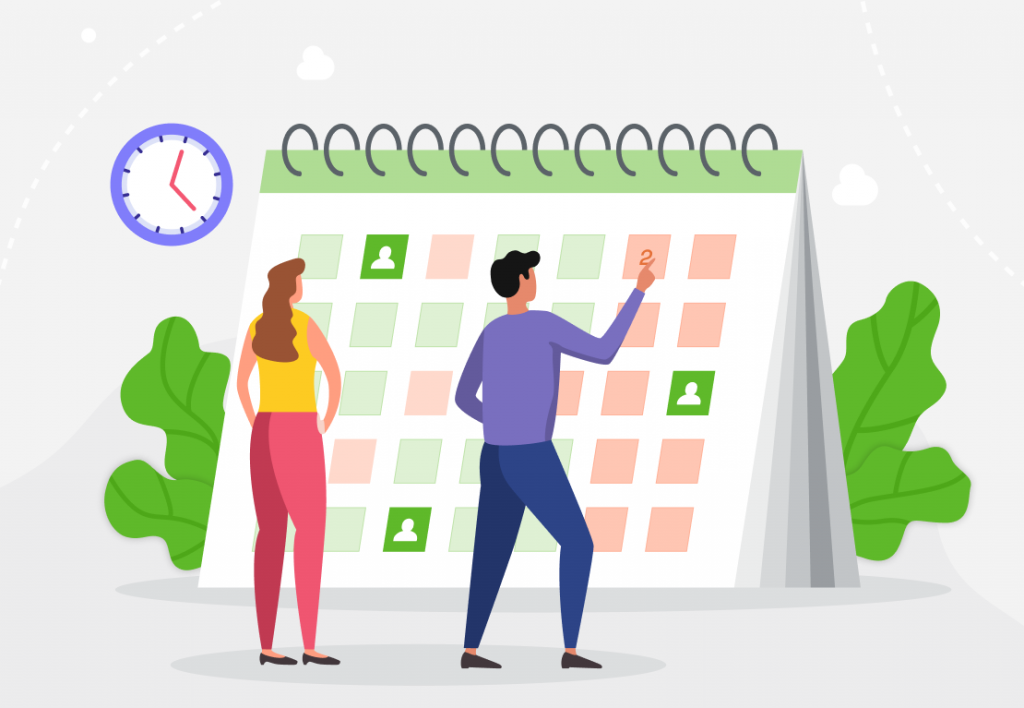 Work schedule apps can reduce the burden of shift planning for managers and enable teams to cooperate in one digital workspace to plan their work schedules. In this post, we've selected six work scheduling apps that you can use to manage your team's schedule.
Continue Reading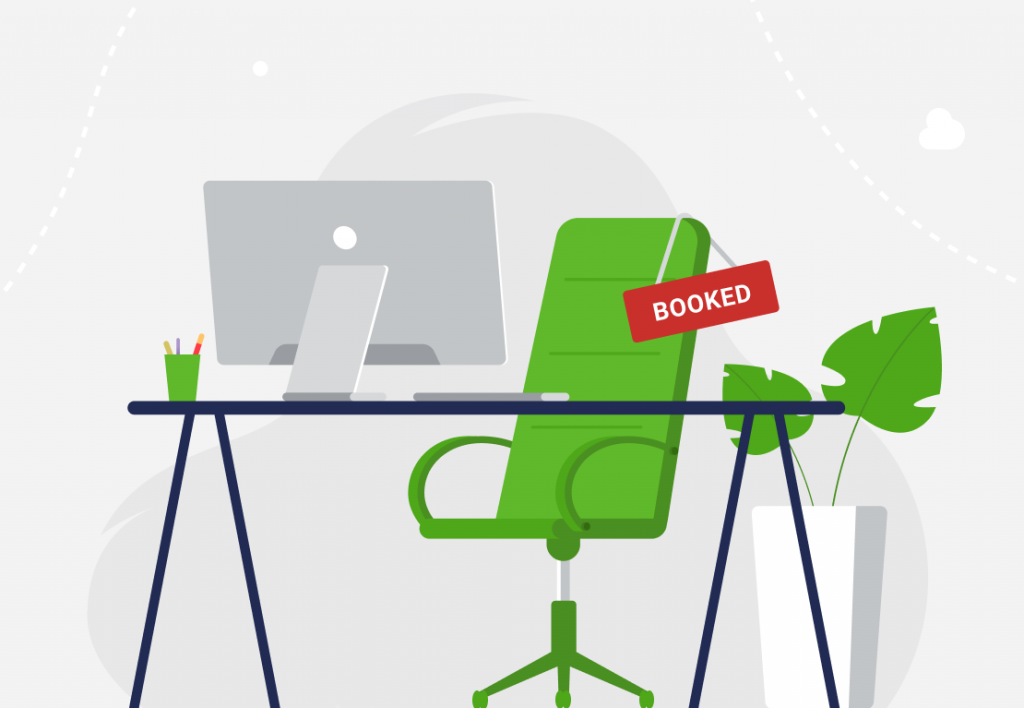 Workspace management software is the future of any modern business. That's where coworking booking software comes in. So, without further ado, here's what you need to know about DeskTime's latest feature – Booking. 
Continue Reading