DeskTime blog
You can read our Case studies and latest news in the productivity industry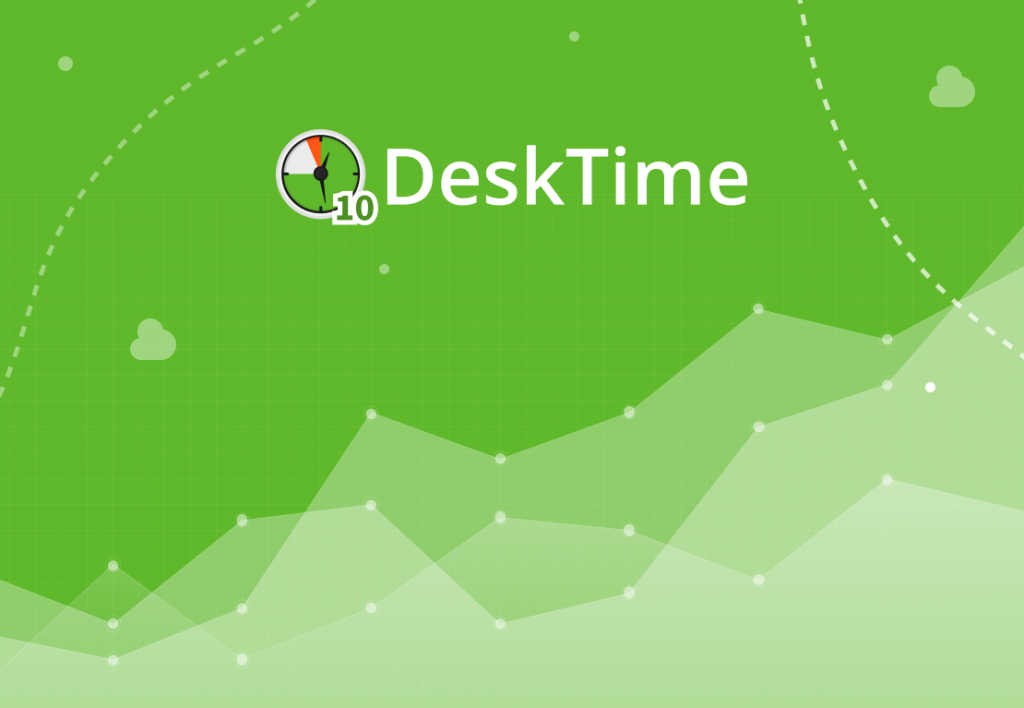 DeskTime is turning 10 in this year. That's a long time and lots of lessons learned. Today, I'll share some of them – 10 of the biggest lessons learned from 10 years of DeskTime, by me, CEO of DeskTime.
Continue Reading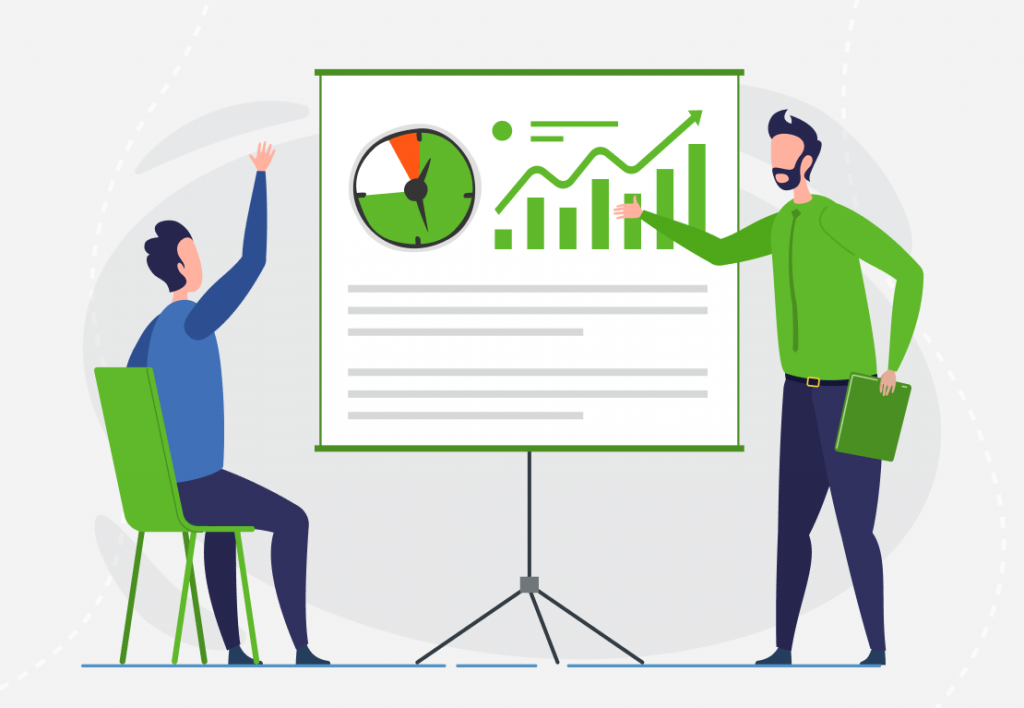 How does DeskTime work? With a wide array of features that cover not only attendance and time tracking but offer a helping hand in project management, invoicing, and data analysis, DeskTime is one of the best time tracking and management tools out there.
Continue Reading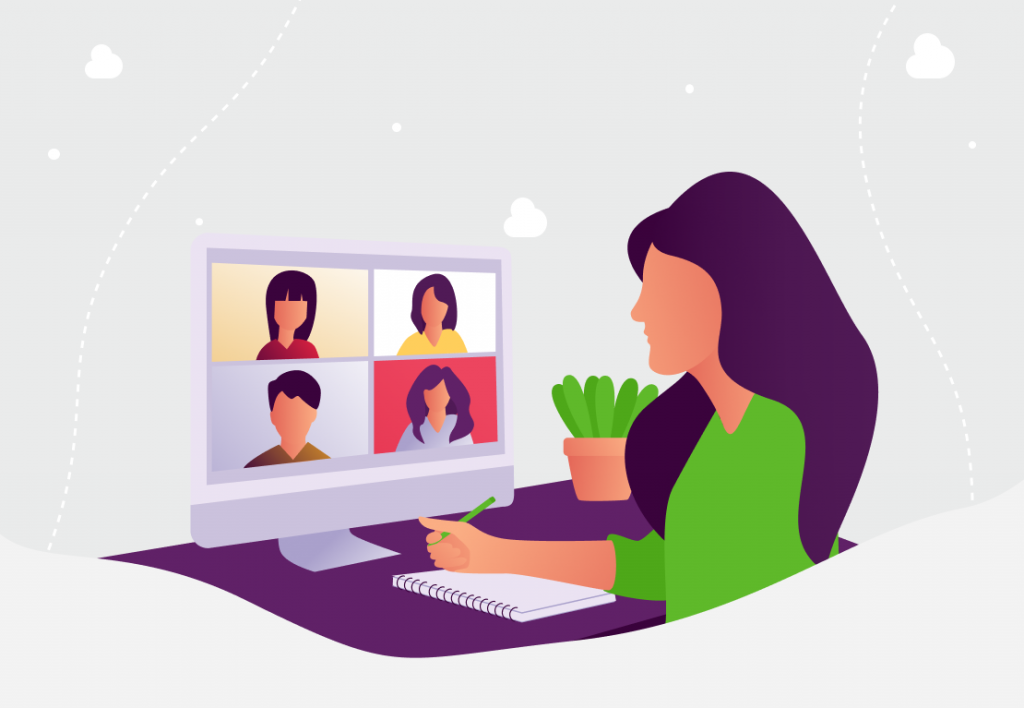 2020 was the year with a beautiful number and an ugly reputation. As the coronavirus spread and homes turned into offices, people…
Continue Reading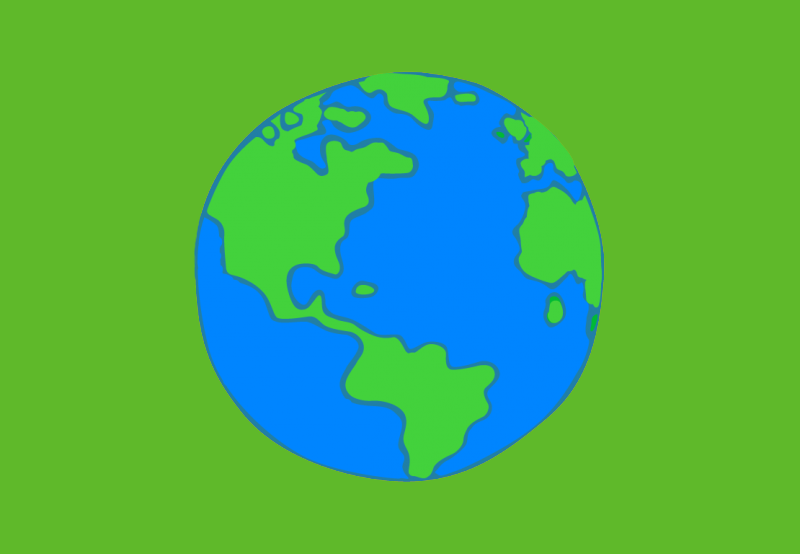 2020 was the year everything changed. But how did it affect DeskTime users' productivity and efficiency? Dive into the latest DeskTime stats and find out the most productive countries in 2020.
Continue Reading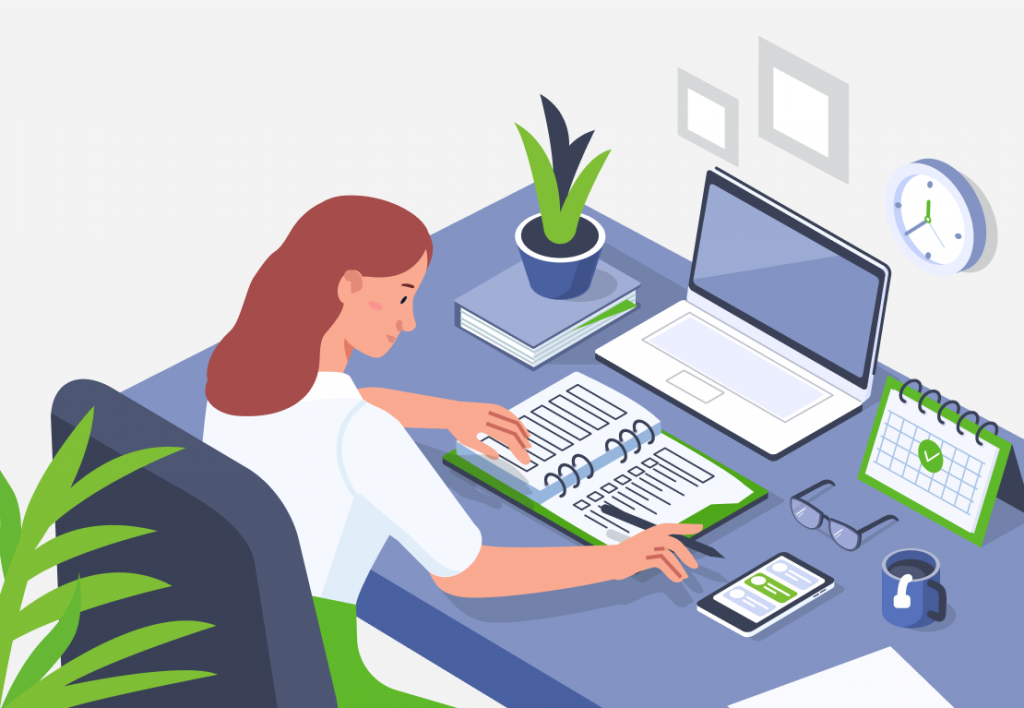 If you're looking for a convenient way to document your work hours, this comparative list of timesheet apps may be just what you need. From timer-based solutions to automatic tools and the best timesheet apps available for free – dive in and pick what's best for you!
Continue Reading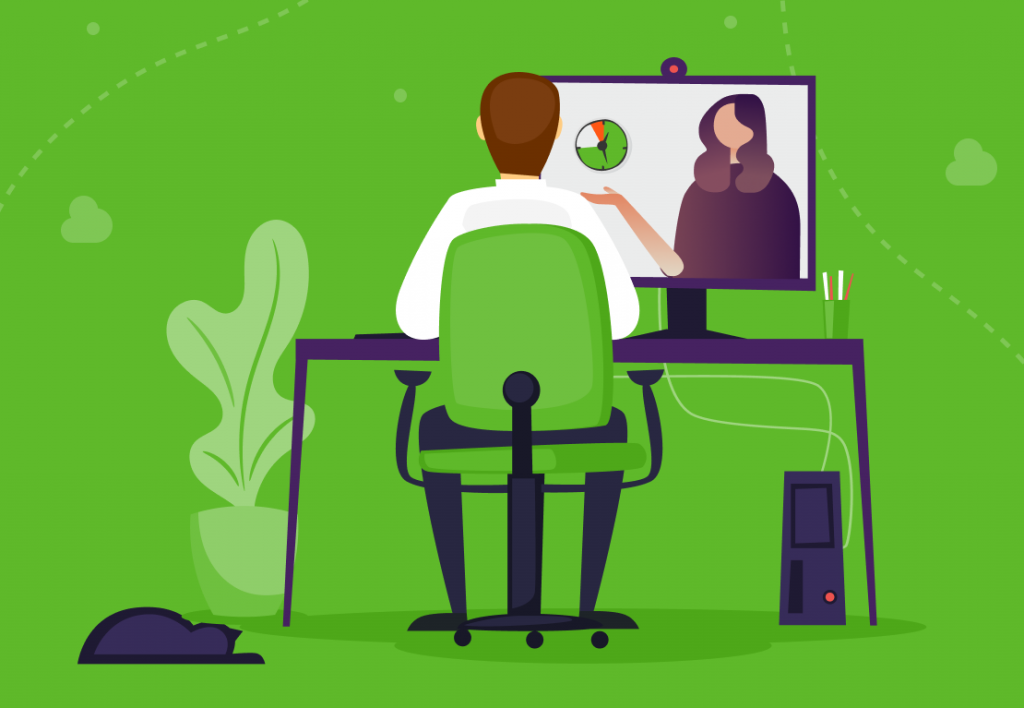 DeskTime is an automatic time tracking software that notes and analyzes productivity at work. It's a tool that's been chosen by both…
Continue Reading
Want to get the most out of your time?
Try DeskTime for free!
Try free for 14 days · No credit card required.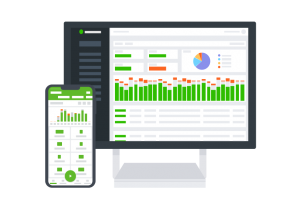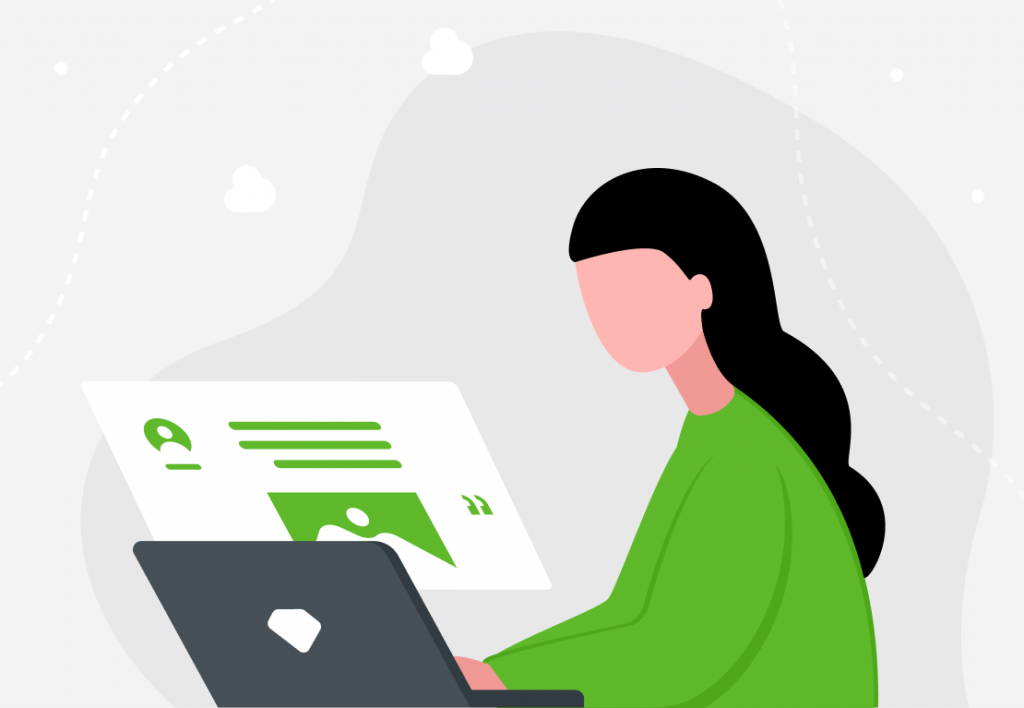 2020 has been a historical year and not always for the best reasons. One thing is crystal clear – we will never…
Continue Reading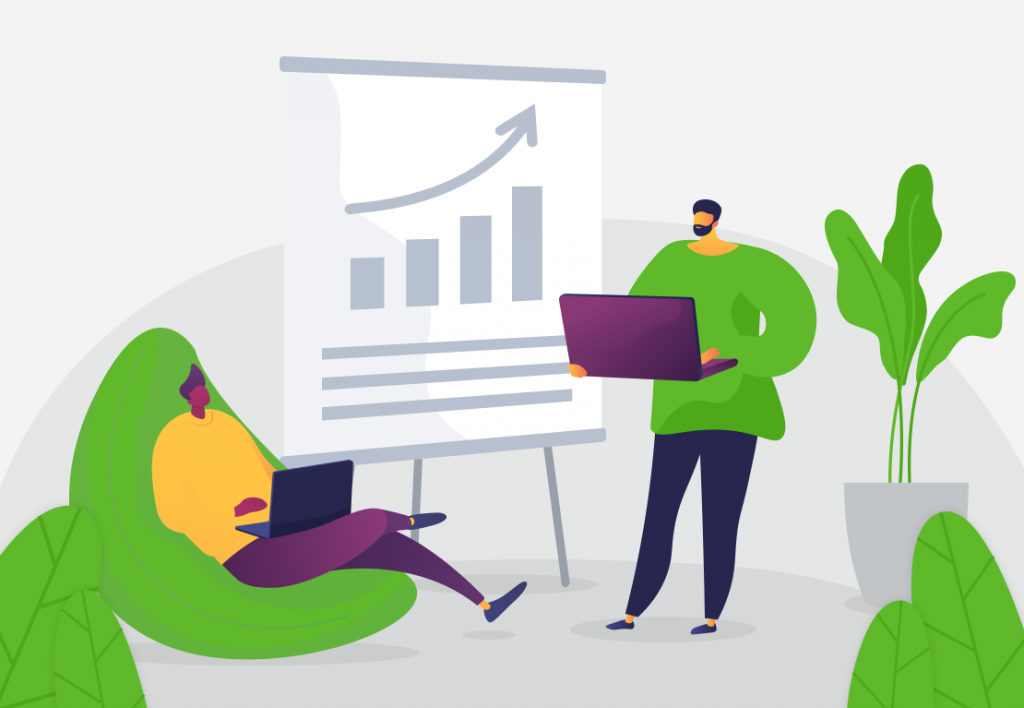 As far as years go, 2020 was a tough one. But that didn't stop DeskTime from setting records, reaching milestones, and growing our team.
Welcome to the 2020 edition of DeskTime's year in review.
Continue Reading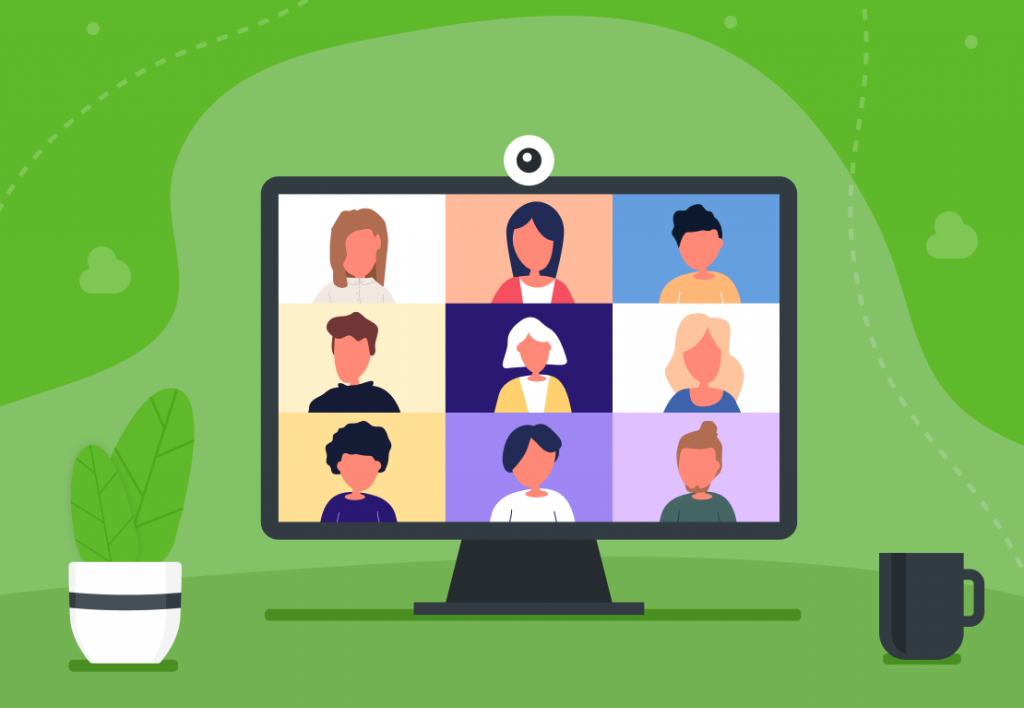 Only a year ago, remote work was something rarely used within the DeskTime team. Sure, if someone felt under the weather, they…
Continue Reading