DeskTime's year in review: How we conquered 2020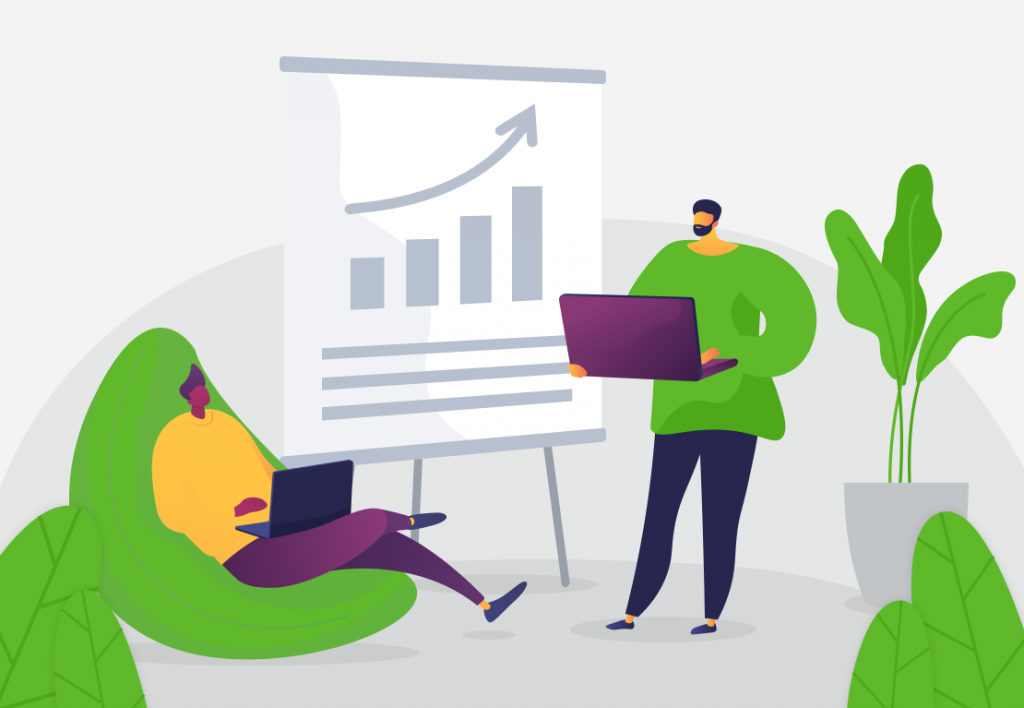 As far as years go, 2020 was a tough one. But that didn't stop DeskTime from setting records, reaching milestones, and growing our team.
2020 is the year when remote work became the new normal (for us too!). As such, we witnessed the increasing importance of time tracking apps as tools for personal accountability, boosted productivity, and work management for teams and freelancers worldwide. 
But it's not just remote teams. On-site teams are also increasingly looking to capitalize on the productivity benefits brought about by seeing exactly where your time goes.
In short, DeskTime's 2020 has been a resounding success.
Let's dive into why and how we made it happen.
Want to get the most out of your time?
Try DeskTime for free!
Try free for 14 days · No credit card required.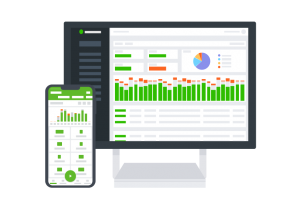 Over 100 million hours tracked
With DeskTime, our users have tracked 102+ million hours. That's around 11,500 years. To put that into perspective, 11,500 years ago, humans were only beginning to learn the ropes of agriculture and slowly transitioning away from a hunter-gatherer lifestyle.
Over 2020, DeskTime saw a 38% increase in new user registrations and an 80% growth in paid users when compared to 2019. We're at 287k users from 209 countries and territories, proving that digital time tracking is becoming an essential part of work-life on a truly global scale.
There are 5 major things we did in 2020 that helped us sustain and accelerate DeskTime's growth:
We made it easier to get started with DeskTime
We released new features and improved old ones
We improved the user experience
We improved user management
We made DeskTime faster
Let's take a look at each in turn.
1. Getting started with DeskTime is easier than ever before
Last year, we enabled sign-up and login with your Google account, making the registration process smoother and allowing for faster onboarding.
Speaking of onboarding, we also created an easily accessible DeskTime demo account so that interested users can immediately learn the ropes and see what they're getting with DeskTime. The guided tour covers the main functionalities and equips users with the knowledge they need to get started using DeskTime immediately, as well as allows them to play around with the tool.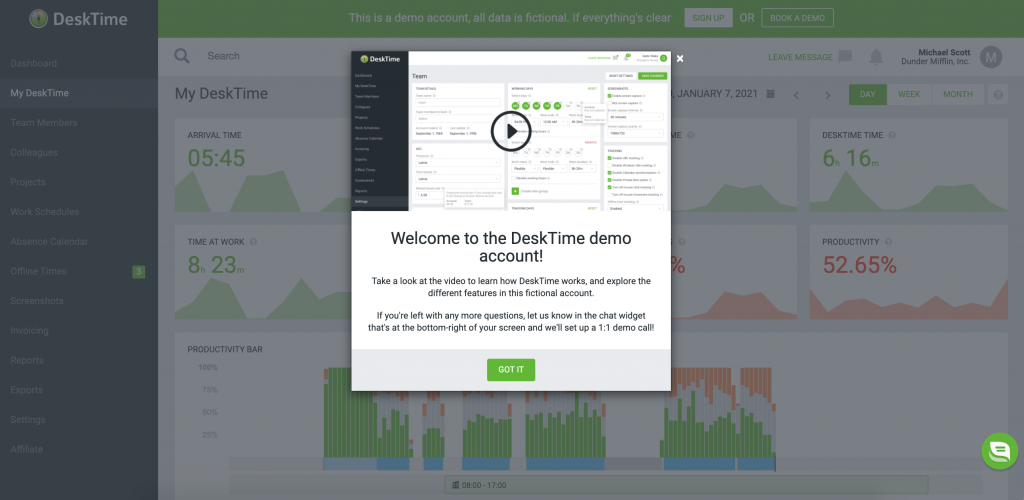 Plus, we also began working with resellers and distributors worldwide to make payments easier and break down language and communication barriers for new users in countries beyond our main base of operations, thus ensuring broader and better accessibility to DeskTime. If you're in need of support in your language – just get in touch with our Support team and they will connect you with a reseller that can help!
2. New feature: Invoicing
Note: As of February 1, 2023, DeskTime no longer offers the Invoicing feature.
Back in March 2020, we launched a new feature intended to make the life of business owners easier – Invoicing.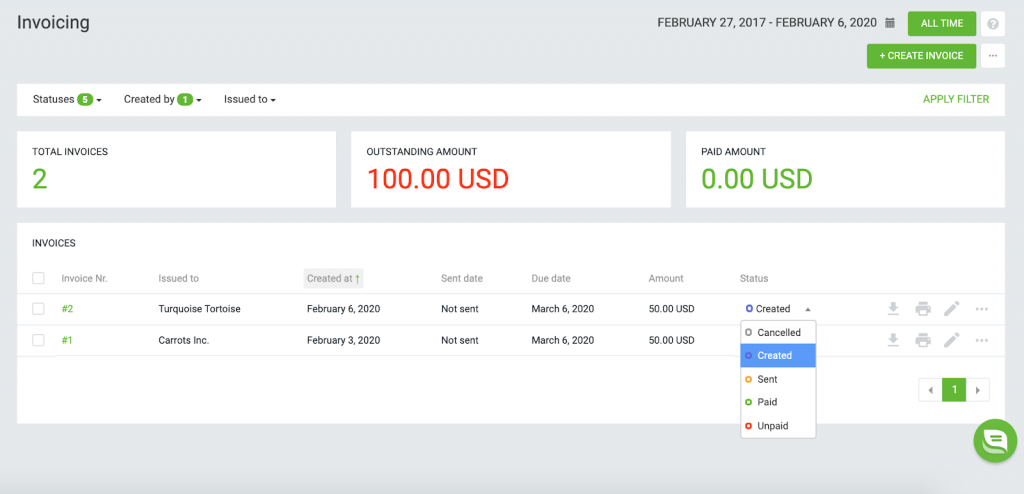 It allows business owners to easily create professional invoices and track them in one place. The best part? If you use the project costs feature, then you can automatically pull the hours and rates from DeskTime, thus creating accurate invoices that are based on real data at the click of a button, eliminating tedious manual calculations.
On top of adding new features, we improved some old ones. For example, we expanded and polished the Exports feature which makes it possible to quickly generate all kinds of insightful reports on team habits and productivity.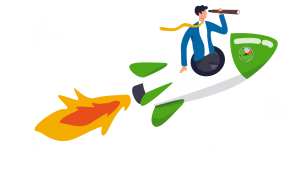 Want your business to thrive?
Using time management software is a smart way to optimize business costs.
Learn more
3. Making management easier and better
In addition to the user, user administrator, company administrator, and company owner roles, we created a user manager role to enable team managers and those overseeing parts of an organization to view specific data for their teams. This helps keep managers better informed without having to turn to administrators for insights.
Checkboxes for disabling app tracking and URL tracking, as well as other features, were implemented for those managers looking to be less intrusive and who rather not track every minute detail. Of course, this is optional and, as a team leader, you can customize DeskTime to track or not track items according to your internal policies and priorities.
In 2020, we also added the option to mark whether you have a flexible working schedule. After checking the checkbox, a user will no longer be required to input specific times for workplace arrival and departure.
4. Taking UX up a notch
Over the year, much of our focus was on making DeskTime nicer to use. 2020 saw a lot of redesigns of both the website and the app with convenience, usability, and aesthetics in mind. Among the things that got freshened up are the:
Homepage
Blog
Settings tab
Billing tab
Invoice design
Subscribe page
Login and registration pages
and more
We plan to continue on the path of evolutionary design as we head into 2021. Our goal? Keep DeskTime modern, friendly, and intuitive to use.
5. Making DeskTime faster
We upgraded our physical infrastructure by deploying new servers in the USA and India.
Previously, users worldwide would rely on connections to our EU servers, which impeded speed for far away users and those with slower internet connections. Now, with these new server locations, everyone has a smoother and more responsive DeskTime experience.
We also added additional WEB and DB servers to help stay on top of the growing user count and ensure DeskTime remains lightning-fast for all our users.
Welcoming new faces to the team
To ensure the DeskTime team can keep up with the product's rapid growth, we recruited 5 new talents to join the ranks and help take DeskTime to the next level. Say hello to:
Kristiāna – Support team lead

Kārlis – Sales team lead

Armands – Junior developer

Uģis – Head of Marketing
Kristiāna is fluent in Spanish and will help DeskTime achieve one of our biggest goals for 2021 – make DeskTime fully available in the Spanish language! ¡vamos! 🇪🇸
DeskTime making waves and content
Our efforts have not gone unnoticed. Last year, DeskTime was featured all over the interwebs, including mentions in such major publications as Wired, TechRadar, ReadWrite, Business, Crazy Egg, Lifehack, and countless others.
We also worked hard to bring you the latest updates about DeskTime, about productivity trends, about remote work, and more in our redesigned blog, with a total of 38 in-depth articles published over the year. That's nearly double the 21 articles published in 2019.
But even our hard work with the blog is eclipsed by our YouTube channel, which saw 58(!) videos published this year – that's more than 1 a week! We're doing all sorts of exciting experiments, trying out different productivity methods, and sharing practical DeskTime tips and guides on the channel, so make sure you're subscribed!
Here's a recent, popular and, ultra-relevant video that everyone working from home should absolutely watch:
And so much more
We improved our mobile app, we added new Premium and Enterprise payment plans, we switched to being an EU-based company, we all began working remotely, we've had amazing team events, etc.
2020 has been a very dynamic year for the whole team who have done their very best to ensure DeskTime is the perfect time tracking solution that meets every need of our customers, whether you're an individual freelancer or a giant corporation.
2021 has arrived. What's next for DeskTime?
Seeing that we have achieved almost every goal we set out for 2020 brings a smile to our faces. Let's keep going and do just as well and even better in 2021.
Here's what we have set our sights on:
Introduce Bootstrap 4 and continue updating the profile and website designs for a more modern and seamless user experience.
Continue improving DeskTime performance with focus on larger accounts to ensure DeskTime works as quickly for companies with thousands of users, as it does for smaller ones.
Create new report options for visualizing data as well as improve the presentation of existing ones.
Implement a web timer for time tracking so that users can track their progress online without having to install a desktop app.
Further improve the design and functionalities of the DeskTime desktop app.
Work on implementing new integrations and improving existing ones.
Expand our mobile app with further functionalities to make mobile time tracking easier.
Upgrade the Project functionality for easier use and more efficient project time tracking and management.
Improve onboarding processes for new users, particularly larger companies to ensure getting started is quick and convenient.
Make platform improvements to tailor to the specific needs and requirements of freelancers.
Expand our language offering beyond English, with a primary focus on making DeskTime available in Spanish.
The goals are ambitious, but so are we. Time for talk is over – let's get to work!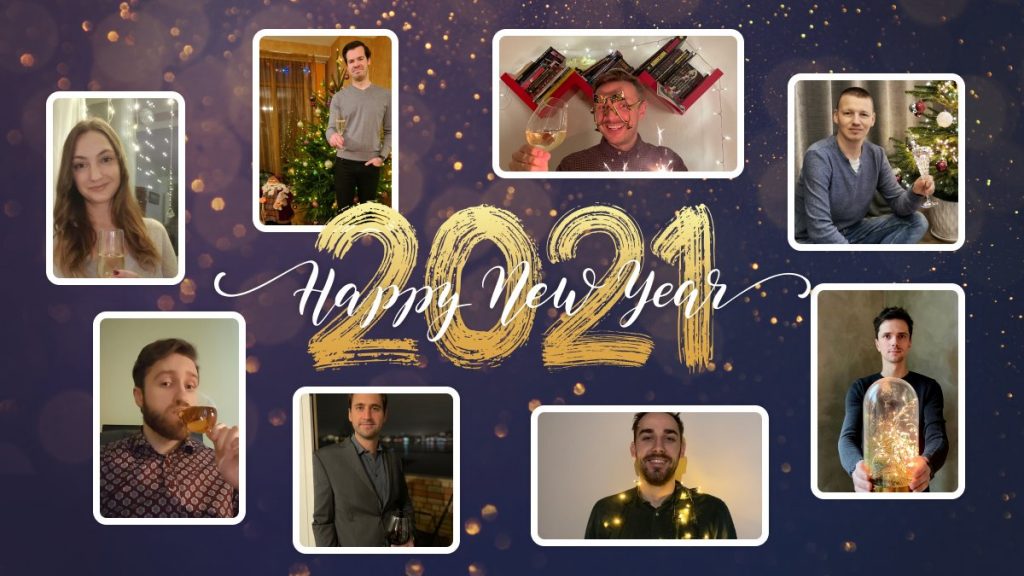 Did you find this article useful? Give it a clap!
Psst! You can clap more than once if you really loved it 🙂