DeskTime blog
You can read our Case studies and latest news in the productivity industry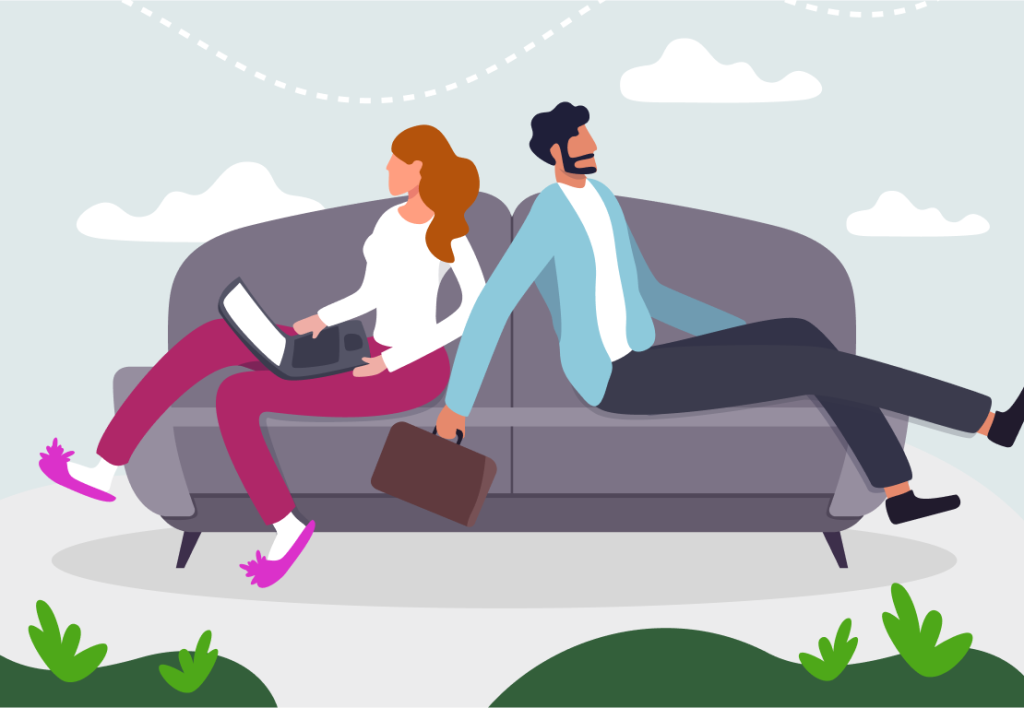 Many people find themselves returning to office after working from home, as companies are cracking down on fully remote positions. 
Learn how to make the transition smoother and more enjoyable.
Continue Reading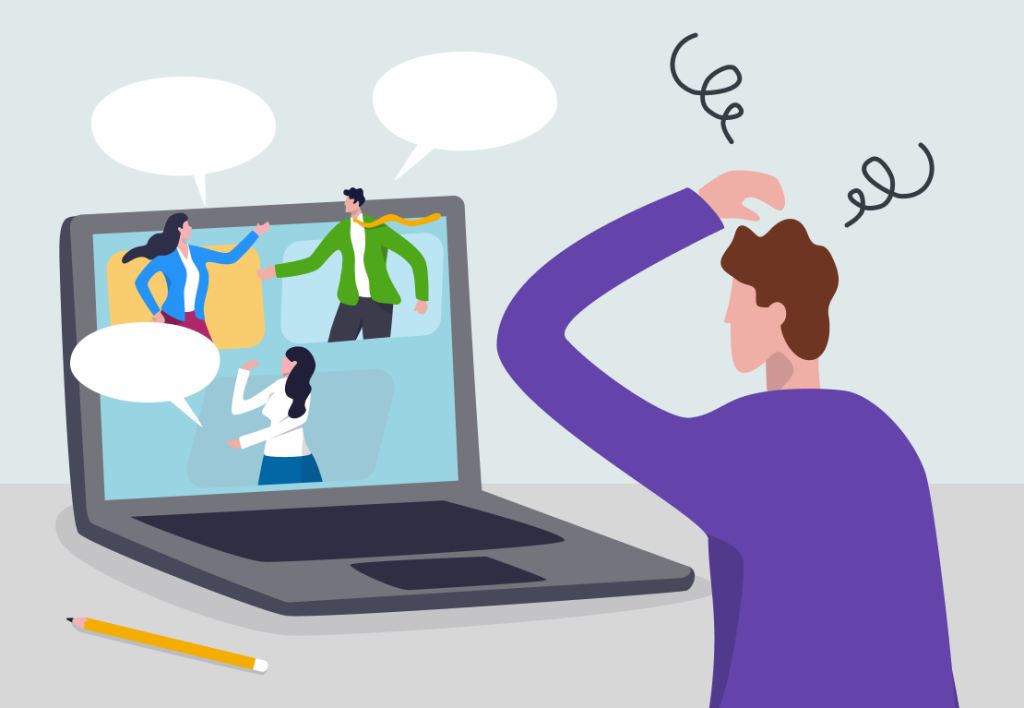 Over the last couple of years, the world has made strides in adapting to remote work, yet one element many managers continue…
Continue Reading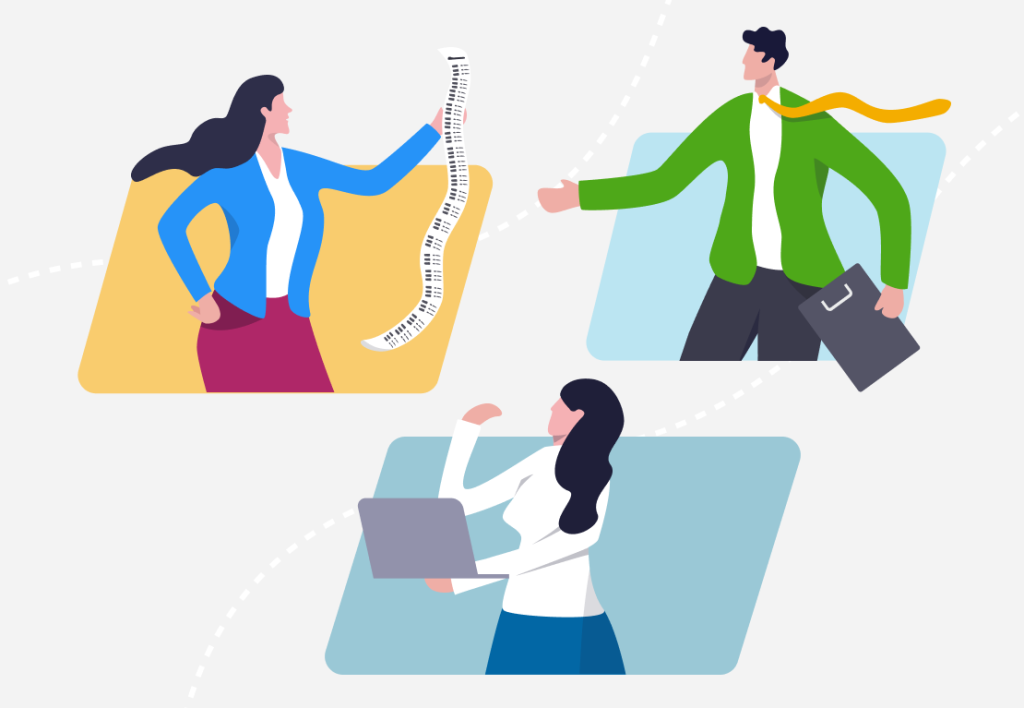 Remote work etiquette – yes, it's a thing, and, no, it doesn't mean you have to wear pants for Zoom meetings. Things…
Continue Reading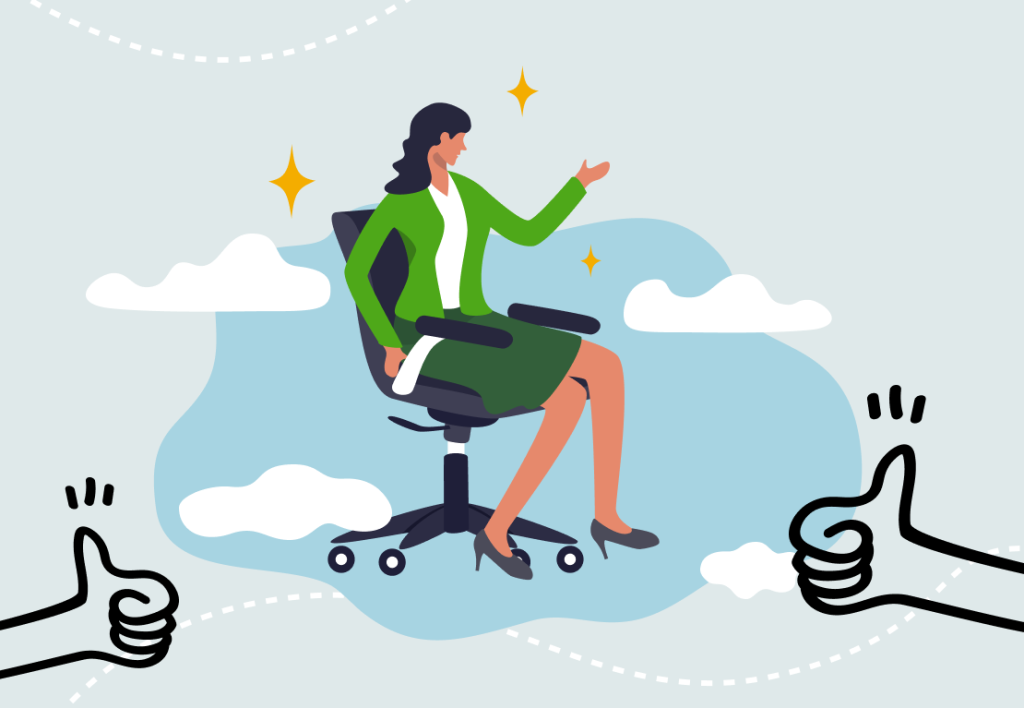 Top-down management is falling out of fashion and employee empowerment is on the rise. Over the last several decades, the work environment…
Continue Reading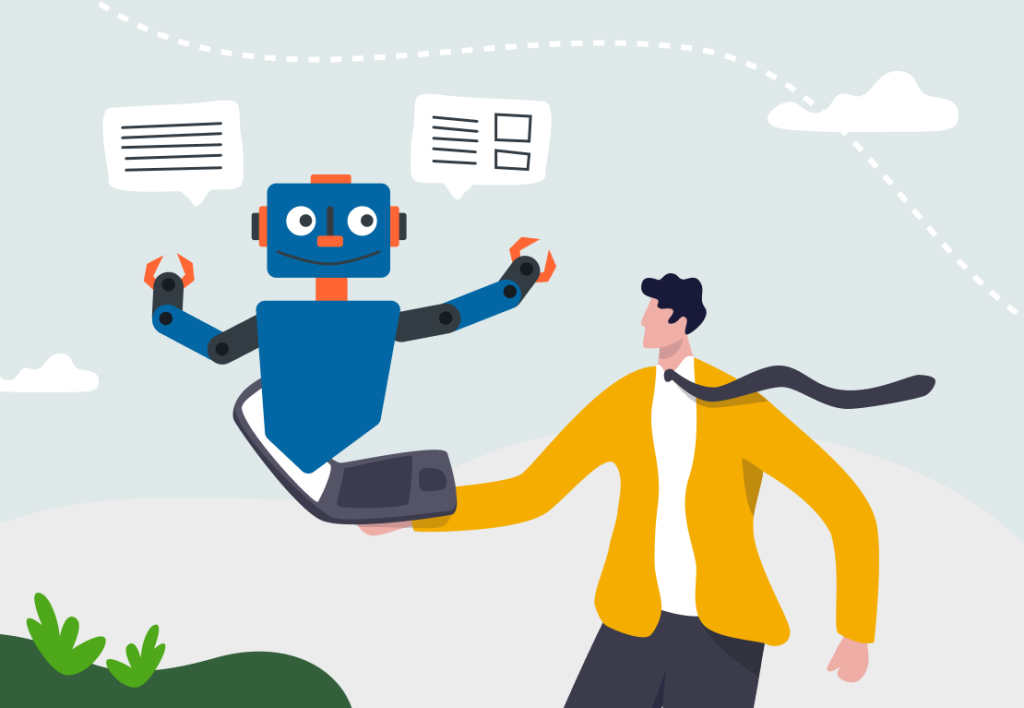 The recent developments in artificial intelligence (AI) have disrupted industries, scared some really smart people, and, of course, brought AI into the…
Continue Reading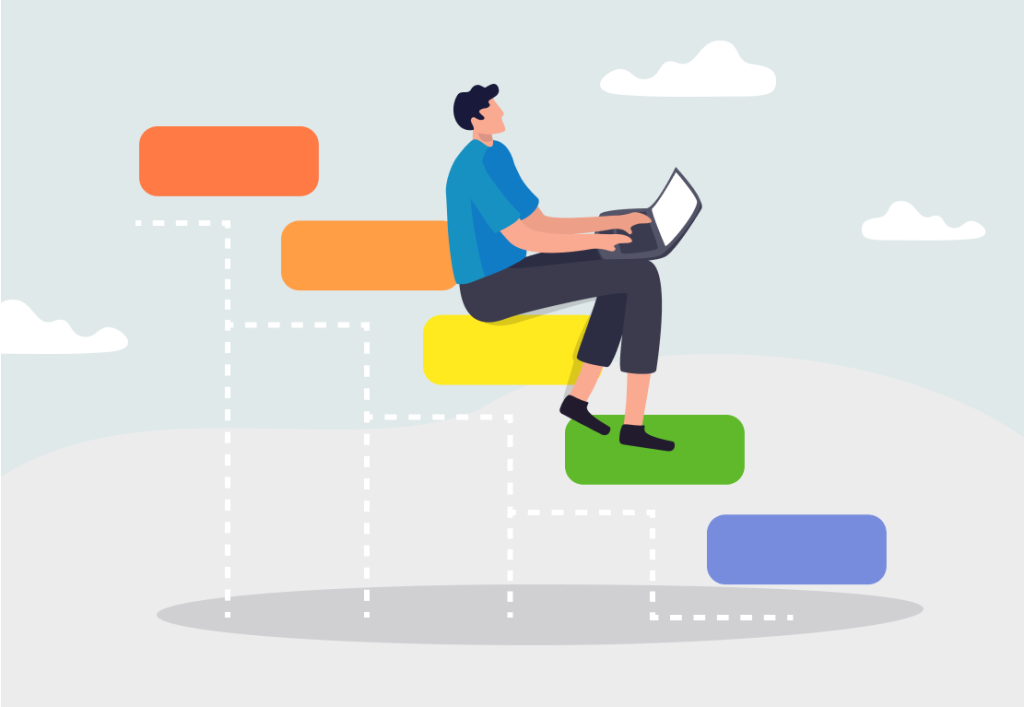 Every project has an end goal and project management is the discipline of accomplishing that goal in the most effective and efficient…
Continue Reading
Want to get the most out of your time?
Try DeskTime for free!
Try free for 14 days · No credit card required.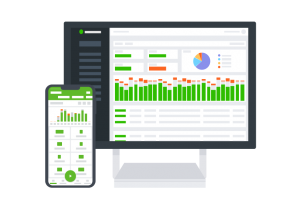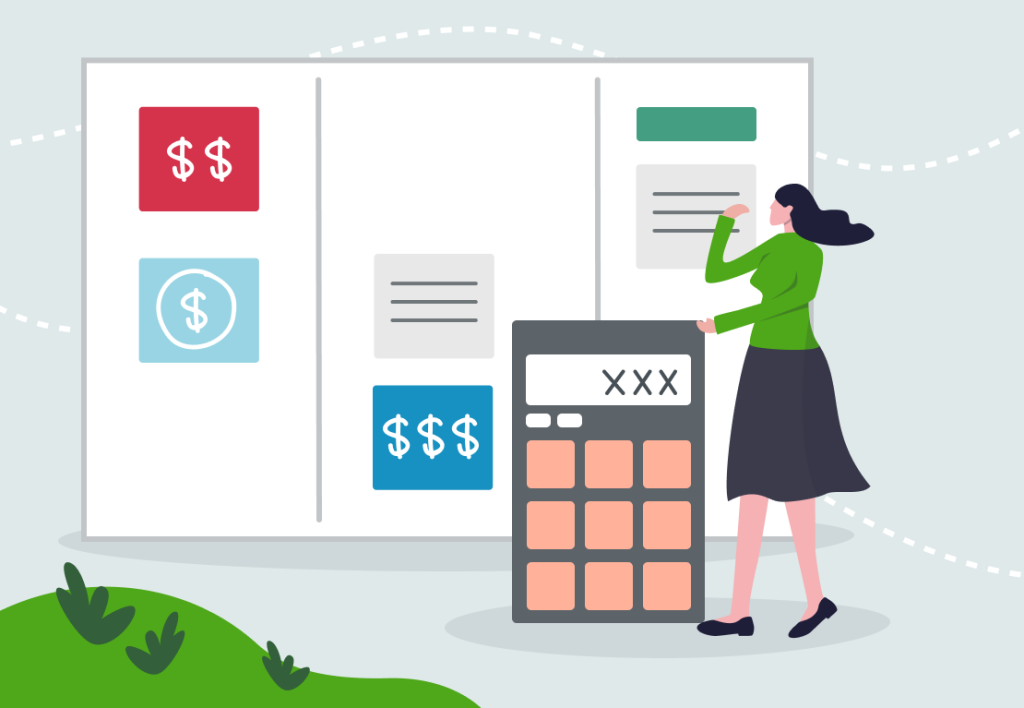 Every project has a budget and with project expense tracking you can ensure this budget is put to good use toward achieving…
Continue Reading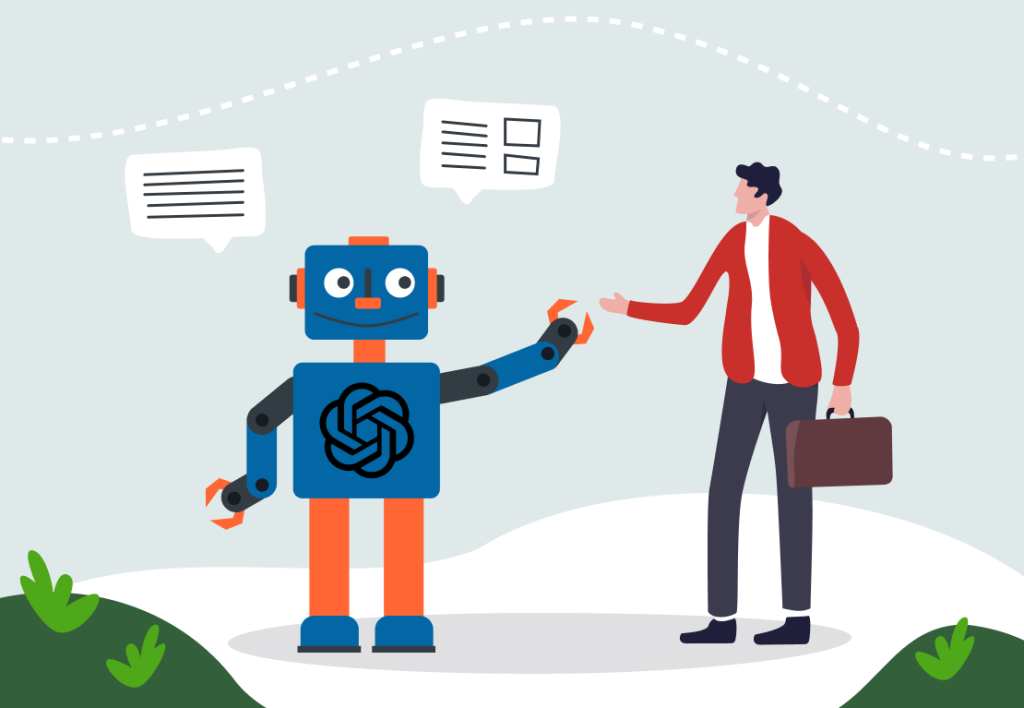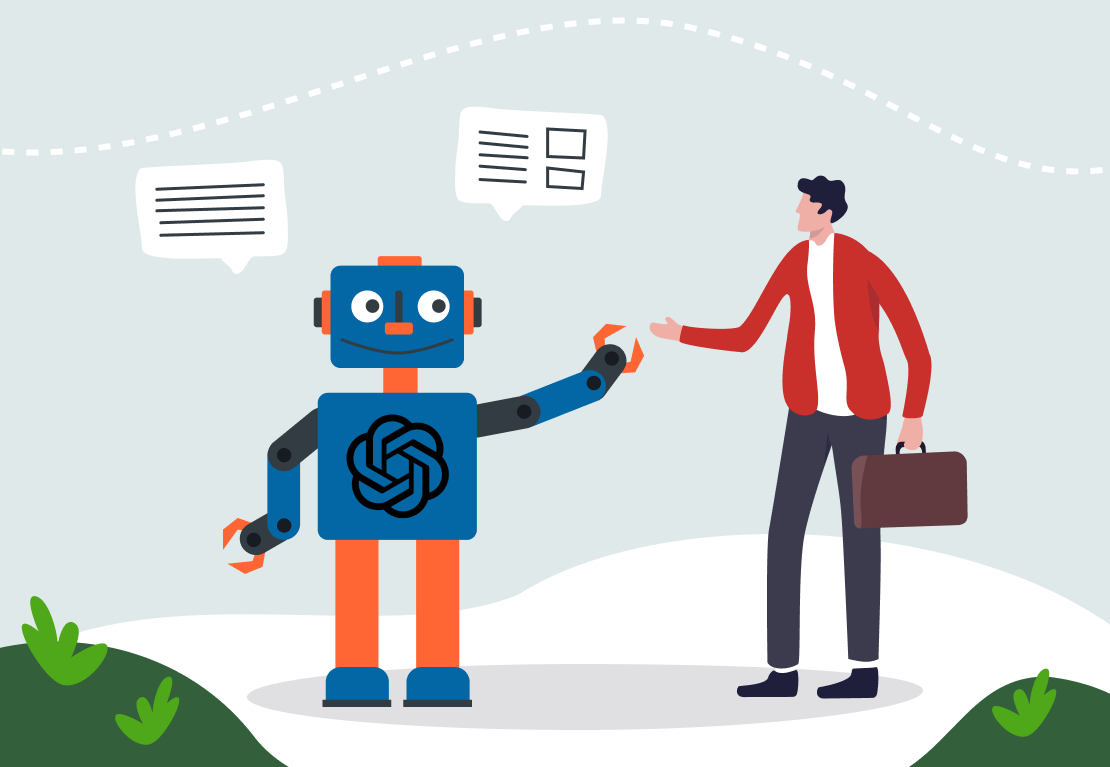 Recently, artificial intelligence (AI) tools like ChatGPT have taken the world by storm – now is the perfect time to learn how…
Continue Reading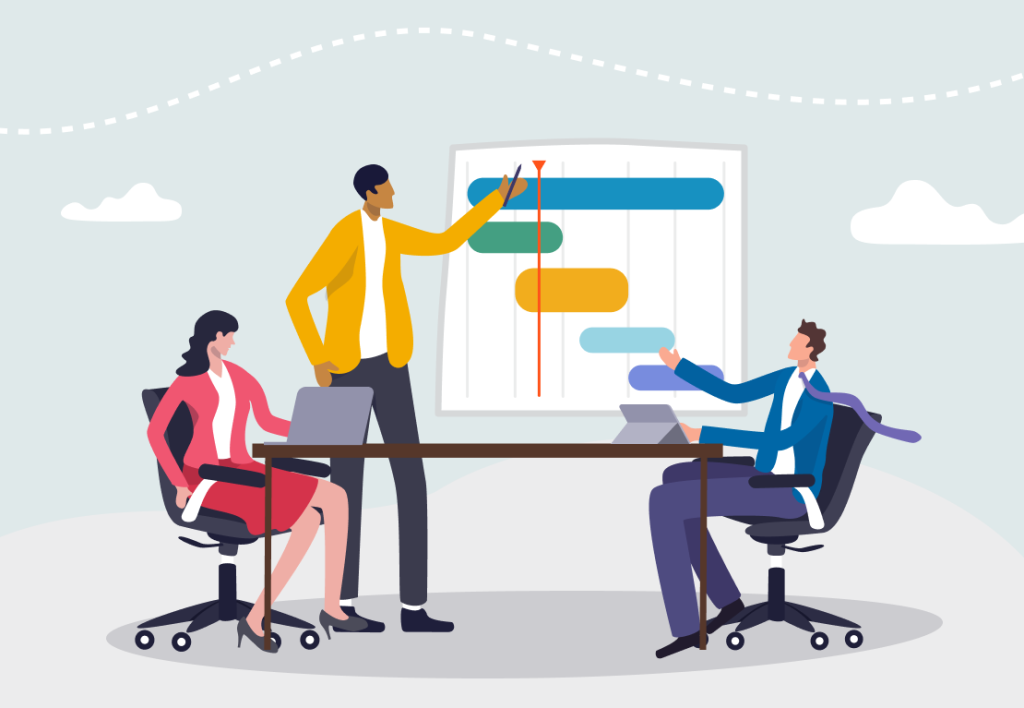 How to prepare for meetings so that they're not a waste of time? After all, meetings are an integral part of our…
Continue Reading