DeskTime blog
You can read our Case studies and latest news in the productivity industry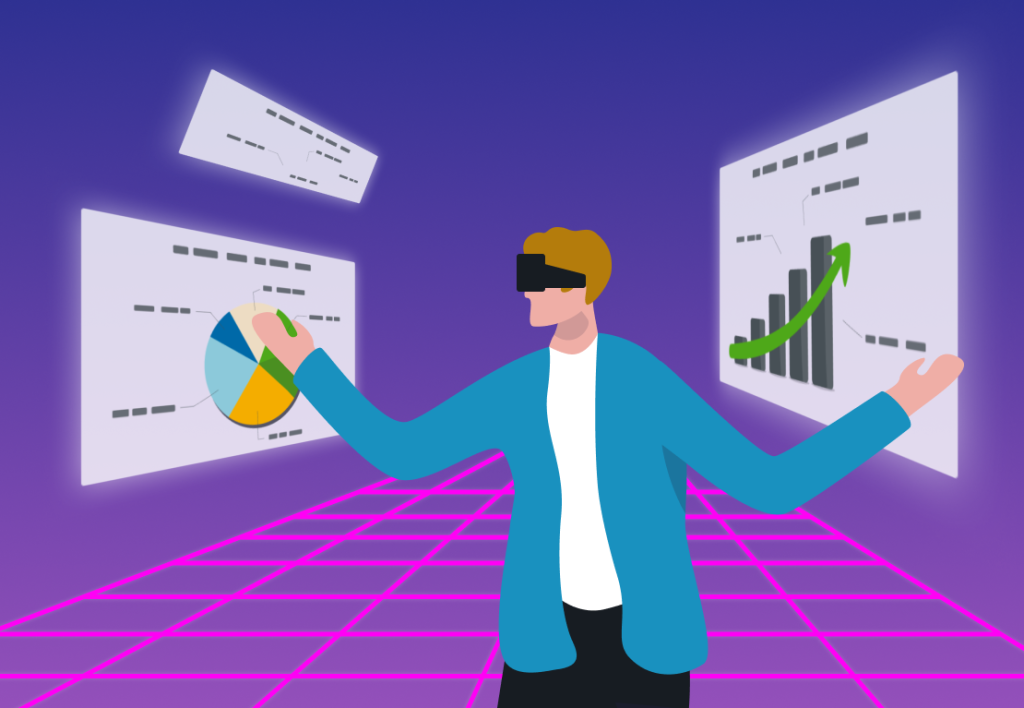 One of the most talked about topics of 2022 was the Metaverse. Hailed as the next generation of the internet and communications,…
Continue Reading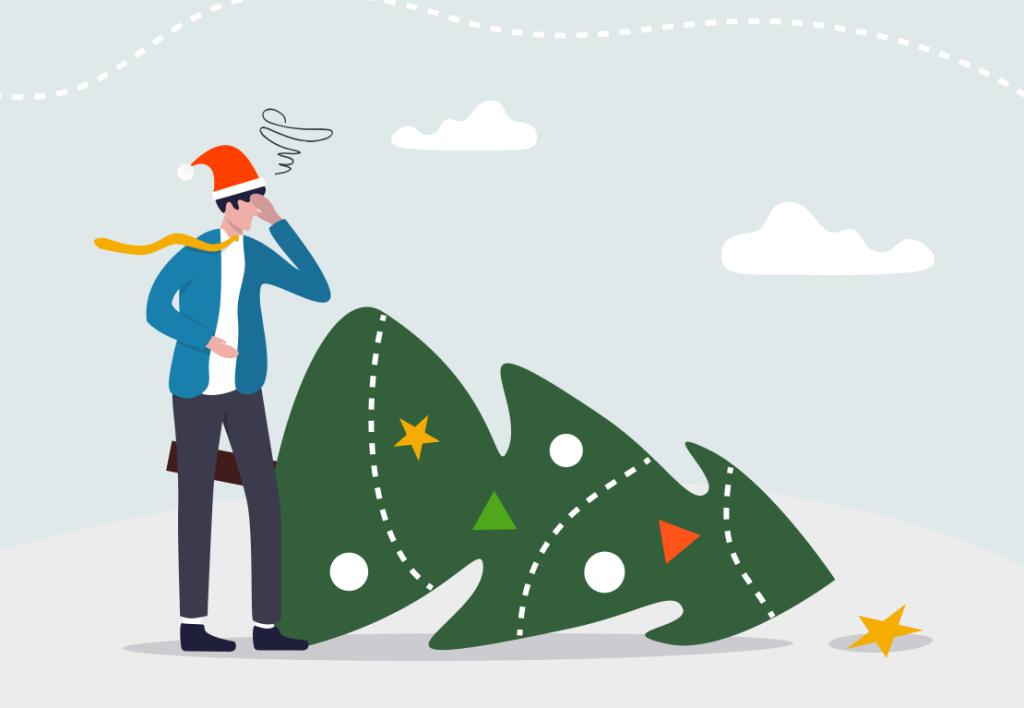 It's the season of cheer, goodwill, work parties, and… regrets. As offices gear up to end the year with a joyous bang,…
Continue Reading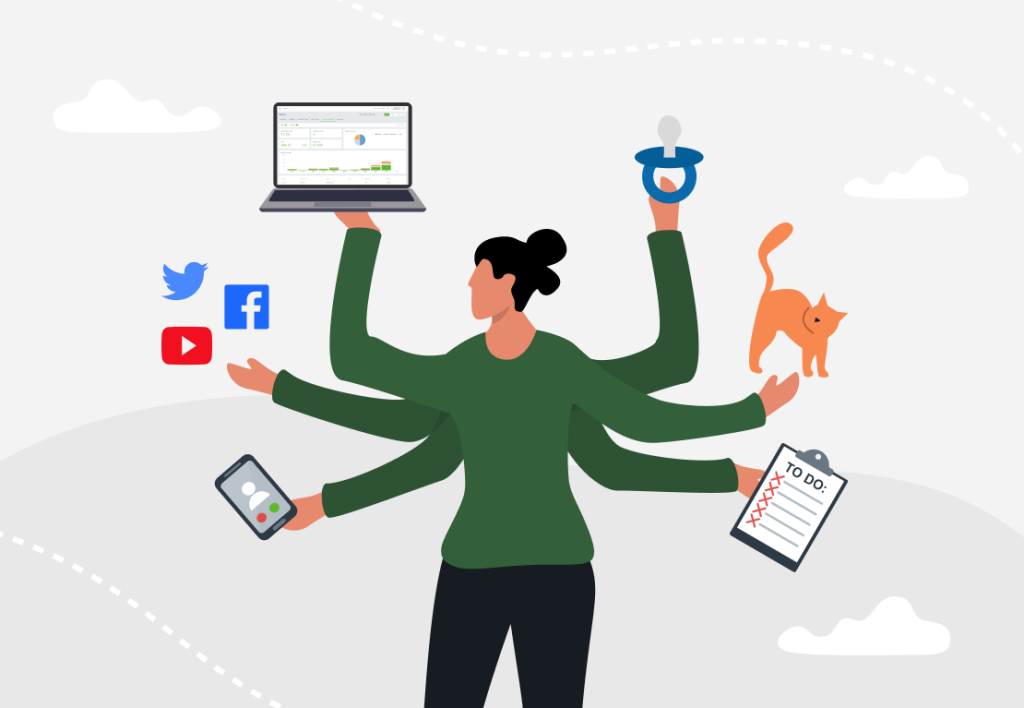 Context switching is hurting your productivity. And it's not your fault. At least, not entirely. In today's office environment, a never-ending flow…
Continue Reading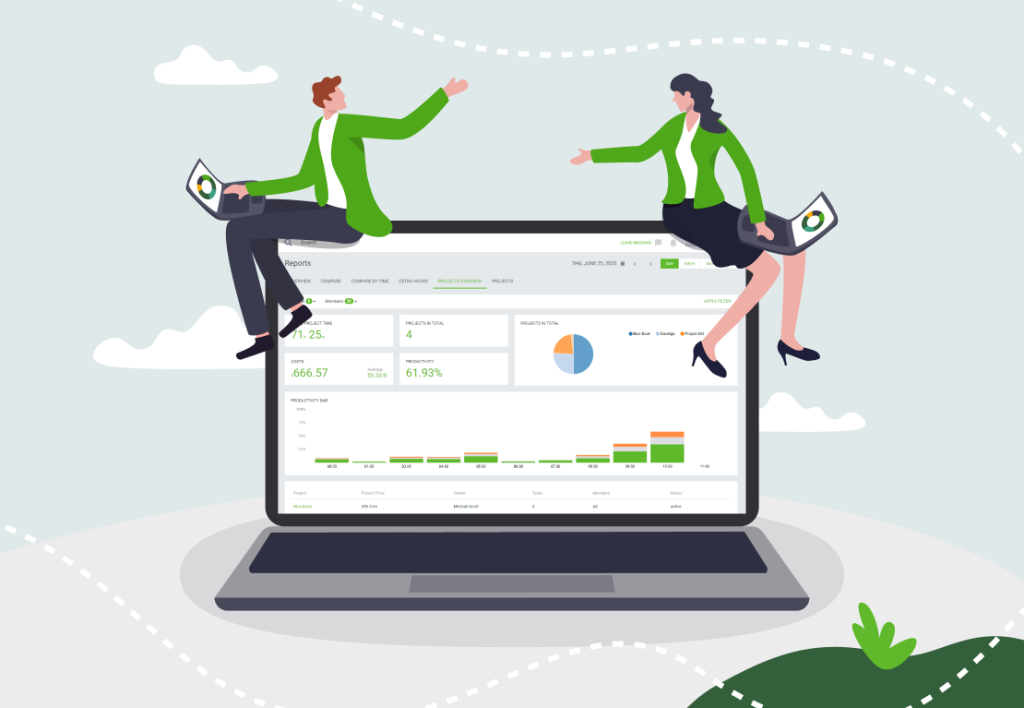 Employee monitoring has been a touchy subject over recent years. As people switched to working from home during the pandemic, companies and…
Continue Reading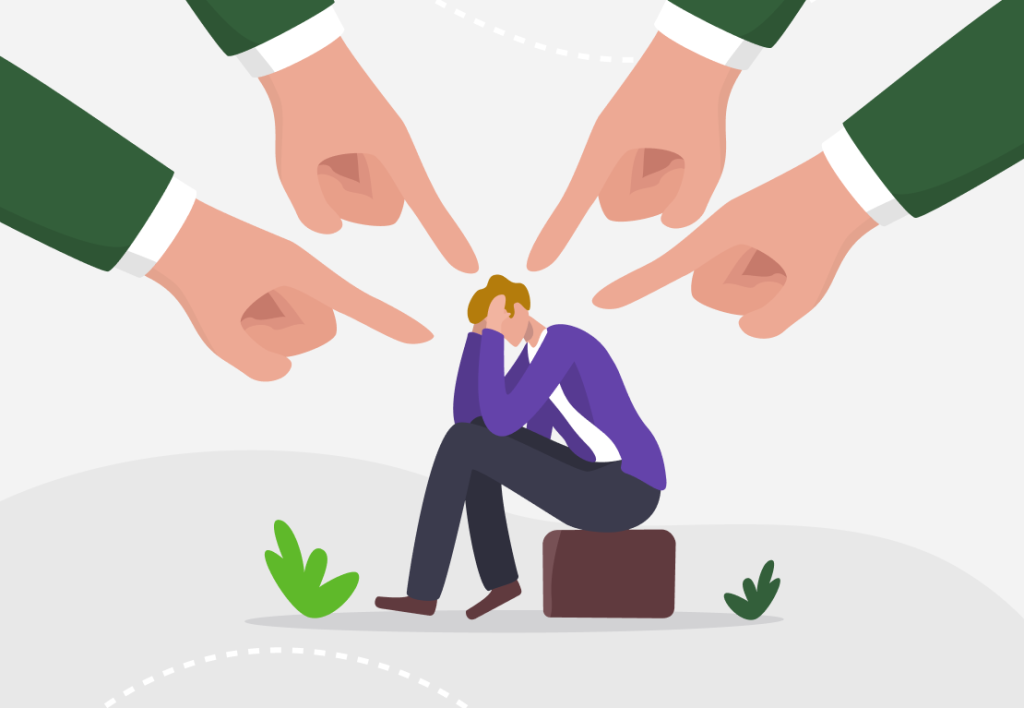 Cancel culture has made its way into the workplace. For those unfamiliar with the term, canceling someone typically consists of a group…
Continue Reading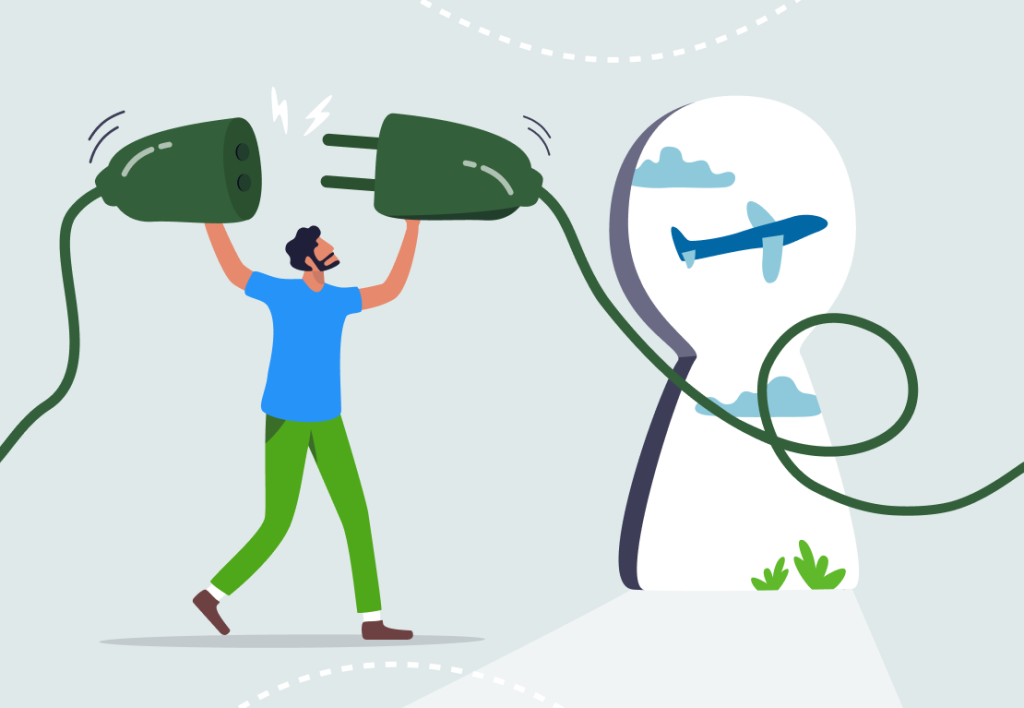 Let's talk about vacations and how to disconnect from work when you're on one. More people than ever are feeling burnt out…
Continue Reading
Want to get the most out of your time?
Try DeskTime for free!
Try free for 14 days · No credit card required.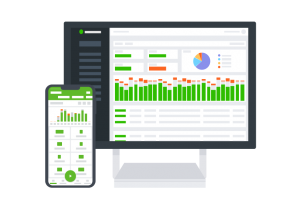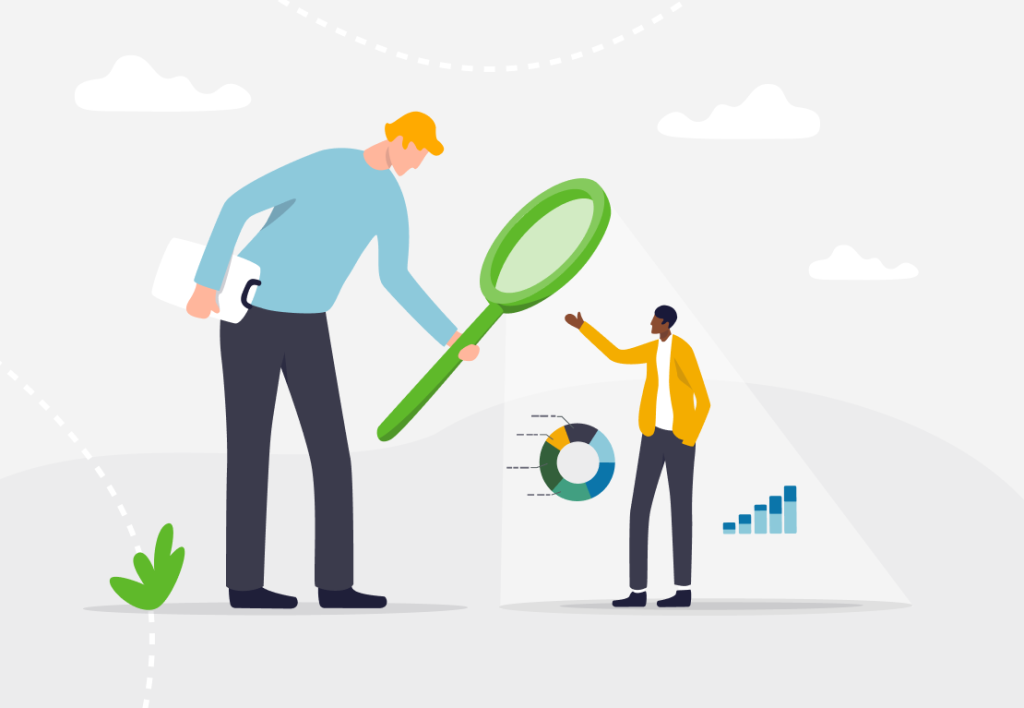 Much like how marketing analytics tools allow you to track, analyze, and optimize customer behavior, workforce analytics helps you do something similar…
Continue Reading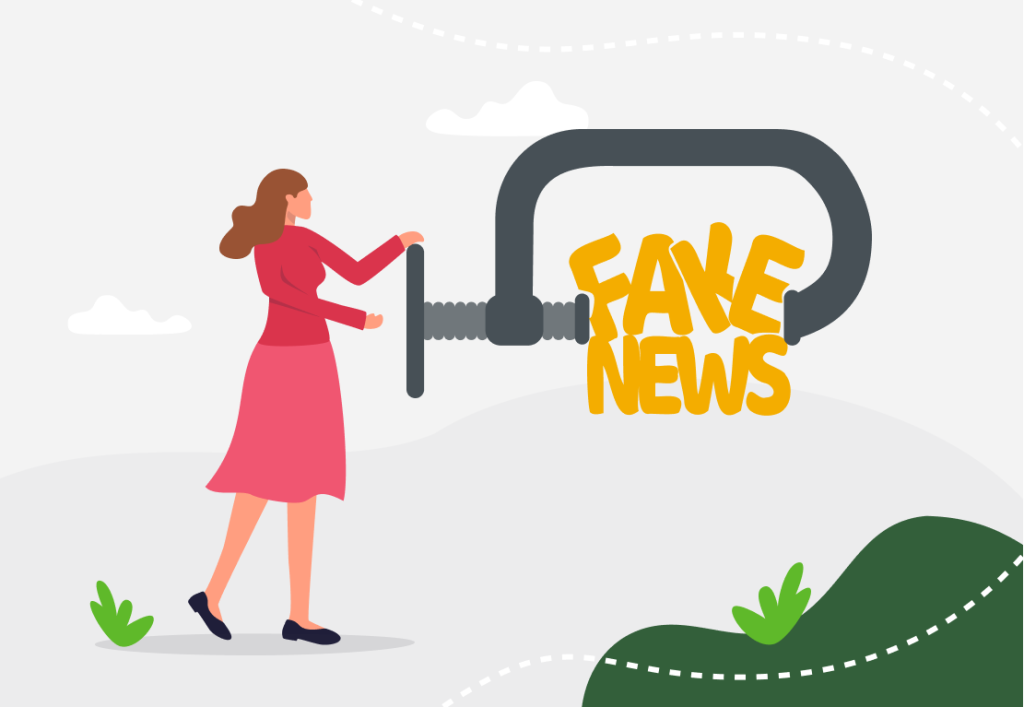 Misinformation comes in many shapes and sizes and it affects your company, too. Everything from sharing fake news to propagating rumors can…
Continue Reading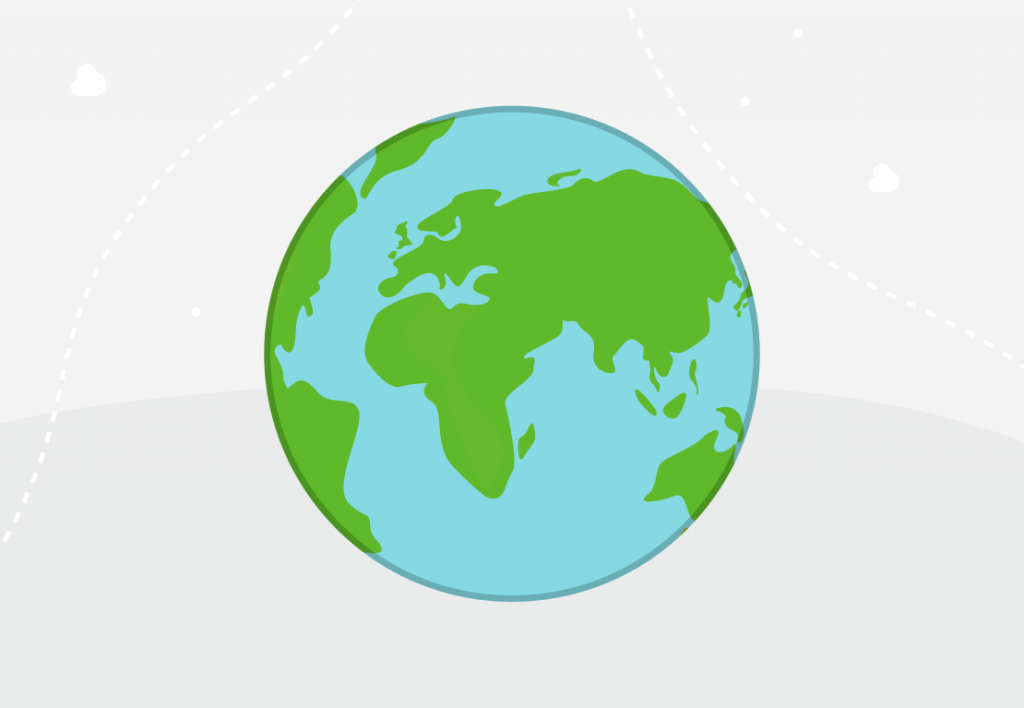 Every year, at DeskTime, we dig into our data to uncover who's been working hard and who's been hardly working.
Continue Reading