DeskTime blog
You can read our Case studies and latest news in the productivity industry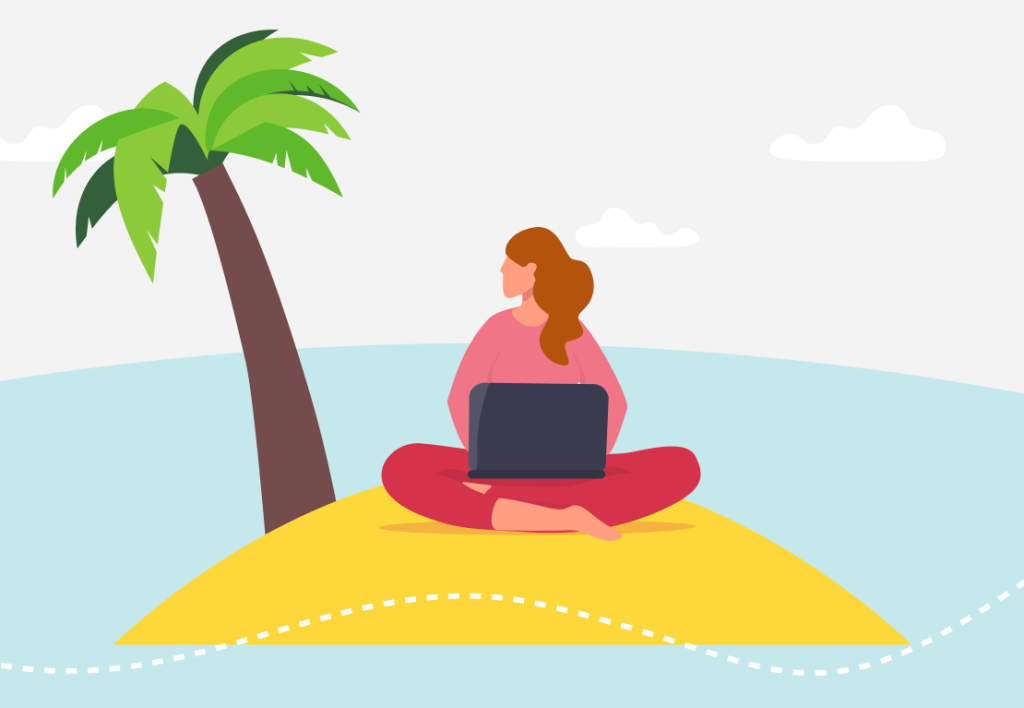 Workation – infusing your work with a touch of holiday spirit.
Would you believe if I said workations are the magic ingredient in fulfilling your career aspirations?
Continue Reading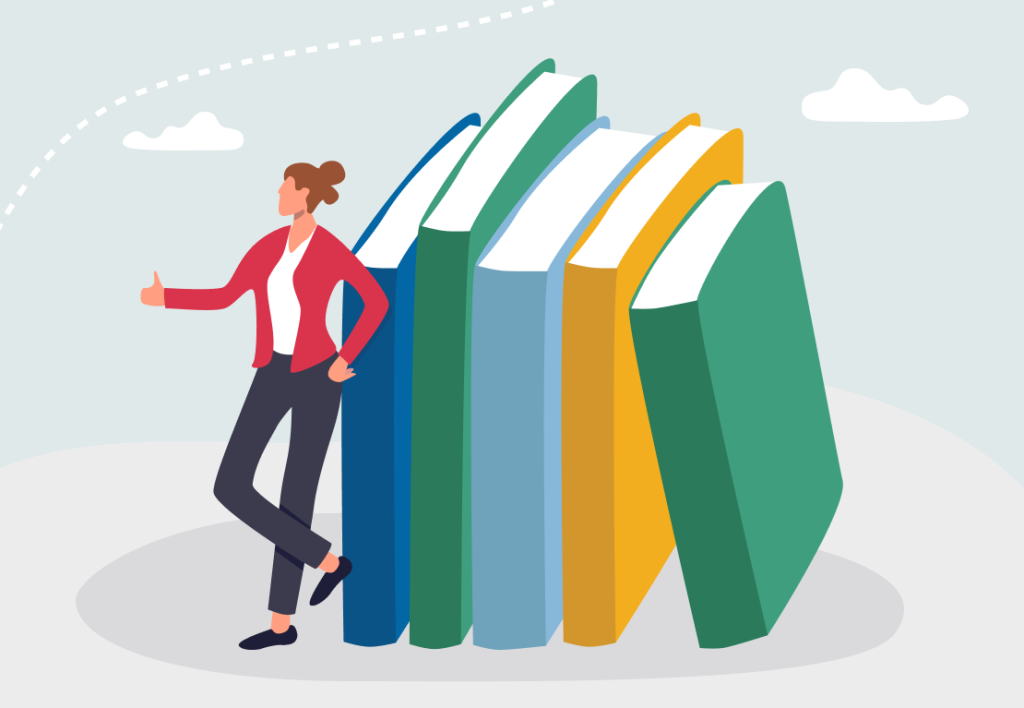 If you're looking to improve the way you work, then exploring productivity books can offer valuable insights into developing effective habits, techniques,…
Continue Reading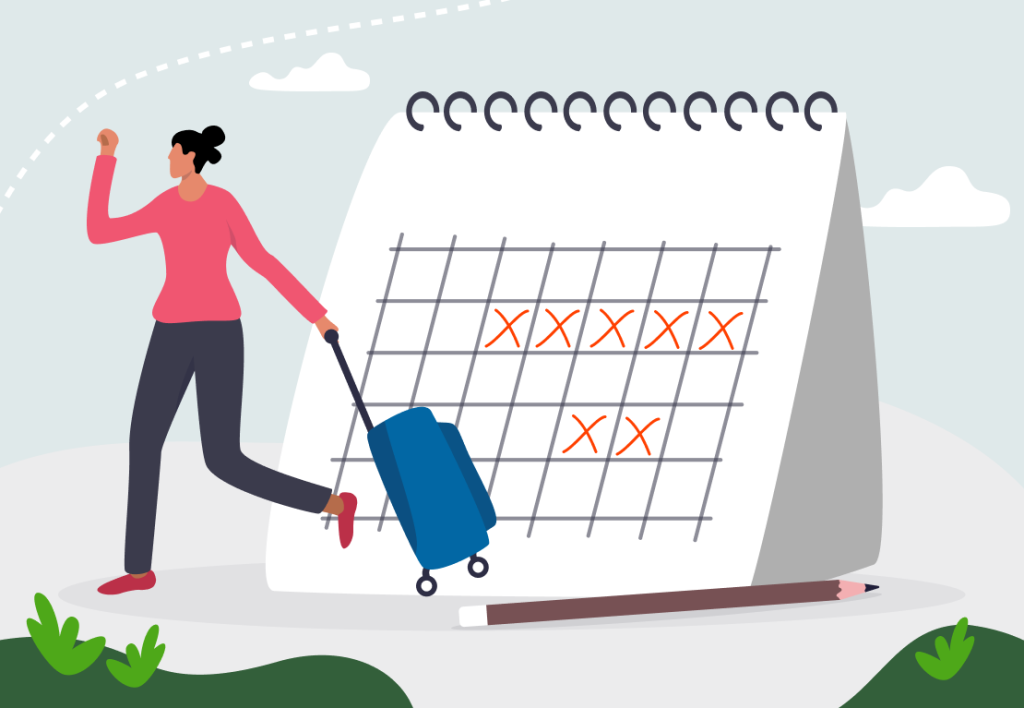 Unlimited paid time off sounds like the best policy a company can adopt from an employee's perspective. But is it, really? Read the article and find out!
Continue Reading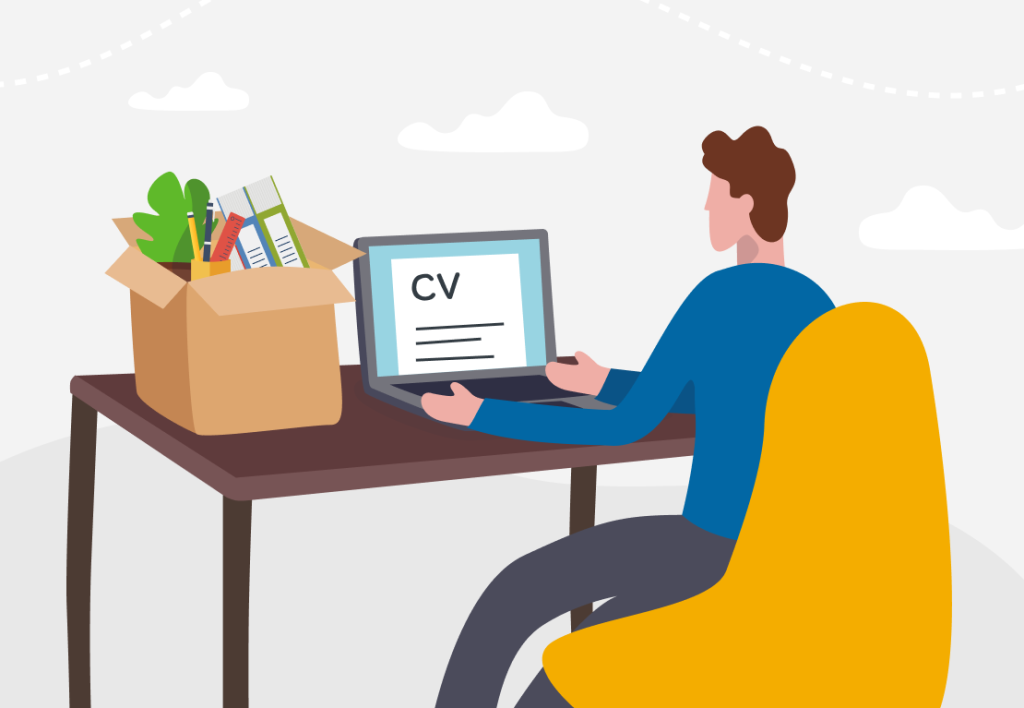 If you've just received the news that you've been laid off, you're not alone. Large companies such as Amazon and Goldman Sachs…
Continue Reading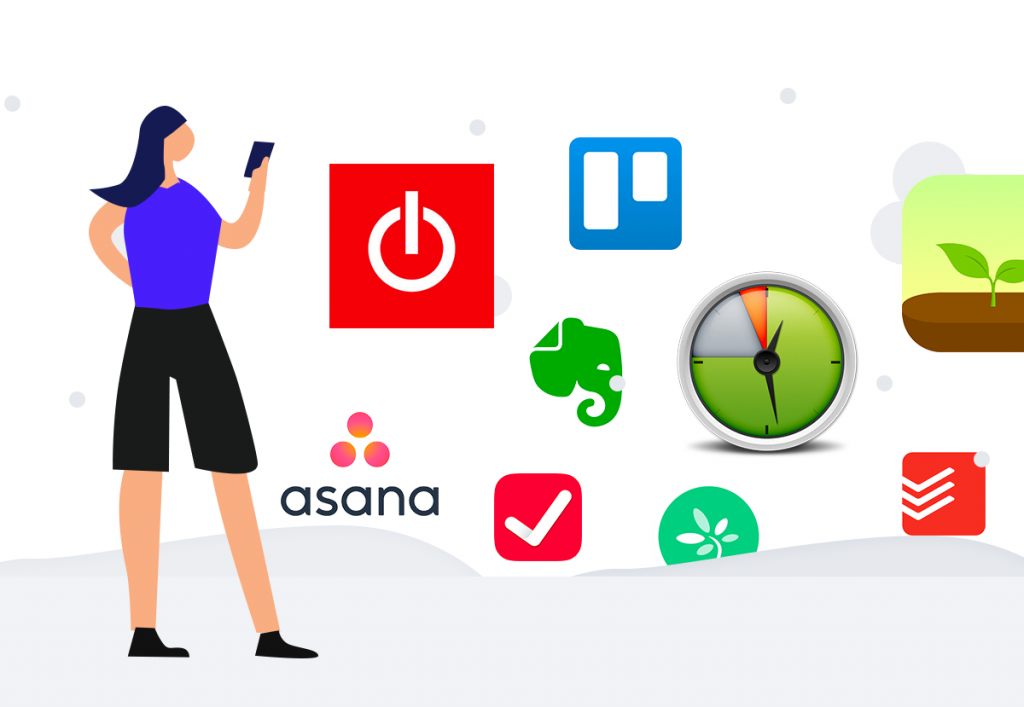 Effective time management apps are great for boosting productivity and making the most of every hour, every day. The best apps for…
Continue Reading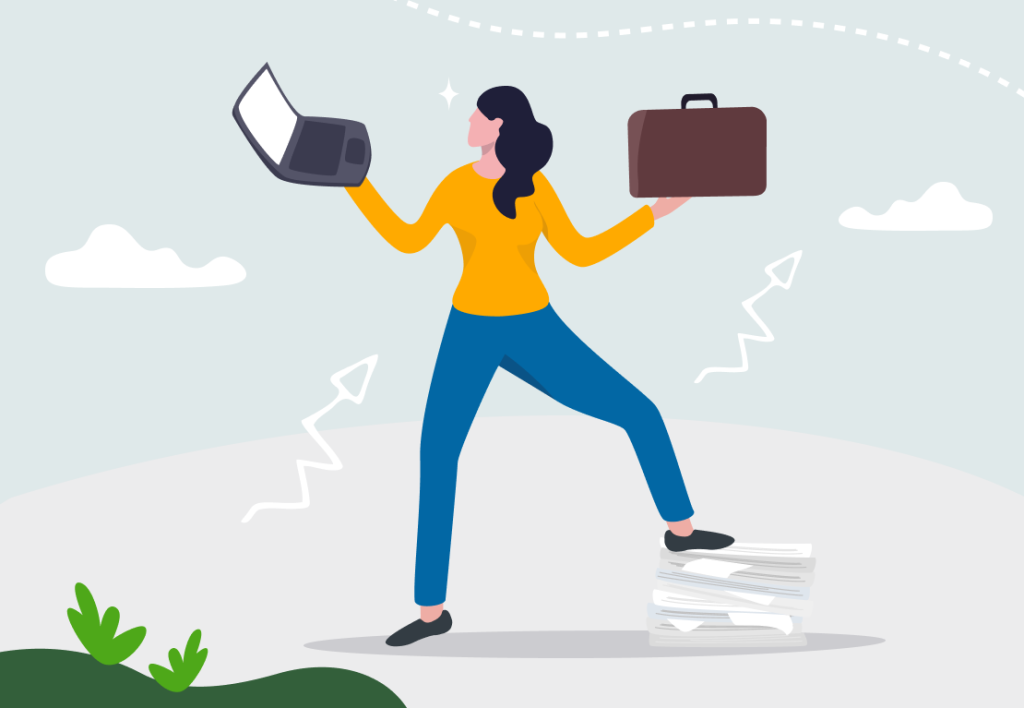 Want to know the benefits of supporting your employee's side gig and get some pointers on what boundaries to set to avoid potential conflict? Keep reading!
Continue Reading
Want to get the most out of your time?
Try DeskTime for free!
Try free for 14 days · No credit card required.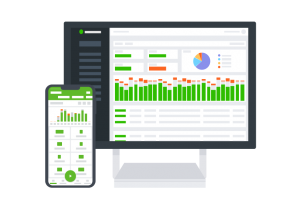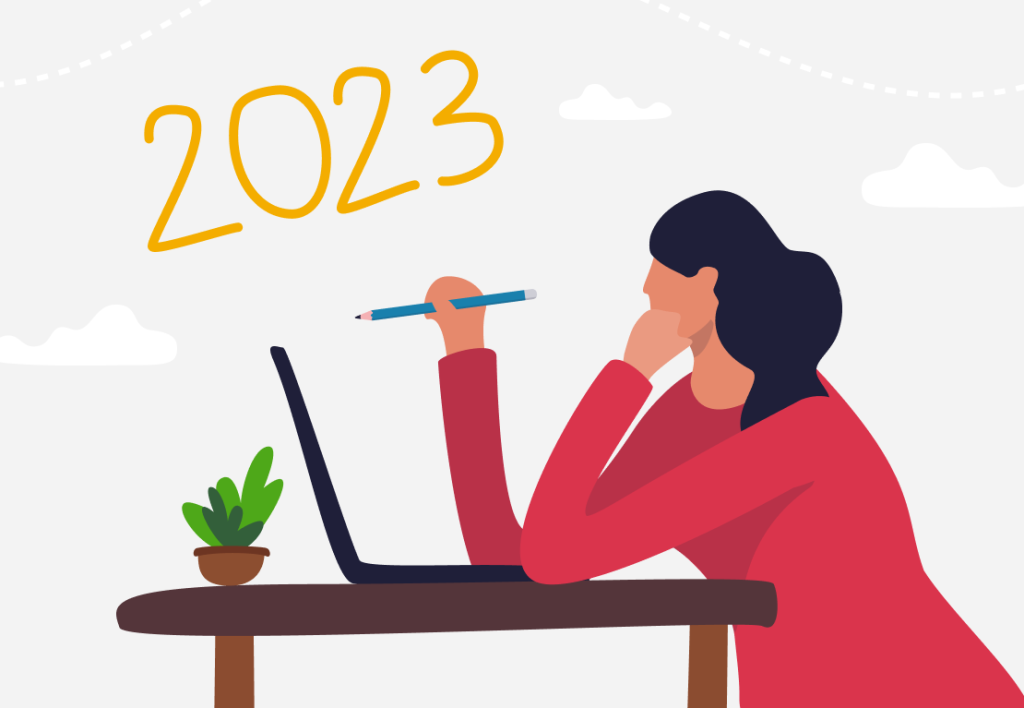 2022 is almost over, and it's a fitting time to reflect upon the past year and envision the upcoming one. The tradition…
Continue Reading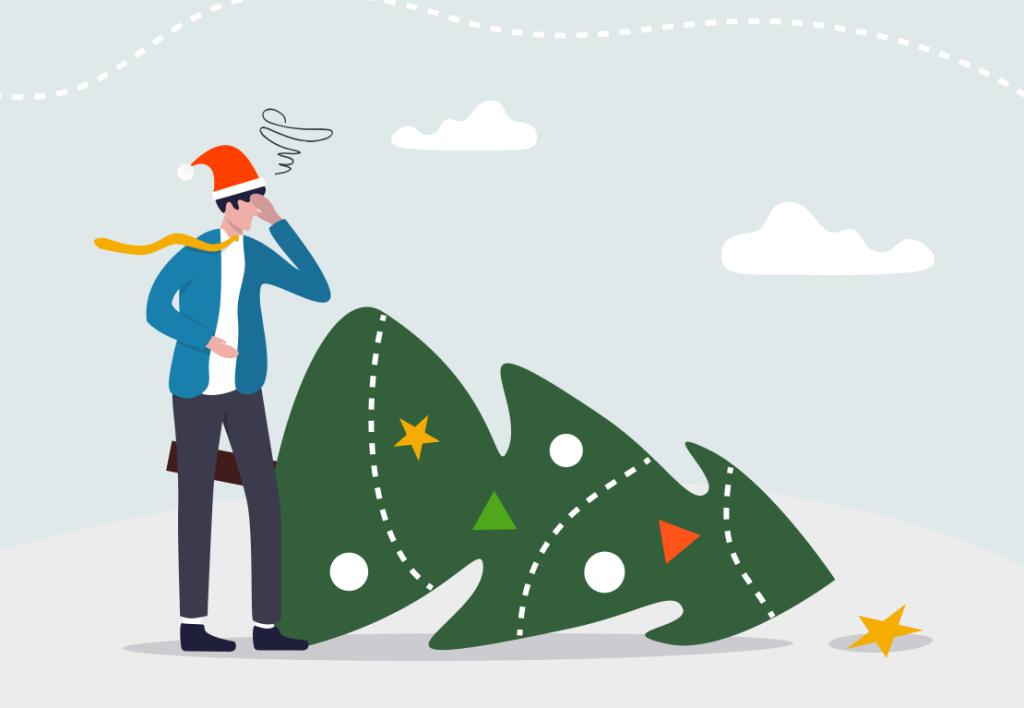 It's the season of cheer, goodwill, work parties, and… regrets. As offices gear up to end the year with a joyous bang,…
Continue Reading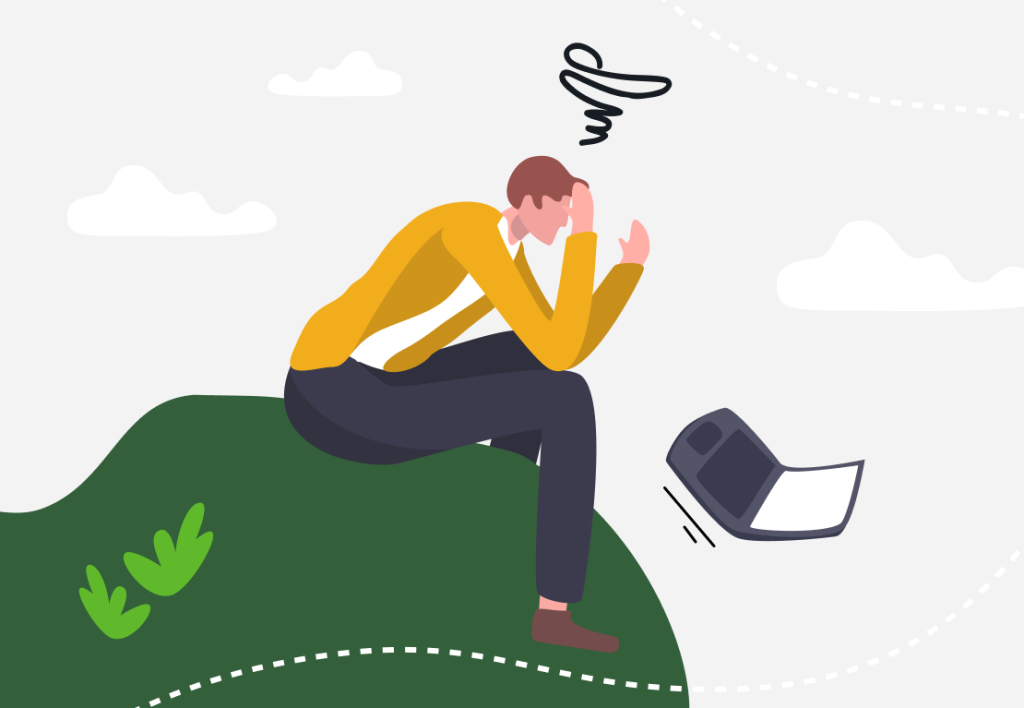 Productivity dysmorphia is a condition characterized by an unhealthy attitude toward productivity. It can involve thinking that one is never doing enough (despite contrary evidence), having unfounded fears about being confronted about one's performance, constantly comparing one's productivity to that of others – or simply trying to do too much all at once.
Continue Reading