DeskTime blog
You can read our Case studies and latest news in the productivity industry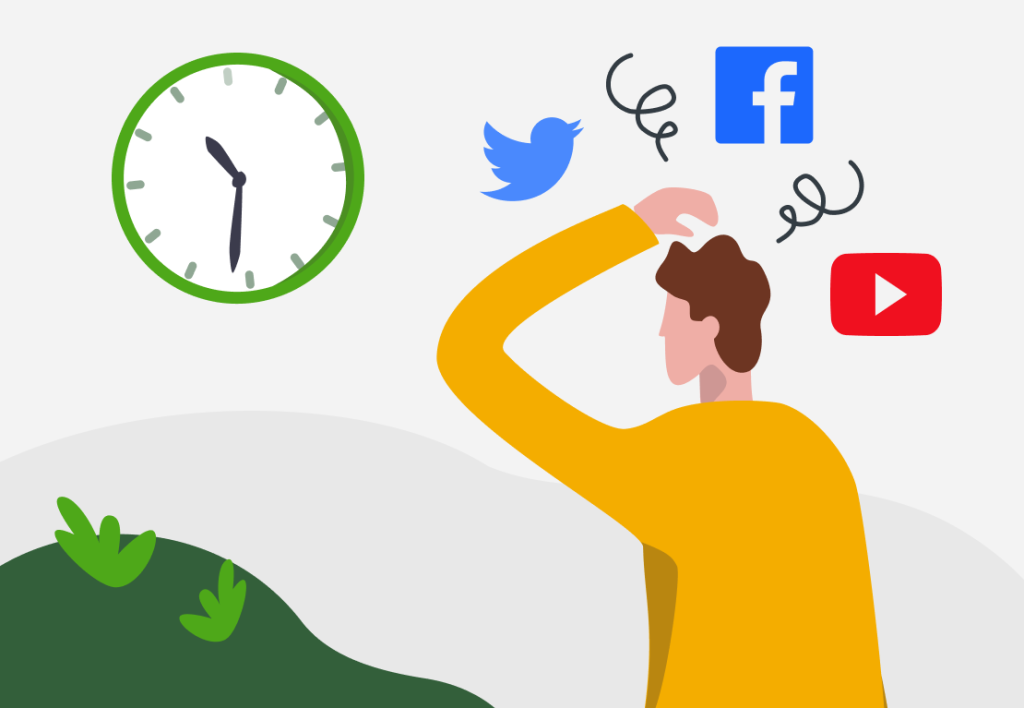 Which websites helped us work, and which were the biggest time wasters at work in 2022? We listed the top 10 most used productive and unproductive websites and apps at work.
Continue Reading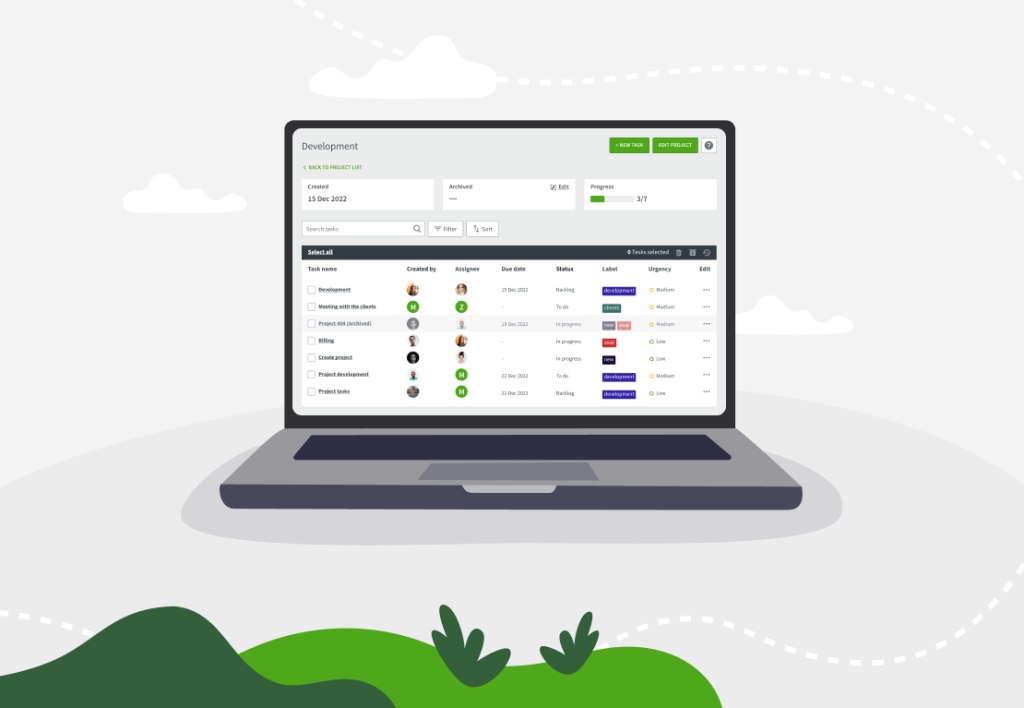 Great project managers do two things very well: First, they know their projects inside out – which people are involved, at what…
Continue Reading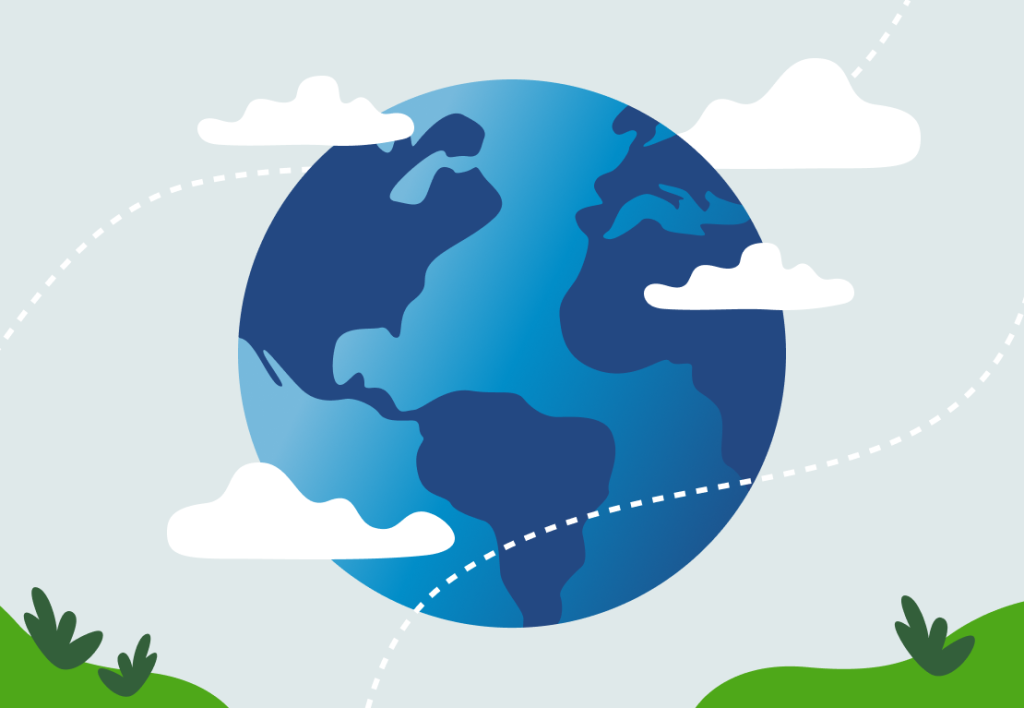 Yet another year has come to an end, so it's time to look back and reveal the top 10 most and least productive countries in the world.
Continue Reading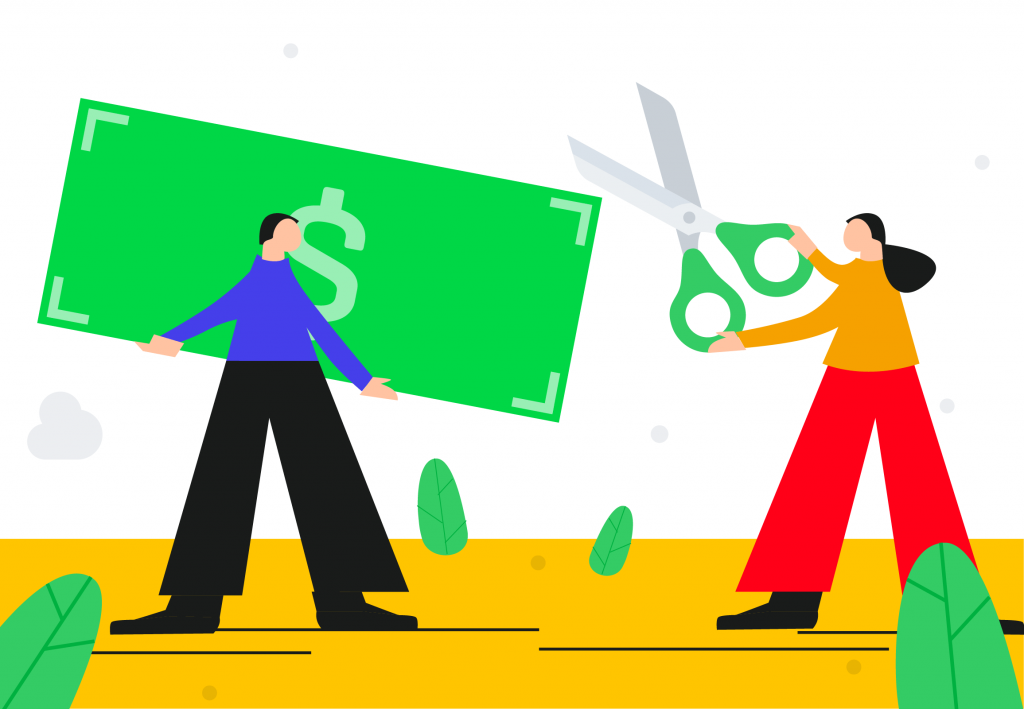 Here are 13 strategies on business cost optimization to implement today and save thousands of dollars tomorrow.
Continue Reading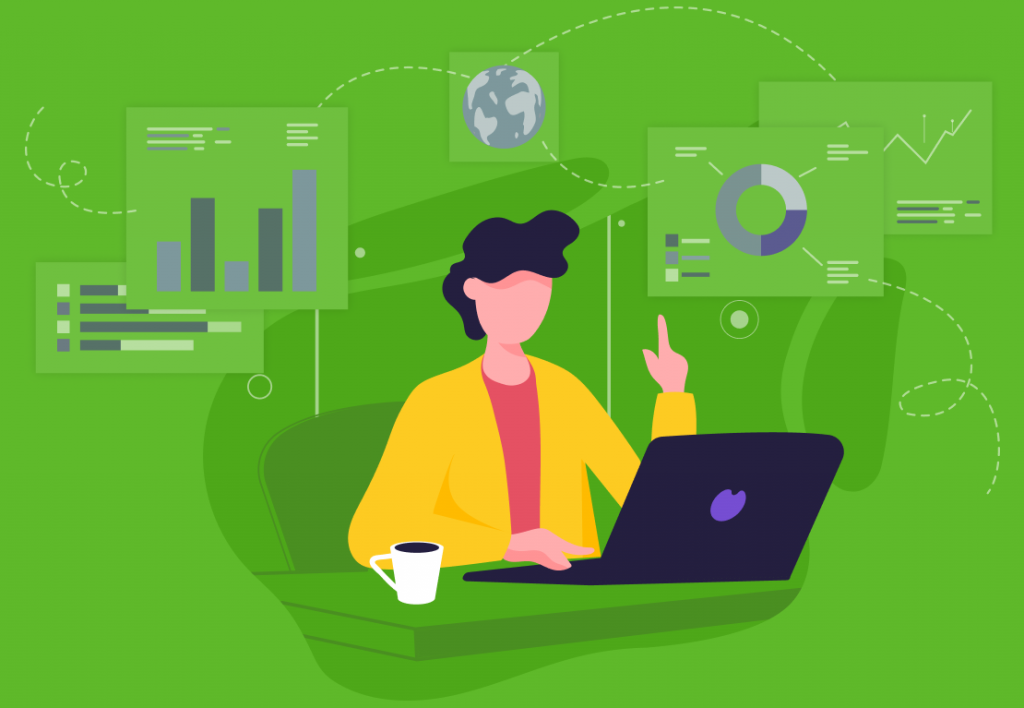 If you're looking for the best productivity tools in one place, you've just hit the jackpot. We did the research, so you…
Continue Reading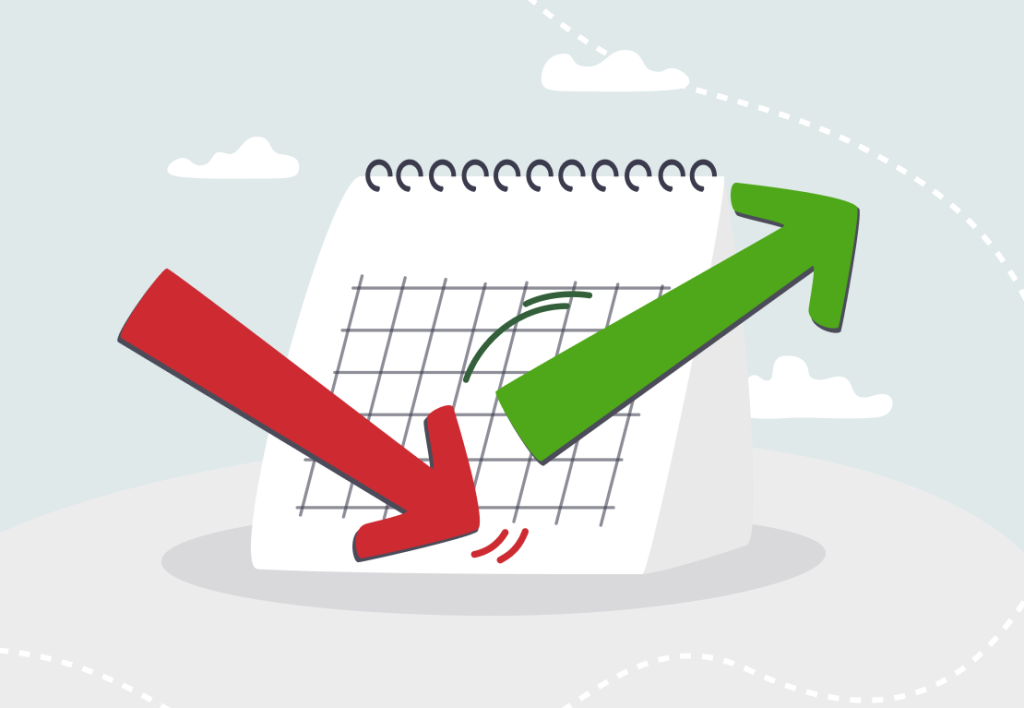 With an average employee efficiency of 86.23%, July is the most productive month of the year in the US. Whereas the least productive month is June.
Continue Reading
Want to get the most out of your time?
Try DeskTime for free!
Try free for 14 days · No credit card required.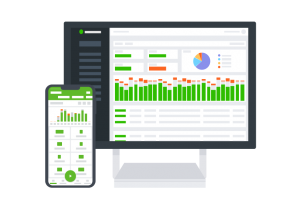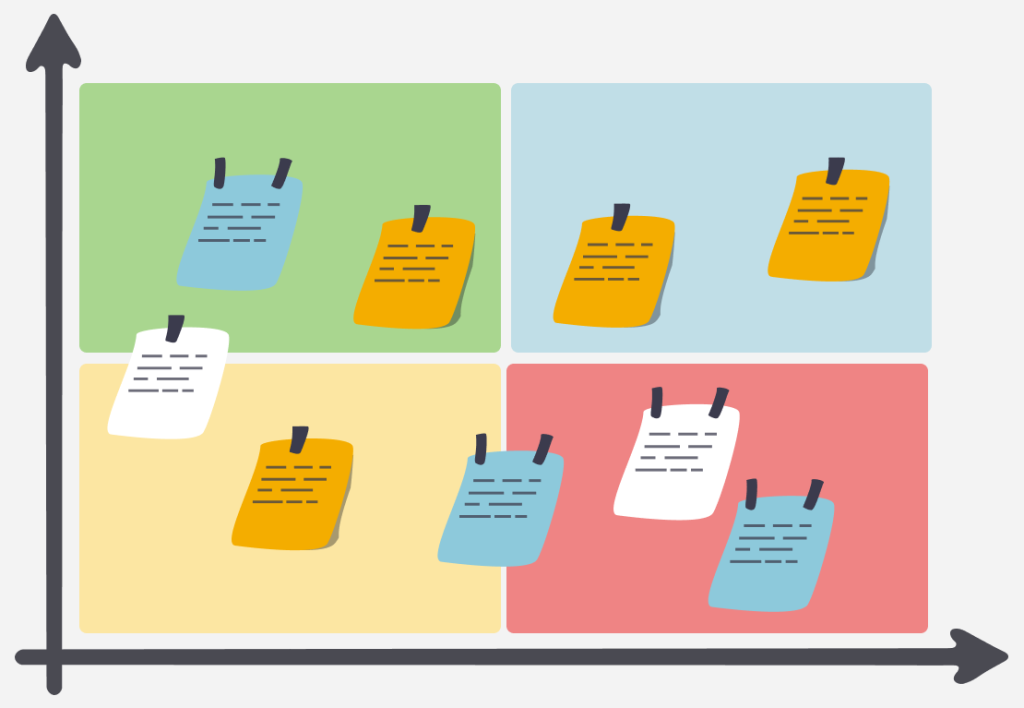 It's not an easy matter to come up with creative solutions and transformative ideas – but there's a tool, which can make it less daunting. It's called PICK charts. 
Continue Reading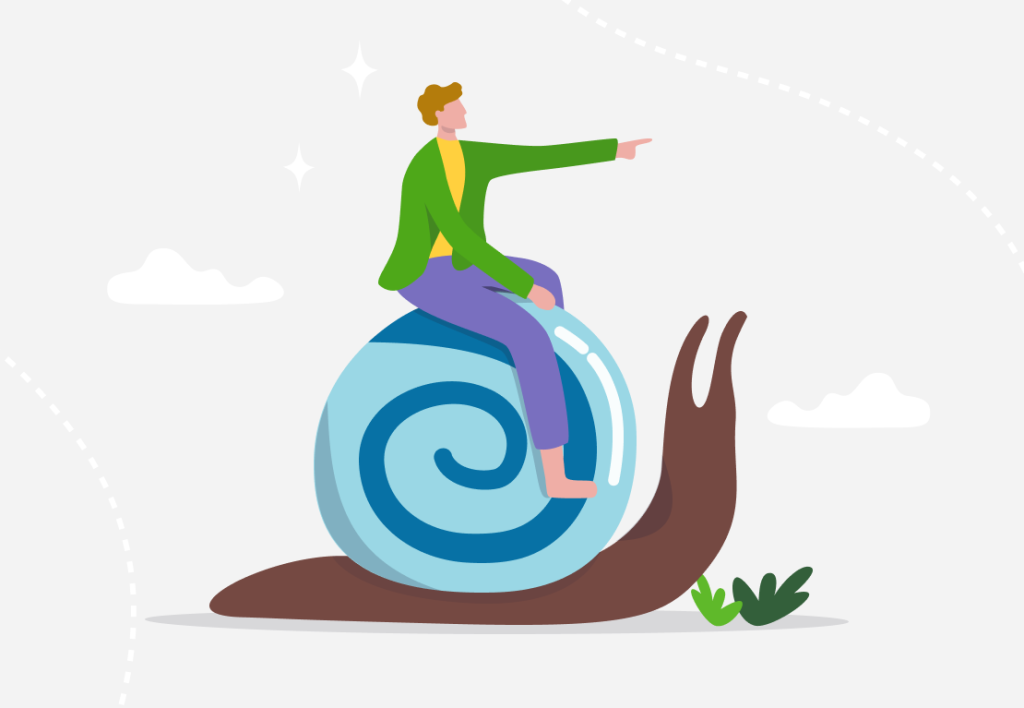 Feeling unmotivated at work? We've all been there. Here's why you feel this way & what you can do to regain your motivation.
Continue Reading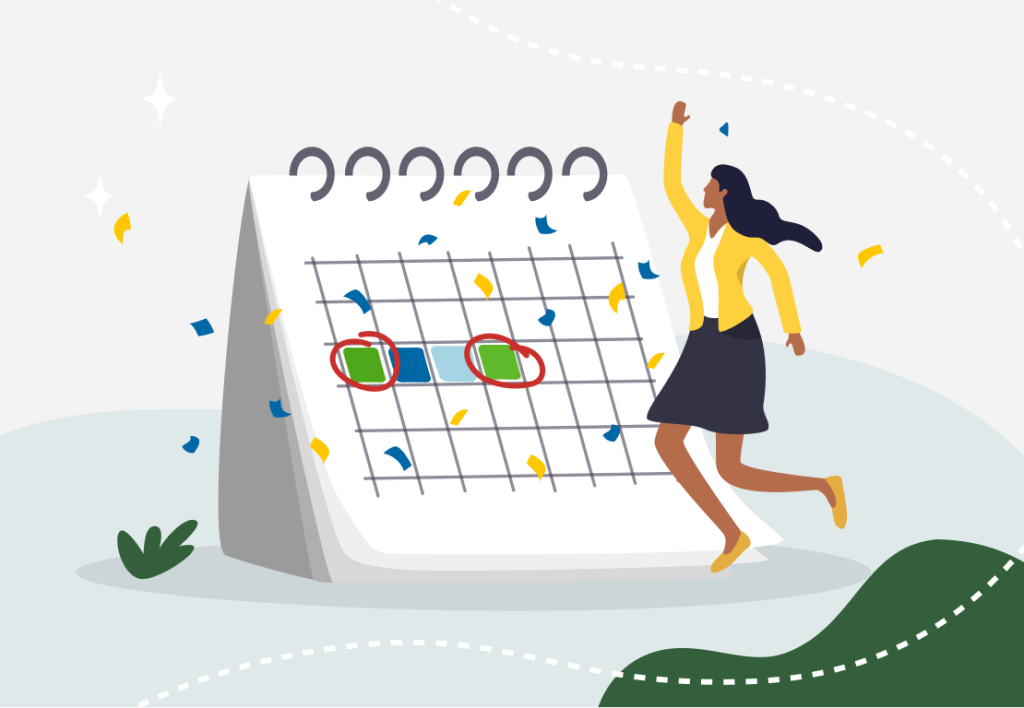 Moving to a 4-day work week can be a challenge if you're not prepared. From reducing your workload to planning your day off – here's how to do it right!
Continue Reading