DeskTime blog
You can read our Case studies and latest news in the productivity industry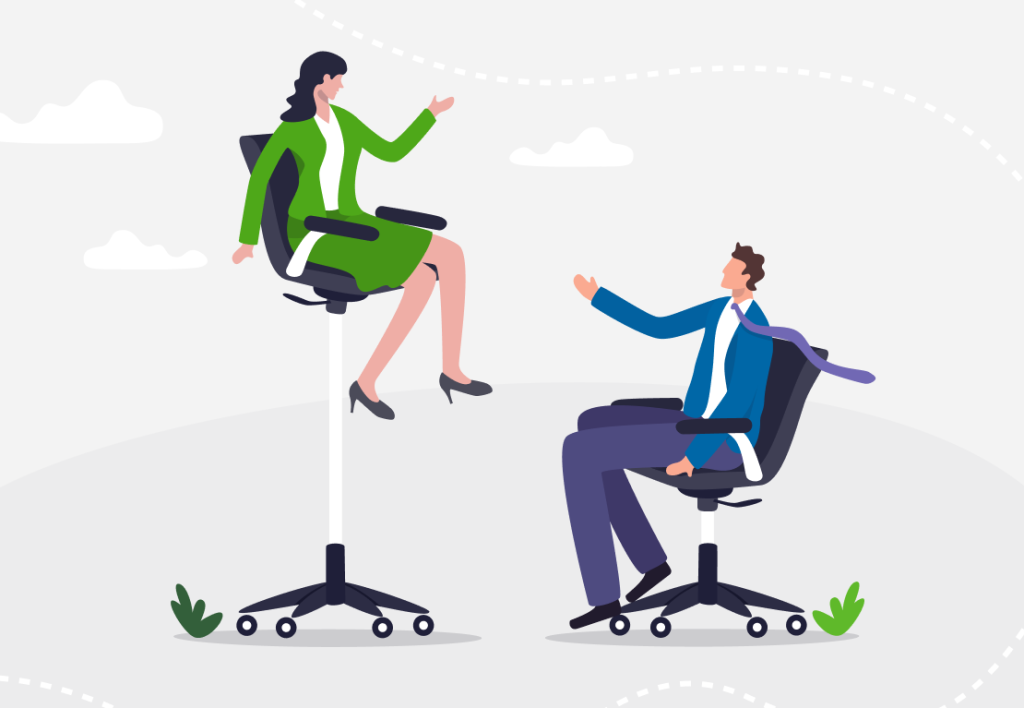 Have you heard of sandbagging? It's a practice of intentionally lowering expectations to deliver a seemingly greater result.
Read this article to learn how sandbagging is manifested in the business world, why people adopt this practice, and how you can spot a sandbag.
Continue Reading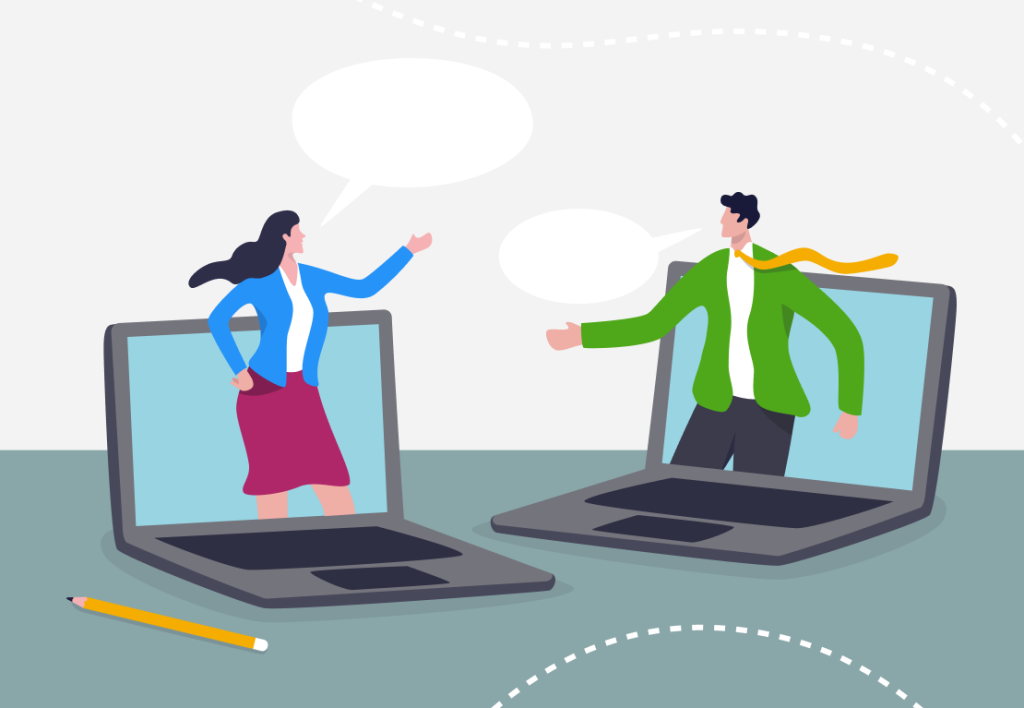 With the increasing popularity of remote and hybrid work environments, managers now have to figure out how to keep track of their team – a task that employee accountability software is made for.
Continue Reading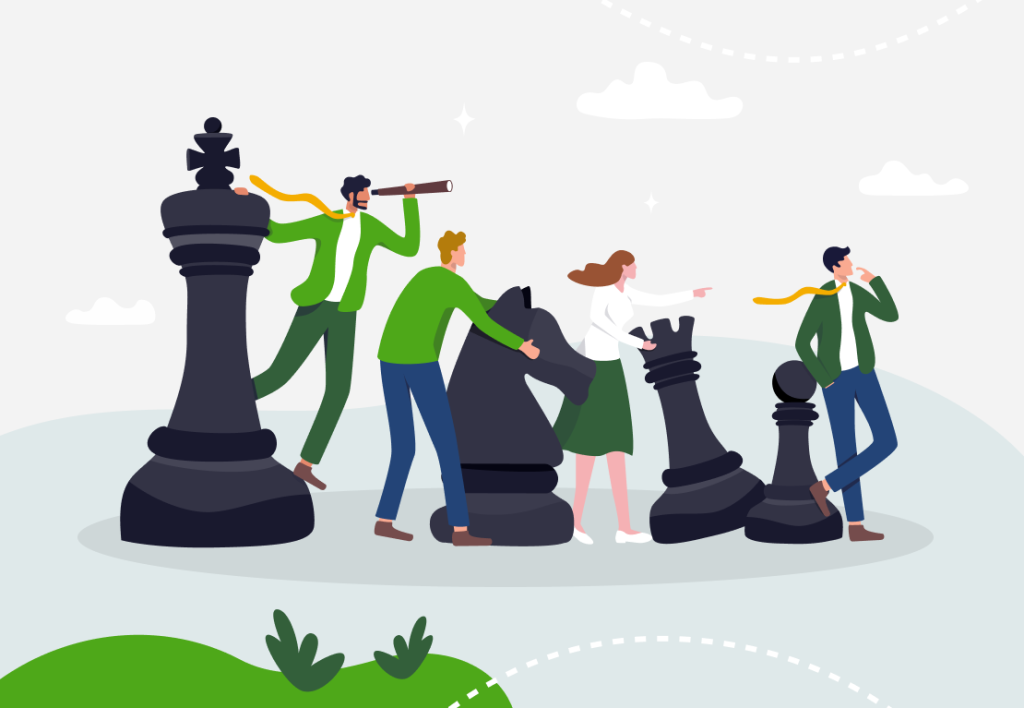 There is no right or wrong way to working, as long as things are getting done. Learn how to adjust your ways of working to boost your team's performance.
Continue Reading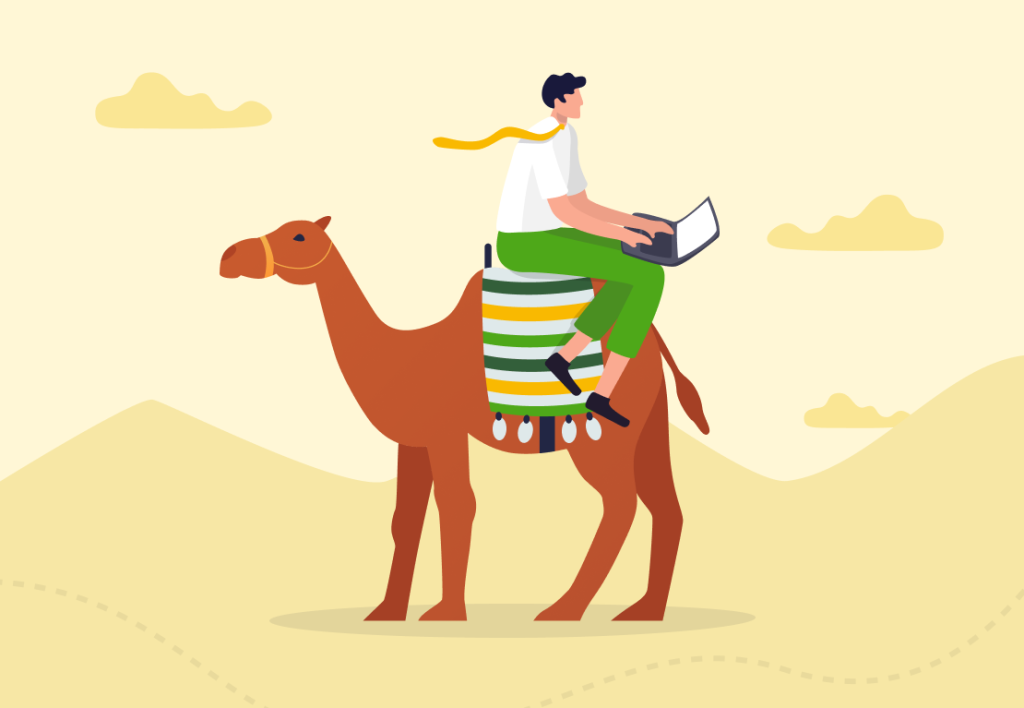 What are the opportunities and challenges of hiring digital nomads for your company? Have a read and you'll find out!
Continue Reading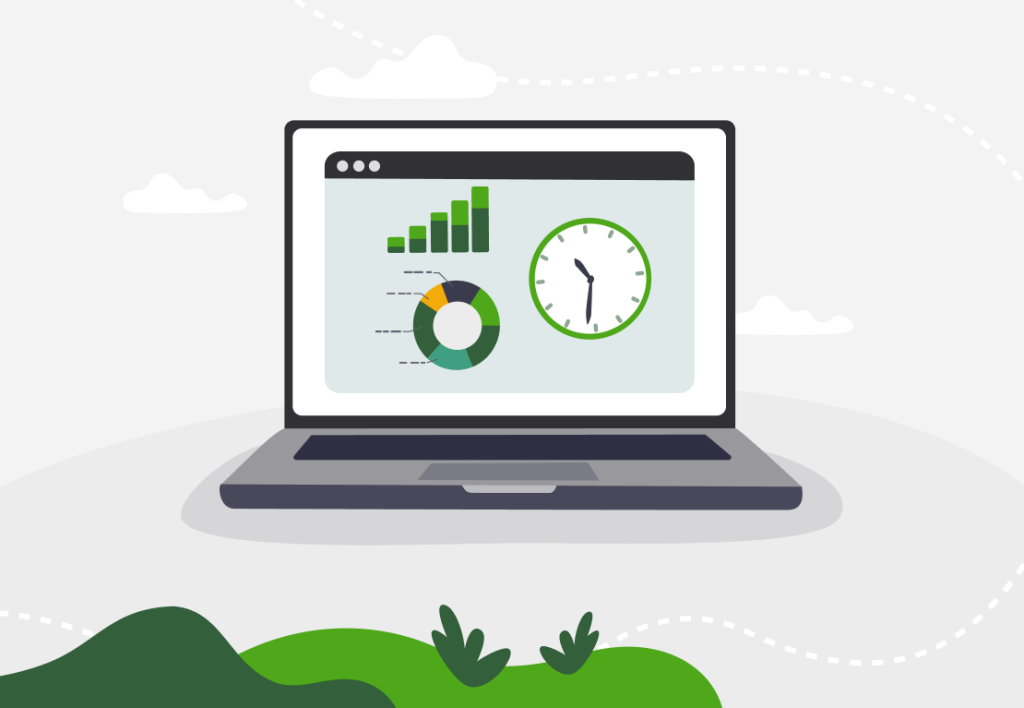 We've come a long way since the 1880s when the first mechanical time recorder to punch in and out was invented. But, although technologies have changed, the need to keep up with your team's hours has stayed the same. So this is where clocking in apps come in.
Continue Reading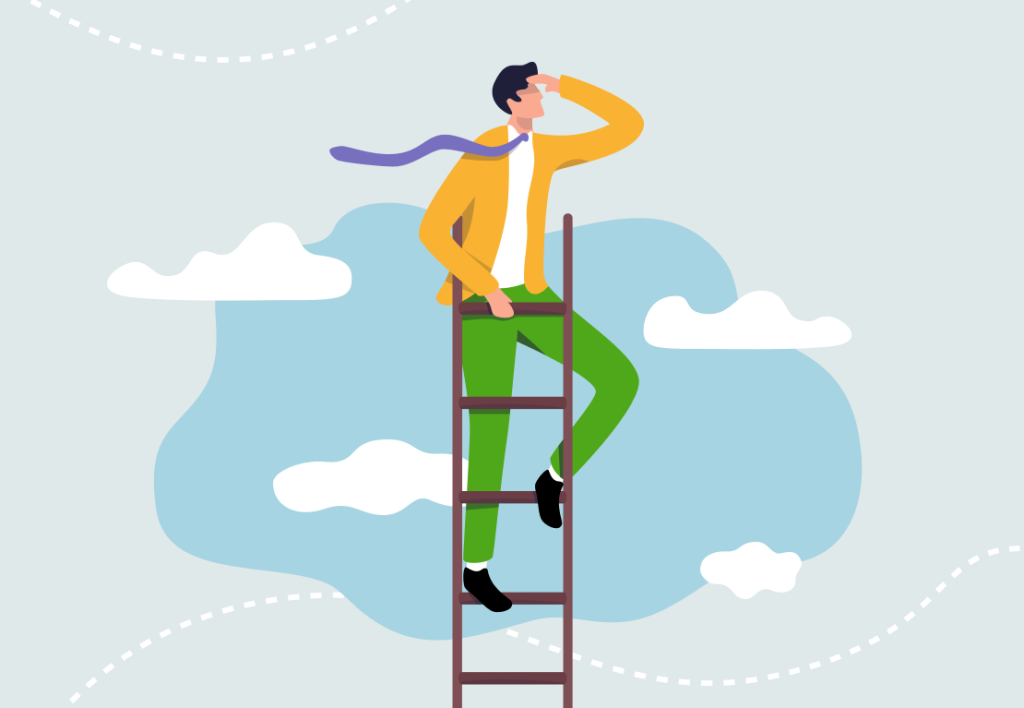 If you've been recently thinking on ways to advance in your career, this article with nine practical tips is the perfect read for you.
Land your dream job or score that desired promotion!
Continue Reading
Want to get the most out of your time?
Try DeskTime for free!
Try free for 14 days · No credit card required.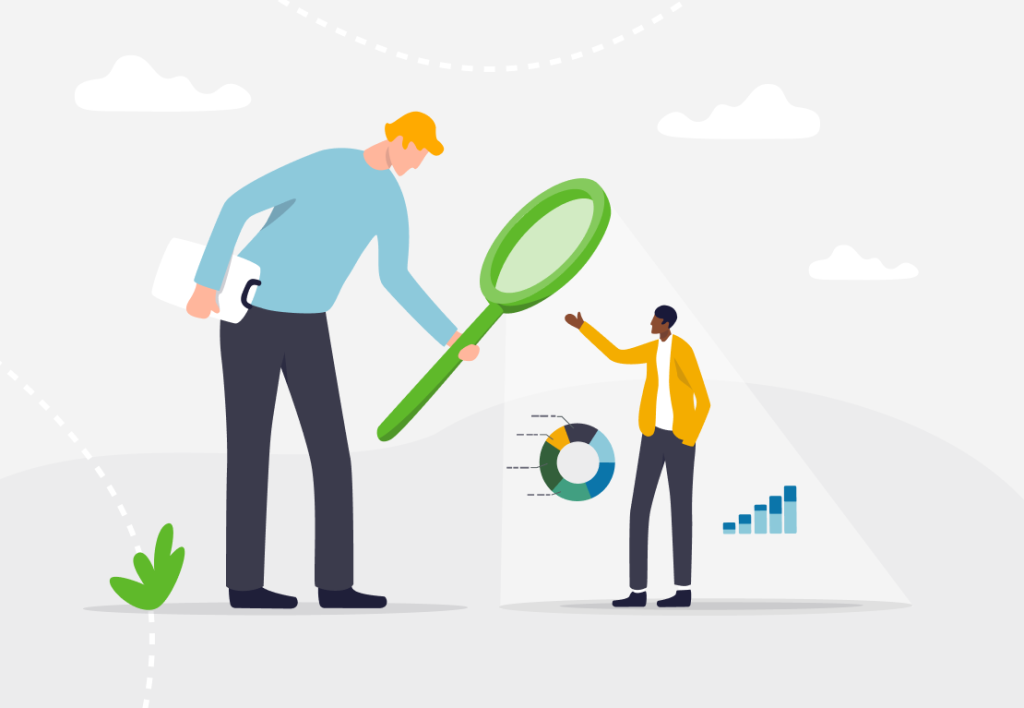 Much like how marketing analytics tools allow you to track, analyze, and optimize customer behavior, workforce analytics helps you do something similar…
Continue Reading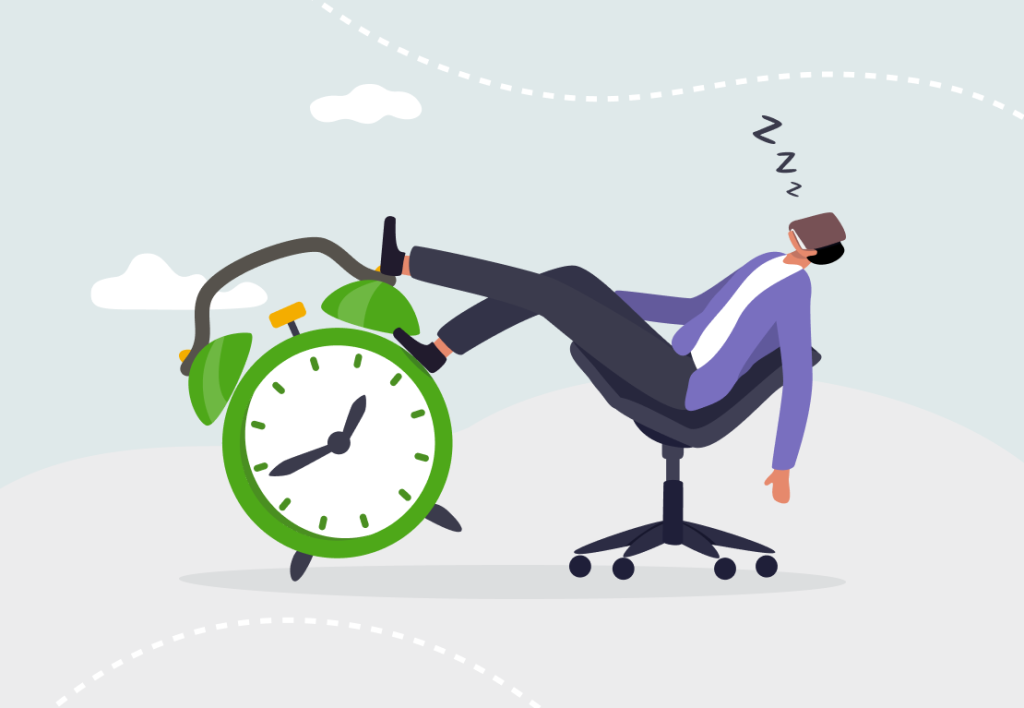 How to notice late employees? And how to discipline an employee who's always late for no apparent reason? Continue reading!
Continue Reading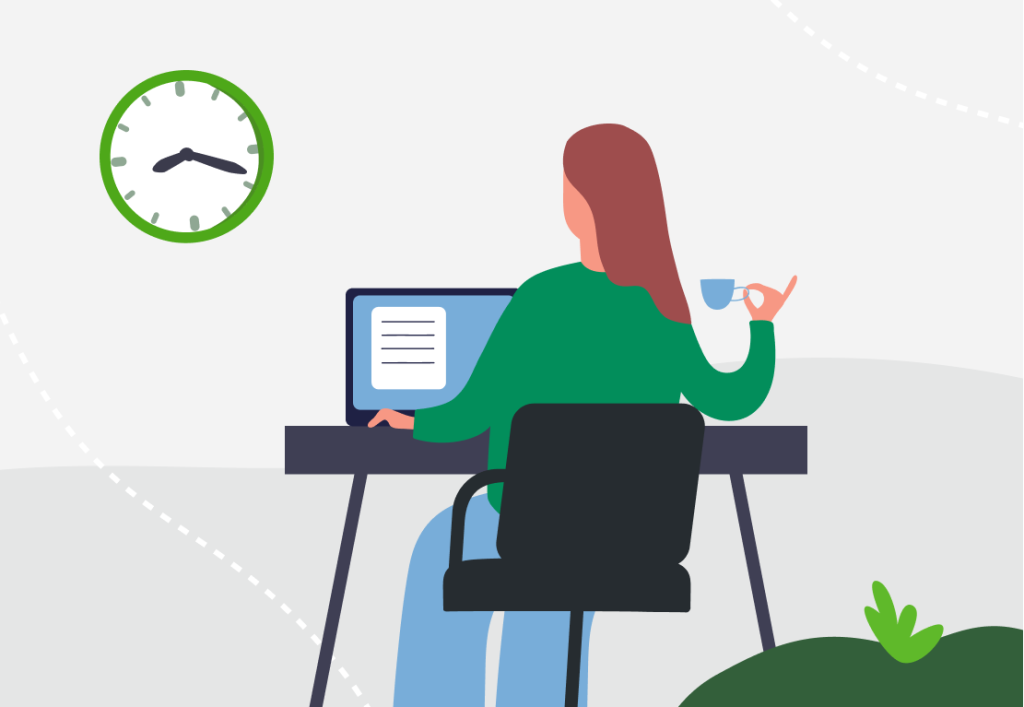 If you're a team manager, keeping an eye out on what everyone is doing and when can become tricky, but luckily, there's…
Continue Reading