DeskTime blog
You can read our Case studies and latest news in the productivity industry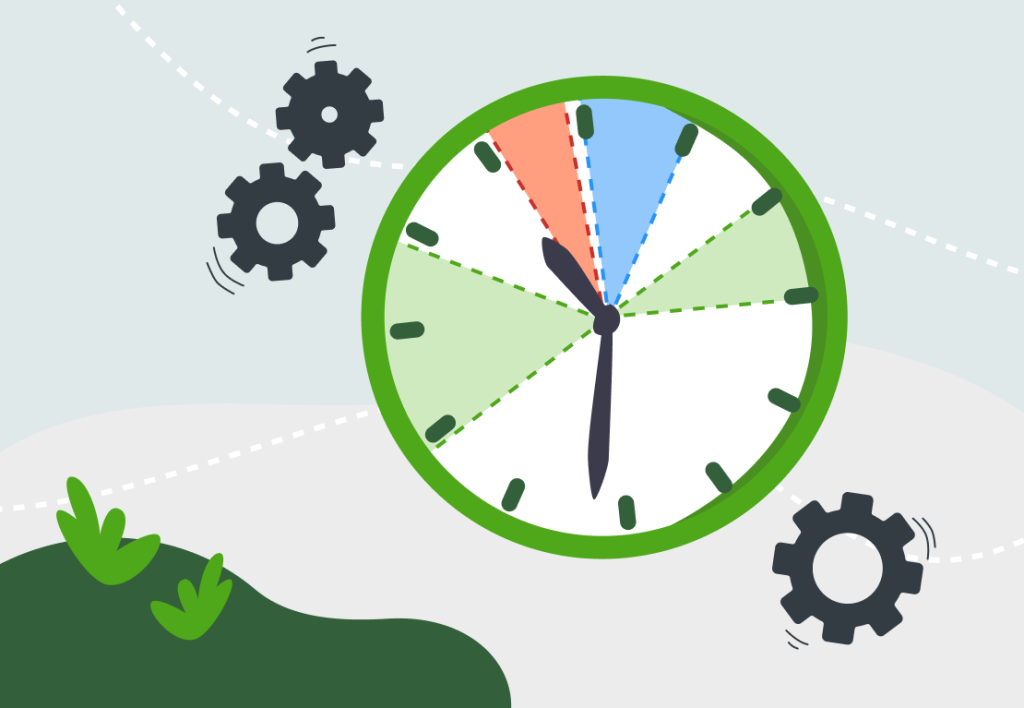 If you want to get accurate data on your team's work hours and schedule your workforce in an effective way, a time clock app is your best bet. Check out our list of 15 different apps, and choose the one that fits your needs the best.
Continue Reading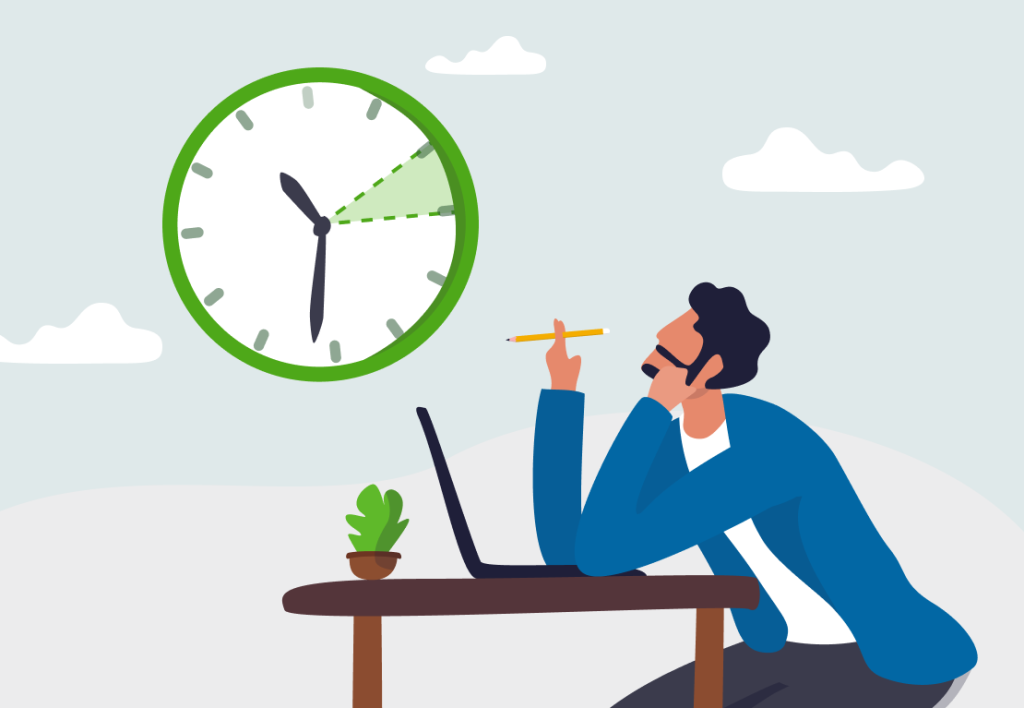 Our energy levels fluctuate throughout the day, directly impacting our ability to focus and be productive.
In this article, you will find out how to identify your peak productivity hours and how to best use them to your advantage.
Continue Reading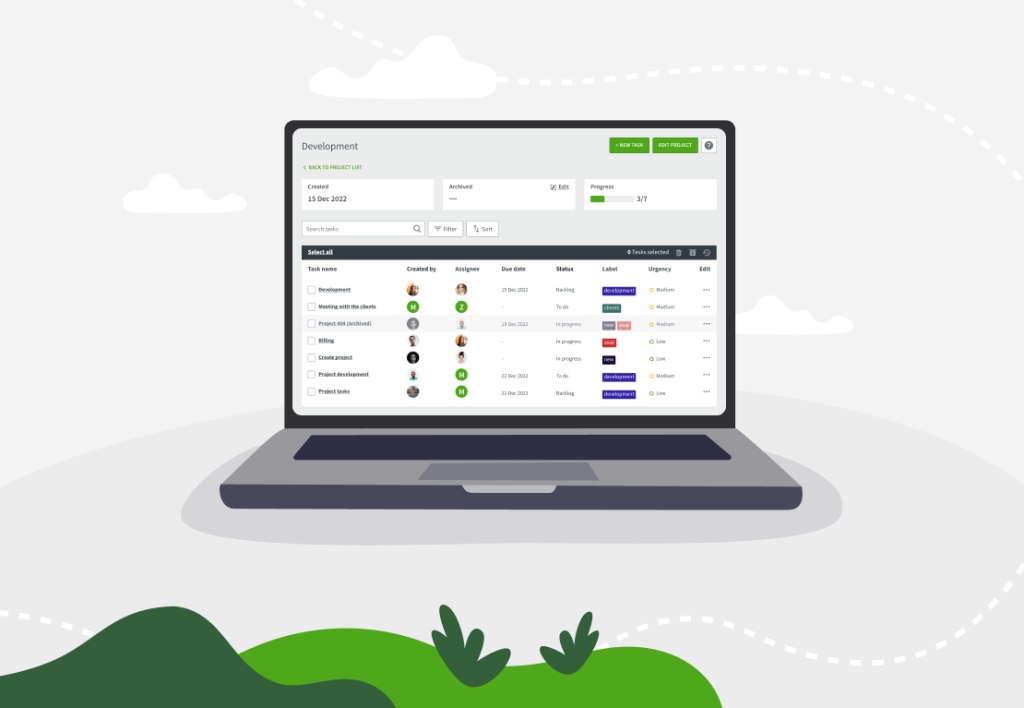 Great project managers do two things very well: First, they know their projects inside out – which people are involved, at what…
Continue Reading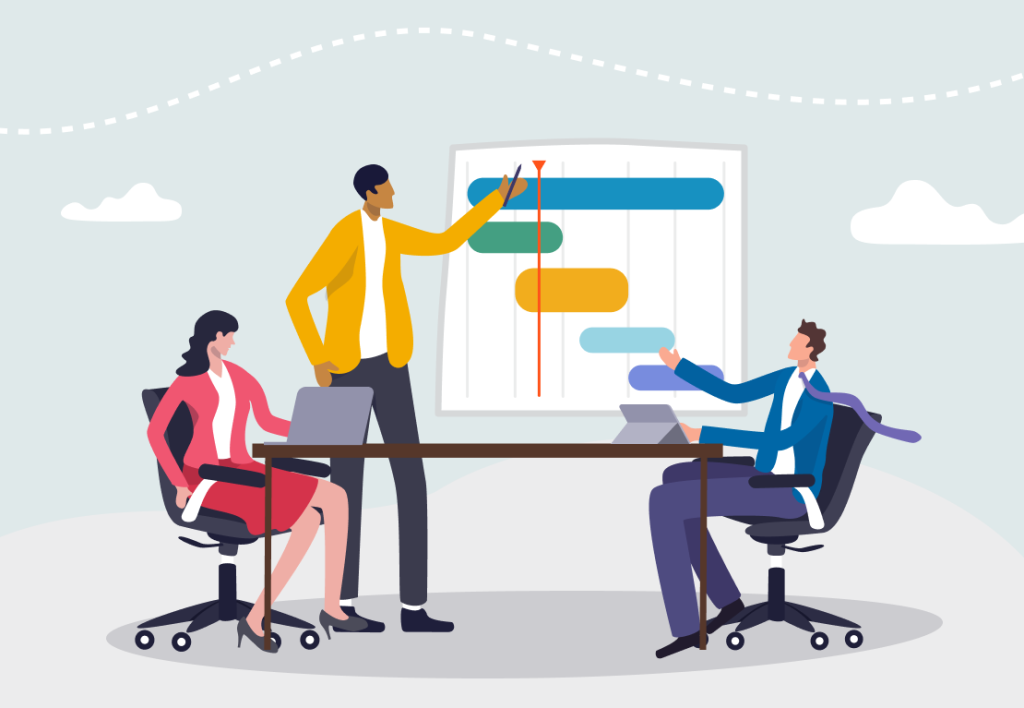 How to prepare for meetings so that they're not a waste of time? After all, meetings are an integral part of our…
Continue Reading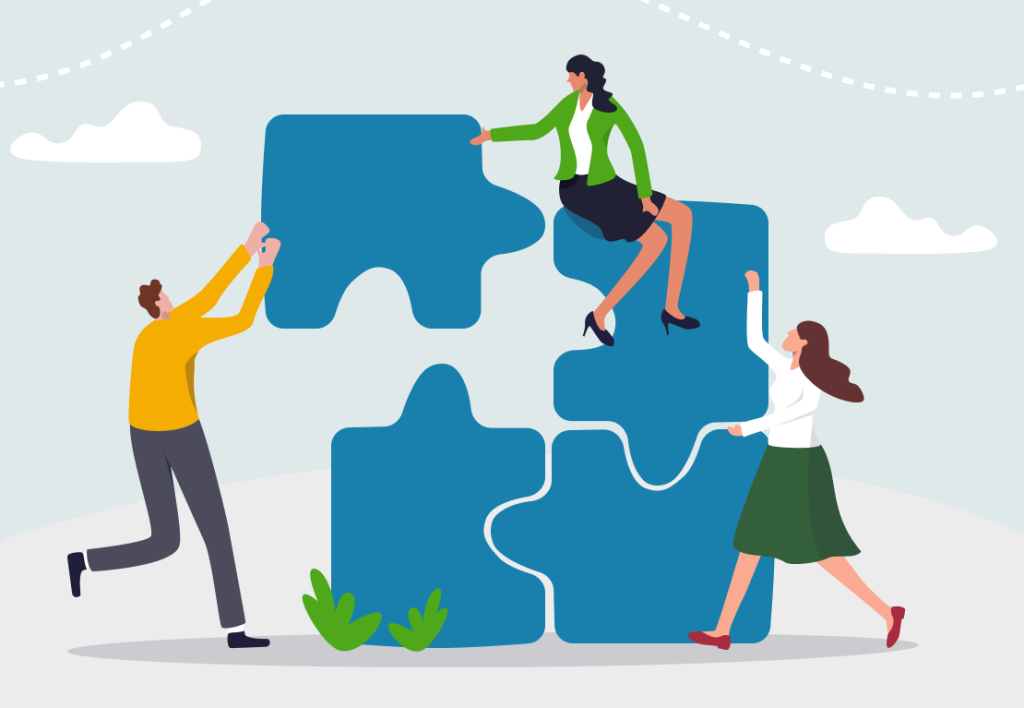 If one of your new year's resolutions is to foster team collaboration within your organization, look no further.
Continue Reading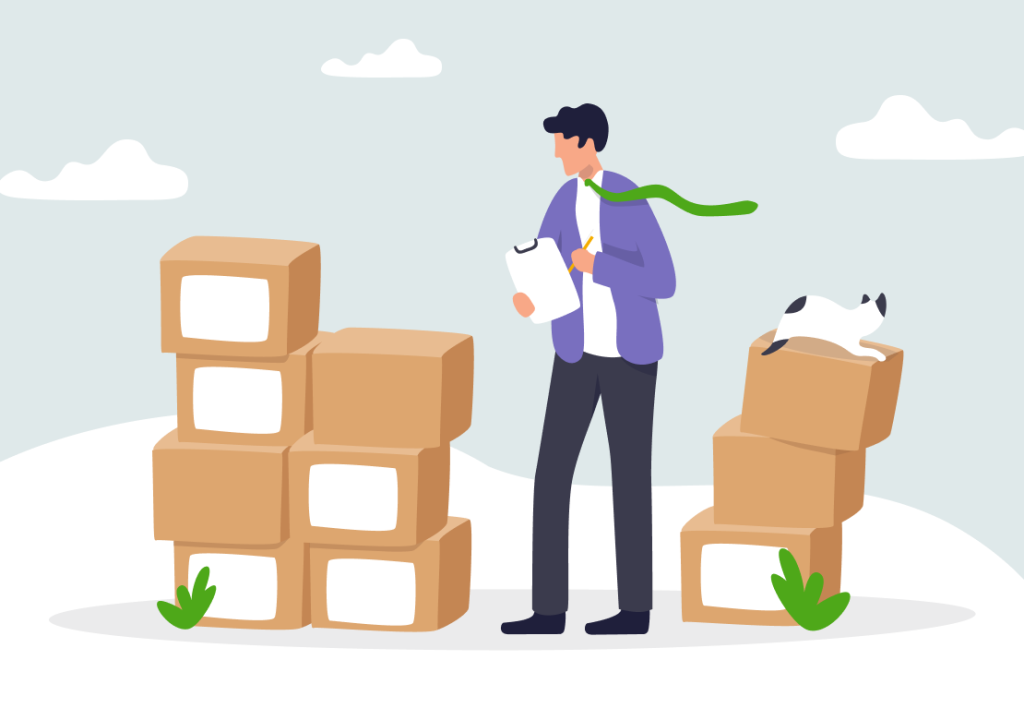 Resource planning helps to utilize resources in the most efficient way to achieve the best results. We've got some tips on how to get it done – check them out!
Continue Reading
Want to get the most out of your time?
Try DeskTime for free!
Try free for 14 days · No credit card required.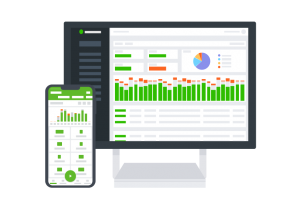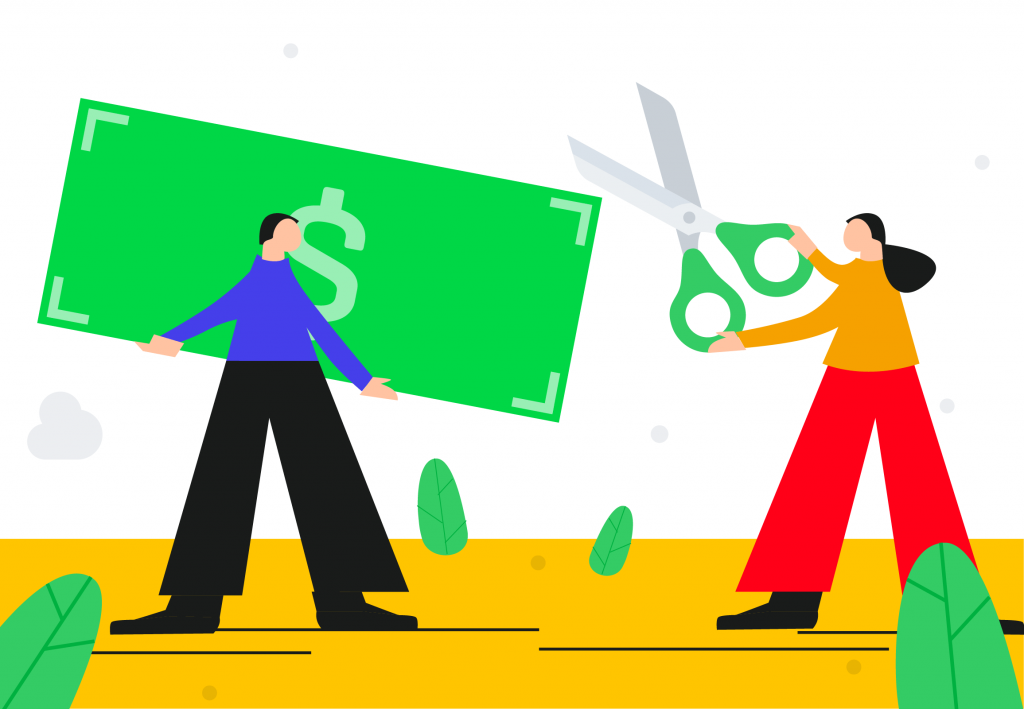 Here are 13 strategies on business cost optimization to implement today and save thousands of dollars tomorrow.
Continue Reading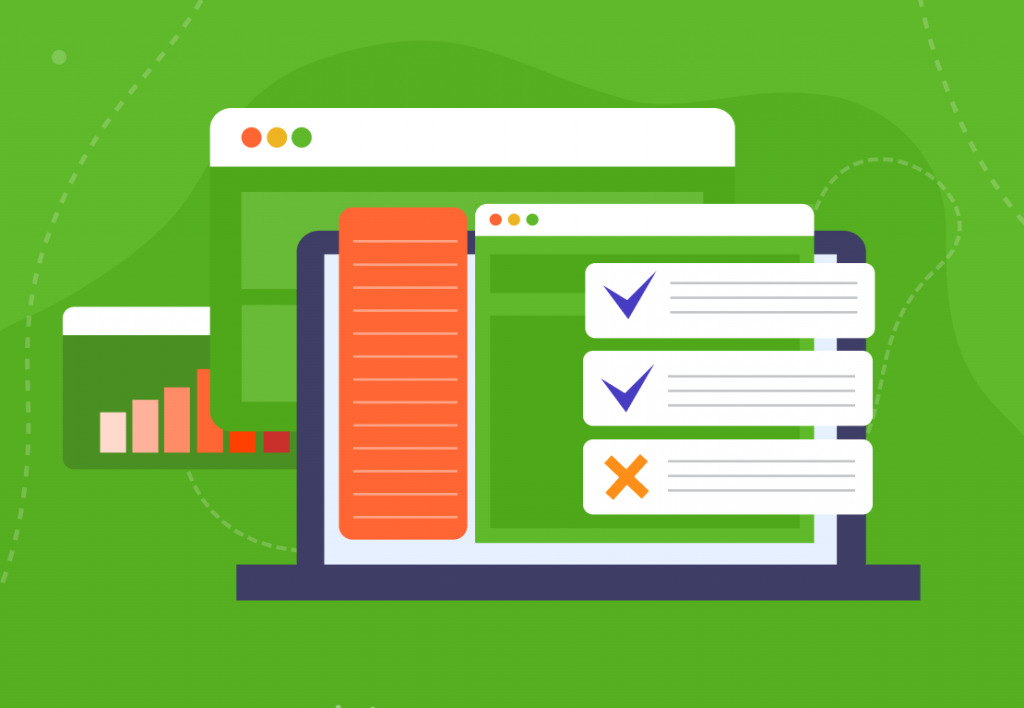 Navigating the universe of various project management tools can be a bit of a challenge. Lucky for you – this article will give you the needed insight for making your decision and provide a list of best project management tools for teams and freelancers in 2021.
Continue Reading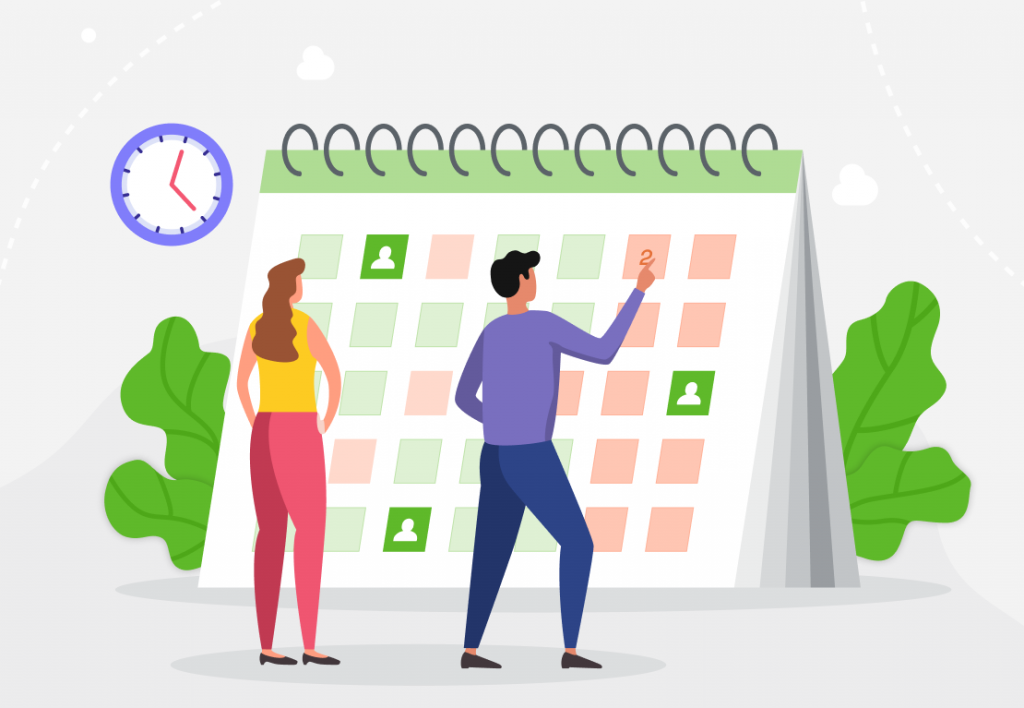 Work schedule apps can reduce the burden of shift planning for managers and enable teams to cooperate in one digital workspace to plan their work schedules. In this post, we've selected six work scheduling apps that you can use to manage your team's schedule.
Continue Reading