DeskTime blog
You can read our Case studies and latest news in the productivity industry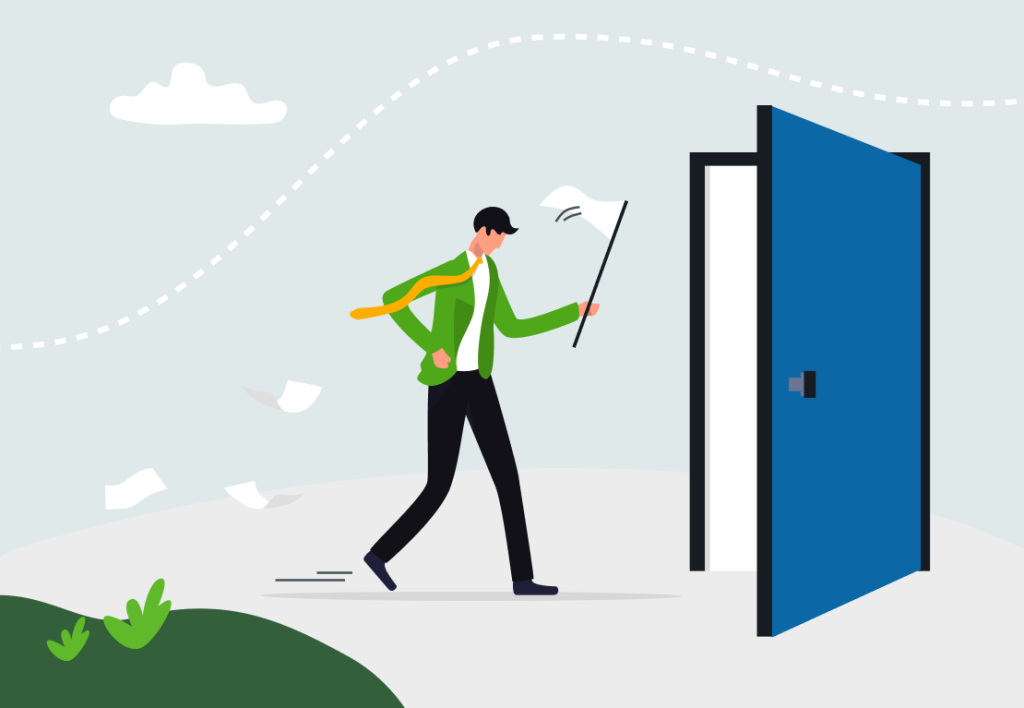 Quiet quitting has become a popular topic of discussion among Millennial and Gen Z workers on TikTok, but it is more than…
Continue Reading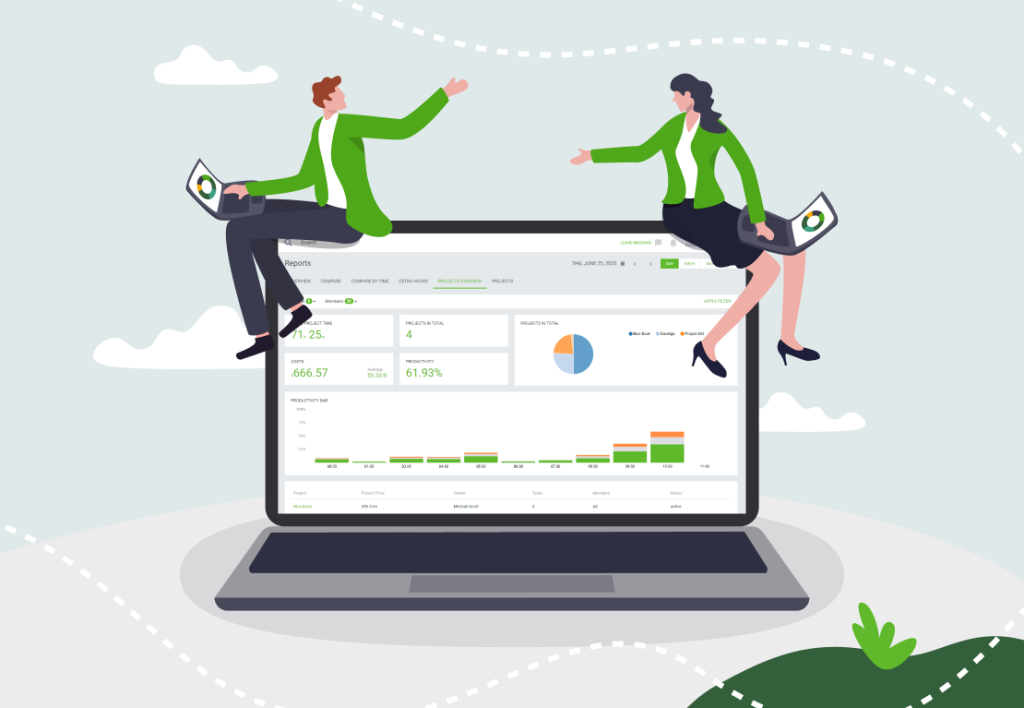 Employee monitoring has been a touchy subject over recent years. As people switched to working from home during the pandemic, companies and…
Continue Reading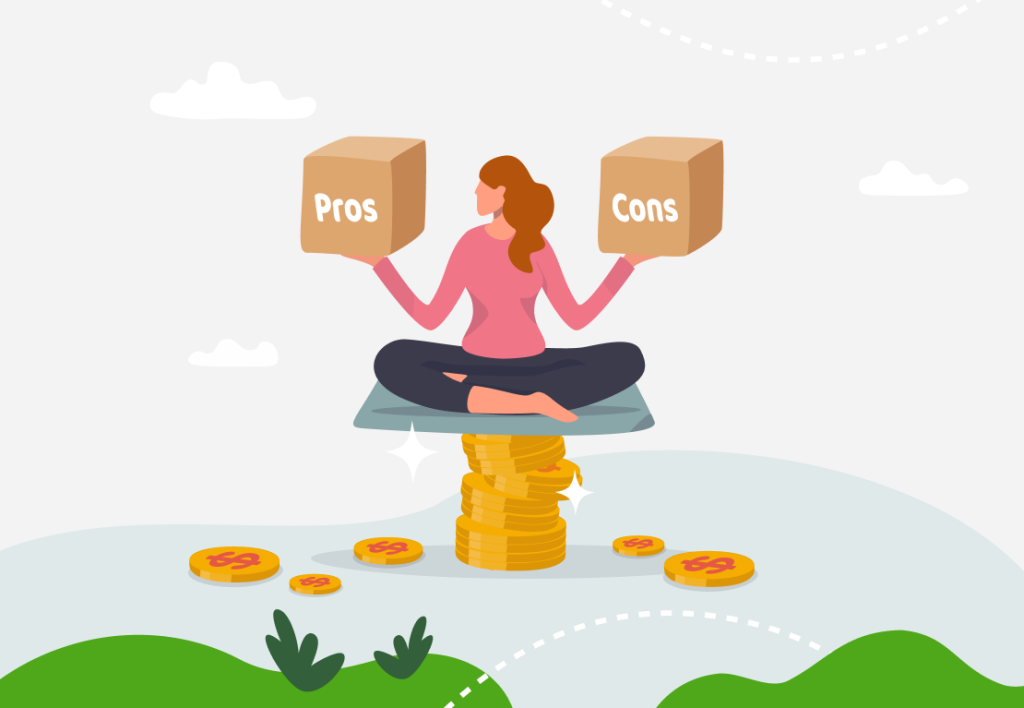 Paid menstrual leave. What is it? Is it common? Should companies consider offering it? Read more to find answers to all of these questions.
Continue Reading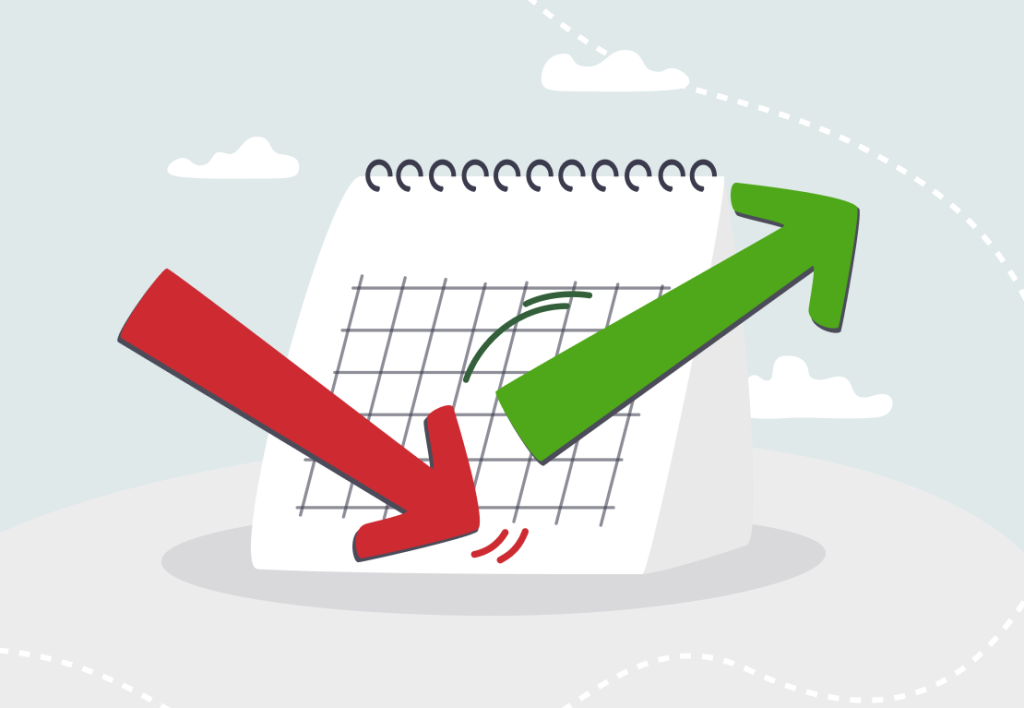 With an average employee efficiency of 86.23%, July is the most productive month of the year in the US. Whereas the least productive month is June.
Continue Reading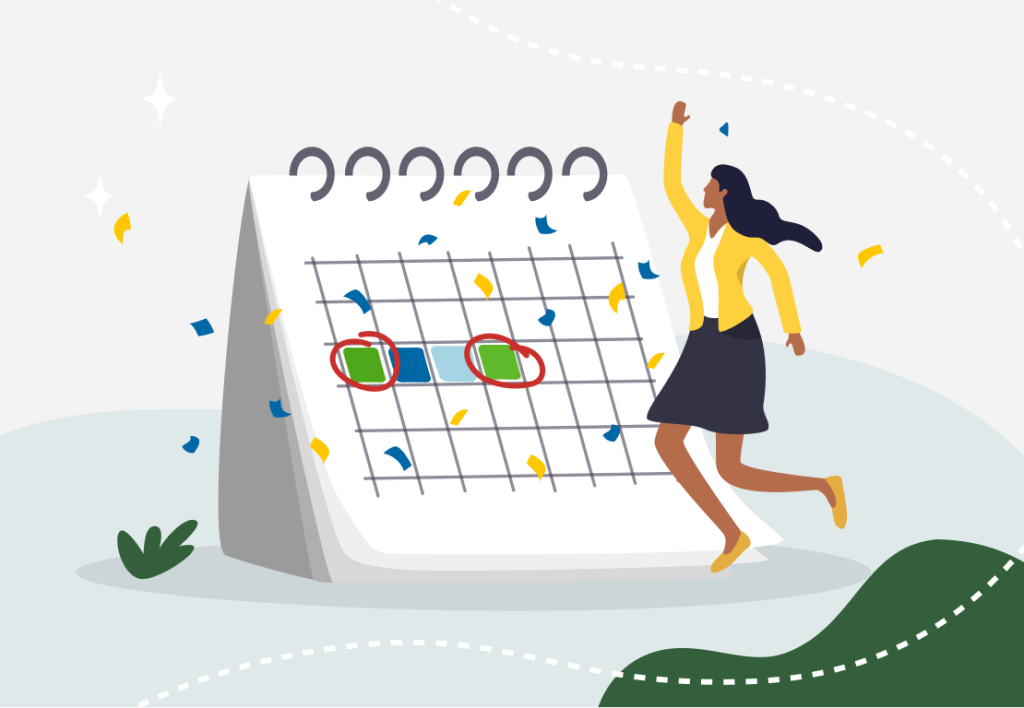 Moving to a 4-day work week can be a challenge if you're not prepared. From reducing your workload to planning your day off – here's how to do it right!
Continue Reading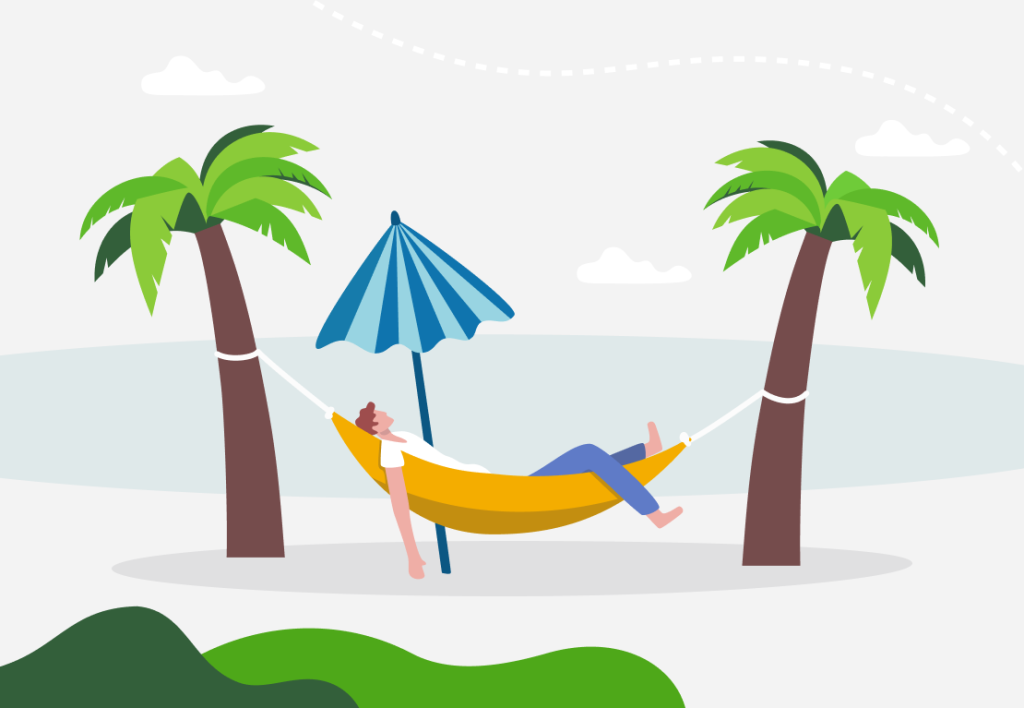 DeskTime examinated 167 global companies with a total of 1555 employees and found that employers have started to respect their staff's need for more rest days.
Continue Reading
Want to get the most out of your time?
Try DeskTime for free!
Try free for 14 days · No credit card required.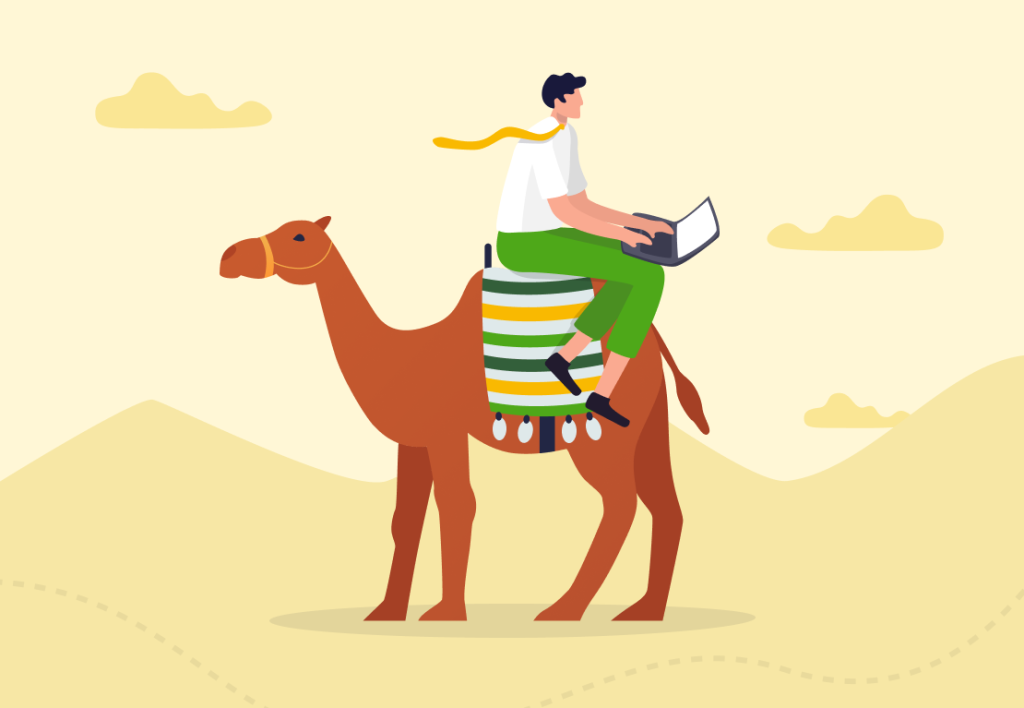 What are the opportunities and challenges of hiring digital nomads for your company? Have a read and you'll find out!
Continue Reading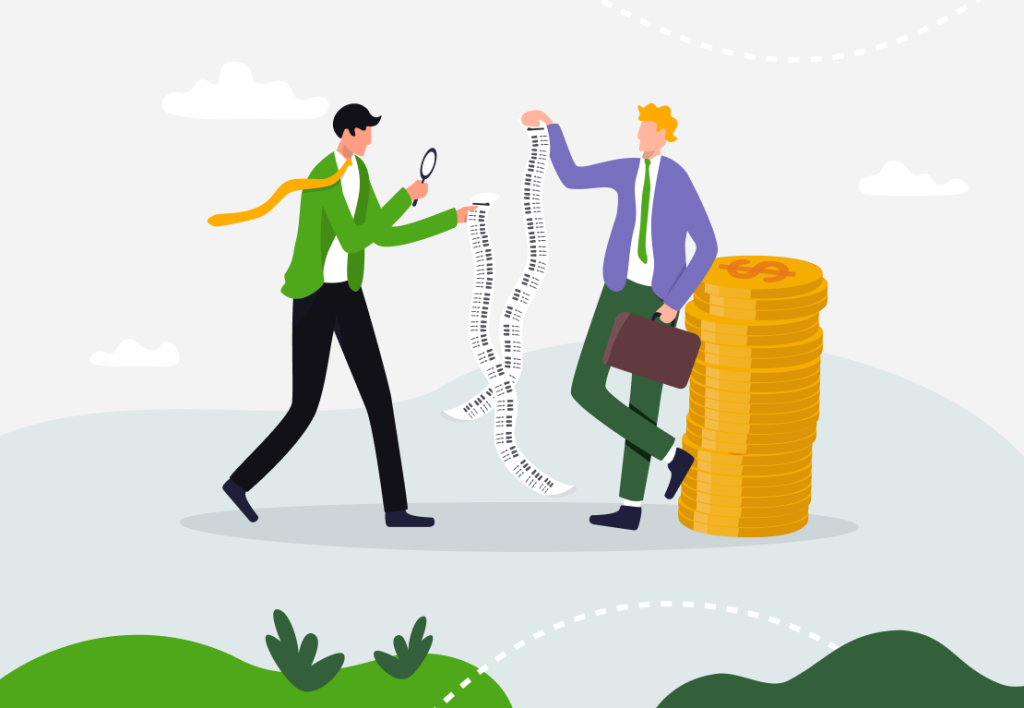 Monthly and annual billing plans are common in SaaS businesses. Most companies will let you choose between being billed annually vs. monthly depending on your needs and preferences. But what are the differences between the two? Let's find out.
Continue Reading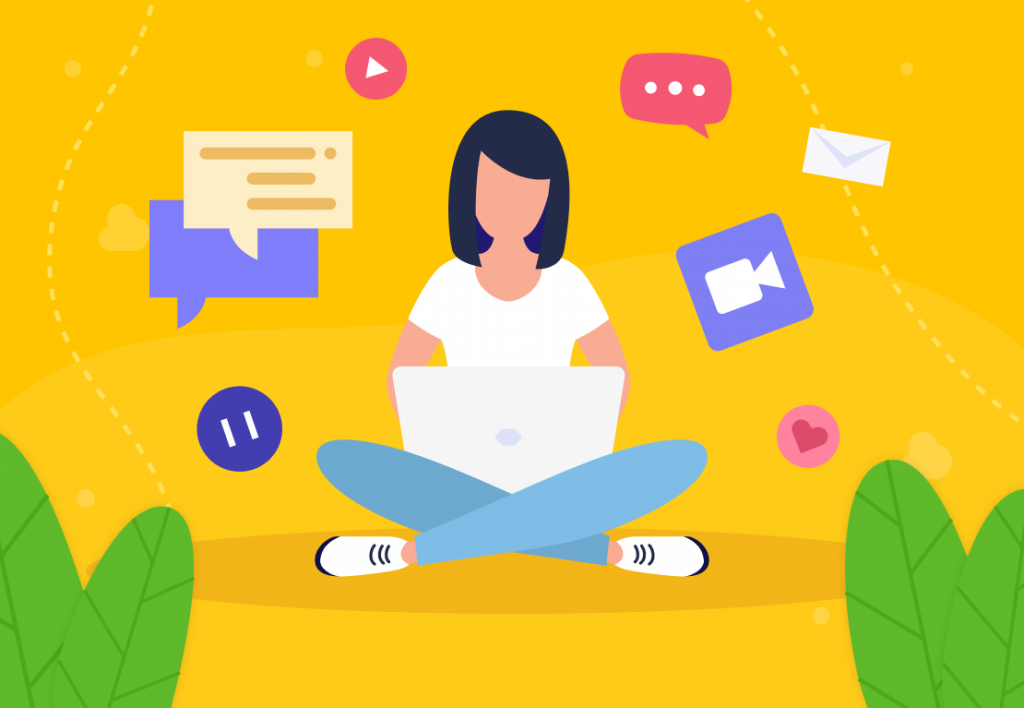 Which are the most-used apps that have nothing to do with work yet steal hundreds of hours every year? We decided to find out.
Continue Reading