DeskTime blog
You can read our Case studies and latest news in the productivity industry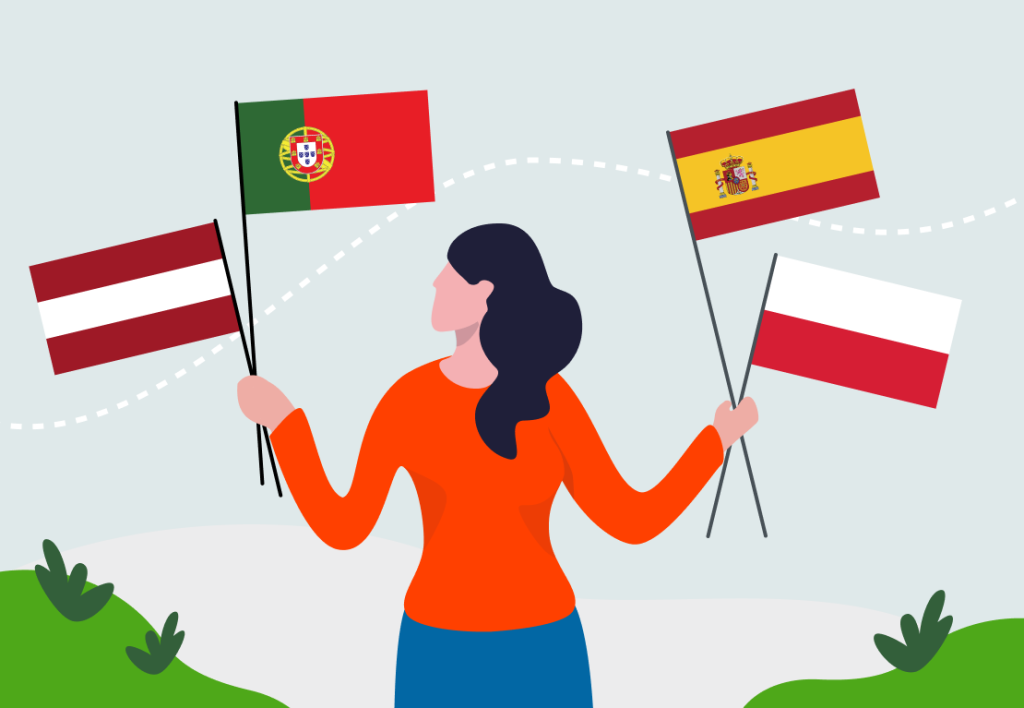 There are plenty of great places for remote work in Europe. I picked four affordable, picturesque, and remote-workers-friendly destinations. Check them out!
Continue Reading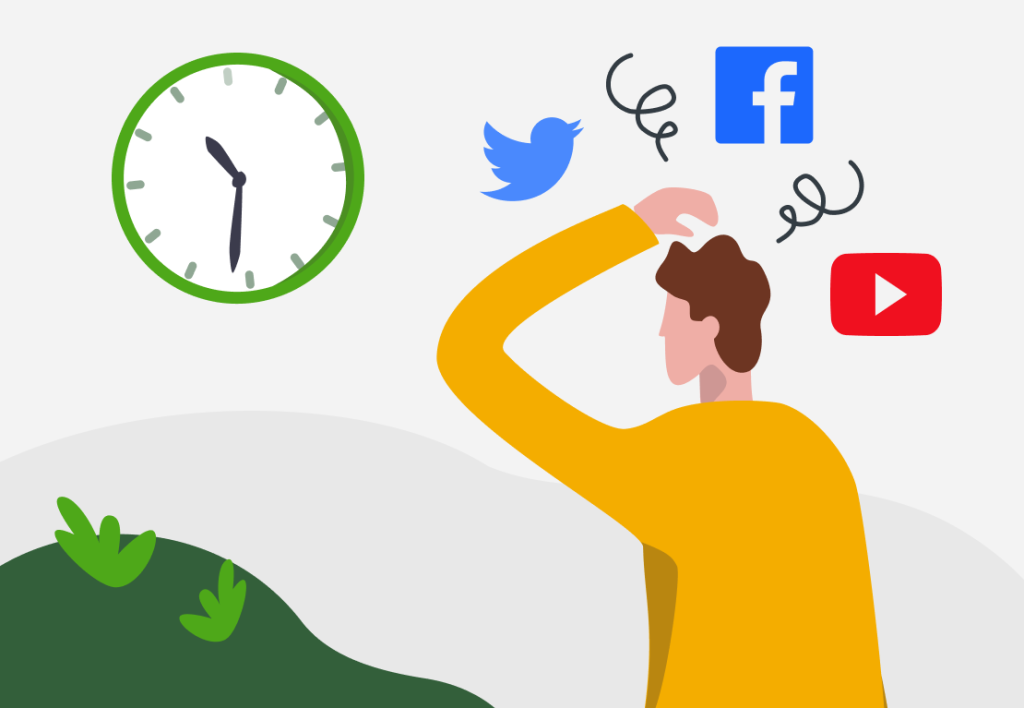 Which websites helped us work, and which were the biggest time wasters at work in 2022? We listed the top 10 most used productive and unproductive websites and apps at work.
Continue Reading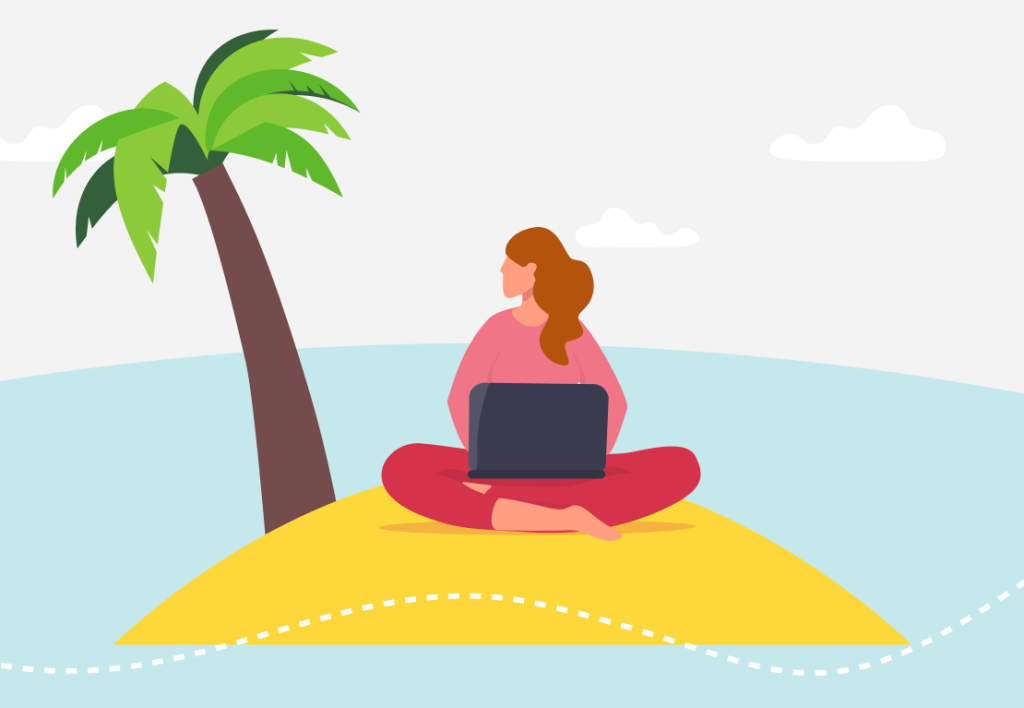 Workation – infusing your work with a touch of holiday spirit.
Would you believe if I said workations are the magic ingredient in fulfilling your career aspirations?
Continue Reading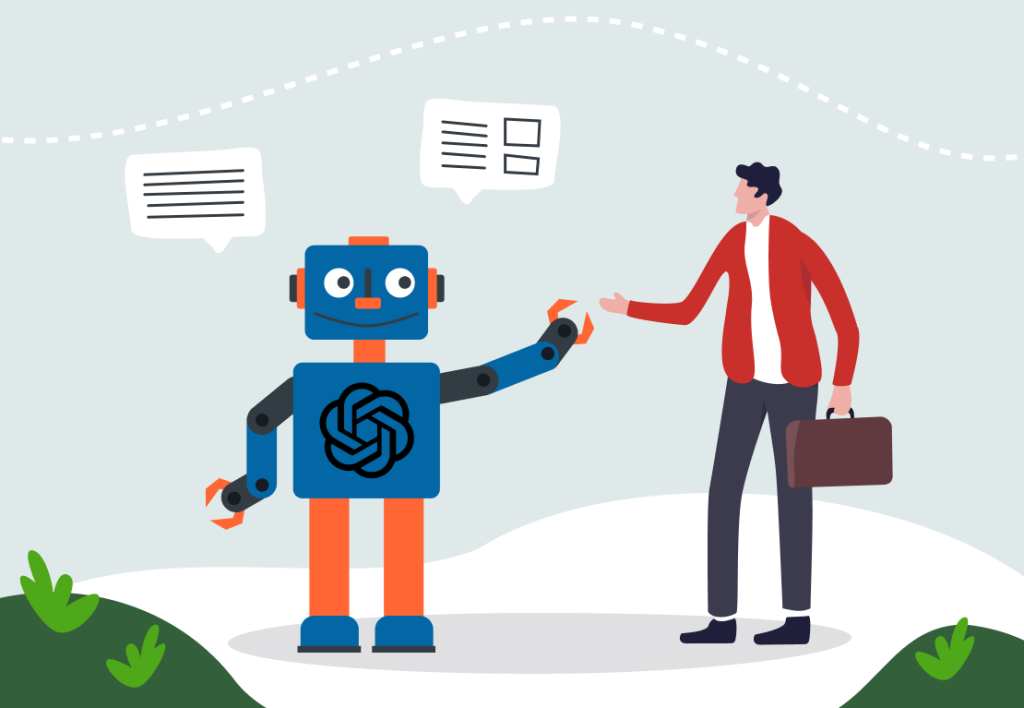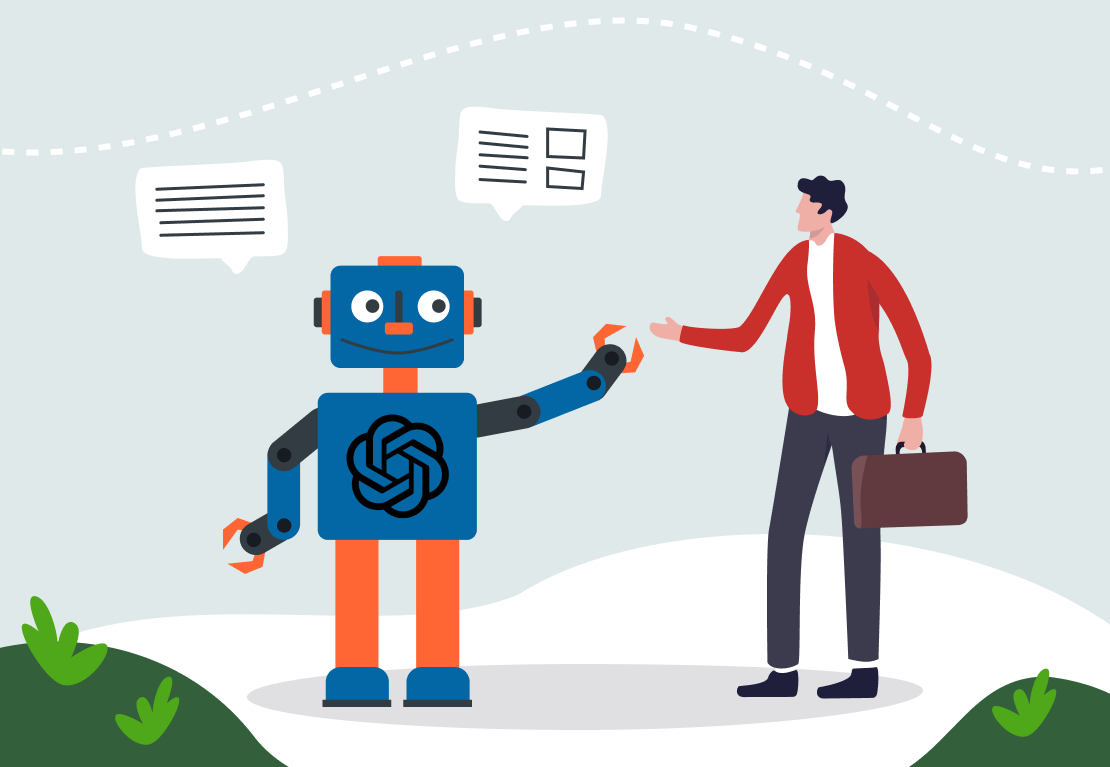 Recently, artificial intelligence (AI) tools like ChatGPT have taken the world by storm – now is the perfect time to learn how…
Continue Reading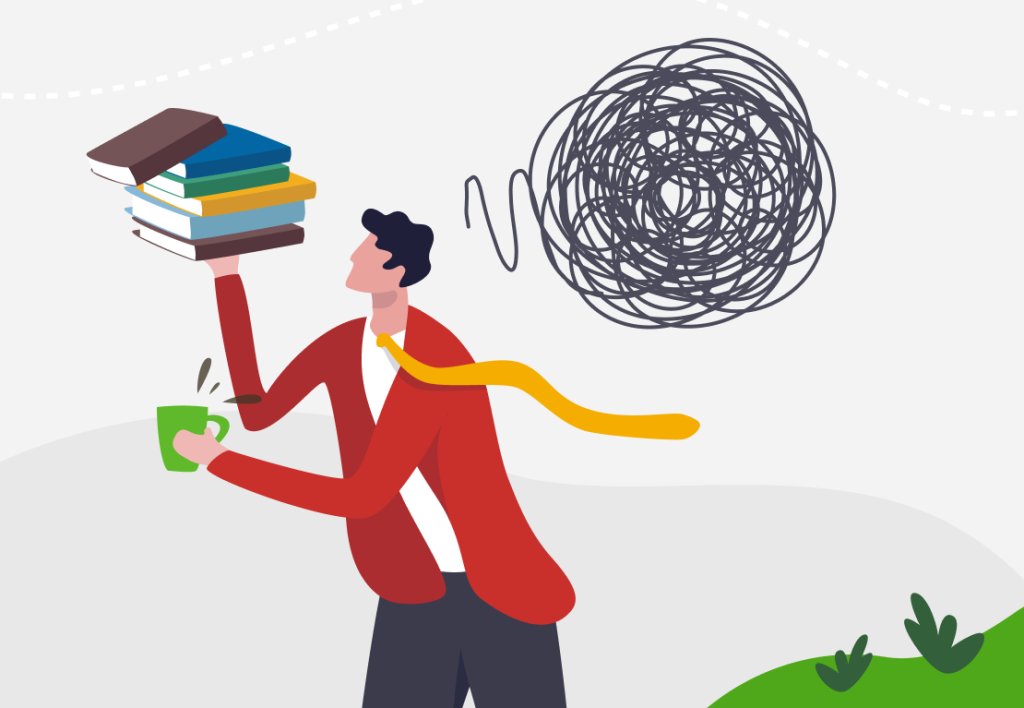 You might think that you have a good routine in place to tackle a typical workday.
But what if we told you that you might unknowingly be ruining it by making five mistakes every day?
Continue Reading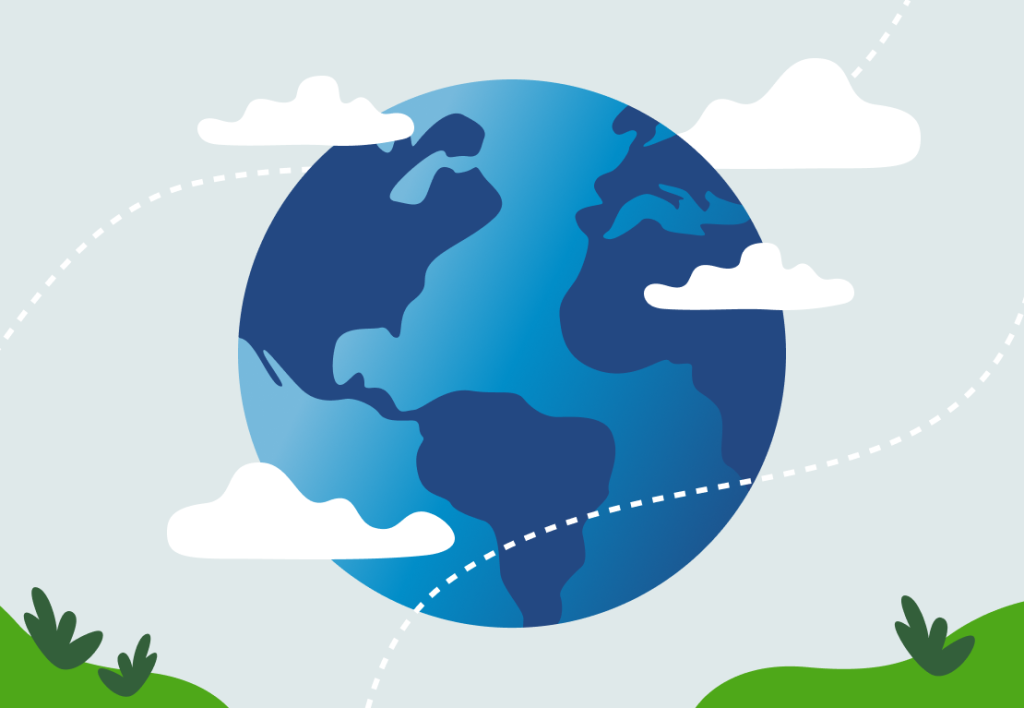 Yet another year has come to an end, so it's time to look back and reveal the top 10 most and least productive countries in the world.
Continue Reading
Want to get the most out of your time?
Try DeskTime for free!
Try free for 14 days · No credit card required.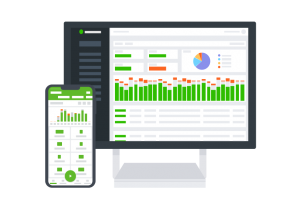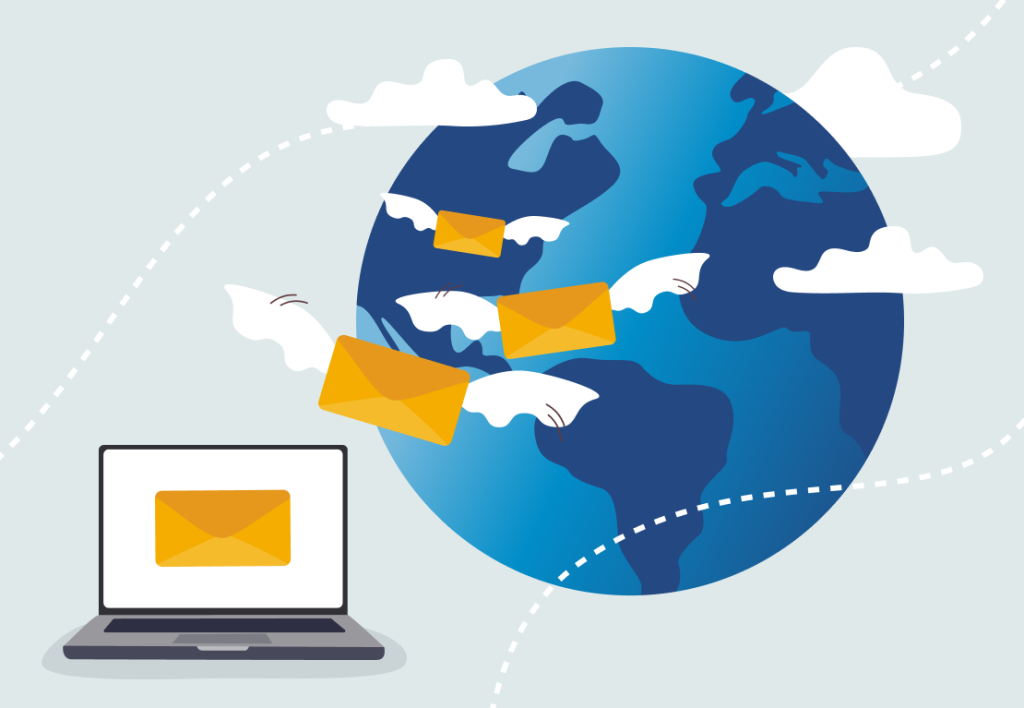 At DeskTime, we love diving into data, and today we're tackling an exciting topic: the email habits of our American users in…
Continue Reading
At DeskTime, we are passionate about data analysis, and today we will be focusing on the email usage trends of our European…
Continue Reading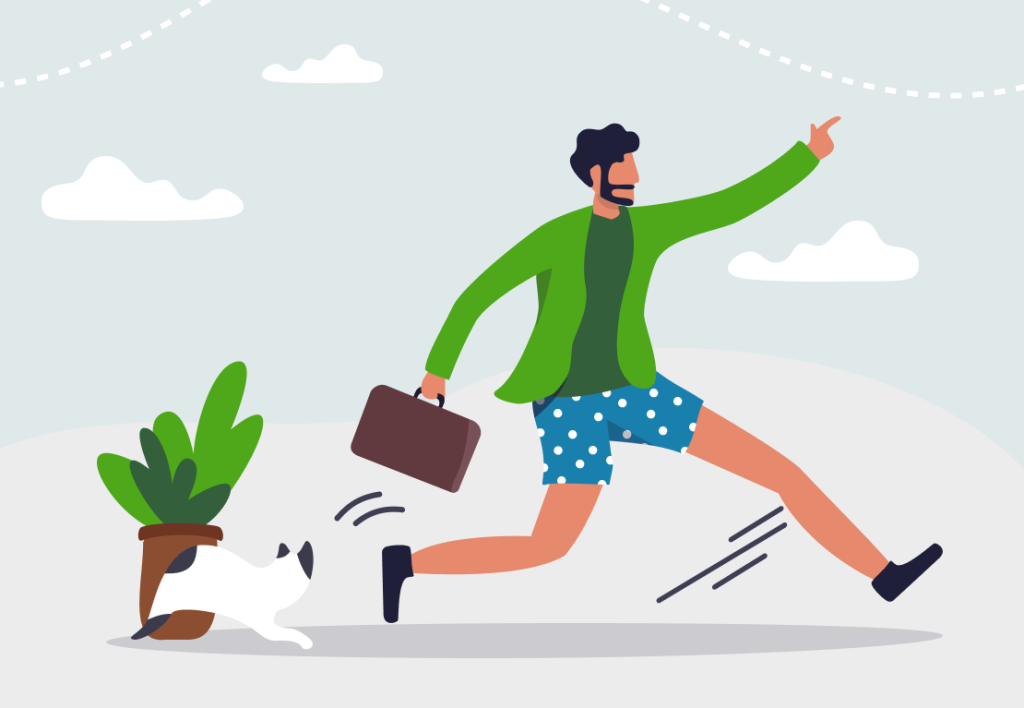 2022 introduced us to quiet quitting, great resignation, and more. What workplace trends will 2023 bring? Read the article to discover some predictions.
Continue Reading