In the EU, time tracking is now a must – new ruling states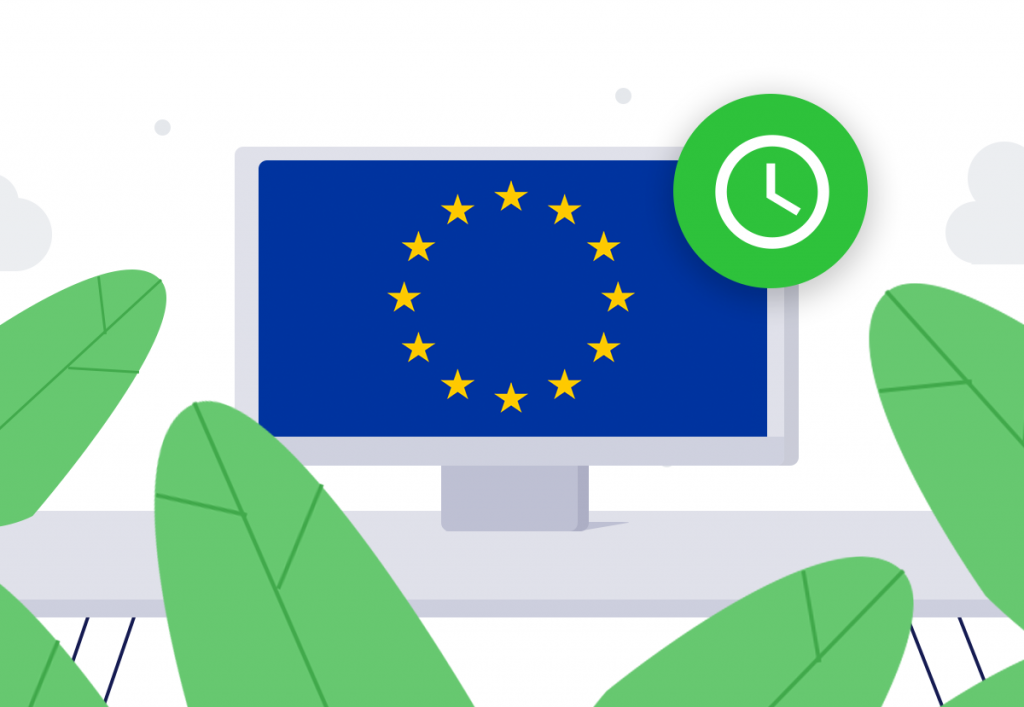 In May 2019, the Court of Justice of the European Union delivered a new EU time tracking ruling. It states: all companies within the EU are obligated to track their employees' working hours. The EU time tracking ruling was the result of a lawsuit against Deutsche Bank in Spain, initiated by Spanish labor unions.
The reason for the dispute? The local subsidiary of Deutsche Bank was only tracking employee overtime. That, however, didn't fully meet the requirements of the EU's working time directive, which states: employers must ensure their staff gets sufficient rest periods.
Want to get the most out of your time?
Try DeskTime for free!
Try free for 14 days · No credit card required.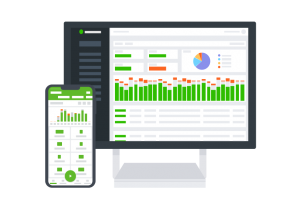 The directive foresees that employees are obligated to get at least 11 steady rest hours a day and at least 24 steady rest hours per week, as well as breaks after every 6 hours of work. It is also specified that the average weekly working time can't exceed 48 hours.
In other words, by allowing companies to track only overtime hours, employees are left in an unfavorable position. It becomes impossible for them to ensure that their fundamental rights, as well as the rights established in national legal acts, are complied with – or prove otherwise. Hence, the new requirements.
Not into reading? Watch this video!
What does the new court ruling mean for EU companies?
The ruling came to force instantly and refers to all types of businesses and companies of all sizes that employ people in any of the EU 28 member states – including Great Britain, as long as it's still in the Union.
This means that all employers should already be using "an objective, reliable and accessible" time tracking system, as the ruling requires, to comply with the EU working time directive and national legal acts. Neither lack of awareness of such a ruling, nor lack of funds in the company's budget releases the employer from this obligation.
What happens if an employer decides not to comply with the ruling?
For one, the company is at risk of getting sued. Employees who feel that their work time isn't accurately tracked – meaning, they cannot be certain that their labor rights are respected – can take legal action against the company.
And two – if there is a dispute between the employer and employee, the court will always take into account the worker's position of weakness in the employment relationships. For example, if an employee states that he or she has worked 48 hours a week, while employer argues that it's only been 30, it's the employer's responsibility to present proof in the court.
For these reasons, implementing work time tracking is in the company's best interests. Not to mention that stats also show time tracking gives an instant 30% employee productivity boost, which in the long-term results in higher revenue.
How to implement time tracking in your company?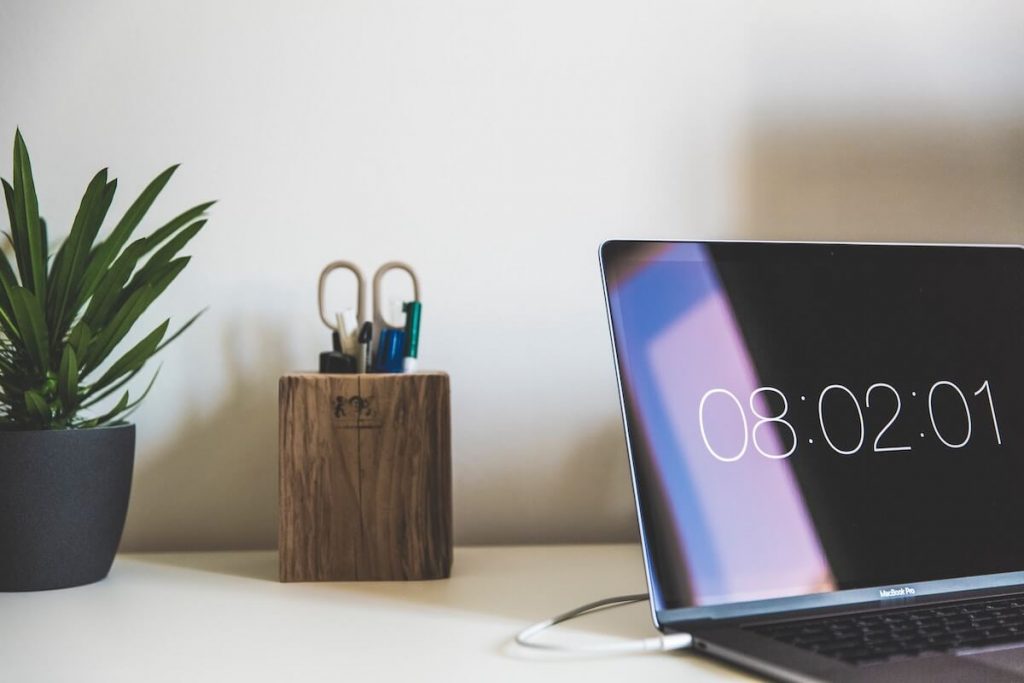 It's not specifically defined what time tracking systems employers must use. Theoretically, this can be punching in and punching out on arrival and departure, manually filling out spreadsheets, or simply writing down your arrival, breaks and leaving time on a piece of paper.
However, there is a question of reliability: can you 100% trust a time tracking system which relies on manual inputs? And, after all, how practical is that when there are more modern and automated tools available, such as software?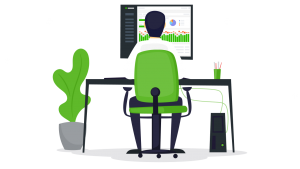 Want to keep your employees happy?
Encourage your team to keep up a healthy work-life balance.
Learn more
There is a plethora of time tracking software to choose from. How to pick the best one that will help you comply with the new ruling, as well as ensure other benefits, such as higher productivity and efficiency? Here's what to look for:
Automatic. It starts automatically as soon as the employee turns on a computer and stops when he or she logs out. Make sure the time tracking solution doesn't require much manual input, which will make it more reliable and user-friendly.
Idle time tracking. It registers the time when an employee is away from the computer, for example, on a break. Choose a time tracking system that allows employees to log in their time manually, so that they can register work-related reasons for being offline, such as meetings, business lunches, etc.
URL and app tracking. It tracks what websites and programs an employee has used during the working hours. This is useful in case of disputes, especially when it comes to pay. For example, if an employee argues that he/she has worked 8 hours, but has spent 90% of that time scrolling social media, the truth – and the proof – is on your side.
Private time features. Time tracking is almost always perceived as privacy invasion, so make sure the time tracking tool you choose has employee-friendly features, such as the ability to enable a private time option and surf the web without being tracked. Because remember – you and your employees must work together, not fight against each other. So, look for a solution that balances the rights and needs of both parties.
Did you find this article useful? Give it a clap!
Psst! You can clap more than once if you really loved it 🙂