DeskTime blog
You can read our Case studies and latest news in the productivity industry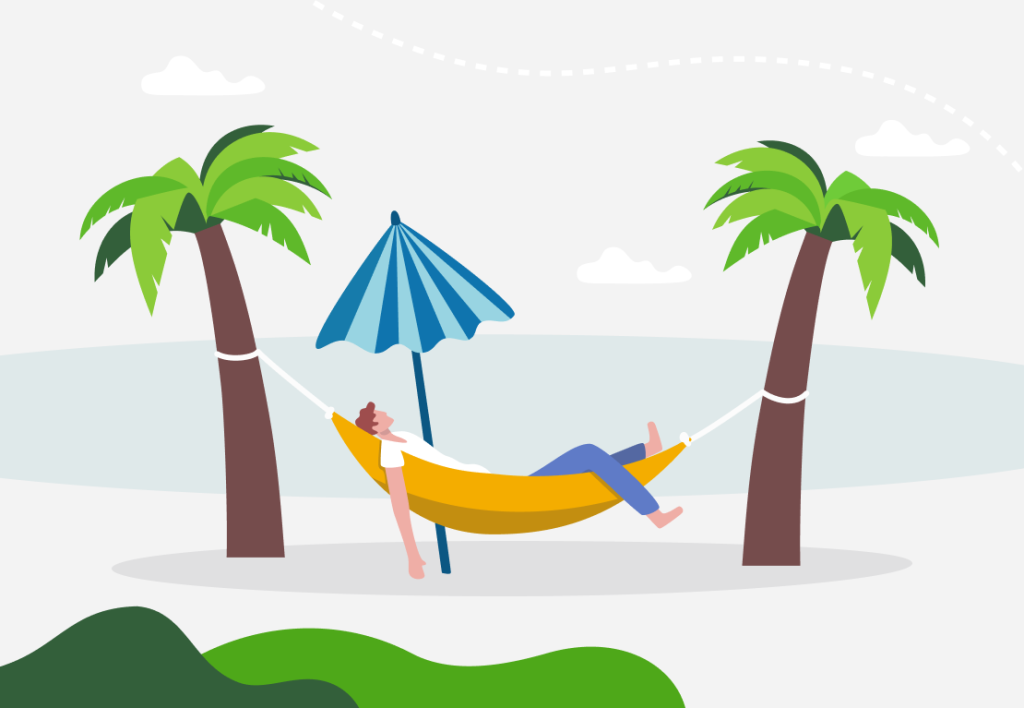 DeskTime examinated 167 global companies with a total of 1555 employees and found that employers have started to respect their staff's need for more rest days.
Continue Reading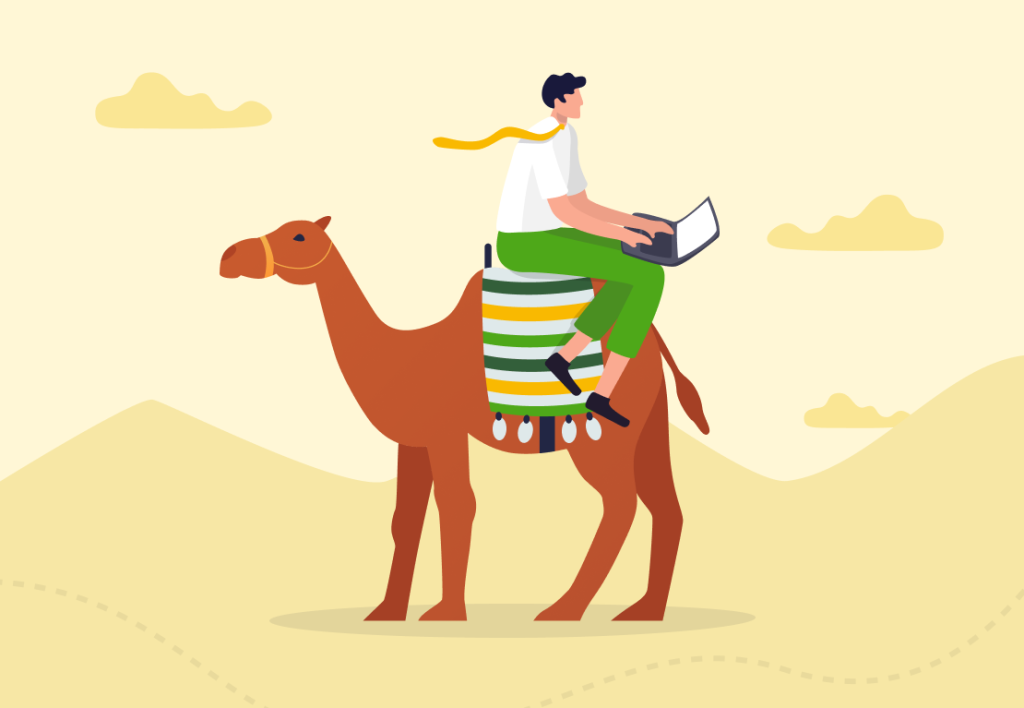 What are the opportunities and challenges of hiring digital nomads for your company? Have a read and you'll find out!
Continue Reading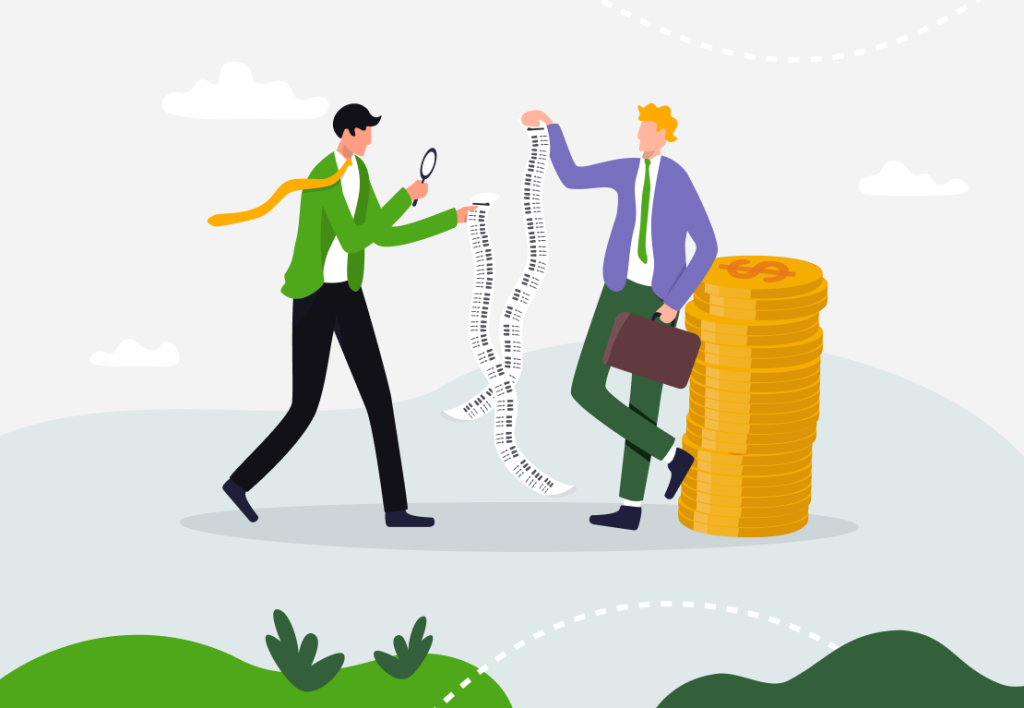 Monthly and annual billing plans are common in SaaS businesses. Most companies will let you choose between being billed annually vs. monthly depending on your needs and preferences. But what are the differences between the two? Let's find out.
Continue Reading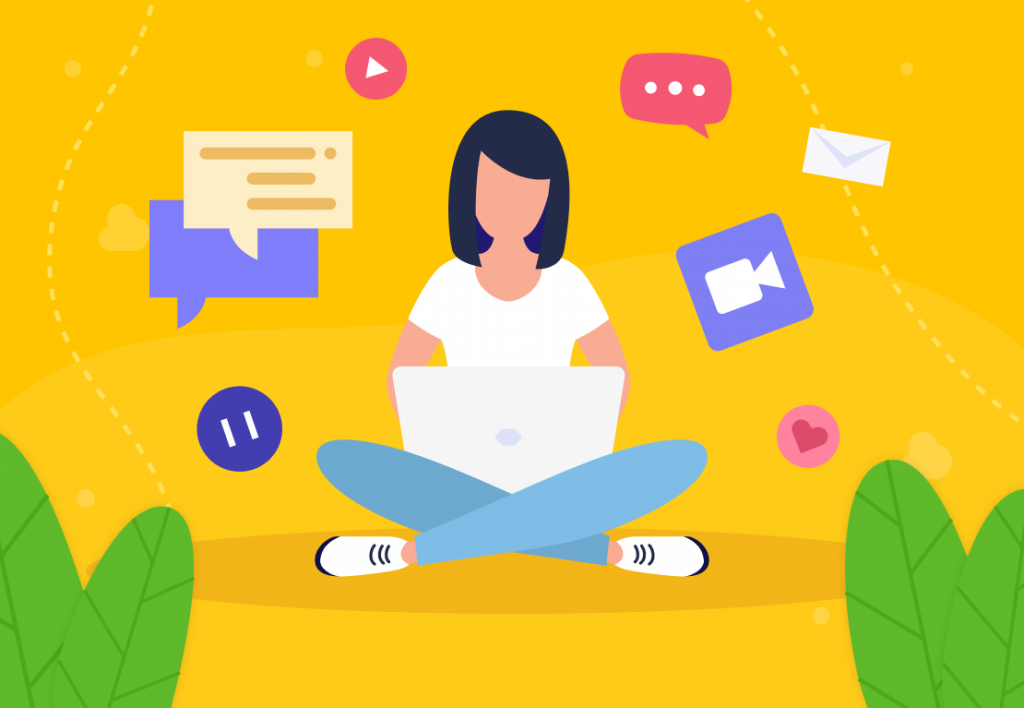 Which are the most-used apps that have nothing to do with work yet steal hundreds of hours every year? We decided to find out.
Continue Reading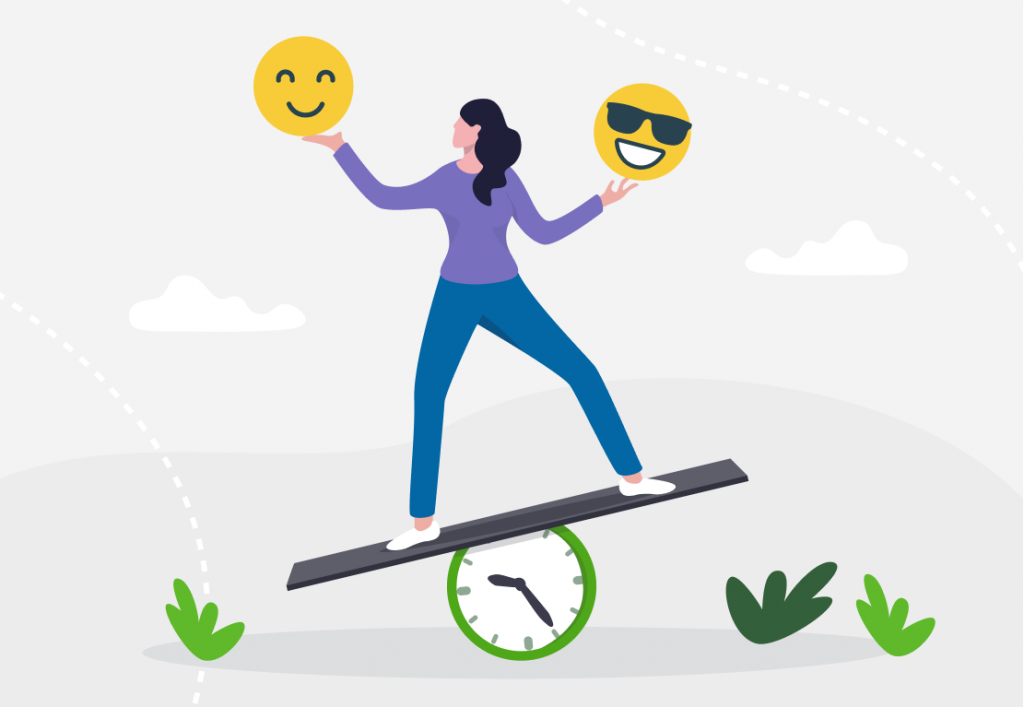 I measured how much time it takes to find the right emoji while chatting during work. Here's what I found and learned.
Continue Reading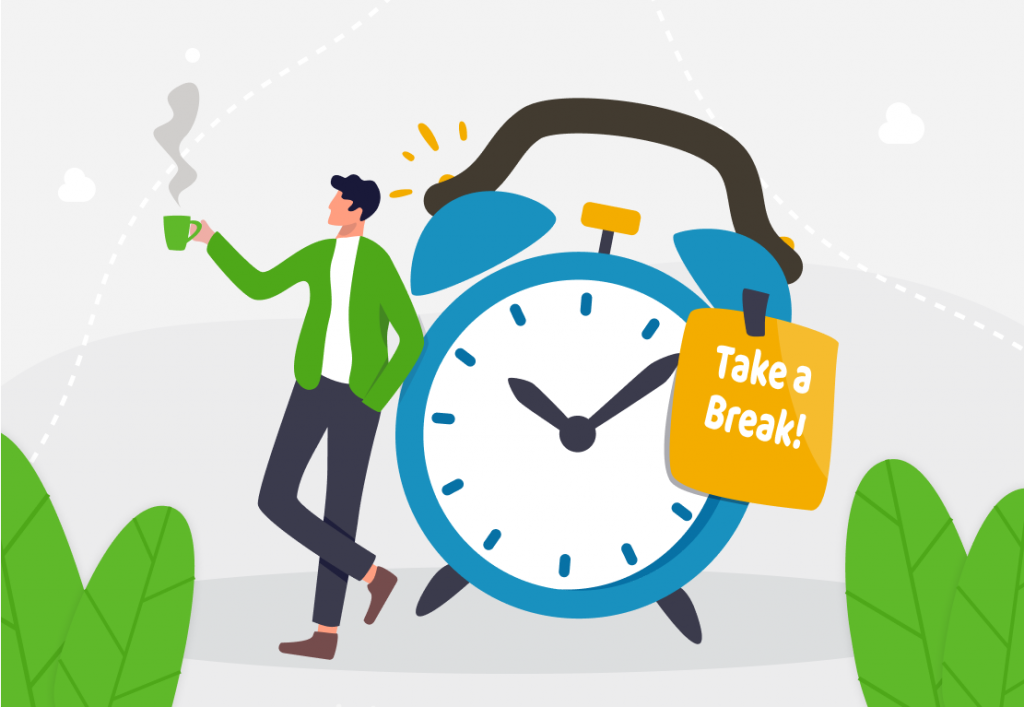 Remote working burnout is an issue that many managers have dealt with lately. How to prevent your remote team from this state of exhaustion? Read the article and you'll find out.
Continue Reading
Want to get the most out of your time?
Try DeskTime for free!
Try free for 14 days · No credit card required.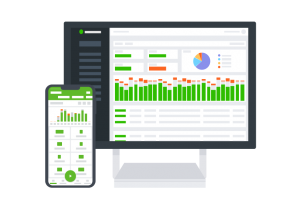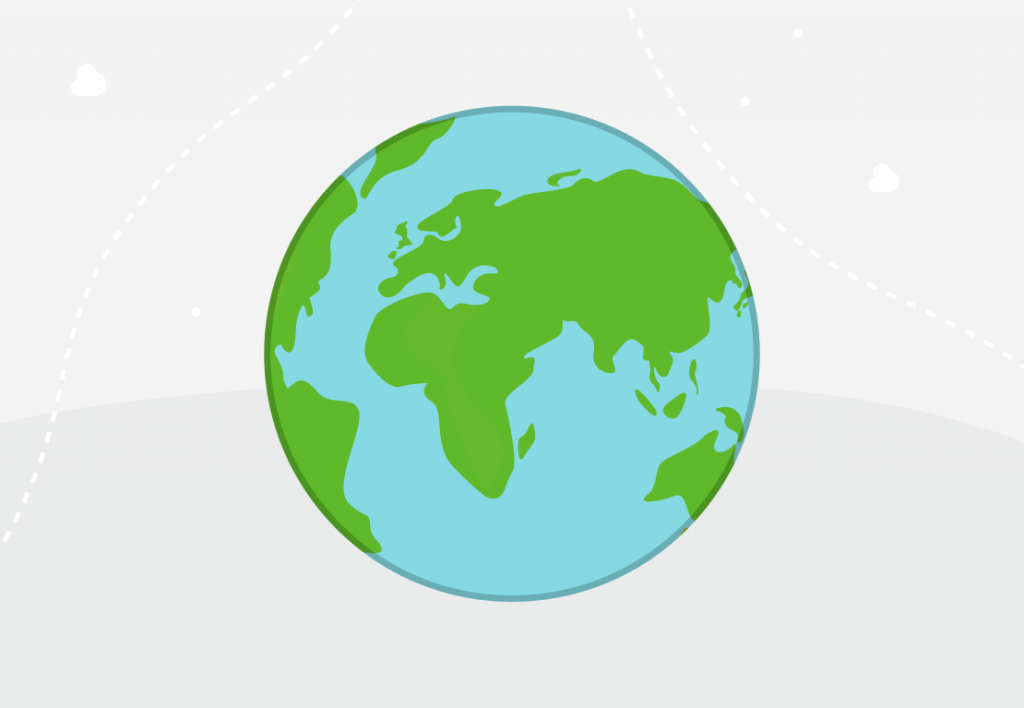 Every year, at DeskTime, we dig into our data to uncover who's been working hard and who's been hardly working.
Today, we're looking back at last year to determine the top 10 most and least productive countries in the world in 2021 and see what has changed compared to previous years.
Continue Reading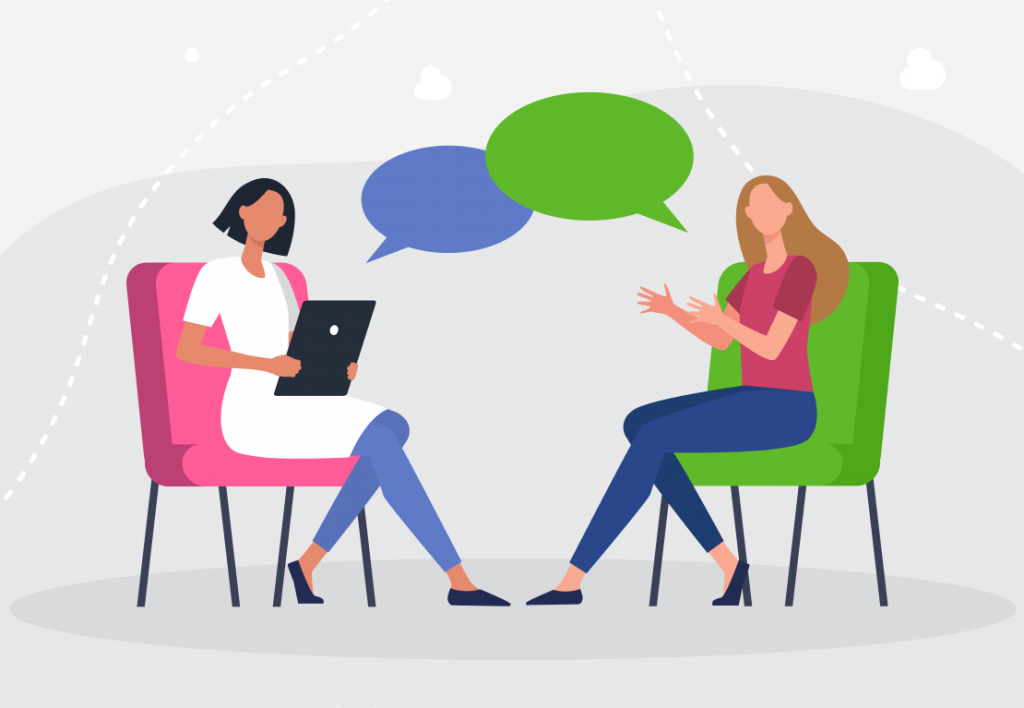 While talk about pay transparency has been ongoing for decades in the context of the gender pay gap and fair remuneration, employees have gotten fed up with opaque hiring processes and salary negotiations. Accordingly, with more people speaking out, pay transparency has become a hot topic.
So, what is pay transparency, why is everyone talking about it, and what does it mean for employers?
Continue Reading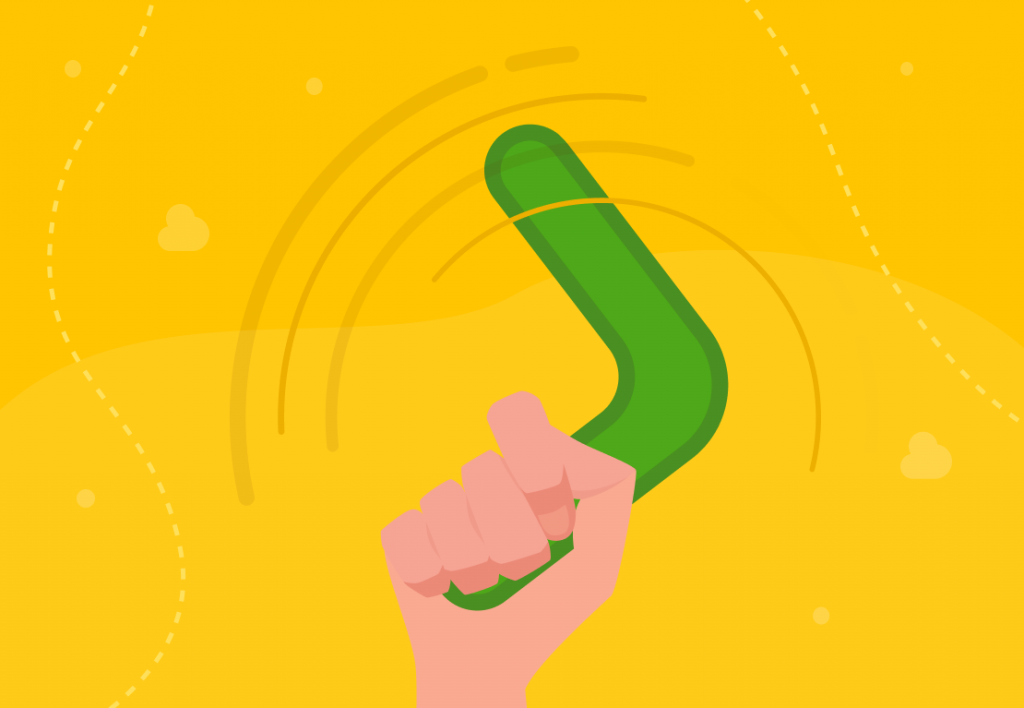 The pandemic has introduced us to many new social & work trends. One of them is the phenomenon of boomerang employees – a result of the Great Resignation.
What is a boomerang employee and why it's a great idea to hire one?
Continue Reading