DeskTime blog
You can read our Case studies and latest news in the productivity industry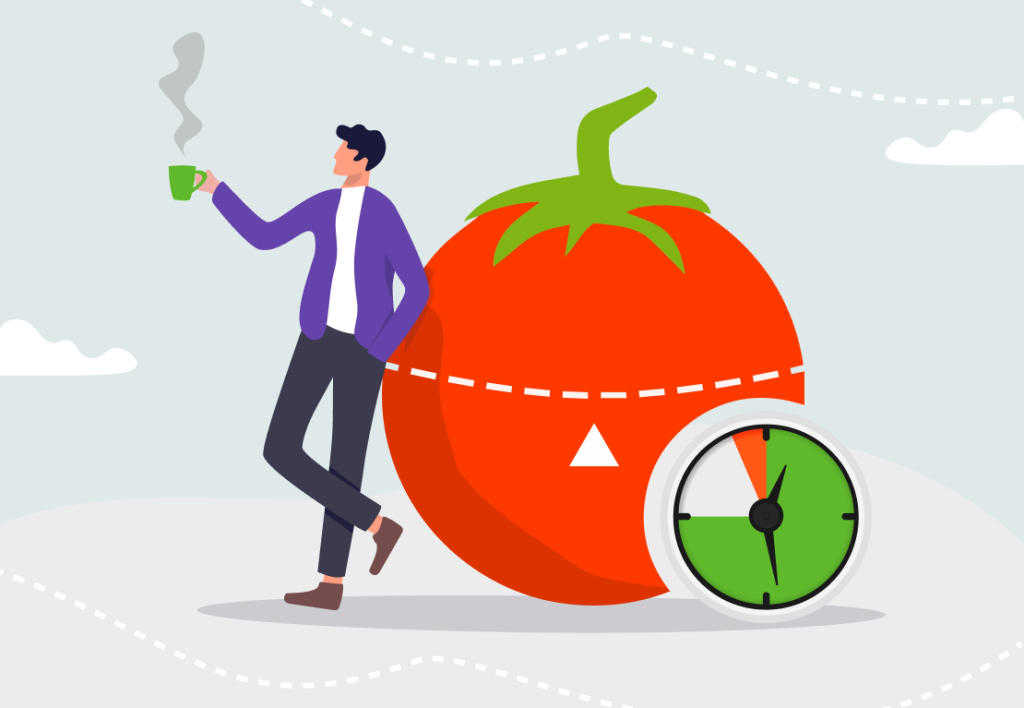 You know that your employees' time is only as valuable as their productivity levels, which is where Pomodoro time tracking comes in….
Continue Reading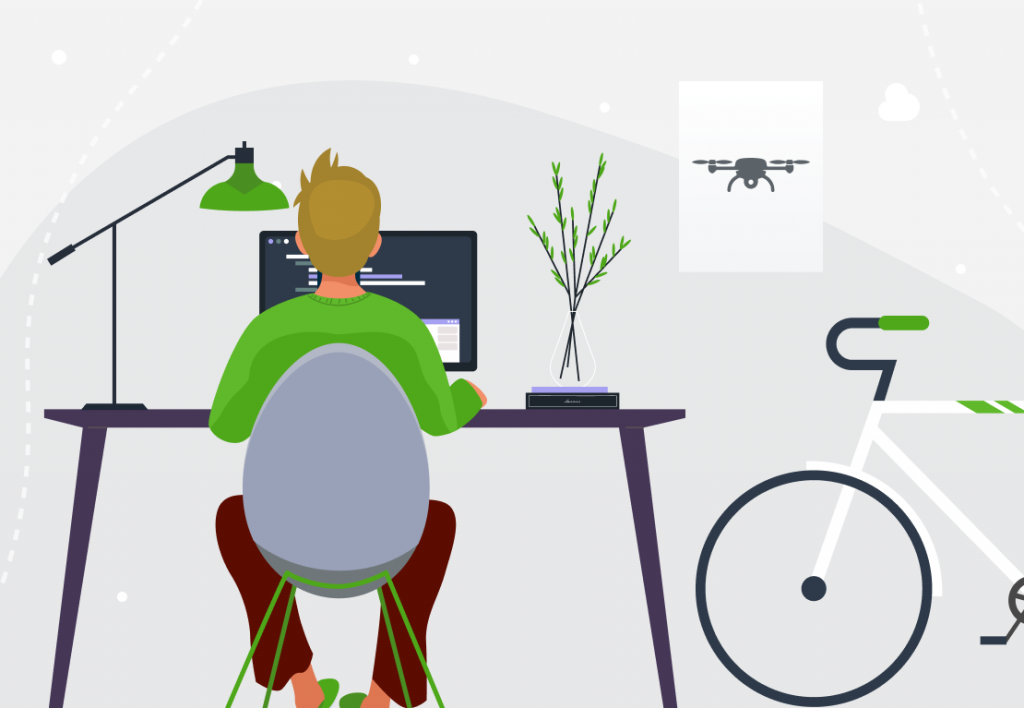 DeskTime's CMO shares ways to cope with the psychological effects of working from home and find balance during a global pandemic.
Continue Reading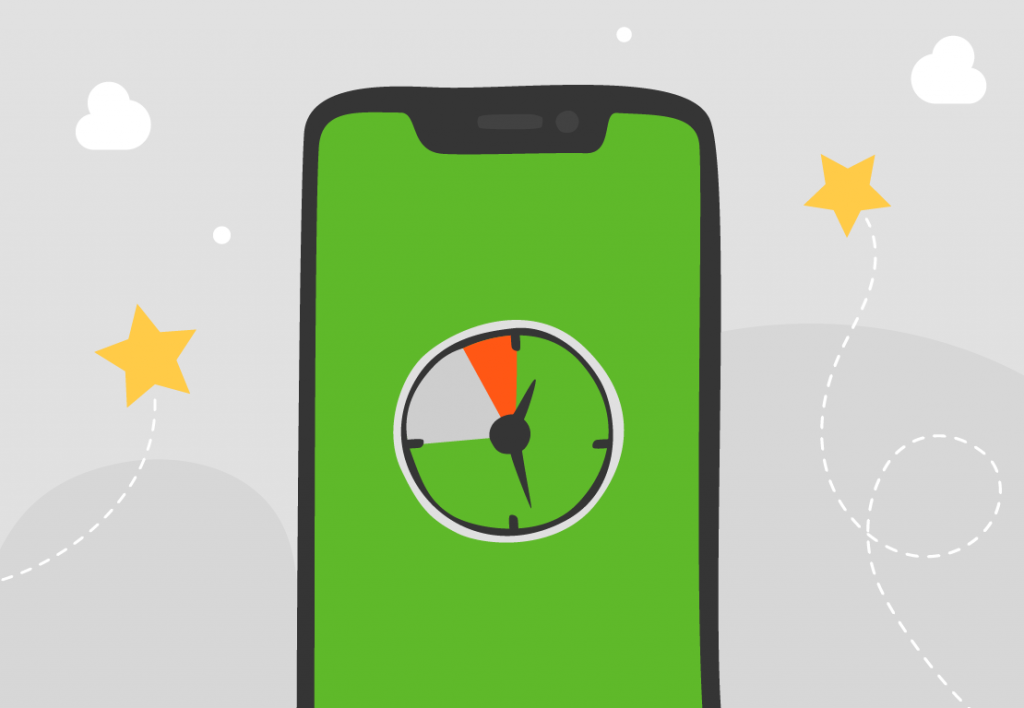 If your workdays are usually filled with being on the go, you shouldn't have to worry about proving that you've been productive during the day. But how can you do that? By using DeskTime's mobile timesheet app.
Continue Reading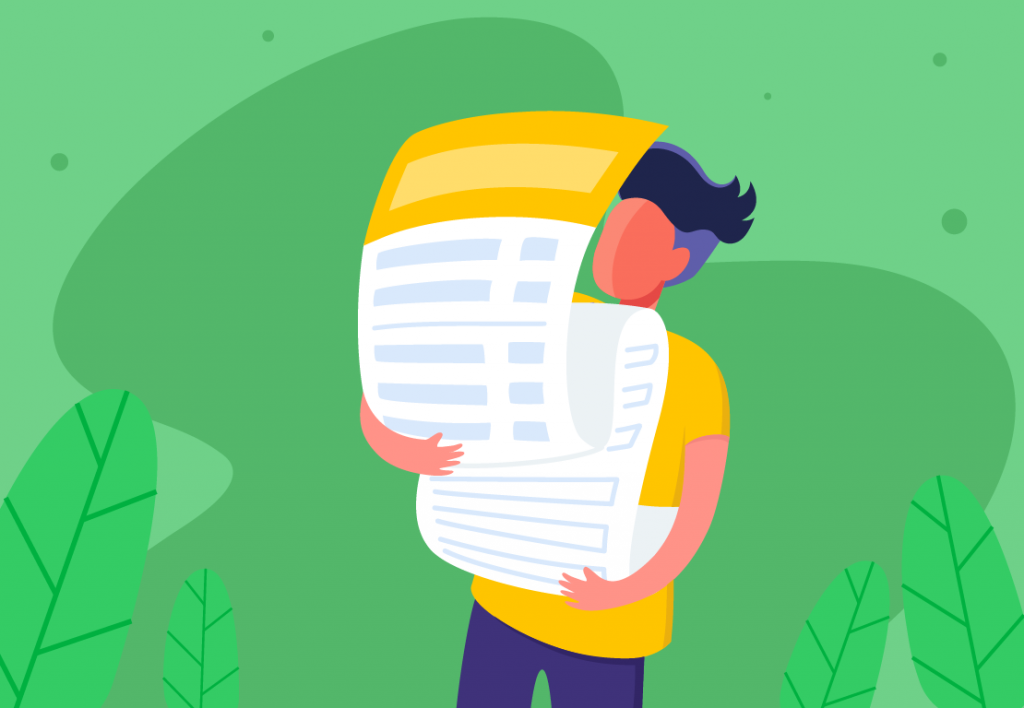 Getting paid in a timely manner is the key factor that will keep your company afloat. Here's a practical and easy-to-use time billing system you're looking for.
Continue Reading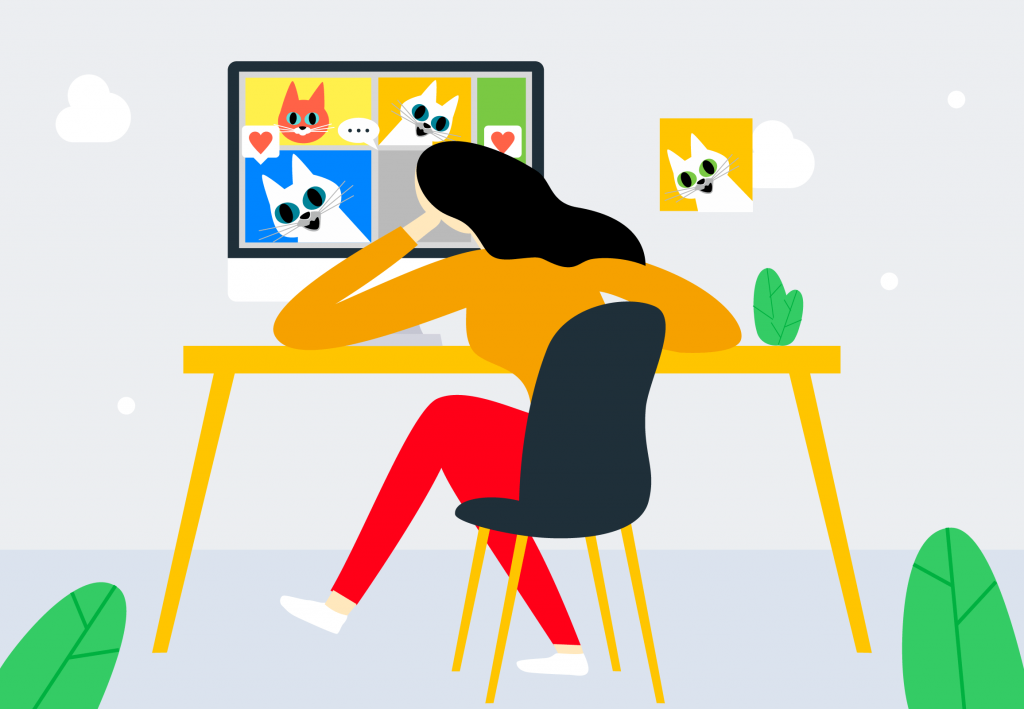 We asked – what distracts you most when you're at work? The results are in, and the absolute winner is…interruptions.
Continue Reading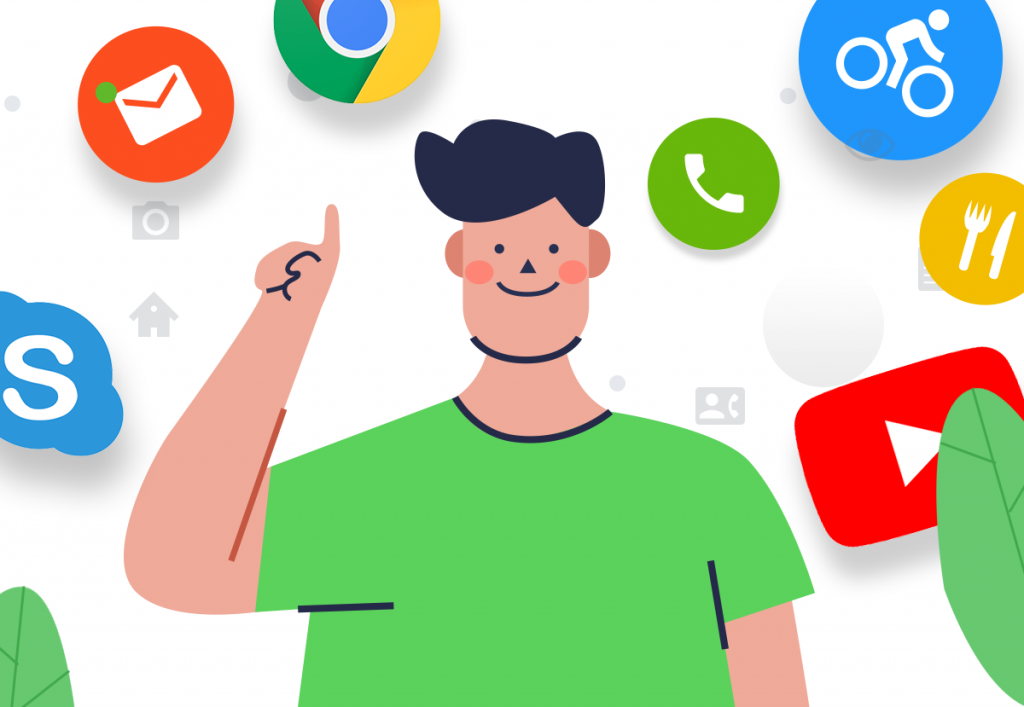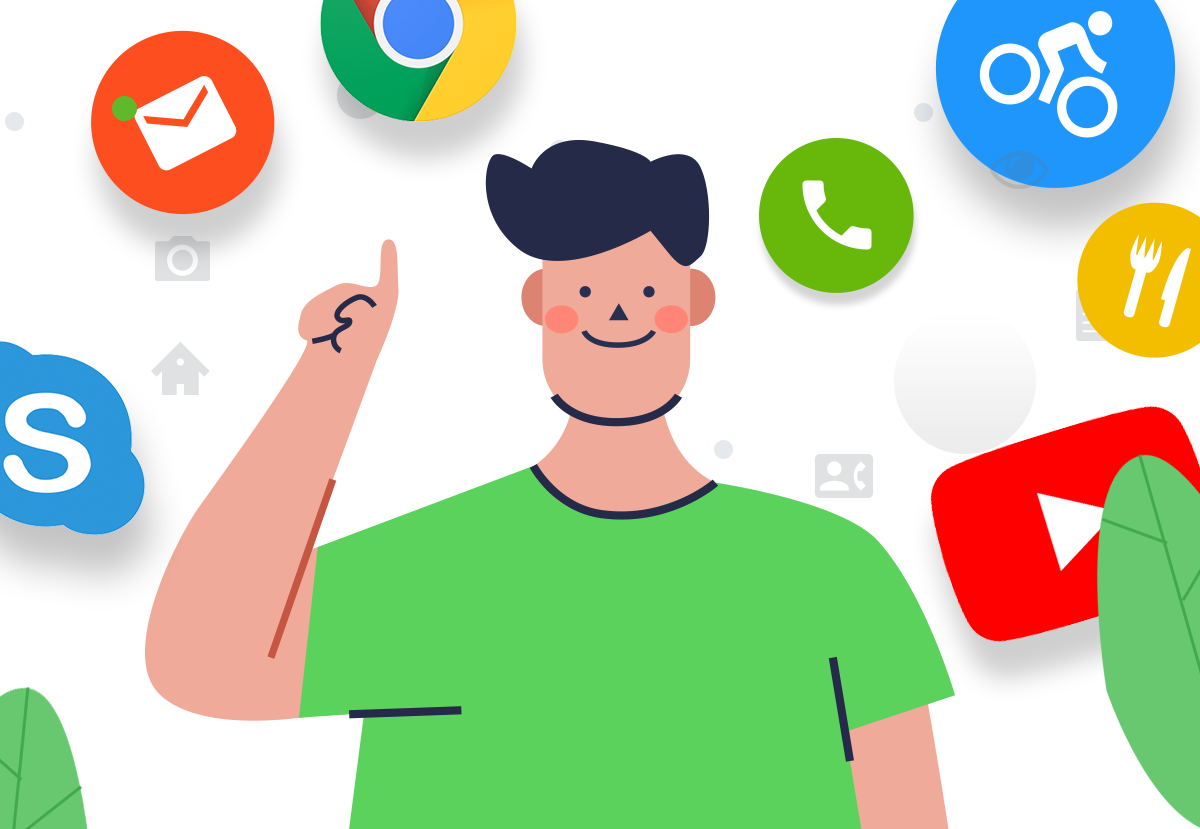 During the reign of hectic schedules, some time management tips can appear like a real saving grace. In the era when the…
Continue Reading
Want to get the most out of your time?
Try DeskTime for free!
Try free for 14 days · No credit card required.