DeskTime blog
You can read our Case studies and latest news in the productivity industry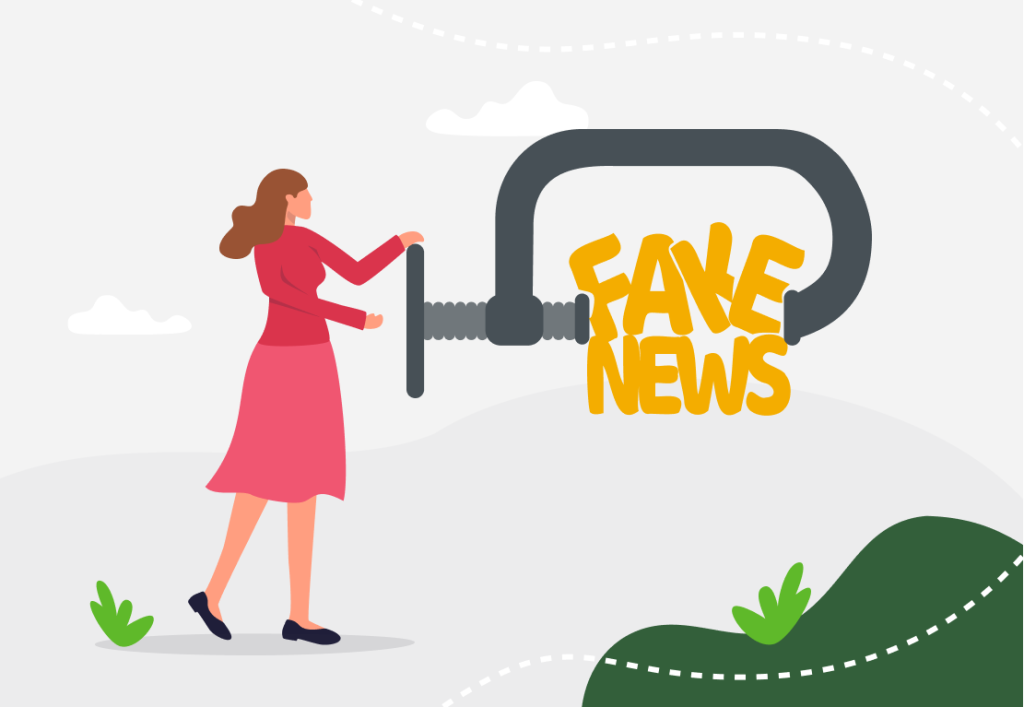 Misinformation comes in many shapes and sizes and it affects your company, too. Everything from sharing fake news to propagating rumors can…
Continue Reading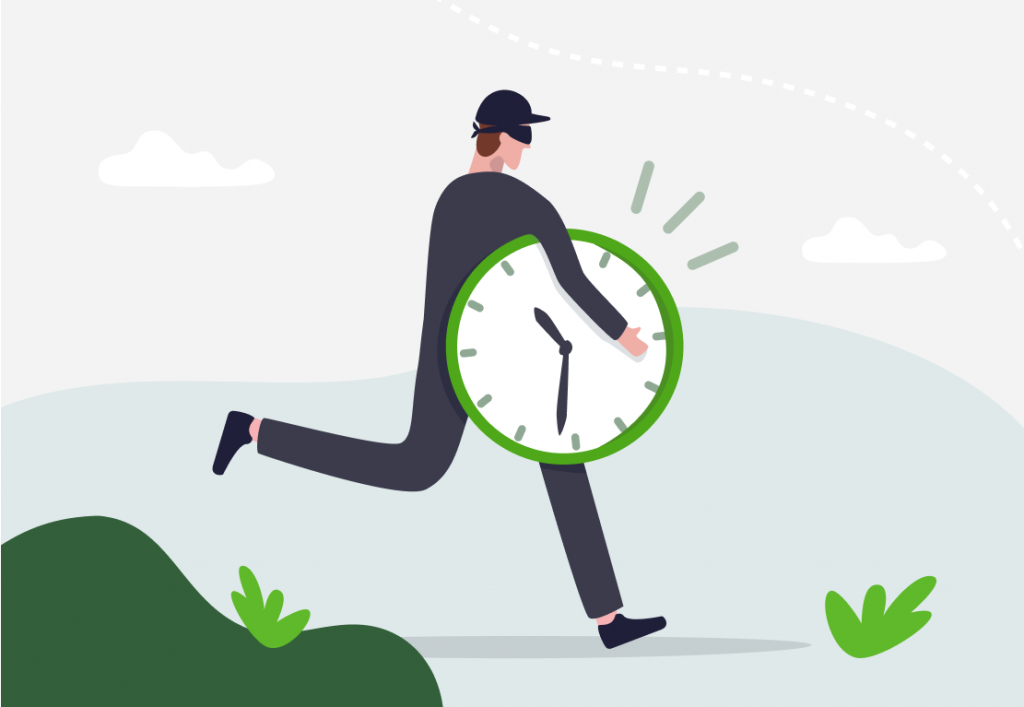 In this post, we will talk about the types of employees that make everyone unproductive and give you some tips on how to protect your time.
Continue Reading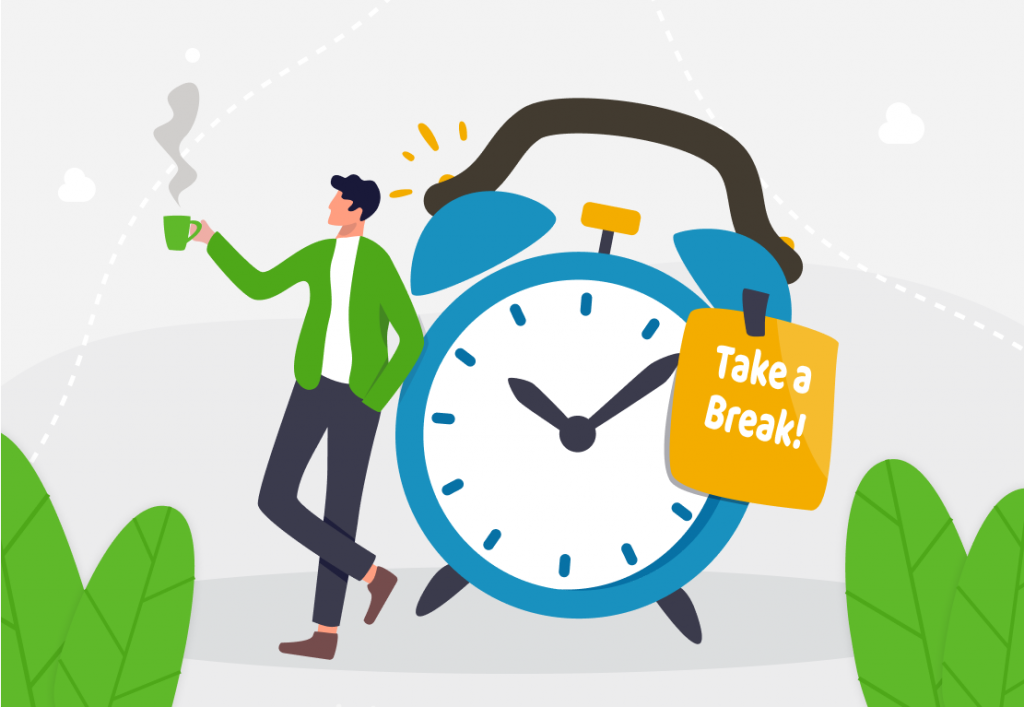 Remote working burnout is an issue that many managers have dealt with lately. How to prevent your remote team from this state of exhaustion? Read the article and you'll find out.
Continue Reading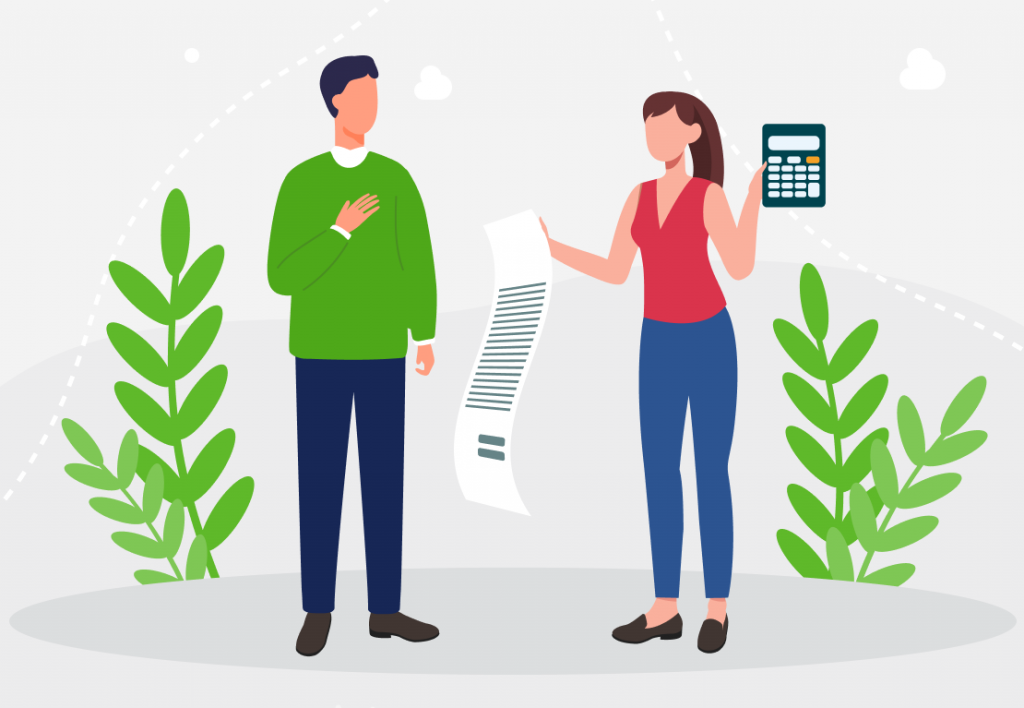 Payment reminders and request emails almost never come easy. But to make this process less burdensome for you, we've put together a little how-to piece. Read on!
Continue Reading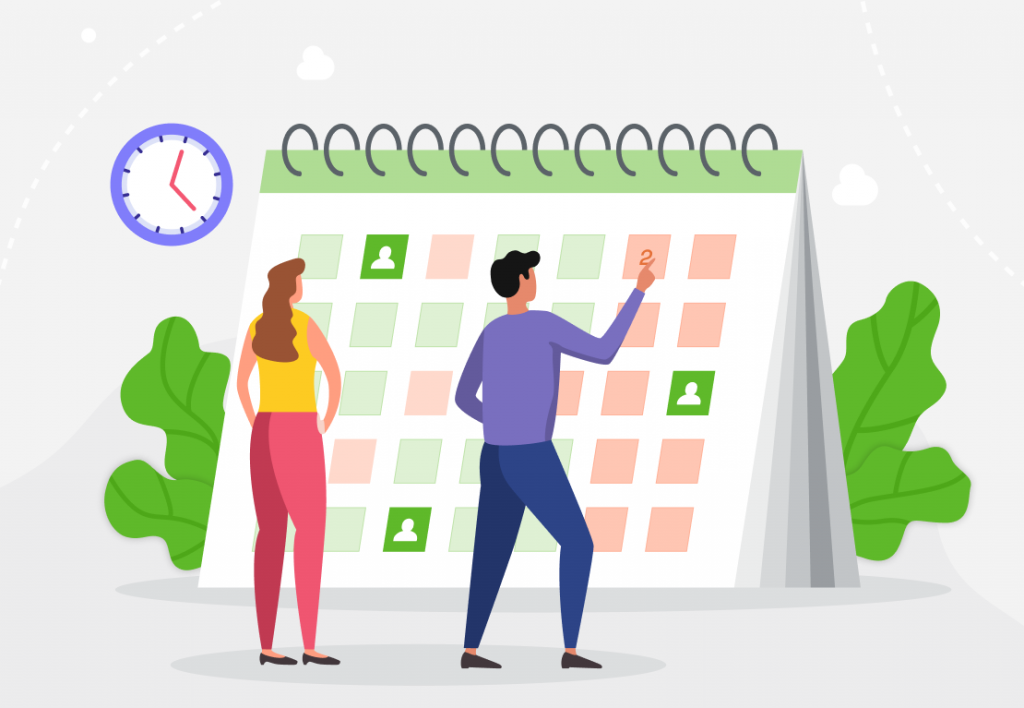 Work schedule apps can reduce the burden of shift planning for managers and enable teams to cooperate in one digital workspace to plan their work schedules. In this post, we've selected six work scheduling apps that you can use to manage your team's schedule.
Continue Reading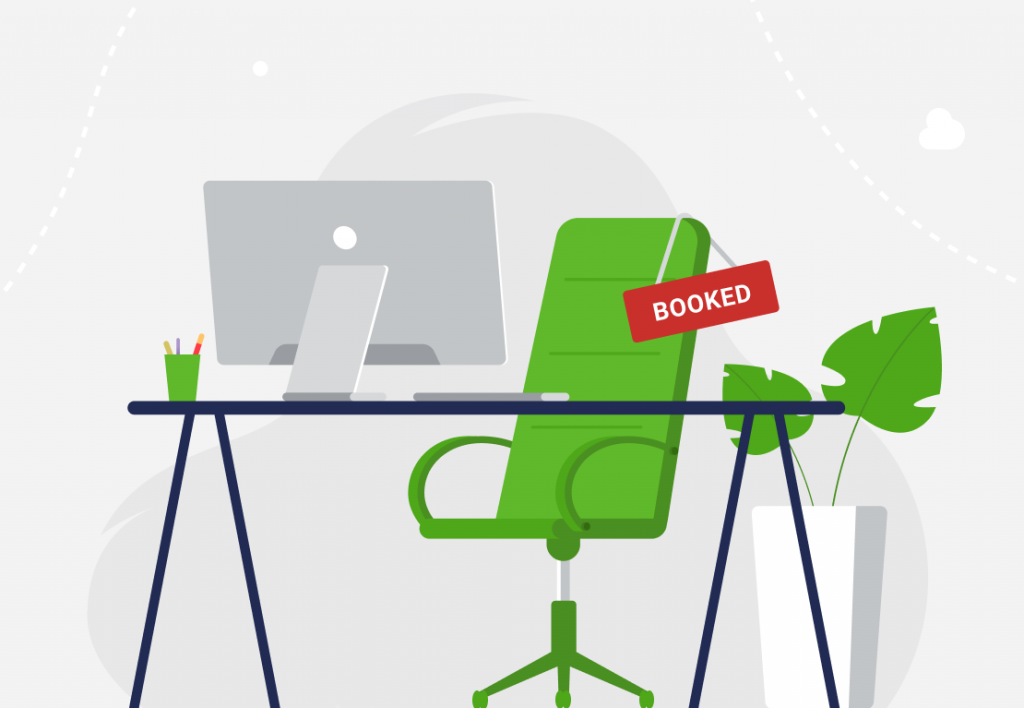 Workspace management software is the future of any modern business. That's where coworking booking software comes in. So, without further ado, here's what you need to know about DeskTime's latest feature – Booking. 
Continue Reading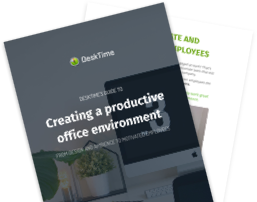 How to create a productive office environment
From design and ambience to motivated employees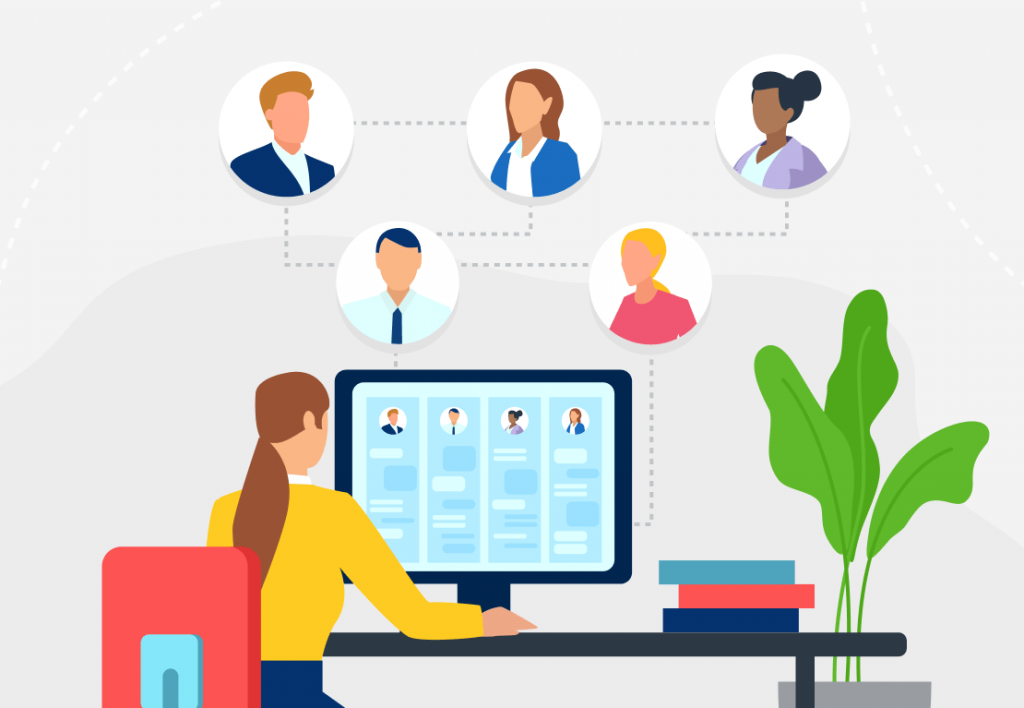 Making remote employees feel valued and appreciated is not an easy task to deal with.
To help you in the process, here are several remote employee recognition ideas you can try out.
Continue Reading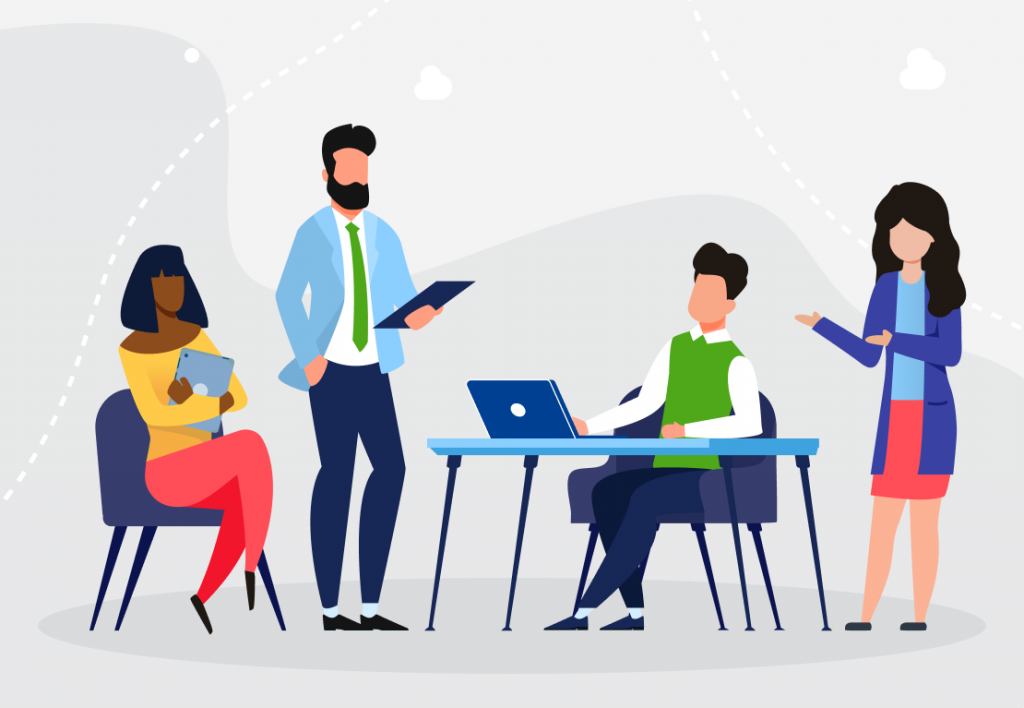 Team development is the proactive effort to help employees work together while adding value to the company's success.
Continue Reading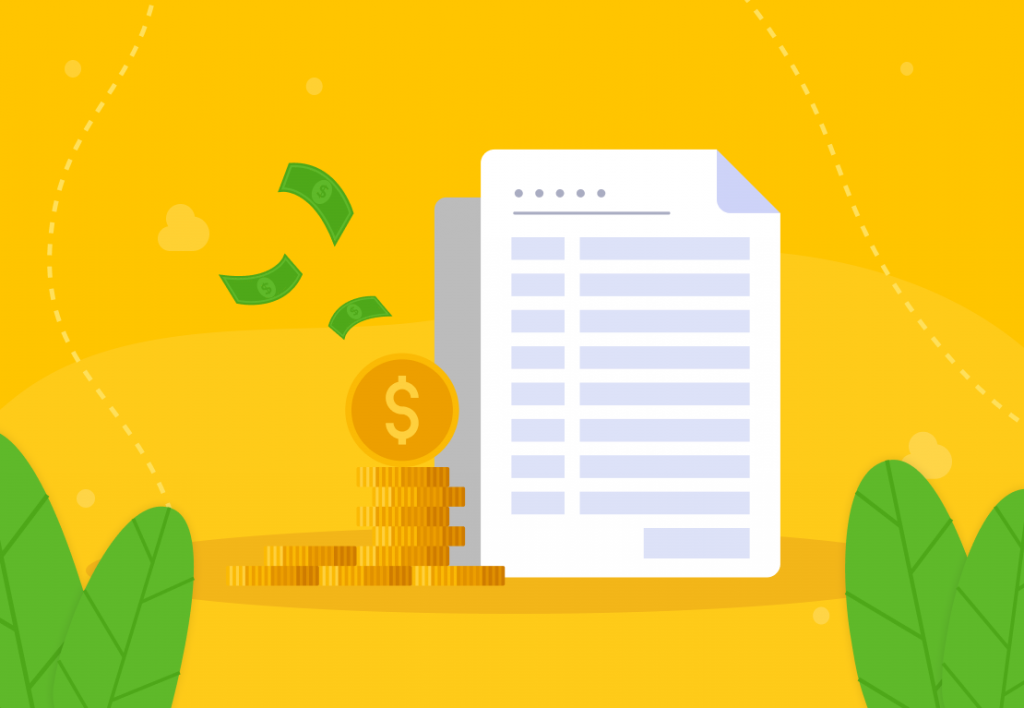 If you're looking for the best invoice management and payment tracking software, then look no further. In this post, we've listed 10 free and paid tools for creating and tracking your invoices with ease. By using these tools, you're guaranteed to save time and money when collecting payments from your clients.
Continue Reading