DeskTime blog
You can read our Case studies and latest news in the productivity industry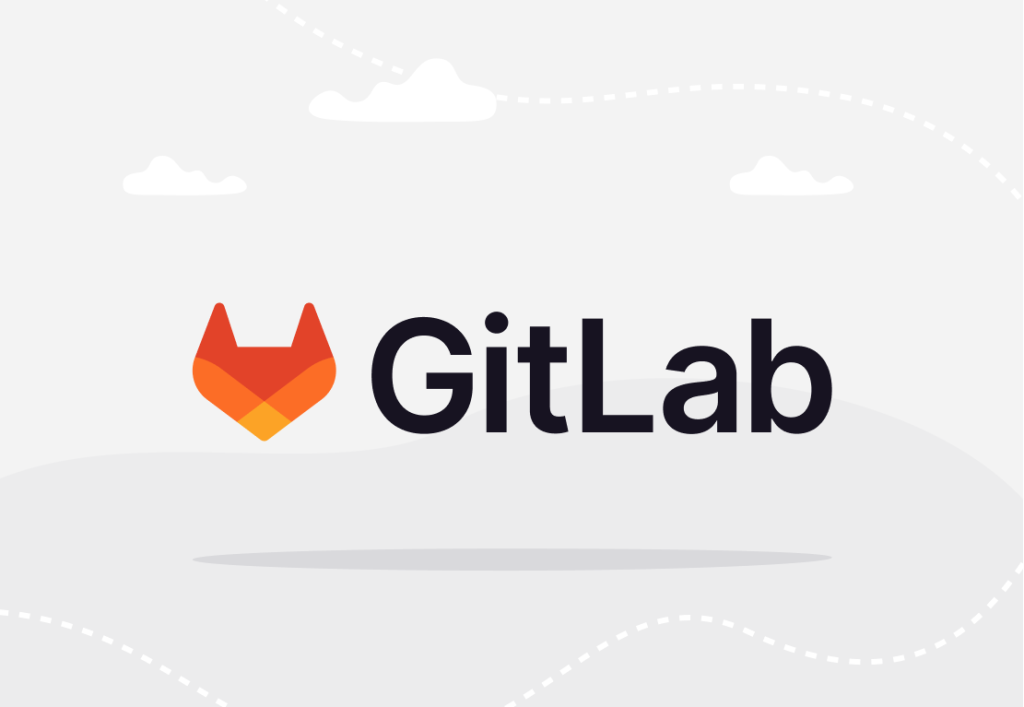 Learning new hacks for the tools you use daily is always helpful – that's why this time we're diving into GitLab tips and tricks.
Continue Reading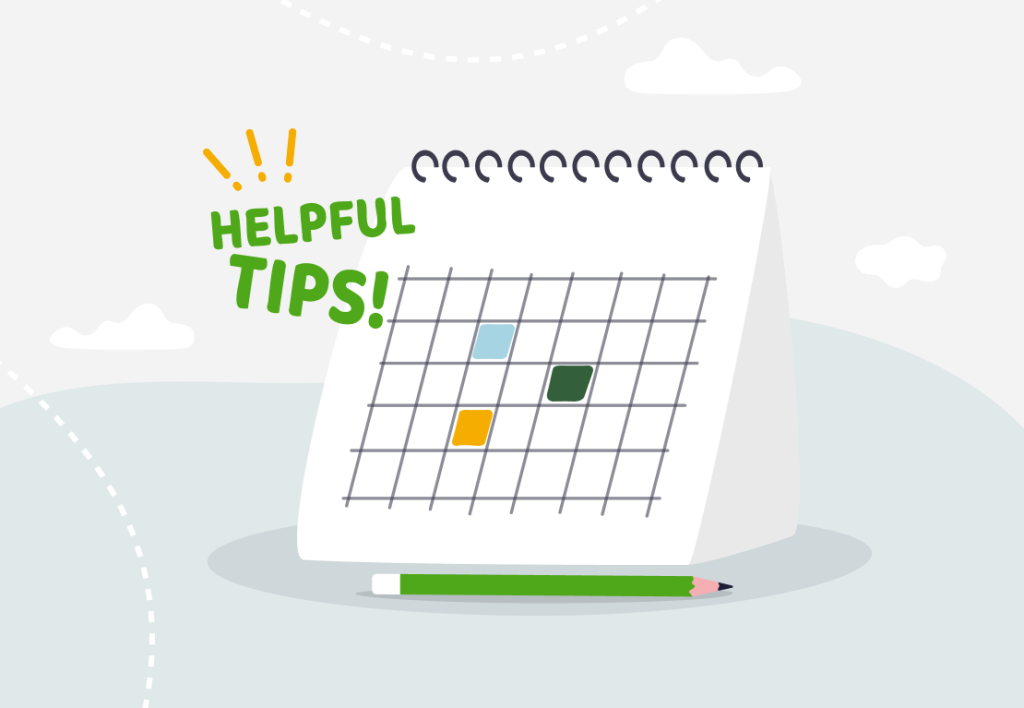 If you're looking for a guide to Google Calendar tips and tricks, look no further.
This brief yet informative article explains how the tool can assist you in taking your time management game to the next level.
Continue Reading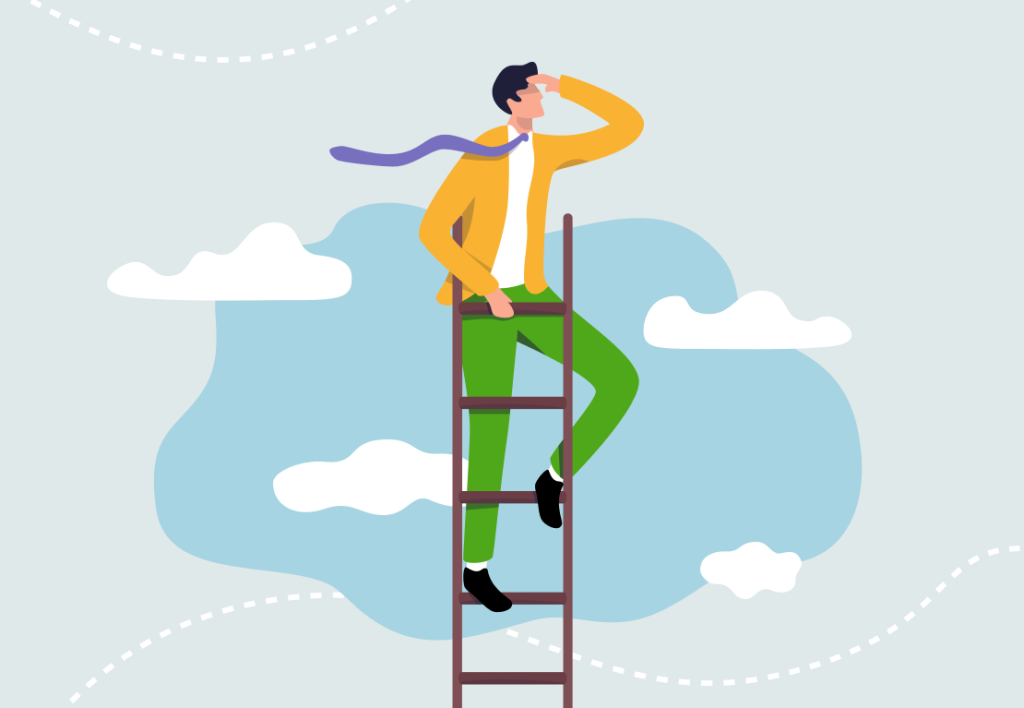 If you've been recently thinking on ways to advance in your career, this article with nine practical tips is the perfect read for you.
Land your dream job or score that desired promotion!
Continue Reading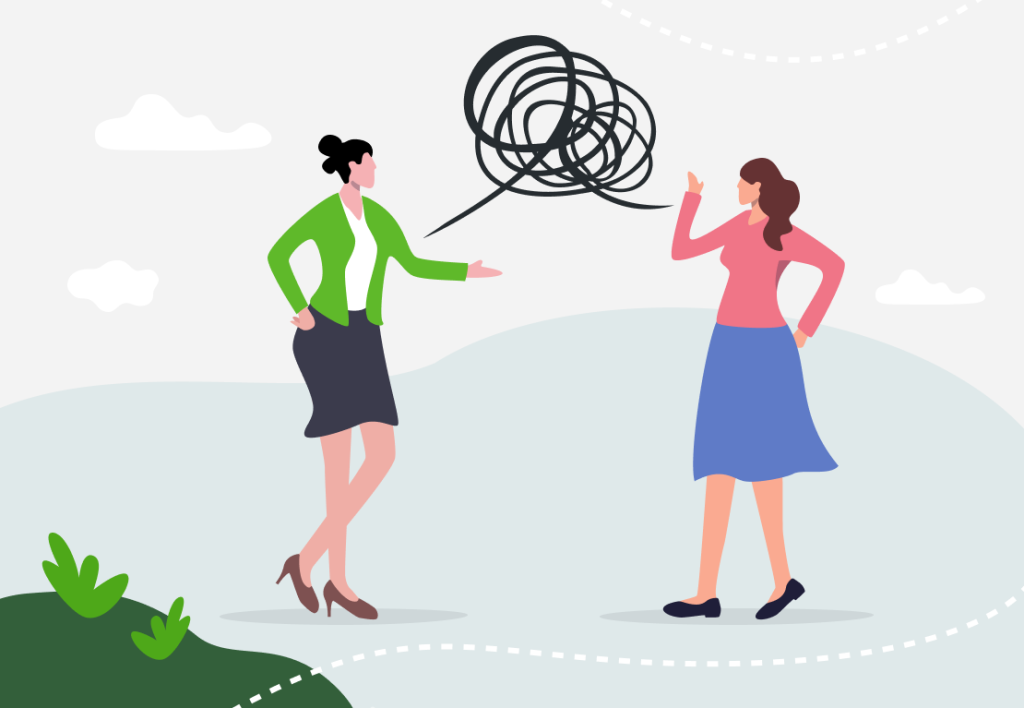 Ah, the pain of dealing with difficult clients. What can be more frustrating than that?
To help you, we've got a few tips listed in this article. Read and learn how to deal with problematic clients and how to prevent struggles from the get-go!
Continue Reading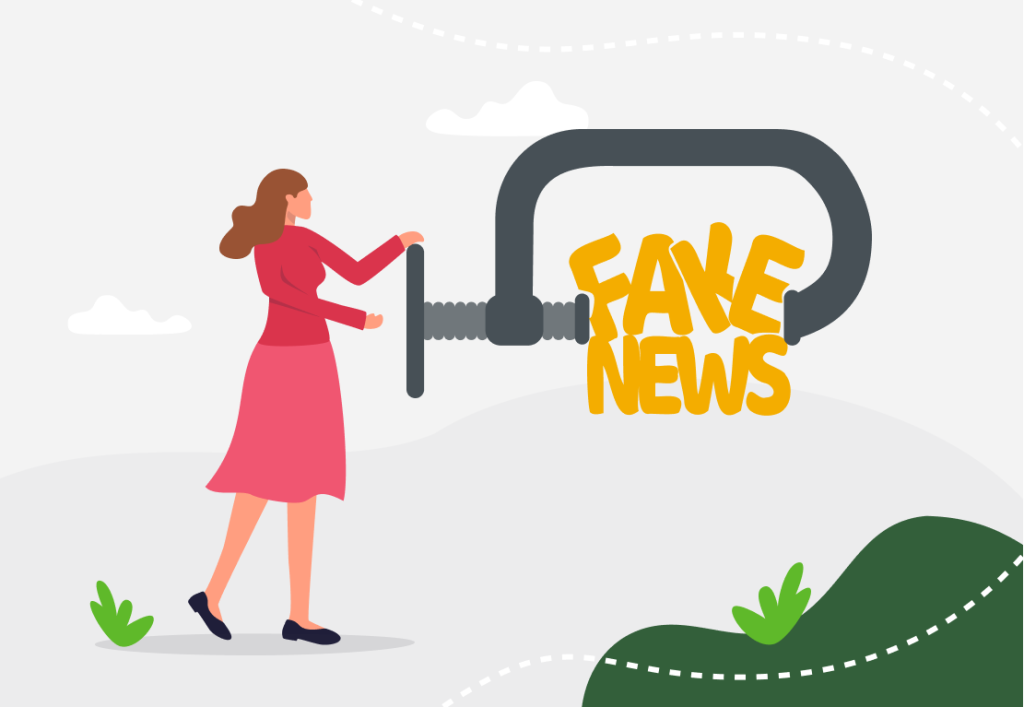 Misinformation comes in many shapes and sizes and it affects your company, too. Everything from sharing fake news to propagating rumors can…
Continue Reading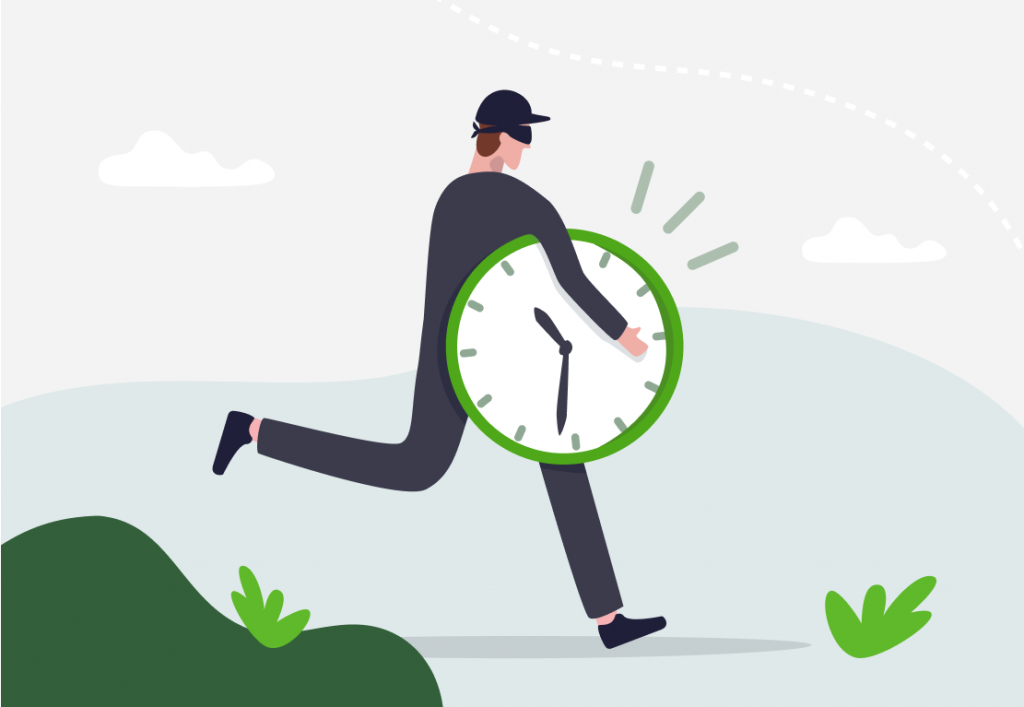 In this post, we will talk about the types of employees that make everyone unproductive and give you some tips on how to protect your time.
Continue Reading
Want to get the most out of your time?
Try DeskTime for free!
Try free for 14 days · No credit card required.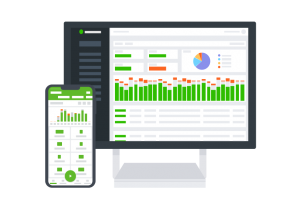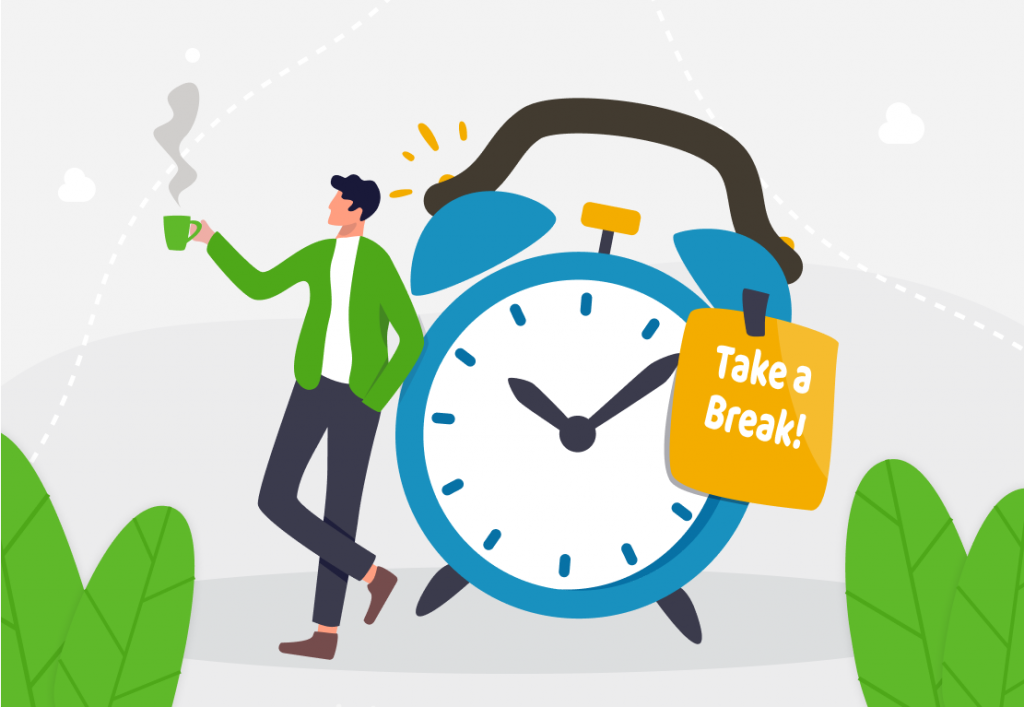 Remote working burnout is an issue that many managers have dealt with lately. How to prevent your remote team from this state of exhaustion? Read the article and you'll find out.
Continue Reading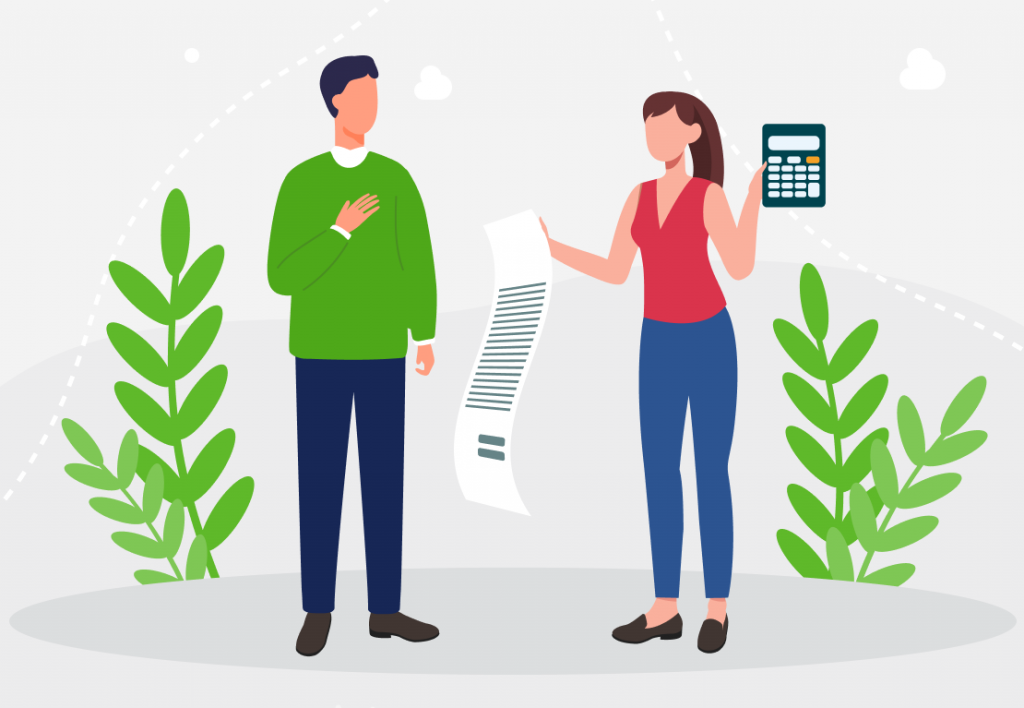 Payment reminders and request emails almost never come easy. But to make this process less burdensome for you, we've put together a little how-to piece. Read on!
Continue Reading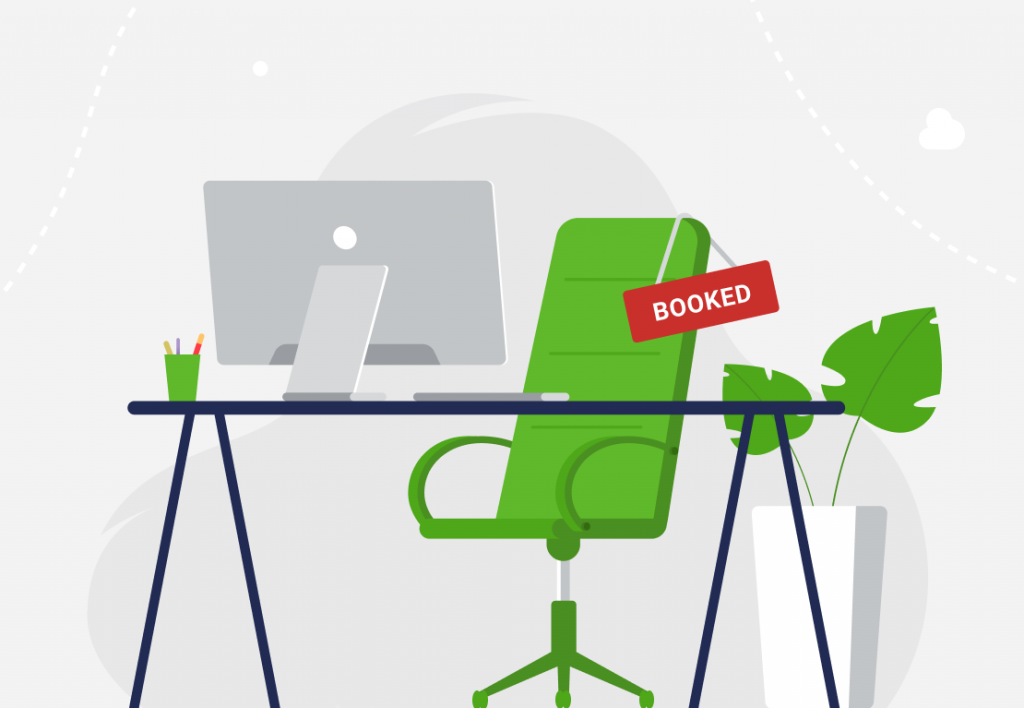 Workspace management software is the future of any modern business. That's where coworking booking software comes in. So, without further ado, here's what you need to know about DeskTime's latest feature – Booking. 
Continue Reading