DeskTime blog
You can read our Case studies and latest news in the productivity industry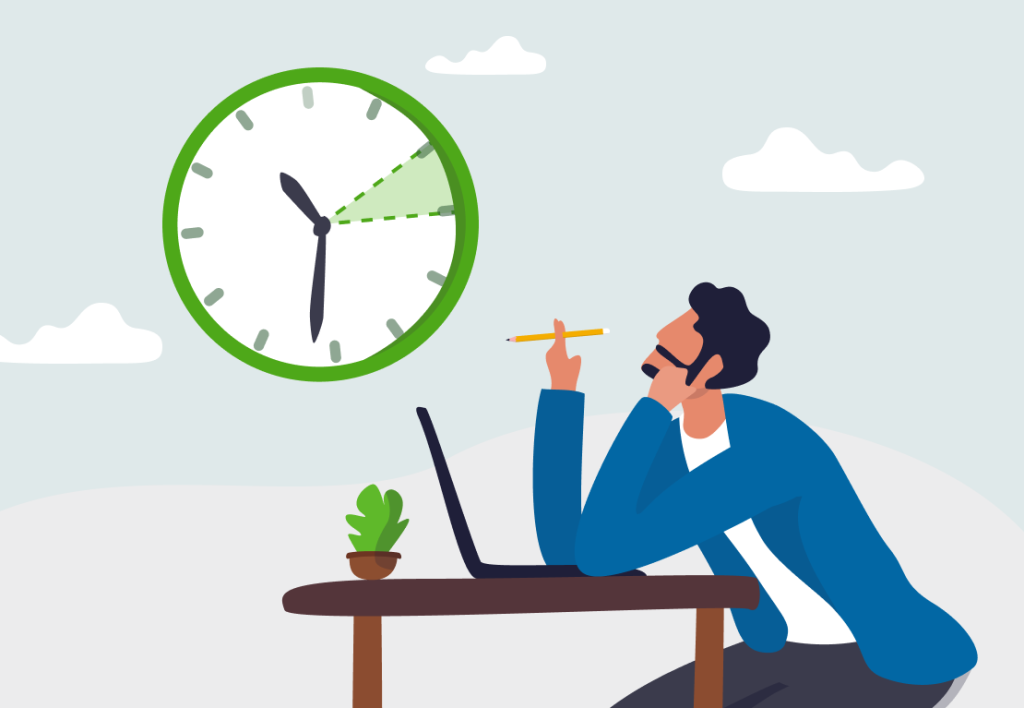 Our energy levels fluctuate throughout the day, directly impacting our ability to focus and be productive.
In this article, you will find out how to identify your peak productivity hours and how to best use them to your advantage.
Continue Reading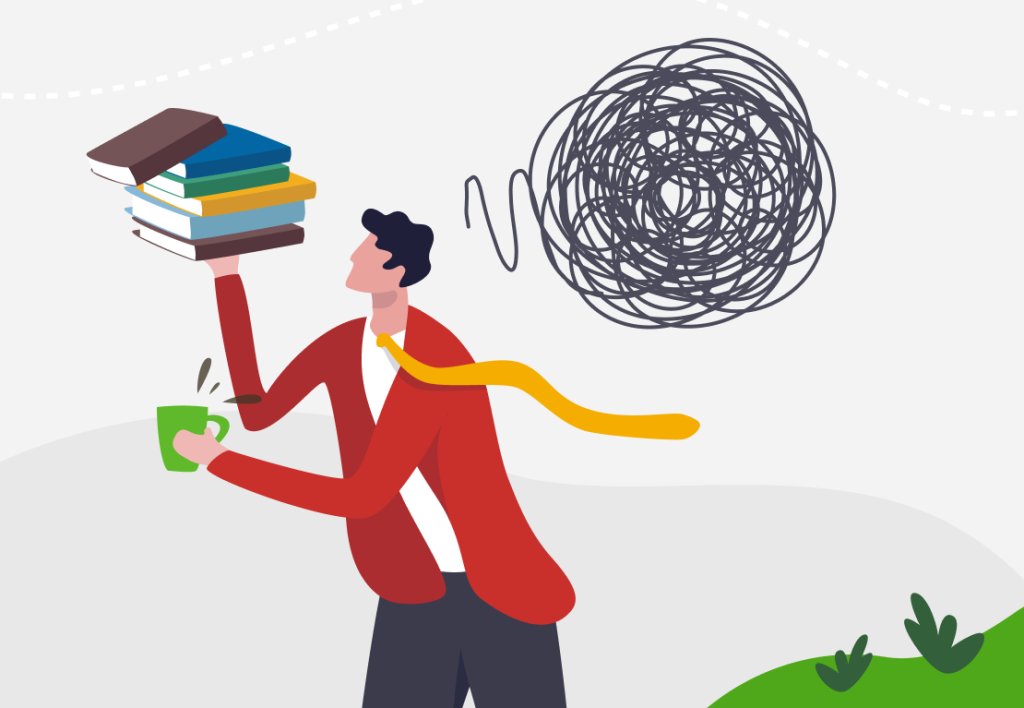 You might think that you have a good routine in place to tackle a typical workday.
But what if we told you that you might unknowingly be ruining it by making five mistakes every day?
Continue Reading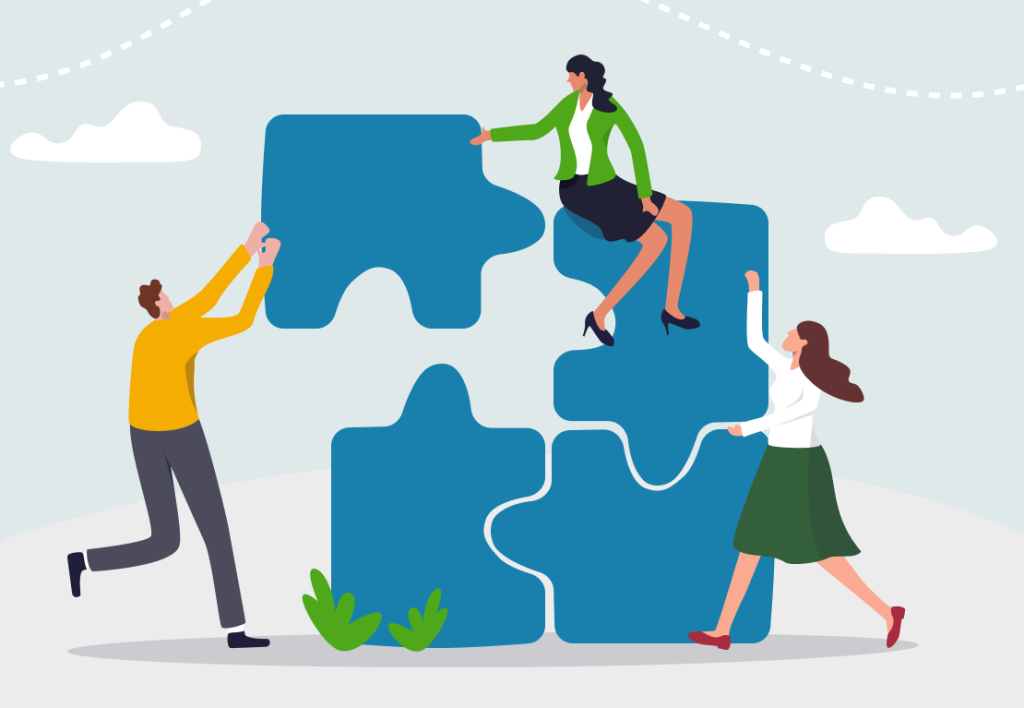 If one of your new year's resolutions is to foster team collaboration within your organization, look no further.
Continue Reading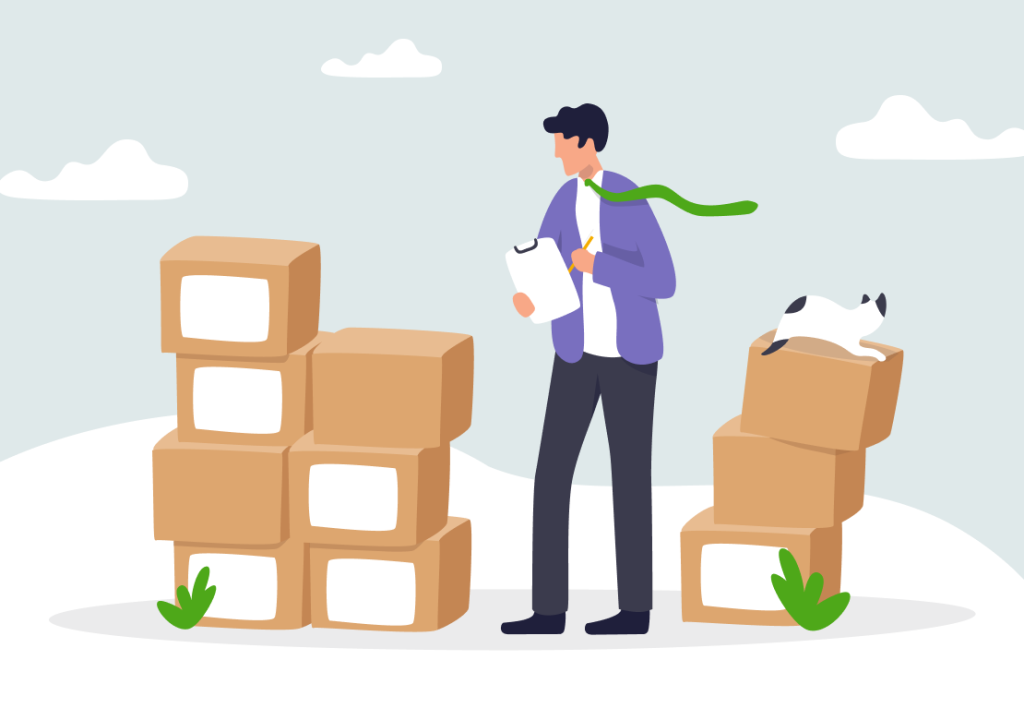 Resource planning helps to utilize resources in the most efficient way to achieve the best results. We've got some tips on how to get it done – check them out!
Continue Reading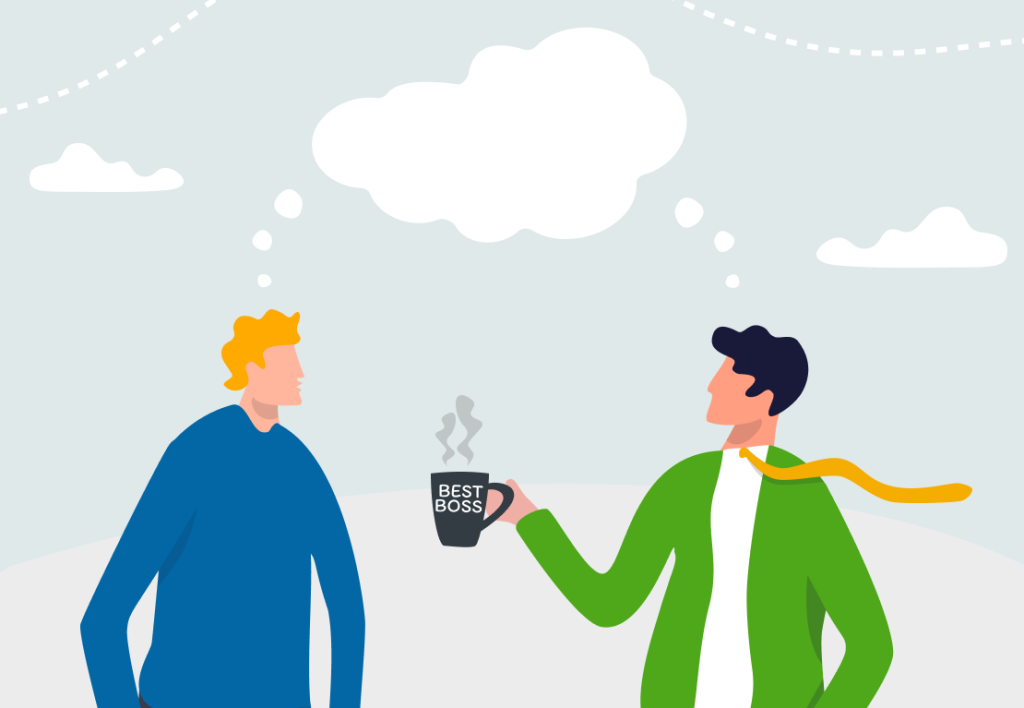 In order to create a well-functioning workplace, you'll need to introduce transparent leadership within your organization. But what is it and how to ensure it?
Continue Reading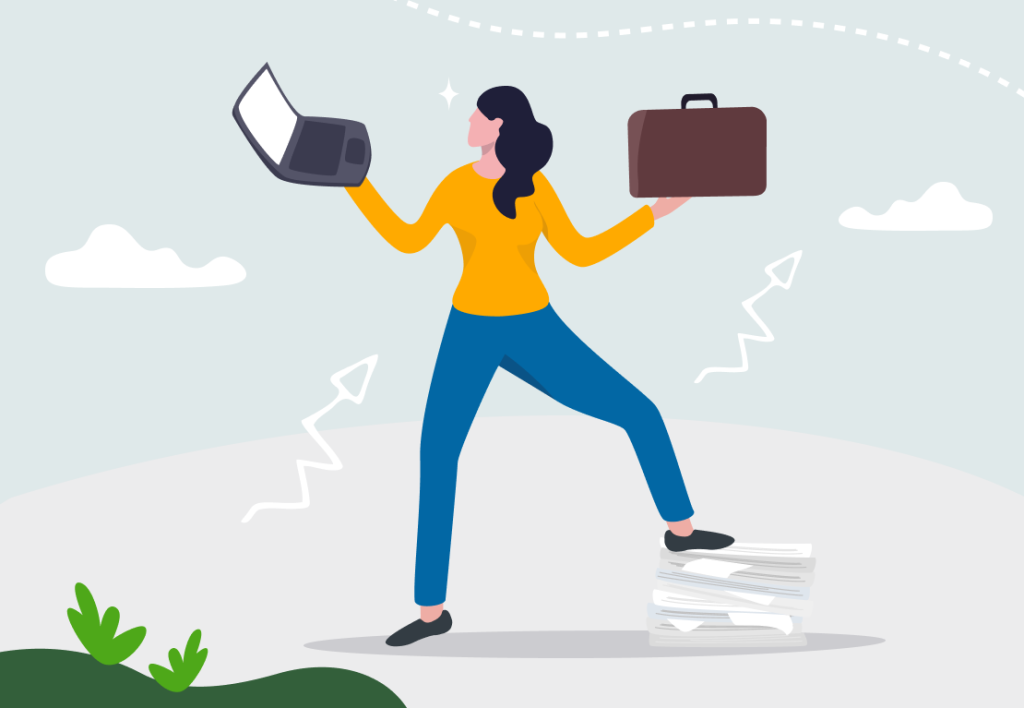 Want to know the benefits of supporting your employee's side gig and get some pointers on what boundaries to set to avoid potential conflict? Keep reading!
Continue Reading
Want to get the most out of your time?
Try DeskTime for free!
Try free for 14 days · No credit card required.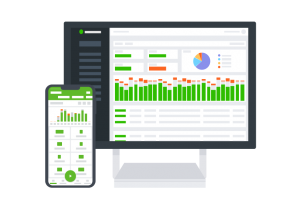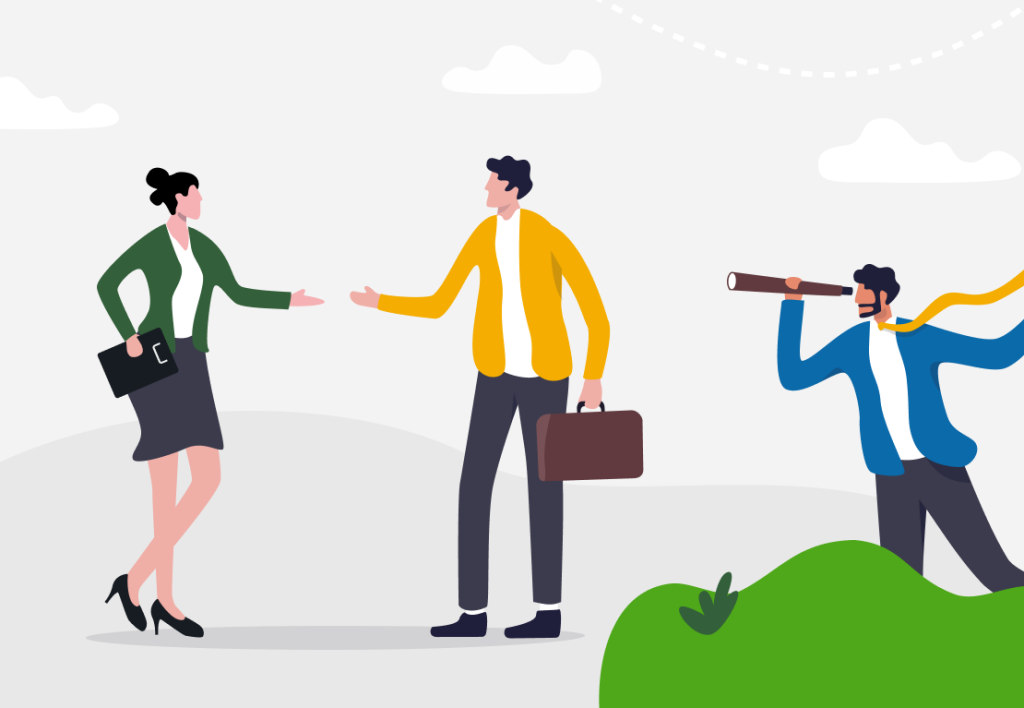 What to do when you find out your employee is looking for another job? Is there anything you can do? Let's dive in!
Continue Reading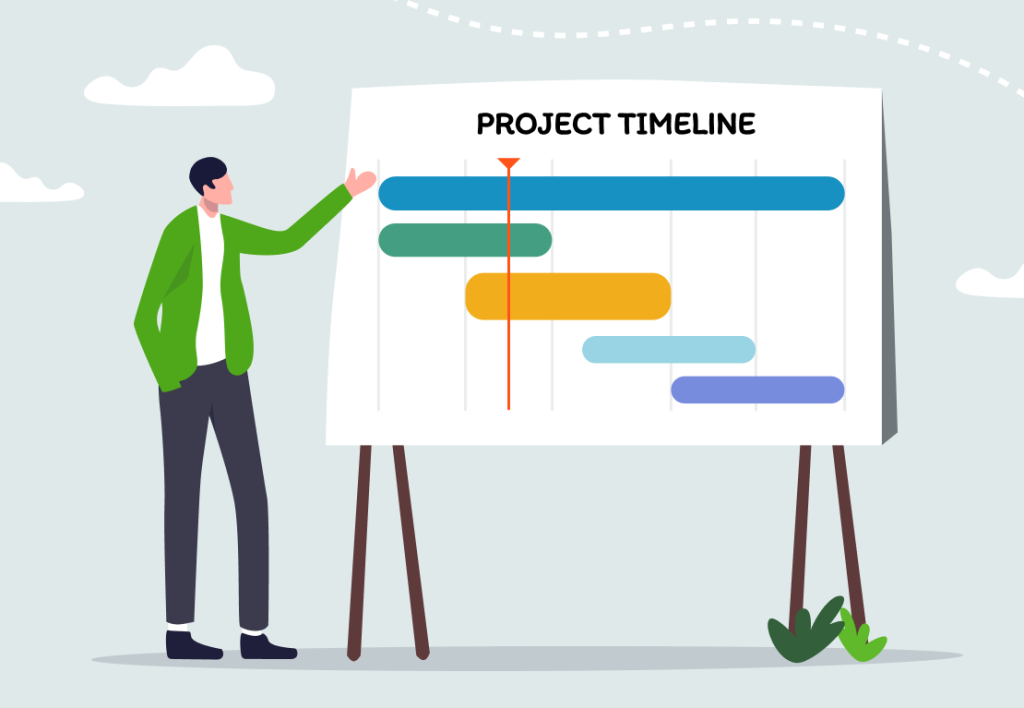 A project timeline is just like a road map that helps you reach your destination and get from point A to point B. But how to create one? Find out in this article.
Continue Reading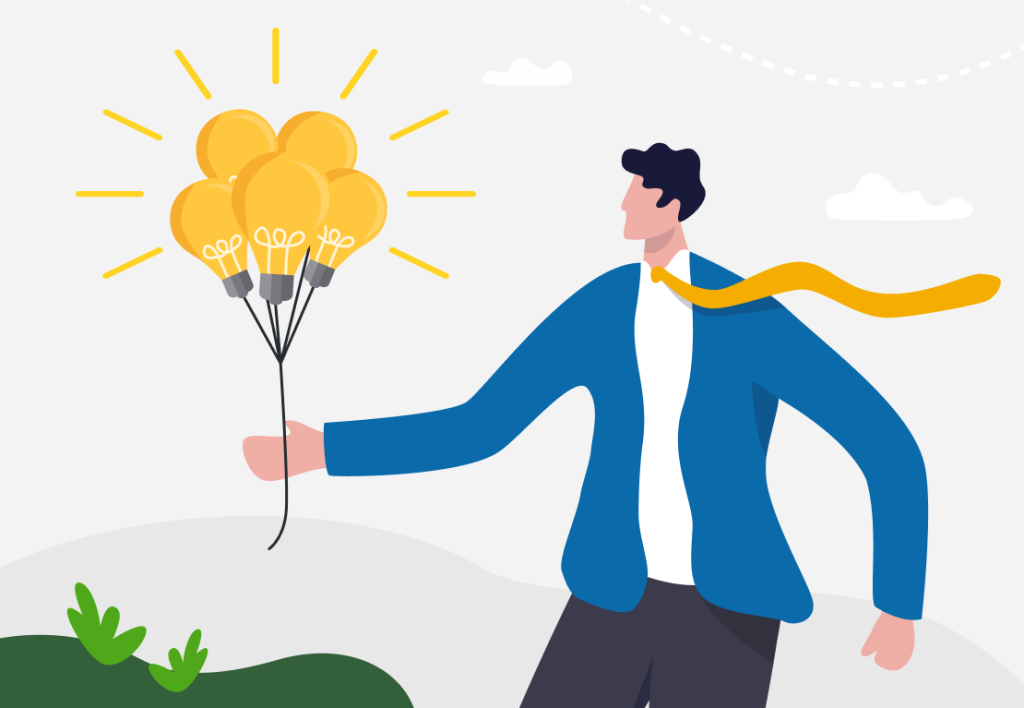 We're here to talk about what is expert power, what it takes to gain it and why that's important, as well as walk you through some steps on how to develop it.
Continue Reading