DeskTime blog
You can read our Case studies and latest news in the productivity industry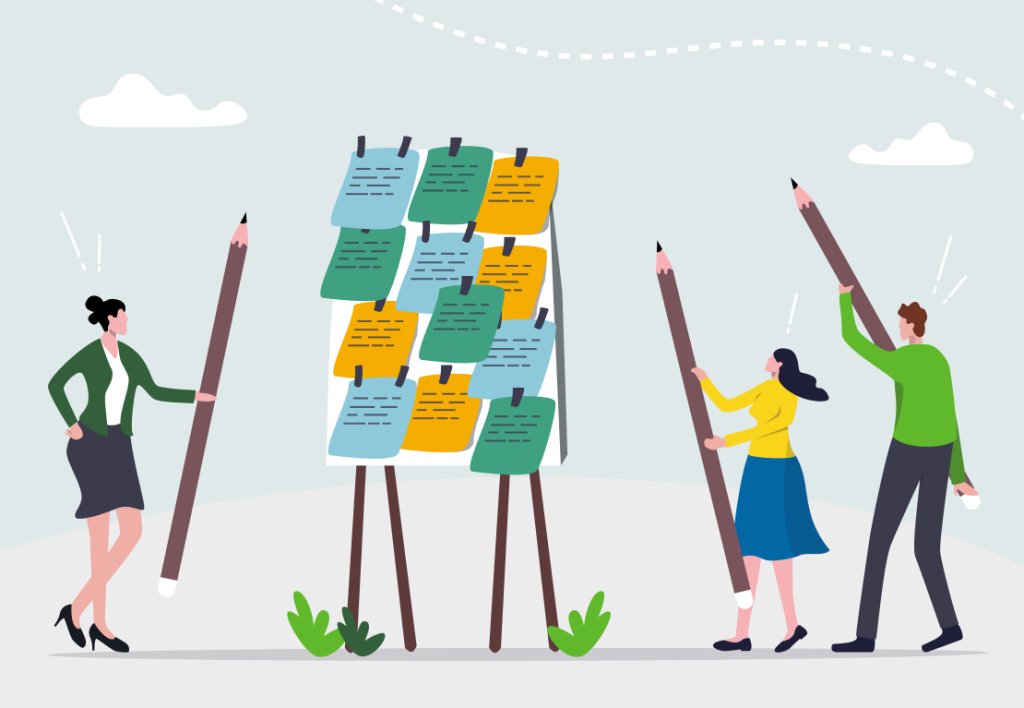 Being proactive is one of the best ways to improve your work life. But how to actually achieve it?
In this article, we'll look at what proactivity means, why being proactive is important, and provide some examples of how to be proactive at work.
Continue Reading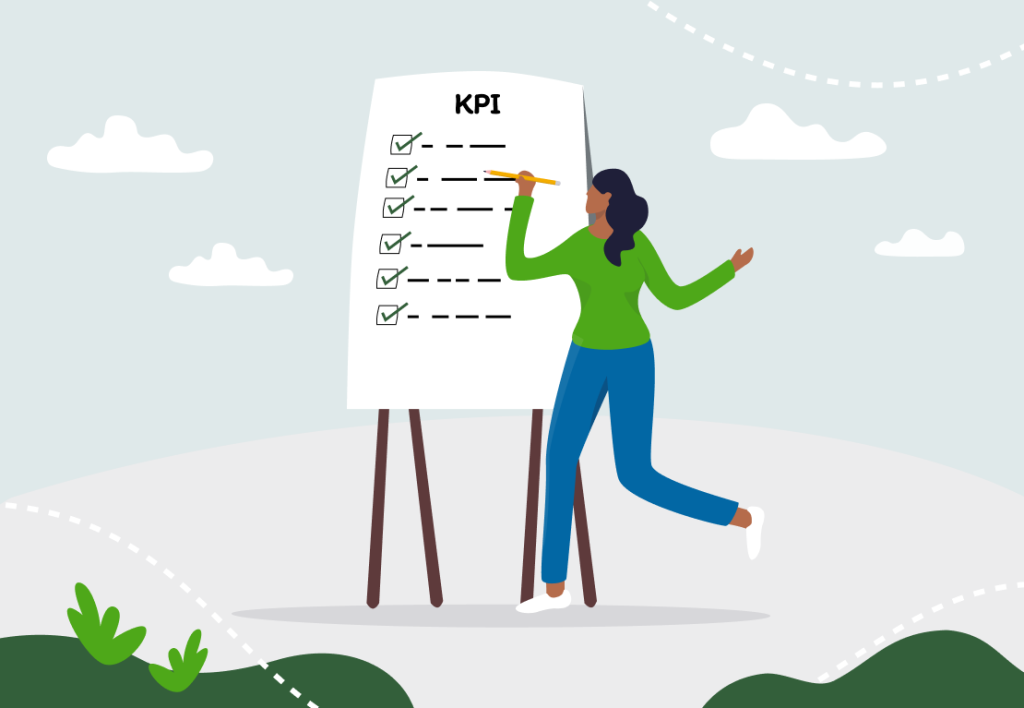 How can a business measure if it's moving into the right direction? By using the wide variety of KPIs – key performance indicators.
This article offers the ultimate list of KPI examples. Check it out!
Continue Reading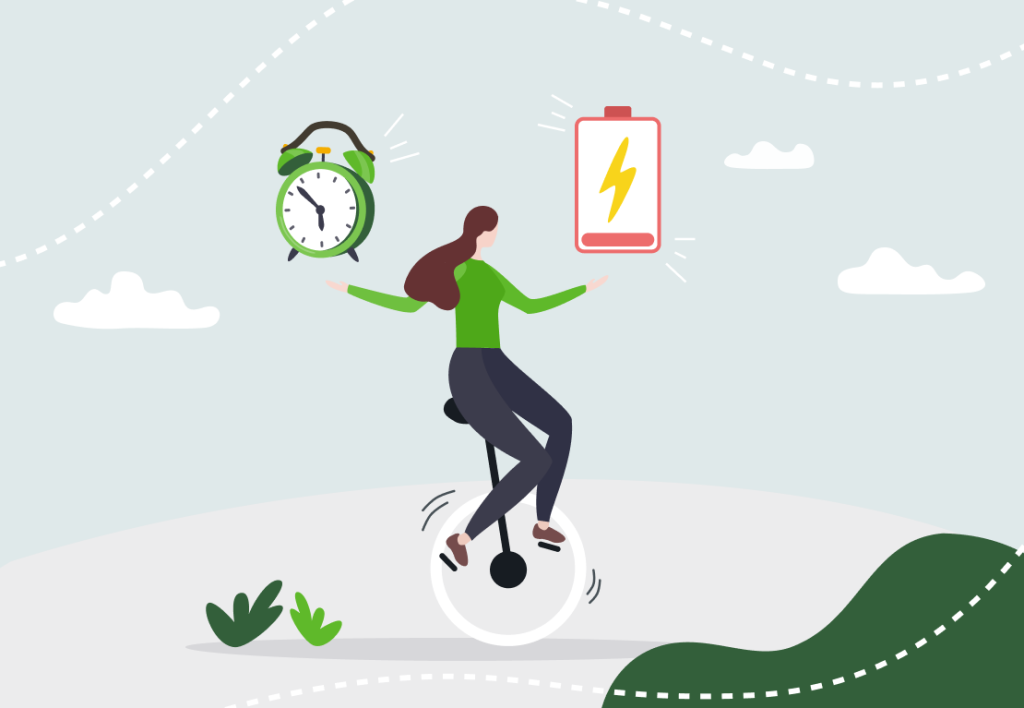 Planning out your workday to the minute sounds good, but you also need mental energy to complete your tasks. That's where energy management comes in. 
Continue Reading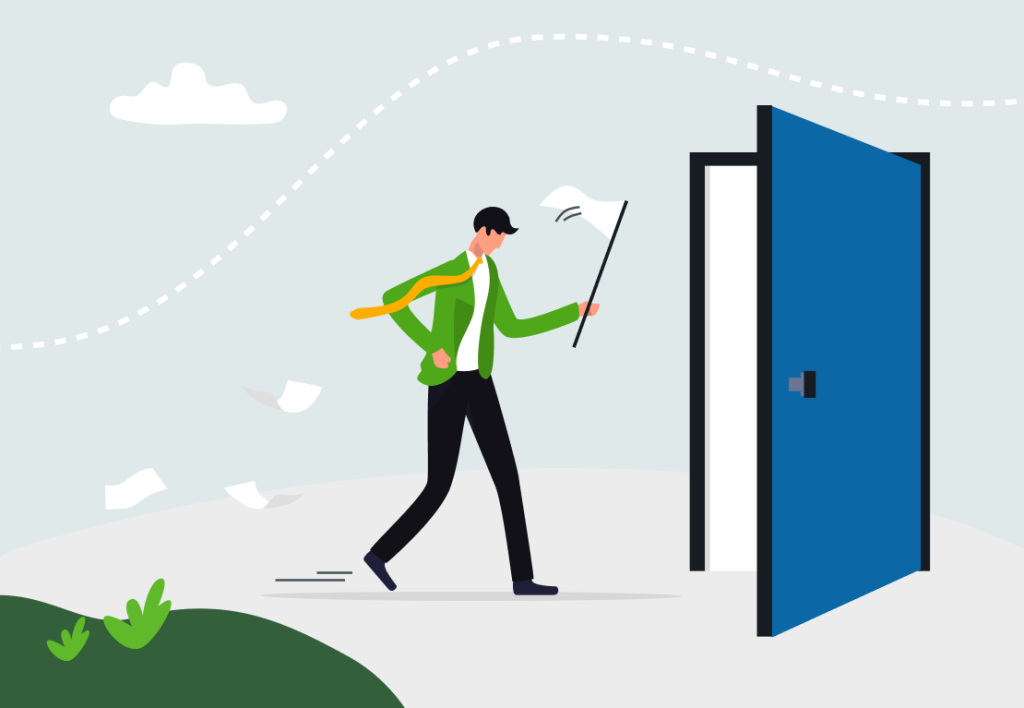 Quiet quitting has become a popular topic of discussion among Millennial and Gen Z workers on TikTok, but it is more than…
Continue Reading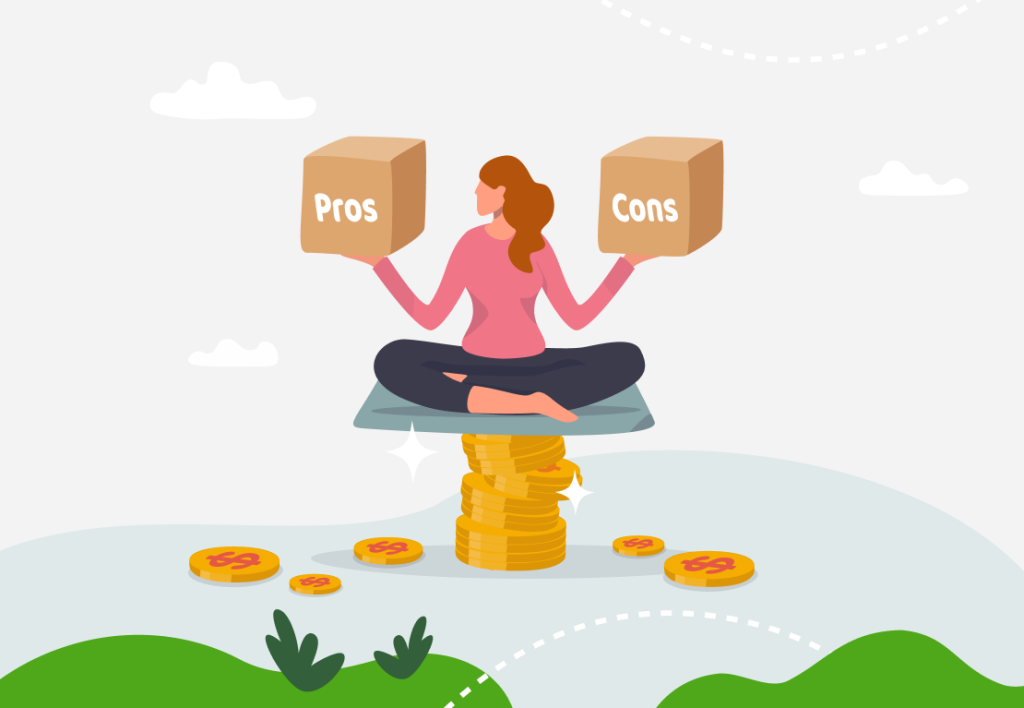 Paid menstrual leave. What is it? Is it common? Should companies consider offering it? Read more to find answers to all of these questions.
Continue Reading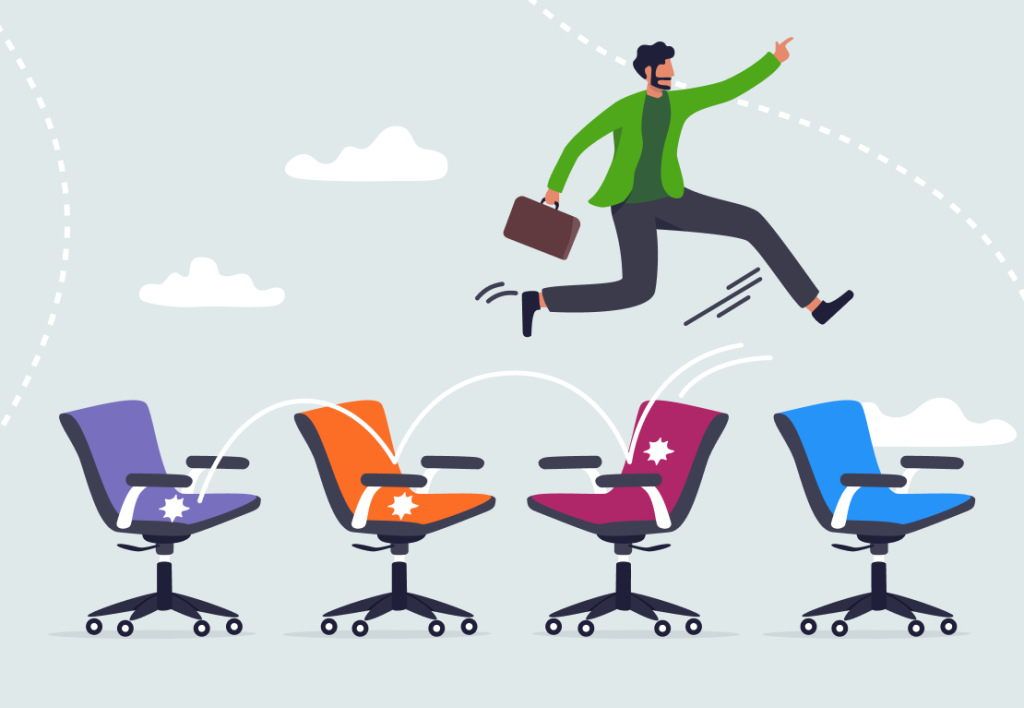 Some hiring managers might look the other way when it comes to hiring someone who's done job hopping, but we're here to prove them wrong.
Continue Reading
Want to get the most out of your time?
Try DeskTime for free!
Try free for 14 days · No credit card required.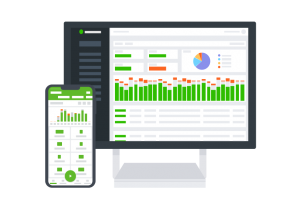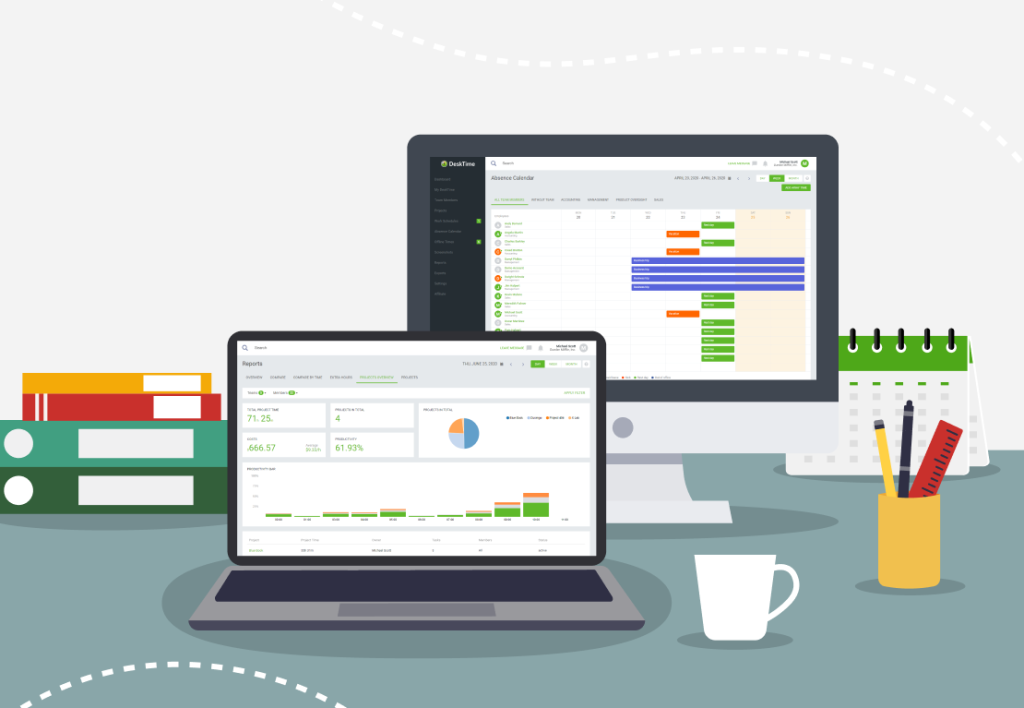 A desk is not just a surface that holds your laptop and your favorite coffee mug. Here are 10 home office desk setup ideas for higher productivity.
Continue Reading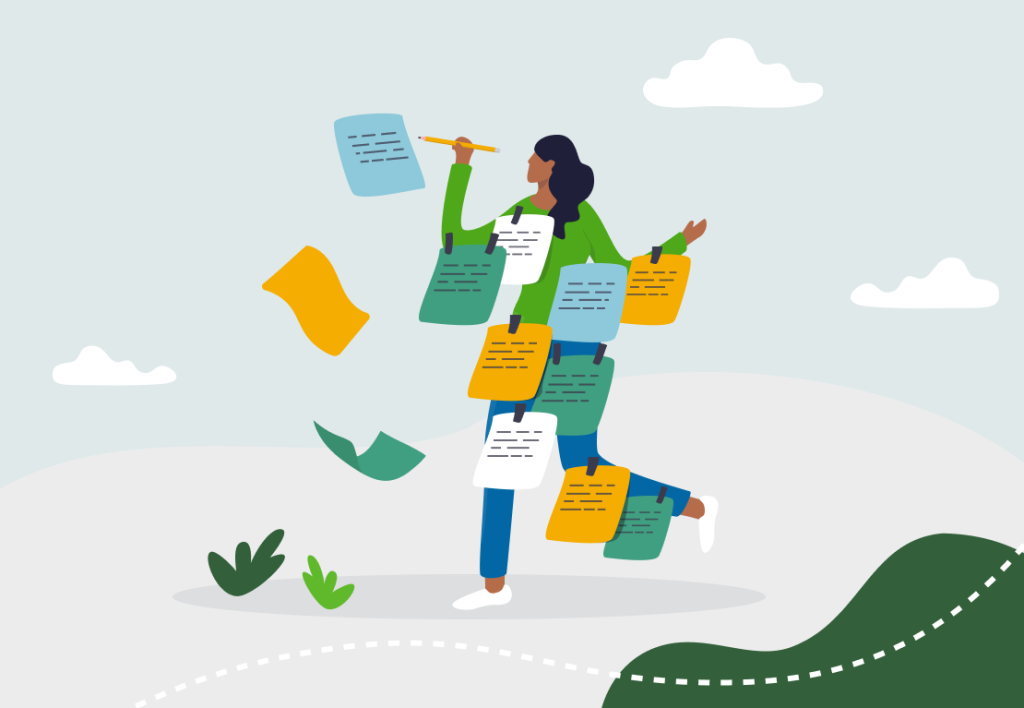 On the lookout for a new job?
This article has everything you need to know to craft the perfect elevator pitch that will land your dream job.
Continue Reading