How to write a good elevator pitch for a job interview + examples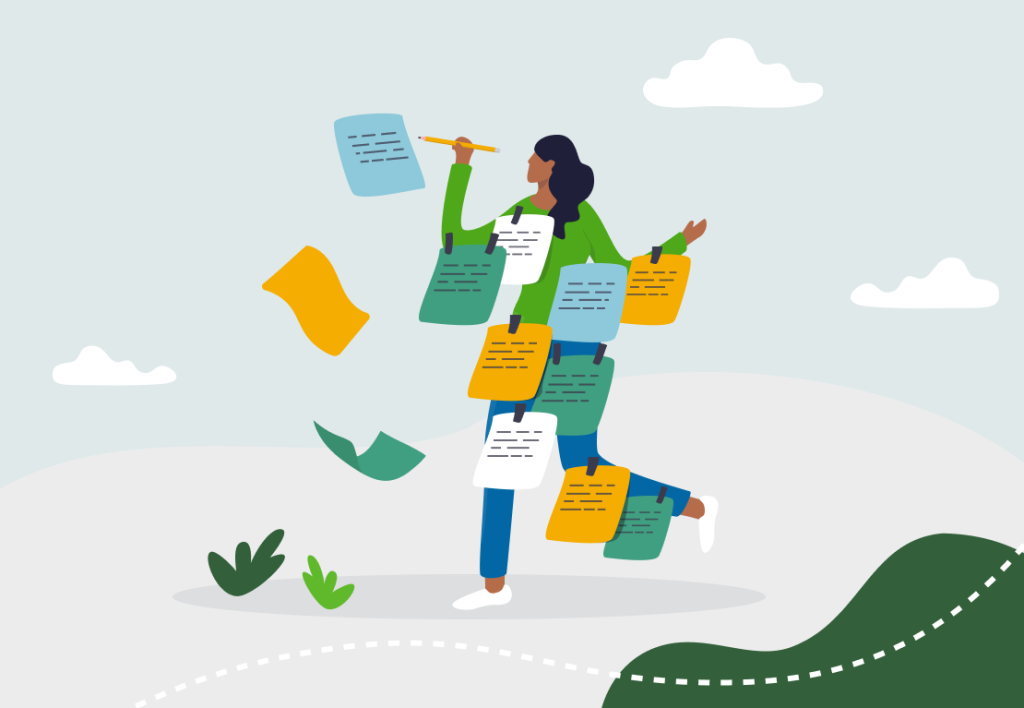 On the lookout for a new job and in a need of tips on how to craft a stellar elevator pitch for an interview? We got you. This article has everything you need to know to craft the perfect elevator pitch to land yourself that dream job in the end.
Like it or not – we live in a time of short attention spans. If you want the best results, you better deliver your message quickly and briefly.
Think about it, we are surrounded by an abundance of elevator pitches every day. A blurb on the back of the book is there to convince you to read more. An ad is trying to sell you a product with a catchy phrase. Even a resume is an elevator pitch with a goal to summarize the skills of an applicant.
Want to get the most out of your time?
Try DeskTime for free!
Try free for 14 days · No credit card required.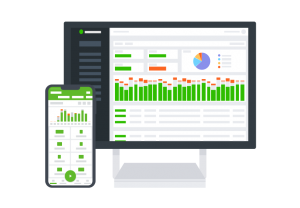 Elevator pitch definition
According to Cambridge Dictionary, the definition of an elevator pitch (also known as elevator speech) goes as follows: a short but effective explanation that is intended to persuade someone to buy a product or accept an idea.
An elevator pitch can be used in different contexts, but in this case, you are the product or the idea. Quite literally – you are trying to sell your skills and experience to persuade a potential employer to hire you, which is why it's crucial you know how to craft a solid elevator pitch for an interview.
When to use an elevator pitch?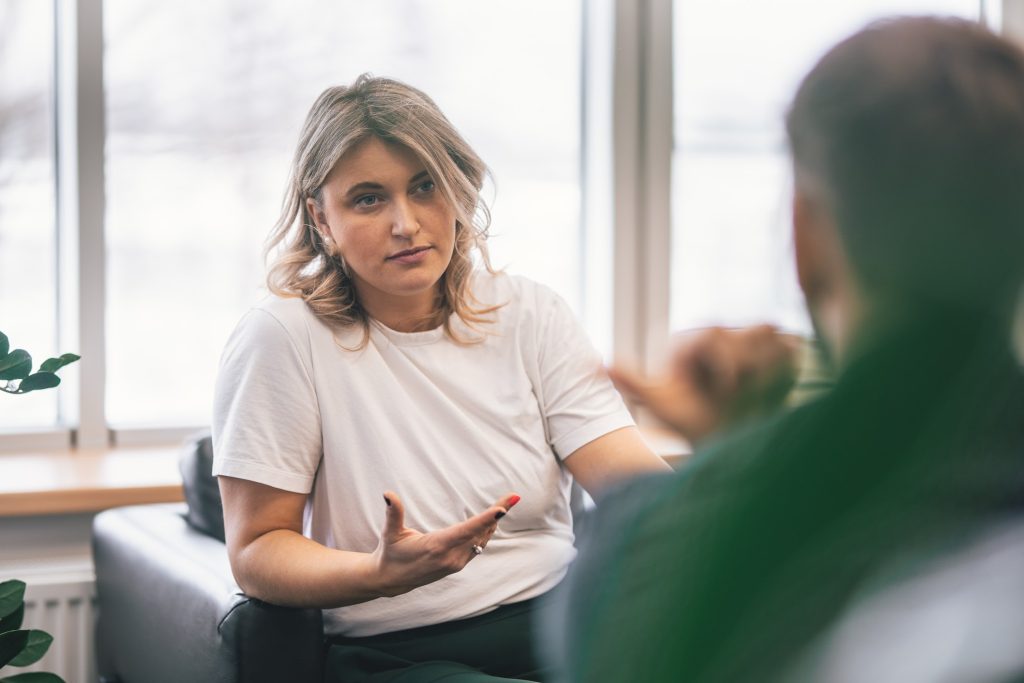 An elevator pitch comes in handy when you have a message that you want to deliver, and you don't have much time to get that message across. Here are some of the most common situations when having an elevator pitch ready can come in handy:
Career fairs. A compelling elevator pitch will make you stand out among dozens of other job seekers. At a career fair, employers are there to spot the next addition to their company, so they are ready to engage and listen.
Networking events. This might be less straightforward of an occasion, but still an important one. Have a pitch ready to introduce yourself to potential connections that might lead to unexpected opportunities. You never know!
Job interviews. Ok, you've got that interview but dreading the inevitable "So tell me about yourself"? It's useful to know that you can carry your elevator pitch over to the job interview and start off with confidence.
What makes a stellar elevator pitch?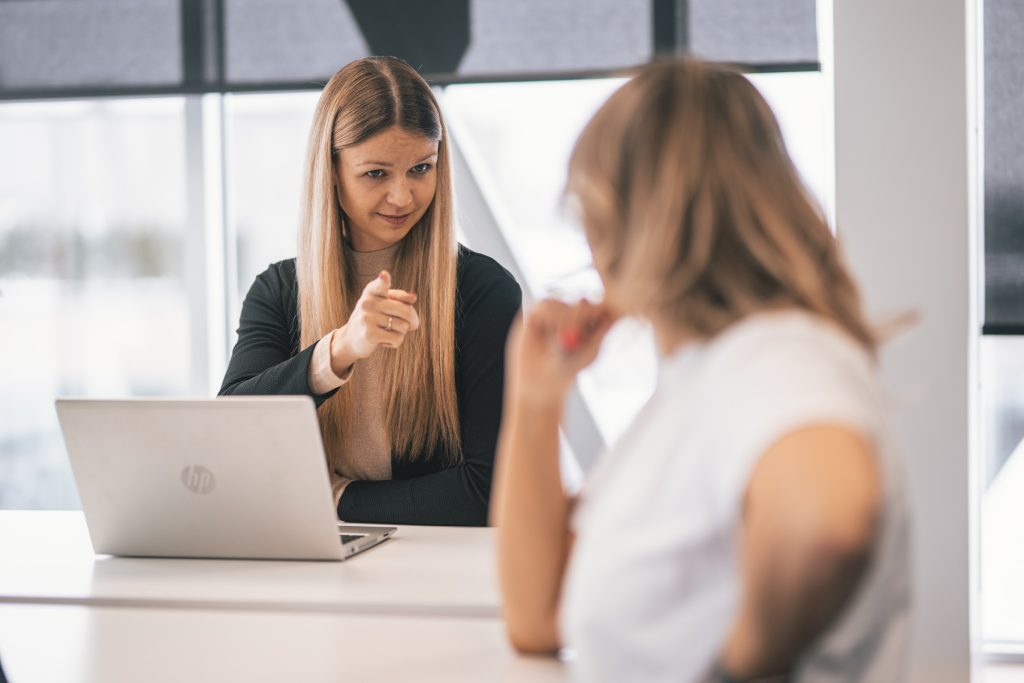 Before we get to the structure and elevator pitch template for job seekers, it's important to keep a few things in mind:
Write down everything you want to get across and think about what makes you a valuable candidate. Make a list of your skills and previous work experiences and pull the most compelling bits from it.
Now, let's cut it down. A good elevator pitch should be no longer than 30 seconds. Don't worry, you'll have time to elaborate on your qualifications later. Your goal here is to stand out and get the employer to engage.
It sure is intimidating to put yourself out there. When you're nervous, your heart rate goes up and often so does the speed you're talking at. Try to avoid the urge to speak too fast so that whoever you're talking to can easily follow your pitch and want to continue the conversation.
Go through your elevator pitch out loud until it feels natural, like a conversation. Practice a confident yet approachable stance, you want to appear eager but not aggressive. The more you practice, the easier it will be to find that sweet spot. Maybe have a friend give you feedback on your delivery.
Have a business card and/or a copy of your resume on hand to give to potential employers. Not only will this save time for both parties, but also indicate that you're serious about getting the job.
Another great way to prepare for a job fair or a networking event is to research who is going to be there. Once you're there, it might be overwhelming to navigate through the crowd and the sea of stands. So, pick a few companies that interest you, learn a few things about each of them, and know what they stand for.
Be ready to adapt to the situation – have a few versions of the same pitch ready to go based on the context. The same, word-for-word, version of your elevator speech might not be applicable to all roles.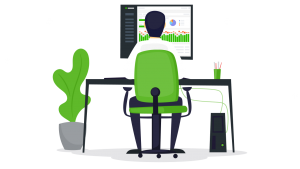 How to write and carry out an elevator pitch for a job interview (with examples)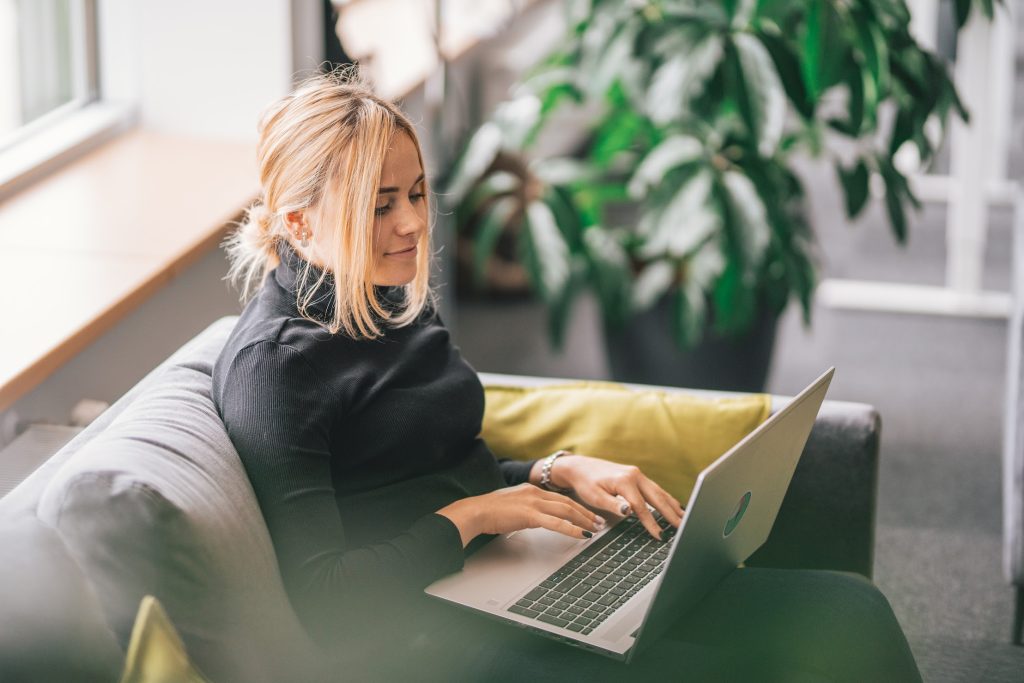 Just like the definition indicates, the perfect elevator pitch for an interview needs to be short but effective. Here's a step-by-step template of how to write an elevator speech for a job meeting:
Step 1: Introduce yourself
Approach the potential employer with a confident smile, a handshake, and state your full name. Make sure they are available and don't interrupt them if you see another conversation taking place. Give them space and wait for your turn, there's no rush!
Example: Hi, my name is Nina, nice to meet you!
Step 2: Briefly summarize who you are and what you do
In a sentence or two, summarize your education and professional experience that is relevant to the role. If you want, include where you're from or what school you graduated from to make your pitch more personable.
Example: I'm from ABC and I've been working as a campaign coordinator at XYZ Company for the past few years, overseeing online and print communications, training new employees, and managing our marketing team. Prior to this role, I got my bachelor's degree in business administration from X university.
Step 3: Show interest and express what you want
Now is the time to transition to the potential employer. Explain why you're interested in this particular company and why you'd be a good fit.
Example: I find the marketing strategy of your company so unique and fascinating, and I think with my skills and experience I'd be a great addition to your team.
Step 4: Make the ask
Finally, finish with an ask – whether it be further discussion of the role on the spot or setting up a call or a meeting some other time, your goal needs to be clear. Also, provide them with your business card and/or resume.
Example: I'd love to learn more about opportunities at your company. Would you be willing to set up a virtual meeting sometime next week? Here's my resume with my contact info.
Feel ready to tackle your own elevator speech for an interview? You got this!
Did you find this article useful? Give it a clap!
Psst! You can clap more than once if you really loved it 🙂