DeskTime blog
You can read our Case studies and latest news in the productivity industry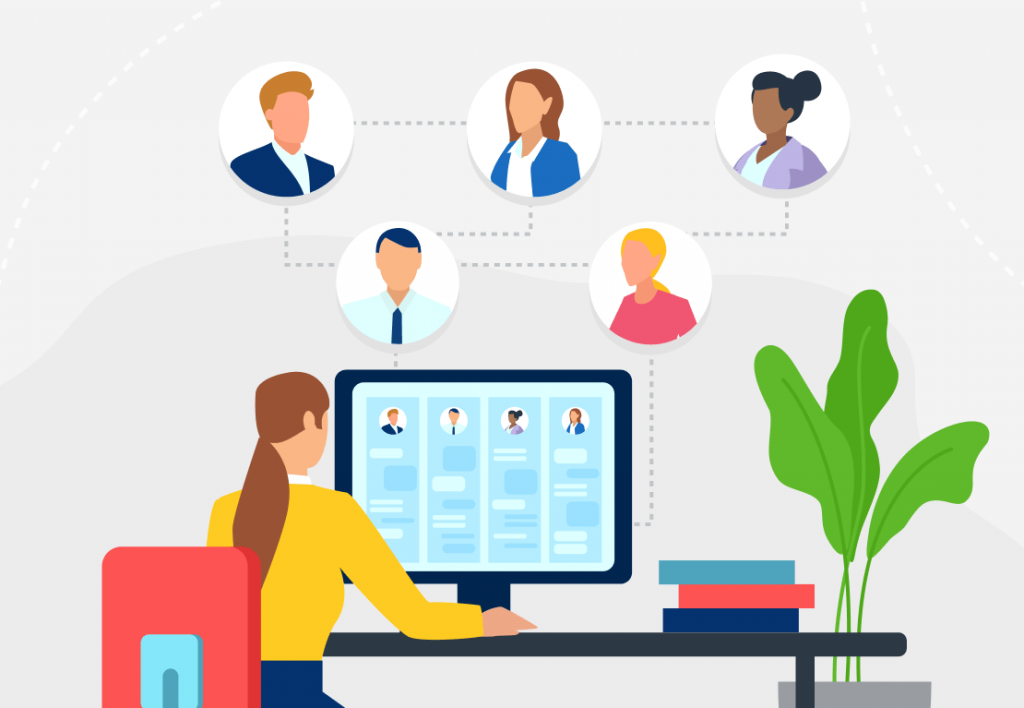 Making remote employees feel valued and appreciated is not an easy task to deal with.
To help you in the process, here are several remote employee recognition ideas you can try out.
Continue Reading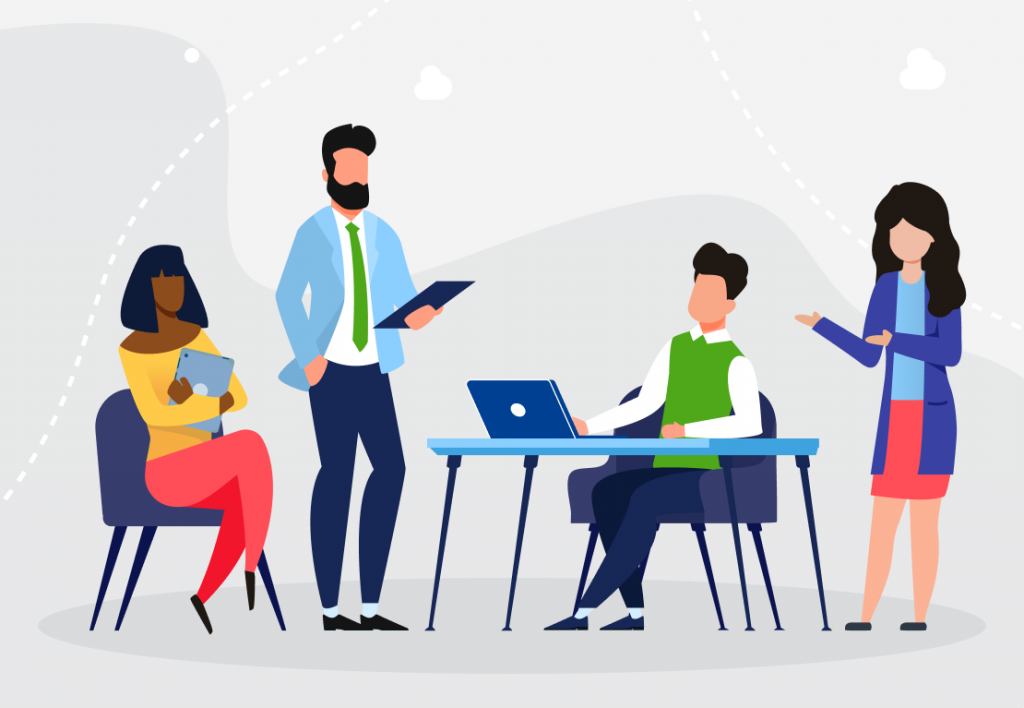 Team development is the proactive effort to help employees work together while adding value to the company's success.
Continue Reading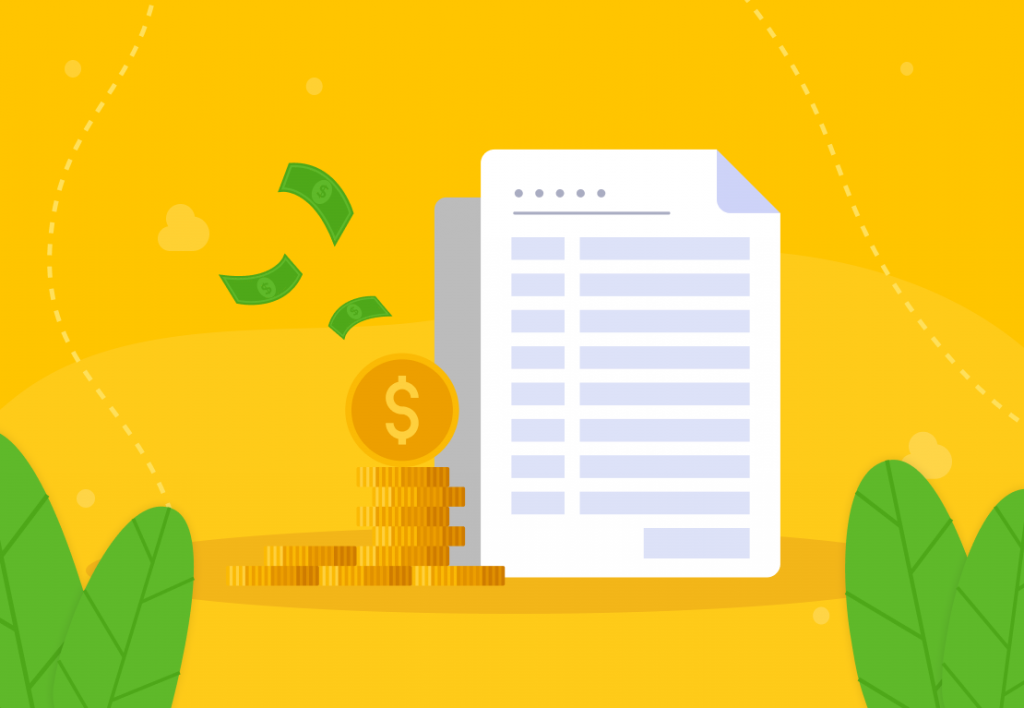 If you're looking for the best invoice management and payment tracking software, then look no further. In this post, we've listed 10 free and paid tools for creating and tracking your invoices with ease. By using these tools, you're guaranteed to save time and money when collecting payments from your clients.
Continue Reading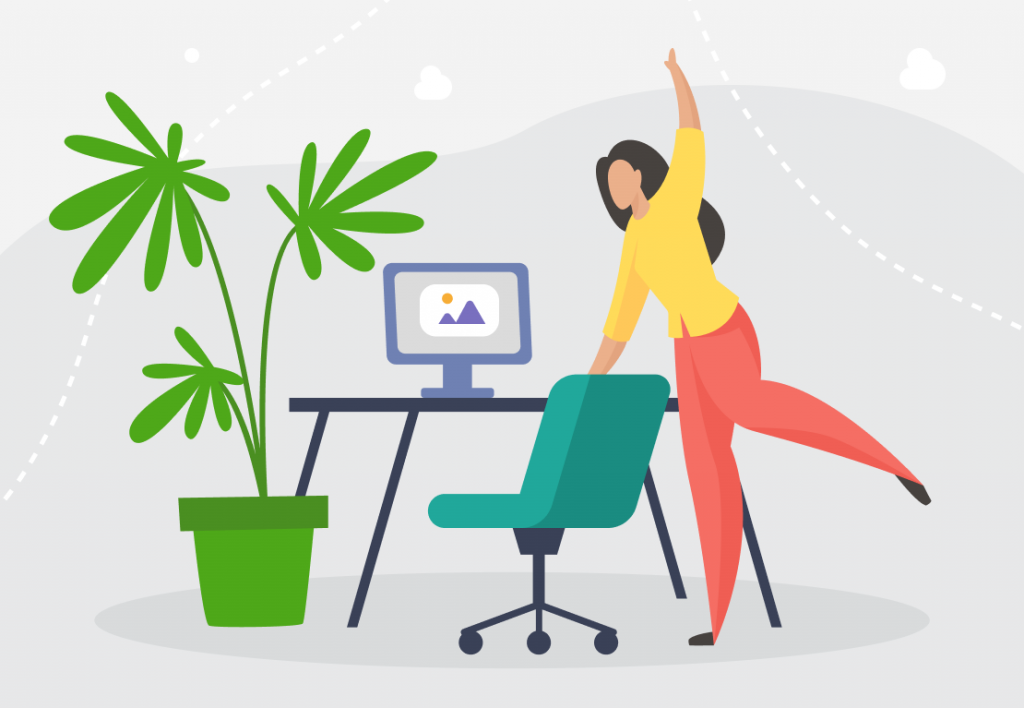 Our effectiveness is largely dependent on the small things we do daily. This article discusses small productivity habits to adopt for enhanced efficiency.
Continue Reading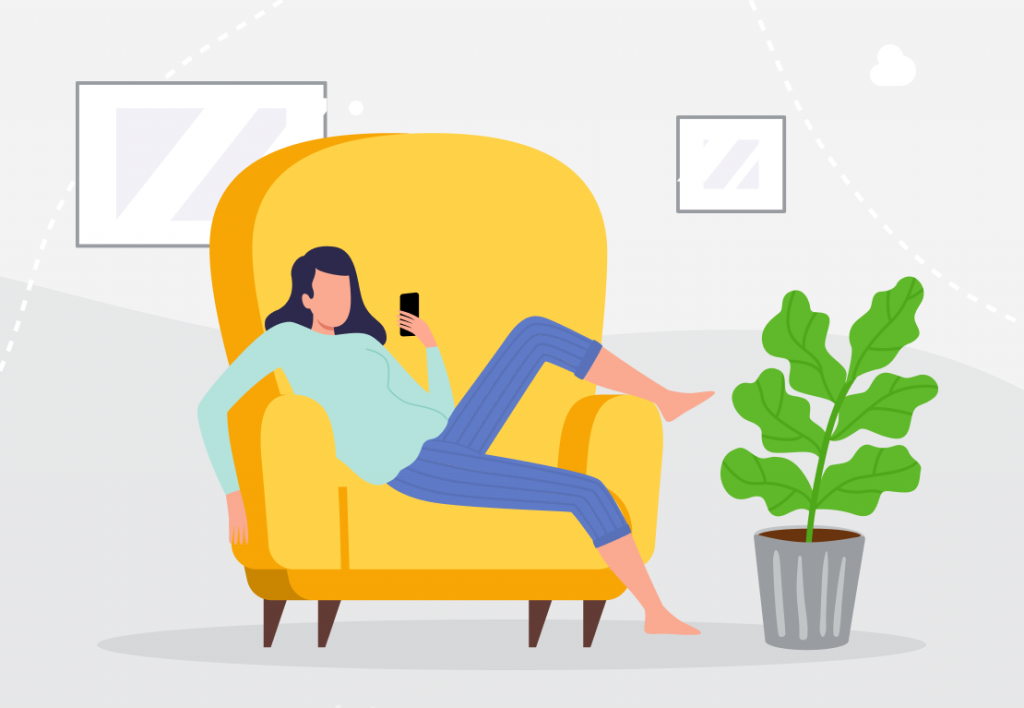 We all have that one guilty pleasure – the No. 1 distracting app stealing our time at work.
However, our time thieves differ, making us wonder if our most used unproductive apps say something about us.
We dived into exploration and found some interesting details.
Continue Reading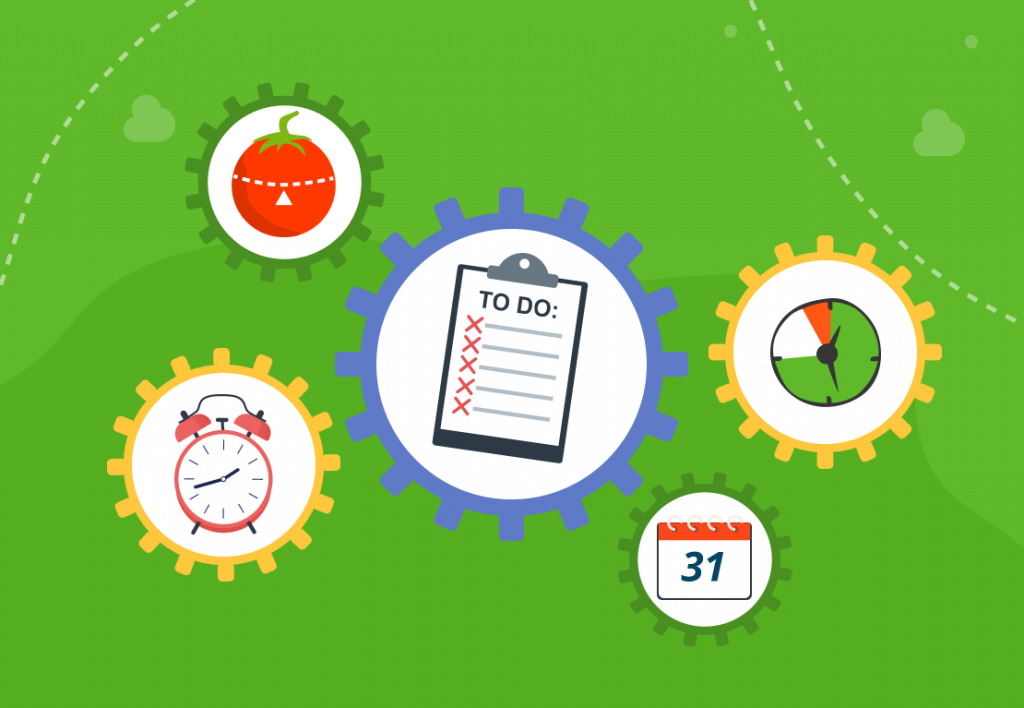 DeskTime loves productivity research and experiments. Over the years we've organized quite a few studies and published our finds.
So, if you're a bit of a data geek, same as we are, this summary of DeskTime's studies will be a great read for you.
Continue Reading
Want to get the most out of your time?
Try DeskTime for free!
Try free for 14 days · No credit card required.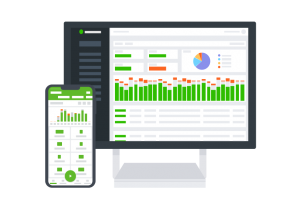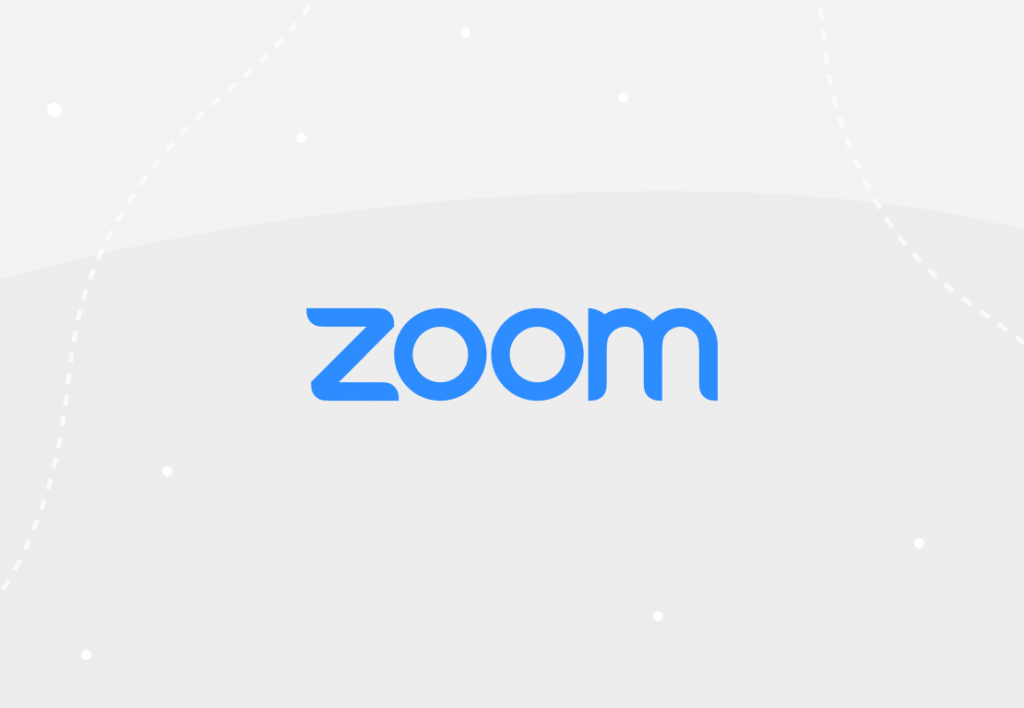 In this article, we'll delve into learning (or revising) how to use Zoom on your device of choice – take a look at setting up Zoom meetings, scheduling video calls, setting up a virtual background, and other tips that'll help make your meetings more effective. Let's zoom in!
Continue Reading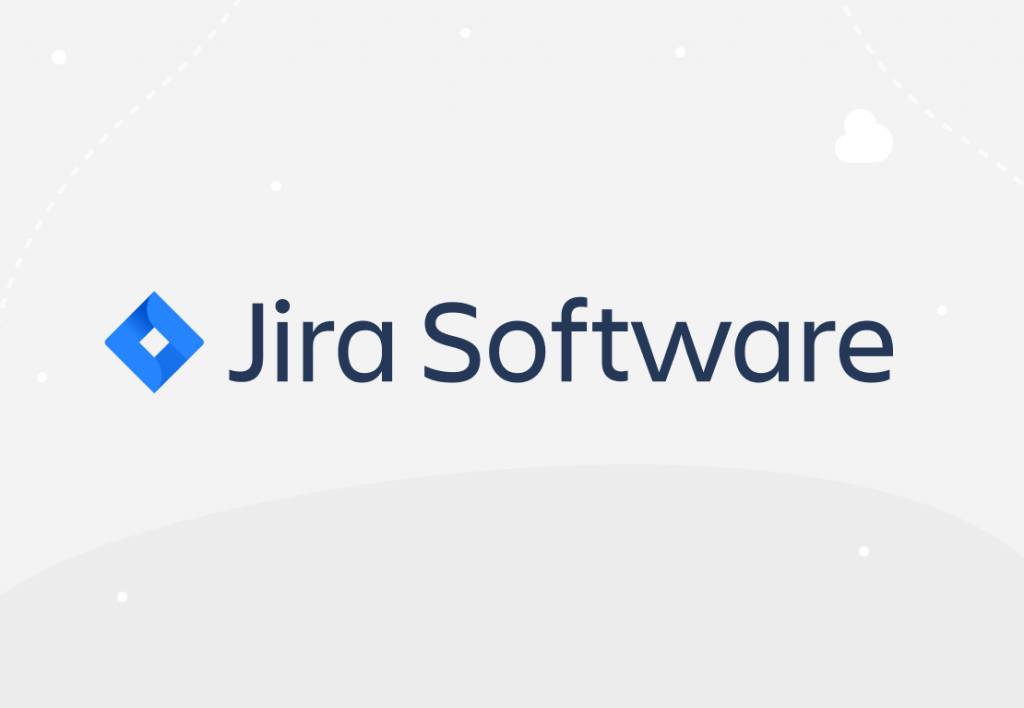 Whether you've been using the Jira project management tool for a while or have just started to, this Jira tips and tricks article is for you. Check them out!
Continue Reading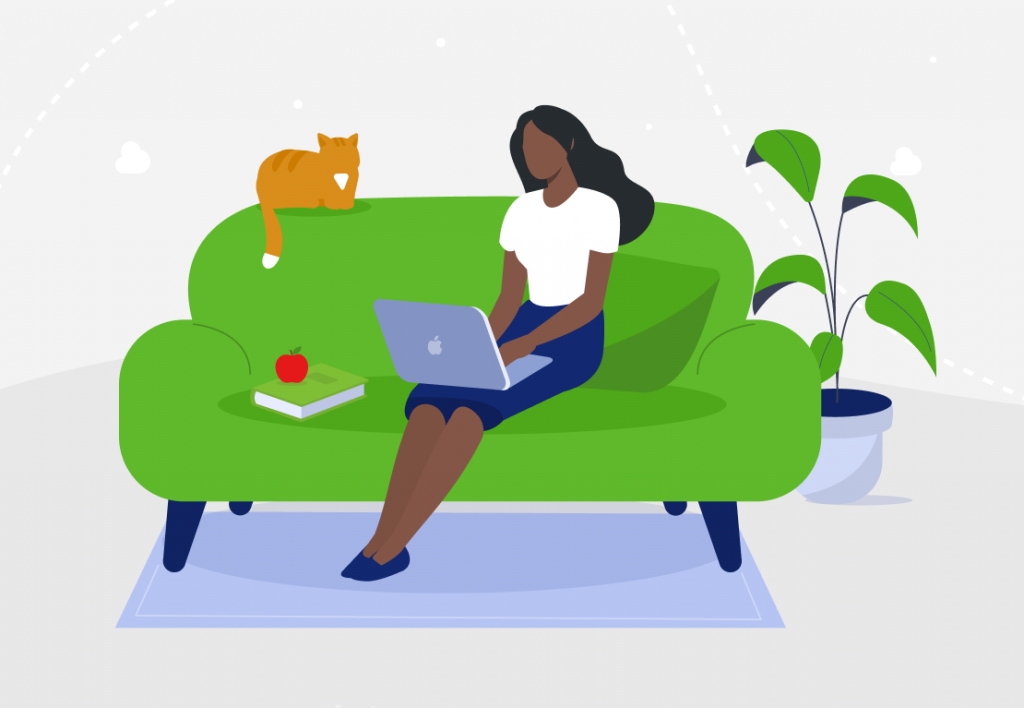 To assist you in your quest to find the best Mac time tracking app, we've put together a list featuring the main contenders and what they offer. Keep reading and learn which time tracking app for Mac is your match. 
Continue Reading