DeskTime blog
You can read our Case studies and latest news in the productivity industry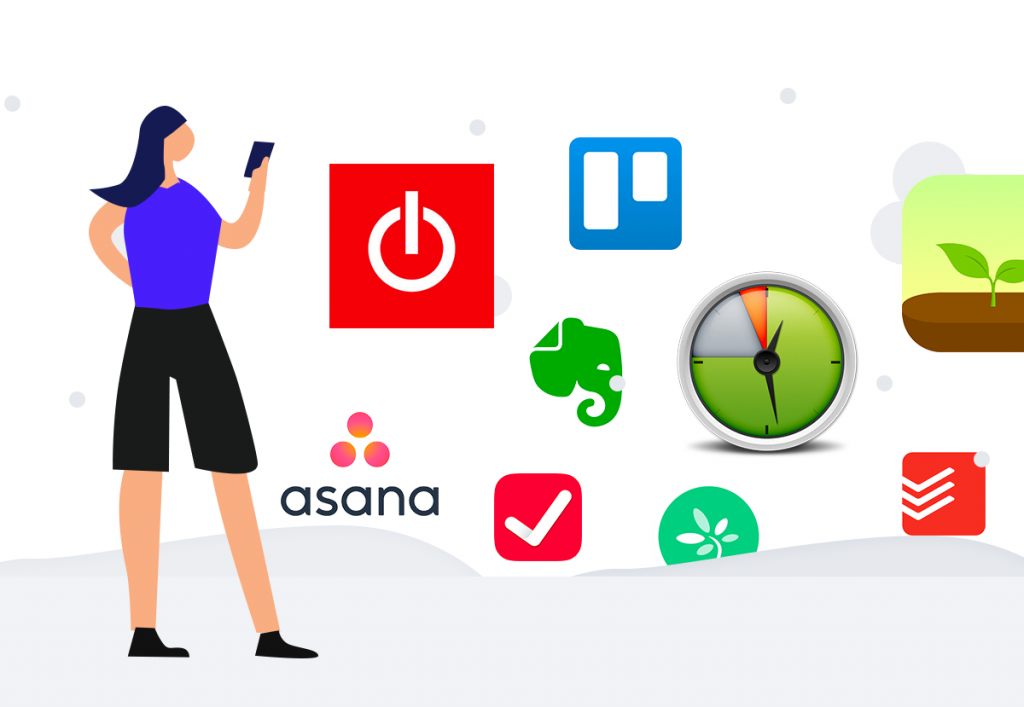 Effective time management apps are great for boosting productivity and making the most of every hour, every day. The best apps for…
Continue Reading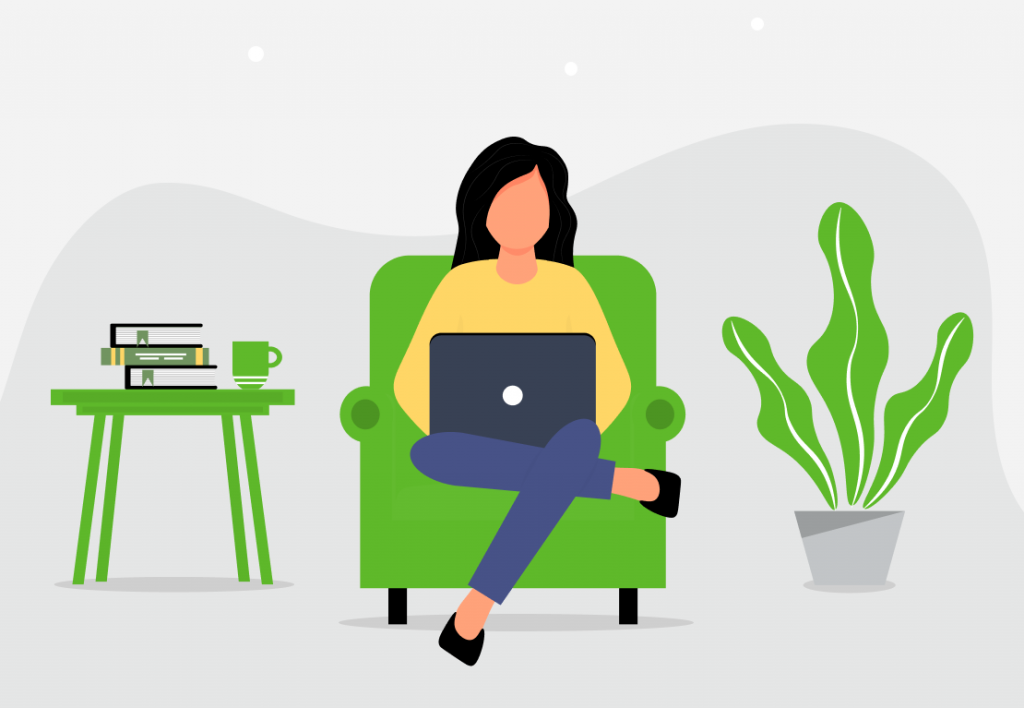 If the past few years taught us something is that work from home is more than possible – it's actually recommended! Also,…
Continue Reading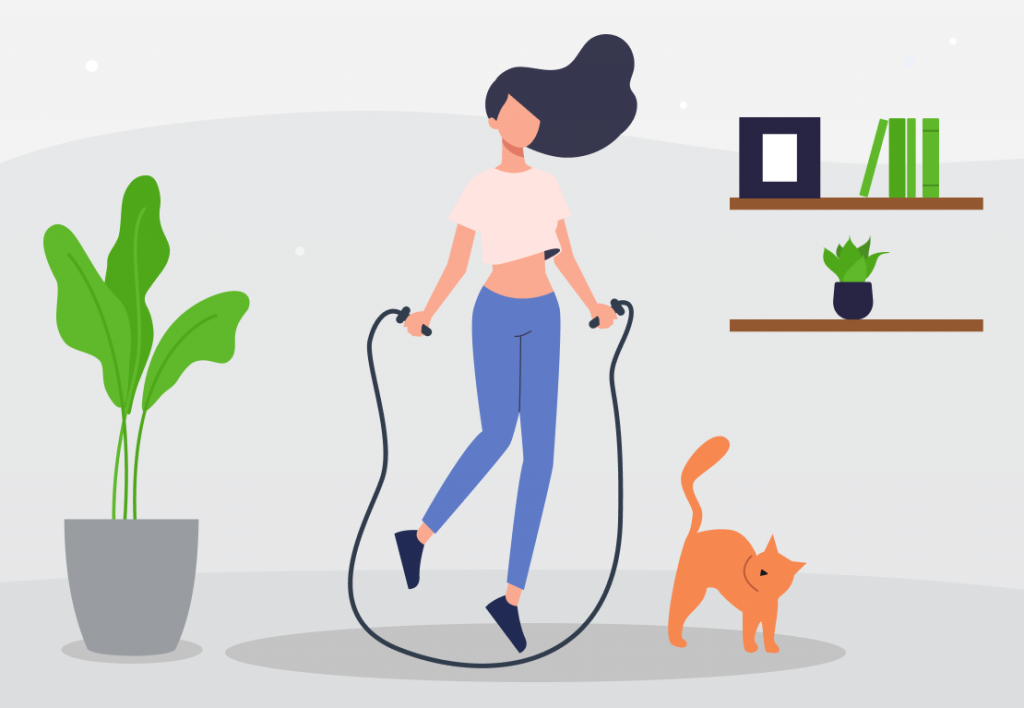 It's perfect if you have the opportunity to go for a walk or squeeze in a gym workout in your work hours. But not all days – and not all workplaces – allow us such freedom. In this post, we propose 7 types of healthy physical activities you can do without leaving your home.
Continue Reading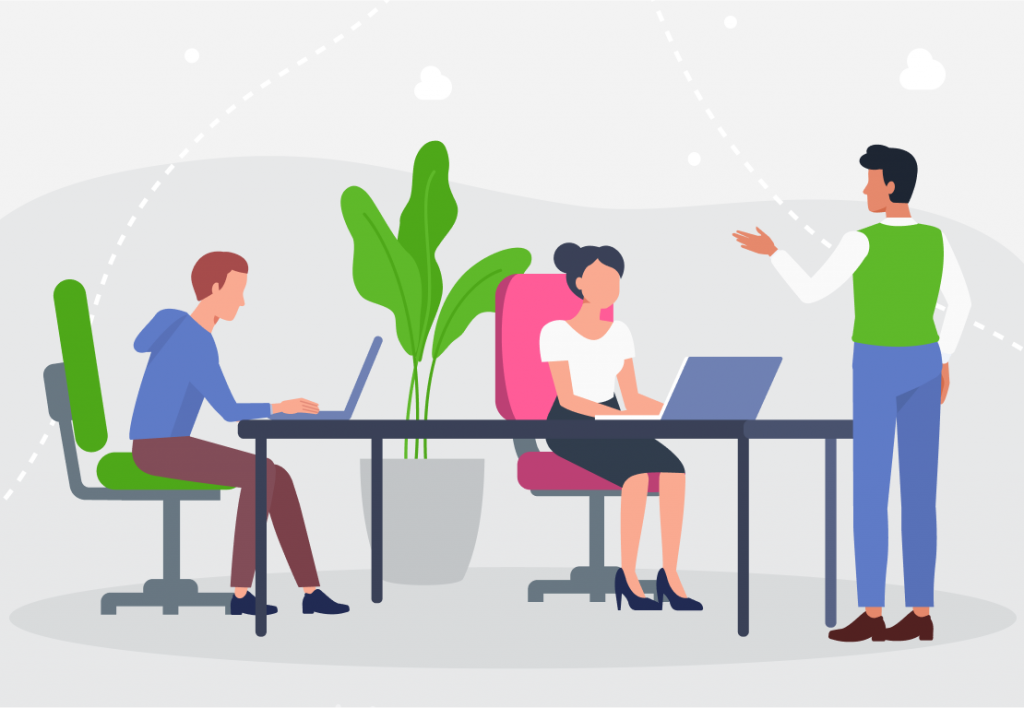 One of the common issues many nonprofit organizations run into is ineffective time management. It may seem that volunteer time tracking is less needed than tracking the time of employees in a regular business since volunteers dedicate their time for free. However, several nonprofit time tracking aspects can be really helpful to charity organizations, saving them time and freeing resources to use for their main cause.
Continue Reading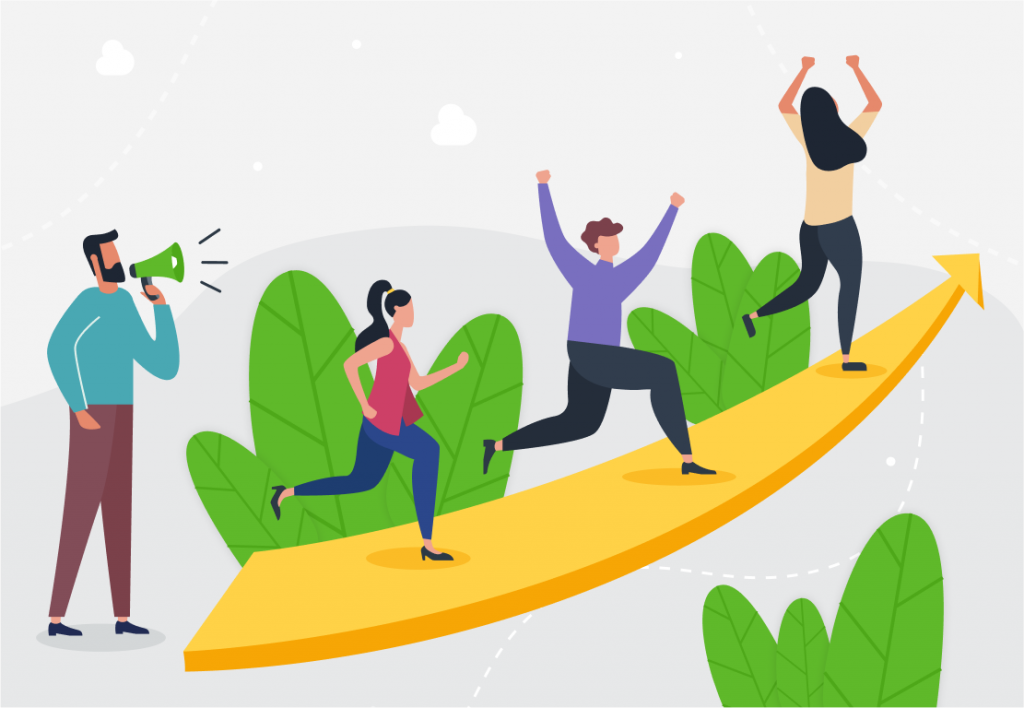 Monroe's motivated sequence can be a great help if you aren't a natural-born public speaker. Delivering a persuasive speech is arguably a…
Continue Reading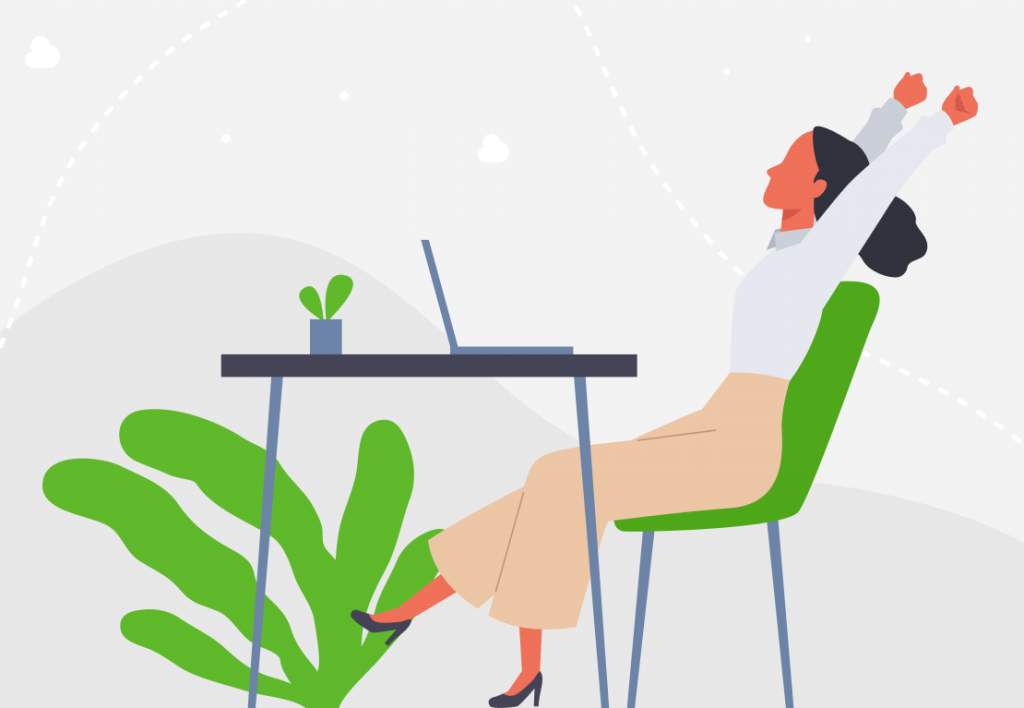 Referent power is growing in relevance with more and more managers seeking to develop this skill.
But what is referent power, and what are its advantages? And, most importantly, how should a manager act to earn referent power over their team? Let's find out.
Continue Reading
Want to get the most out of your time?
Try DeskTime for free!
Try free for 14 days · No credit card required.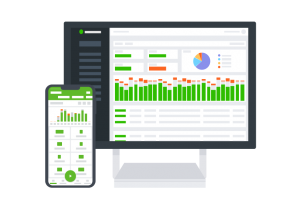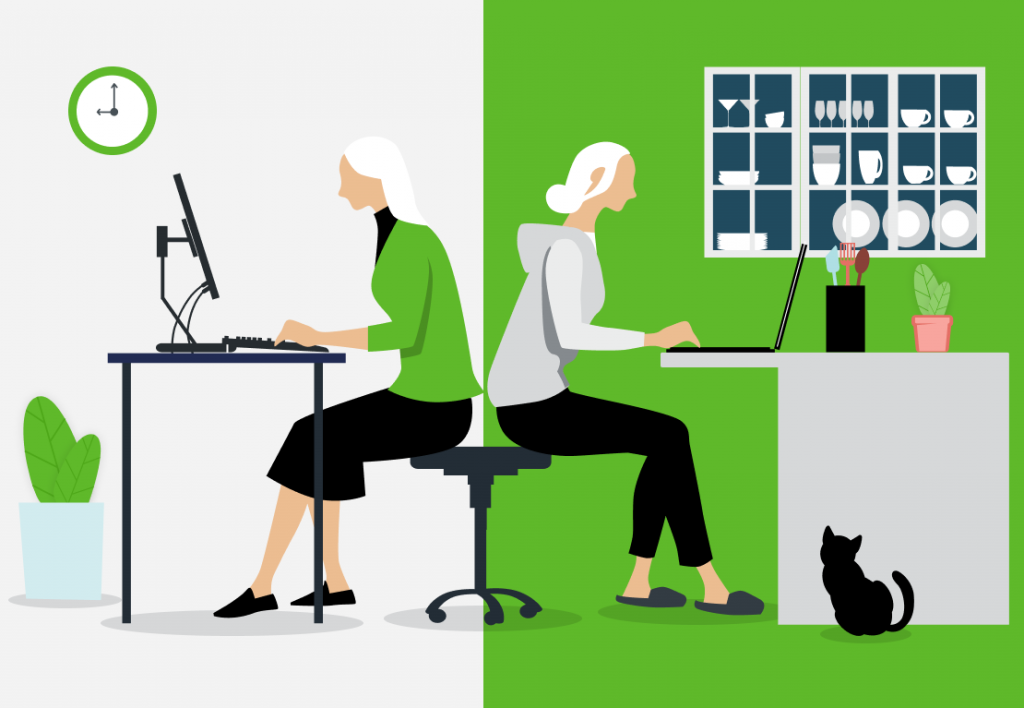 What are the new post-pandemic workplace trends that will determine the corporate status quo for the years to come?
Check out these 8 hot workplace trends that smart managers should consider as we continue living in this Covid-transformed world.
Continue Reading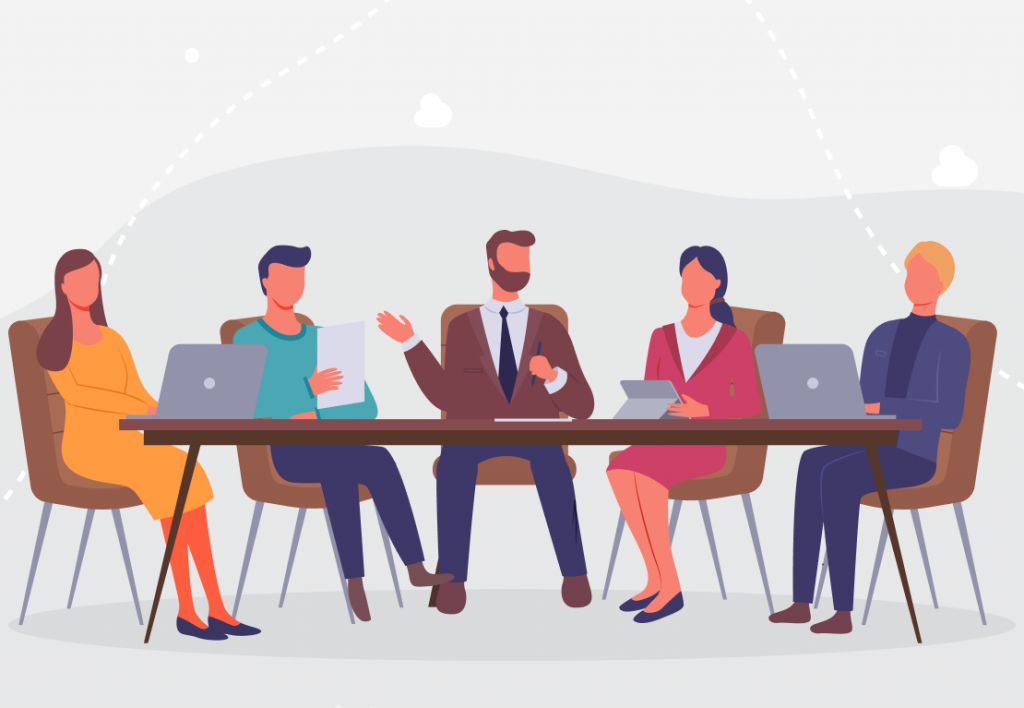 In this post, we've listed 14 out-of-the-box meeting ideas, from simple and engaging icebreakers to reinventing ways how to run a team meeting. Read on!
Continue Reading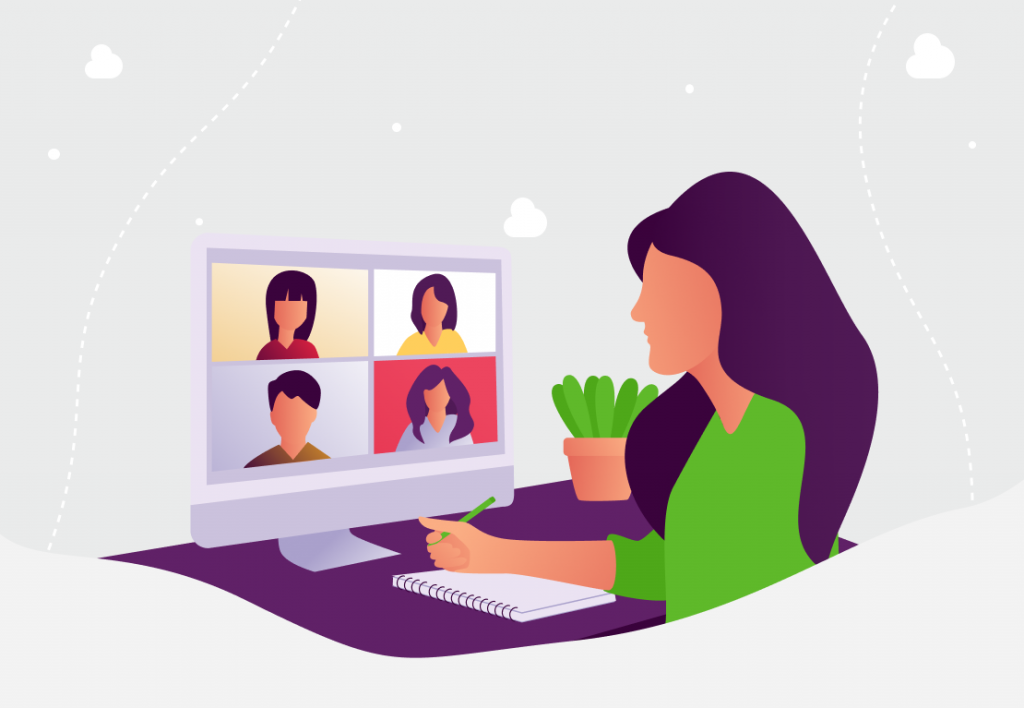 2020 was the year with a beautiful number and an ugly reputation. As the coronavirus spread and homes turned into offices, people…
Continue Reading