DeskTime blog
You can read our Case studies and latest news in the productivity industry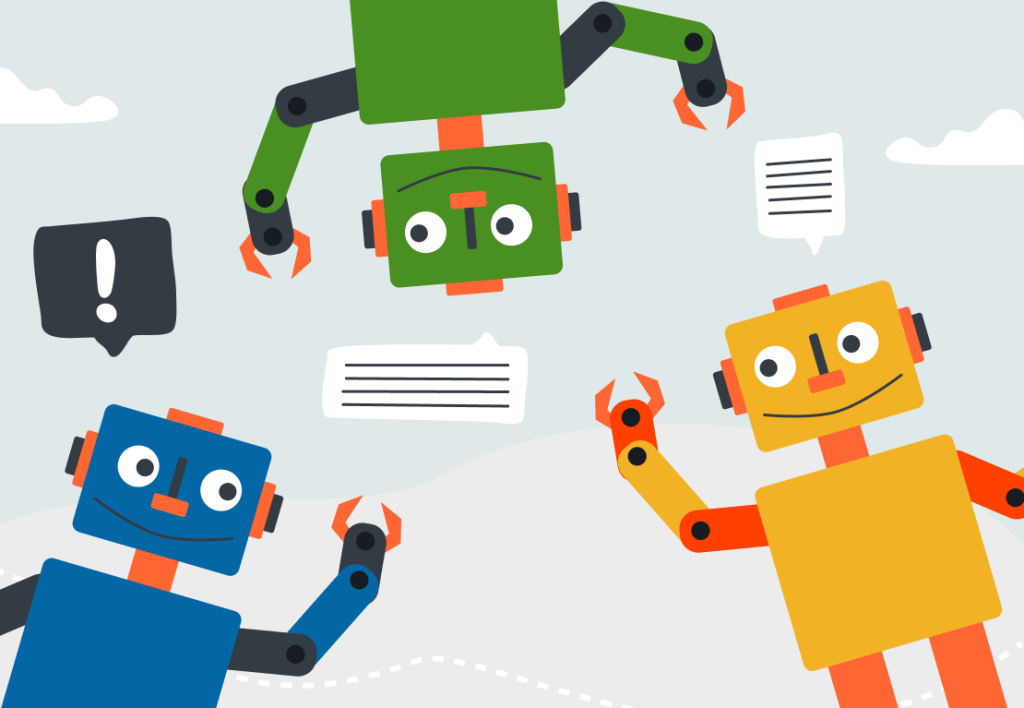 Thanks to the development of AI technology, you can now work faster, better, and more productively – no matter your industry or type of work.
Here, we've listed 10 AI tools for productivity, which cover different areas, from text editing to image and video generation.
Continue Reading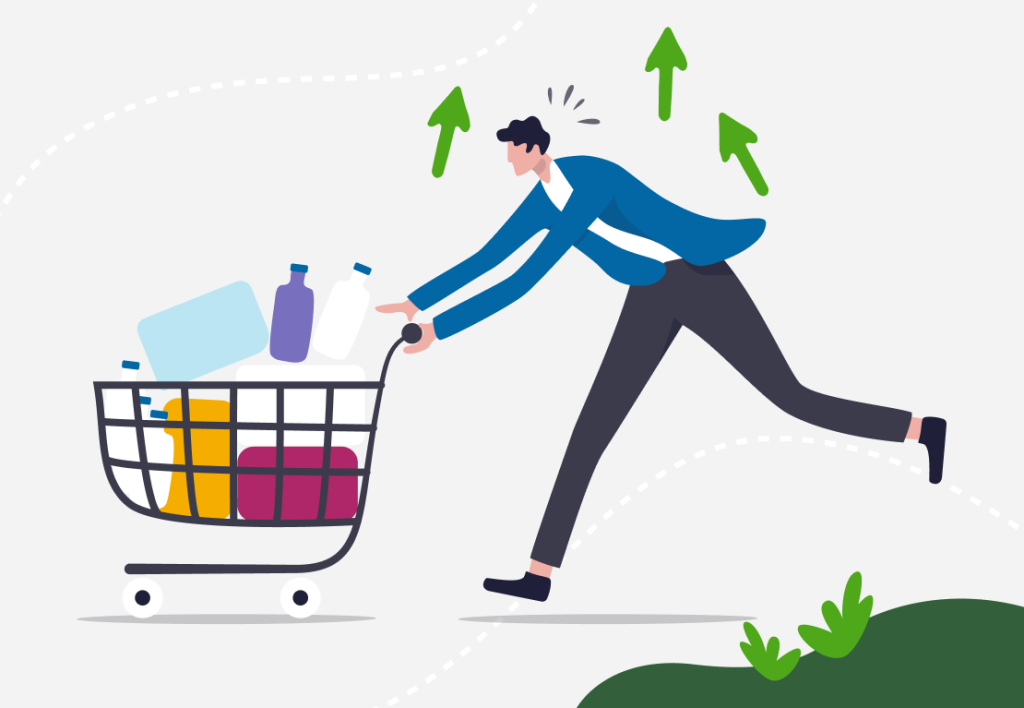 From savory to sweet, we'll guide you through 10 simple and tasty brain food snack options to fuel your workday, enhancing your focus, creativity, and overall well-being.
Continue Reading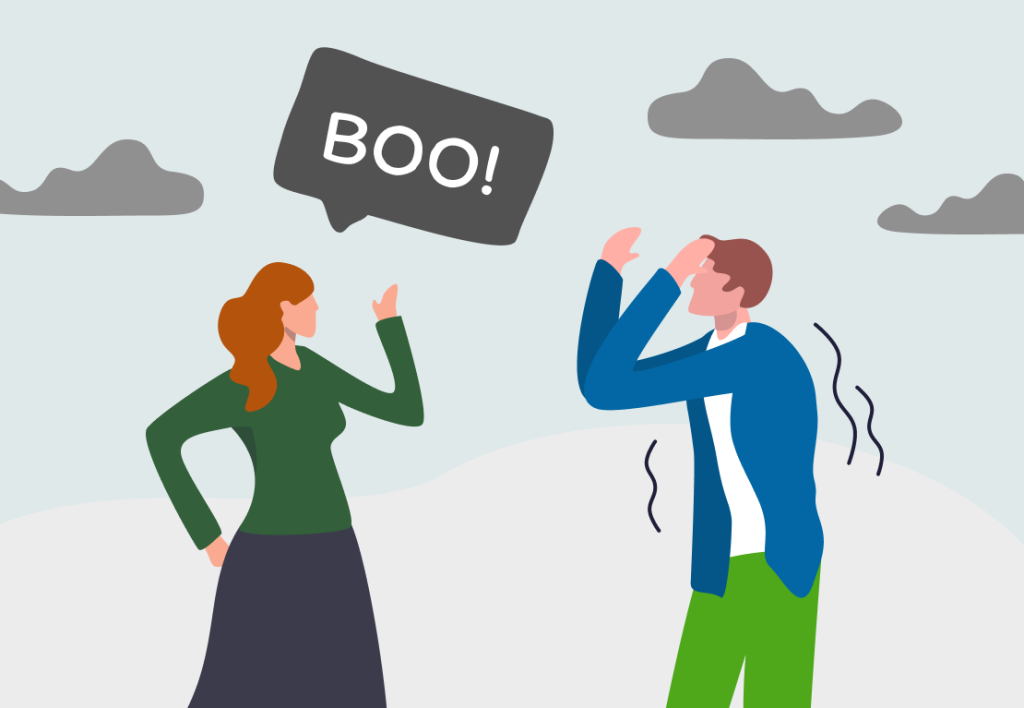 This article explores ten unsettling phrases your team members might drop casually and turn an ordinary workday into a psychological horror movie.
But fear not, for each of these scary scenarios presents an opportunity to turn chilling moments into valuable lessons for you and your team.
Continue Reading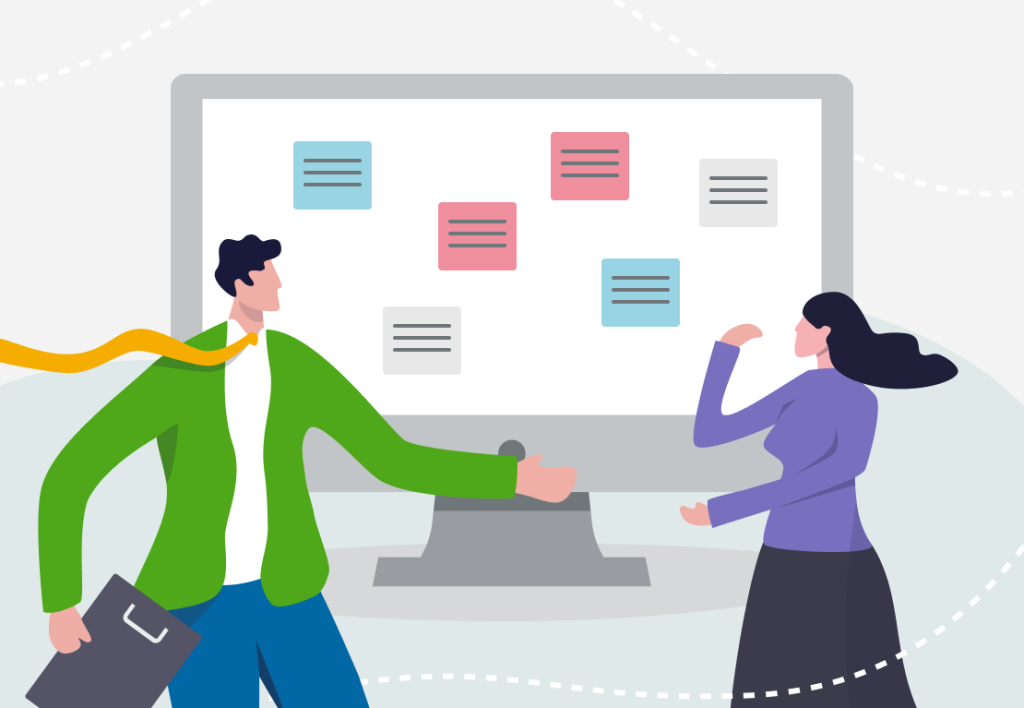 It seems there's a task management app for everyone – from meticulous planners to design geeks and even list-making haters.
With this comprehensive list of 26 task management tools, we'll help you find just the app for you.
Continue Reading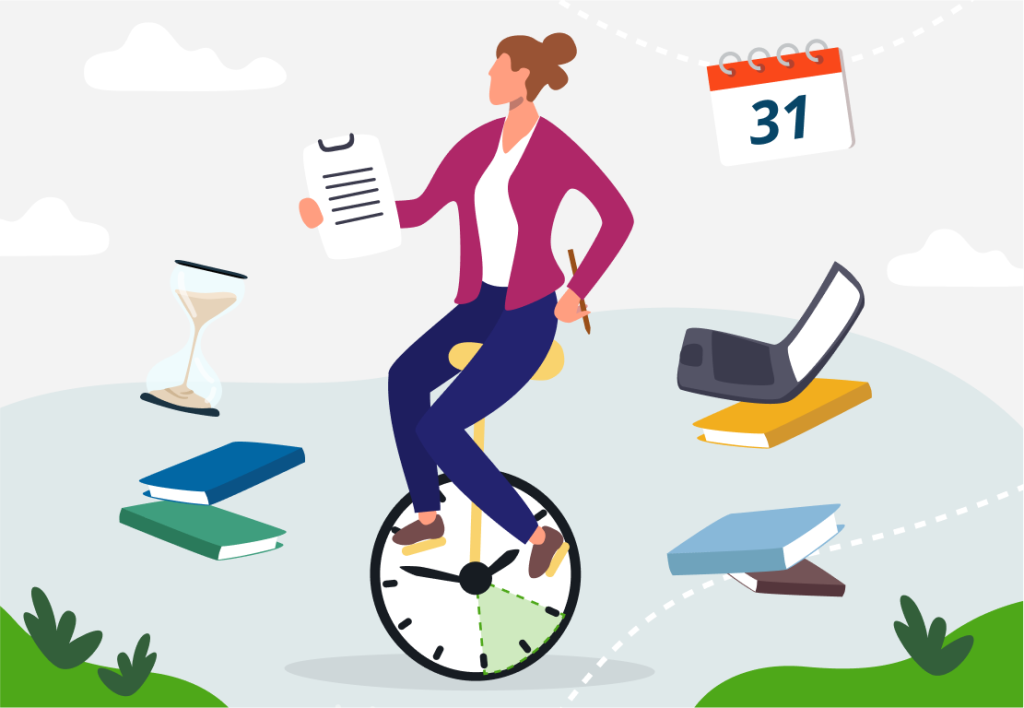 Productivity management is the art of optimizing your team's performance to achieve more with the same resources.
But what does it truly mean to manage productivity effectively, and how can businesses measure, improve, and sustain it?
Continue Reading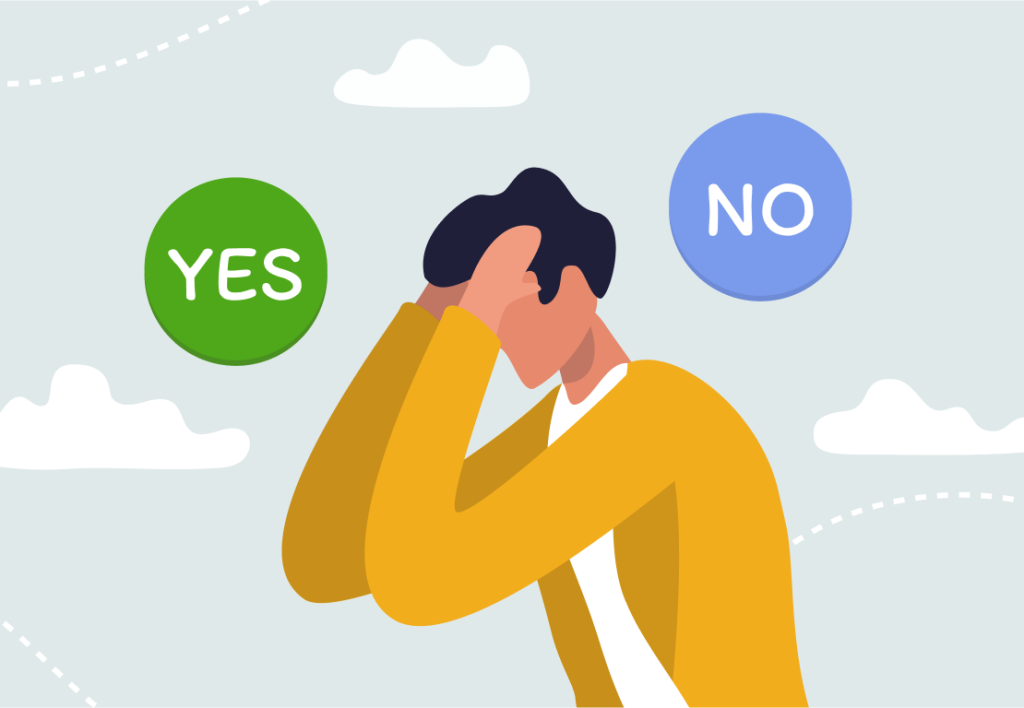 Even if it's impossible to be 100% free of biases, being aware of them can help us make more rational and objective choices.
Find out what are the most common biases in decision-making, along with examples of how they manifest in the business environment.
Continue Reading
Want to get the most out of your time?
Try DeskTime for free!
Try free for 14 days · No credit card required.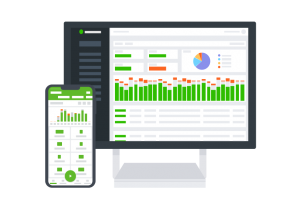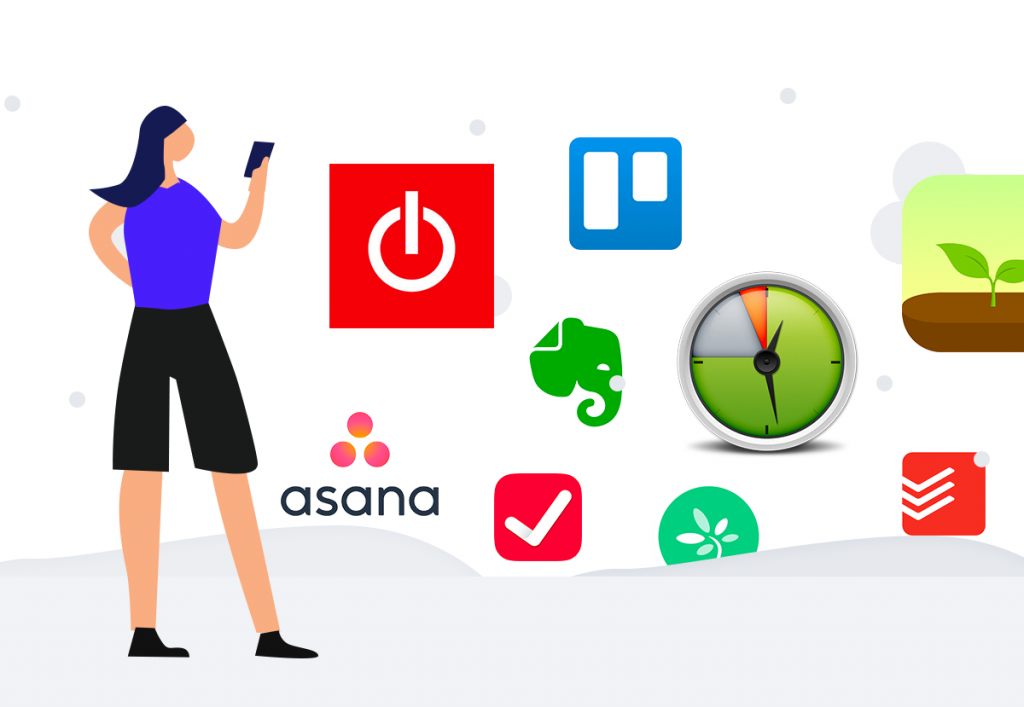 Effective time management apps are great for boosting productivity and making the most of every hour, every day. The best apps for…
Continue Reading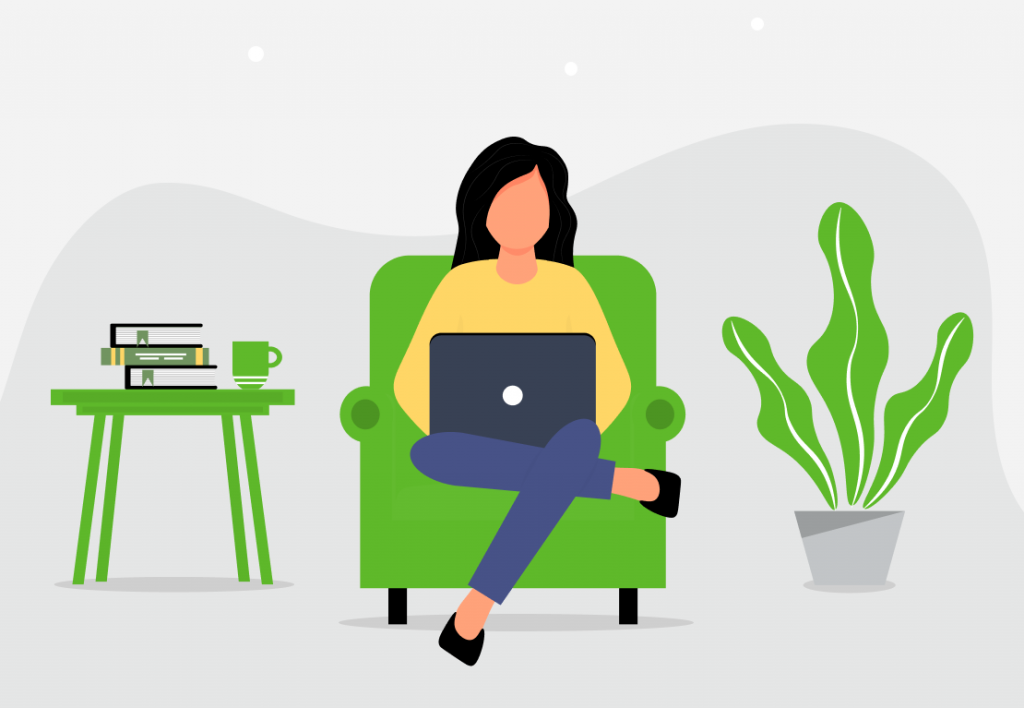 If the past few years taught us something is that work from home is more than possible – it's actually recommended! Also,…
Continue Reading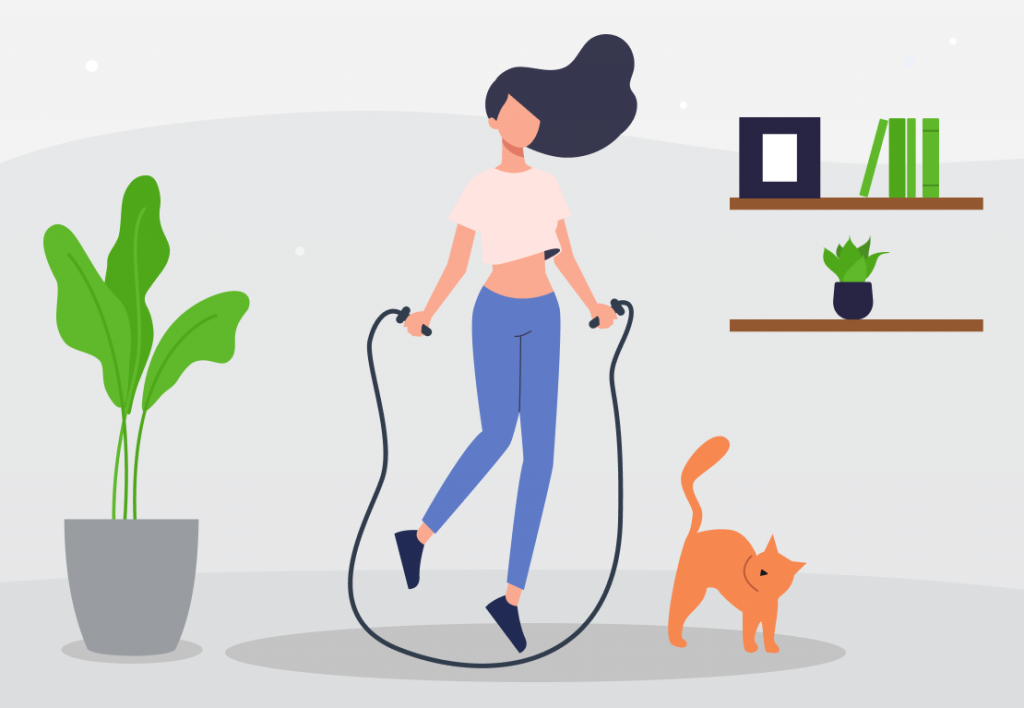 It's perfect if you have the opportunity to go for a walk or squeeze in a gym workout in your work hours. But not all days – and not all workplaces – allow us such freedom. In this post, we propose 7 types of healthy physical activities you can do without leaving your home.
Continue Reading