DeskTime blog
You can read our Case studies and latest news in the productivity industry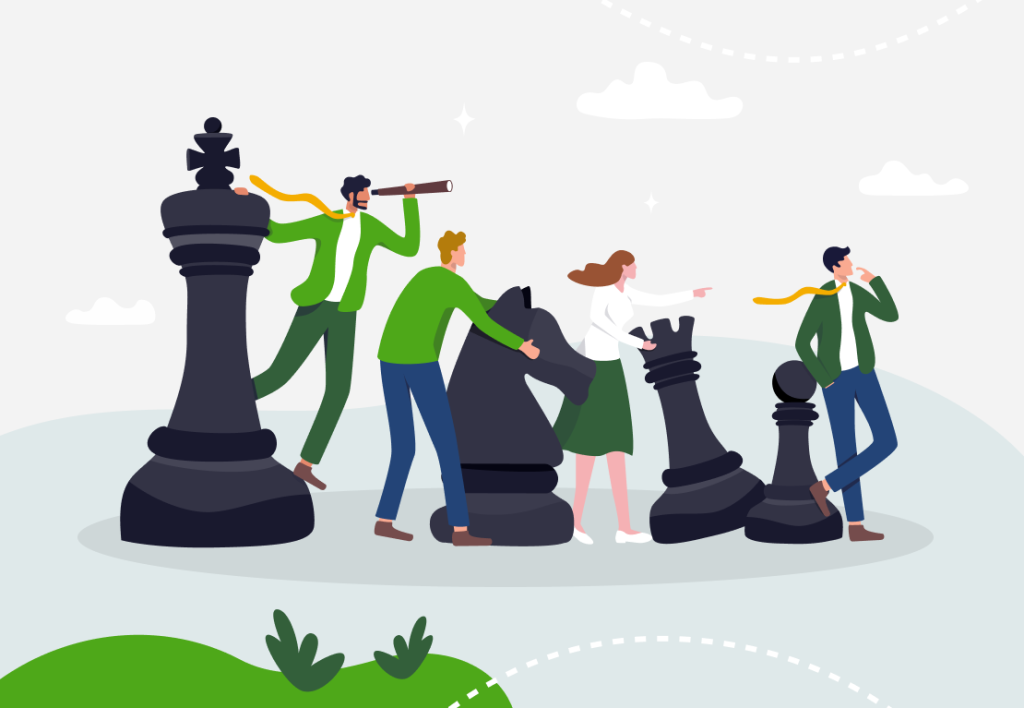 There is no right or wrong way to working, as long as things are getting done. Learn how to adjust your ways of working to boost your team's performance.
Continue Reading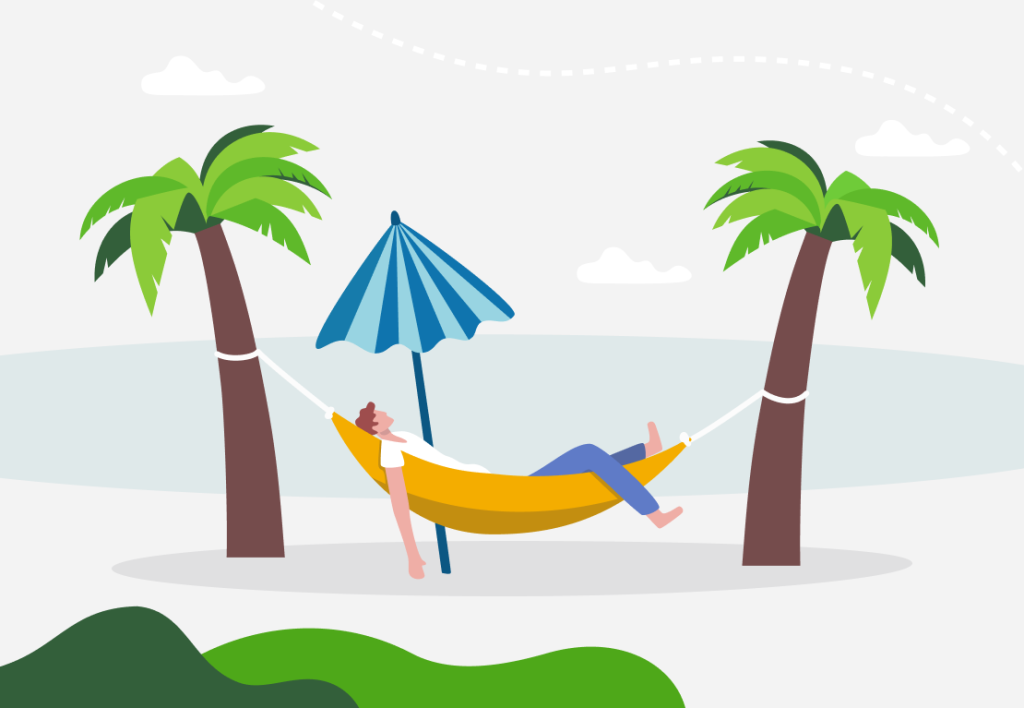 DeskTime examinated 167 global companies with a total of 1555 employees and found that employers have started to respect their staff's need for more rest days.
Continue Reading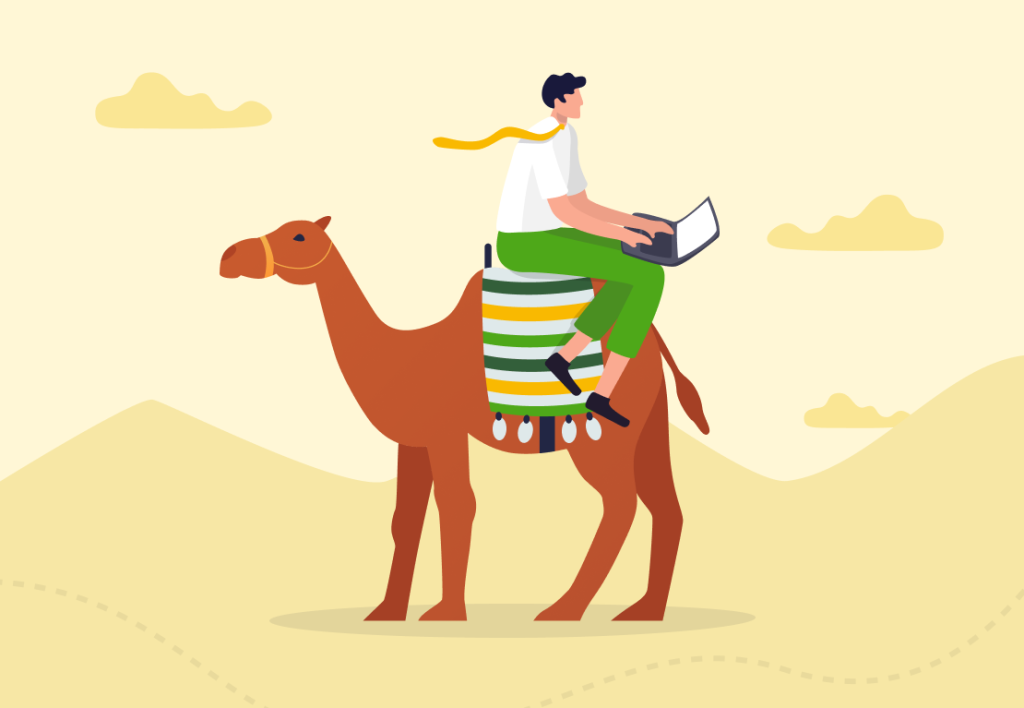 What are the opportunities and challenges of hiring digital nomads for your company? Have a read and you'll find out!
Continue Reading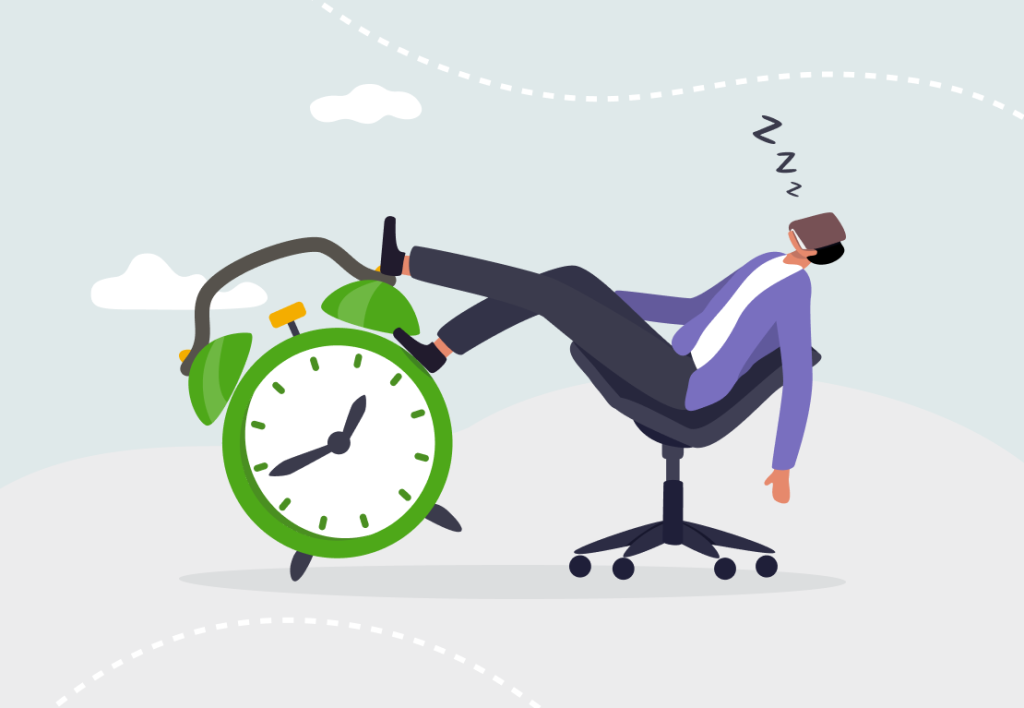 How to notice late employees? And how to discipline an employee who's always late for no apparent reason? Continue reading!
Continue Reading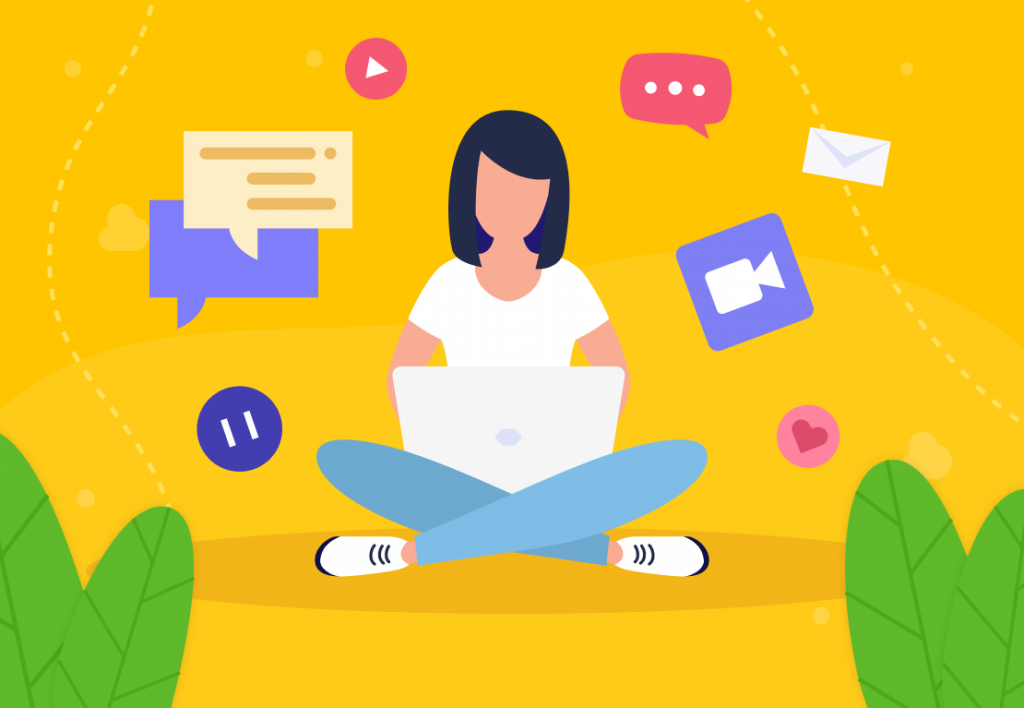 Which are the most-used apps that have nothing to do with work yet steal hundreds of hours every year? We decided to find out.
Continue Reading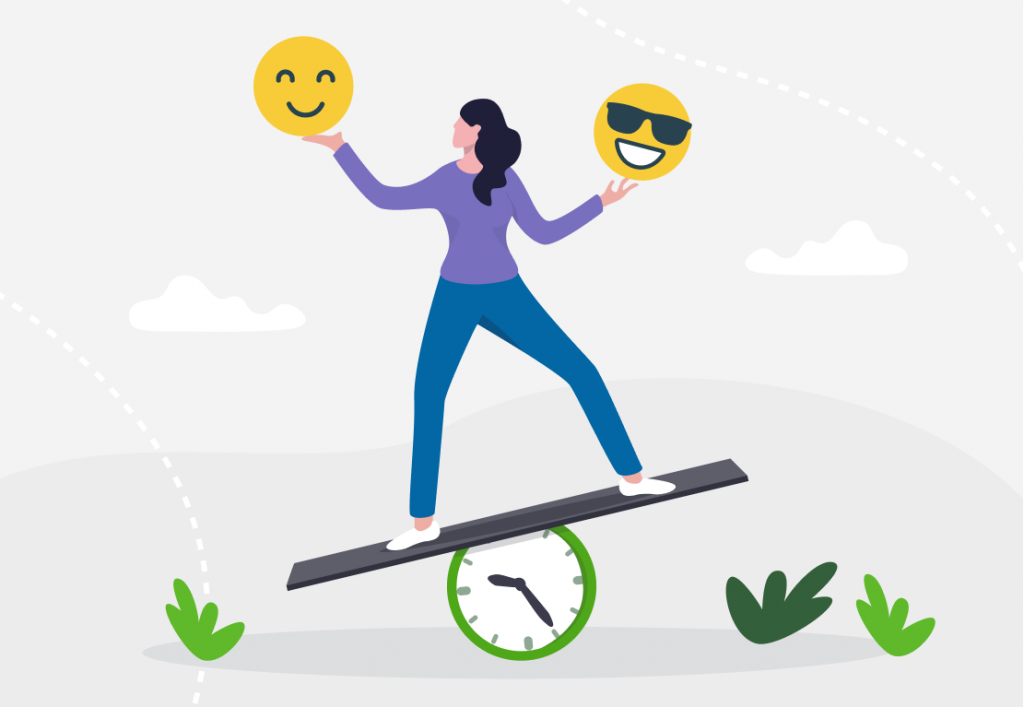 I measured how much time it takes to find the right emoji while chatting during work. Here's what I found and learned.
Continue Reading
Want to get the most out of your time?
Try DeskTime for free!
Try free for 14 days · No credit card required.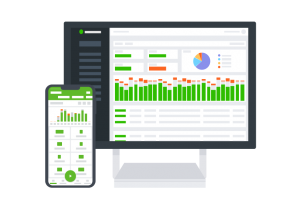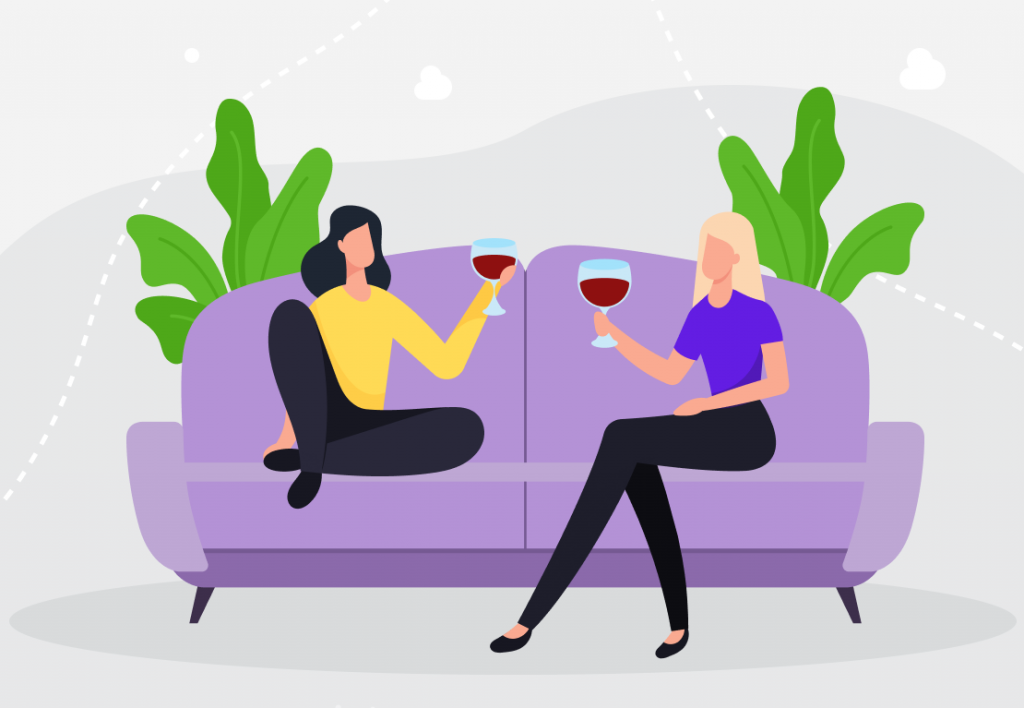 We tend to think that working 8 hours in a row is the way it's supposed to be. But is it, really? This sommelier is sharing his experience with split shifts.
Continue Reading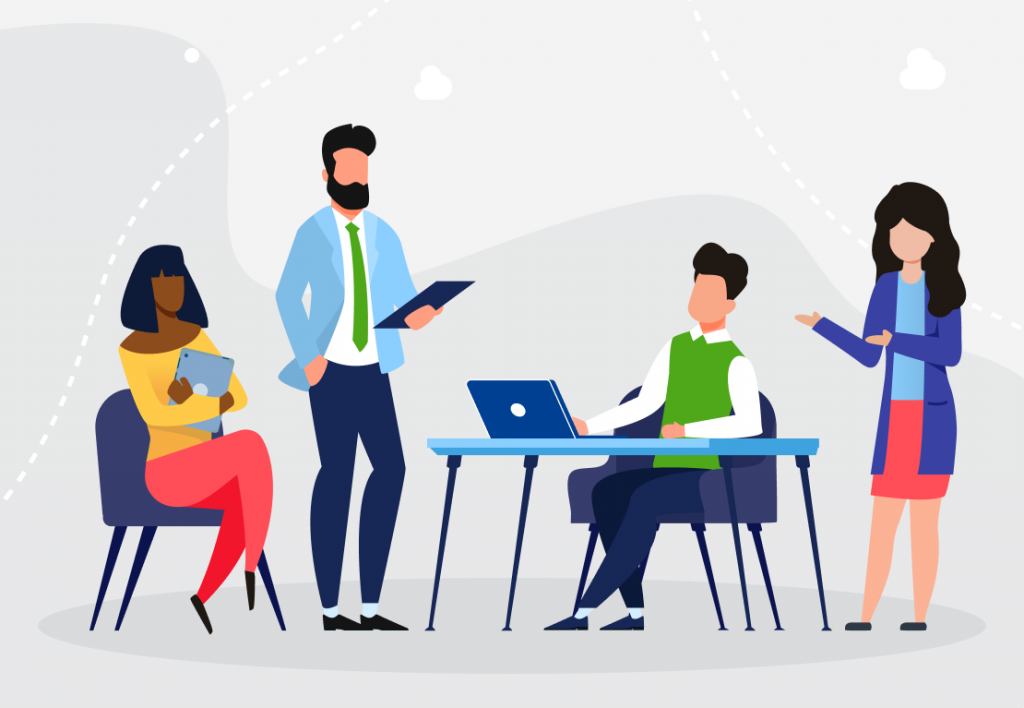 Team development is the proactive effort to help employees work together while adding value to the company's success.
Continue Reading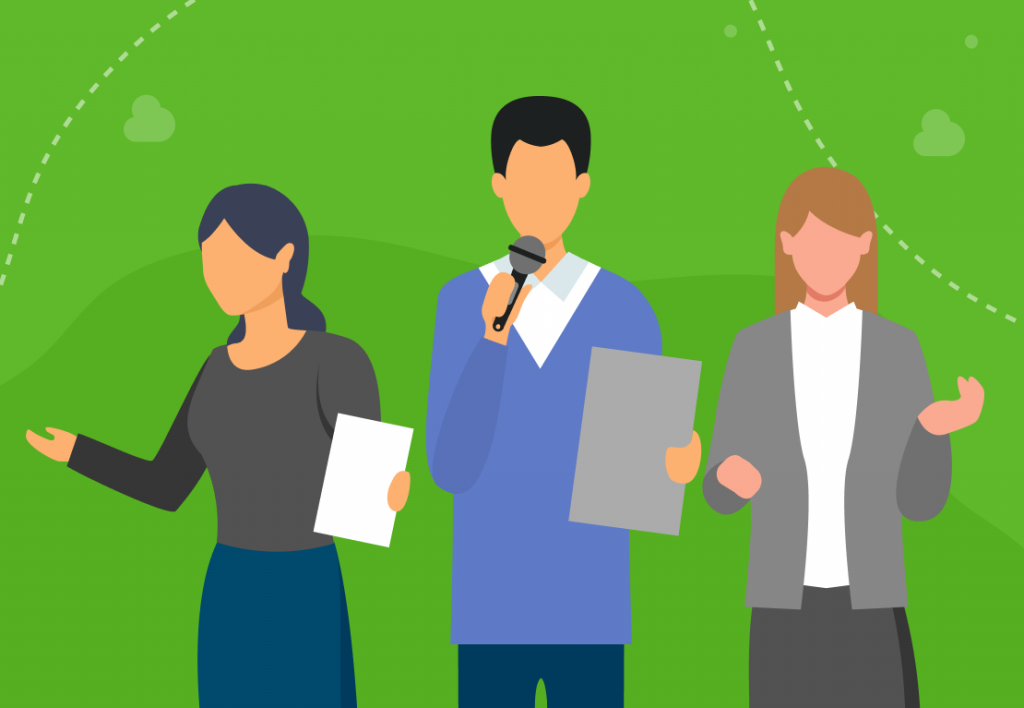 Career coaches, also known as career builders or career counselors, are in high demand nowadays. Helping both private individuals and businesses alike, a job coach has become a central figure to motivate personal development and career change.
Continue Reading