DeskTime blog
You can read our Case studies and latest news in the productivity industry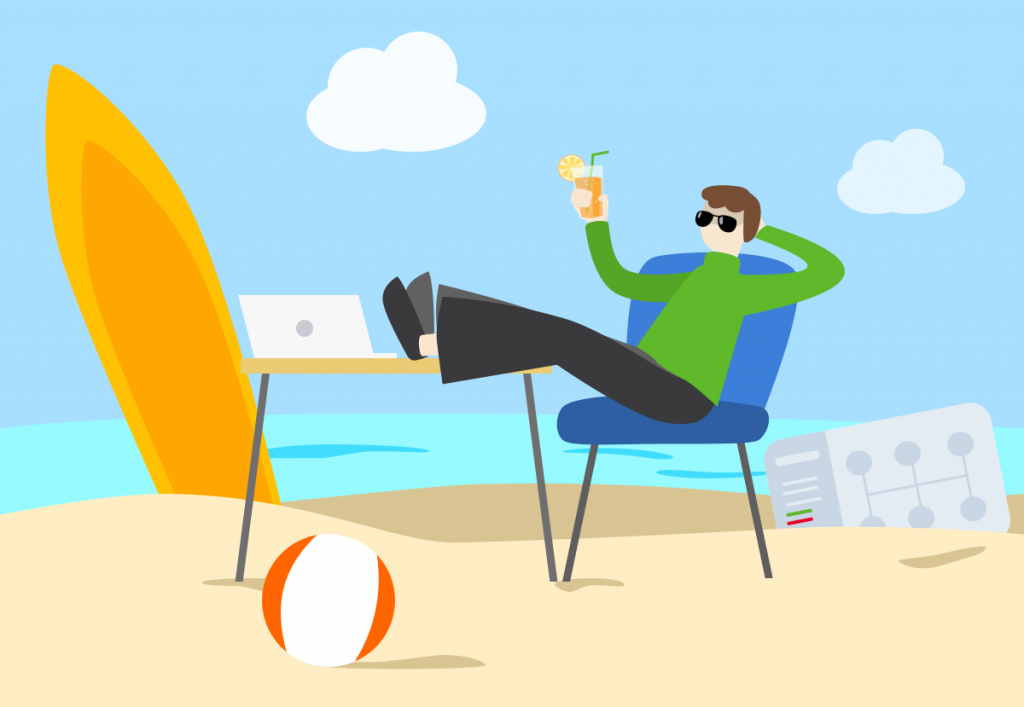 Work-life balance is the notion that you can maximize productivity while still retaining time for family, friends, hobbies, and more. Utopia? Not at all.
Continue Reading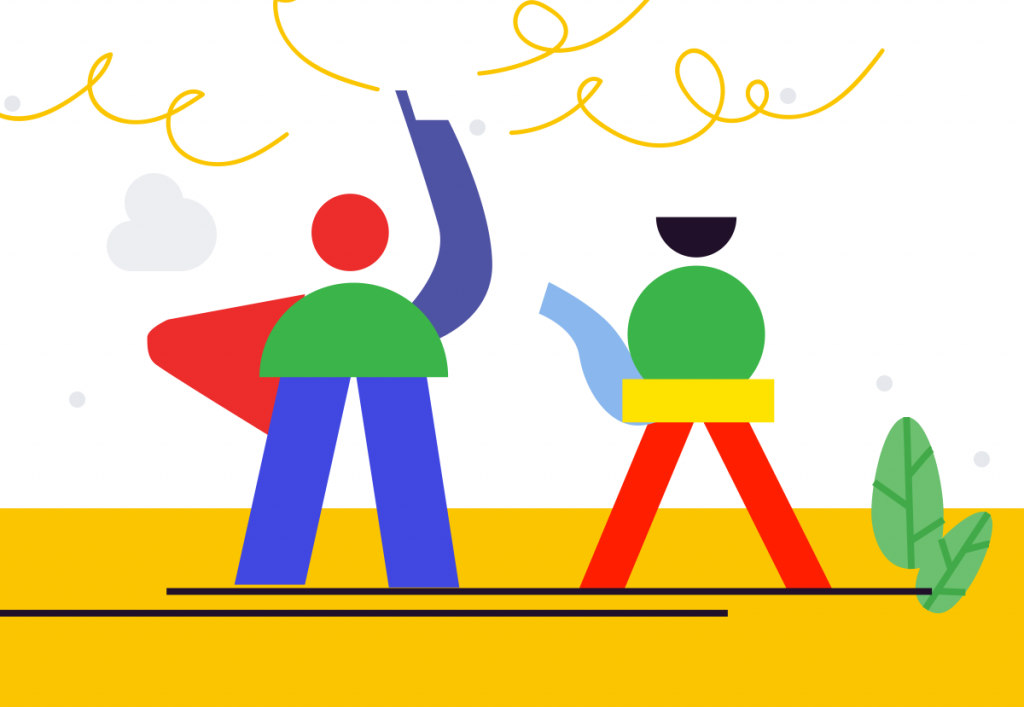 While some fear that the use of AI may have a negative impact on some jobs, data suggests the technology can bring real improvements to the world of HR.
Continue Reading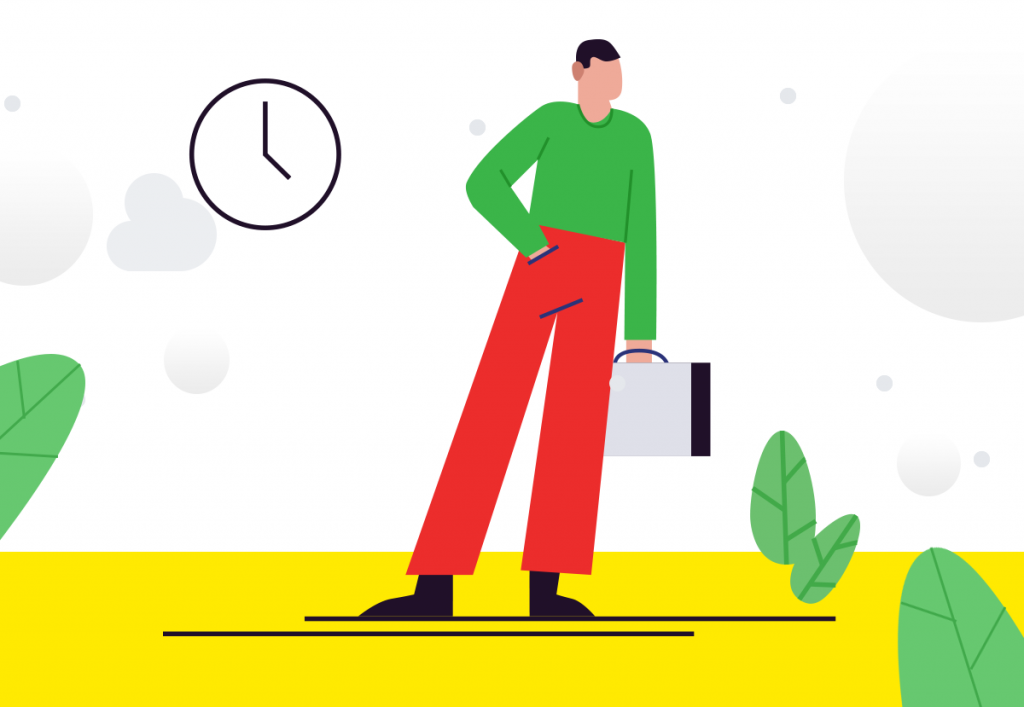 Shift Scheduling is a schedule builder for shift work. It allows managers to plan shifts and oversee their human resources.
Continue Reading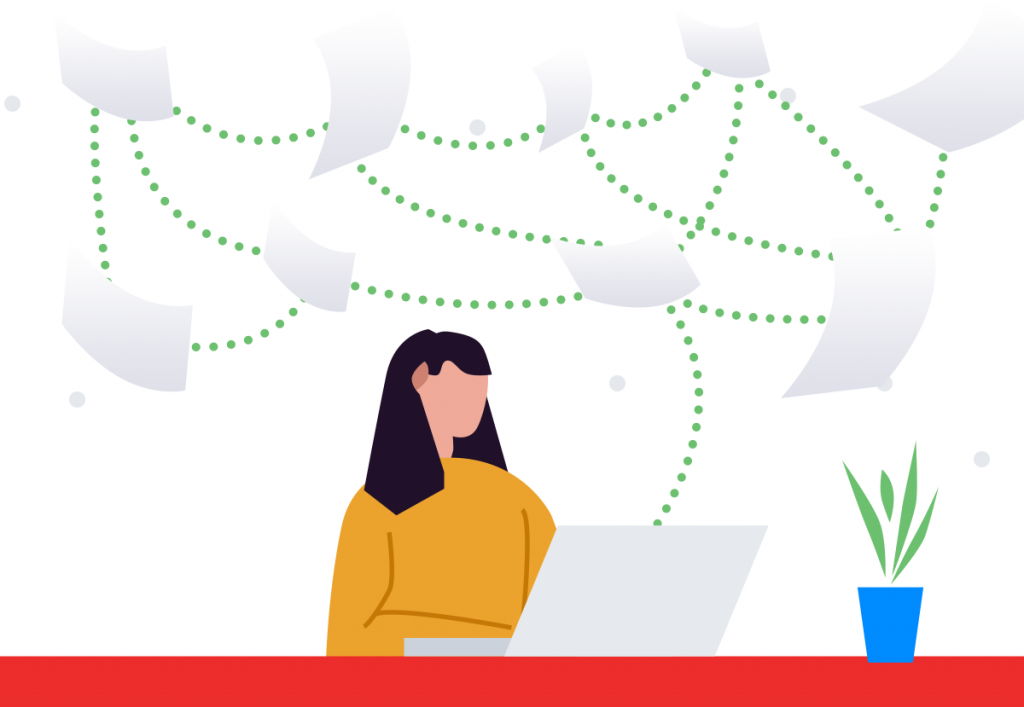 Isn't it interesting that if you examine the habits of highly successful people, many of them tend to overlap? Whether it's waking…
Continue Reading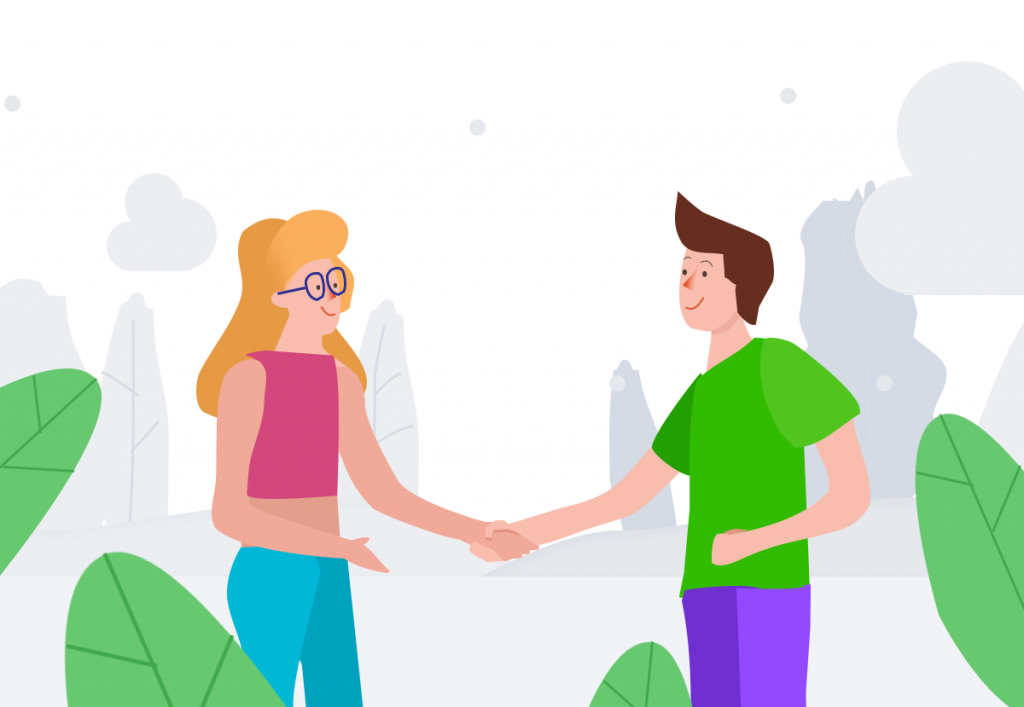 What part does being well-versed in business etiquette play in the success of your career? Here's the truth: Our professional success often…
Continue Reading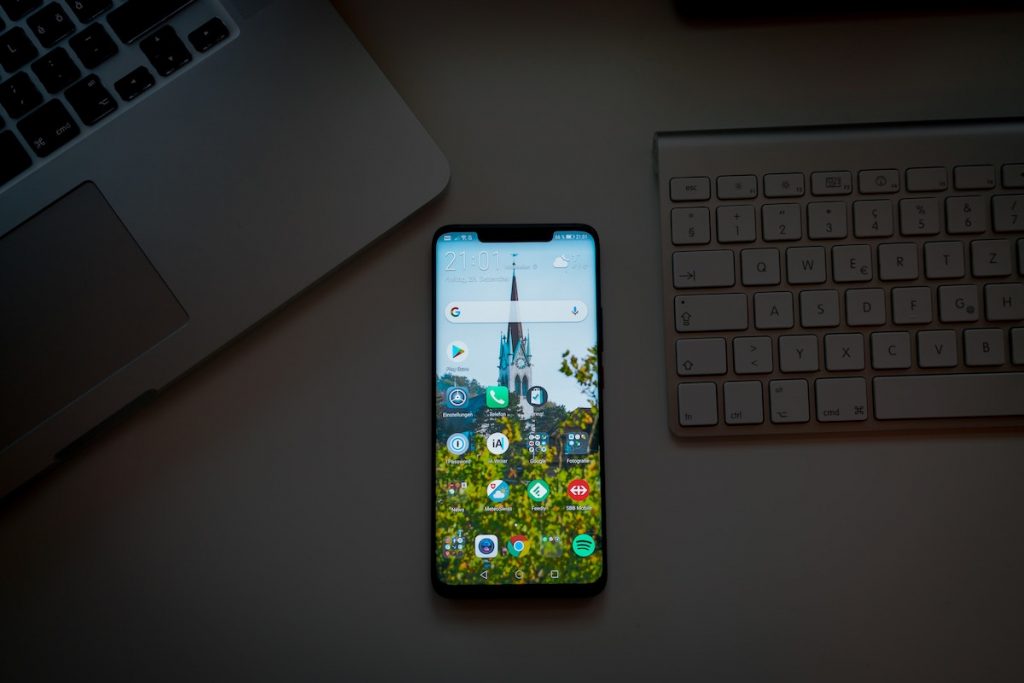 Cell phones have become a staple in today's connected world for good reasons — they offer both convenience and peace of mind….
Continue Reading
Want to get the most out of your time?
Try DeskTime for free!
Try free for 14 days · No credit card required.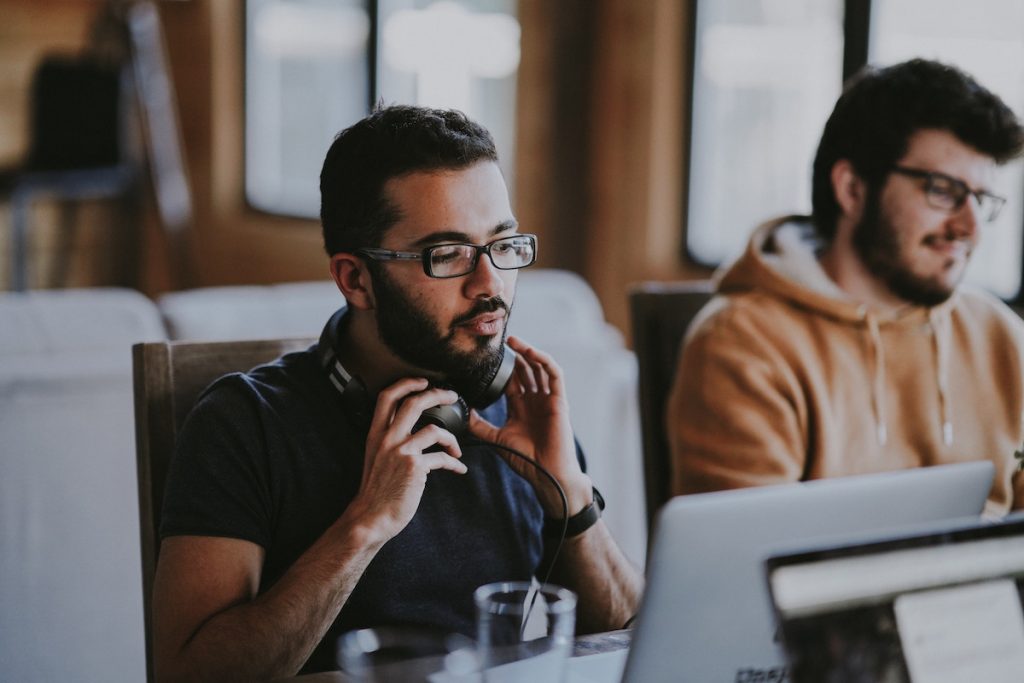 You love your job as a manager. It's stressful and challenging. No one day is the same but it's incredibly rewarding. You…
Continue Reading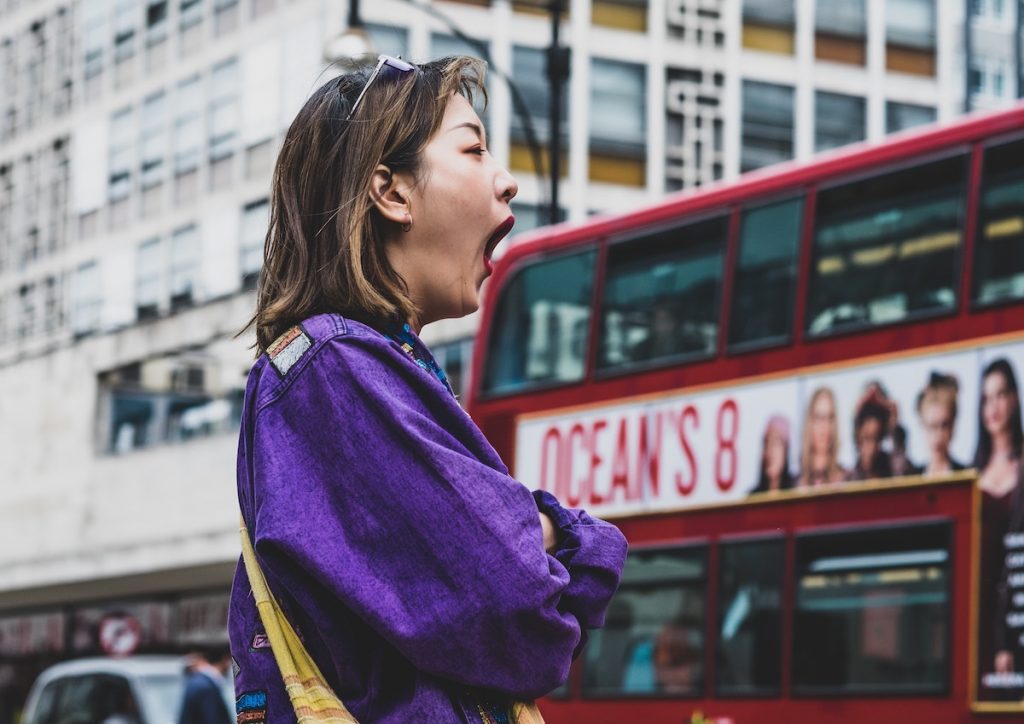 Most people are able to recognize the signs of a poor night's sleep in themselves. A short-temper, stress, headaches and fatigue are…
Continue Reading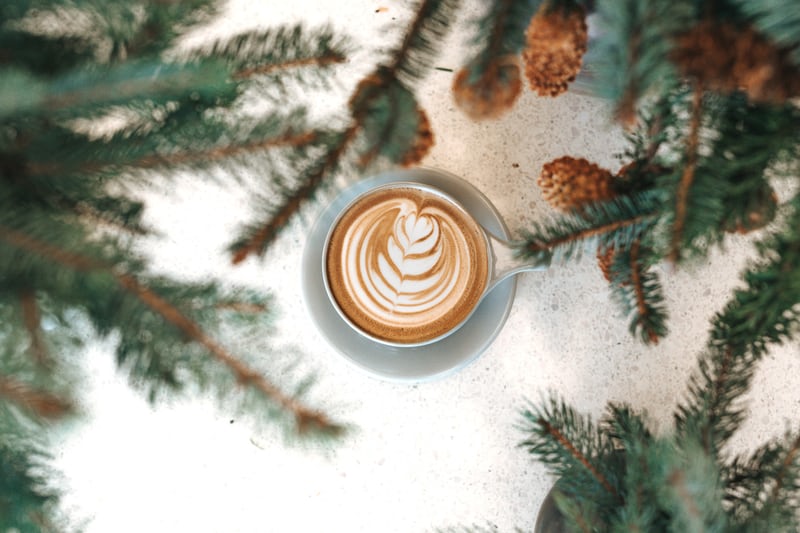 Oh, the weather outside is frightful, but the office is so delightful. And since you have so much to do… Get it…
Continue Reading