DeskTime blog
You can read our Case studies and latest news in the productivity industry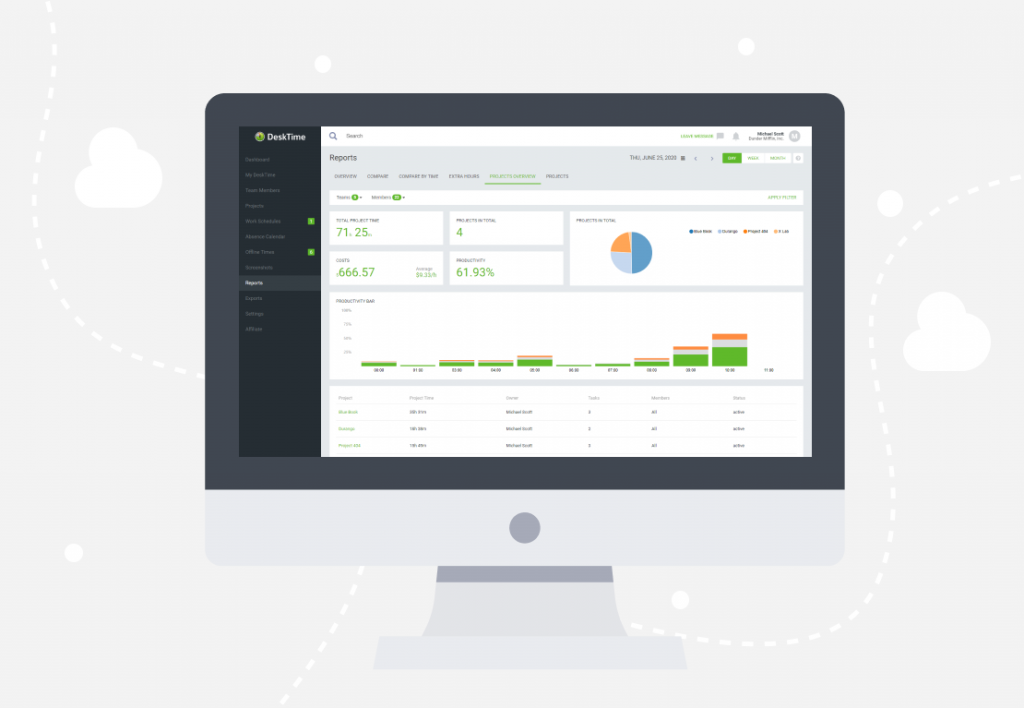 Great project managers do two things very well: First, they know their projects inside out – which people are involved, at what…
Continue Reading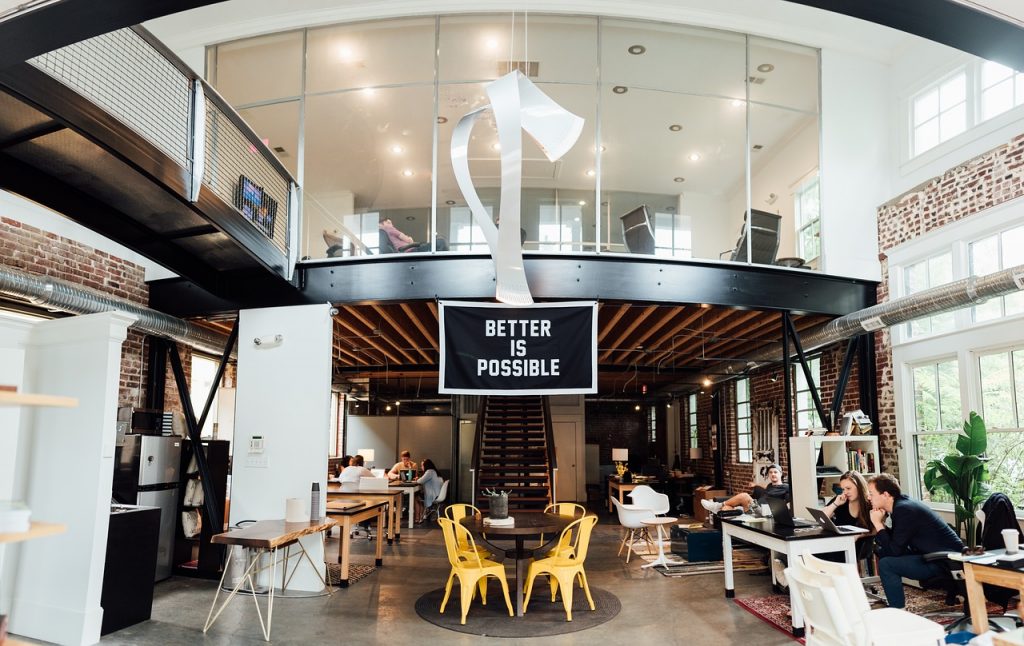 Where you work is as important as what you do. Various studies have found a connection between office environment and employee productivity….
Continue Reading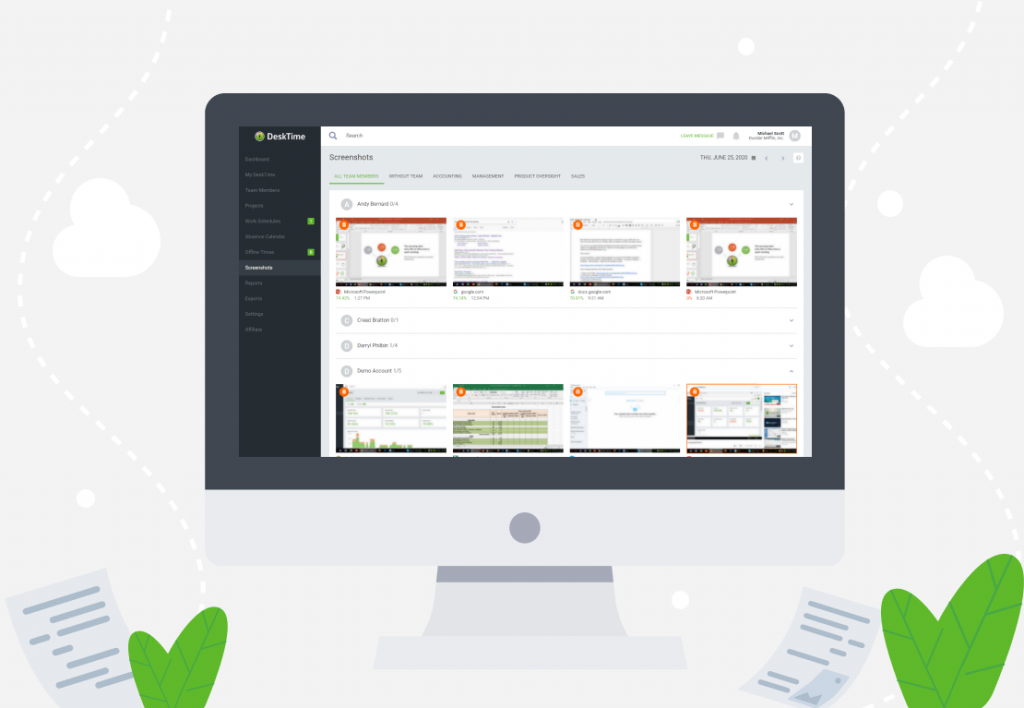 This guide has everything you need to know about DeskTime's new time tracking with screenshots feature. We rolled out this screen monitoring…
Continue Reading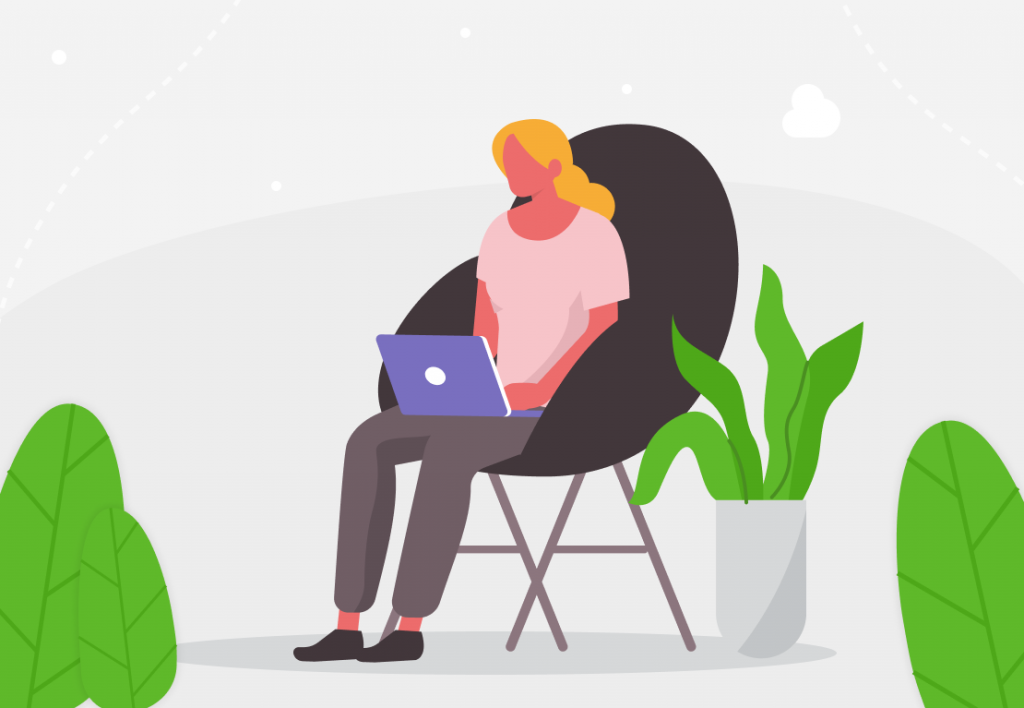 Everyone loves Fridays. The first five days after the weekend might the hardest, but Friday's the day it's about to get easier….
Continue Reading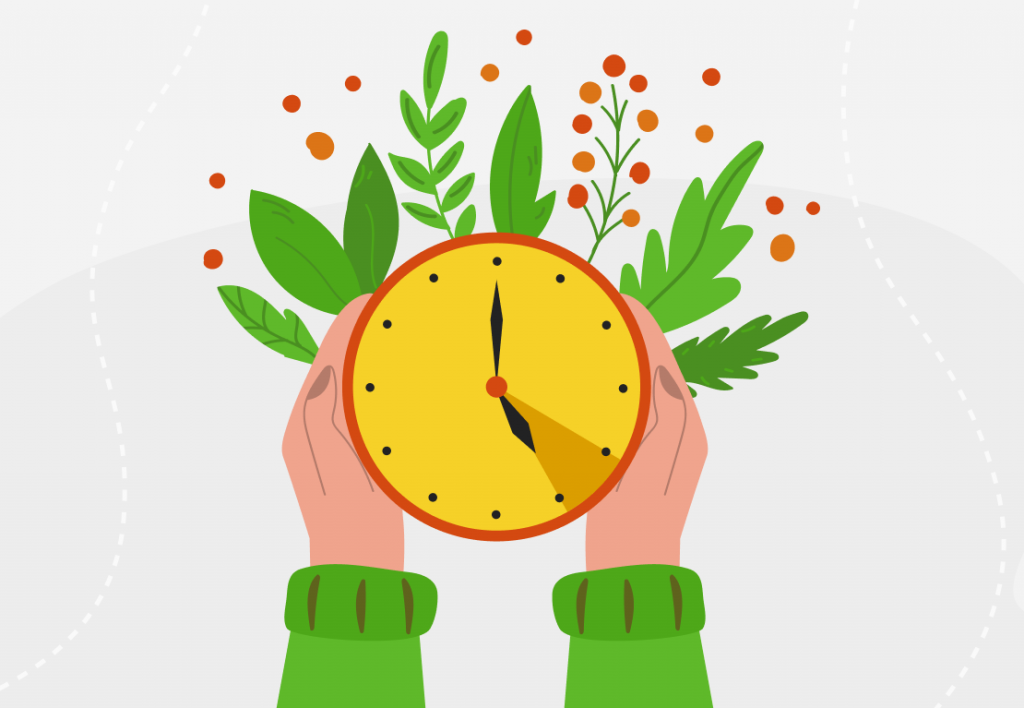 When I was a student, I actually liked the clock shifting thing, known as daylight saving time (DST) or summer time. For…
Continue Reading

Every year thousands of hours are wasted at work. A study by Salary.com found that according to 26% of employees surveyed, the…
Continue Reading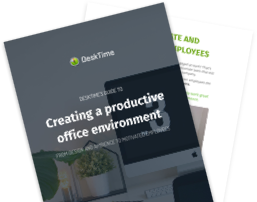 How to create a productive office environment
From design and ambience to motivated employees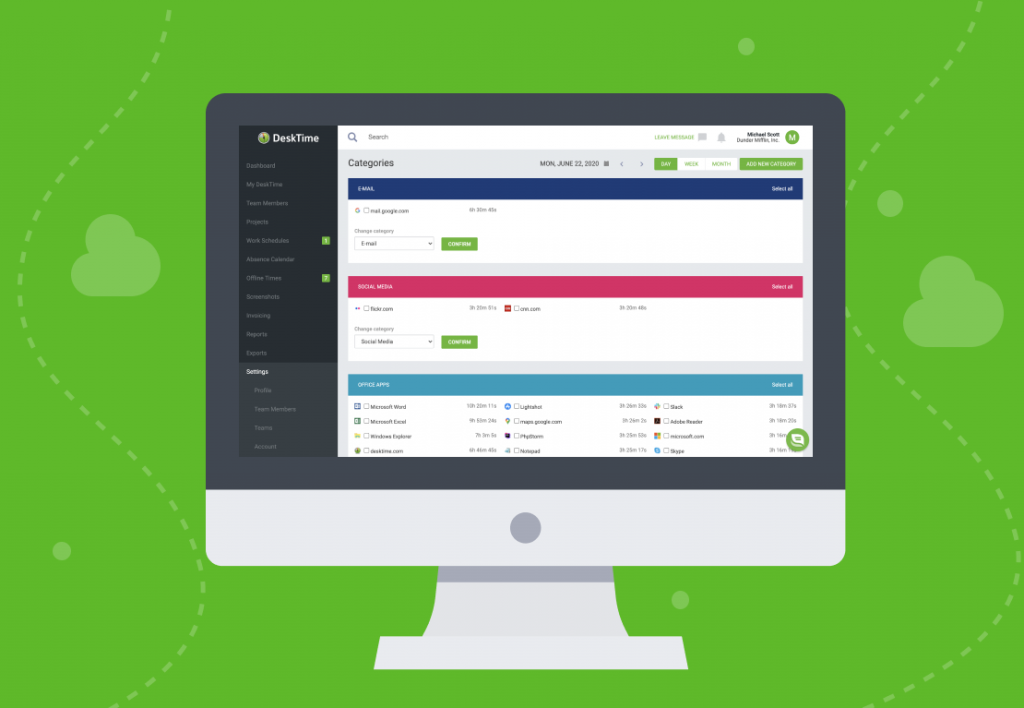 It's been a while since we added application groups. This function let you categorize all applications in groups, which made it easy…
Continue Reading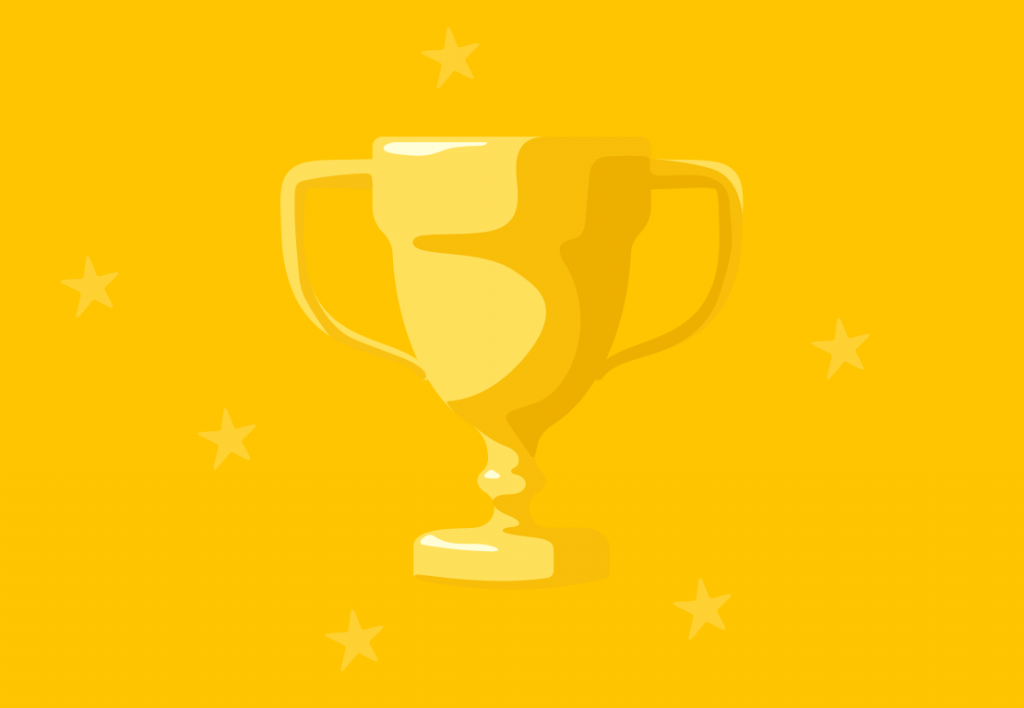 January is halfway through, which means that 2015 is rapidly taking off. But while we still remember 2014, let's look back at…
Continue Reading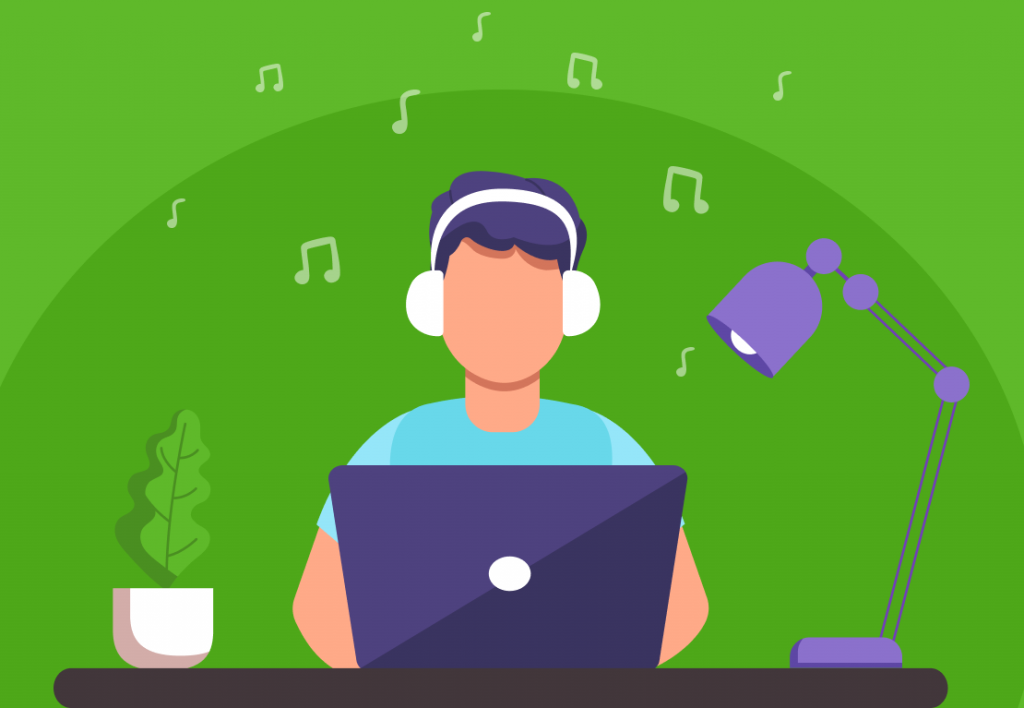 Listening to music at work is still an individual thing – one can find it helpful, while others, disturbing. Yet, various studies…
Continue Reading