Rules of workplace cell phone etiquette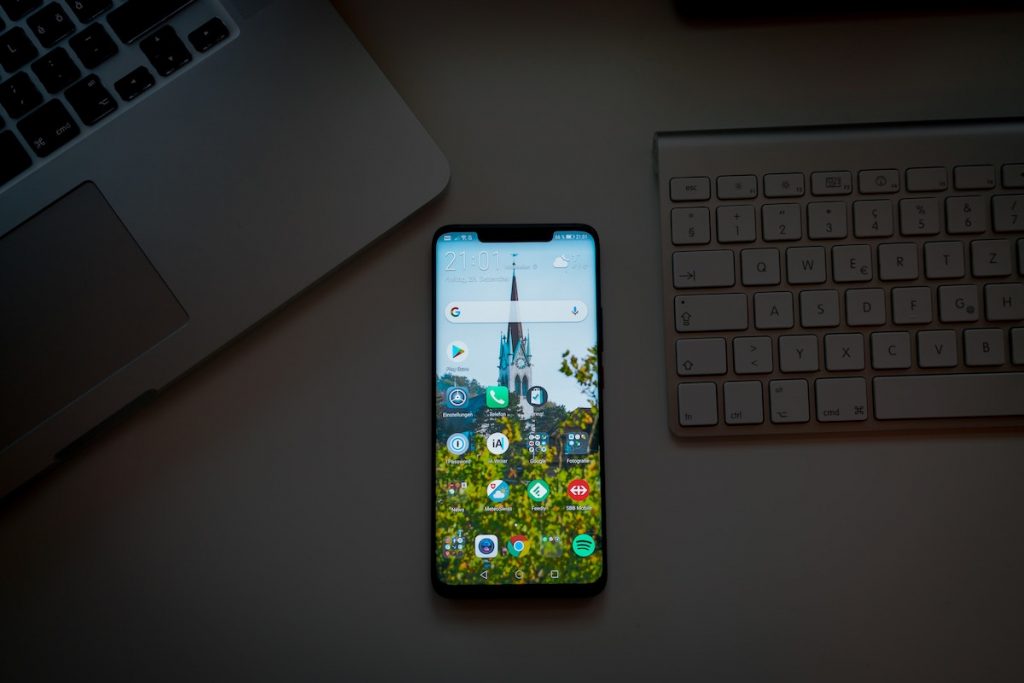 Cell phones have become a staple in today's connected world for good reasons — they offer both convenience and peace of mind. From coordinating pickup times from daycare to navigating the fastest route between Point A and Point B, things that once took time-consuming phone calls and printer paper are now available with a few taps on a screen.
However, cell phones enjoy a mixed reputation in the business world. Higher-level managers and executives use them to track their busy schedules and communicate instantly with employees five stories down — or even one telecommuting from the other side of the globe.
Nearly everyone can benefit from using this technology if they refrain from abusing it. Here's how you can use your mobile to take your career to new heights.
Want to get the most out of your time?
Try DeskTime for free!
Try free for 14 days · No credit card required.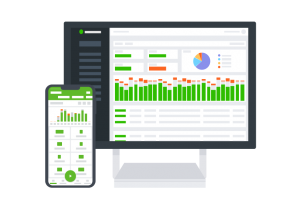 Follow cell phone policies
Many companies today include a written cell phone policy in their employee handbook. Others prefer to address problems only as they arise among individual employees. It should go without saying, but unless you were hired to upkeep the company's Twitter feed, scrolling through social media can wait till after hours.
If you feel resentful about policies prohibiting any cell phone use whatsoever while on the clock, address your concerns with your supervisor instead of trying to sneak in a quick text while using the restroom. Phrase your concerns in a fashion that makes occasional cell use beneficial to them. For example, many parents want the ability to answer calls from their children. By supporting this need, managers improve overall employee morale.
Research indicates a correlation between employee morale and productivity. High morale leads to greater job satisfaction and decreased turnover. Considering the high costs of finding, interviewing and especially training new staff members, those hoping to change their employers' stance on mobiles in the office can point out this benefit.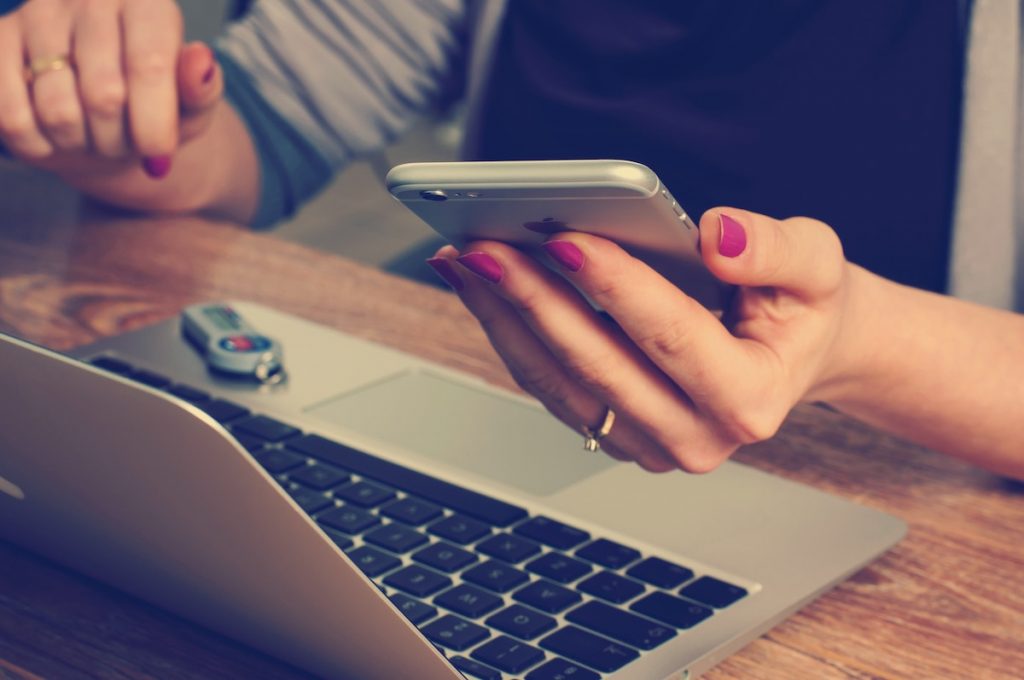 In workplaces where cell phones are permitted, exercise proper etiquette when using your device. For example, keep phones on vibrate as ring tones disturb the concentration of your coworkers. And take private conversations outside as well to preserve others' ability to focus on their work.
Legal considerations of cellular use
Legally, employers may prohibit cell phone use outright. This means, yes, they can fire you for inappropriate device use while on the clock. Most, however, will allow device use in emergencies.
Depending on your specific position, using mobile phones on the job could result in disaster, even death. Operating heavy machinery like a forklift or driving a big rig requires uninterrupted concentration, and even momentary distractions can have tragic results.
If you cause an accident on the job, those harmed by the event can sue not only you but your employer as well under the theory of vicarious liability. According to the Occupational Safety and Health Administration (OSHA), all businesses must have clear policies prohibiting mobile phone use while on the road or operating machinery. The prohibition extends to policies that encourage phone use while engaged in high-risk tasks.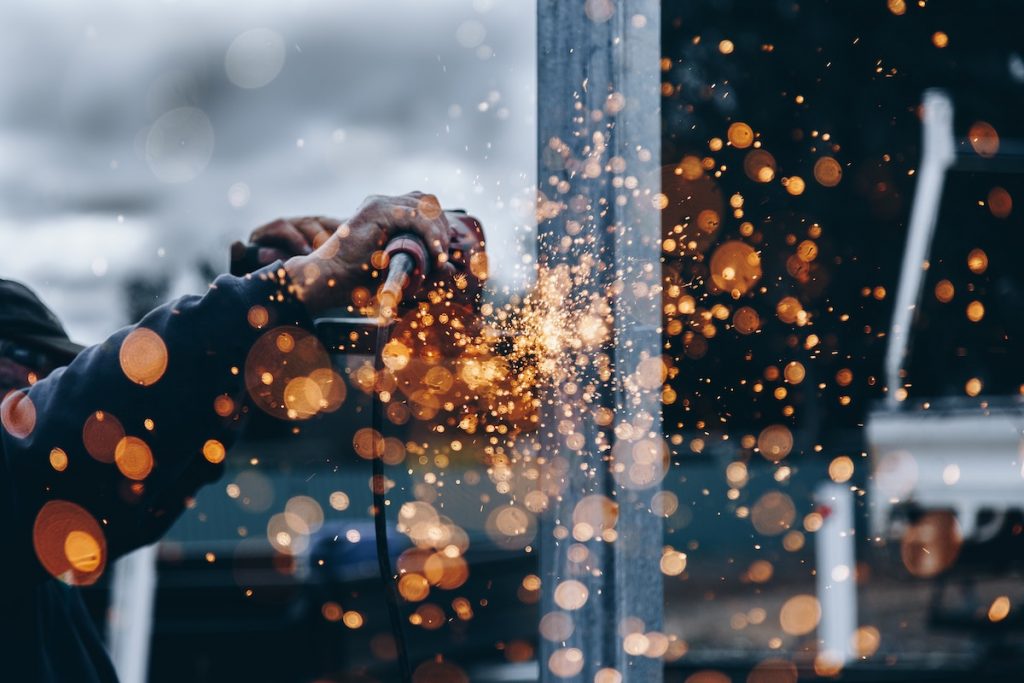 Nor do accidents represent the only way your on-the-job cell phone use can hit you and your boss in the pocketbook. Employers with a bring-your-own-device (BYOD) policy for staff members whose roles require a smartphone to do their job often risk data loss.
In some industries like accounting, professionals must follow strict standards governing the treatment of personally identifiable information about their clients. Negligently releasing personal data can result in hefty criminal and civil penalties and tarnish a firm's reputation — sometimes beyond repair.
Utilizing technology properly
Despite the potential for abuse, mobile phones offer a host of benefits for busy workers. Cellular devices permit greater collaboration among coworkers, especially when companies have multiple teams in different parts of the globe. Additionally, cell phones can make certain tasks more streamlined, boosting overall productivity.
If you telecommute, you can use a cell phone to distribute podcasts to other team members regarding your progress on a project or update coworkers on quarterly reports. You can share critical updates instantly to contact groups you've created. You can also remind yourself of upcoming meetings and pending deadlines by setting up calendar alerts for priority tasks.
Some occupations require frequent travel, and cell phones can help you track expenses while on the road for business purposes. Many online accounting tools such as Quickbooks Online include cell phone apps. If you have authorization to pay for certain expenses, you can instantly add these into the organizations' budget.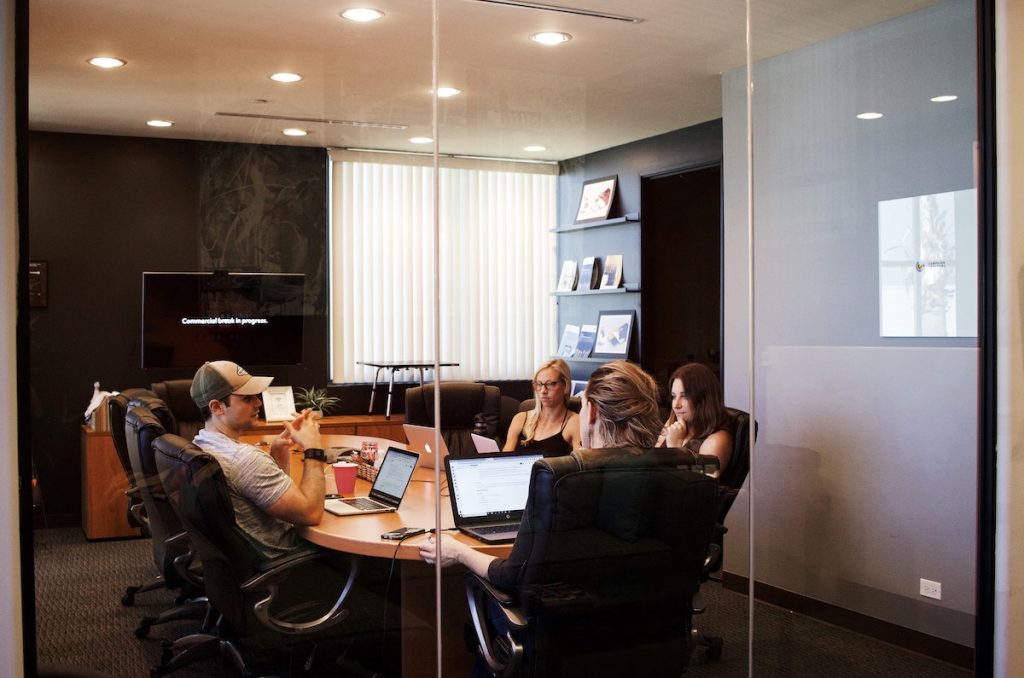 Clicking away on a cell phone while in a meeting is considered rude, but you can take an electronics device for note-taking. Many mobiles come equipped with a voice recorder. This can boost your productivity as you no longer need to waste time hunting down your boss to ask about things you may have missed. Just be sure to give your supervisor a heads' up prior to recording in case sensitive information is on the agenda.
If your company offers delivery of anything from food to household goods, you can expand customer payment options by using a Square or similar technology to accept credit card payments. Few people carry cash these days and have come to expect the option of paying by card, meaning these devices can increase business revenue. If you must send written correspondence requiring a return receipt, you can use a cell phone app to scan a bar code indicating the material was received.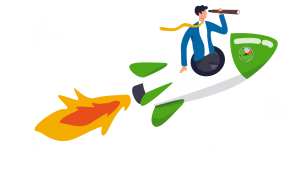 Looking for ways to up your business?
Use DeskTime for time management, and always stay on top of your team's efficiency ratings!
Learn more
Guidelines for protecting data
Your HR department will likely present you with guidelines for cell phone use. However, keep the following tips in mind, especially if you use your own device, not one provided by your employer.
VPN — A virtual private network (VPN) protects data by allowing devices to connect through private servers. Most employers provide VPN services for those using their own devices, but if not, spend the extra money to invest in one of your own. This keeps both your business and personal data safer, especially when using public Wi-Fi.
Anti-virus and anti-malware — Keep mobile devices safe by protecting them the same way you would a laptop. While no such software is foolproof, it greatly reduces the chances of data loss due to hackers.
Share securely — Email attachments can spread viruses and malware. Use secure sharing software such as Google Docs or Dropbox for collaboration.
Lock it up — Set your phone to lock automatically when idle and select a strong pin. That way, if you lose your phone or it gets stolen, your data remains protected. If you have a newer phone with facial recognition unlock, create a pin nevertheless for added security.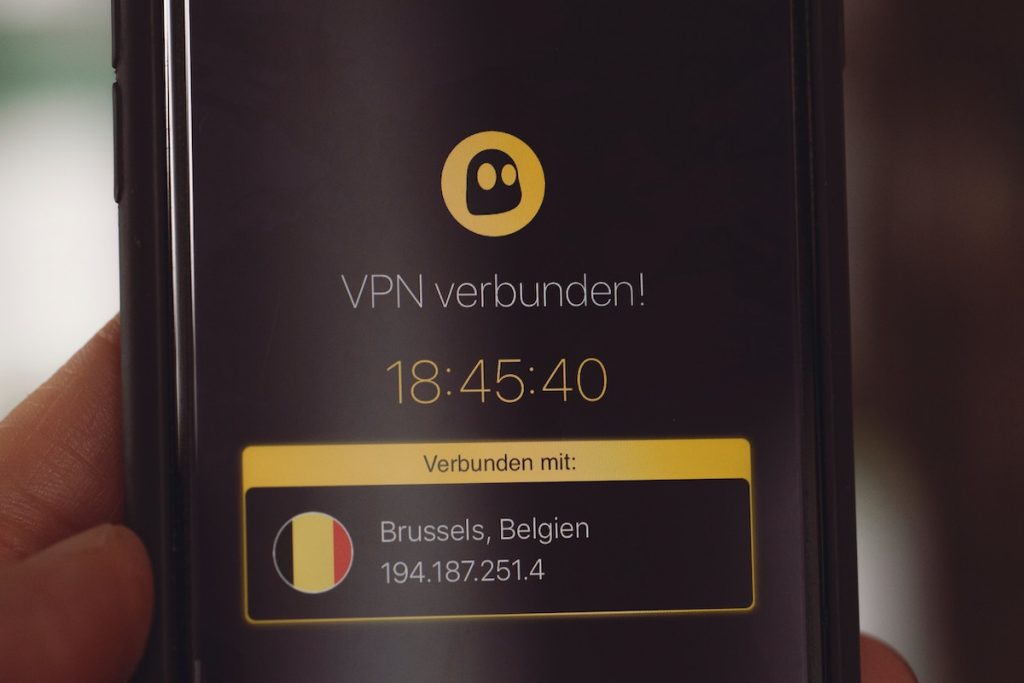 Using smart phones wisely at work
Cell phones can make the workday more productive when used correctly. They can also prove considerably distracting as even momentary glances at alerts interrupt focus. By using your mobile wisely in the workplace, you can improve efficiency and make your climb up the career ladder easier.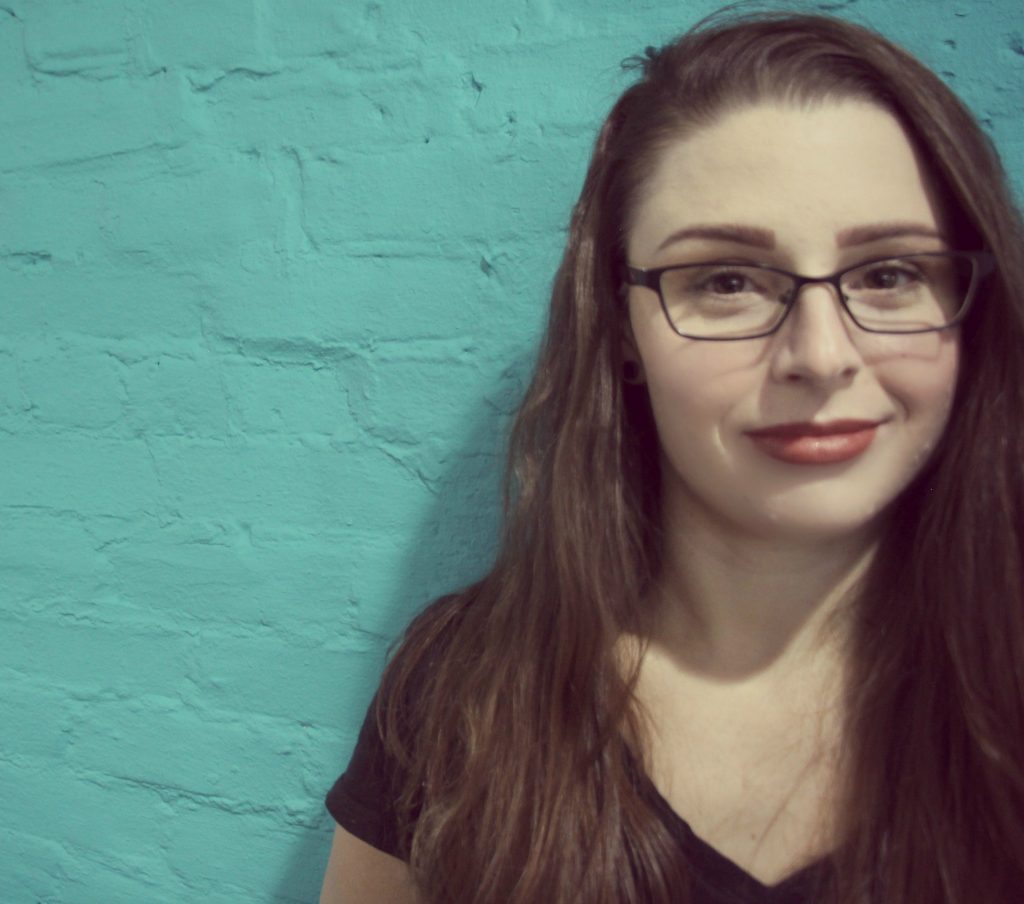 Kayla Matthews is a tech and productivity writer at Writerzone.net whose work has been featured on sites like MakeUseOf, Finer Minds, VentureBeat and The Muse. To see more productivity stories by Kayla, you can visit ProductivityTheory.com or follow her on Twitter.
Did you find this article useful? Give it a clap!
Psst! You can clap more than once if you really loved it 🙂