Employees spend 2.3x more time "workshopping" on Cyber Monday than on regular workdays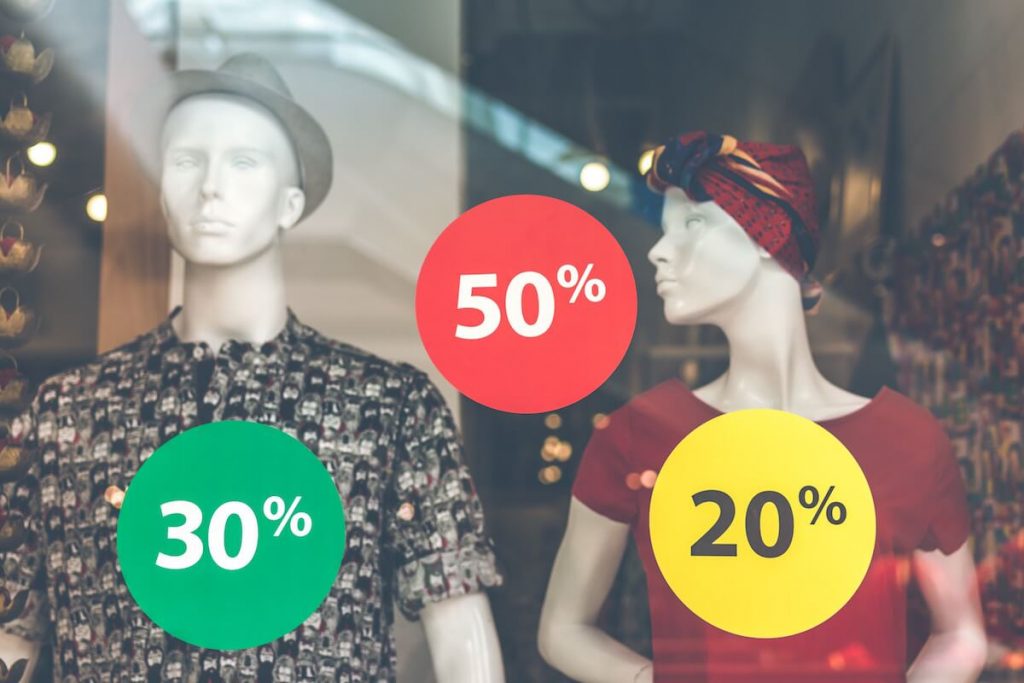 People can't resist Cyber Monday deals – that's a fact.
Cyber Monday 2018 hit $7.9 billion in sales, becoming the biggest online shopping day in US history. And if you're wondering when do people find the time to spend such amounts of money, the answer is – during working hours.
A new study by DeskTime found that on Cyber Monday 2018, office workers spent 2.3x more time "workshopping" – shopping while on the clock – than on a regular working day.
Want to get the most out of your time?
Try DeskTime for free!
Try free for 14 days · No credit card required.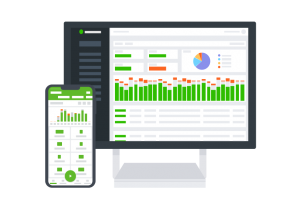 The study that analyzed 900 users in the USA concluded that this year, nearly one third had dedicated time for shopping on Cyber Monday, spending on average 17 minutes on this activity. In comparison, on a usual workday of 2018, employees spend on average 7.4 minutes browsing shopping websites.
When it comes to holiday shopping and deal hunting, Amazon, the e-commerce giant that has just announced that this Cyber Monday has been its biggest shopping day ever, is the office workers' top choice. In fact, DeskTime data shows that this year people spent 2x more time shopping on Amazon than the year before. Other websites most often chosen for holiday "workshopping" in 2018 were eBay, Walmart, and BestBuy.
Finally, the data also shows that this year holiday deals attracted even those who don't usually shop at work – on Cyber Monday, 38% more people were engaged in online shopping than on regular workdays.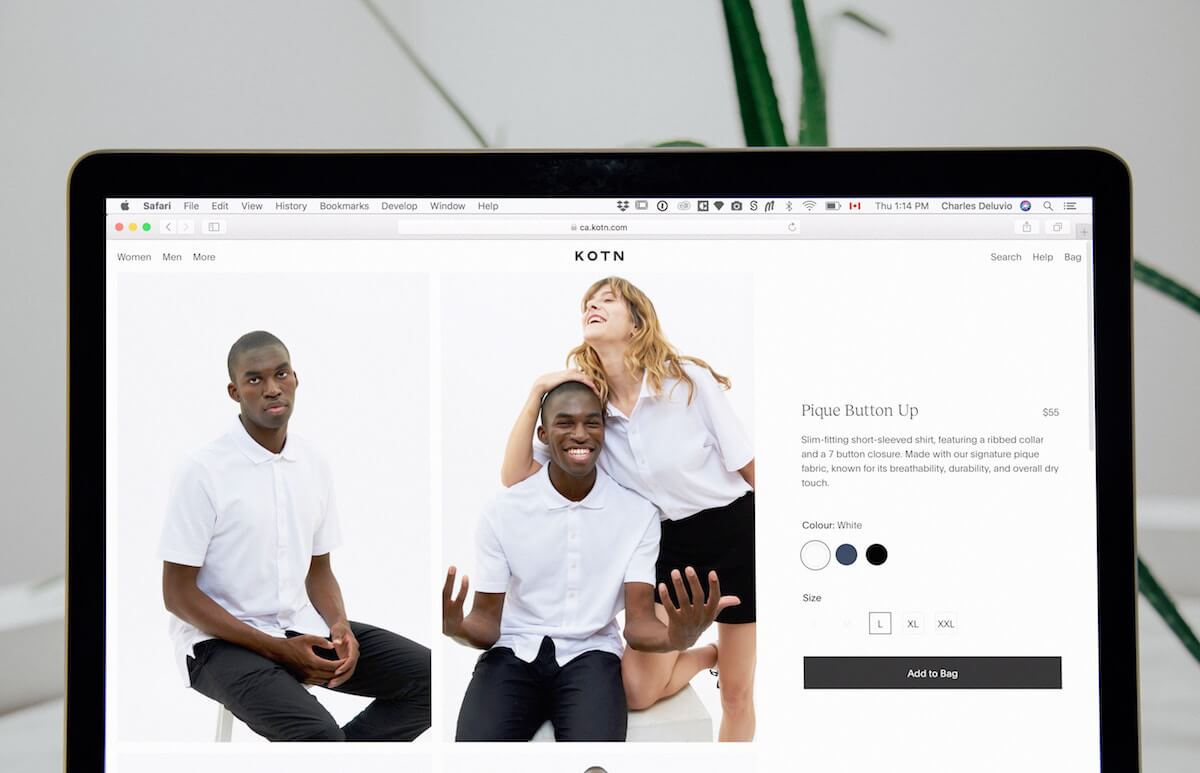 Lesson learned?
When brands are persistently bombarding you with deals and promotions, it's hard to keep your wallet closed and eyes on the task at hand.
Even though employers are not entirely happy about their teams scanning deals while on the clock, they don't really object either. In a survey by Robert Half Technology, 76% of employers said their company policies don't ban online shopping at work despite being concerned about security and loss of productivity.
As Riley Dugan, a marketing professor at the University of Dayton, says for Dayton Daily News, holiday shopping is just "a little break from the monotony of the day." And a little break from work never hurt nobody…or did it?
Did you find this article useful? Give it a clap!
Psst! You can clap more than once if you really loved it 🙂