Does your company need to hire a career coach?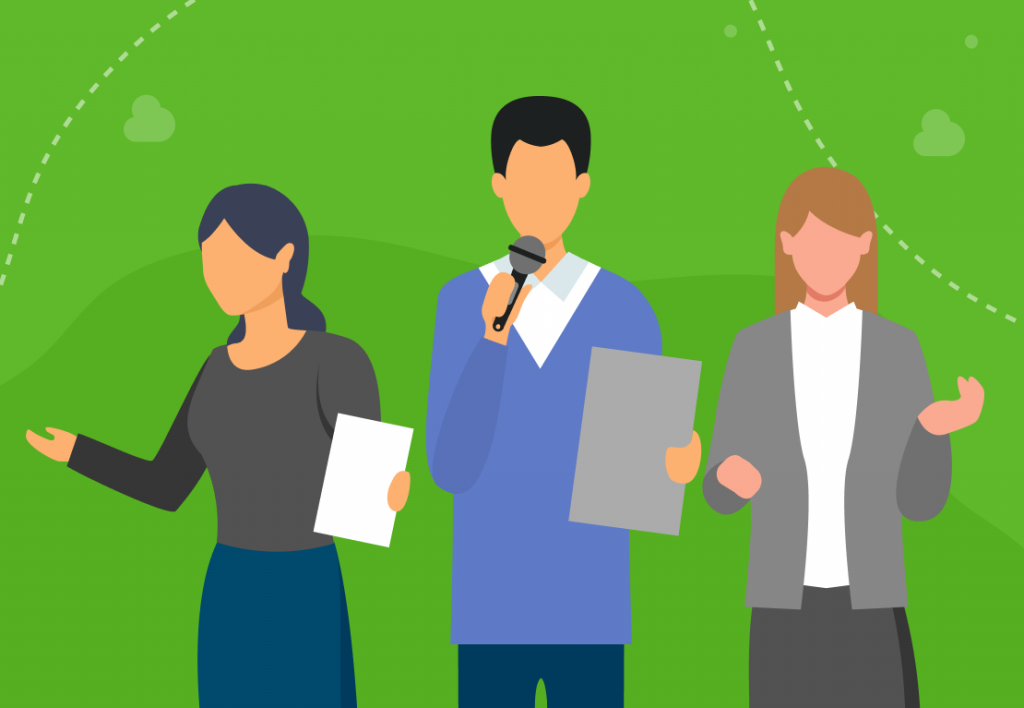 Career coaches, also known as career builders or career counselors, are in high demand nowadays. Helping both private individuals and businesses alike, a job coach has become a central figure to motivate personal development or career change, while assisting companies to build better connections with their employees.
Want to get the most out of your time?
Try DeskTime for free!
Try free for 14 days · No credit card required.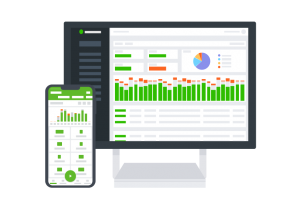 What is a career coach?
A career coach is a professional who can provide significant value to your organization by identifying and solving job-related issues in a given workplace. Helping to build confidence and motivate change, a work coach assists individuals with taking the right steps to meet expectations and achieve their career goals.
In that sense, career coaching services can be a valuable resource for both managers and employees – it can help them to respond better to situations that may have an impact on the overall business strategy, as well as the financial success of the company in the long run.
What does a career coach do?
Career coaches help individuals grow professionally, empowering them to make the right decisions when dealing with professional challenges in a short- to mid-term period.
In a workplace environment, including a job coach in the company's business philosophy adds value to the relationship between employers and employees. For example, career coaches can help people define realistic strategies, build stronger teams, and push everyone in the same direction.
Companies that value professional development and high emoloyee engagement are likely to hire a career coach as a key role in their organization. Coaching services will help employees to increase their confidence with the help of constructive feedback on personal and professional issues affecting their work performance and productivity, among others.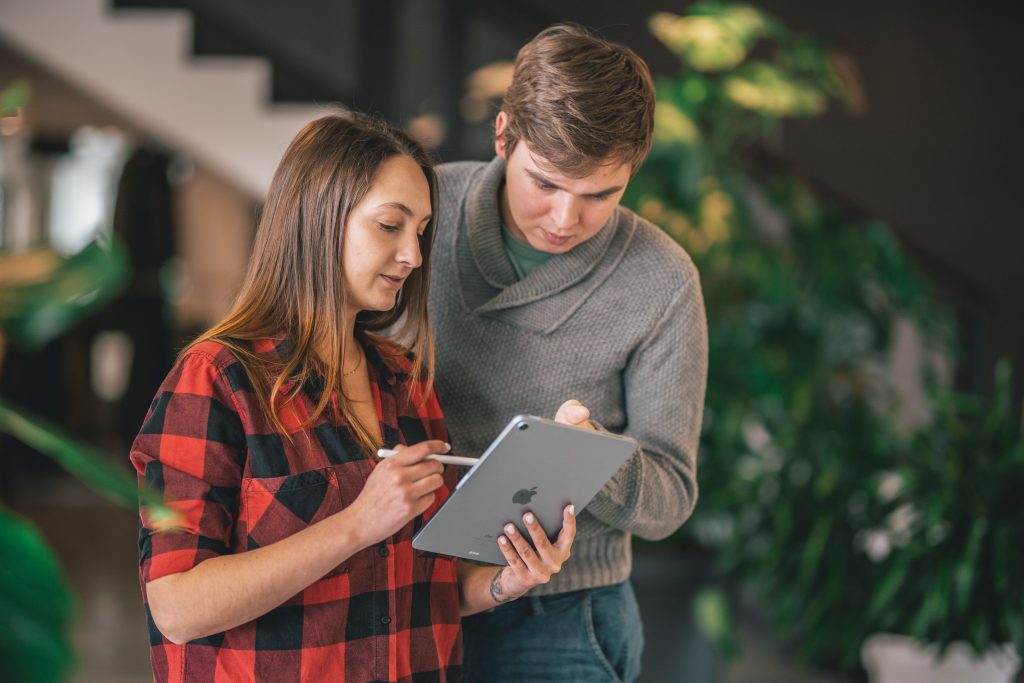 How does career coaching add value to your company?
The great organizational instability caused by the Covid-19 pandemic has affected companies and workers alike. Data shows that, at the moment, employees are likely to feel motivated to make professional changes and are interested in exploring new career paths, which results in extremely high employee resignation rates.
Hiring a career coach might be a solution for companies willing to improve their employee retention. Here's how:
One – offering your employees to consult with a career coach is a way to help your staff notice and use the growth opportunities within the company. It's an almost surefire way to improve employee job satisfaction.
Two – a career coach can help managers find ways to solve different workplace issues, including conflicts, and lead to a healthy outcome that builds more trust and confidence within the team.
Three – career coaches can help employers improve their management techniques and communication skills, which would result in better collaboration and higher productivity for everyone.
At the end of the day, career coaches are beneficial to both employees and employers.
| | |
| --- | --- |
| Benefits of career coaching for employees | Career coaching benefits for employers |
| Provide honest and constructive feedback when facing career challenges | Help to define or readjust the company's values and strategic goals |
| Offer one-to-one advice to understand what their superiors expect from them | Identify issues driving low productivity rates |
| Encourage self-motivation, initiative, and positive communication among the team | Boost employees' motivation and commitment to meet the company's goals |
| Leverage their skills and professional value to align with aspirations | Increase the quality of work performance and efficiency of the employees |
| Help them to grow professionally, identifying strengths to overcome possible issues | Provide advice to strengthen professional relationships within the company |
| Create more meaningful connections to build better trust within the team | Create a more friendly, happier work environment |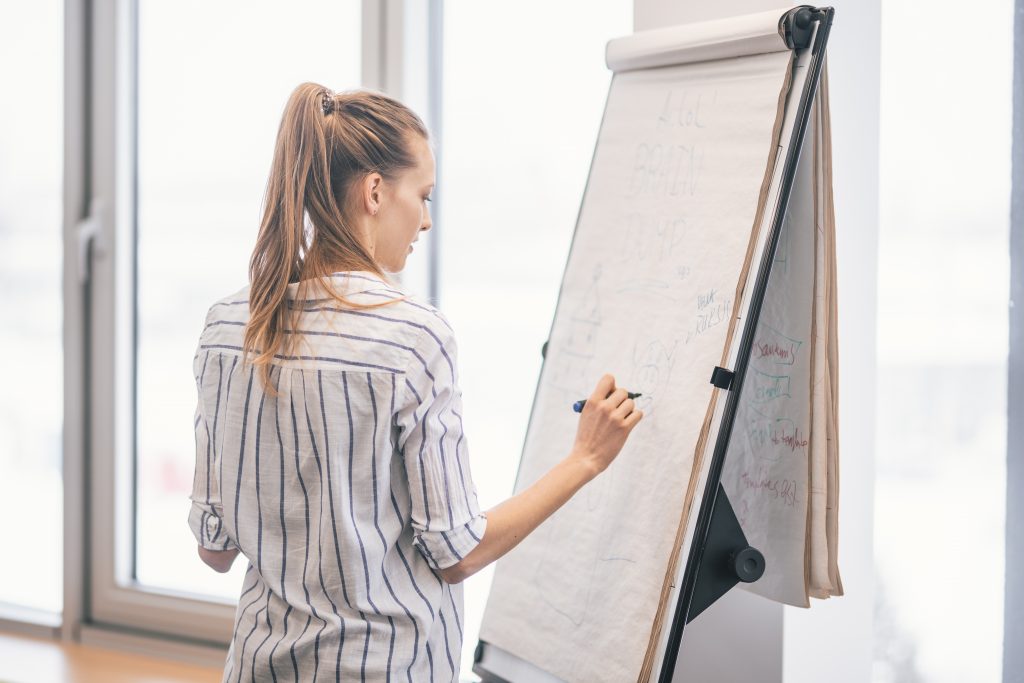 When does your company need to hire a career coach?
There are a few things that signal that you should consider hiring a career coach. Here are the most important ones:
Organizational instability caused by staff restructuring or external issues like economy crisis or social conflicts
A struggle to find the right strategy that leads to achieving the company's goals
General employee demotivation due to new career challenges or lack of engagement, affecting the business performance and productivity rates
Communication issues between employers and employees, which might put the leadership position in a vulnerable situation
Difficulty to stand out in the market and find a unique vision that differs from the other competitors
Final words
A company that aims to be successful needs something more than employers developing strategies and delegating tasks. It also needs to have a motivated, compatible team to execute the strategies and tasks defined.
Career coaching services play a valuable role in helping employers and employees build relationships based on mutual trust and reliance while empowering a high-performing, loyal, and engaged workforce.
Did you find this article useful? Give it a clap!
Psst! You can clap more than once if you really loved it 🙂