DeskTime blog
You can read our Case studies and latest news in the productivity industry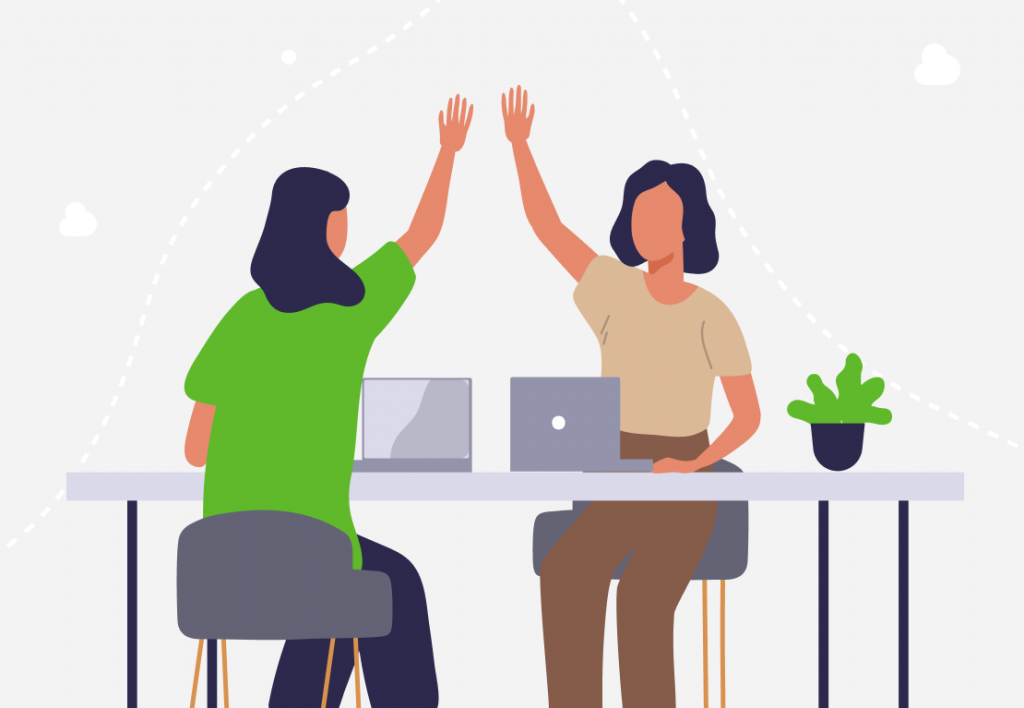 What's FTE and how to calculate it? What's an FTE employee and what is FTE salary? In this article, in plain language, we'll explain all these concepts.
Continue Reading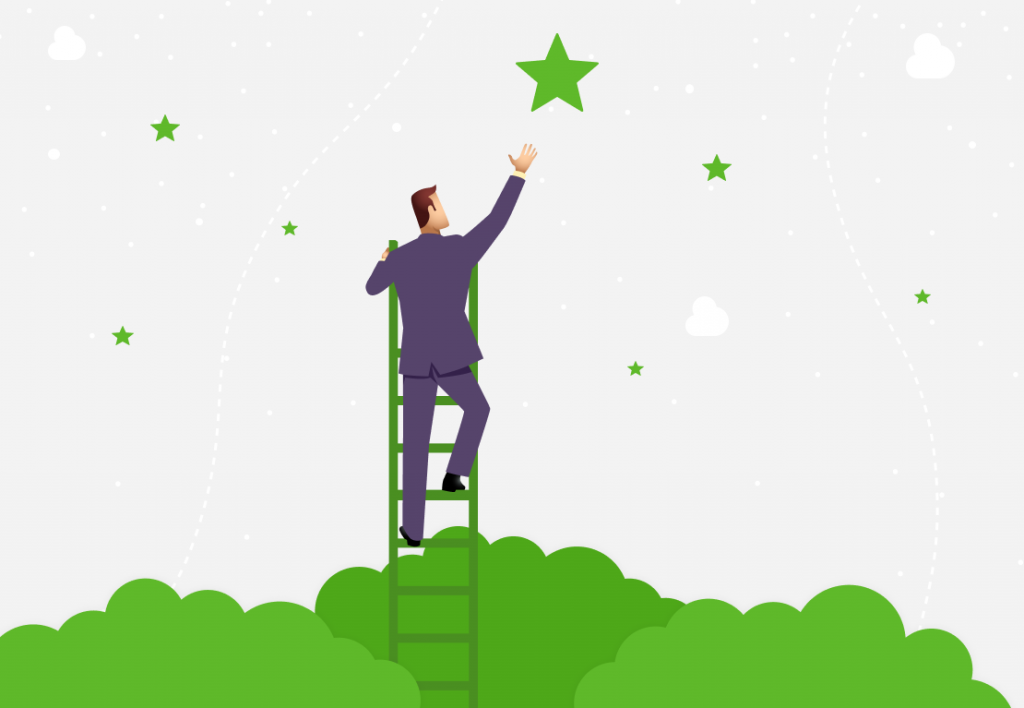 Clear career goals are a way to make sure you move up the career ladder. Here are 30 examples of career goals to set for yourself right now.
Continue Reading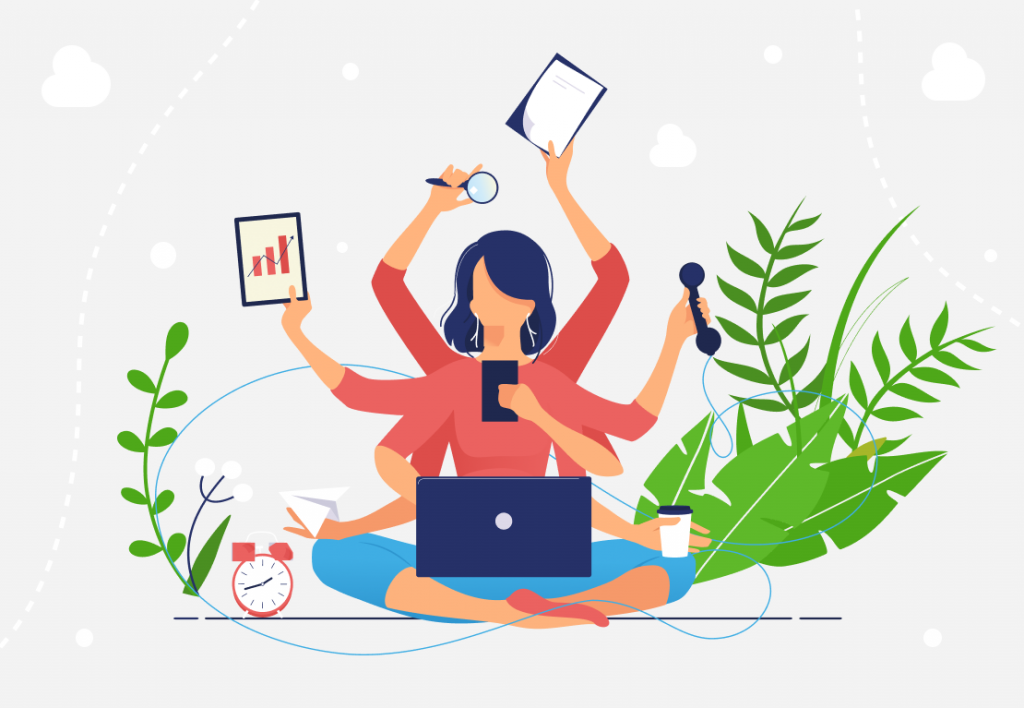 There are many tips on boosting productivity that have proved to work through time and people's experience. Meanwhile, there are also numerous productivity myths and half-truths, which may be why many of us repeatedly cannot get stuff done. Thankfully, there's quite a notable science behind work efficiency, which can guide us through labyrinths of particular myths and tales.
Continue Reading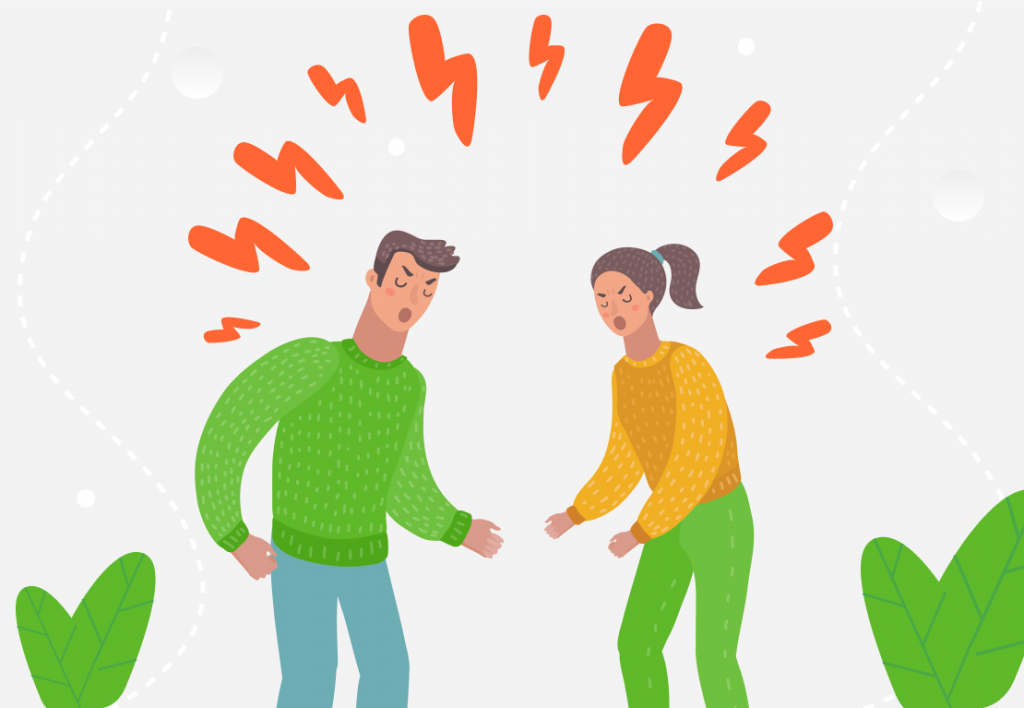 Occasional workplace conflicts are almost inevitable as it's an environment often full of potential triggers. In this article we explore the most common reasons and effects of workplace conflicts, and give some tips on dealing with such conflict situations in the wisest way possible.
Continue Reading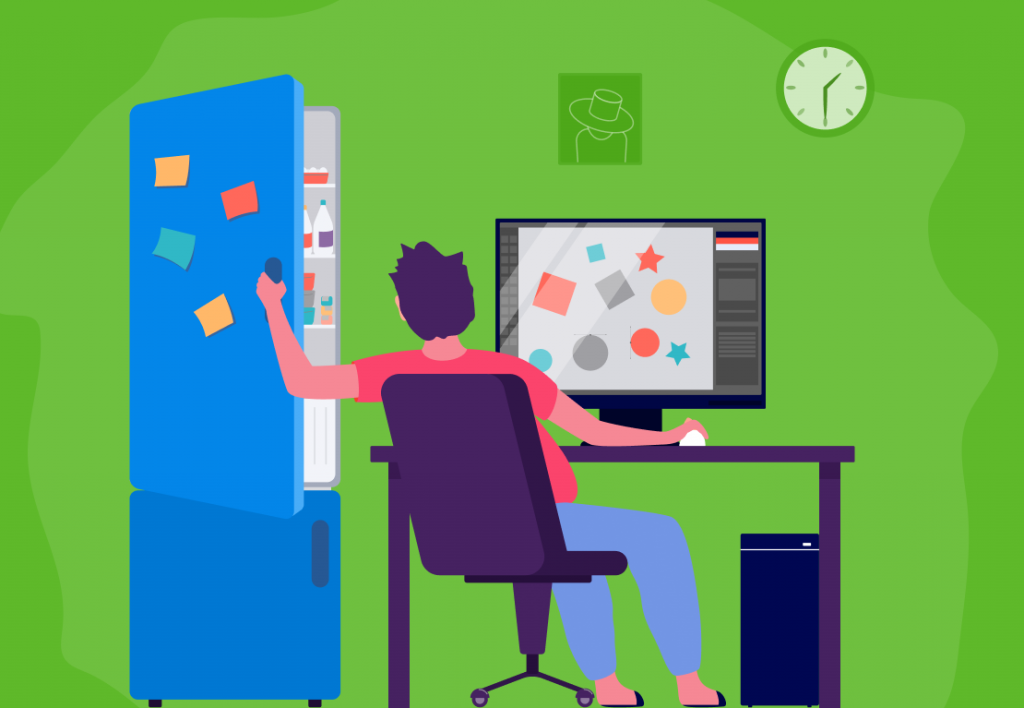 As more companies shift toward telecommuting, it's important to understand the health ramifications of this novel work lifestyle.
Continue Reading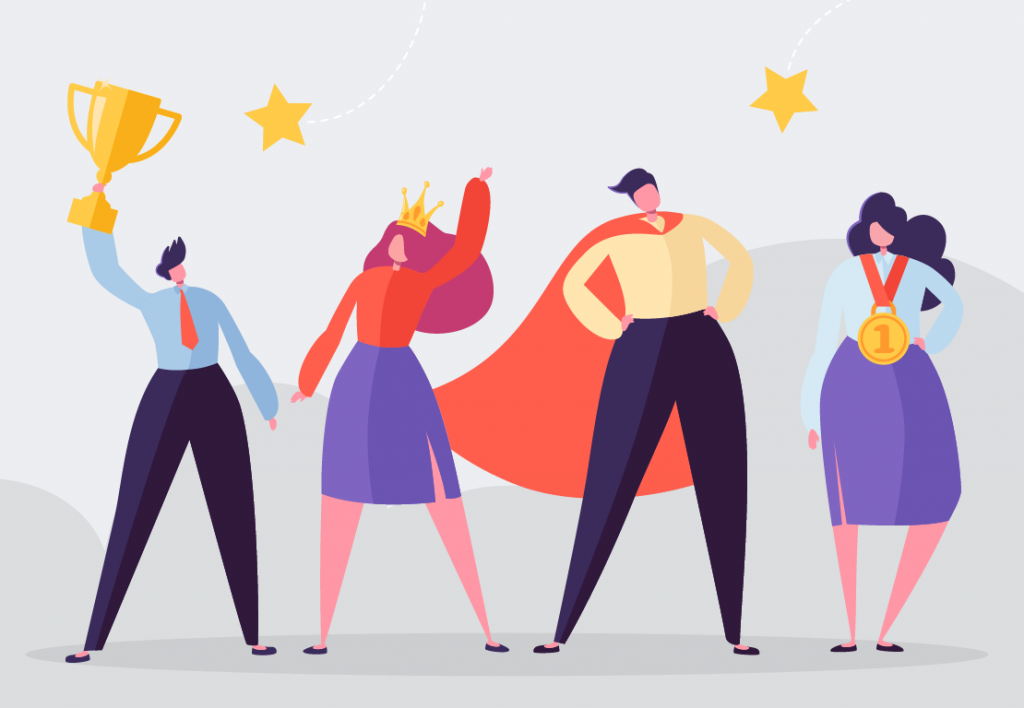 Making the leap from the physical to the virtual office successfully just won't happen without proper planning. Here's how to do it right.
Continue Reading
Want to get the most out of your time?
Try DeskTime for free!
Try free for 14 days · No credit card required.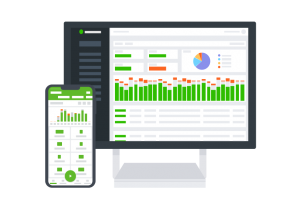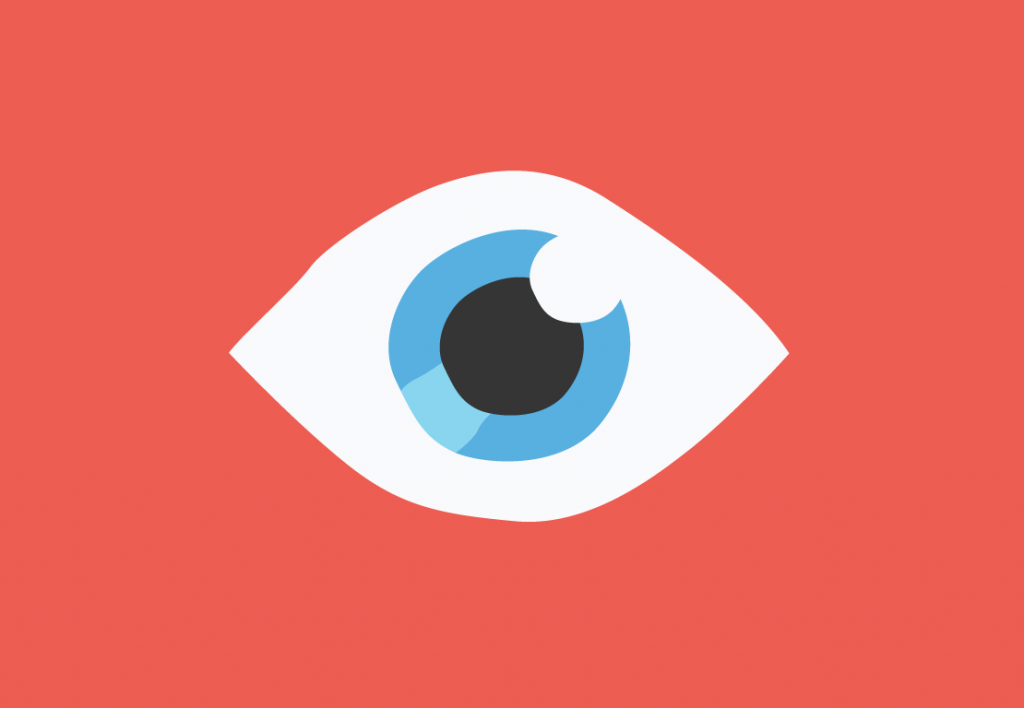 Feeling uncomfortable with time-tracking software on your computer? Here are tips that will help you to deal with that anxious feeling.
Continue Reading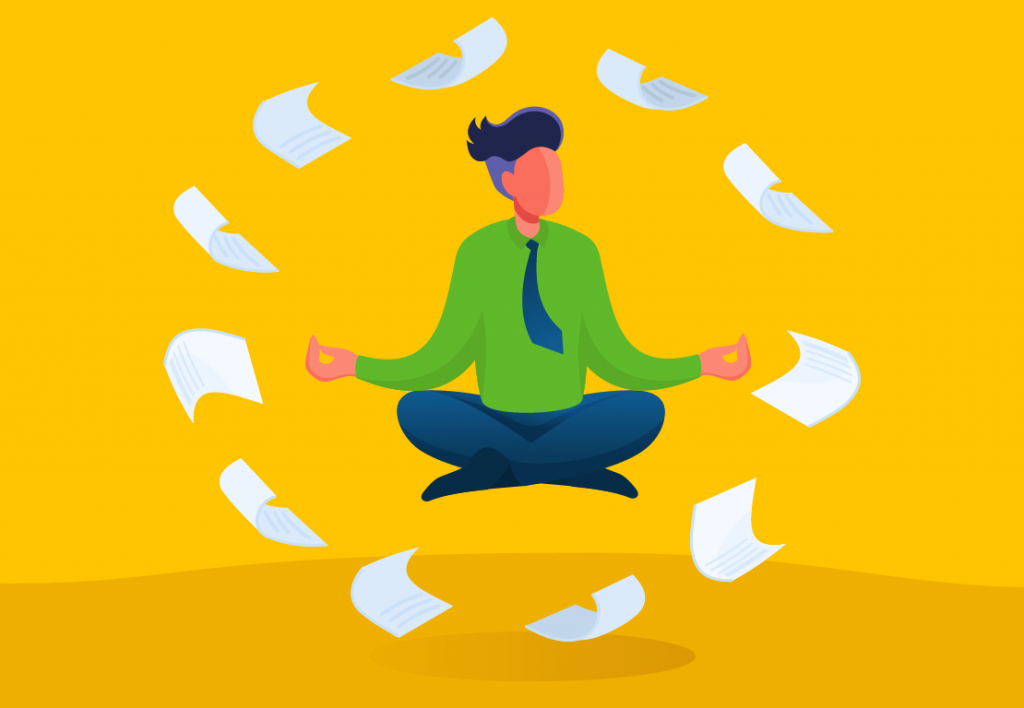 The recently added DeskTime feature, Exports, is a feature for those who love cells, tabs, and sheets. It allows you to download productivity reports as excel or csv files.
Continue Reading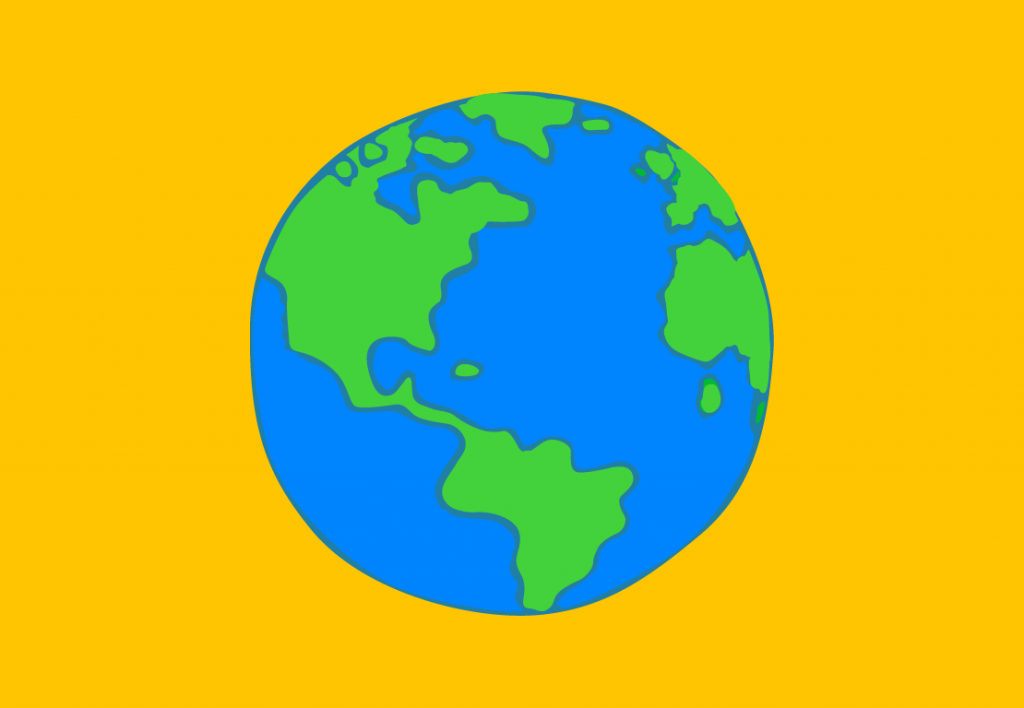 The most productive country of 2019 – Nicaragua. The least productive? The Czech Republic. See what else made it to the top!
Continue Reading