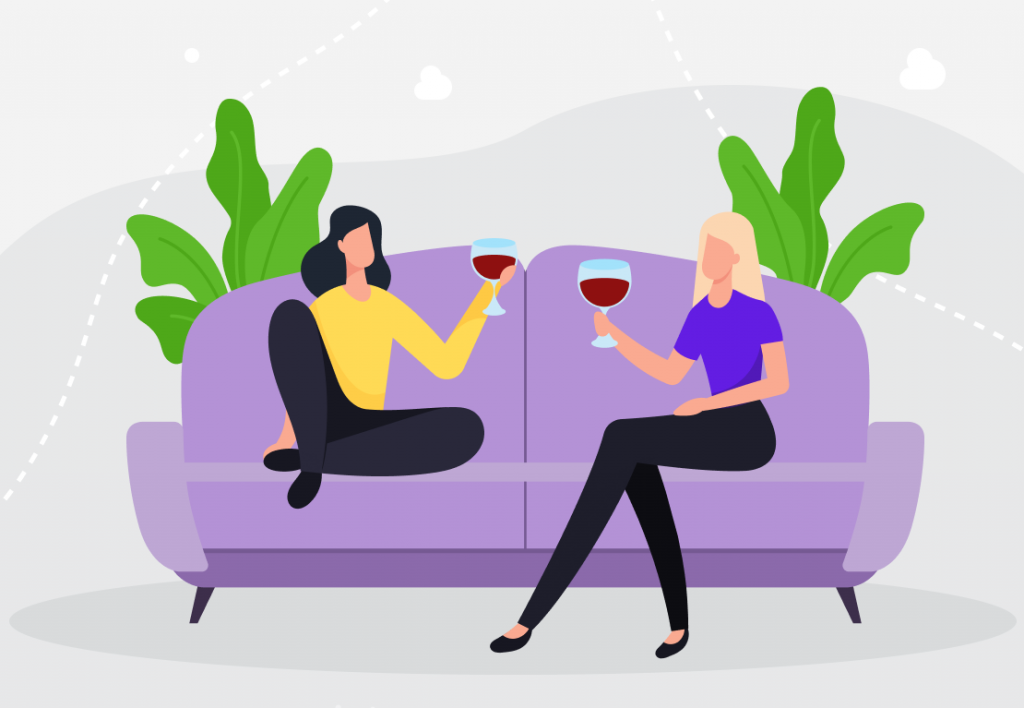 We tend to think that working 8 hours in a row is the way it's supposed to be. But is it, really? This sommelier is sharing his experience with split shifts.
Continue Reading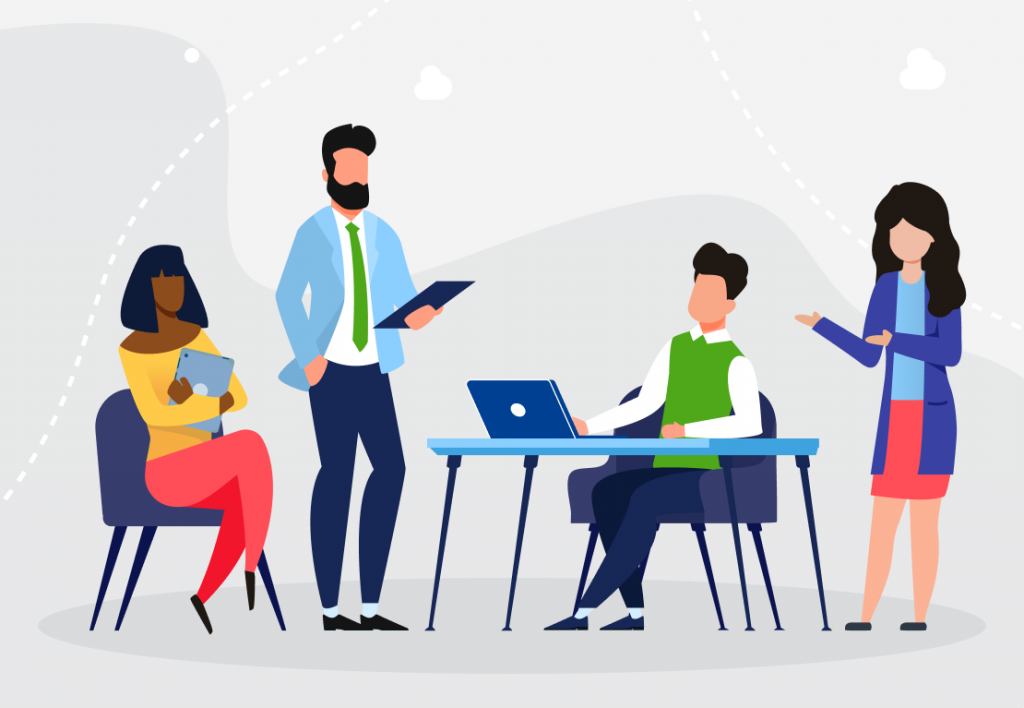 Team development is the proactive effort to help employees work together while adding value to the company's success.
Continue Reading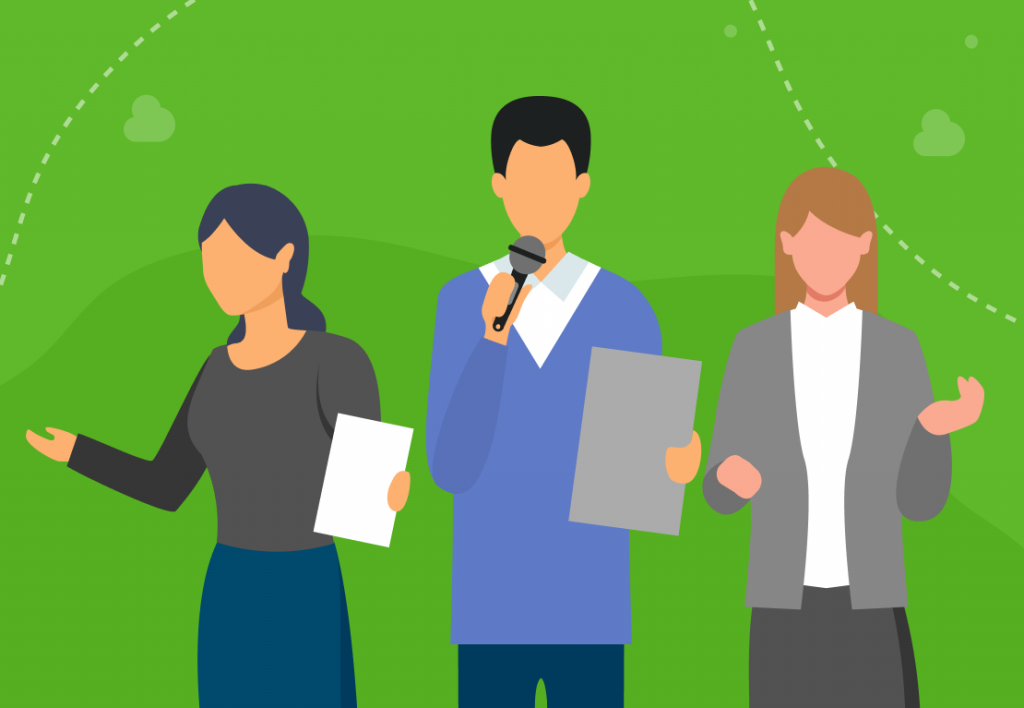 Career coaches, also known as career builders or career counselors, are in high demand nowadays. Helping both private individuals and businesses alike, a job coach has become a central figure to motivate personal development and career change.
Continue Reading