Covid-19 has shown us a better way to work – here's how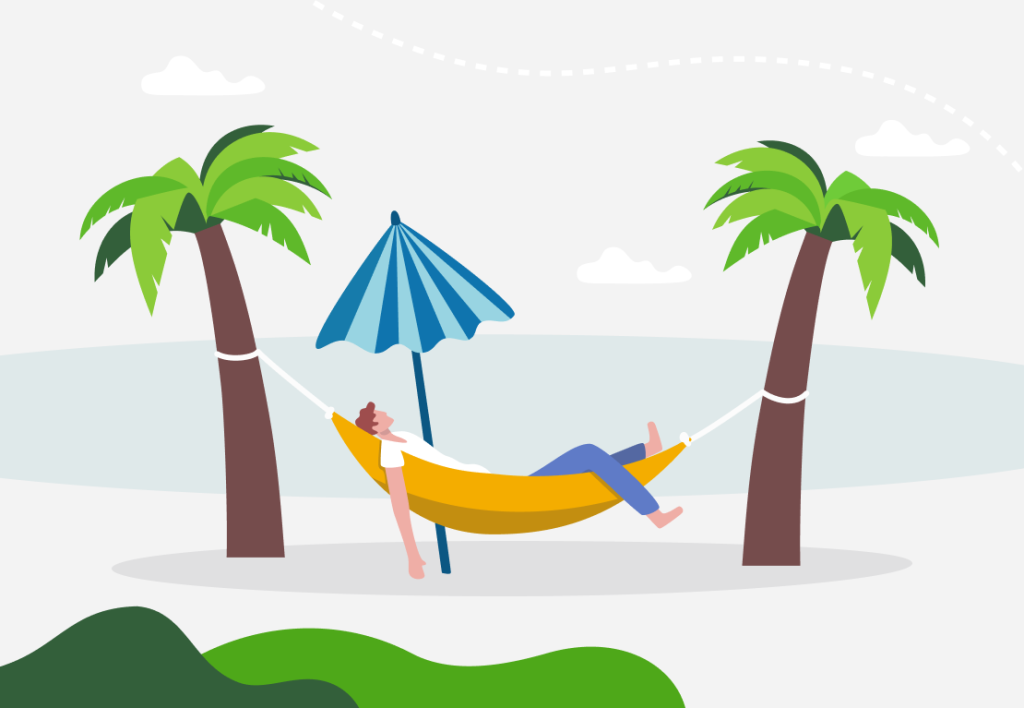 An average person will spend one-third of their life at work. Add all the hours you're thinking about work when not physically there, and the amount of time devoted to one's job increases even more.
However, there are reasons to believe the world has begun to shift toward a healthier approach to work, largely thanks to the Covid-19 pandemic. From remote work-inspired awareness of a healthy work-life balance to growing attention toward employee wellbeing, the pandemic has delivered some unexpected changes to how we interact with our jobs.
A new study suggests that workers may have started to take care of their wellbeing more with employers supporting their efforts. DeskTime examinated 167 global companies with a total of 1555 employees and found that employers granted their staff 70.7% more rest days in 2021 than in 2020.
Want to get the most out of your time?
Try DeskTime for free!
Try free for 14 days · No credit card required.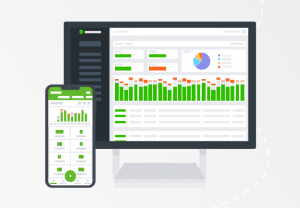 A rest day is a period of at least 24 hours during which an employee has no responsibility to perform work-related duties. Those are additional days off to national holidays, vacations, sick leaves, etc.
Could this increase in rest days granted indicate growing care for workers' health, both mental and physical? We think so! And there are other unexpected ways Covid-19 has changed how we work – here they are.
Employee well-being (finally) in the spotlight
One of the most significant shifts brought by the pandemic is attention to employee well-being and its direct link to their work performance.
When the Covid-19 pandemic hit, it brought significant concerns around employee health. First, it was the concerns about workers' physical safety, which employers guarded by widely adopting remote work. Then, employee mental health saw a worrying decline, with job burnout rates skyrocketing. Workers began to resign massively, making employers review how they support employee health and if they do it at all.
Now, see employee well-being slowly moving where it should've been from the start – at the top of employers' priority list. And that's what DeskTime data supports. If in 2020 employers granted each employee 3.8 rest days on average, then in 2021 – 13 days. That's a significant increase and indicates a positive tendency of how employers see their employees' need for rest.
Additionally, Kaiser Family Foundation's 2021 Employer Health Benefits Survey results showed that 39% of employers updated their health plans, expanding access to mental health support since the beginning of the Covid-19 pandemic.
While expanding employee well-being support and granting more rest days doesn't magically eliminate workplace stress and decrease job burnout rates, it sure shows a significant shift towards a more mental health-friendly work environment.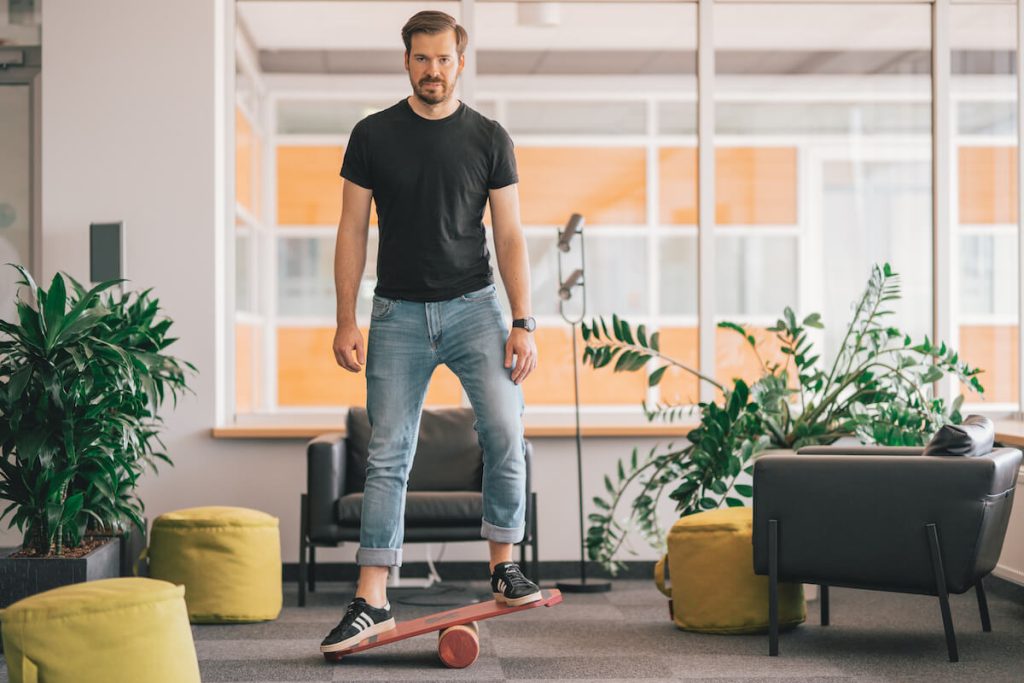 All flexible everything
The Covid-19 pandemic has added another must-have employee perk contributing to a healthier way of work – flexible work hours and locations.
In 2020, companies widely adopted adjustable working conditions due to employee health and safety concerns. Then in 2021, as restrictions loosened, many businesses decided to re-open their offices. Yet, employees weren't that eager to return to a 9 to 5 in-office life and even considered changing a job if it didn't offer flexibility.
Today, flexibility isn't just something employees want – it's what they demand. Mainly because deciding when and where to work boosts employee productivity, increases engagement and job satisfaction, and generally drives their performance.
A study by Gallup found that employees are more engaged when working in a hybrid setting with three to four off-site days in a 5-day workweek. In such a setting, employees have higher levels of autonomy; they can save time spent commuting and have a better work-life balance overall.
Lesson learned? Instead of requiring the staff to return to the office full time, managers should consider adopting flexible working conditions for good. That might be the best way to keep employee engagement and productivity high in the post-pandemic world. 
Bye hustle culture, hello 4-day workweek
The pandemic has contributed to another shift – putting an end to the toxic hustle culture.
The mindset that had for years glorified overtime work, skipping vacations, and placing work in the center of life, saw a notable downfall. Employees, especially millennials, realized that workaholism isn't worth one's sanity, and productivity doesn't equal the hours worked. They even started to quit their jobs en masse to rethink career goals and focus on their wellbeing.
Having realized this shift in their workforce mindset, companies started to act, too. For example, by adopting a 4-day workweek.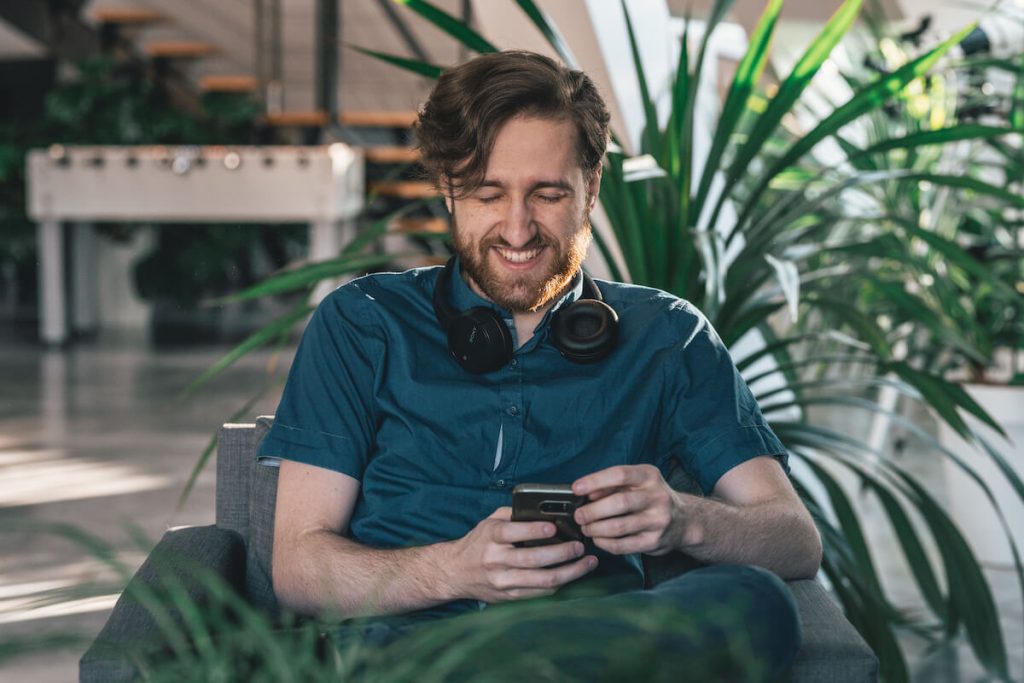 While a shortened work schedule had been discussed before the Covid-19 pandemic, the increase in remote and hybrid work was the catalyst for a broad interest in taking up a 32-hour workweek. And countrywide 4-day workweek trials across the globe have demonstrated beneficial results – according to 4 Day Week Global, 78% of employees working four days a week are happier and less stressed, showing that reduced workload contributes to a healthier work-life balance.
Thus, the pandemic has not only drawn more attention to how employees feel at work but also has made the world of work contemplate the meaning of a job in people's lives.
Final remarks
Facing a global pandemic has taught us many things. Some, undoubtedly, were lessons we'd been glad to learn in less painful ways. But when it comes to how both employers and employees see work, we have several reasons to thank the pandemic for introducing us to a healthier outlook.
After decades-long prioritization of our careers, acknowledging that life shouldn't cruise around work doesn't come easy. While we haven't completed the shift, we're definitely on our way to a better way of work. Hopefully, it won't take us too long.
Did you find this article useful? Give it a clap!
Psst! You can clap more than once if you really loved it 🙂