13 tactics to optimize business costs and save big bucks in 2023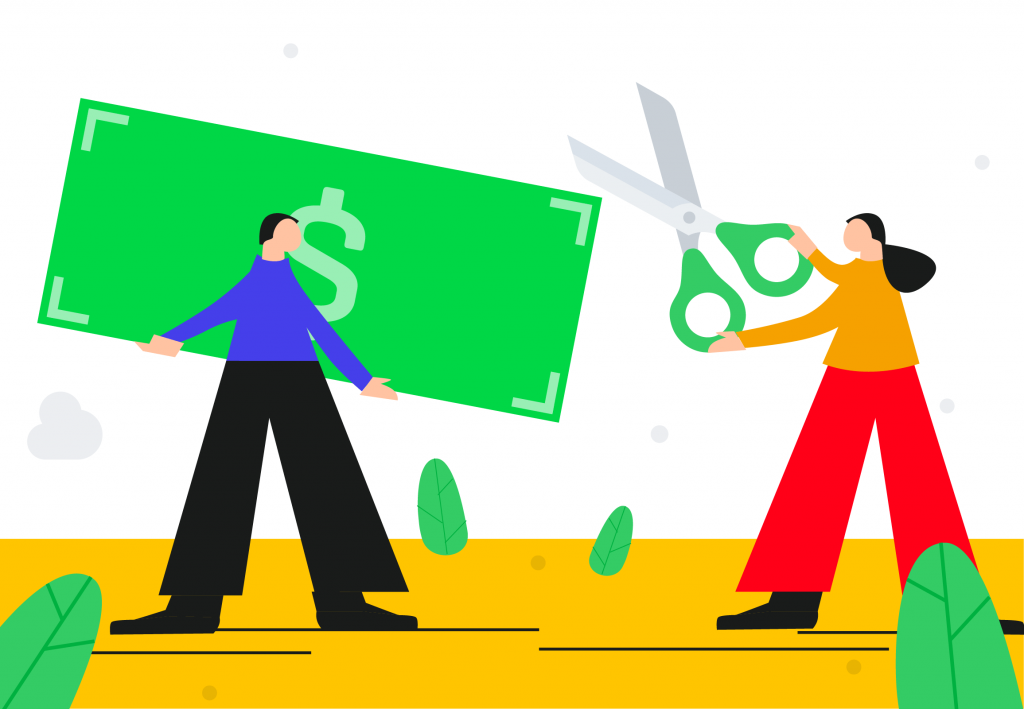 Whether a big or small business, you can't stop thinking of how to make more money with it, right? There are two ways to do that:
First, you increase sales and, as a result, revenue. Or second, you optimize all costs to save money and, thus, gain more profits.
The first one is highly lucrative but requires tons of planning, strategy, and time. So why not consider the second? Optimizing your company's costs is something you can start doing right now to see tangible results in less than a year.
Here are 13 strategies on business cost optimization to implement today and save thousands of dollars tomorrow.
Want to get the most out of your time?
Try DeskTime for free!
Try free for 14 days · No credit card required.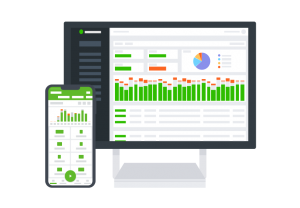 1. Use modern technology for business processes
"In today's digital world, cost optimization is about increasing business performance through technology investments," says Mark Quadros, SaaS Content Marketer and professional blogger.
"However, these investments should be wise. The key is to have proactive processes in place — and develop them continually, upgrading your tech and exploring new opportunities."
That said, use modern tech whenever you can to save money and take your business forward. From virtual meetings and online payment services to free tools like Trello, Google Docs, or Basecamp for data organization and employee collaboration, there are many ways you can save business costs with tech.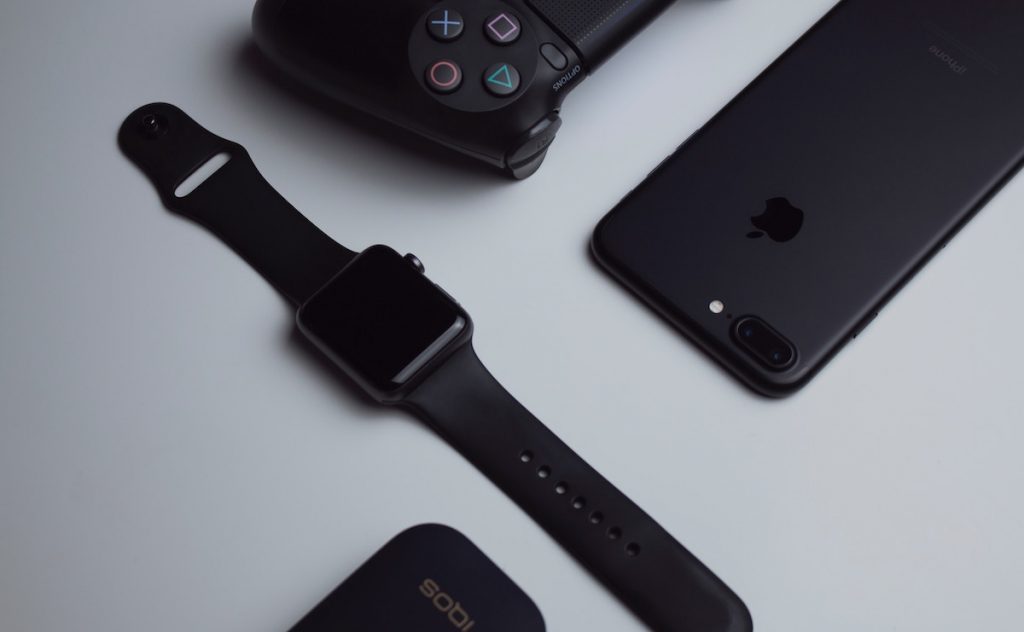 Tools and gadgets also help employees to focus on work, which saves time and money on logistics. Use chat apps to minimize unnecessary phone calls and face-to-face meetings. Also, you can streamline operations by moving from paper to digital checklists: it's time-efficient, and it can eliminate many of your equipment costs.
Also, conduct your technology audit. How many paid apps does your business currently have? Are you sure you use all of them? If you haven't been using an app for the last 90 days, it's time to cancel the subscription and stop spending money on what you don't need.
Make it a habit to review all the paid tech every two months. More than that, try their free versions before paying for the premium one: Make sure it's an app you truly need for business.
2. Consider free yet effective marketing strategies
Yes, your business needs a stellar marketing strategy to generate profit. But if your focus is the paid ads and media buying only, get ready to say goodbye to your business costs.
Optimize your strategy with low-cost but high-results marketing. Start a business blog with kick-ass content, consider free social media promotion, ask customers to write reviews, get free backlinks from your network, etc.
The methods are many, and you'll see a relatively quick response with minimal business costs. Cheaper alternatives include:
In-house SEO and marketing instead of paying someone else.
Building awareness and trust through reviews and recommendations on websites like Quora or Reddit.
Referral programs.
Social media strategies on the right platforms (those where your target audience is present): Facebook, Instagram, Pinterest, Twitter, Snapchat.
Networking with influencers in your niche. It's your chance to turn them into brand advocates, so they'd help you build loyalty.
There's no need to eliminate all the paid ads. But as you can see, some cheaper alternatives are worth trying too.
3. Outsource some functions to remote workers
The chances are that you already know why companies should hire remote employees: it's all about flexibility and better productivity. And saving money.
Remote teams save you tons of costs, eliminating the need for office equipment, coffee supplies, king-size office rental, etc. Yes, it sounds like crude maths, but think of long-term savings and your employees' work-life balance:
According to reports, remote workers demonstrate 82% less stress, better focus, and productivity. They are tech-savvy, ambitious, and more results-oriented. More than that, remote workers are more loyal to their business organization.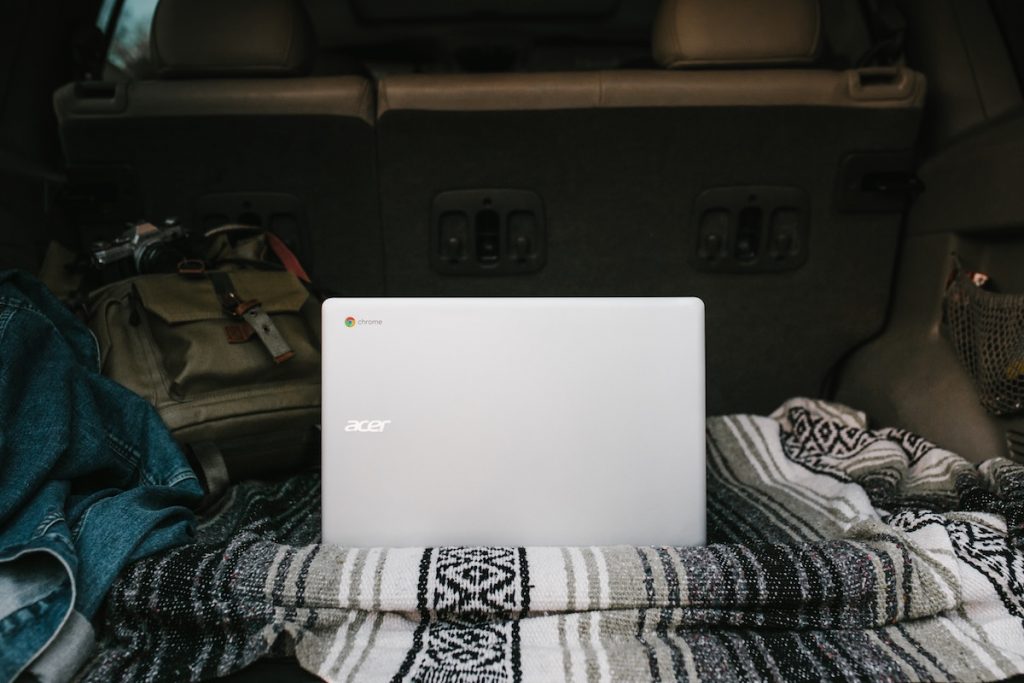 Sure enough, you need to be technically prepared for working with remote employees and managing them the best you can: think of project management tools, video conferencing capabilities, remote access tools, etc.
And thou shall not worry about your remote employees' accountability – there's quite a broad choice of time management apps that can help both you and your remote workers with staying on track. Plus, time management tools have other useful features for managers as well, such as project tracking or shift scheduling.
4. Or – hire freelancers
A remote worker and a freelancer are far from the same. While the former is your full-time employee who's just absent from the office, the latter has no employment obligations at all. Freelancers work according to their schedule, rates, and fees.
Think about whether you do need full-time designers, content writers, accountants, or other specialists. Working with freelancers saves your costs on employee vacations, training, sick leaves, insurance, and more. As a rule, freelancers take less money for their services than in-house specialists, so you'll save some costs here too.
5. Go paperless
These costs seem minimal at first, but they can add up to actual business expenses. Paper, ink, postage, mailing supplies — why not replace them with digital invoices, bill payment systems, and professional document creators?
By going paperless (unless printing is inevitable), you can save up to 60% of office supply cost per employee a month. Also, it's eco-friendly: save your office space from tons of printed sheets, which anyway go to shredders sooner or later.
6. Buy used furniture and equipment
You can reduce business costs by far by saying no to brand new equipment. Why not buy refurbished furniture that's often good but offered at a discount?
Equip your office with vintage stuff. It costs pennies if compared to luxury goods but looks and serves pretty much the same. The fact is, you can save up to 60% of business costs if buying used but well-performing office equipment such as printers, computers, and faxes.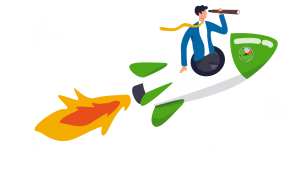 Want your business to thrive?
Boost your team's productivity and efficiency ratings with time tracking! 
Learn more
7. Use energy-efficient suppliers
Utility bills influence your business costs too, so do your best to switch to compact fluorescent light bulbs and energy-efficient appliances. Yes, they may cost more upon purchase, but they'll save you a lot of money in the long run.
The same goes for traditional telephone lines: expensive and often unnecessary, they eat both energy and money. Opt for VoIP providers, cell phones, and virtual phone lines to reduce your business costs.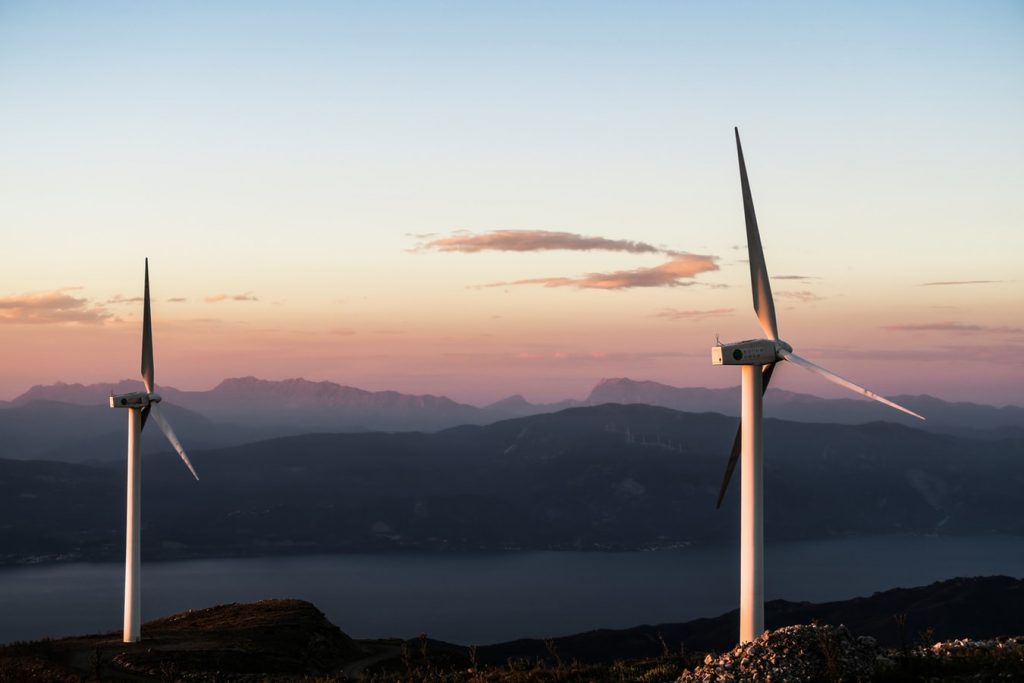 8. Relocate to a more affordable area
Think if you do need a huge physical location for your business. Analyze how much space you rent now: Is it worth paying for it? If possible, downsize your office, consider open-plan workplaces, or just move to a more affordable area. Such changes will reduce your business costs by far.
Also, think of shared workplaces if you have some unused space in the office. Turn it into co-working or consider subleasing it. It will save some expenses and (why not?) may lead to new partnerships with companies that'll share the space with you.
9. Or – think of a virtual office
If acceptable, convert your business to a home-based one, with remote employees and freelancers (both mentioned above) in the staff. It will allow you to cut corners on office rent. Consider co-working spaces or conference halls for business meetings if needed.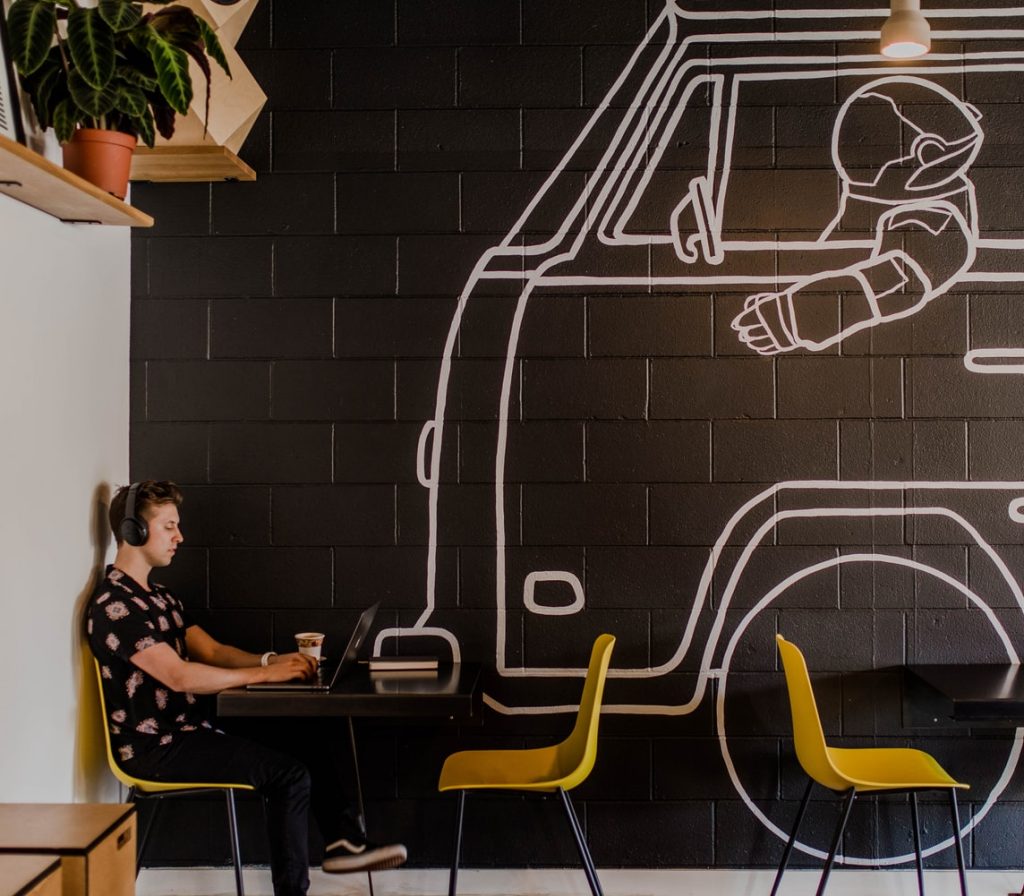 Or, think of a virtual office: when your whole range of business functions are available through the internet. Not only do they save your time and provide low technology costs, but prevent the need for an office lease and other utility payments.
There are plenty of successful companies that don't have a single office, including Buffer, Automattic, Basecamp, and GitHub. All of these companies employ hundreds of people, all working remotely.
10. Consider bartering and co-marketing
Bartering is an exchange of goods and services. Let's say you have a small writing business where you're a great essay creator but have no time or skills to market your services. Why not offer your writing services to others who'd organize you a marketing campaign in return?
With such a bartering arrangement, you can reduce business costs too. B2B barter websites such as TradeBank or U-Exchange are gaining popularity, so give it a try. Apart from the financial benefits, it's an excellent chance to grow business connections and find new customers or partners.
There are many methods to approach co-marketing: exchange advertising spaces with fellow business owners, share mailing lists, publish content on each other's blogs when relevant, etc. It will save time and money for ads but boost your rankings, attracting new potential customers.
11. Re-examine your business budget
No proper financial management is possible without a working budget. With a clear idea of what money you have and spend every month, you'll understand what business costs to reduce effectively.
Add a business budget examination to your to-do list every month to see what's going on and consider all possible optimizations. Timely audits are what works best to ensure you keep out of debt and forecast which months you may be tight on money to re-organize all the business expenses accordingly.
12. Cut financial expenditures
Businesses lose thousands of dollars on things like high fees on business credit cards, late loan payments, or crazy insurance policies. By taking a closer look at your financial accounts and automating as many financial processes as possible, you can optimize business costs by far.
First, implement an automated AP system and set up alerts to avoid overdue bills.
Then, ask your credit card processing company for a lower rate, especially if you've been with them for a long time. Visit your bank and ask what options they could offer business owners like you. It wouldn't cut expenses with a wave of a wand, but it's a smart step to your financial health in the long term.
Also, look at your insurance policies: evaluate them, compare providers, and consolidate policies if possible. And conduct a cost-benefit analysis to avoid unnecessary debt.
13. Master time management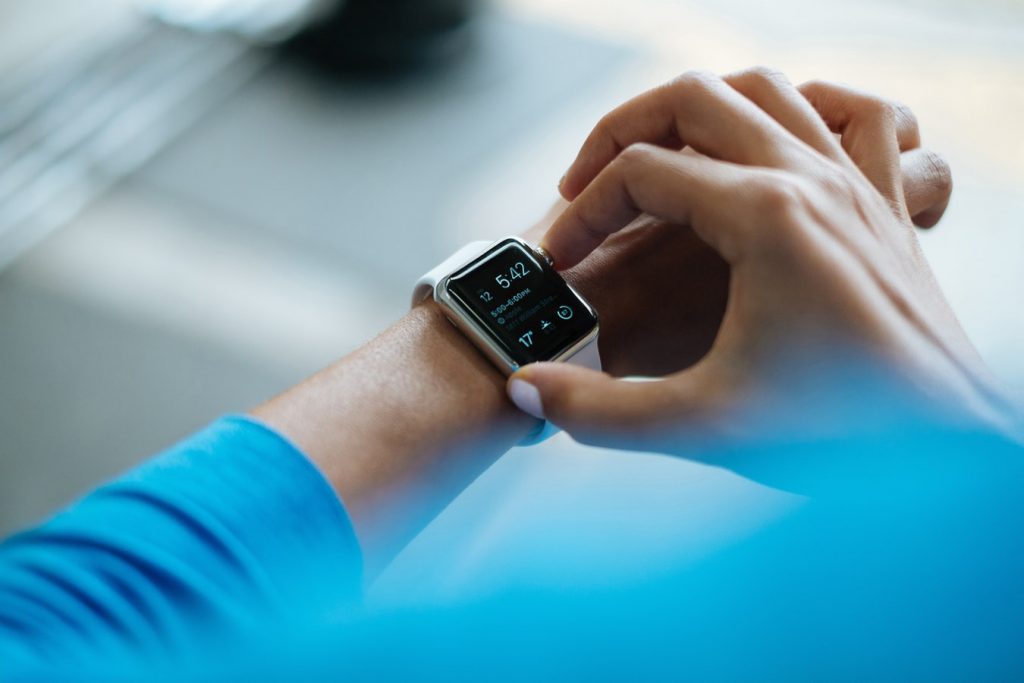 Time management skills such as prioritizing, setting S.M.A.R.T. goals, and prior planning can make all the difference in your process of business cost optimization. And while some time management apps help with productivity, others allow you to maximize the company work for better results.
Apps like Focus Booster may assist you with minimizing distractions for improved focus on results-oriented tasks. Time tracking software like DeskTime helps with project management and project analysis for you to optimize business processes accordingly.
Goal-setting, decision-making, focus, communication, and even patience — they are all among the time management skills for a business owner to develop. Time is money, after all. Once you learn how to handle it in the interests of your business, the financial benefits won't take long to reveal themselves.
Over to you
Did we miss anything? What's your #1 tactic to optimize business costs for increased revenue and other profits? Share your experience in the comments.
This guest post is from Lesley Vos – a content strategist at the Bid4Papers blog, where she writes on education, academic writing, productivity, time management, and career to help students survive their college years.
Did you find this article useful? Give it a clap!
Psst! You can clap more than once if you really loved it 🙂