DeskTime blog
You can read our Case studies and latest news in the productivity industry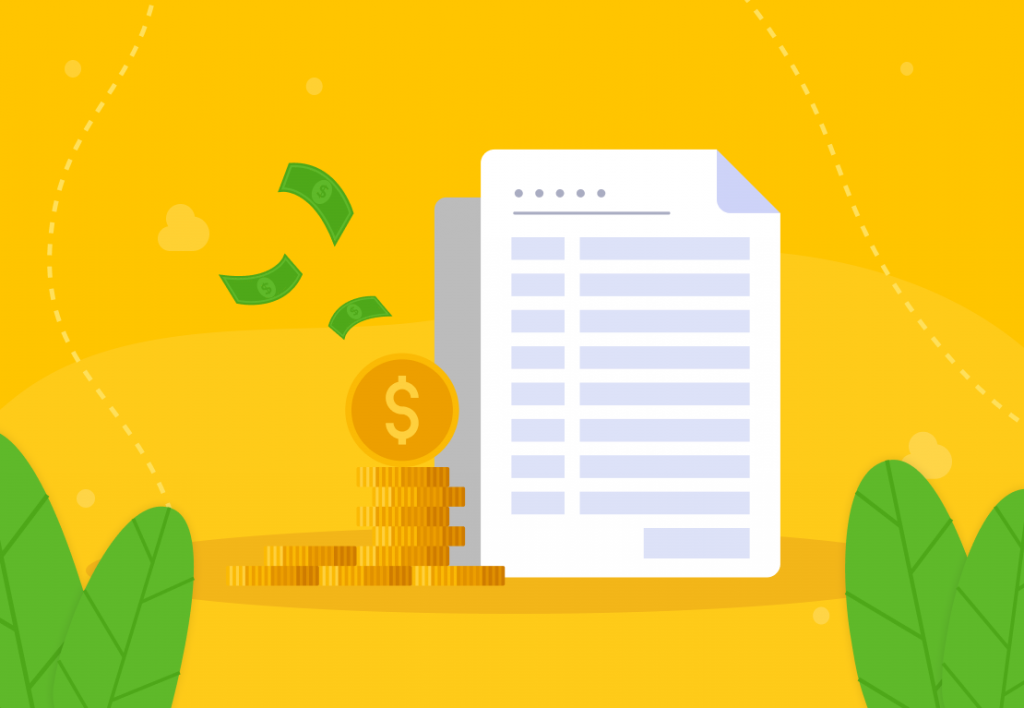 If you're looking for the best invoice management and payment tracking software, then look no further. In this post, we've listed 10 free and paid tools for creating and tracking your invoices with ease. By using these tools, you're guaranteed to save time and money when collecting payments from your clients.
Continue Reading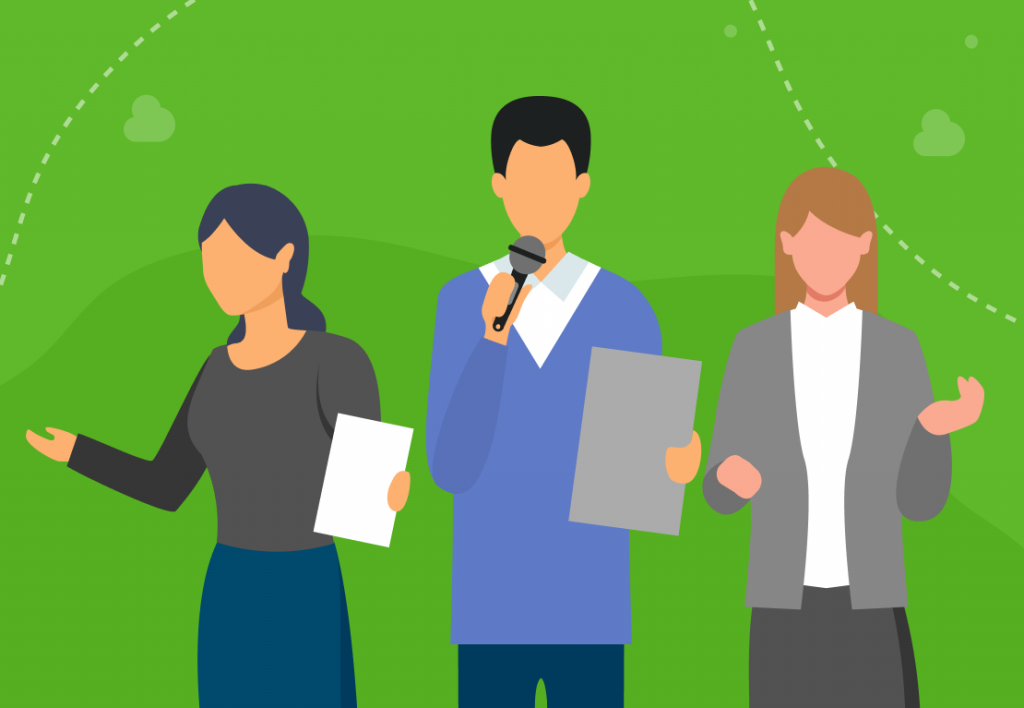 Career coaches, also known as career builders or career counselors, are in high demand nowadays. Helping both private individuals and businesses alike, a job coach has become a central figure to motivate personal development and career change.
Continue Reading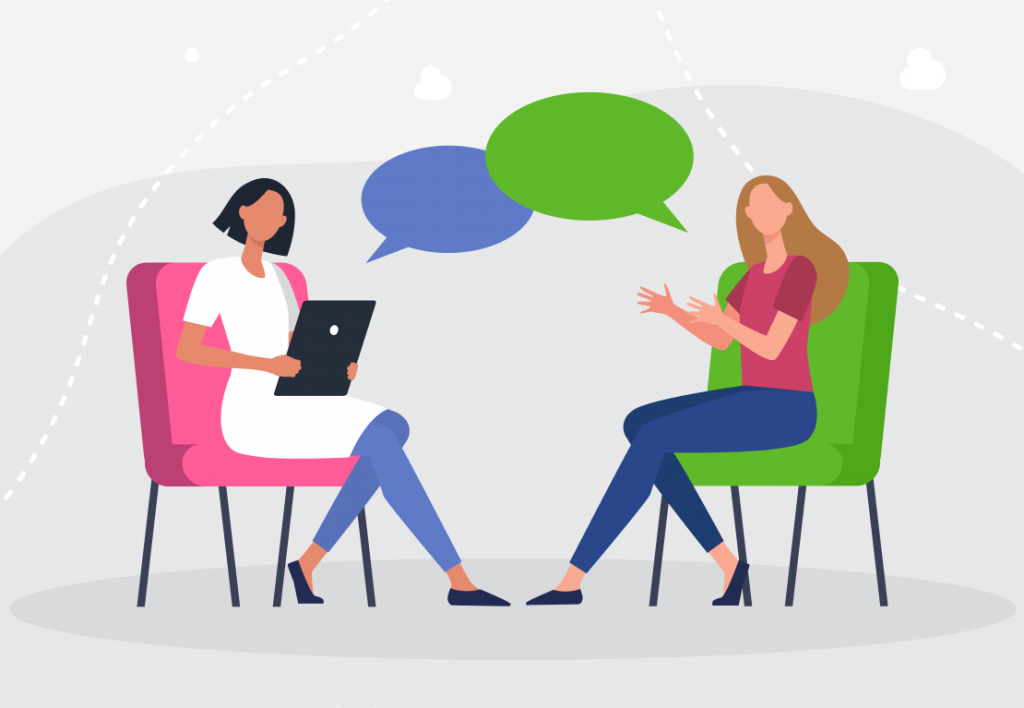 While talk about pay transparency has been ongoing for decades in the context of the gender pay gap and fair remuneration, employees have gotten fed up with opaque hiring processes and salary negotiations. Accordingly, with more people speaking out, pay transparency has become a hot topic.
So, what is pay transparency, why is everyone talking about it, and what does it mean for employers?
Continue Reading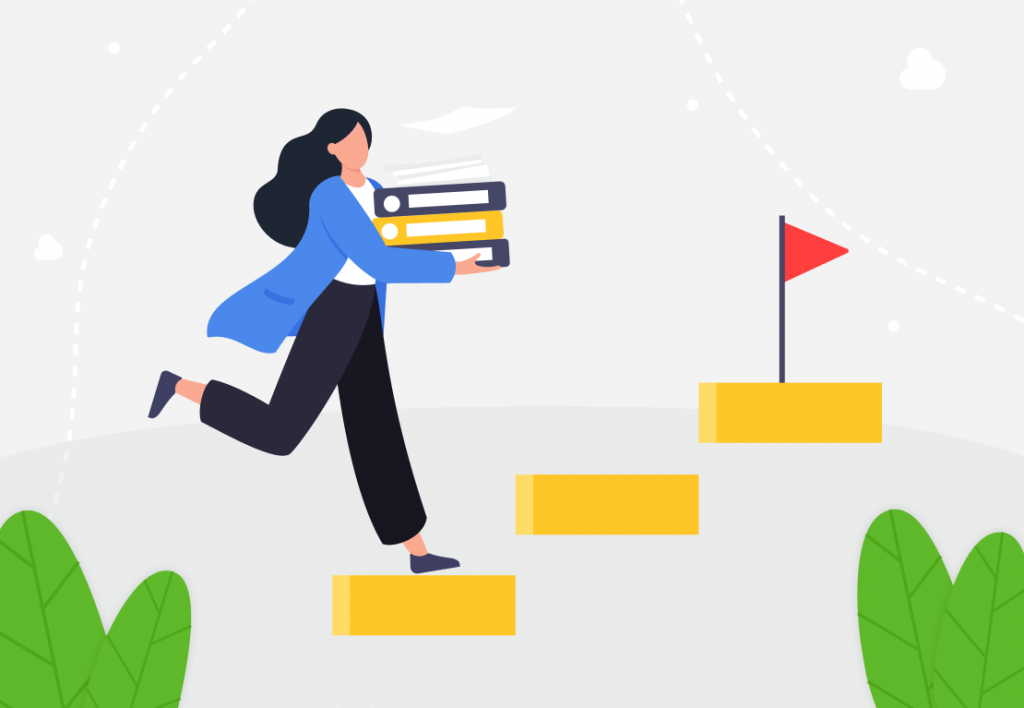 Susannah had been working overtime for years. One day, she decided to switch to a 8 hour workday. A month later she received a promotion. This is her story.
Continue Reading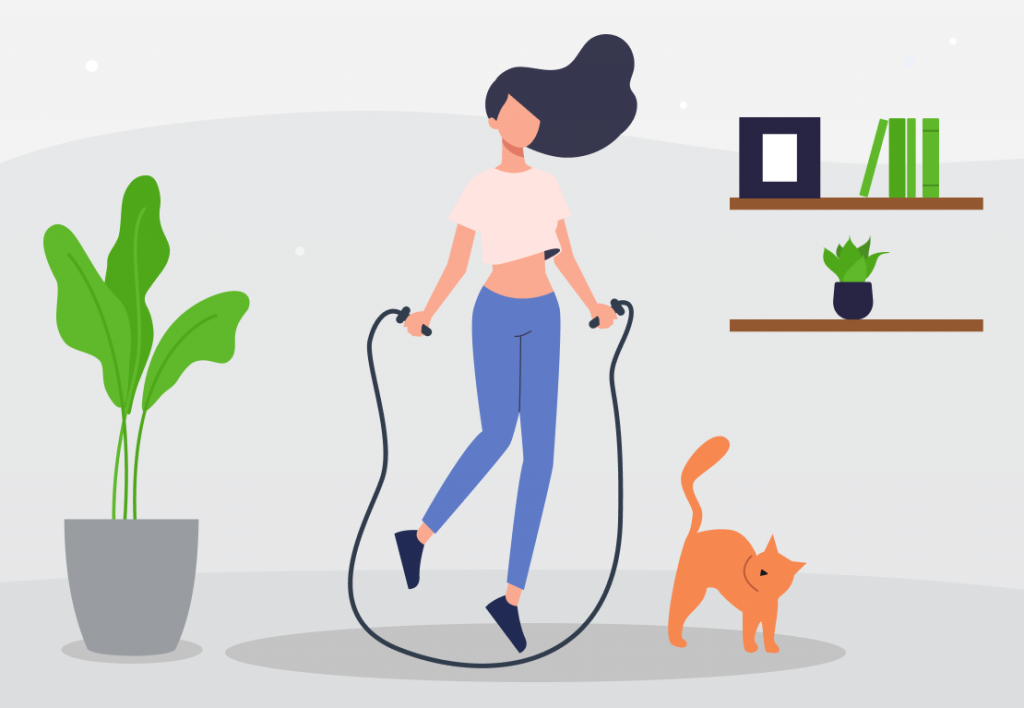 It's perfect if you have the opportunity to go for a walk or squeeze in a gym workout in your work hours. But not all days – and not all workplaces – allow us such freedom. In this post, we propose 7 types of healthy physical activities you can do without leaving your home.
Continue Reading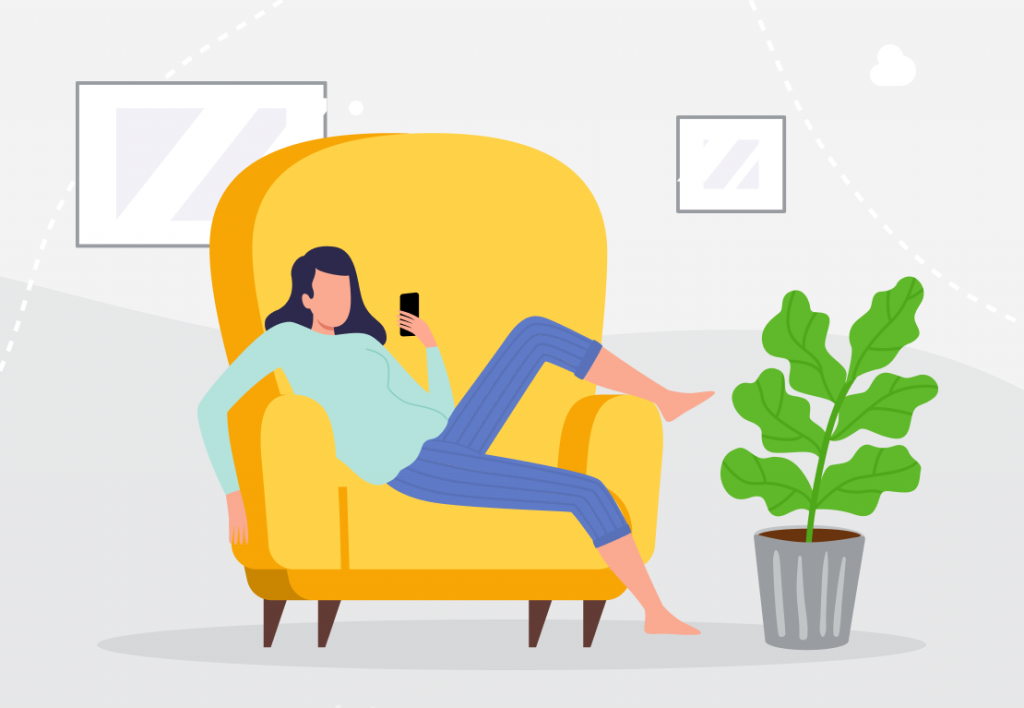 We all have that one guilty pleasure – the No. 1 distracting app stealing our time at work.
However, our time thieves differ, making us wonder if our most used unproductive apps say something about us.
We dived into exploration and found some interesting details.
Continue Reading
Want to get the most out of your time?
Try DeskTime for free!
Try free for 14 days · No credit card required.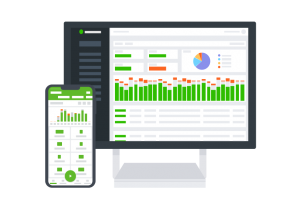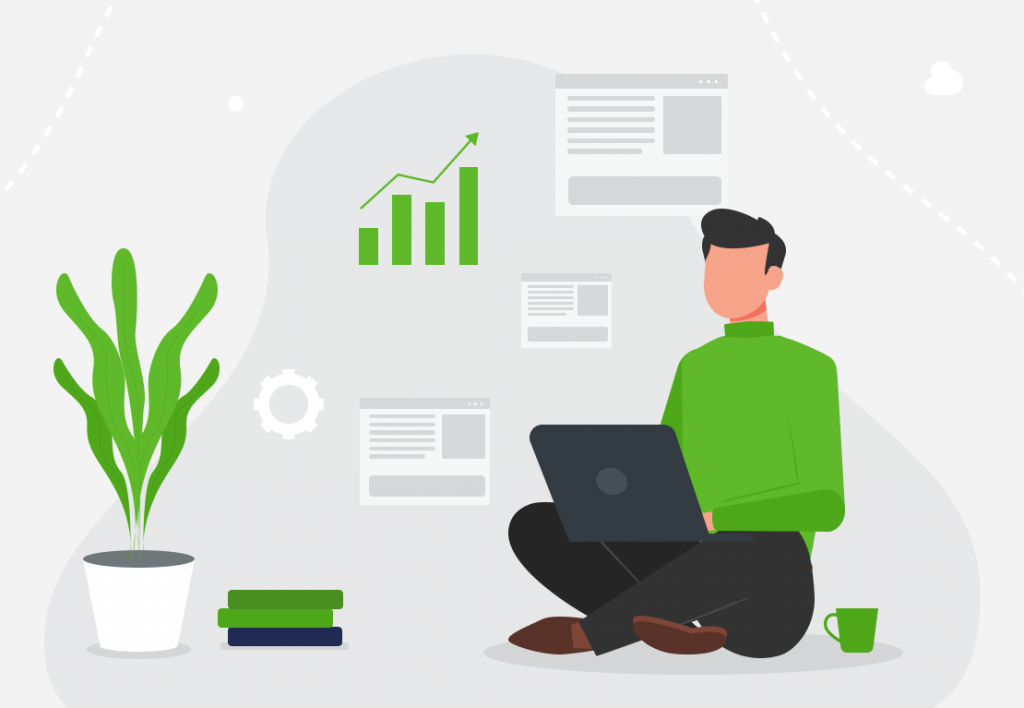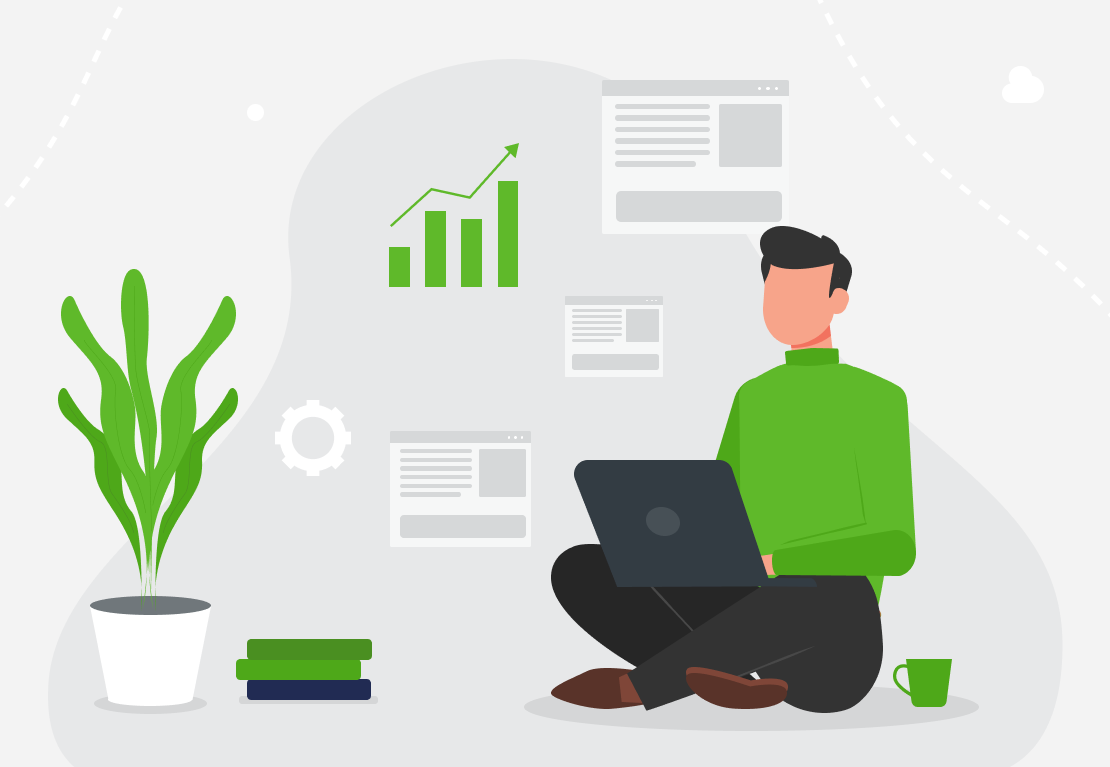 Do you want to start a freelance SEO career? Read about pitfalls, recommendations, and tips on building your first freelance portfolio to bring clients.
Continue Reading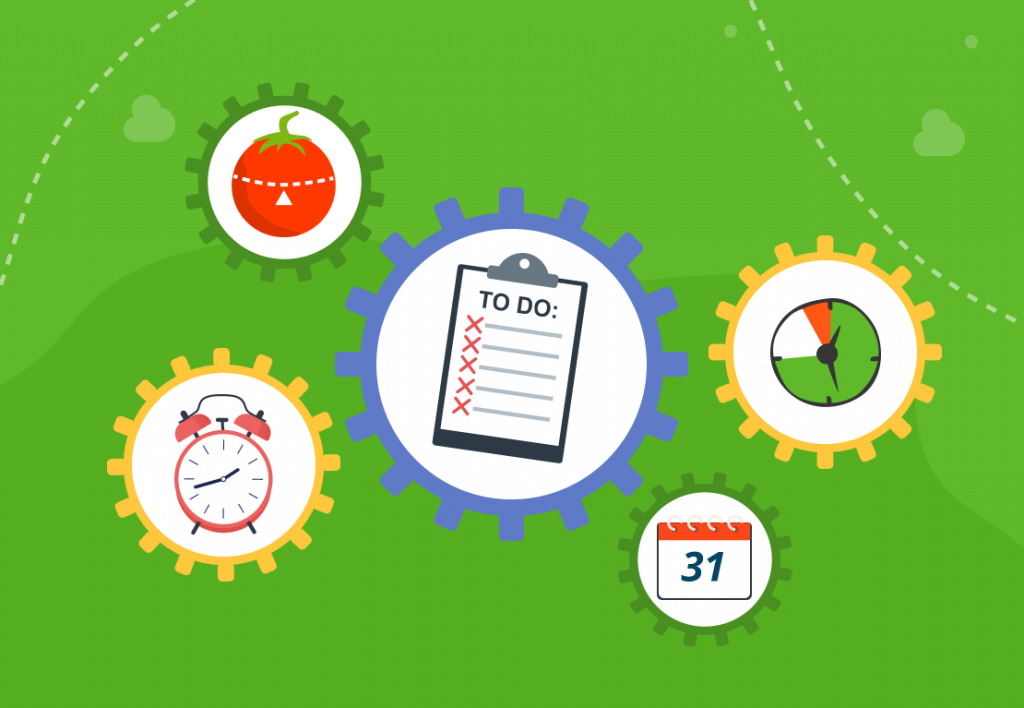 DeskTime loves productivity research and experiments. Over the years we've organized quite a few studies and published our finds.
So, if you're a bit of a data geek, same as we are, this summary of DeskTime's studies will be a great read for you.
Continue Reading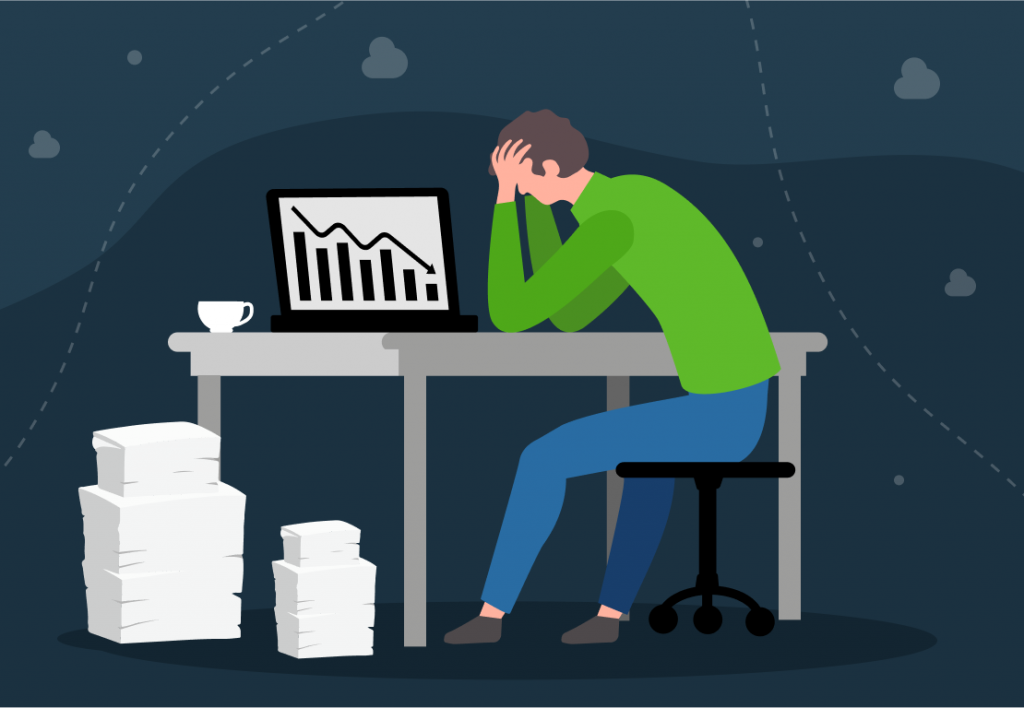 People who work 8+ hours a day are 12.7% more productive than those working their normally scheduled hours, according to a new study by DeskTime.
Continue Reading